The Vikings of Denmark - Jacob Jensen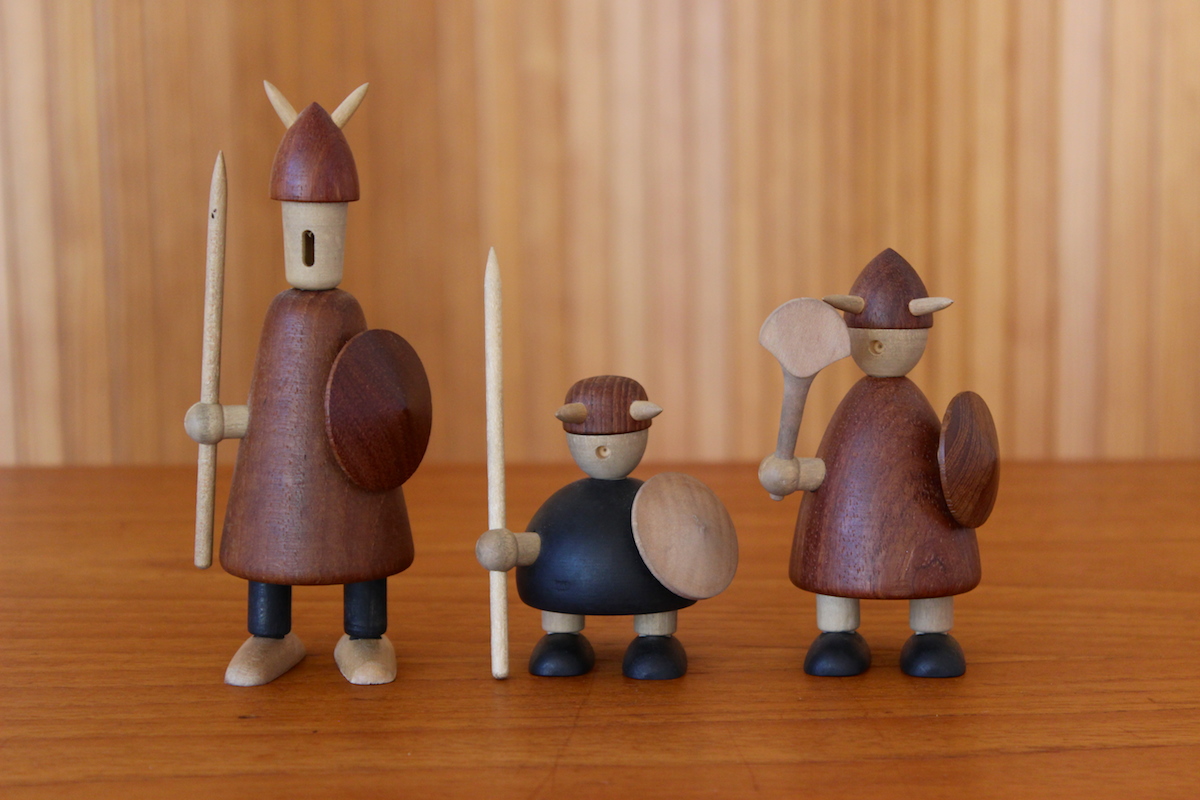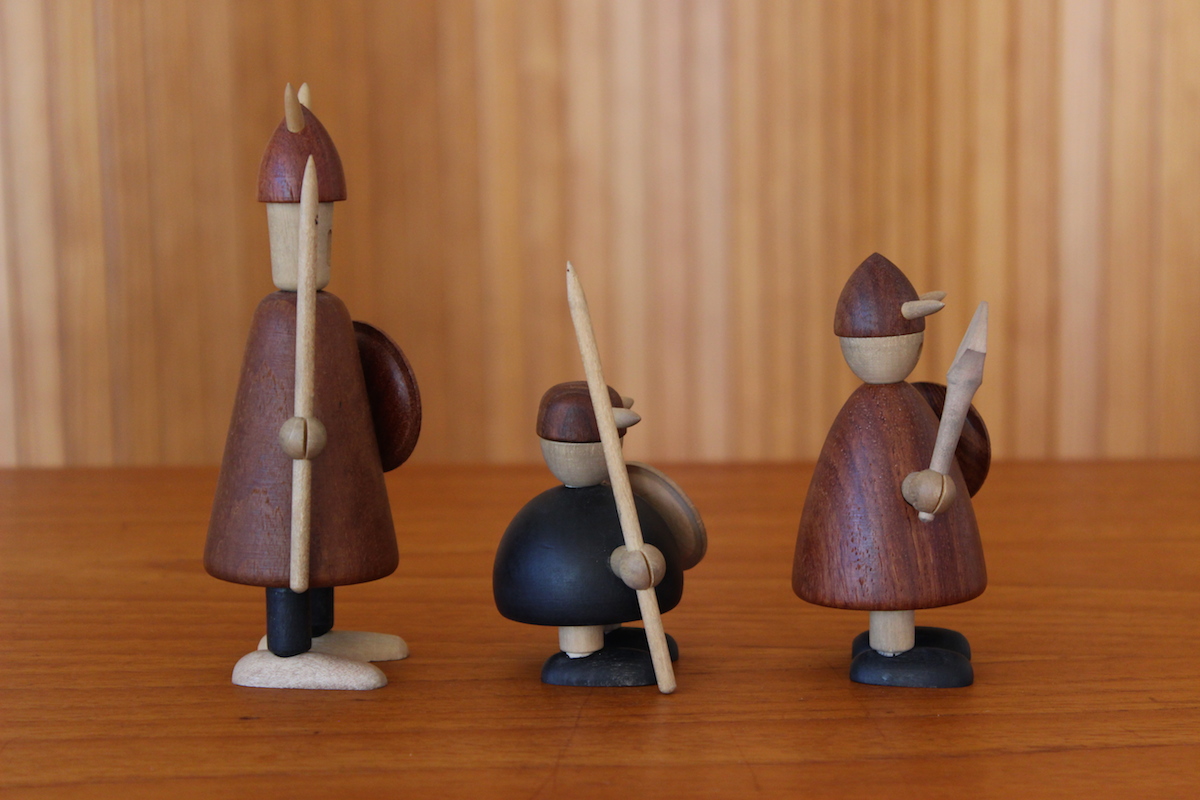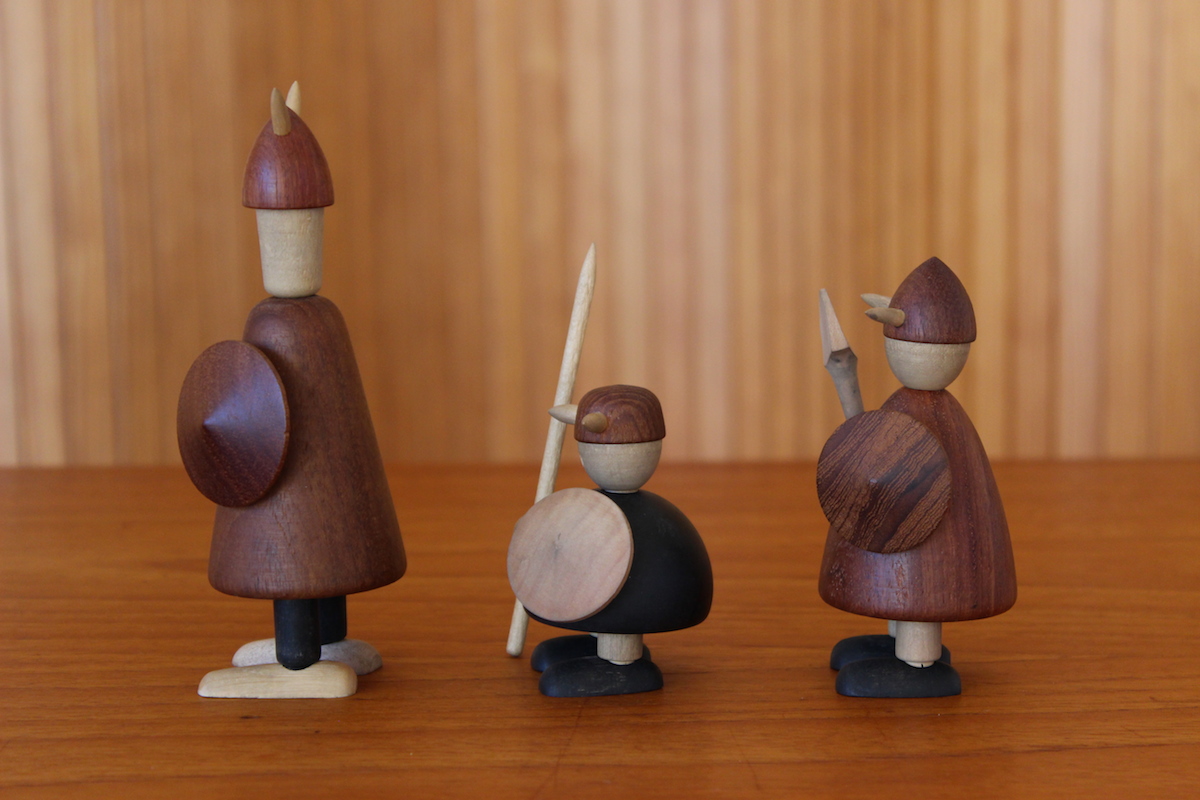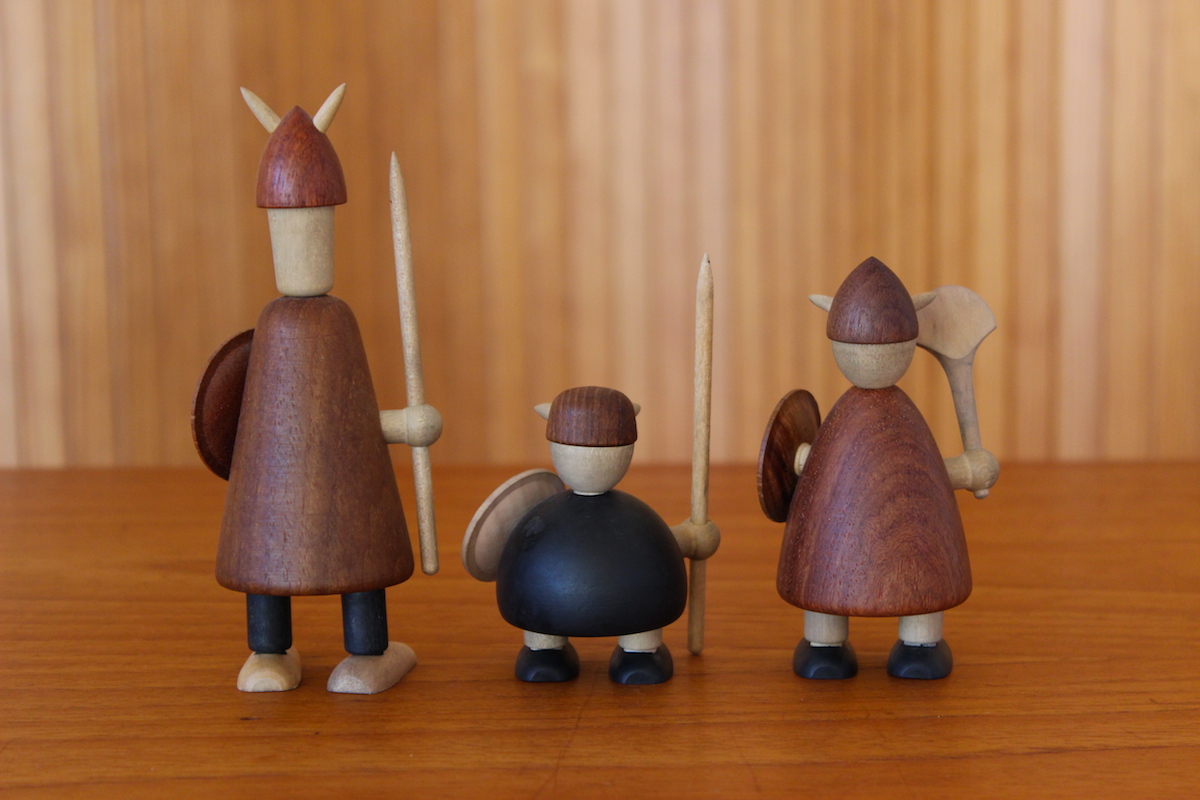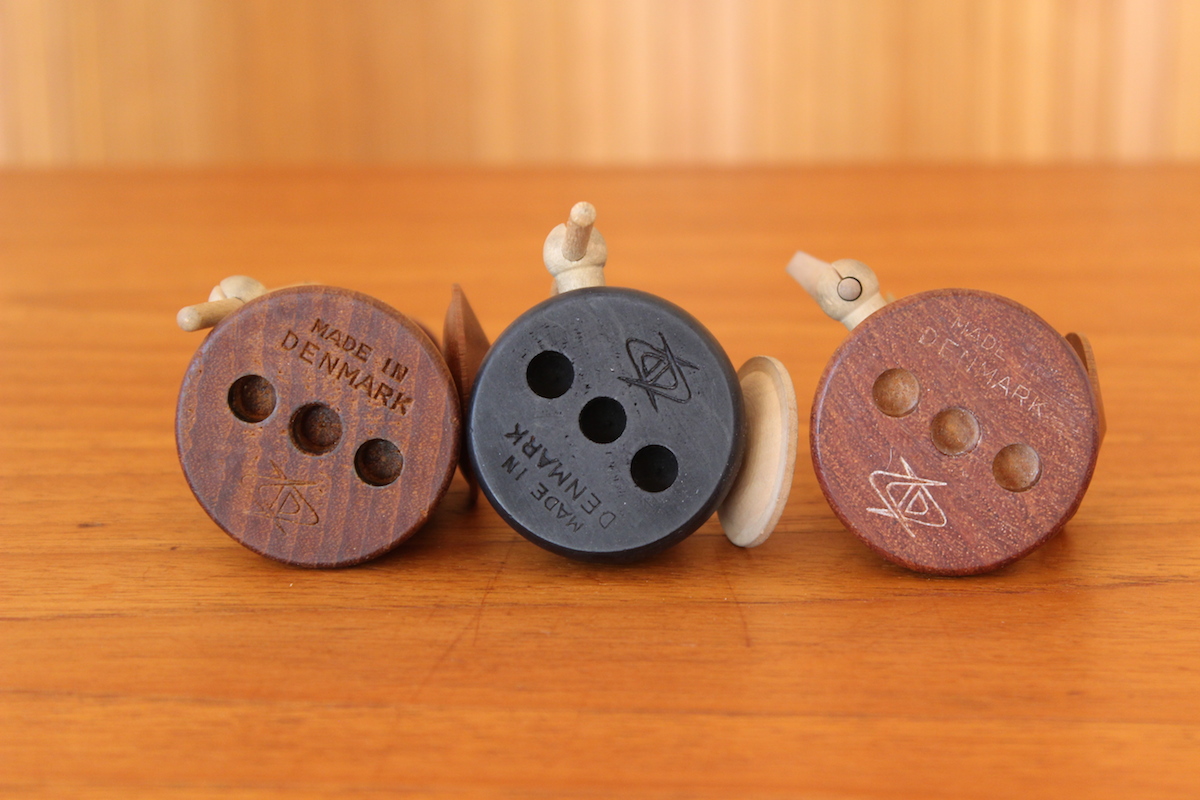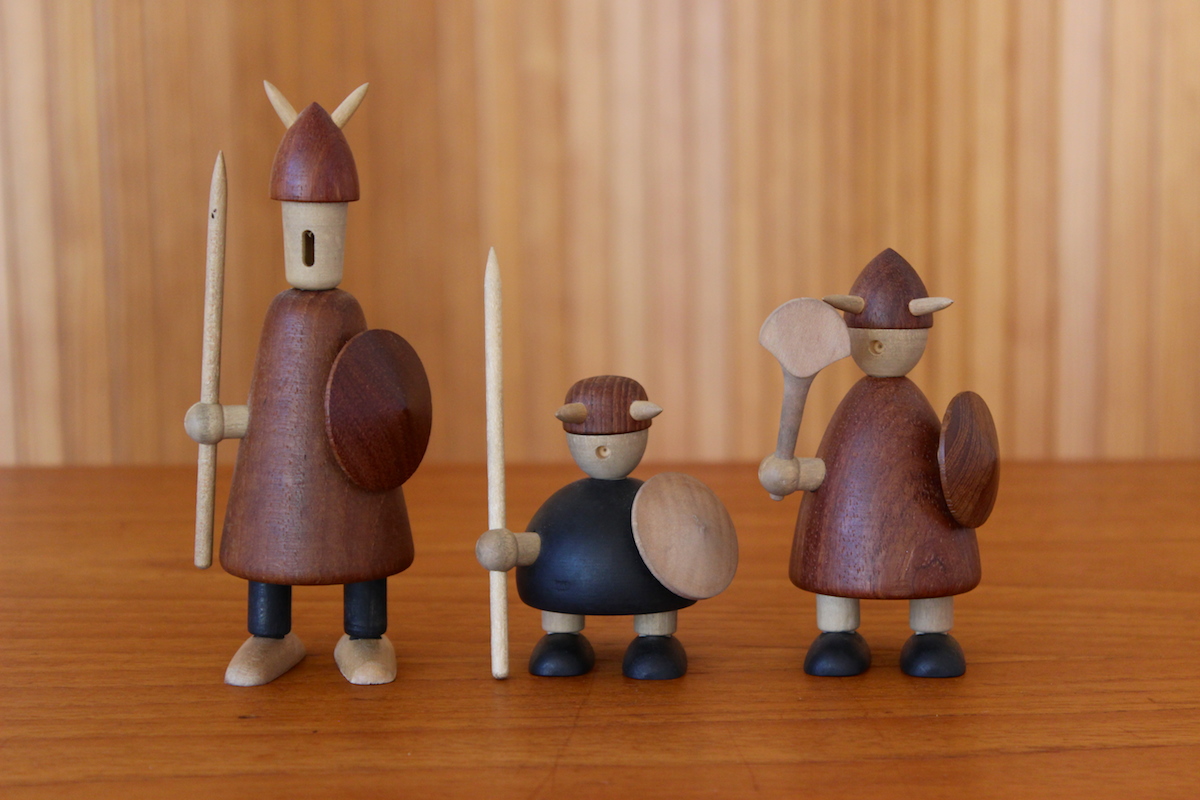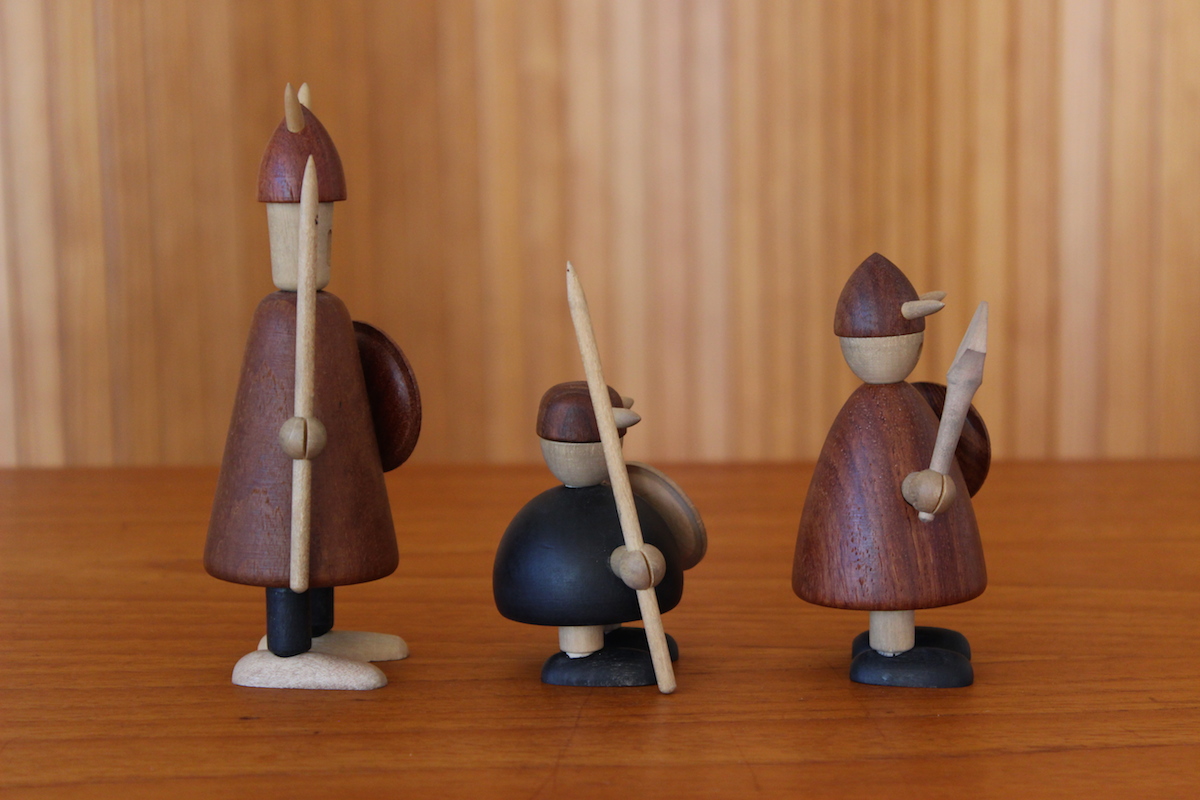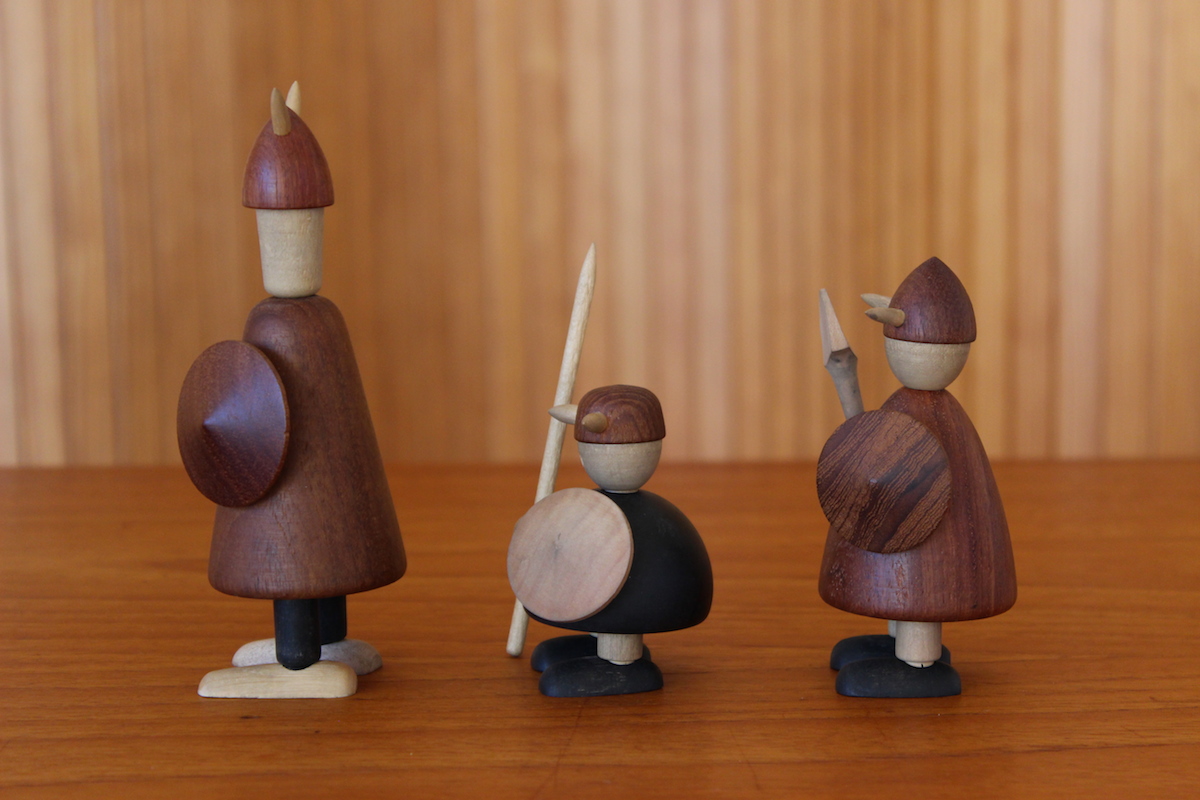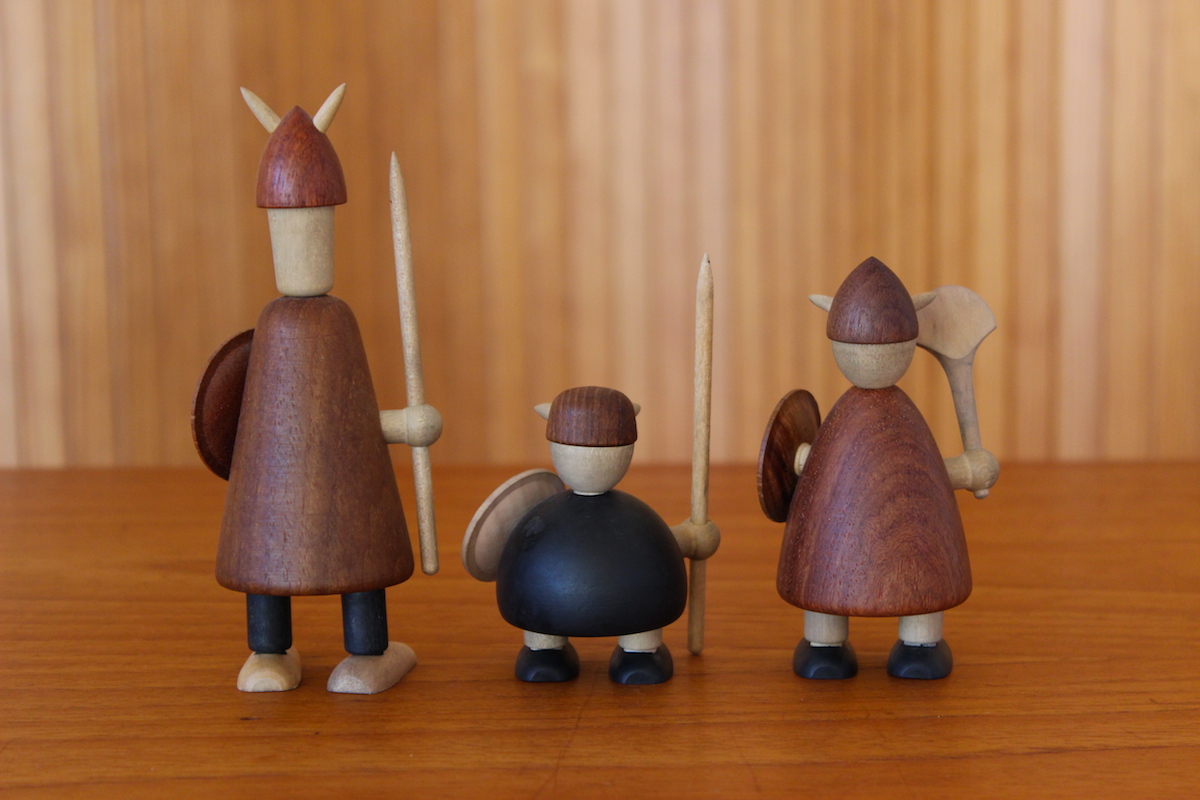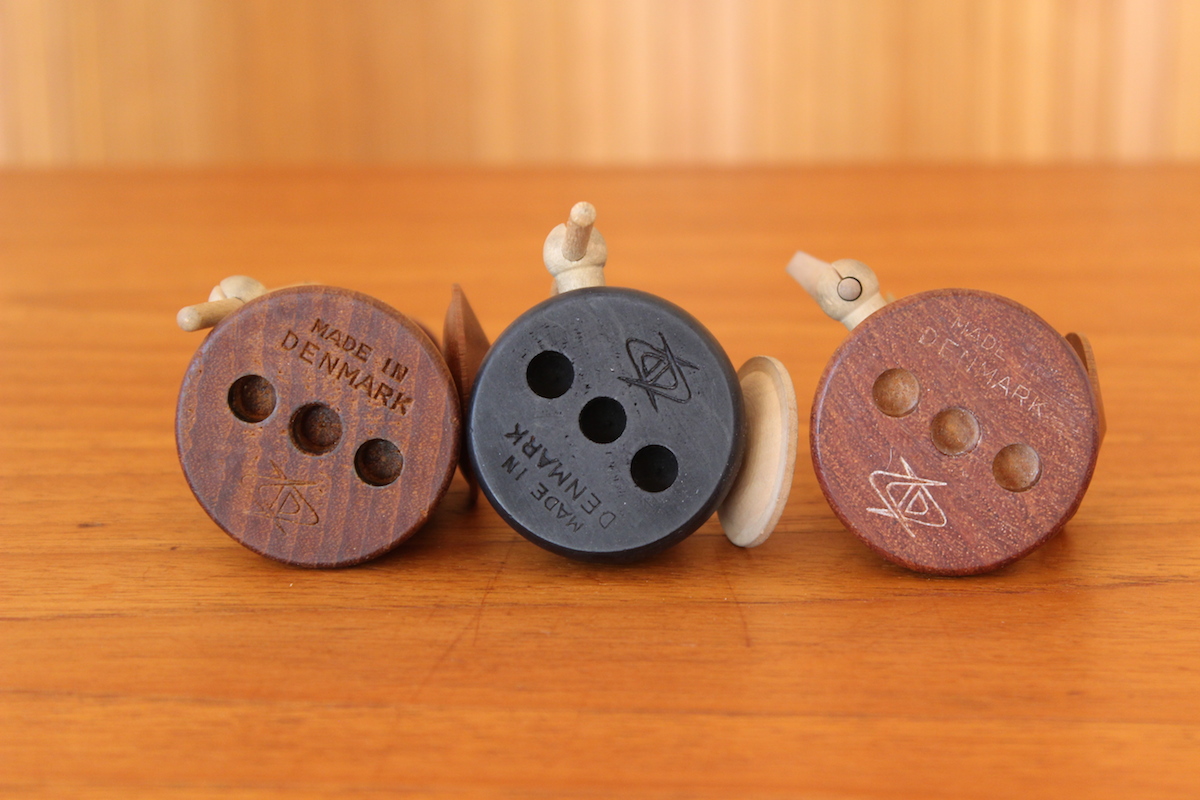 sold out
The Vikings of Denmark - Jacob Jensen
Description: Original set of three Viking figures. All the component parts are interchangeable.
Designer: Jacob Jensen (1926-2015)
Manufacturer: Jacob Jensen Studio - manufactured for the International Gift Corporation.
Date: 1958
Dimensions: Tallest Viking 14cm; medium Viking 10cm; small Viking 7cm.
Condition: Excellent condition. The tallest Viking has one replacement foot - this is an excellent match and most people would not have noticed this - I mention it for absolute accuracy.
A great complete set of these fun figures, that are becoming harder to find.