Stunning and rare rosewood Arne Hovmand-Olsen armchair - Mogens Kold, Denmark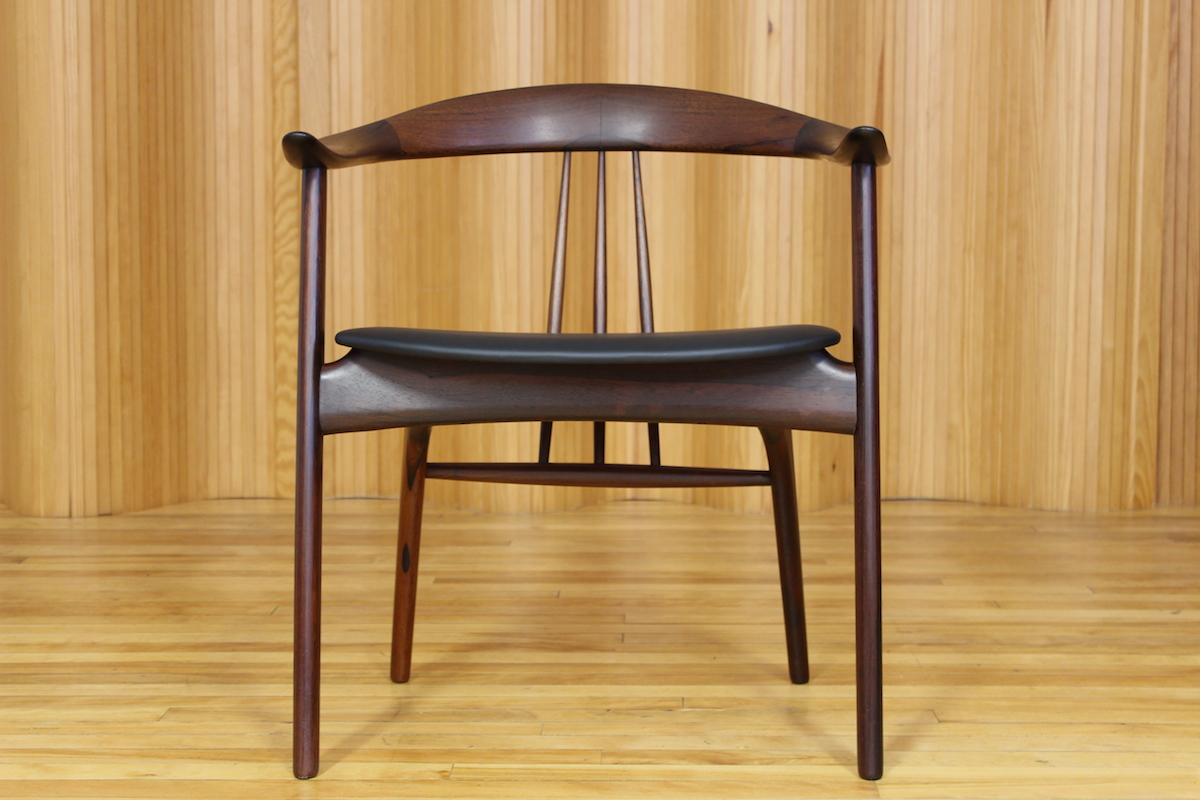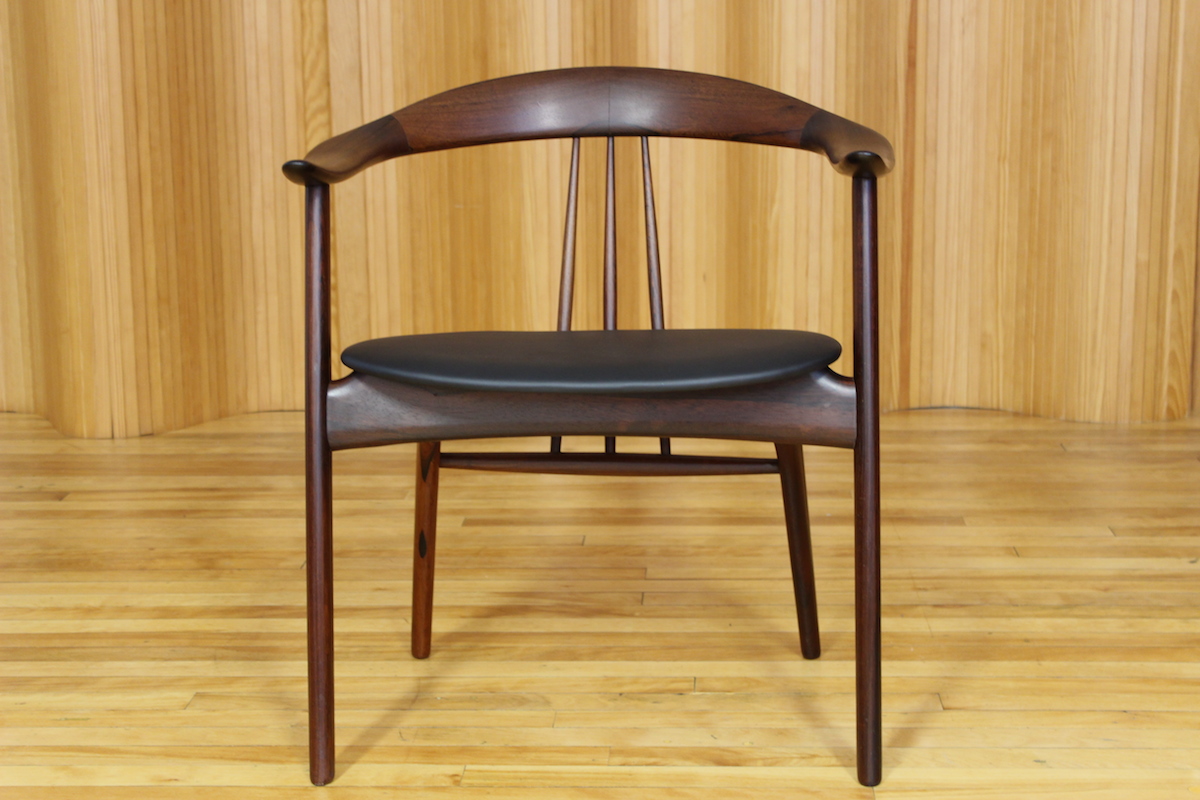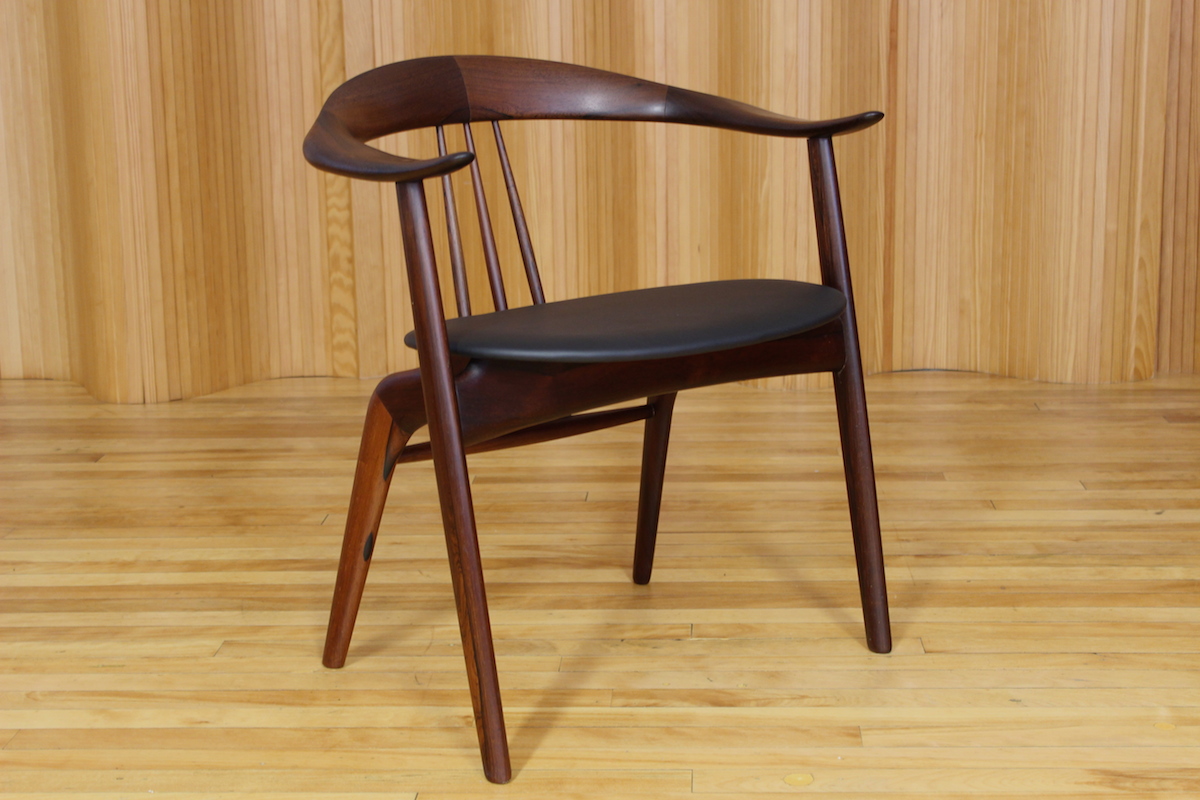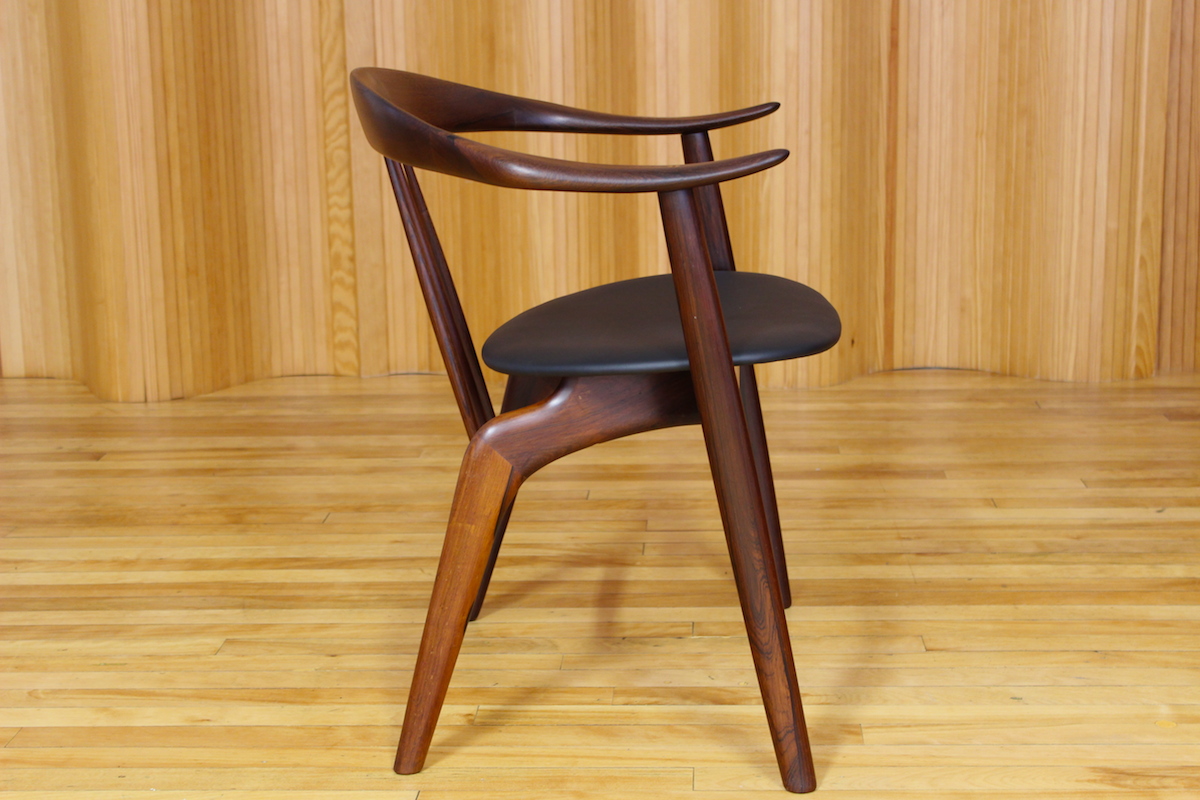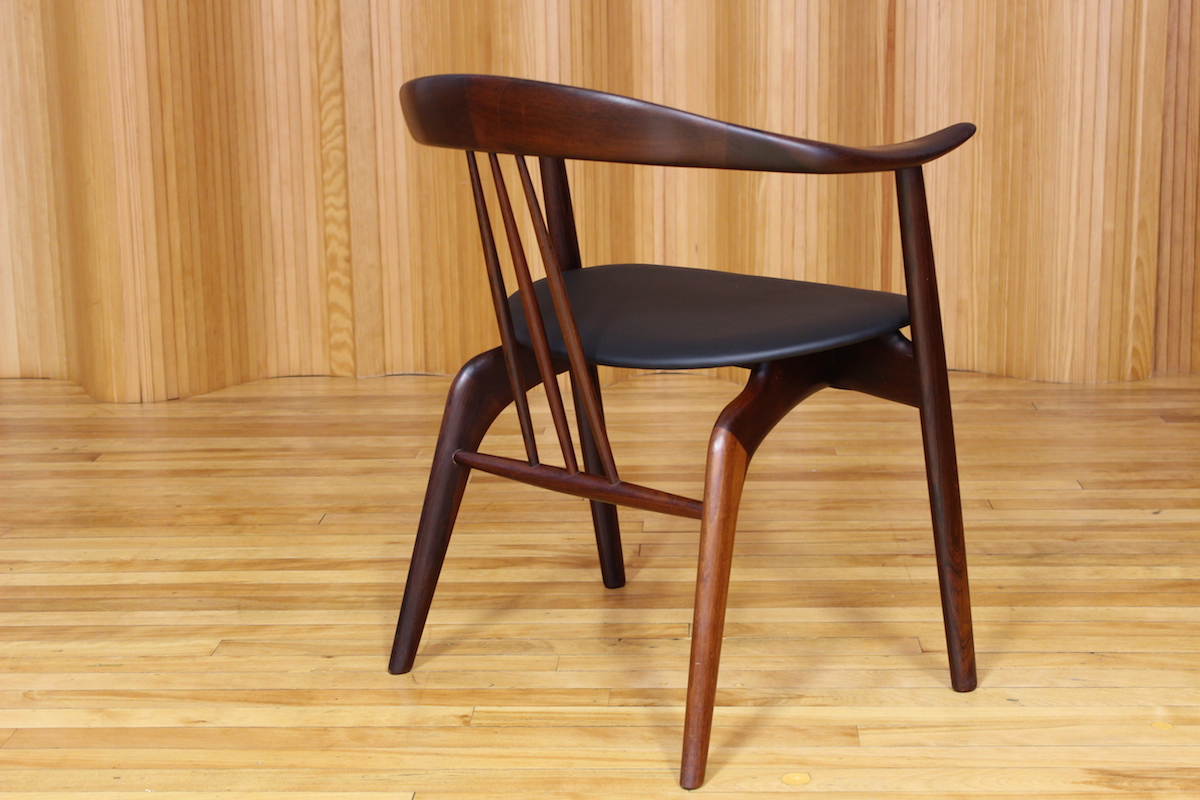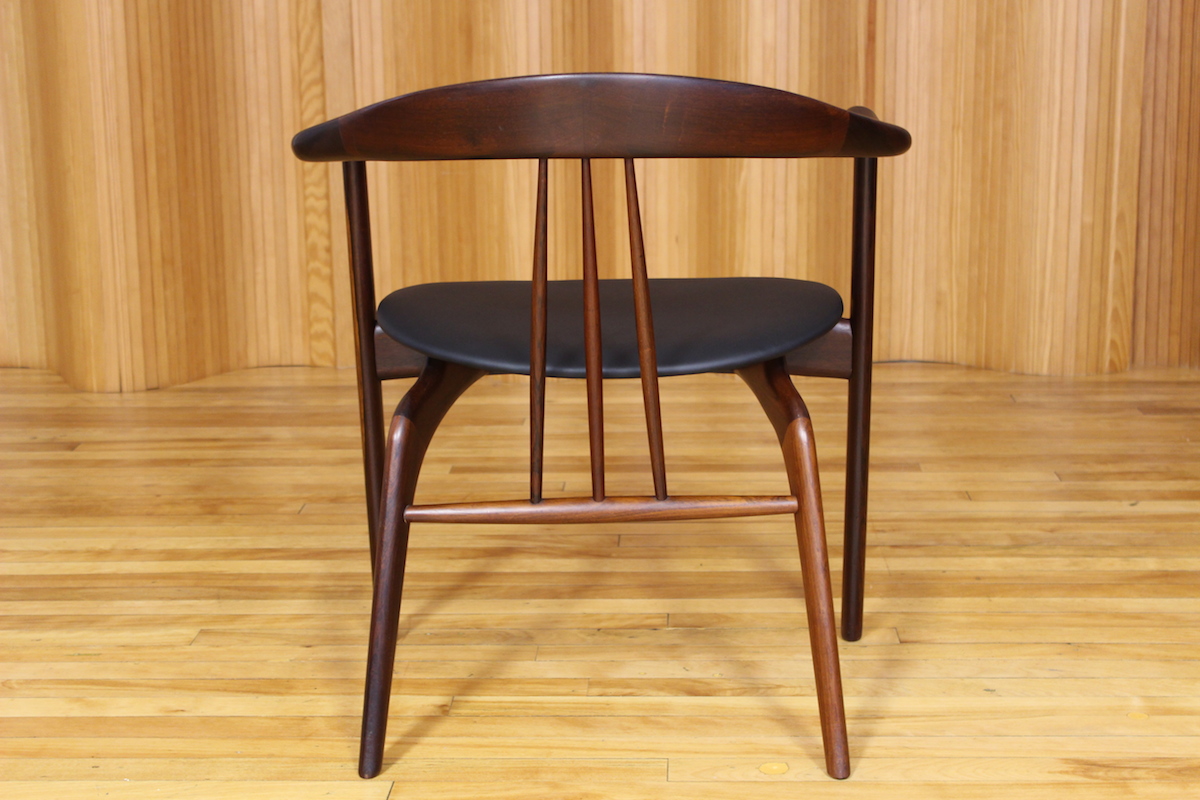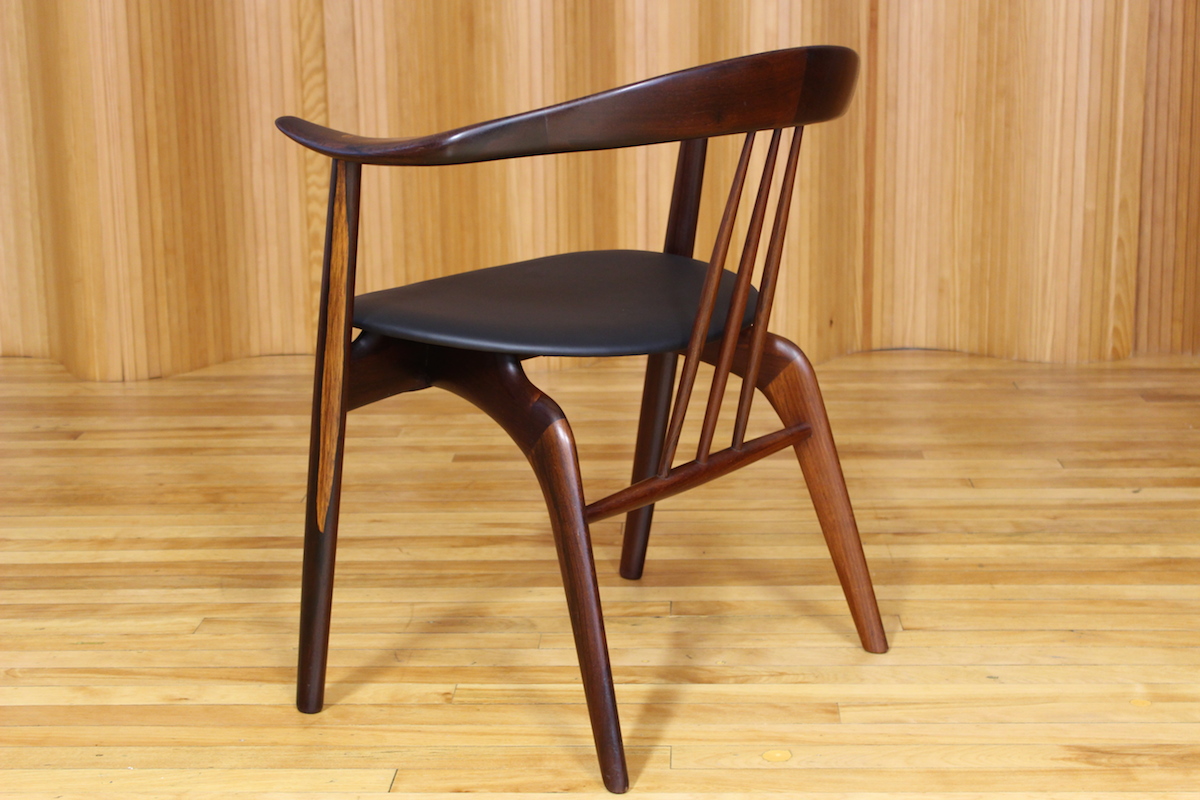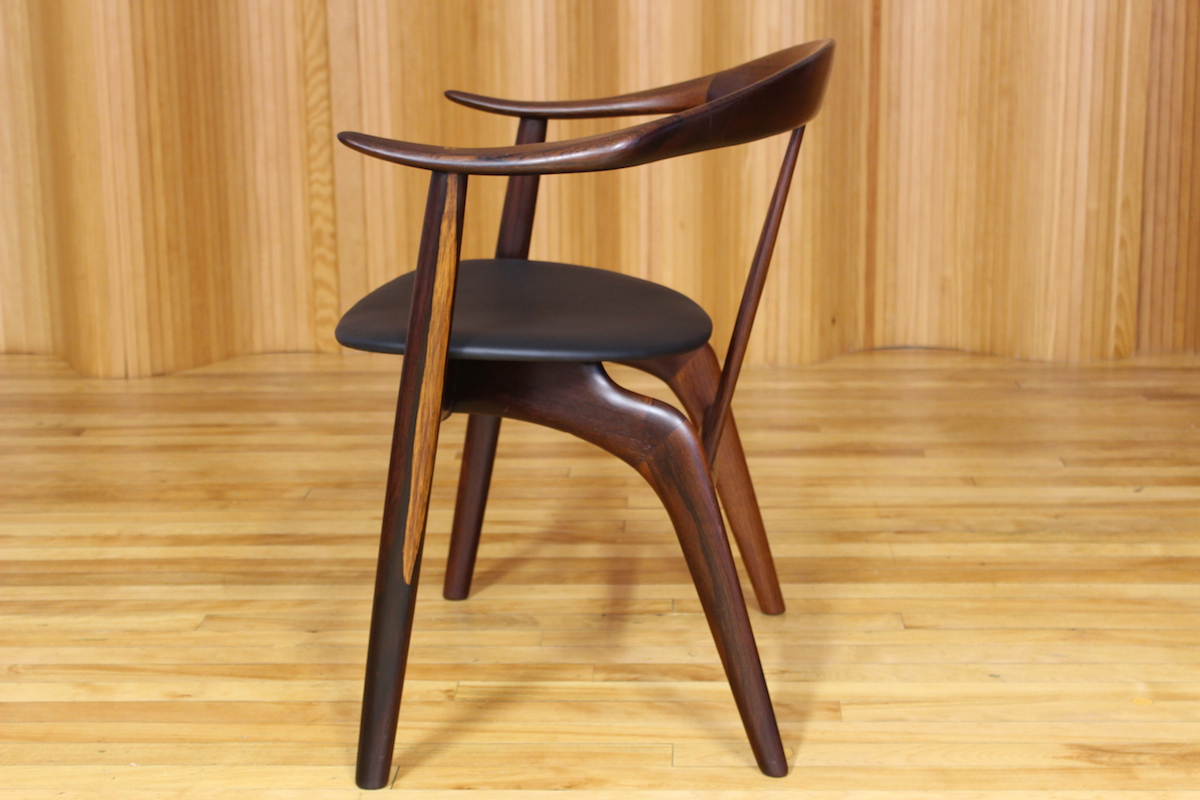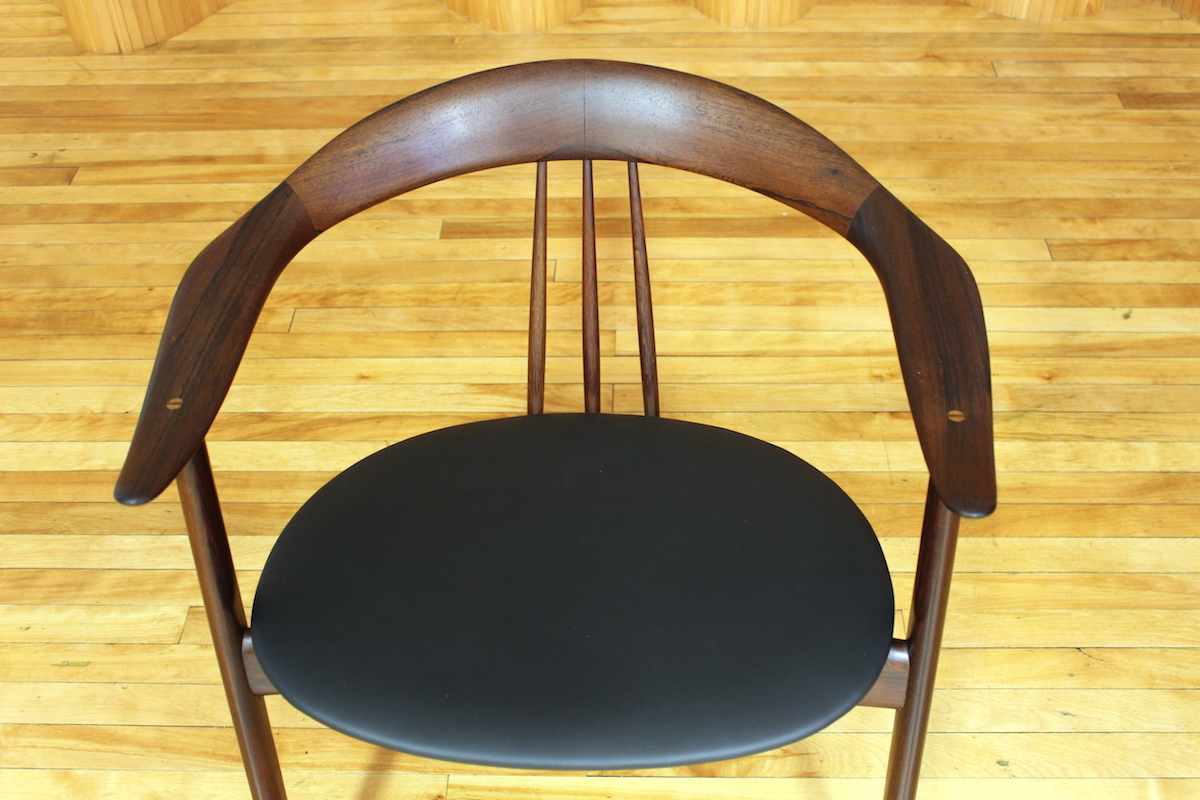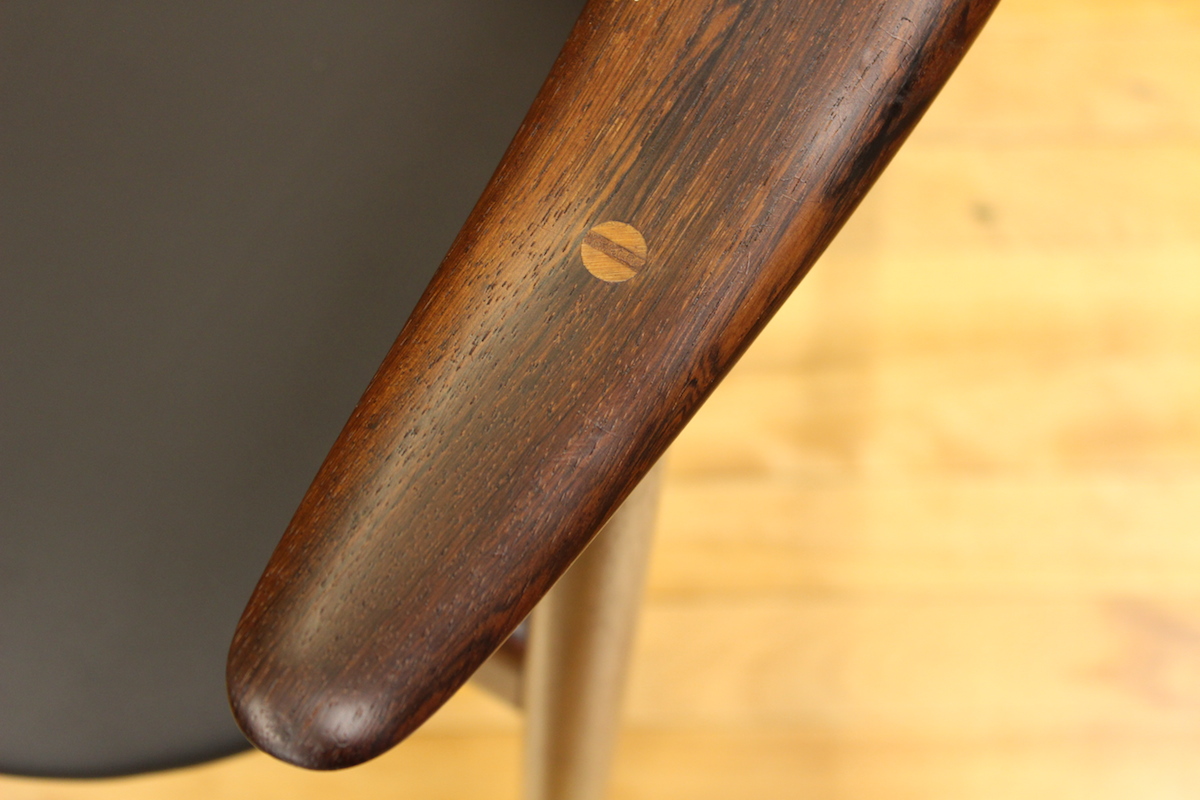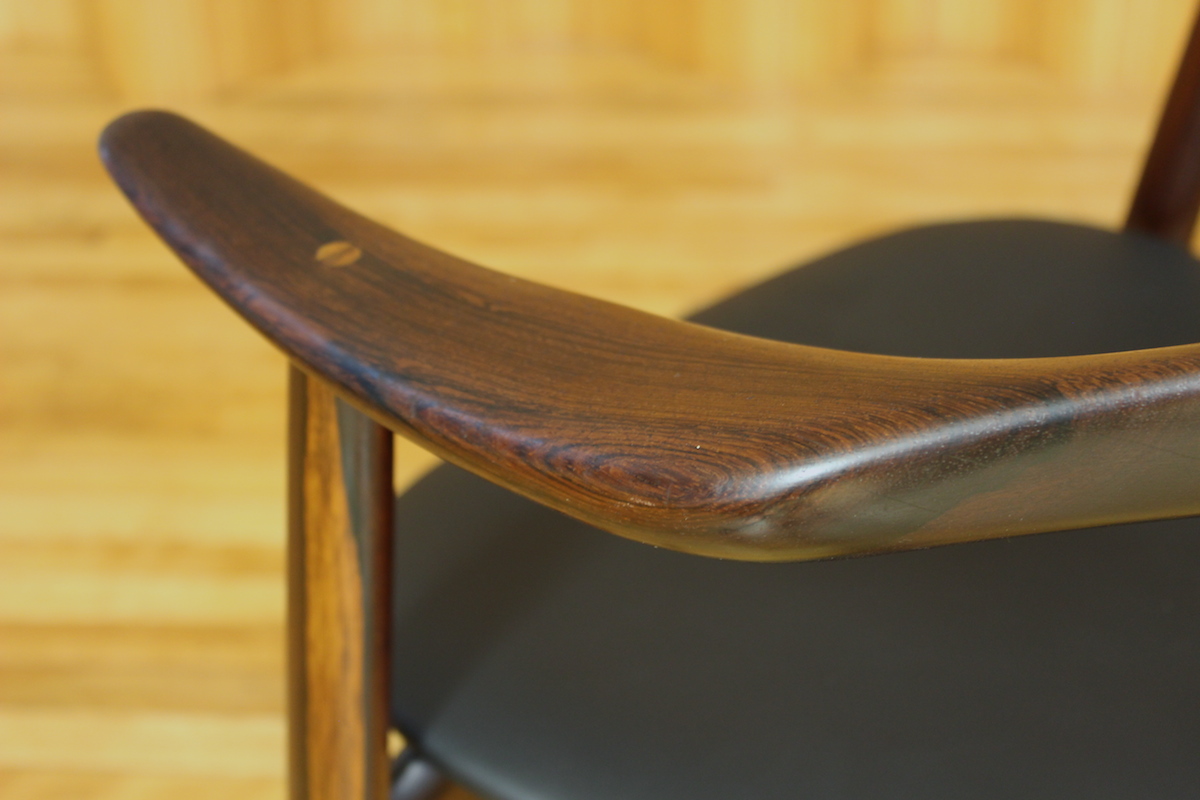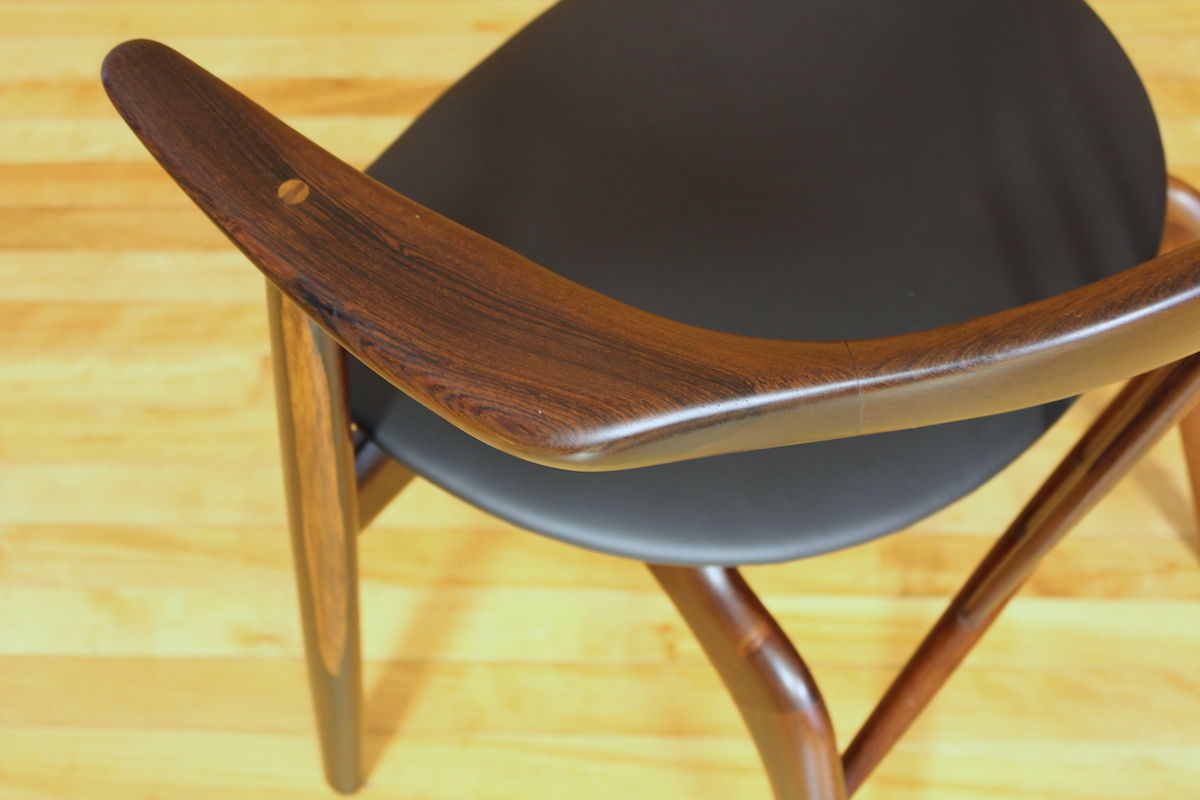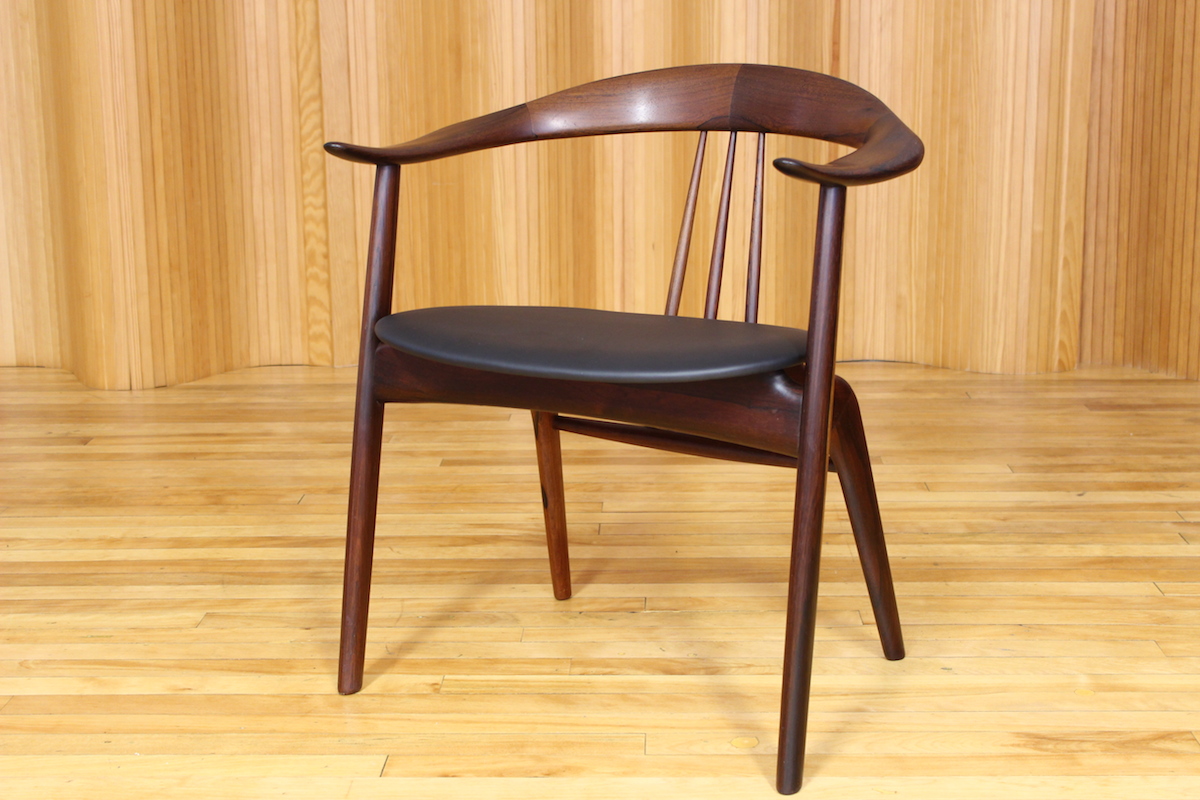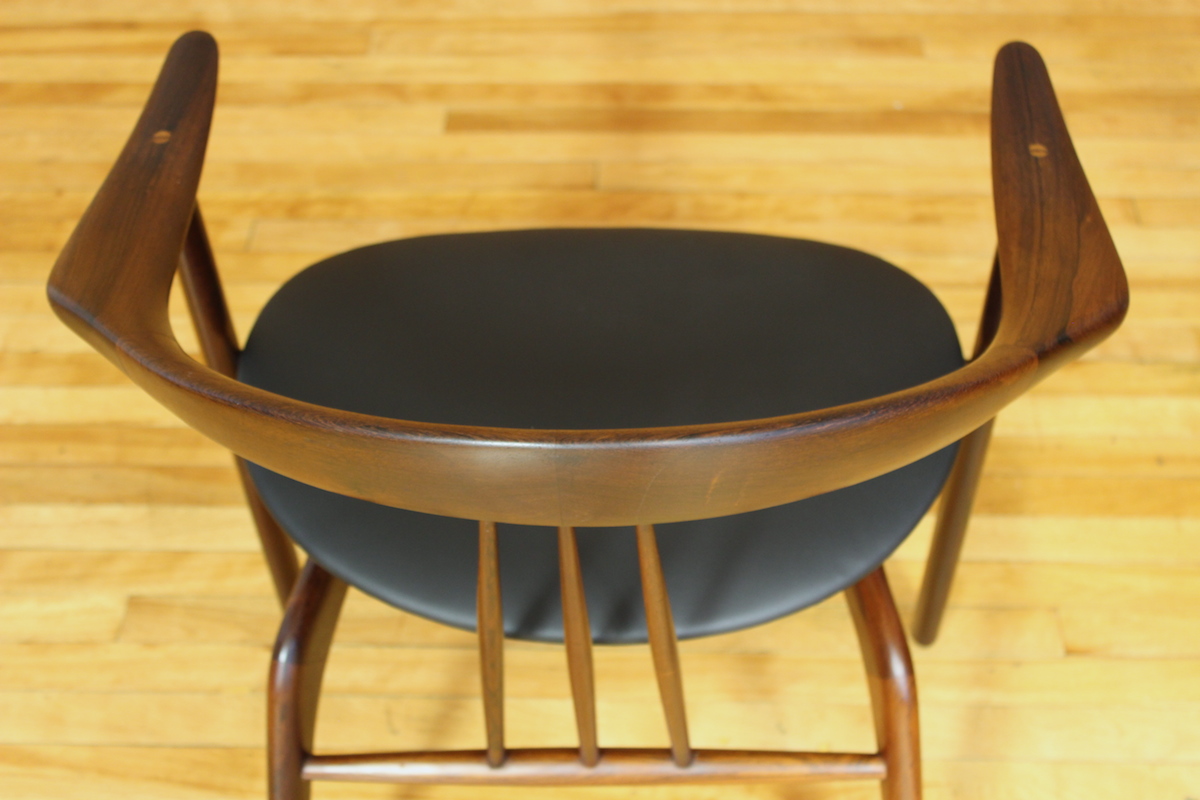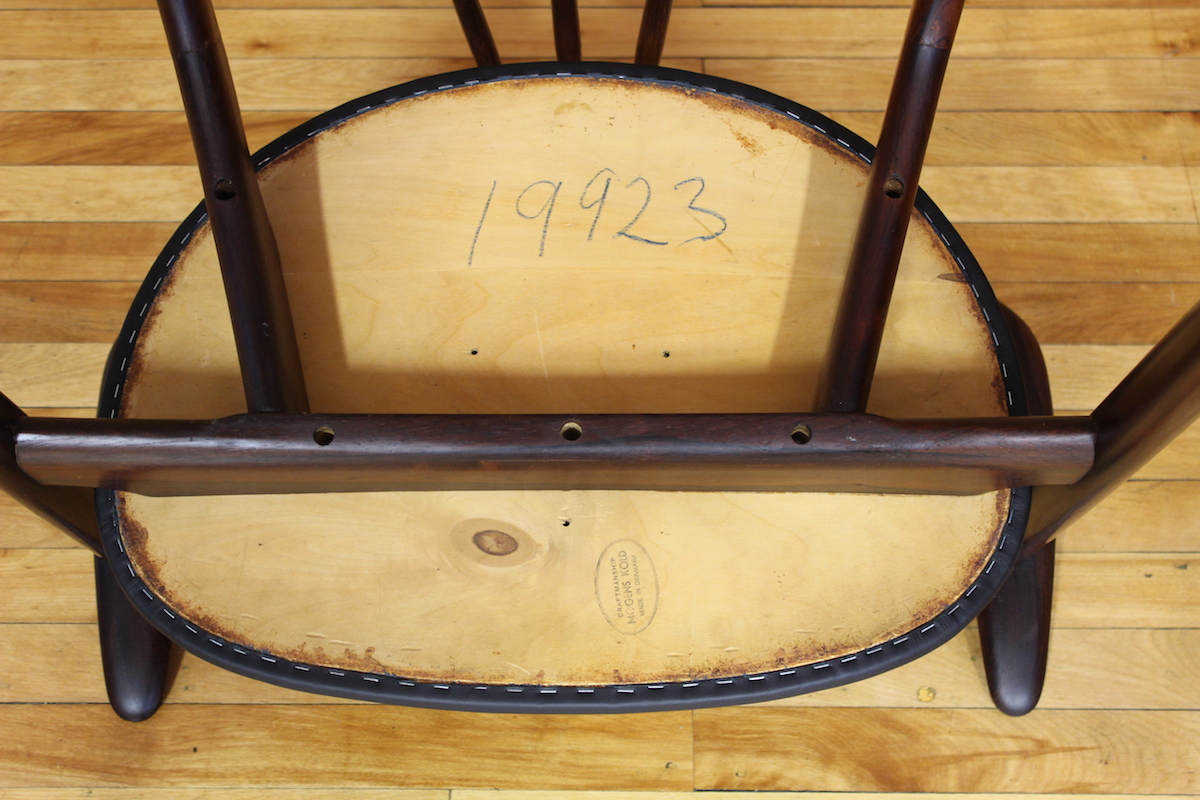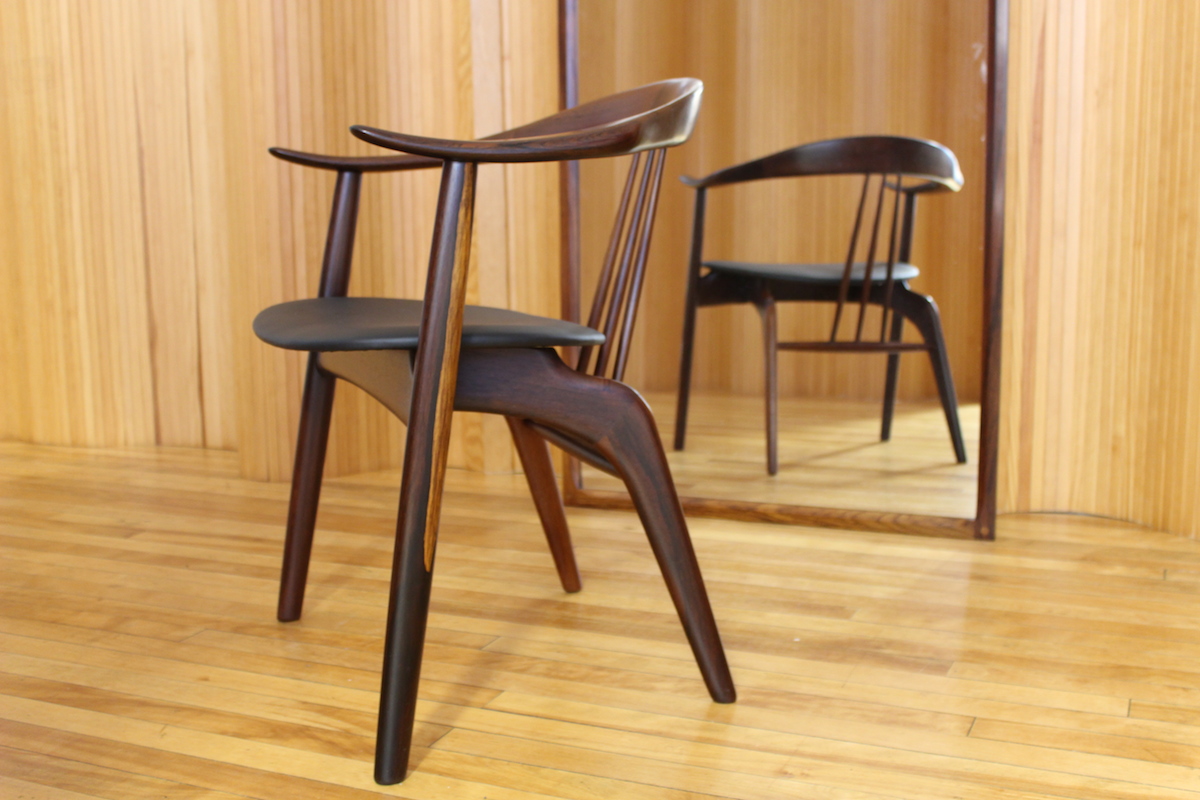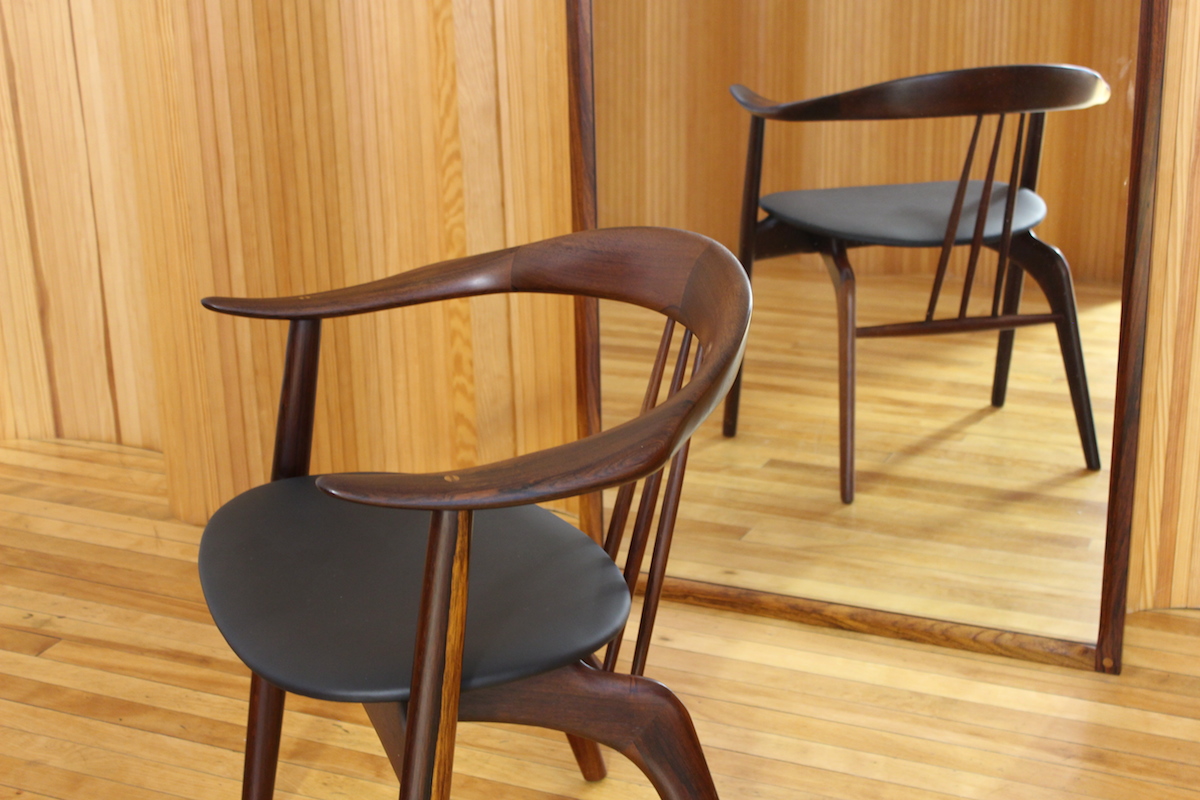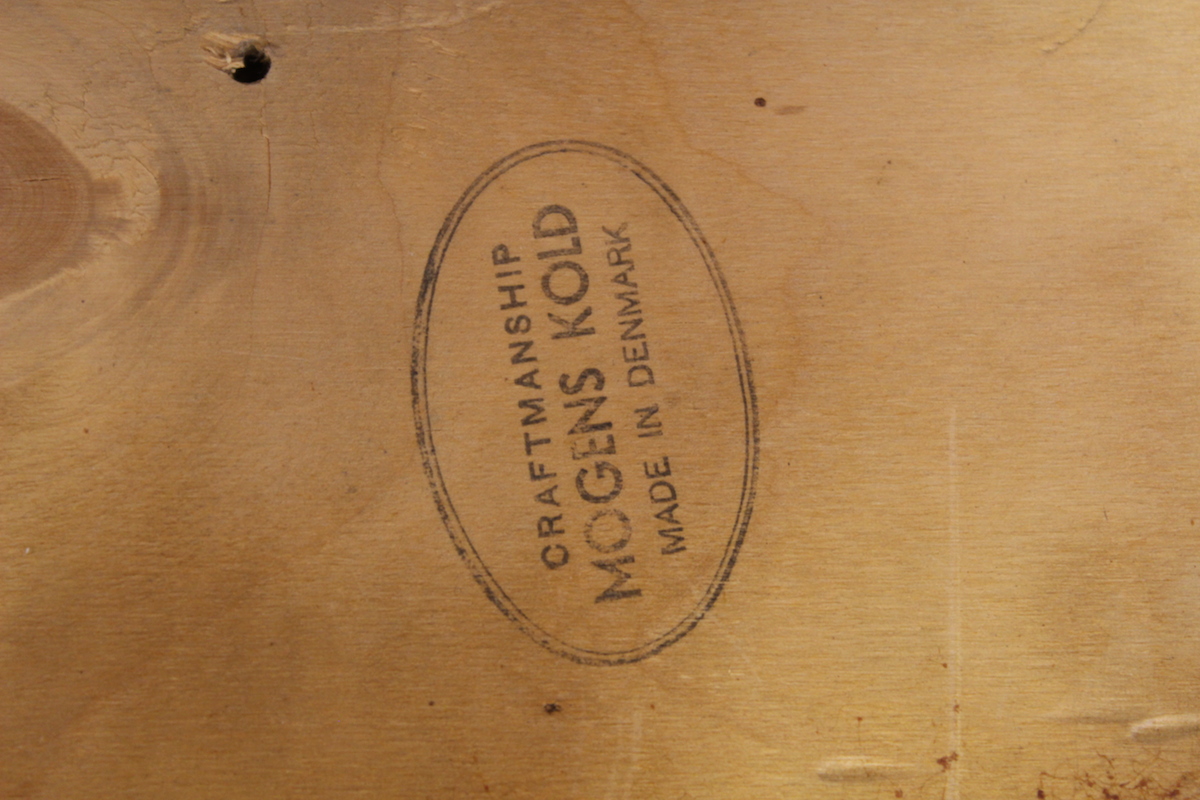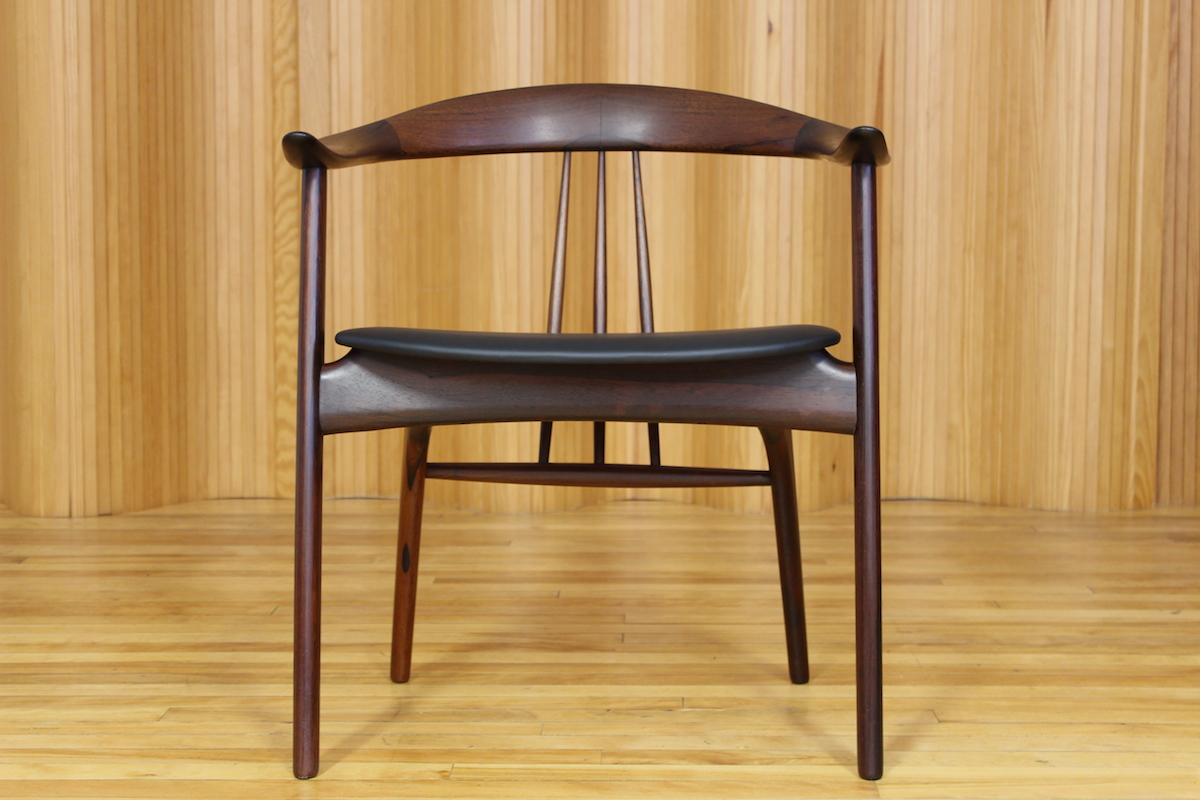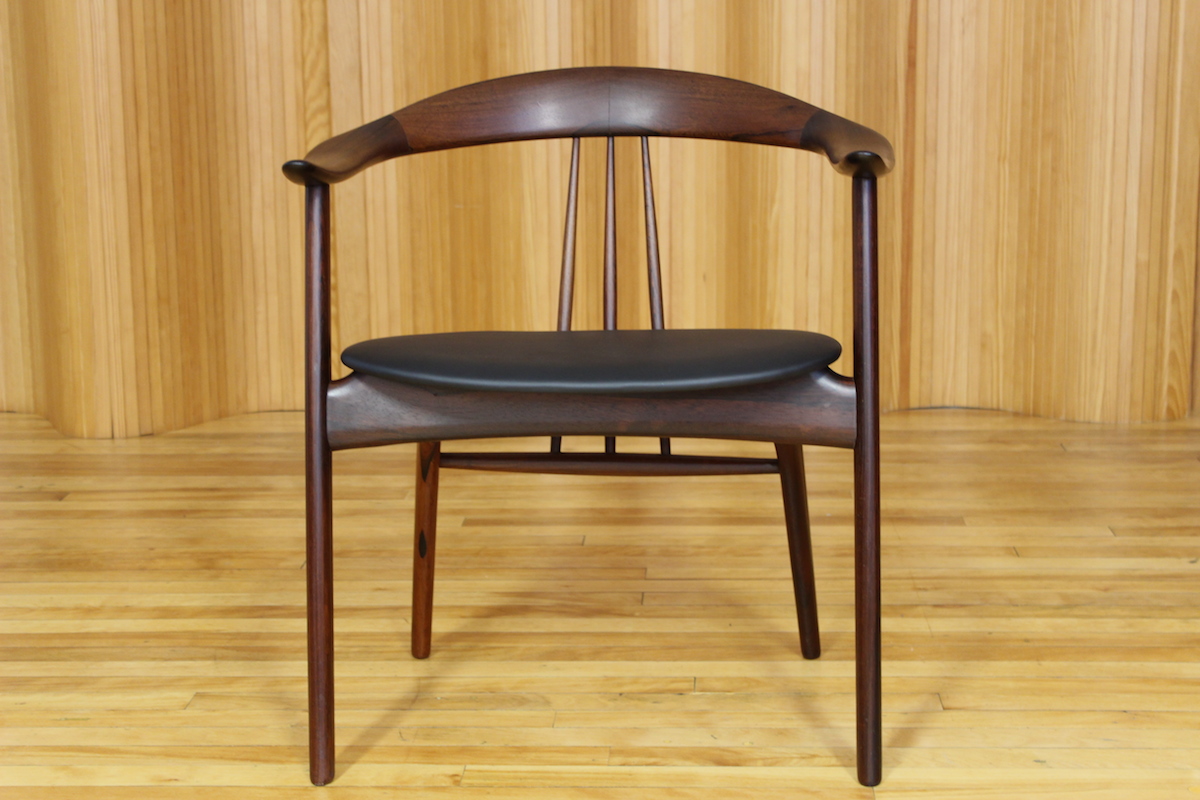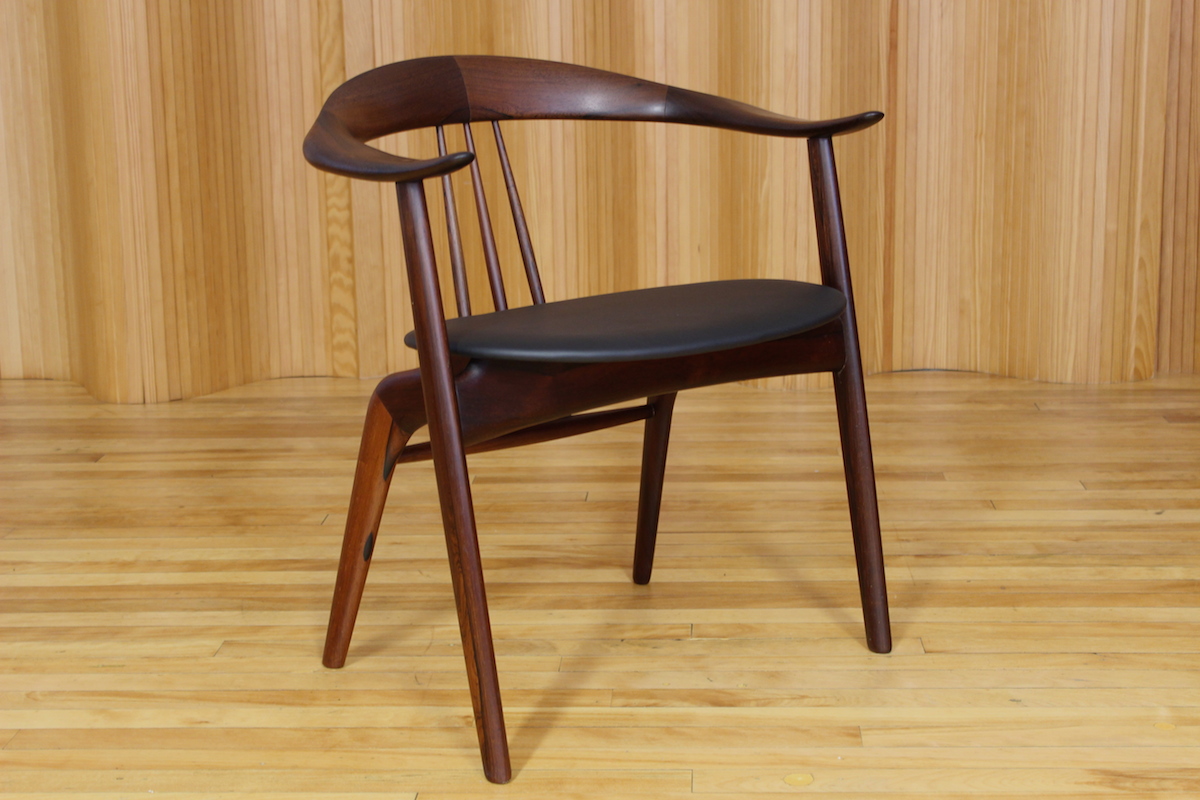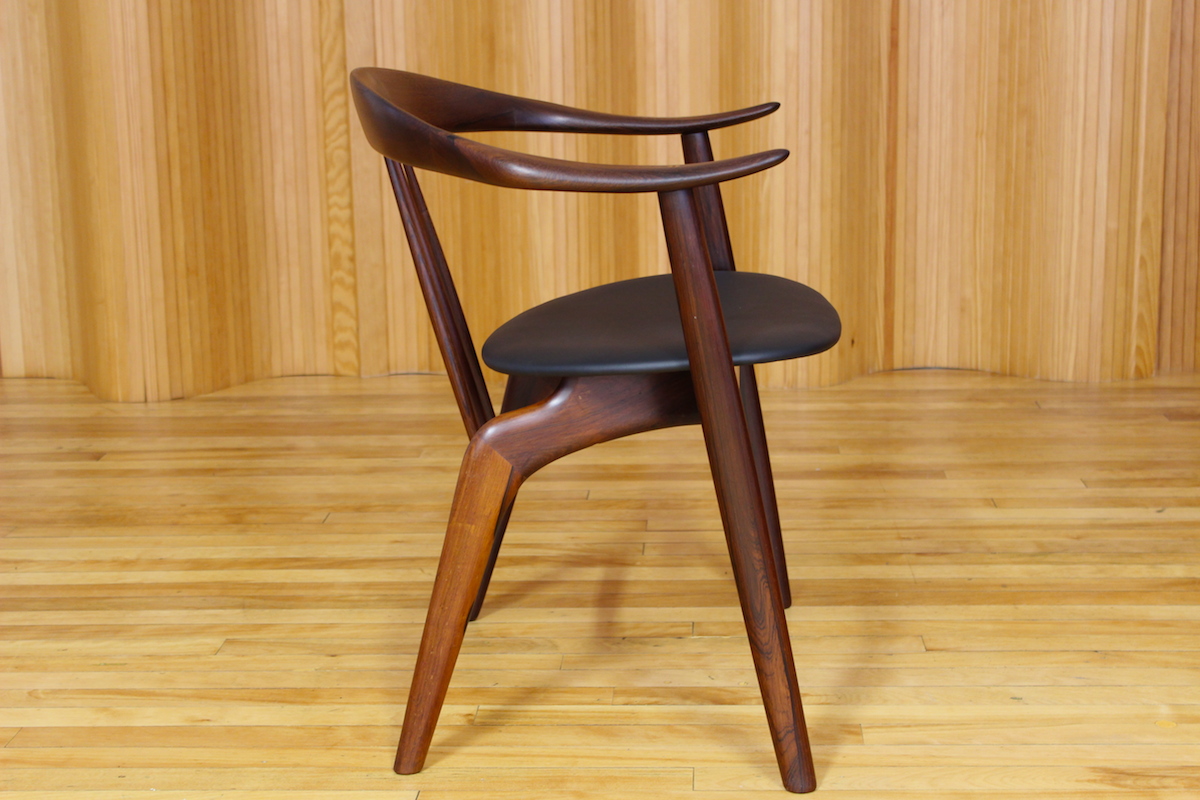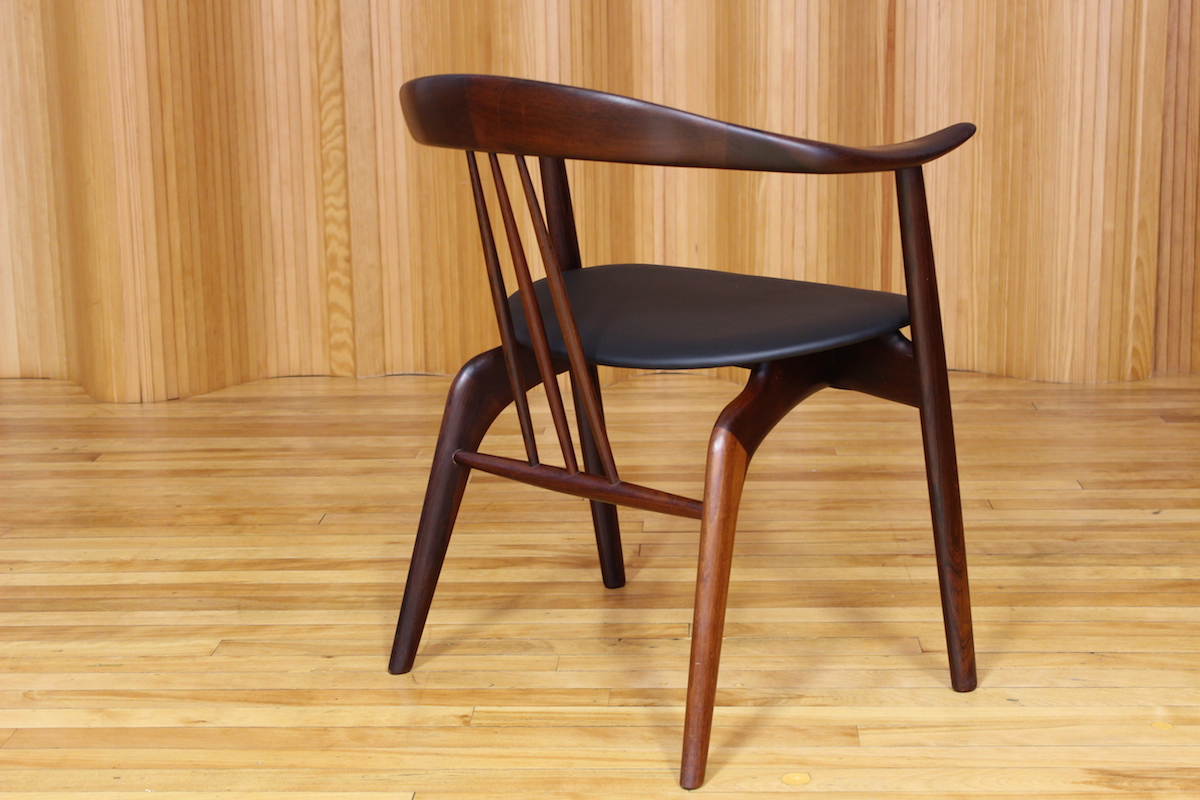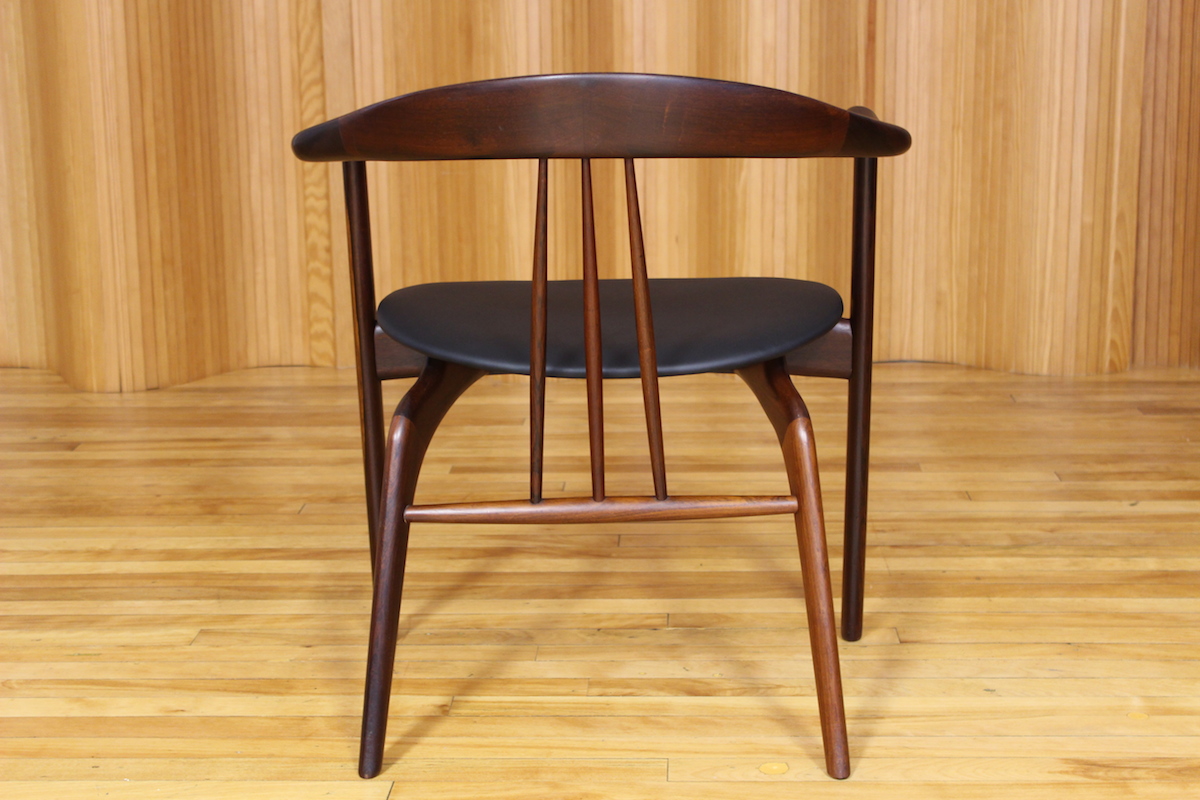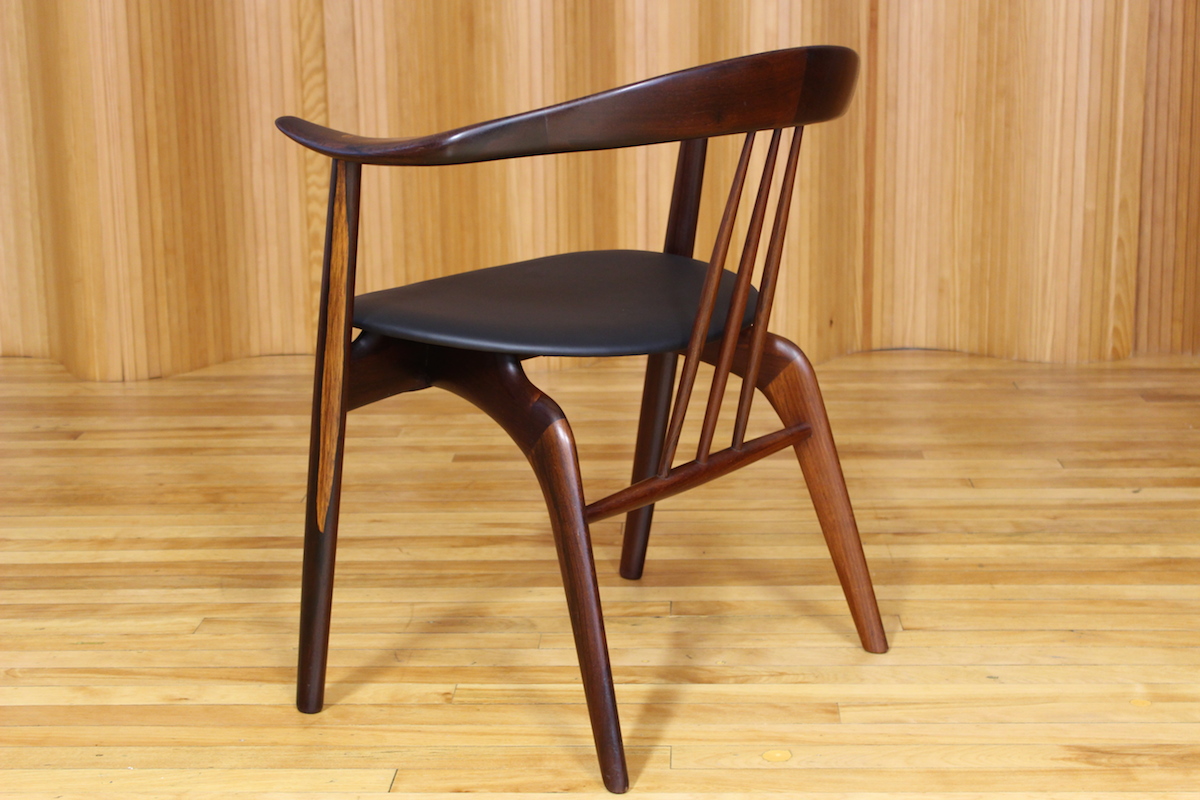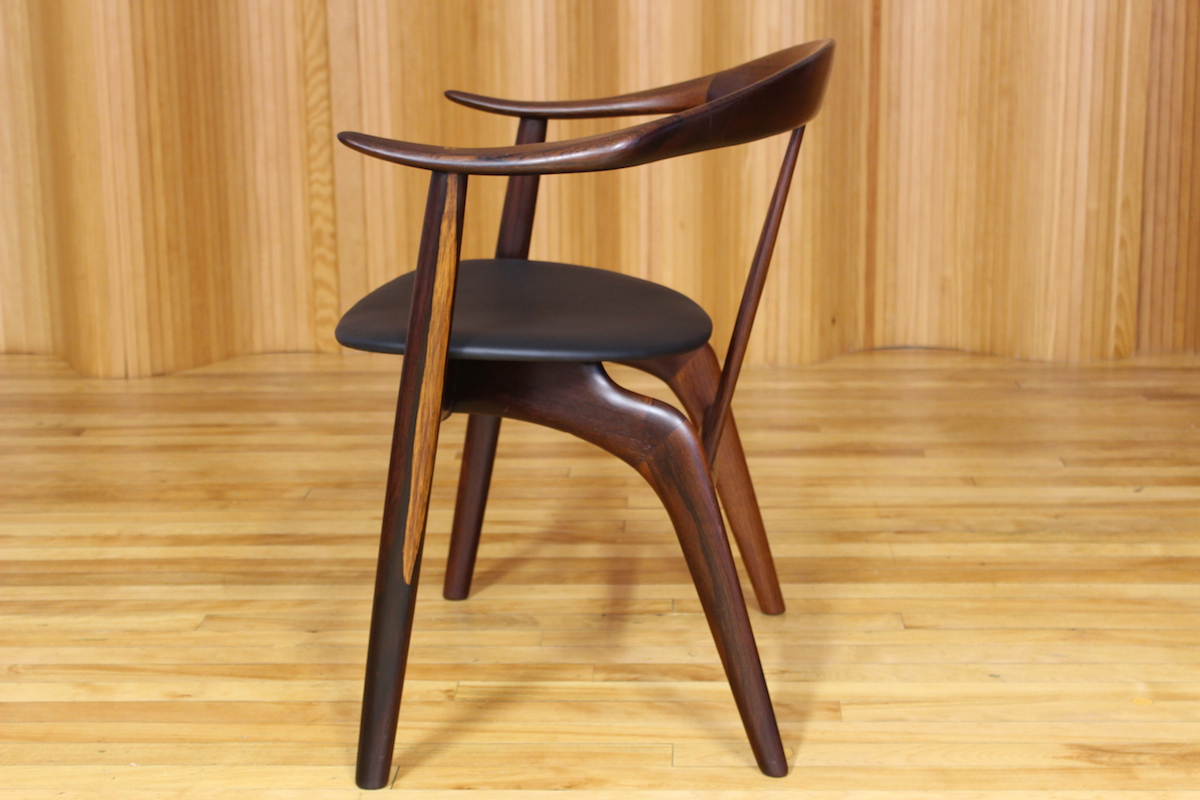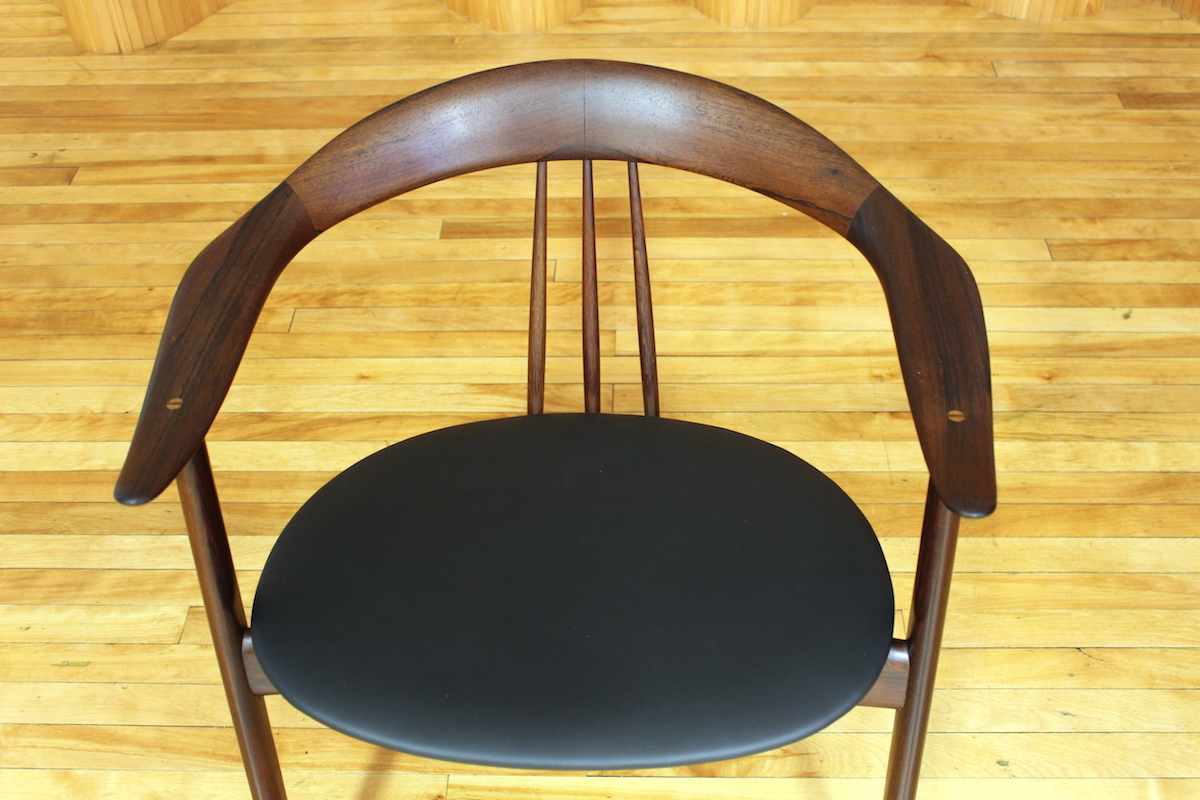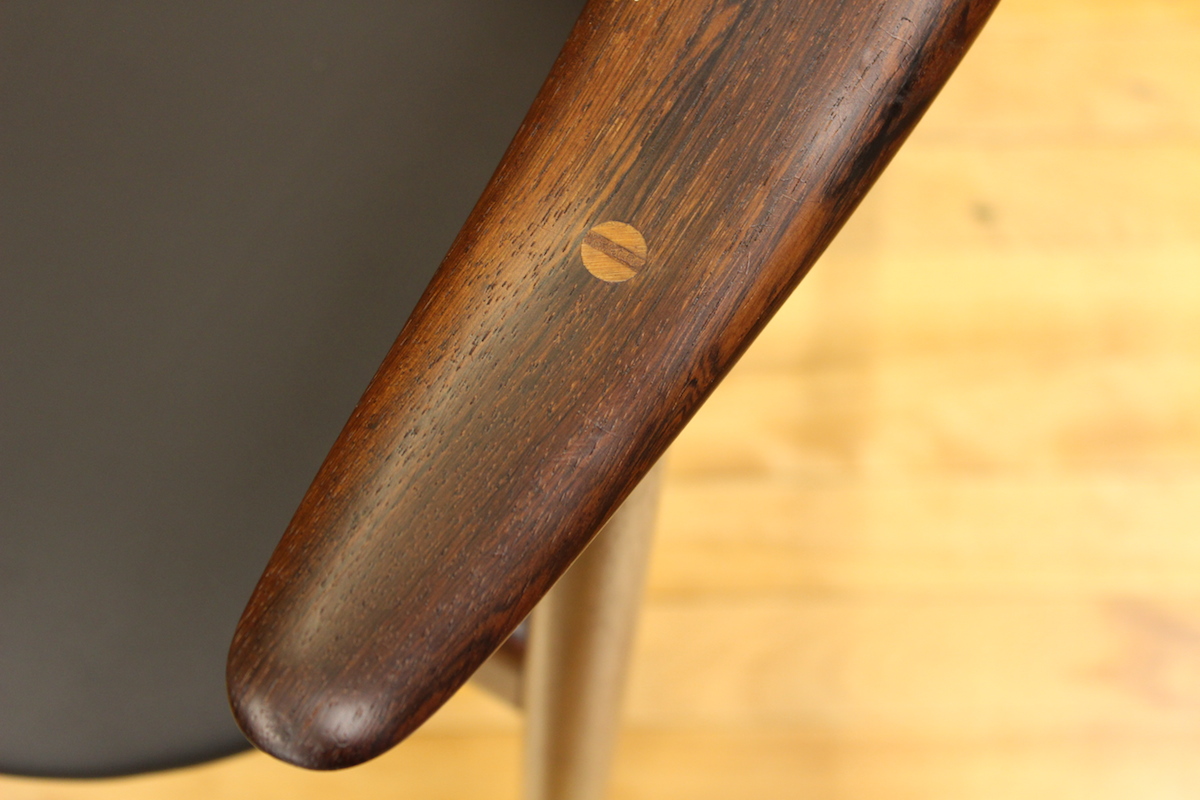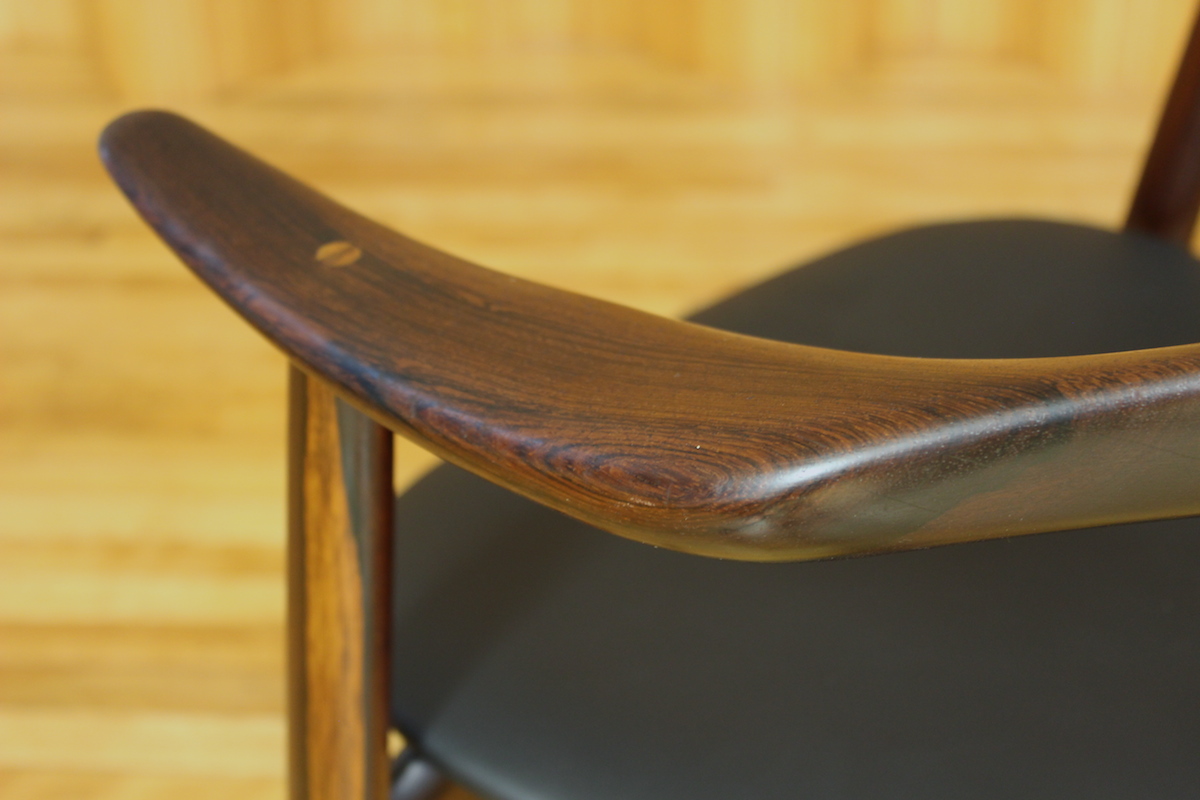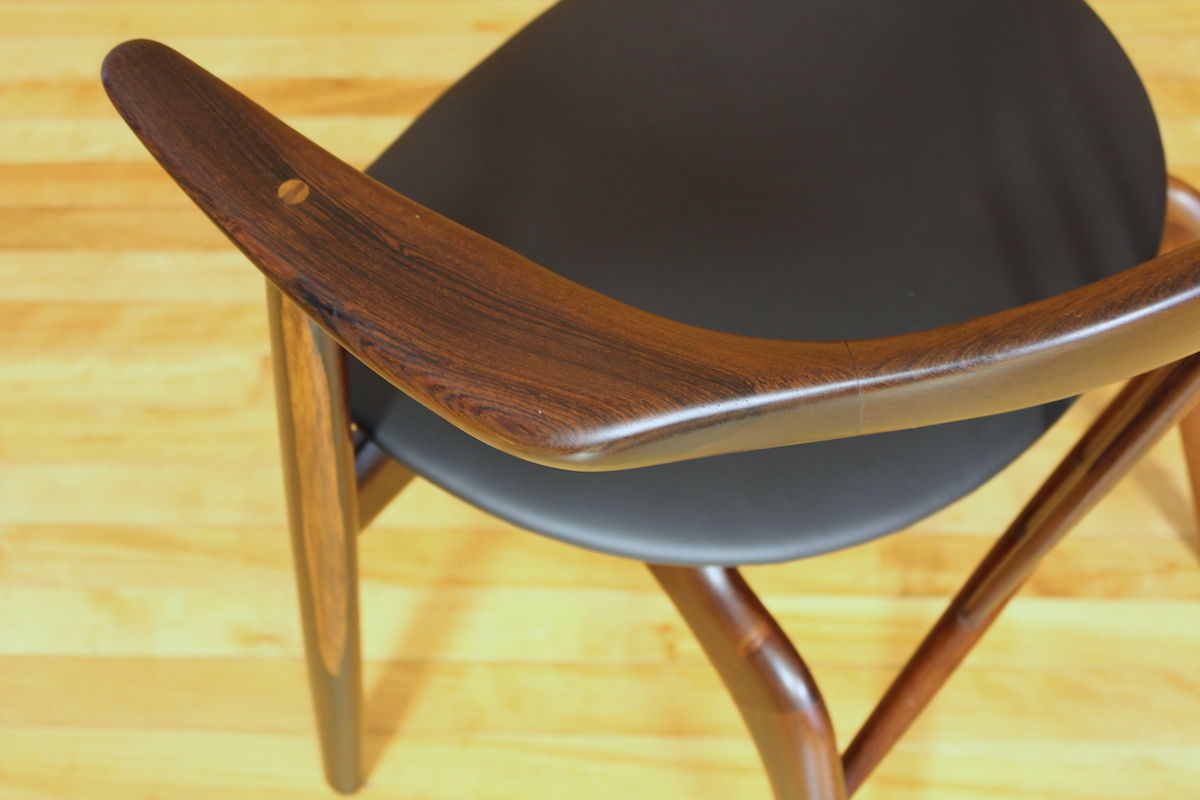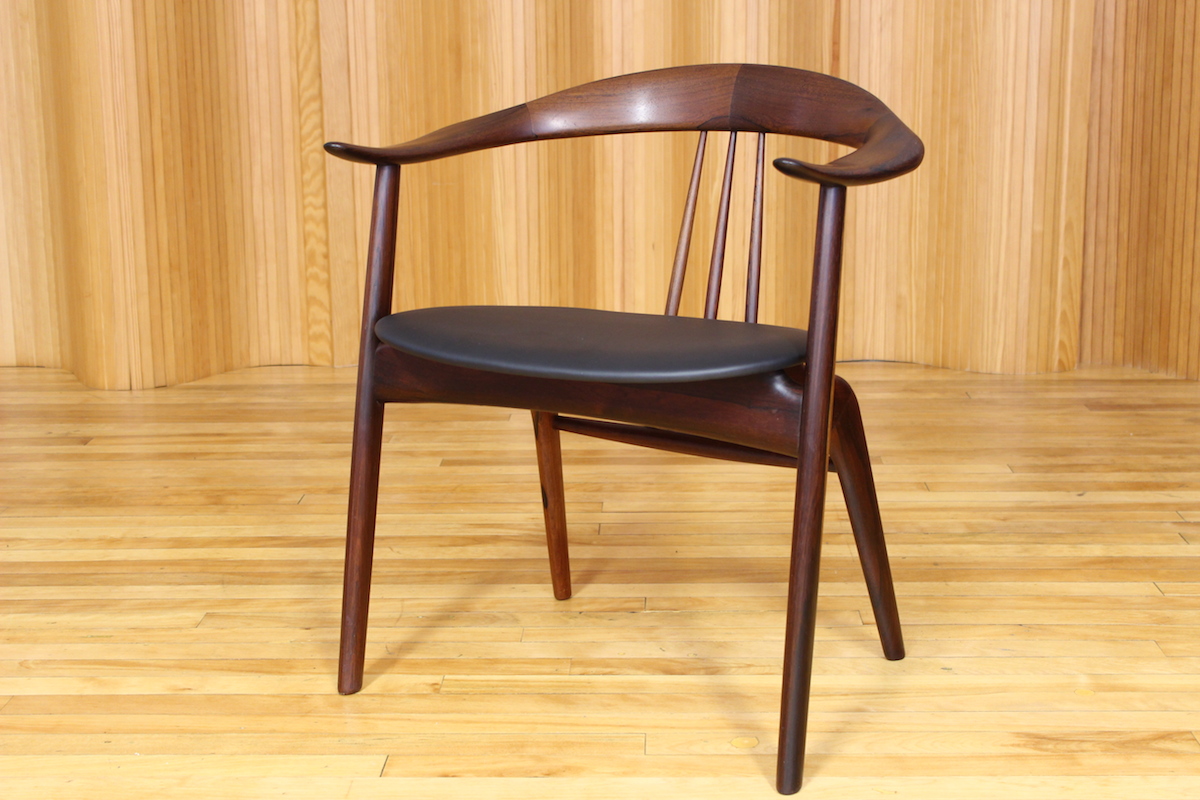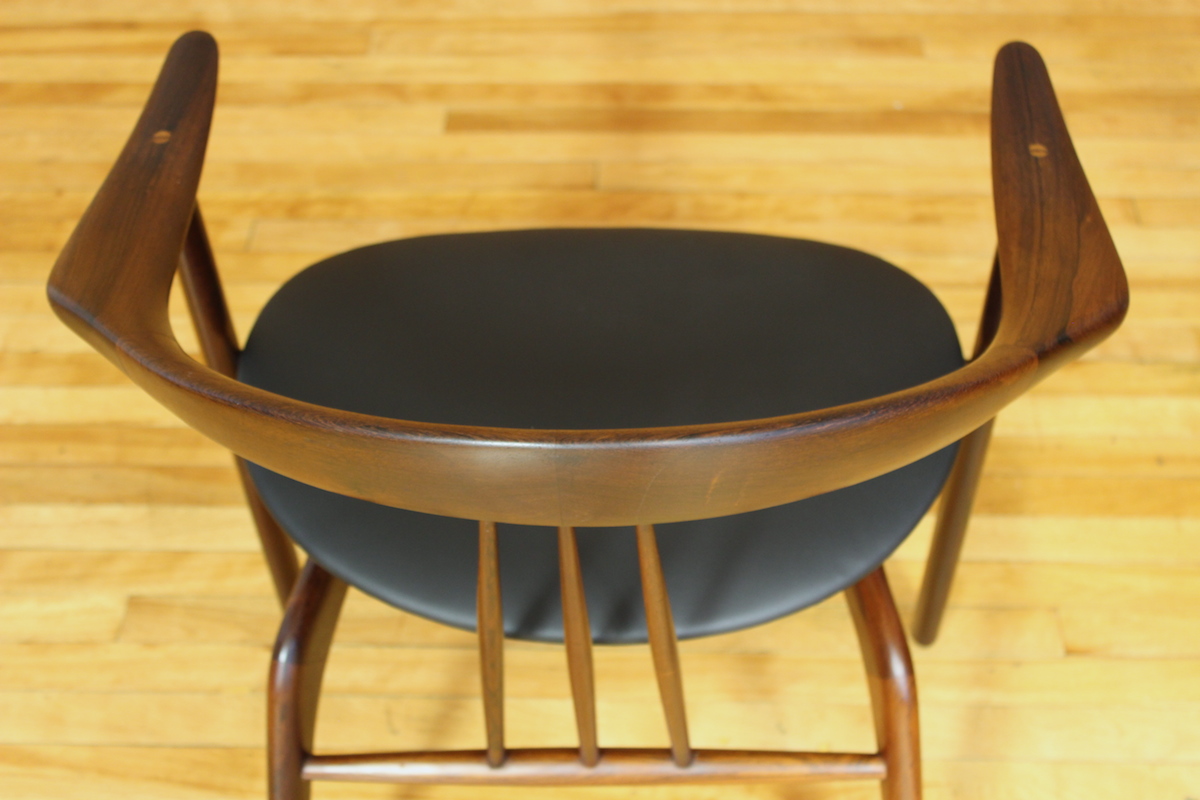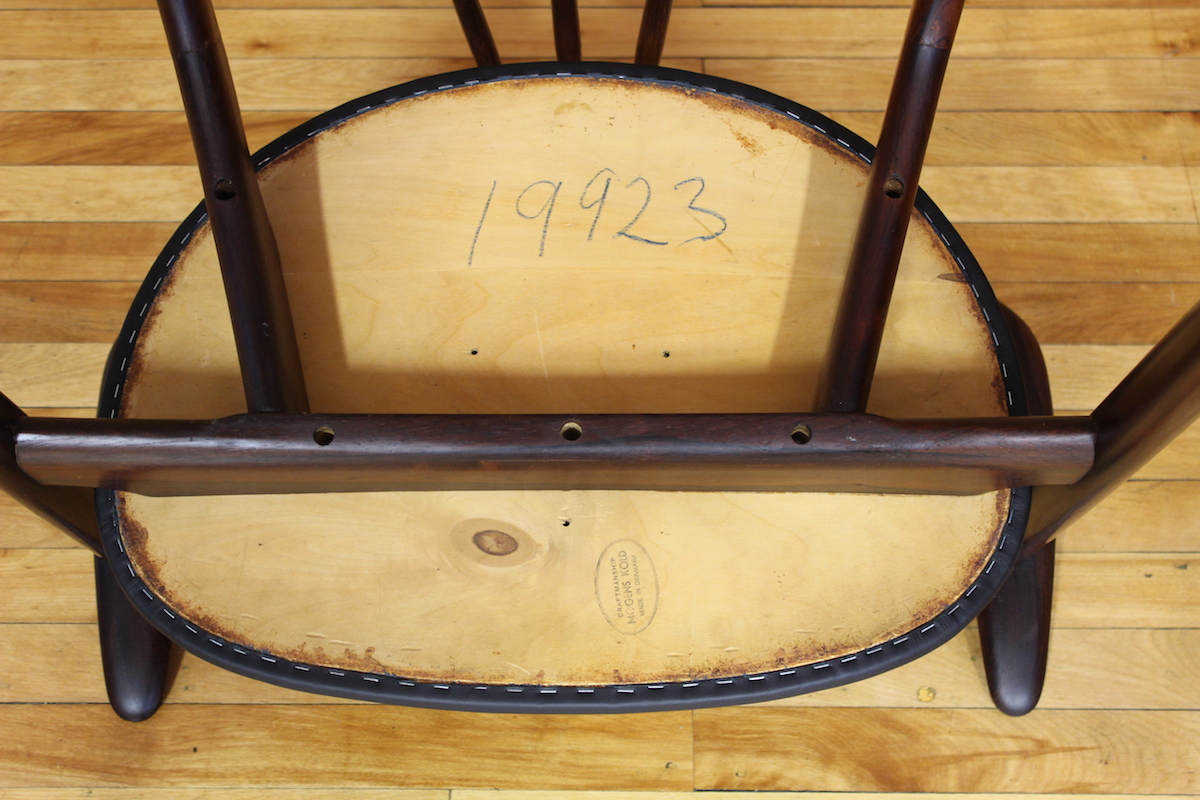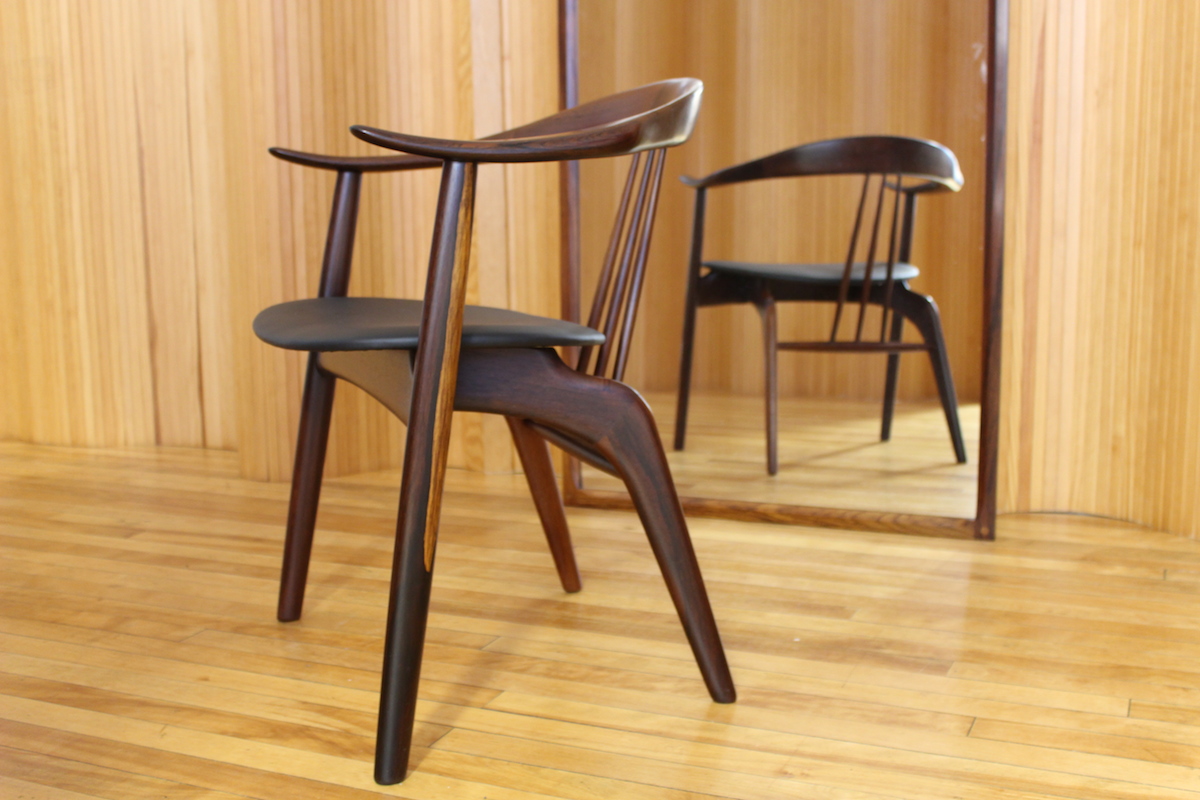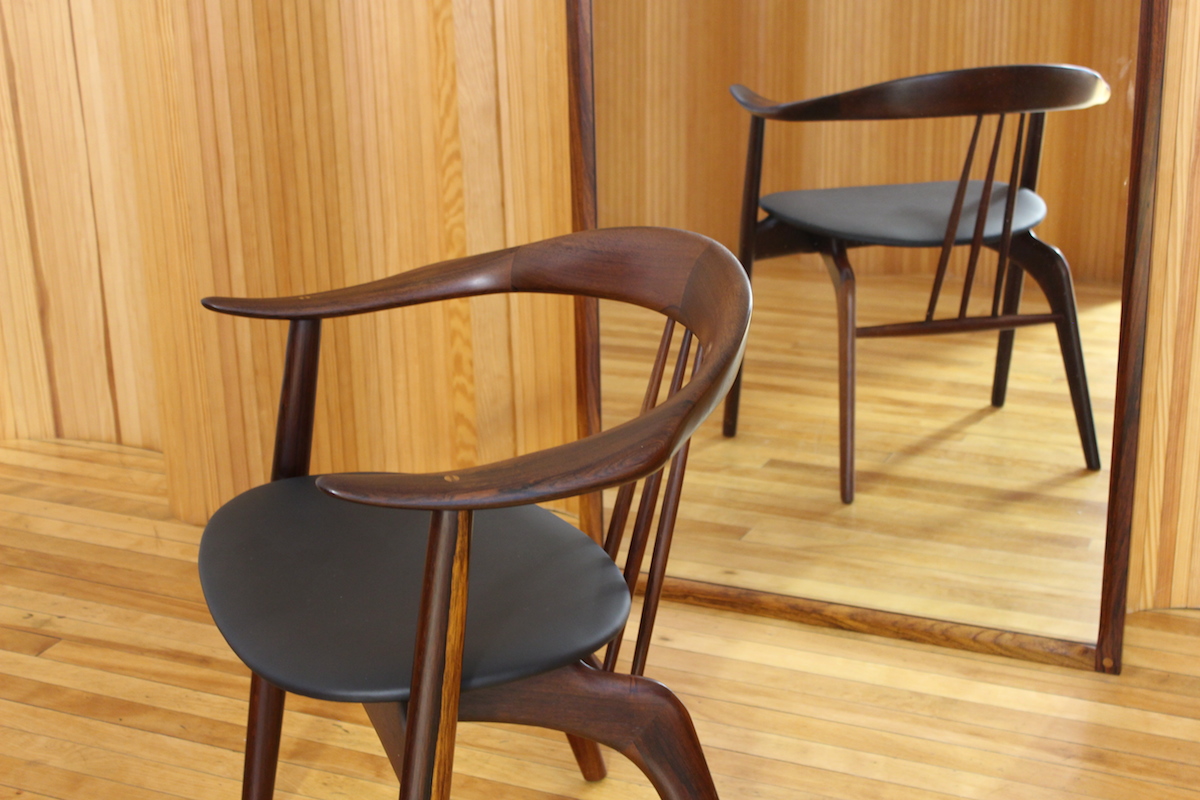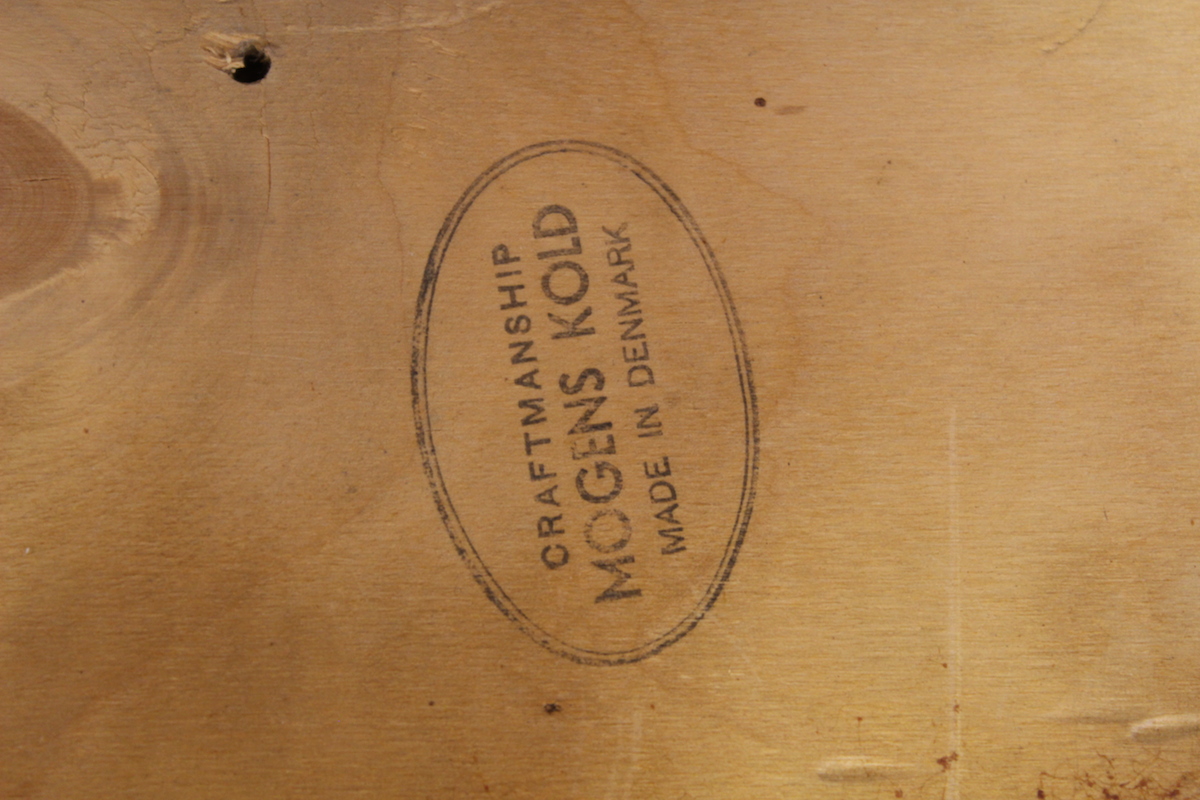 sold out
Stunning and rare rosewood Arne Hovmand-Olsen armchair - Mogens Kold, Denmark
Description: Stunning and rare rosewood armchair. Incredibly sculptural design with wonderful detailing. This is the first rosewood example I have seen - I could photograph it all day trying to capture the perfect angle to view it from!
Designer: Arne Hovmand-Olsen
Manufacturer: Mogens Kold, Denmark.
Date: 1950
Dimensions: Width 64cm; Depth 52cm; Height 72cm
Condition: Excellent, vintage condition. The solid rosewood frame is a rich lovely colour with stunning grain. The seat has been re-upholstered in high quality Muirhead black leather.
Stunning example of Midcentury design.