Rare Arne Vodder and Anton Borg rosewood drawer cabinet, Vamo Mobelfabrik, Denmark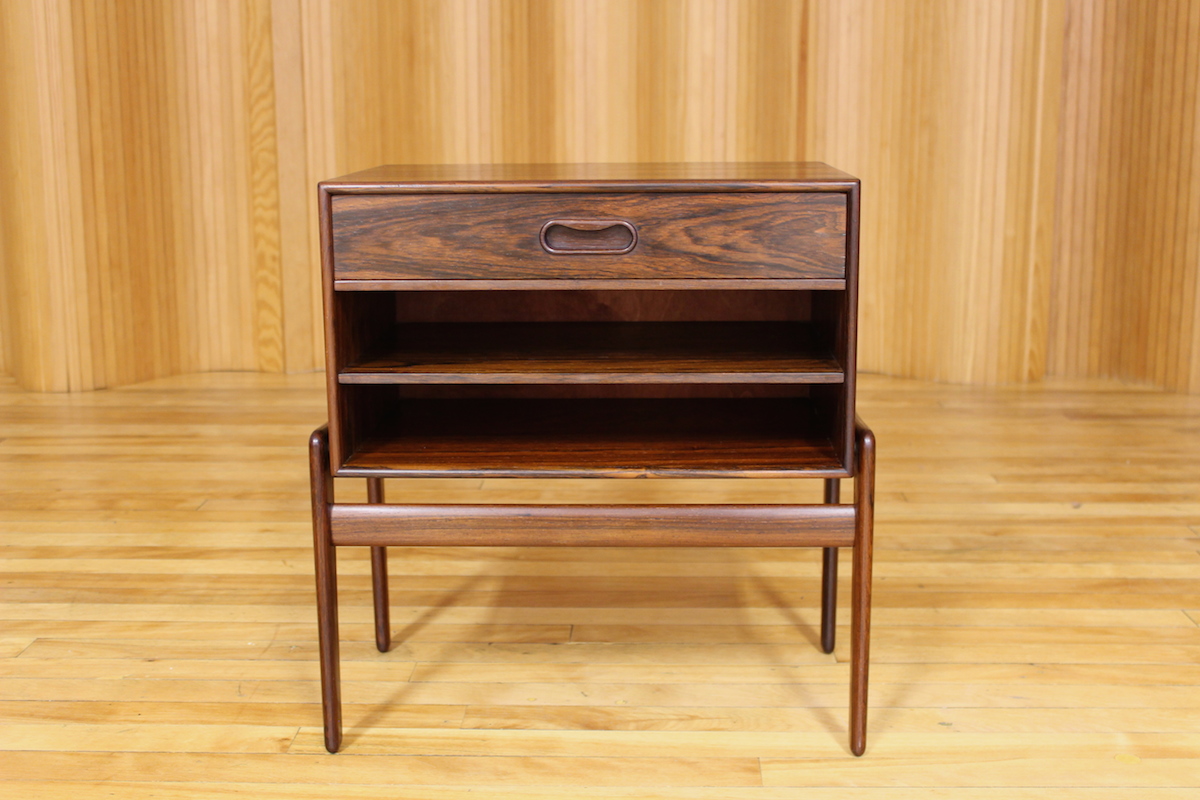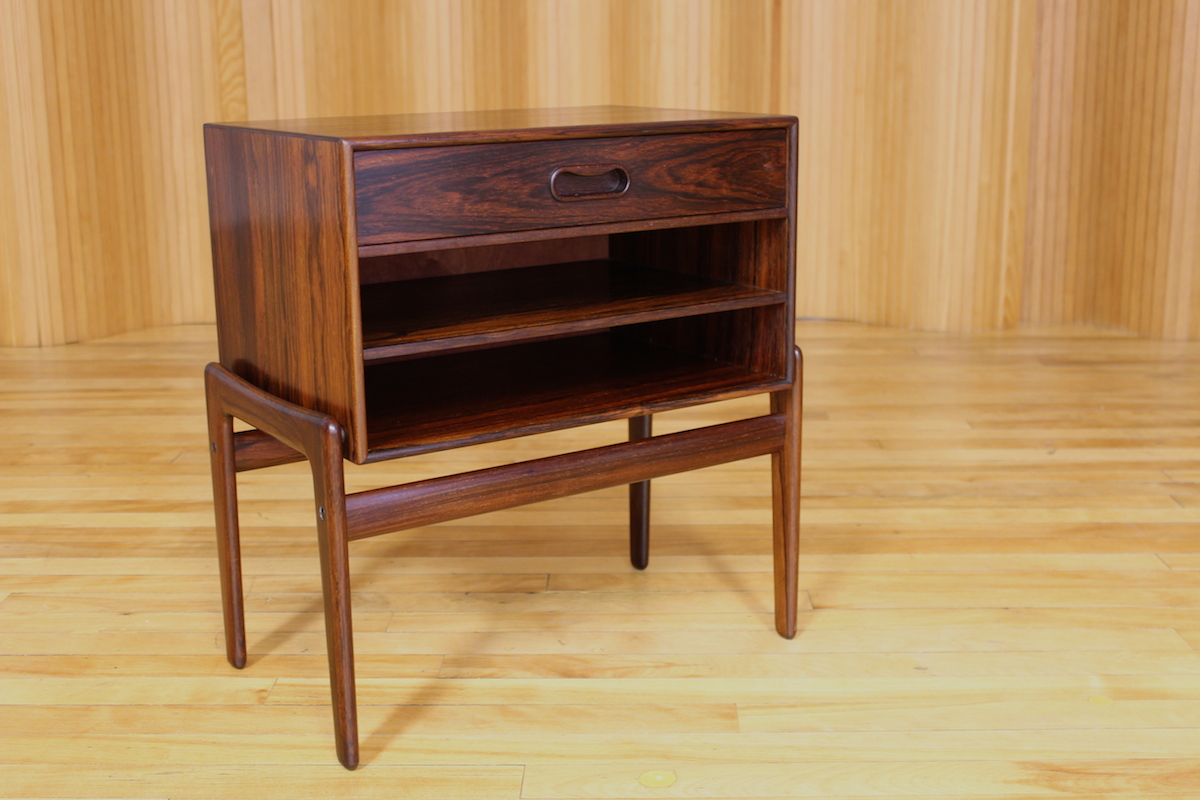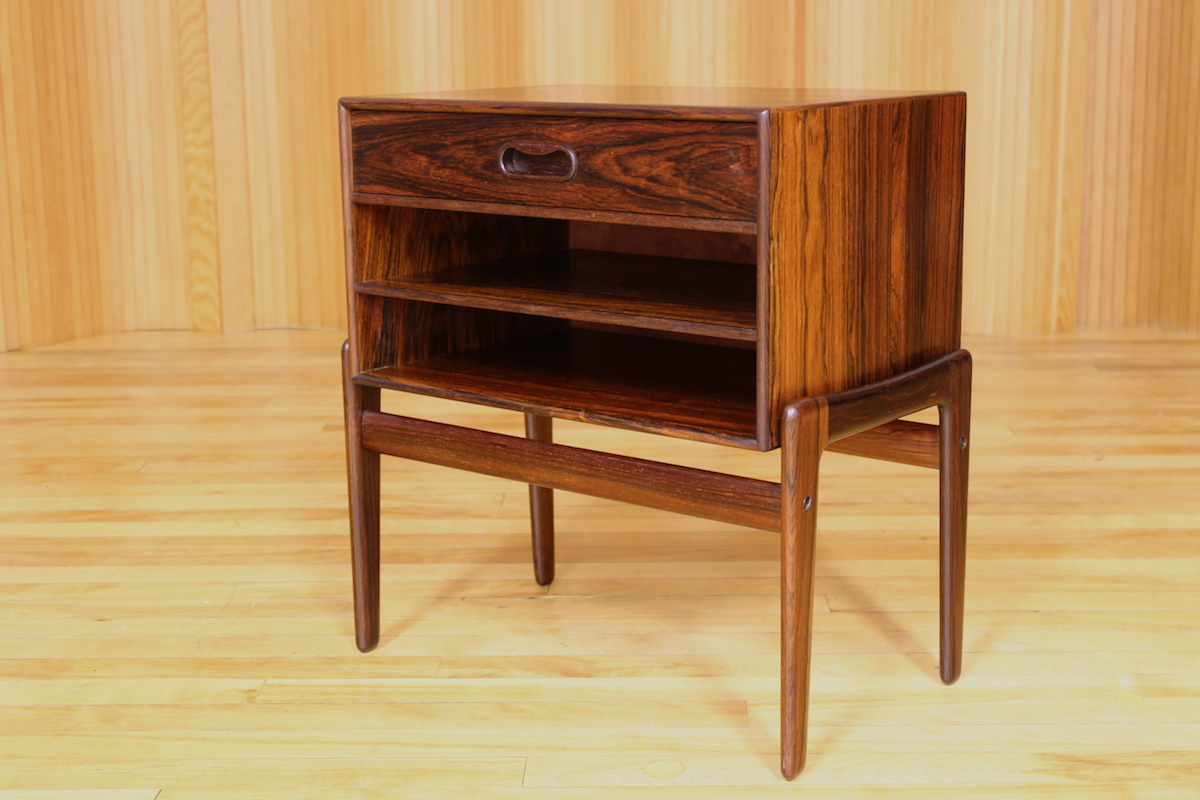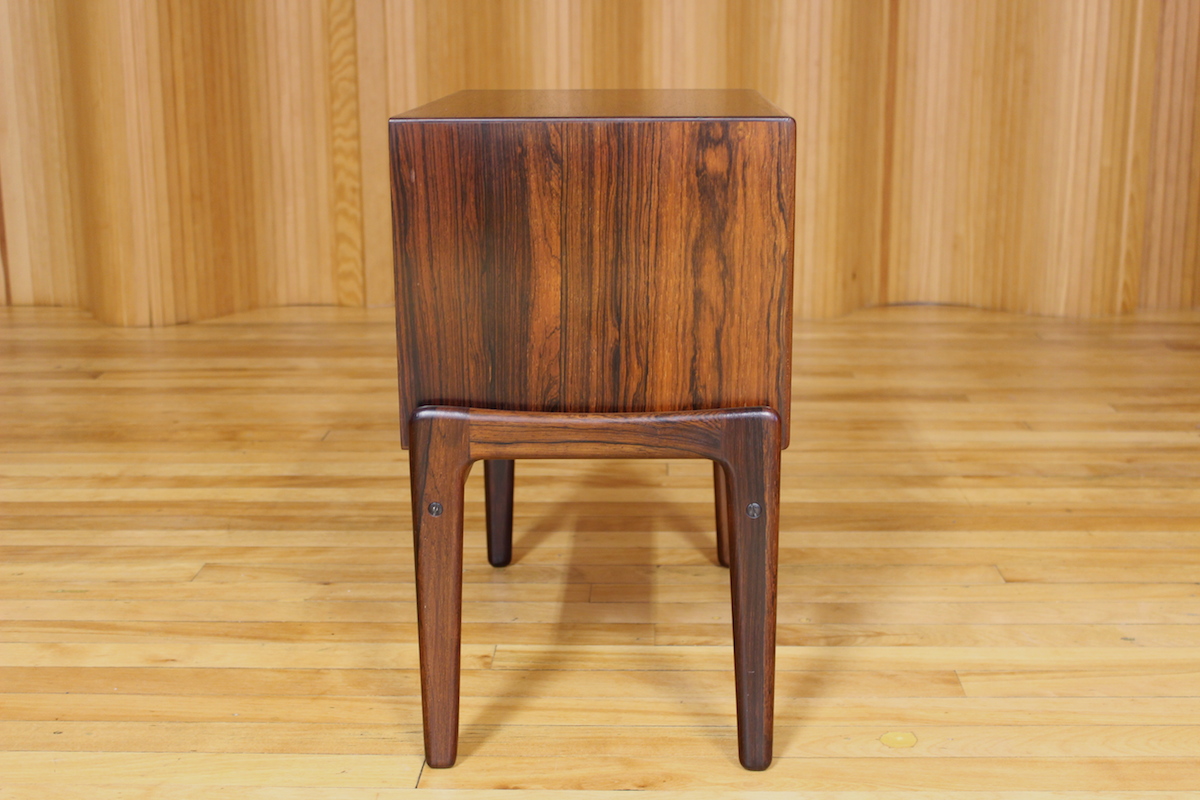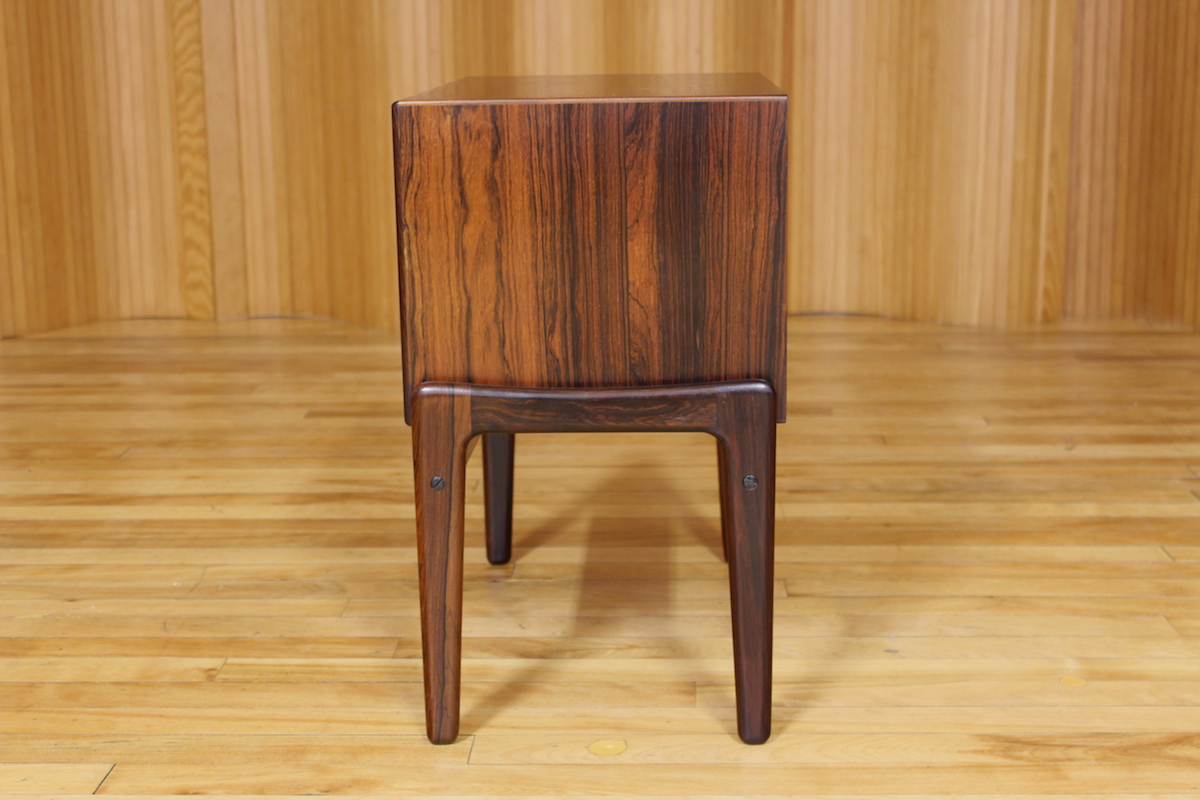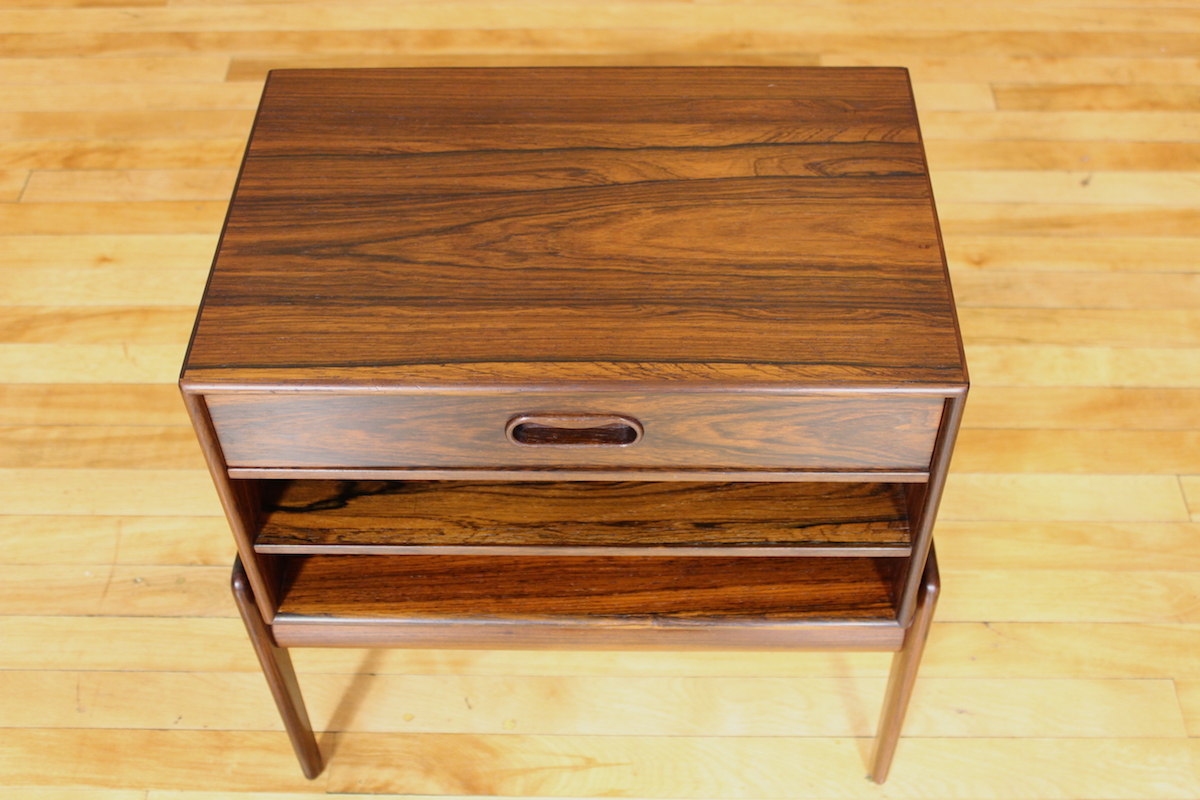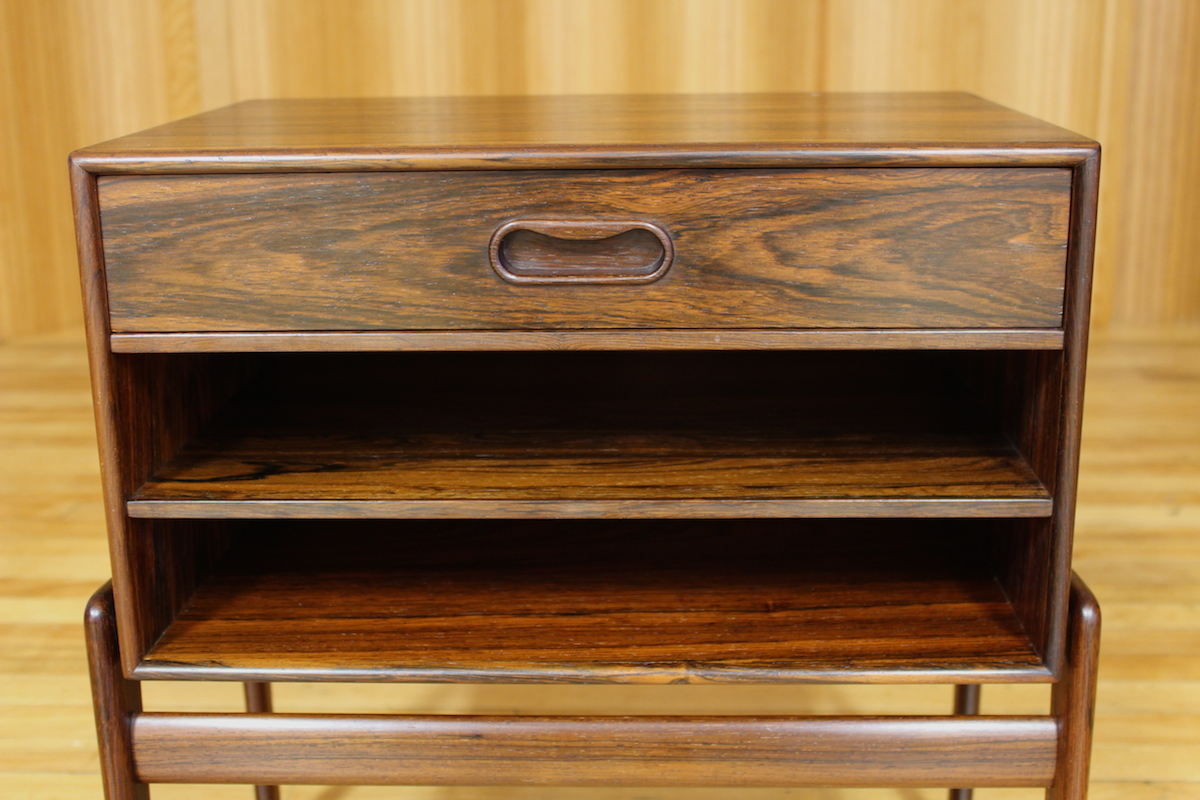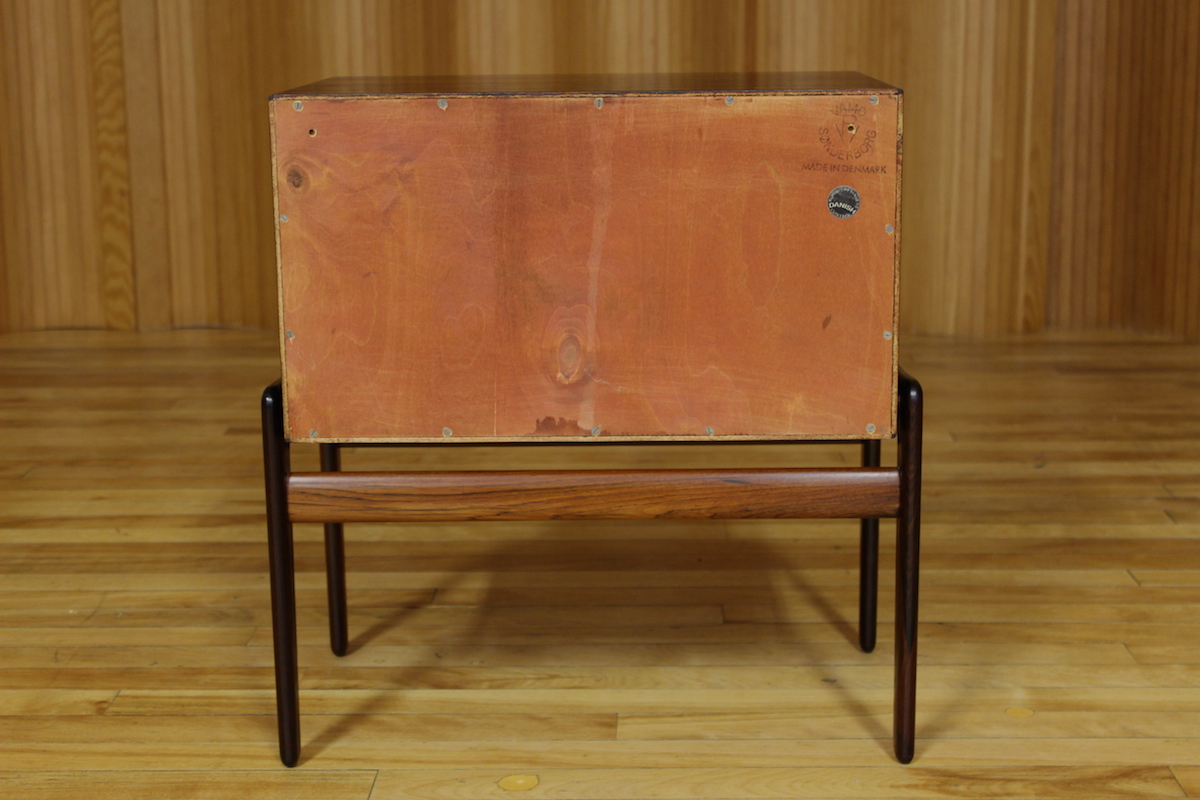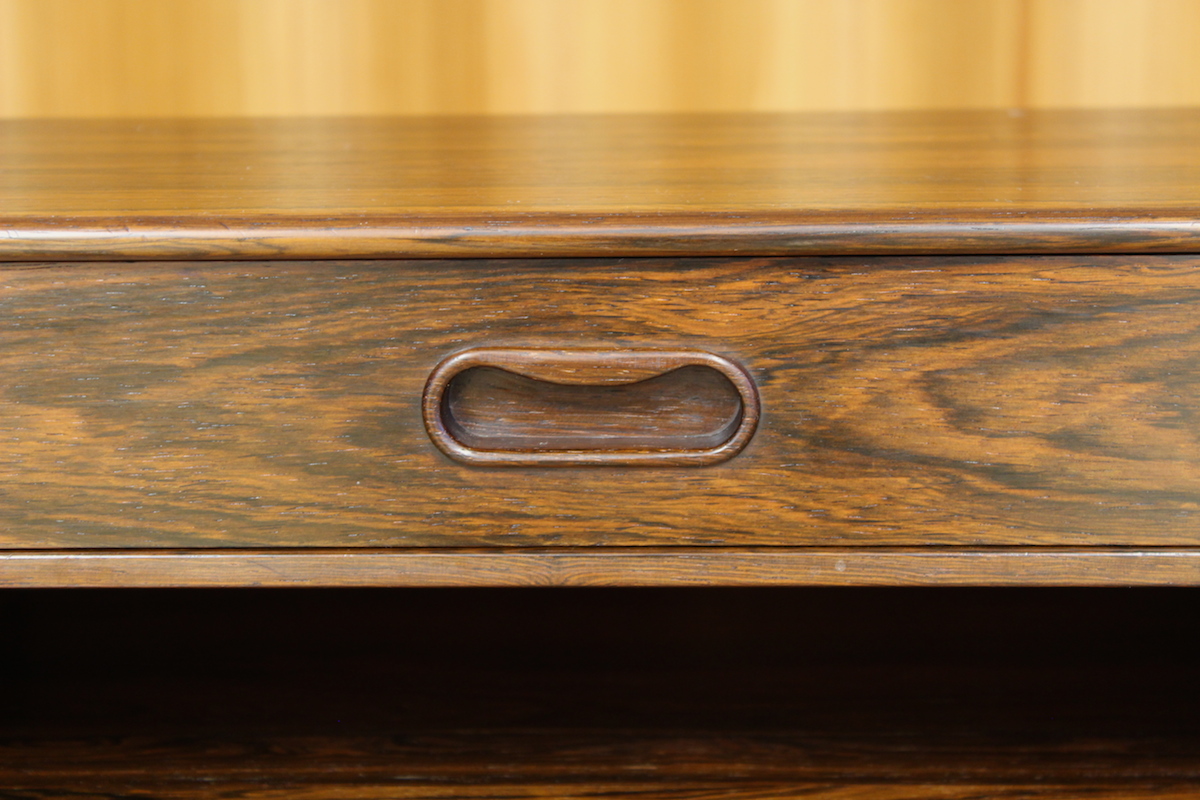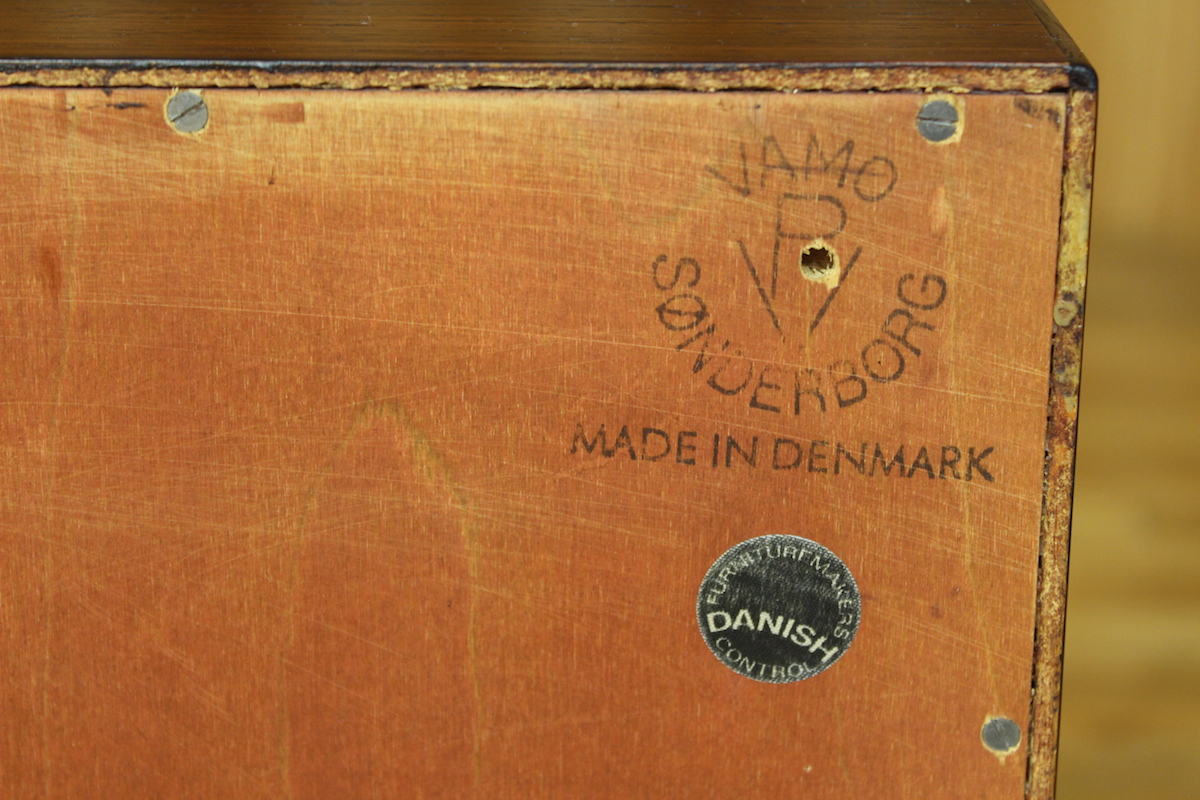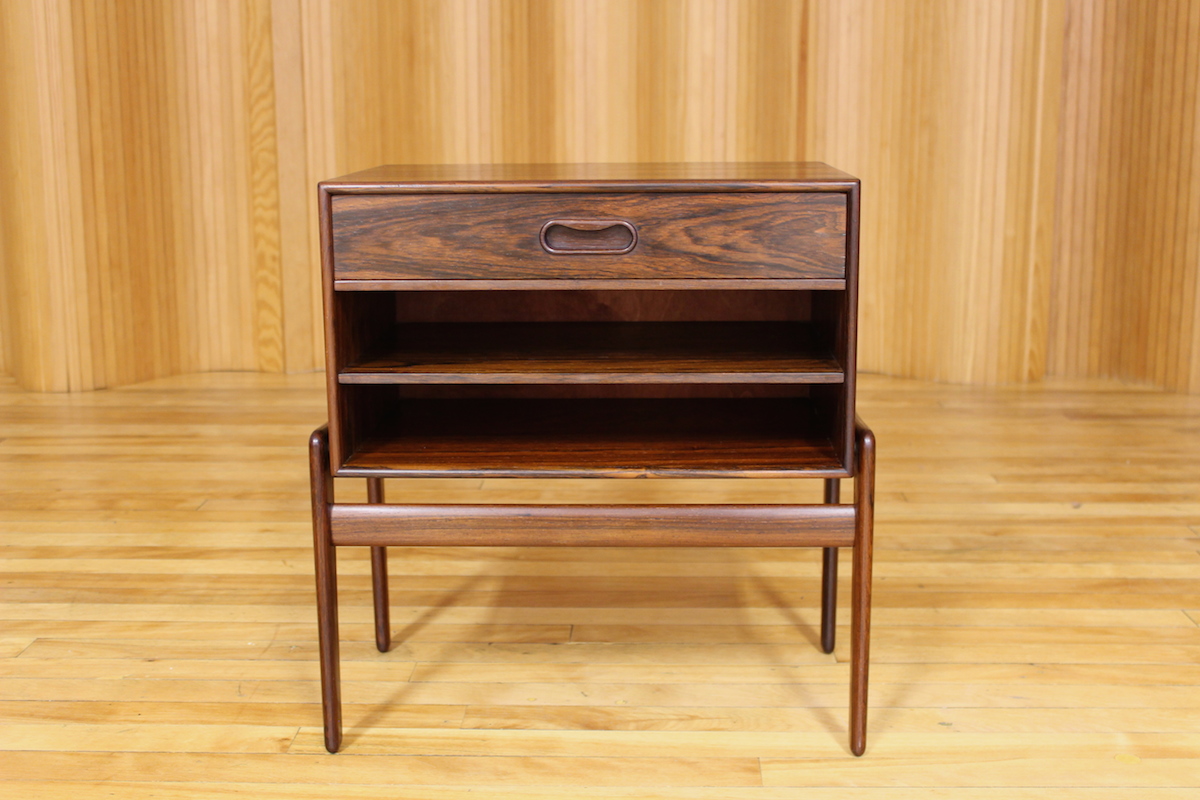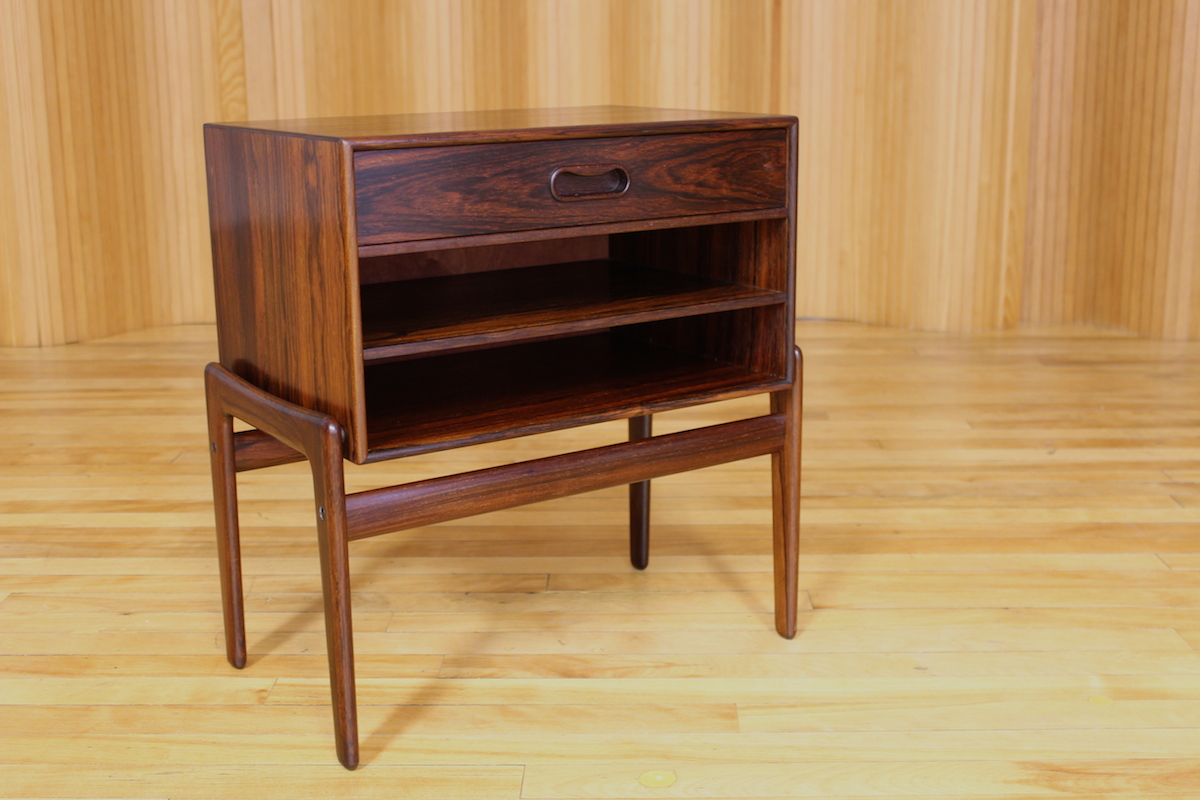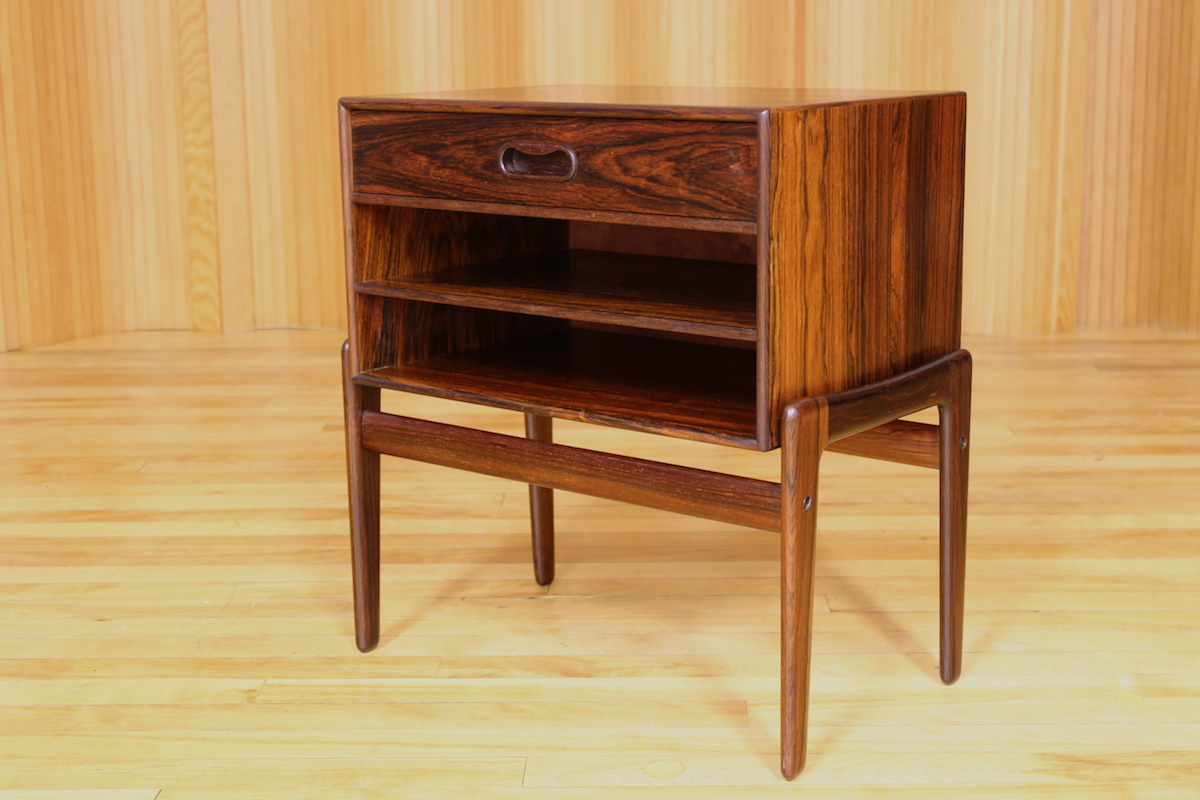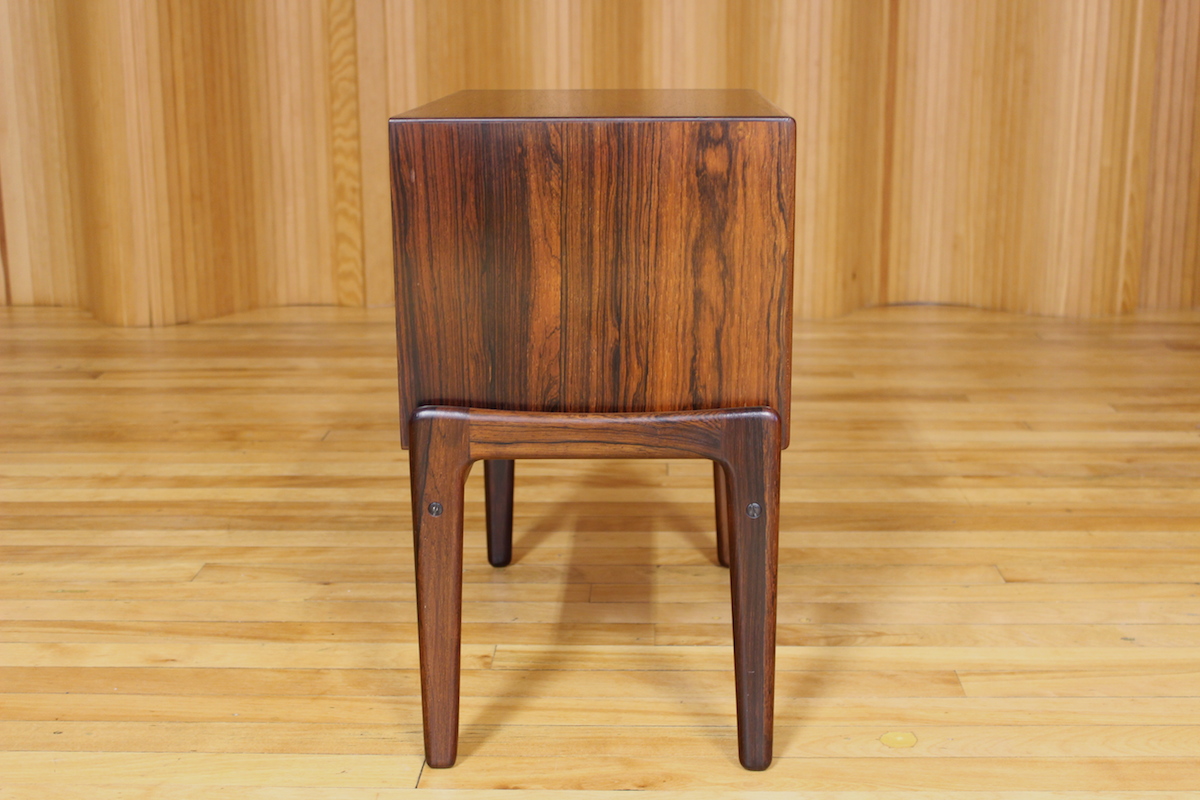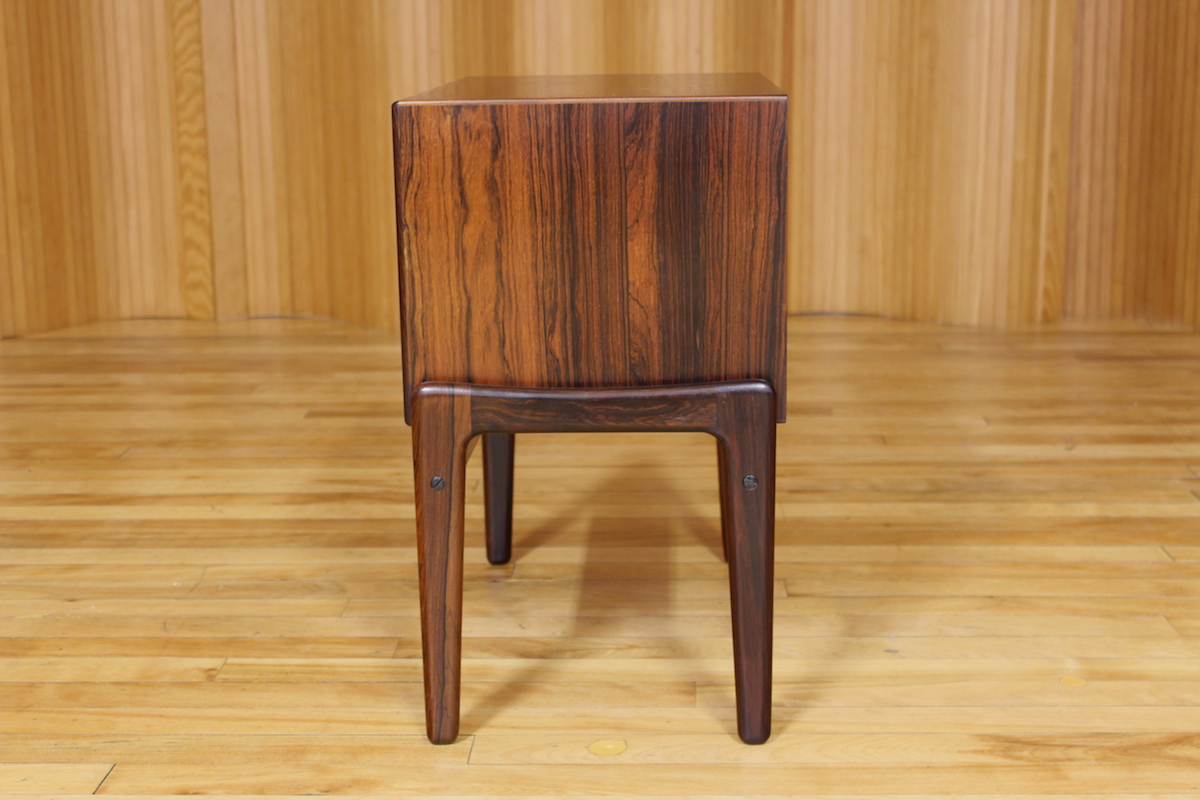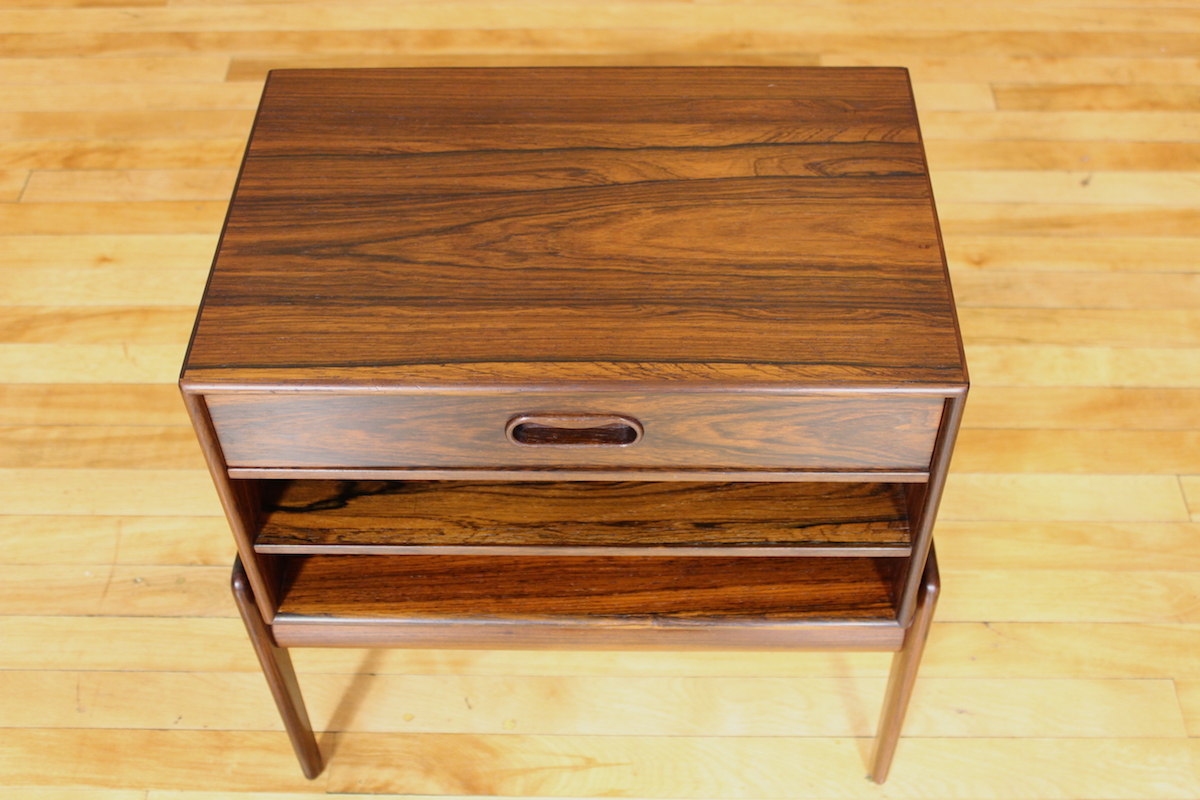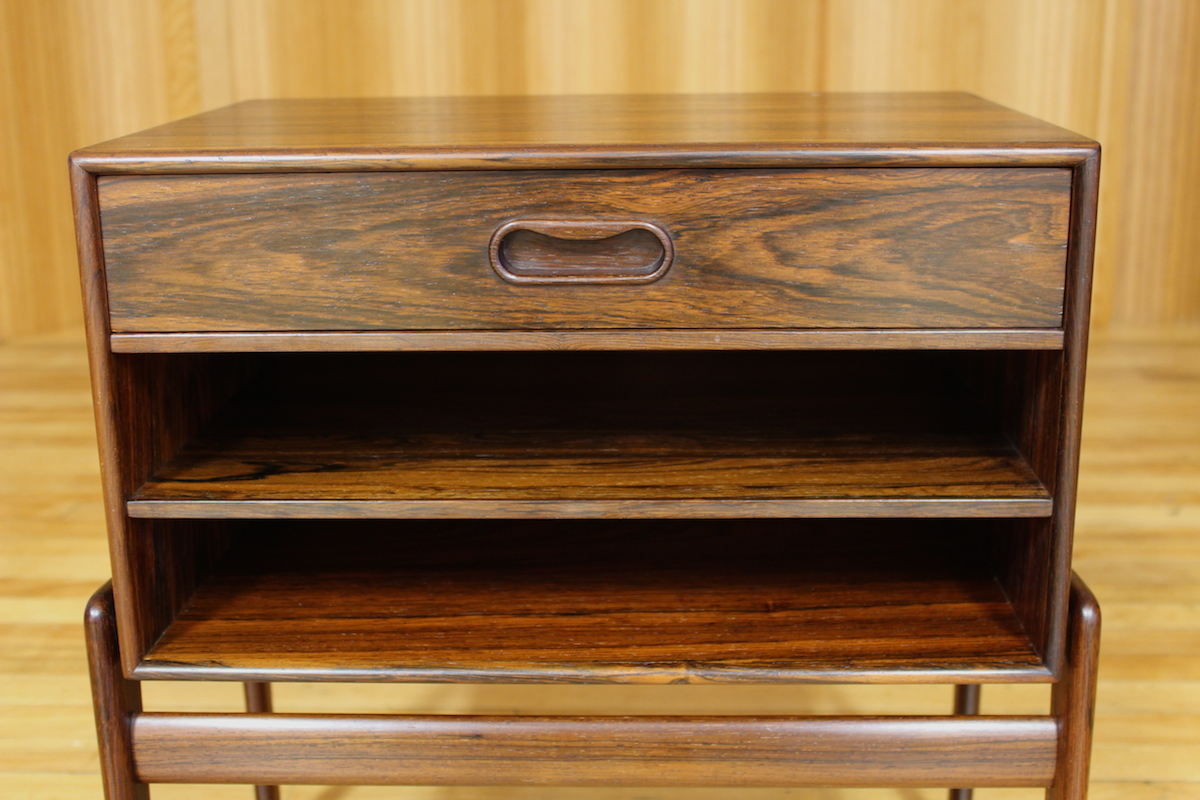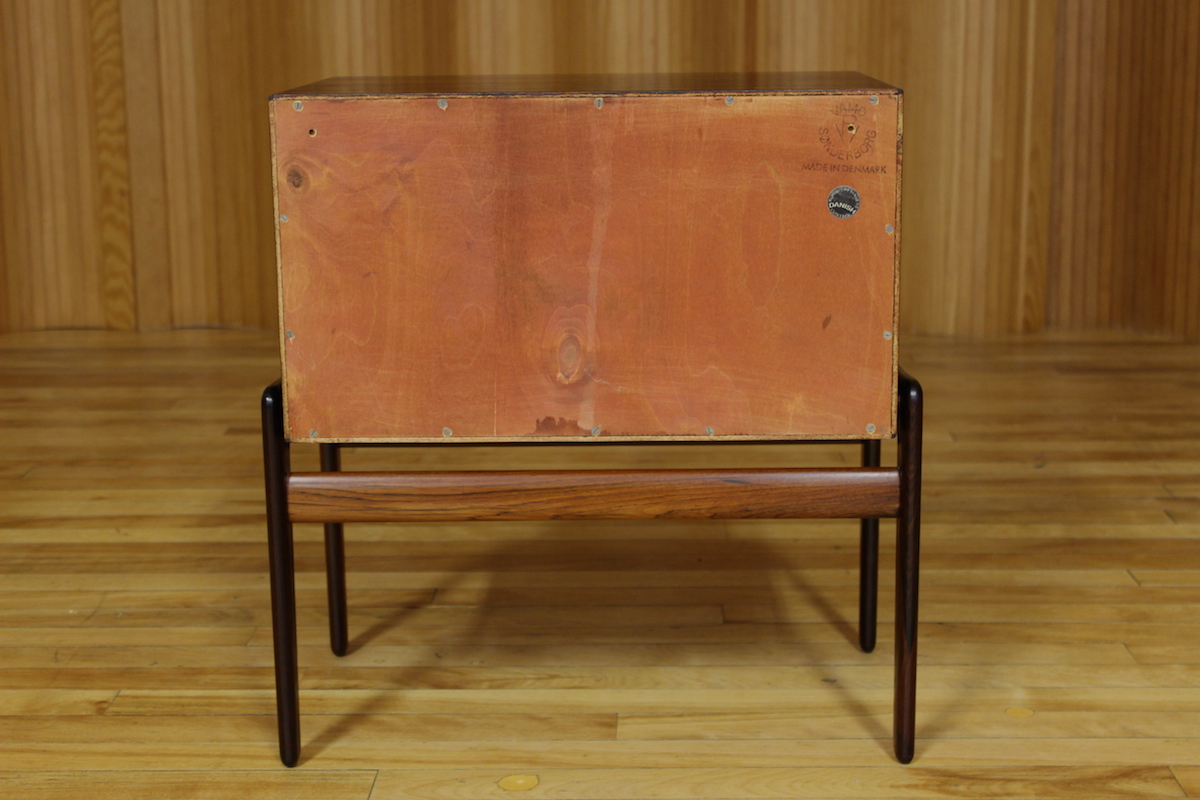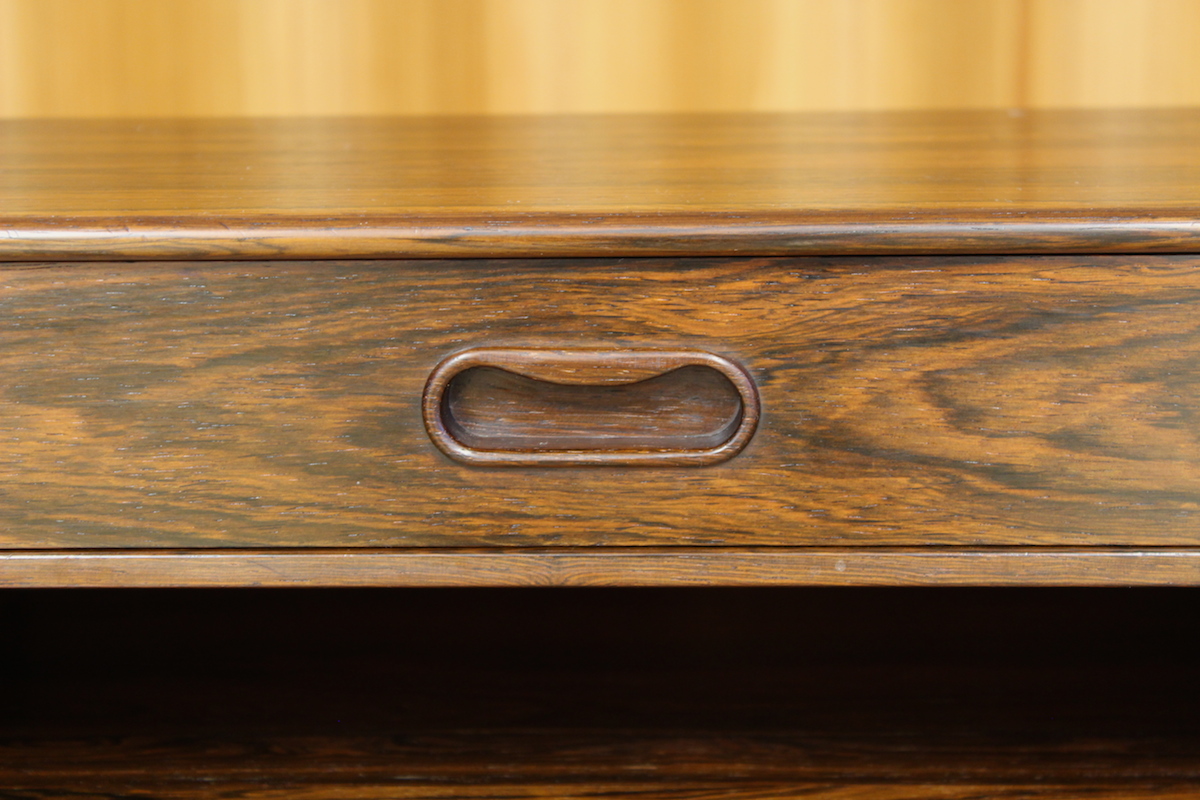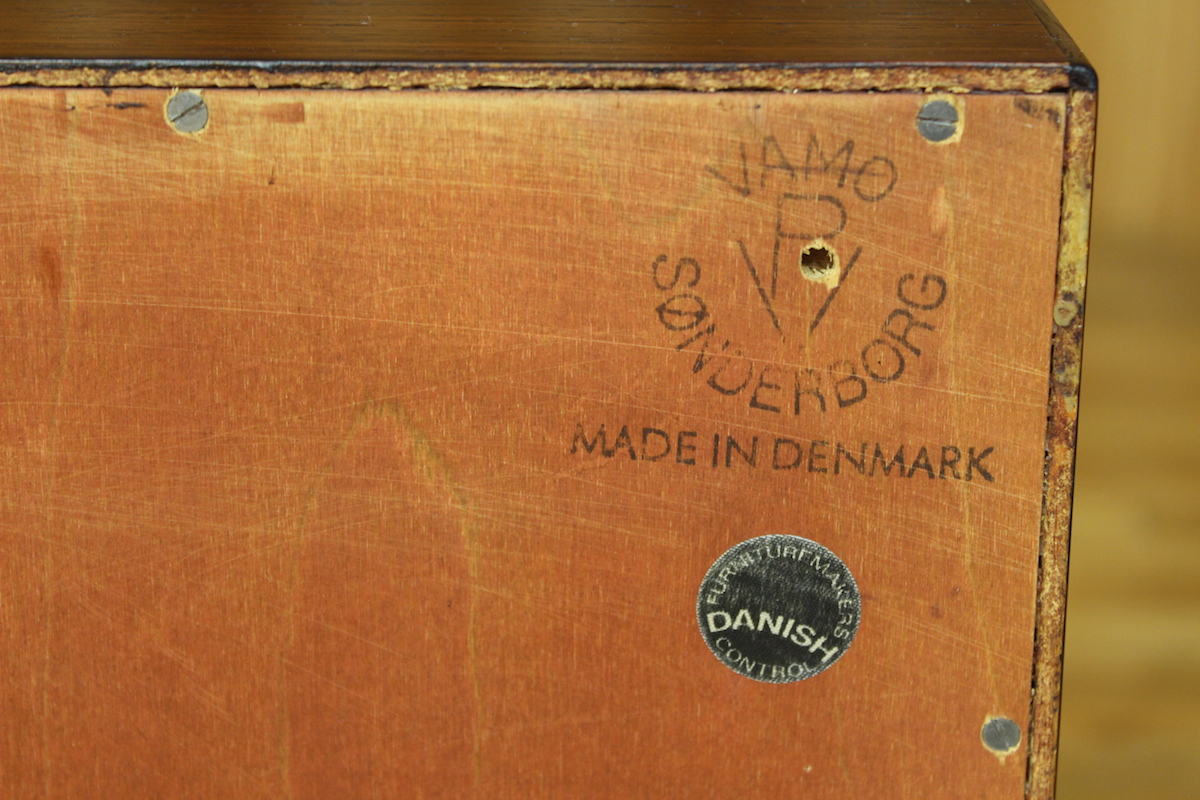 sold out
Rare Arne Vodder and Anton Borg rosewood drawer cabinet, Vamo Mobelfabrik, Denmark
Description: Stunning rosewood drawer cabinet. Excellent quality with lovely detailing.
Designer: Arne Vodder and Anton Borg
Manufacturer: Vamo Mobelfabrik, Sonderborg, Denmark
Date: 1950s
Dimensions: Width 49cm: Depth: 30cm: Height 52cm.
Condition: Excellent, vintage condition. The rosewood is a lovely rich colour with stunning grain pattern.
A great example of this rare design.