Rare and stunning Henry Moore silk square - 'Family Groups' - Ascher - 1946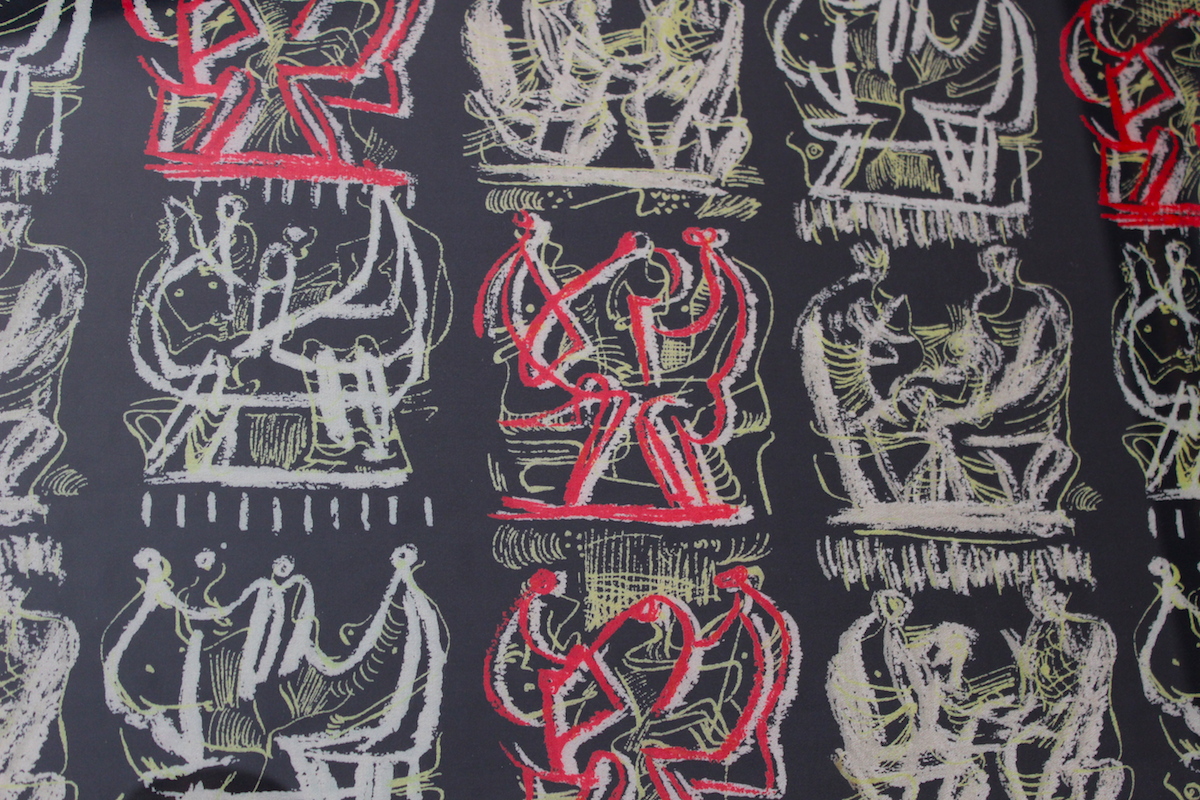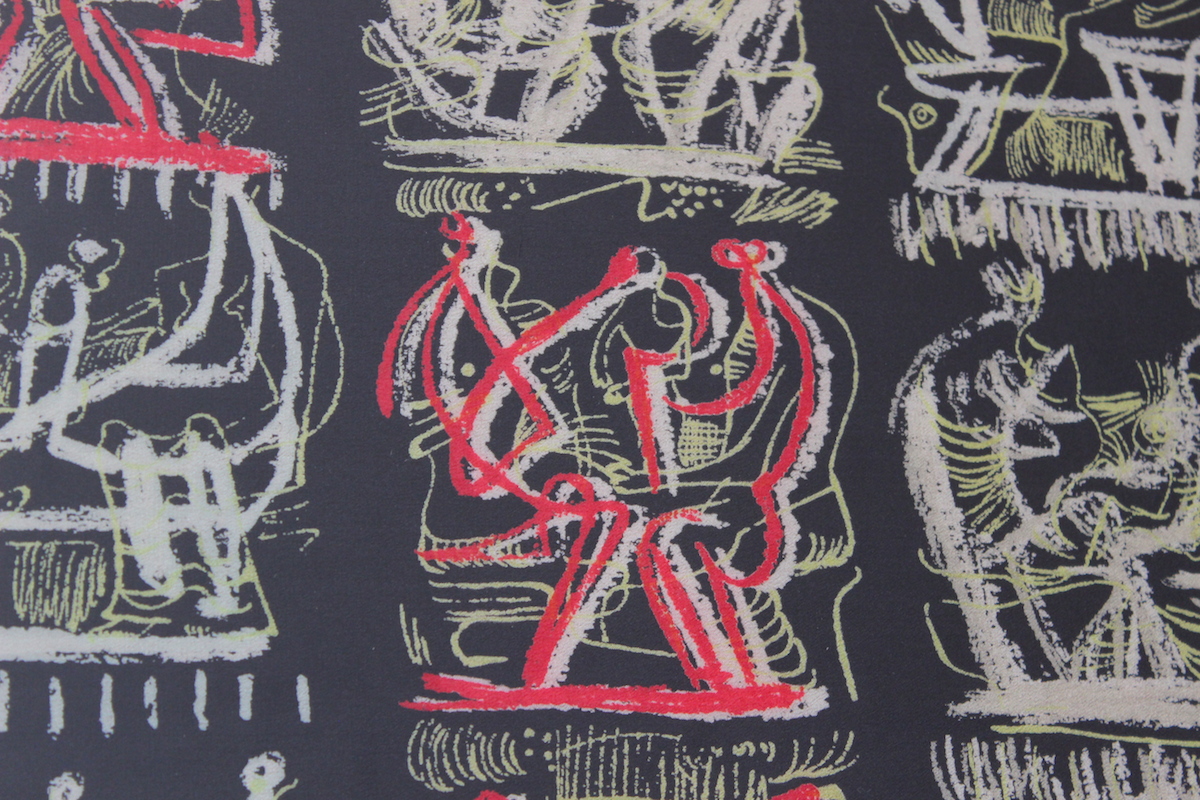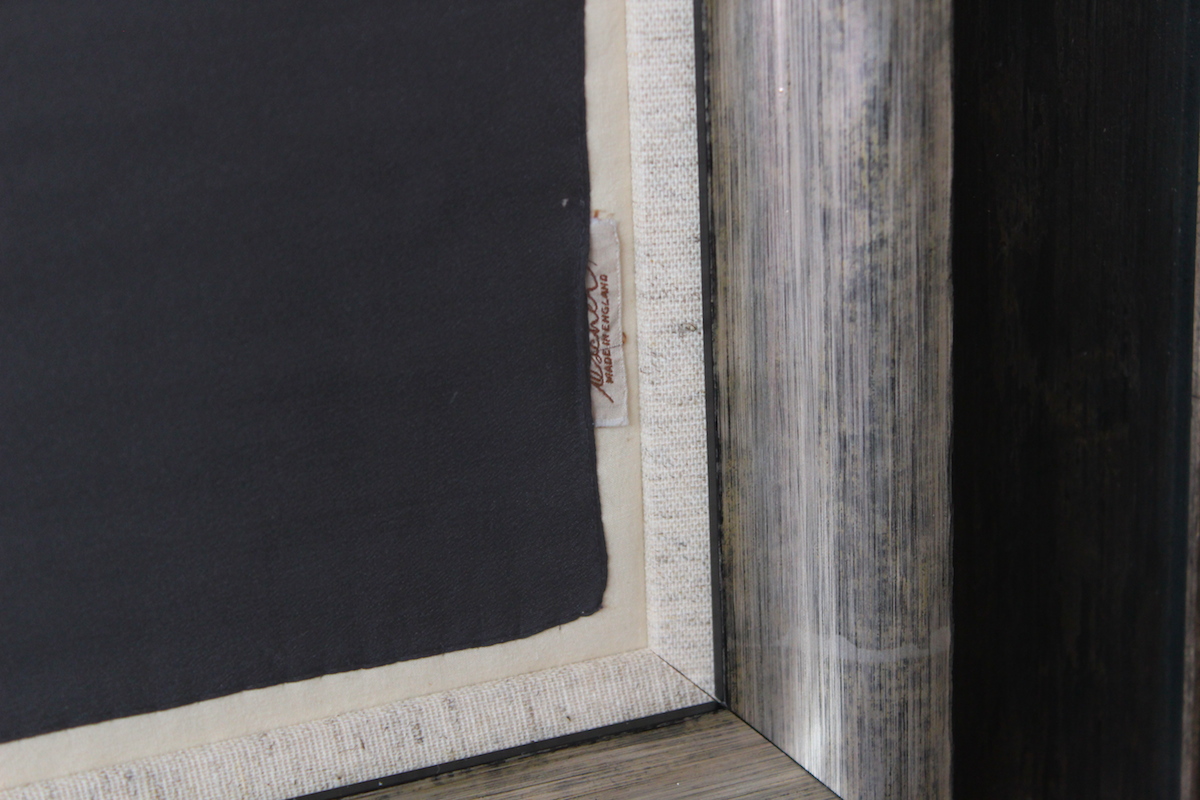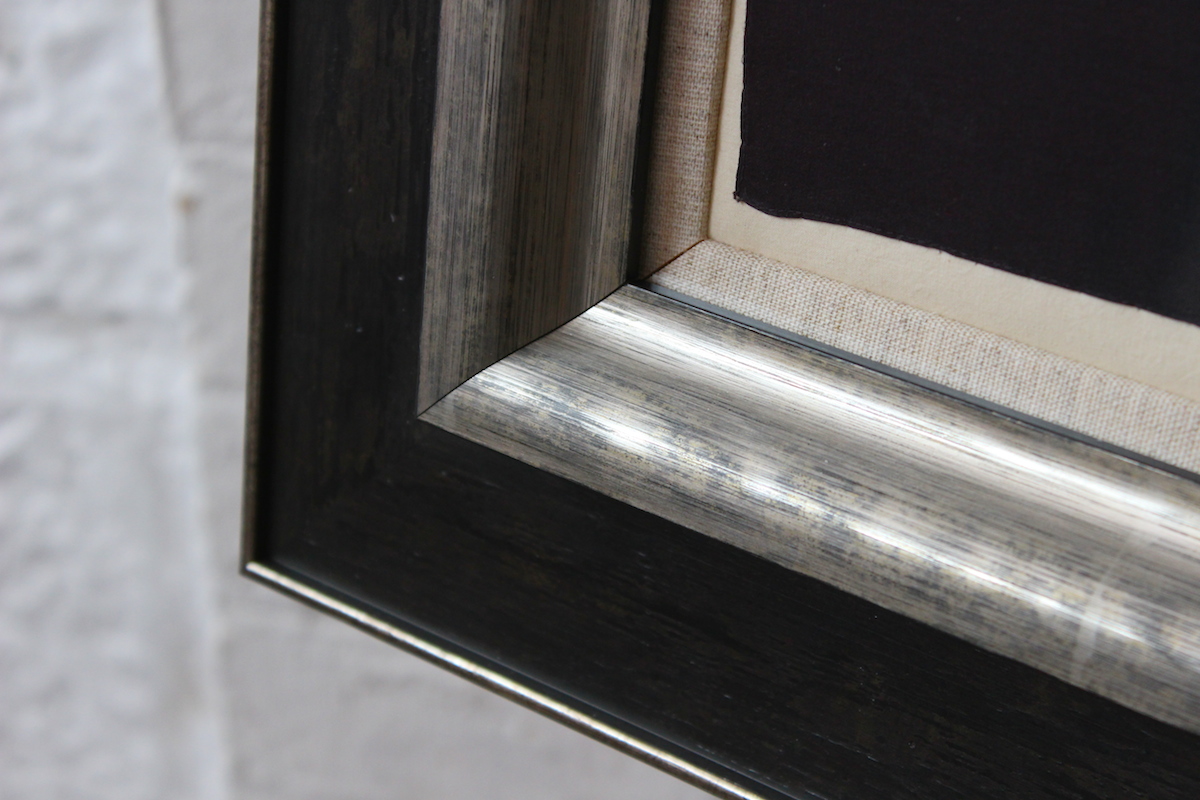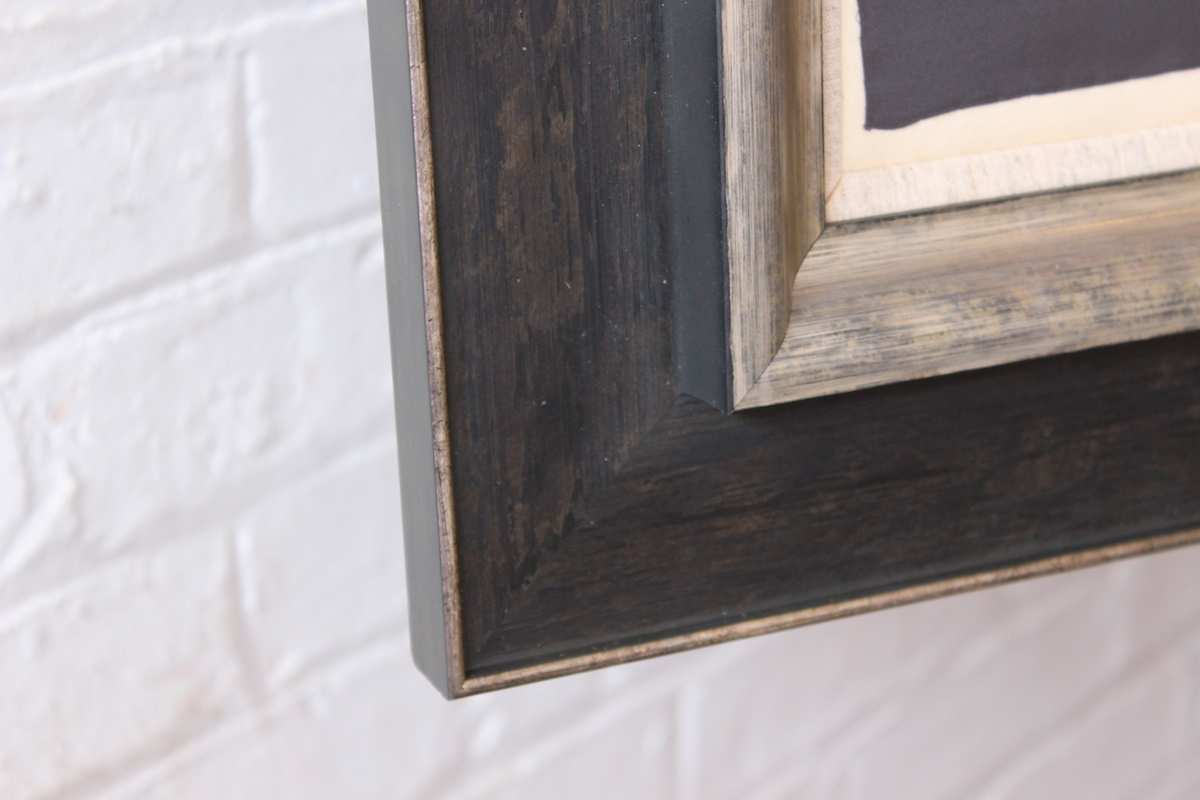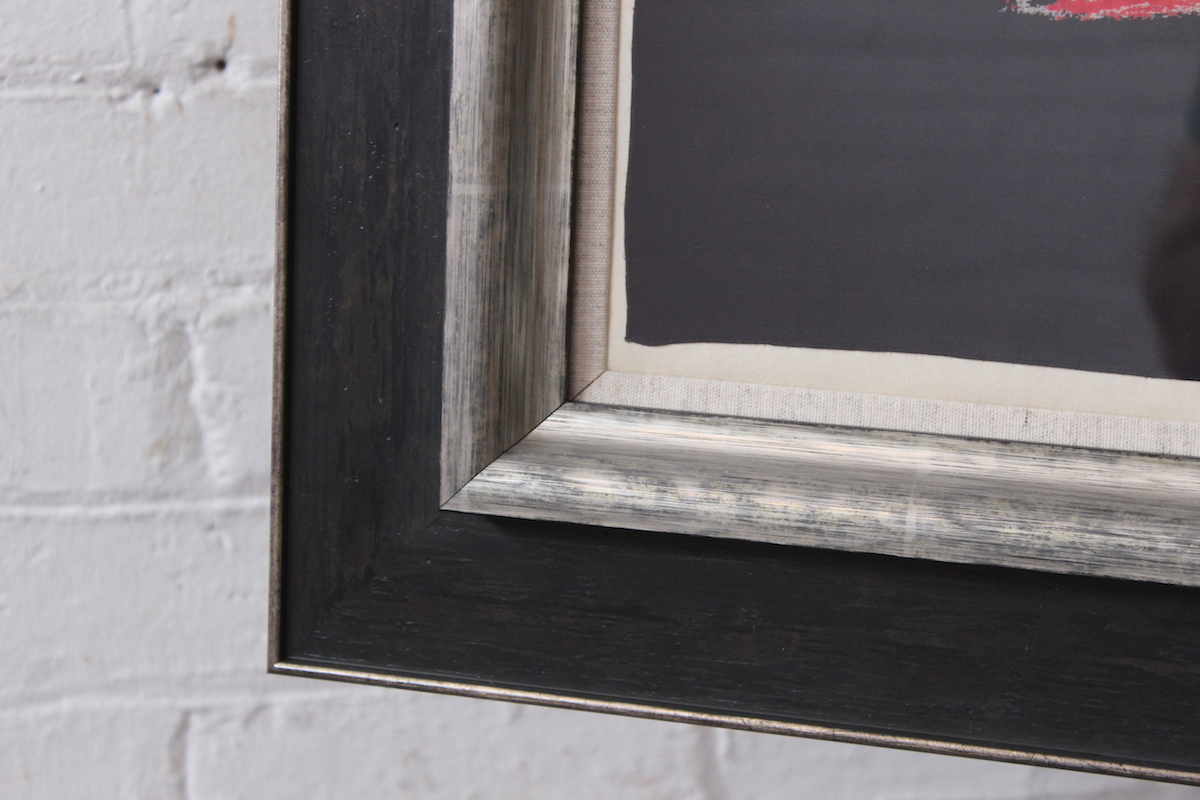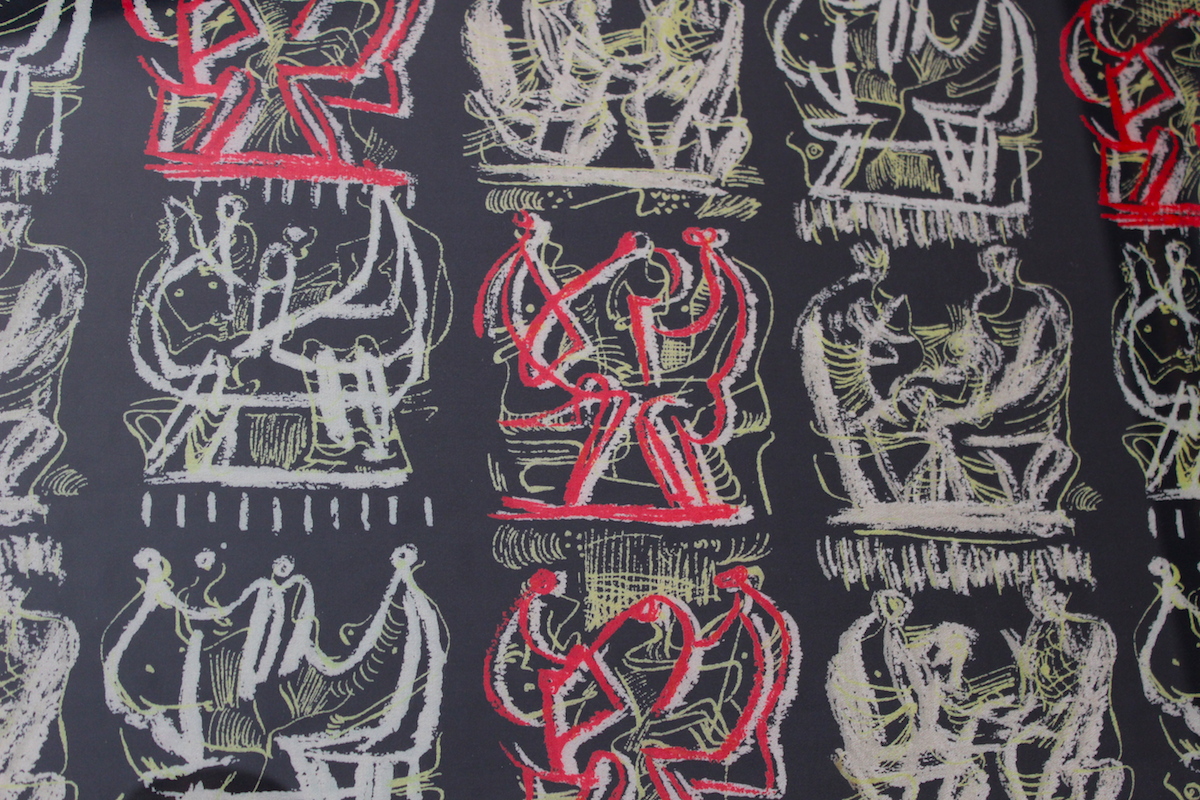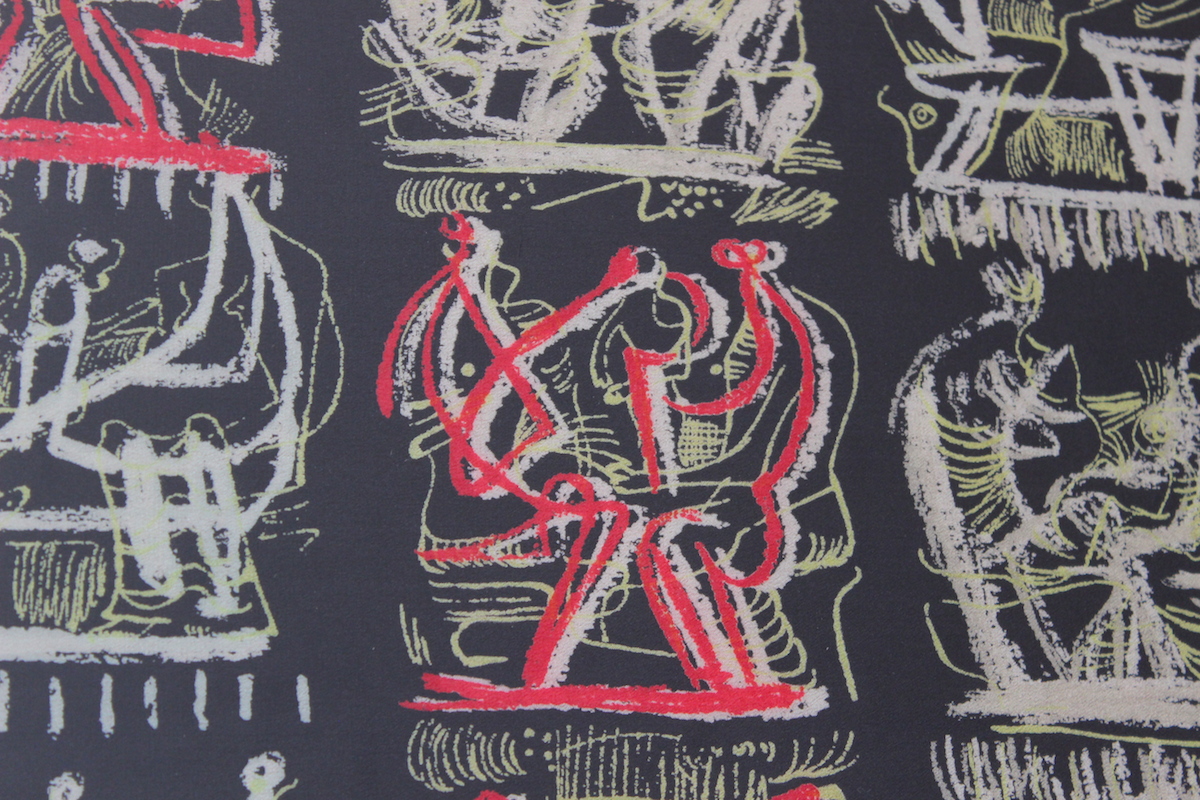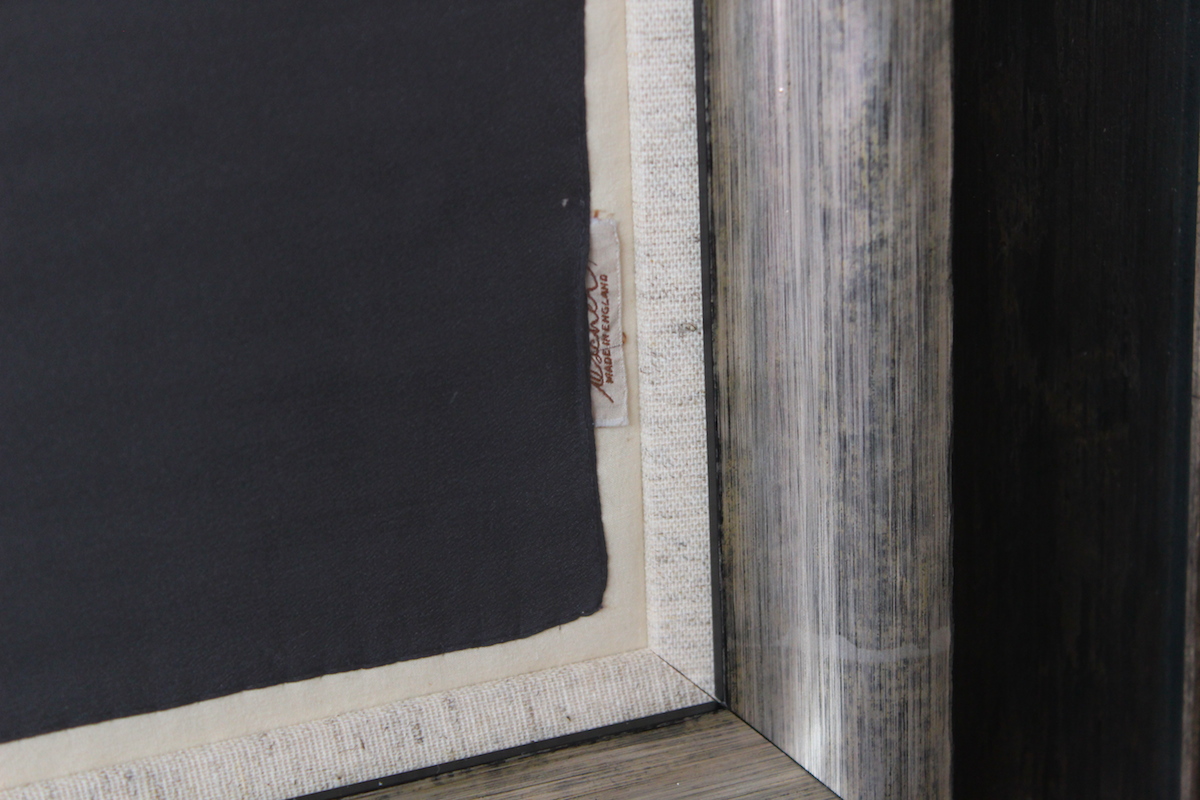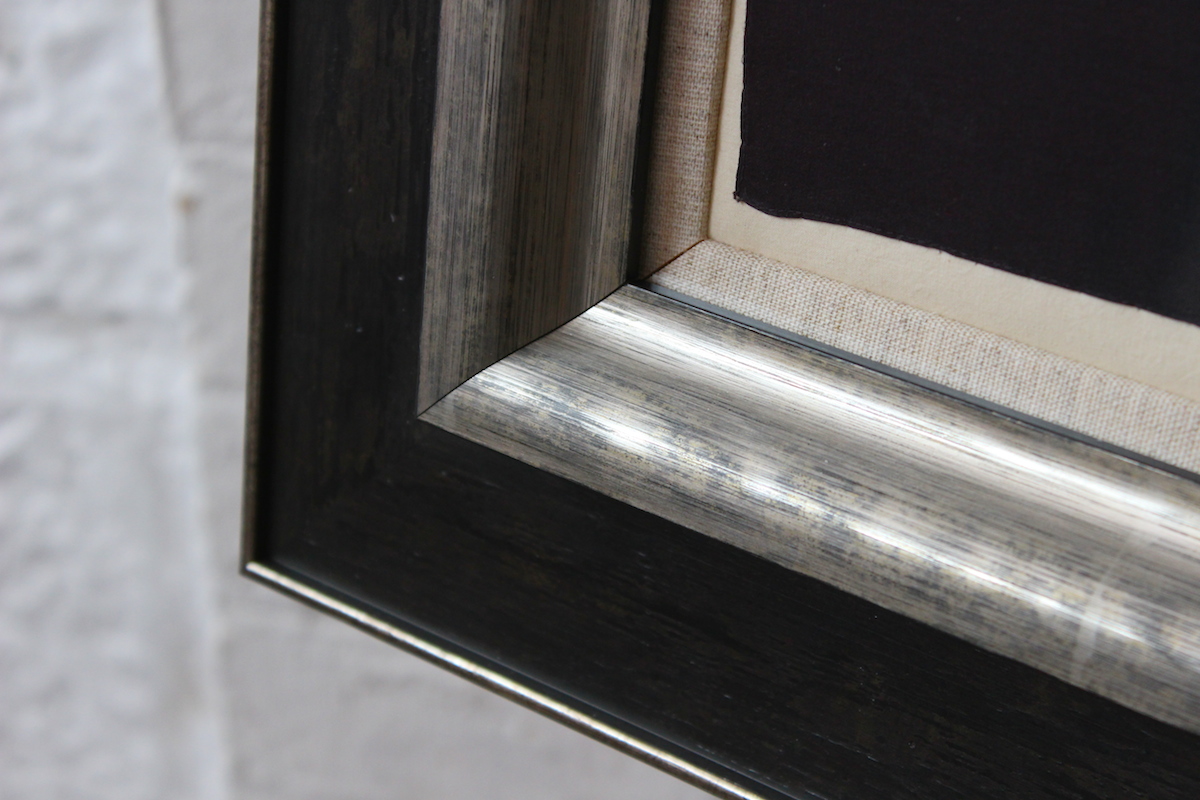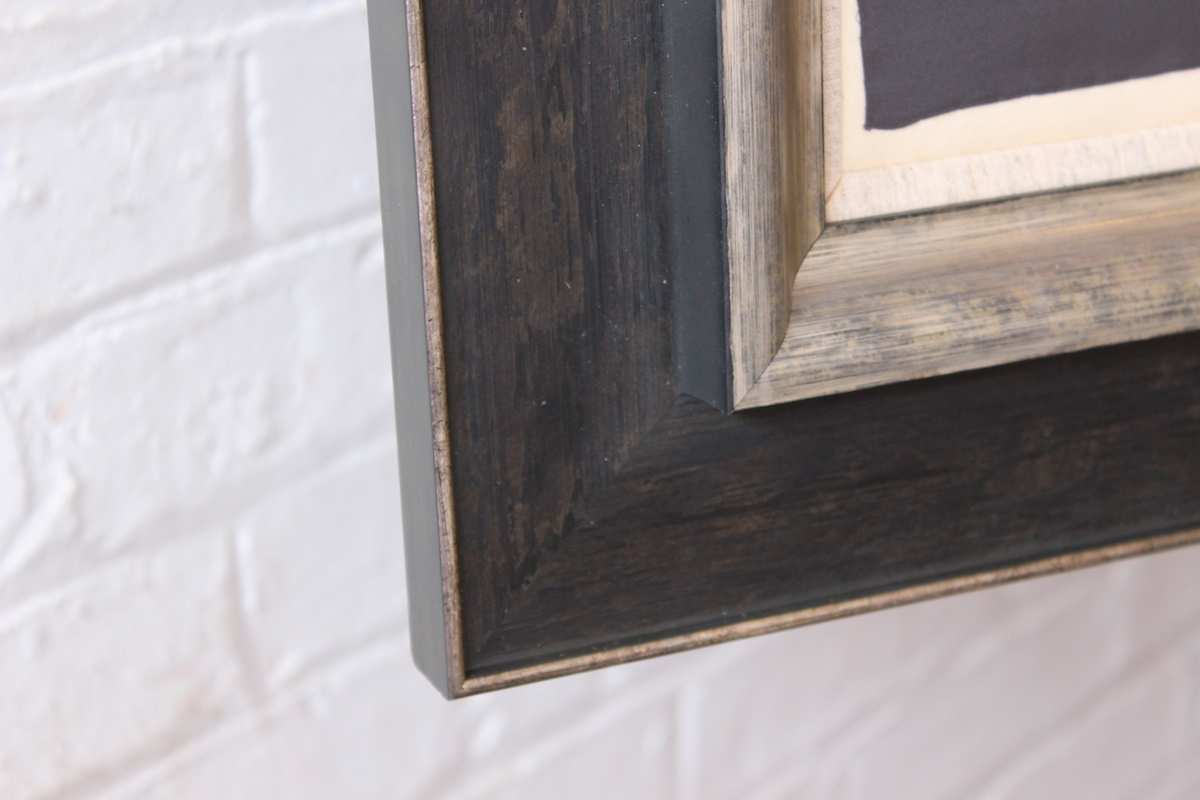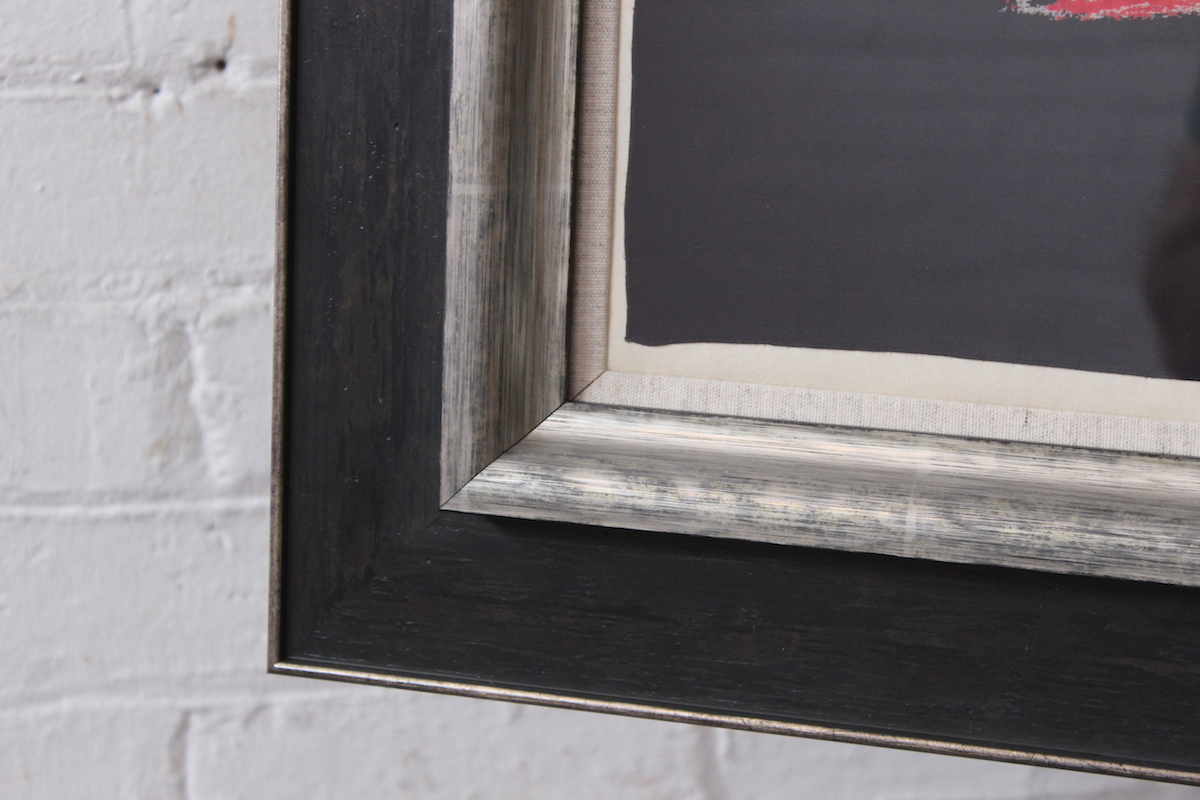 sold out
Rare and stunning Henry Moore silk square - 'Family Groups' - Ascher - 1946
Title: 'Family Groups'
Artist: Henry Moore
Date: 1946
Printed by: Ascher Ltd. Between 1944 and 1947 Ascher invited several leading artists to design silk 'squares', or scarves; the only limitation was to keep to a maximum size of 90cm square. Other artists included Henri Matisse, Jean Cocteau, Barbara Hepworth, Ben Nicholson and Graham Sutherland. The squares were launched at 'Britain Can Make It', the first post-war exhibition held at the V&A in 1946.
Medium: Silk - serigraphy in five colours.
Dimensions: Frame size: 114cm x 116cm: Image size 90cm x 90cm
Condition: Excellent, vintage condition. The silk square has been professionally mounted by the Scottish Conservation Studio. There is one very small area of discolouration but this is well away from the image and only mentioned for absolute accuracy
A stunning example of this very rare Henry Moore textile design.