Pair of Johannes Hammerborg 'Trombone II' floor lamps - Fog & Morup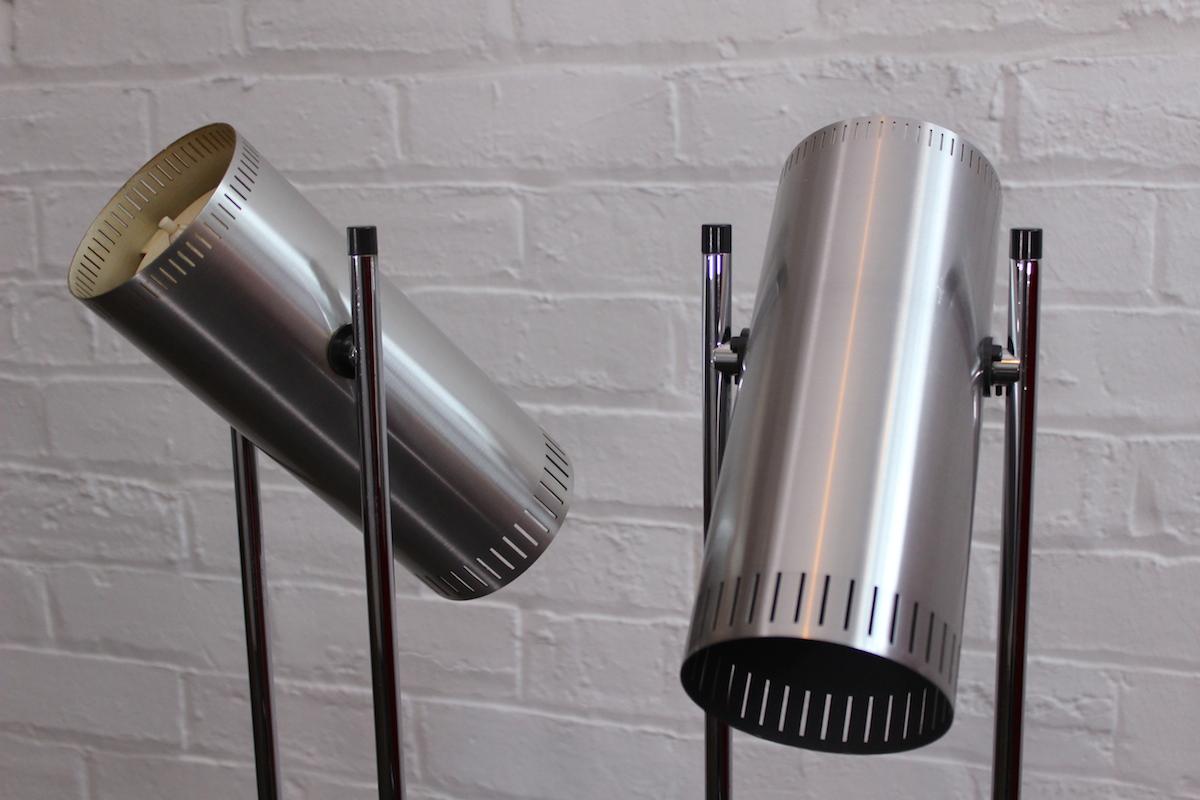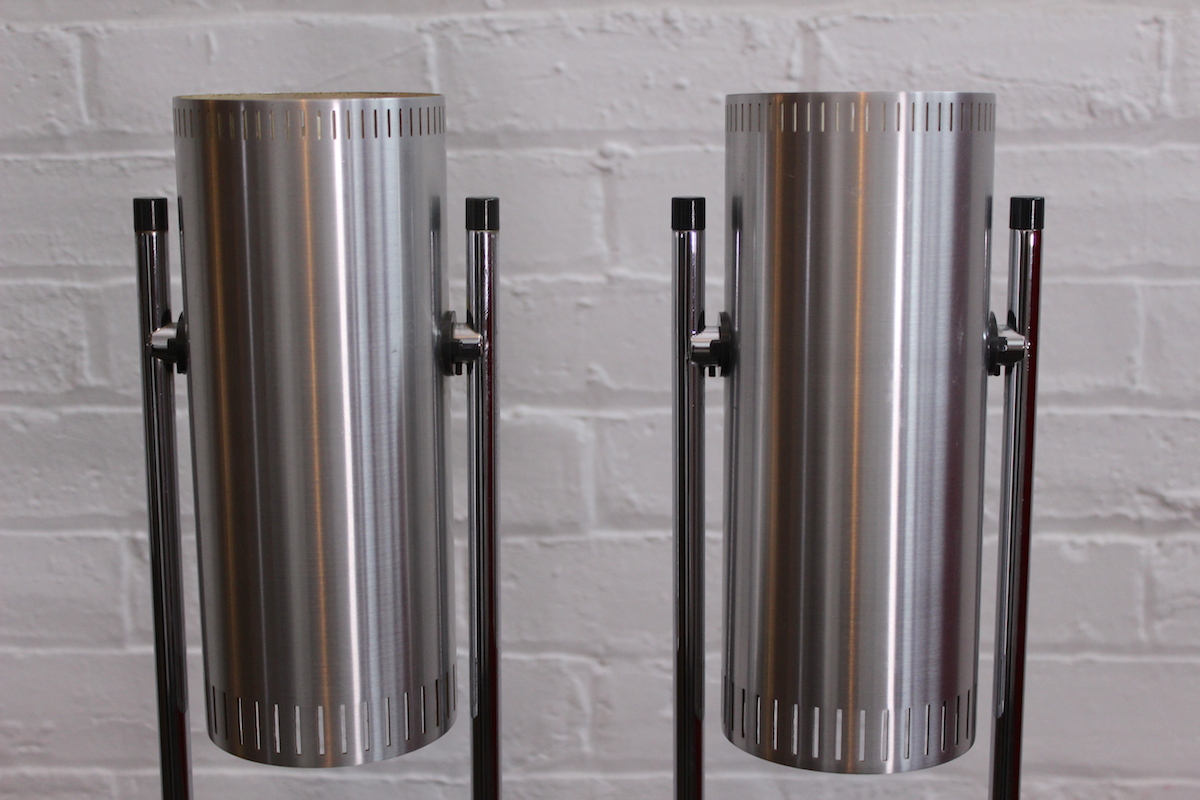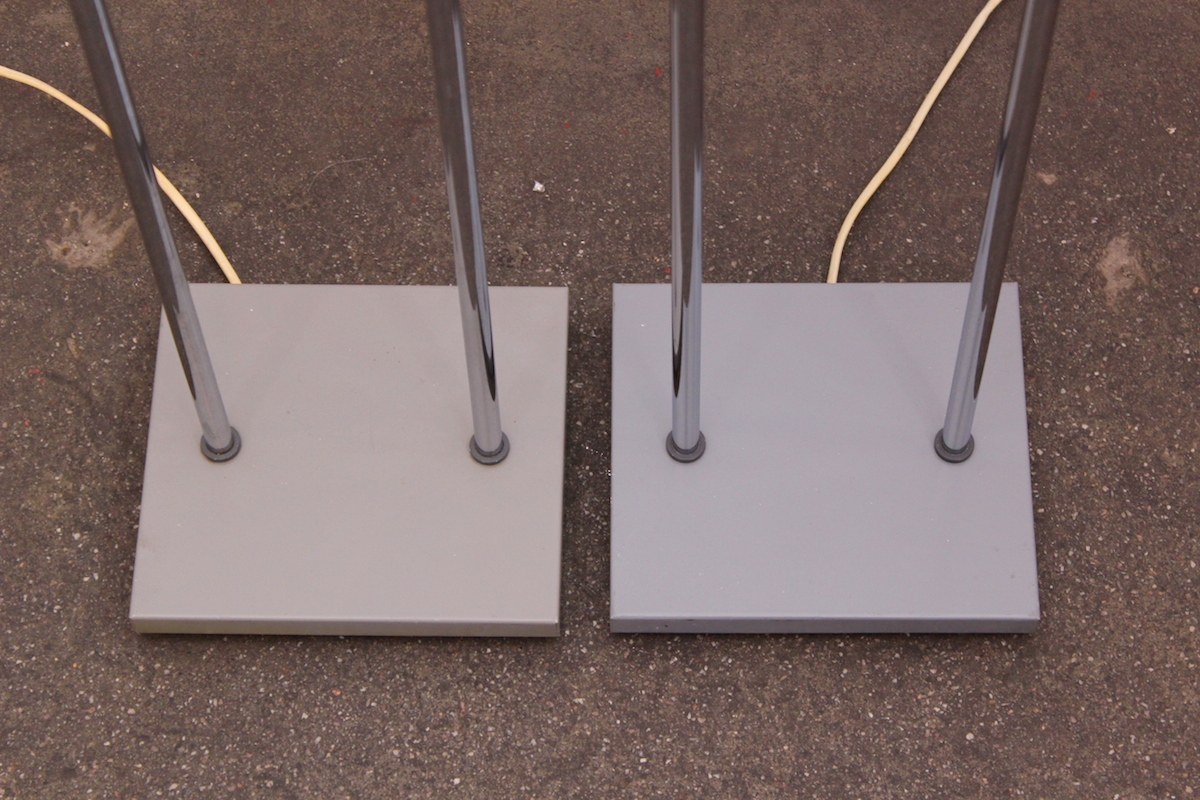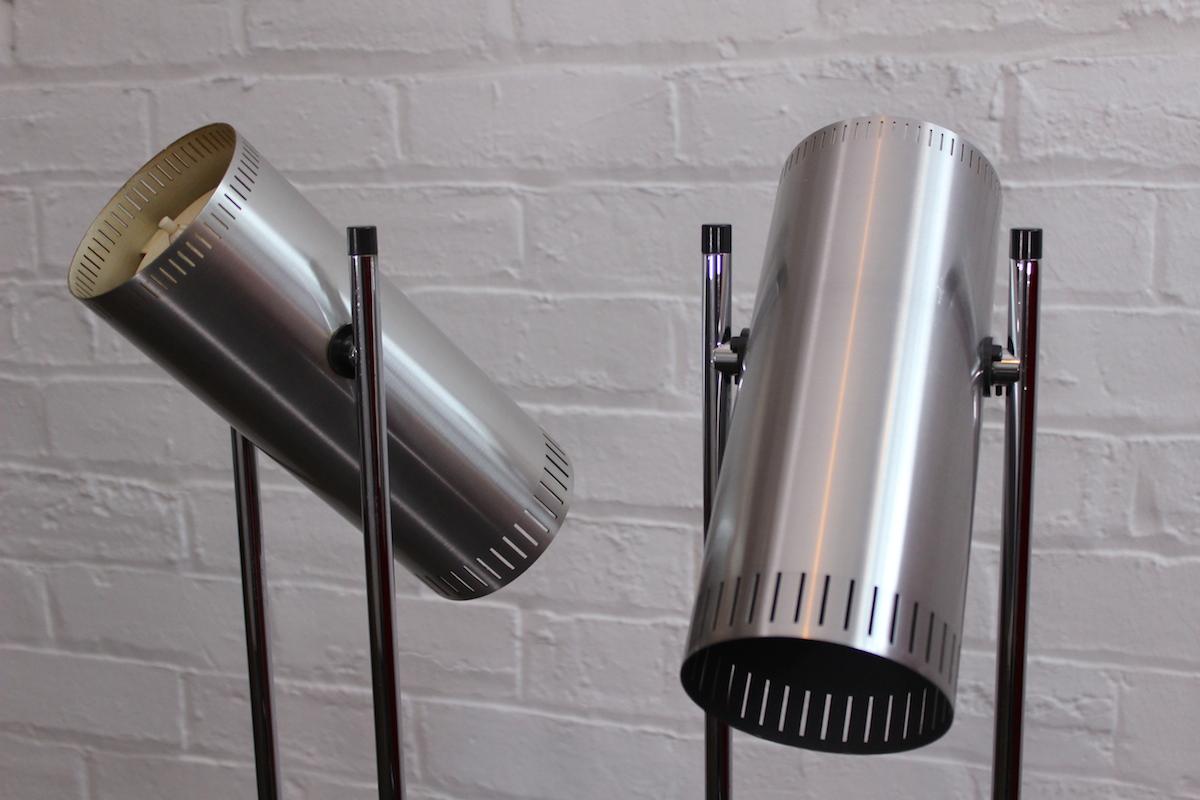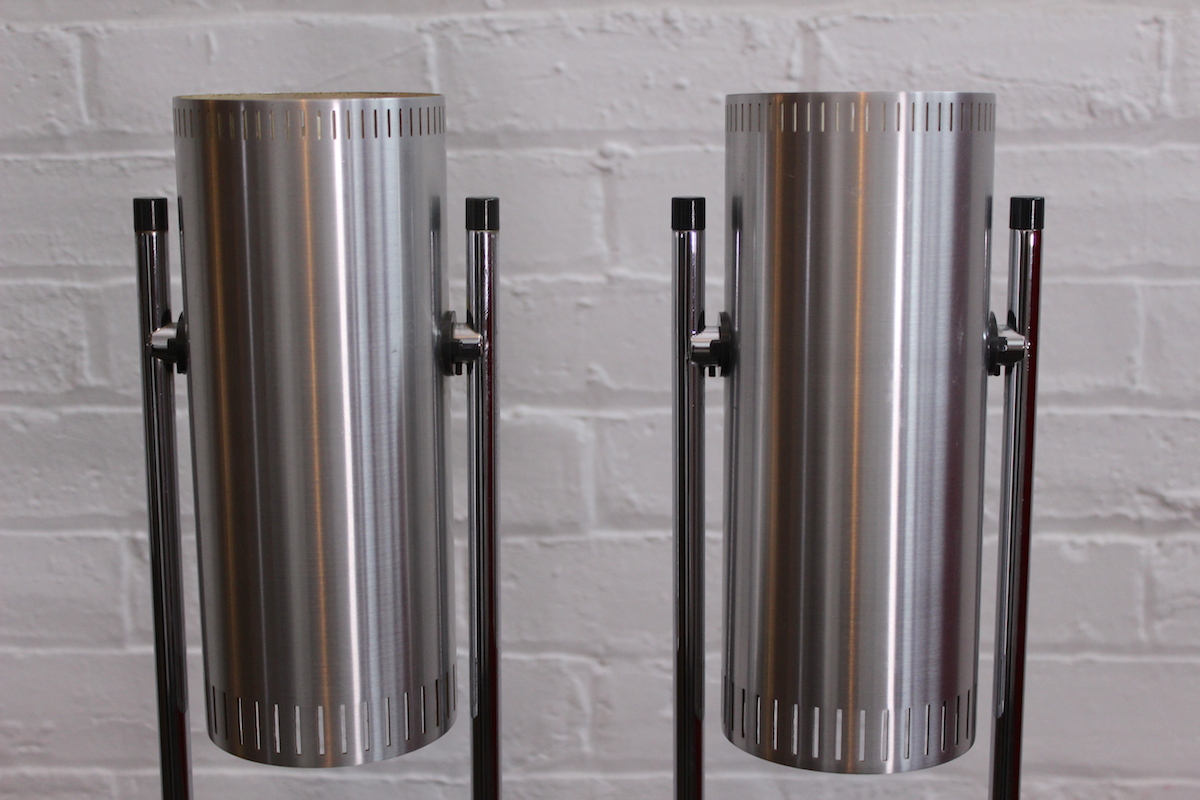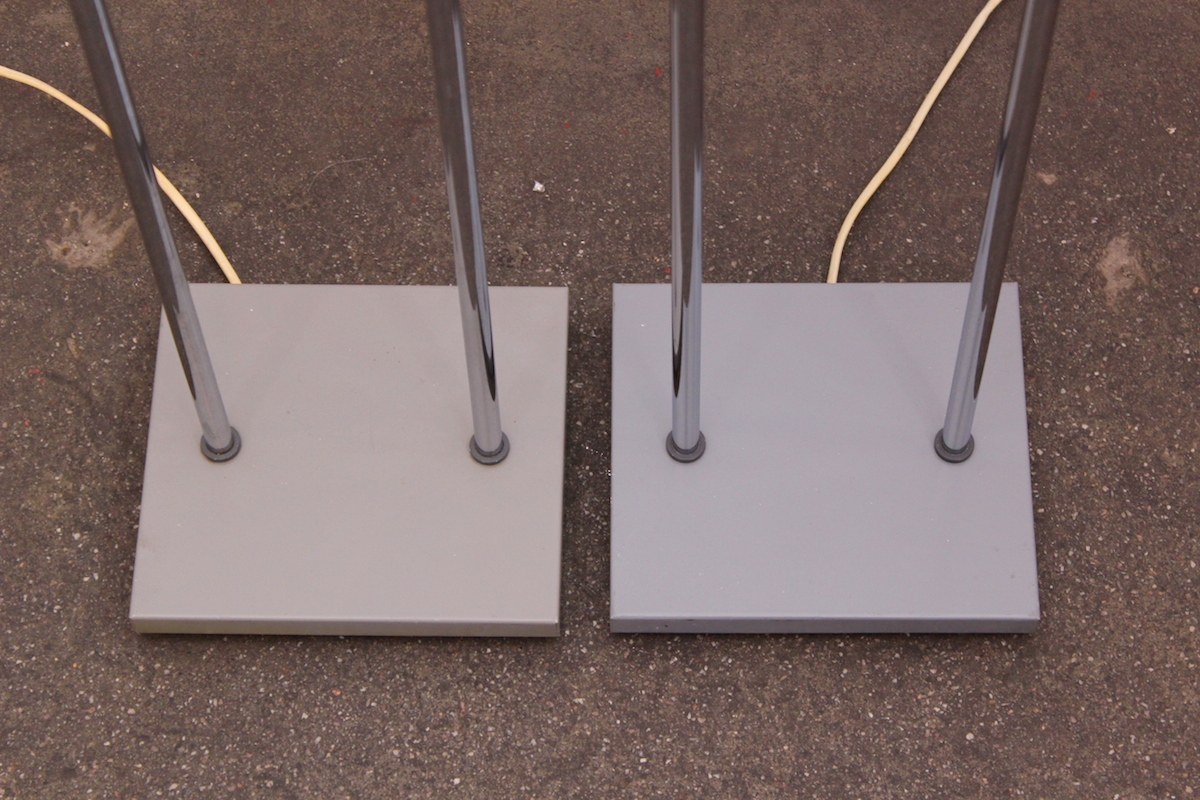 sold out
Pair of Johannes Hammerborg 'Trombone II' floor lamps - Fog & Morup
Description: Pair of aluminium 'Trombone II' floor lamps.
Designer: Johannes Hammerborg
Manufacturer: Fog & Morup
Date: 1960s - illustrated in the 1966 Fog and Morup catalogue
Dimensions: Height of lamp base 135cm.
Condition: Excellent condition, showing just very minor wear. The lights are currently wired with a two pin plug. I can arrange to have these professionally re-wired for UK use - this will be done at cost price.
Great examples of this classic design.