Nanna Ditzel 'Pot' chair - model AP26 - AP Stolen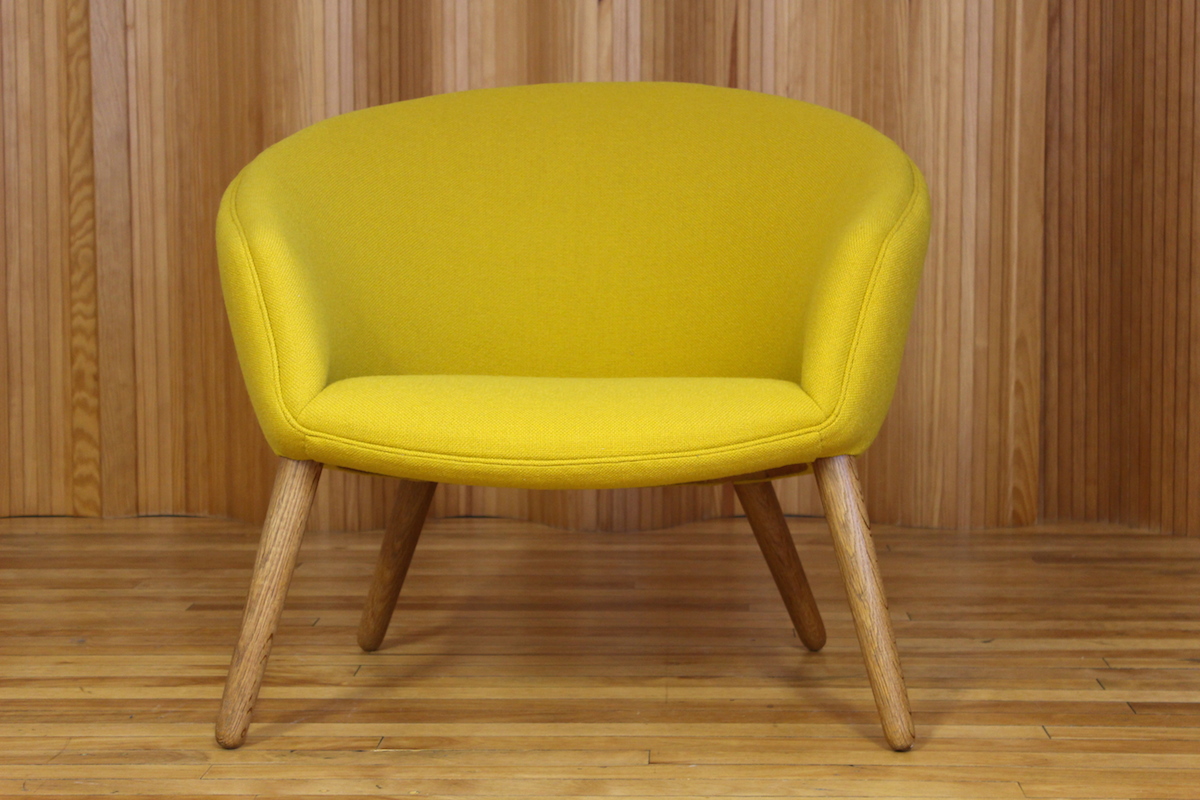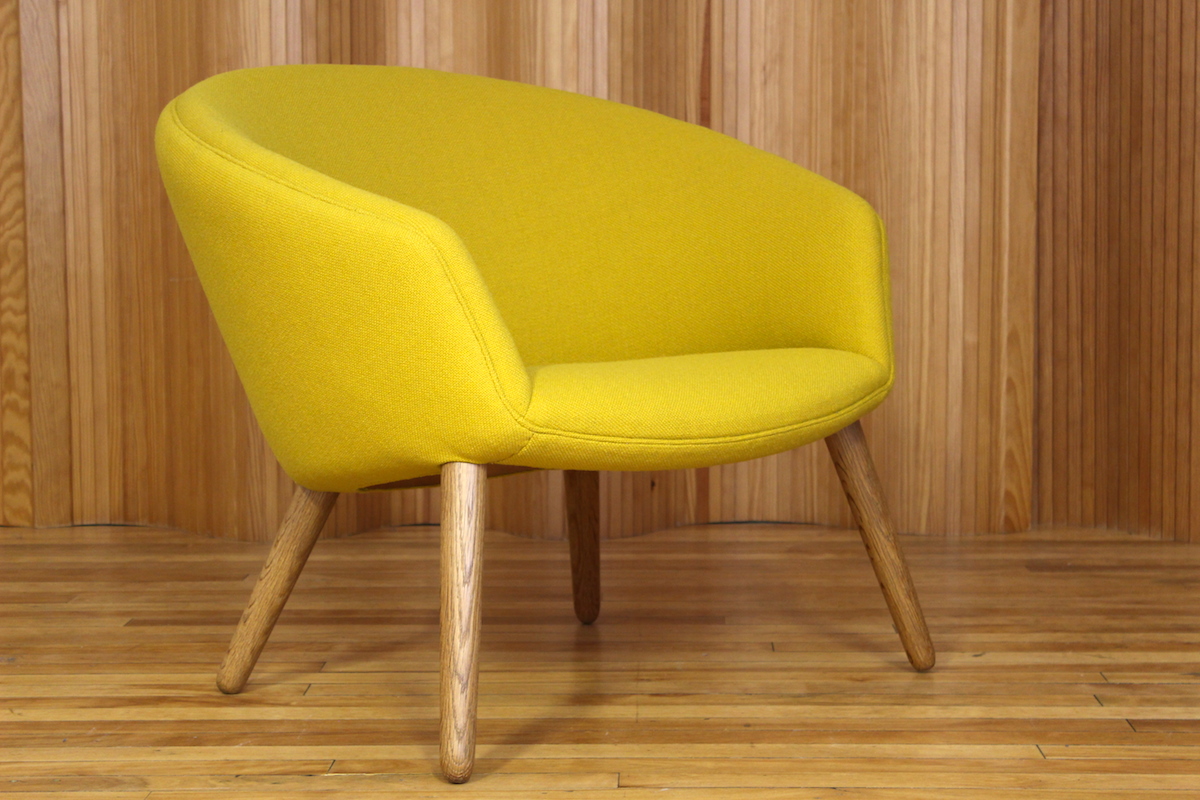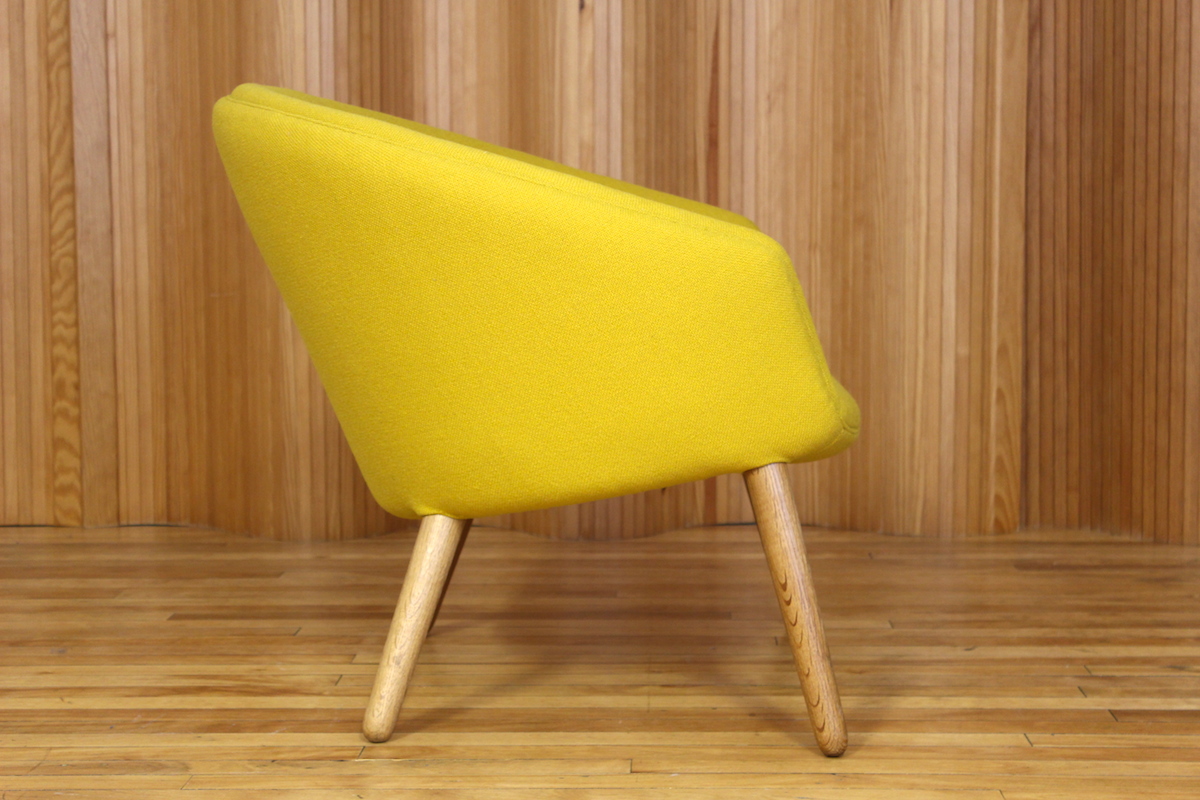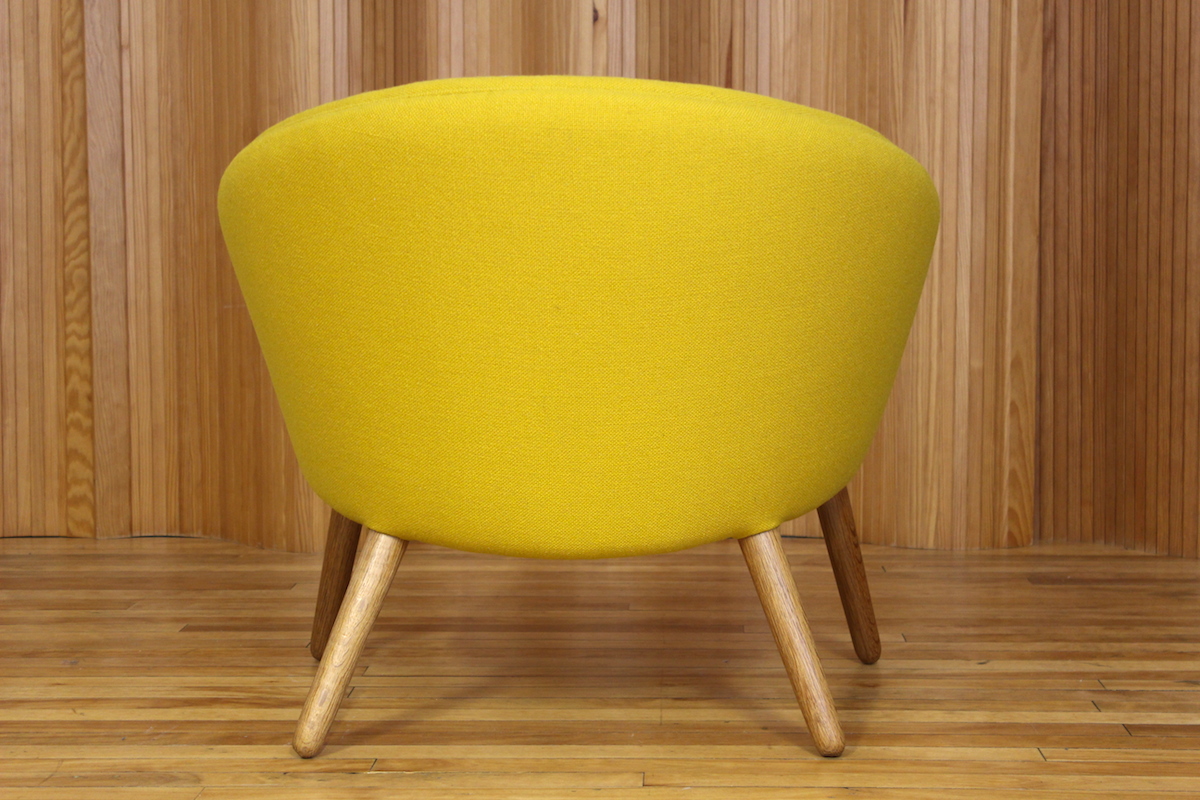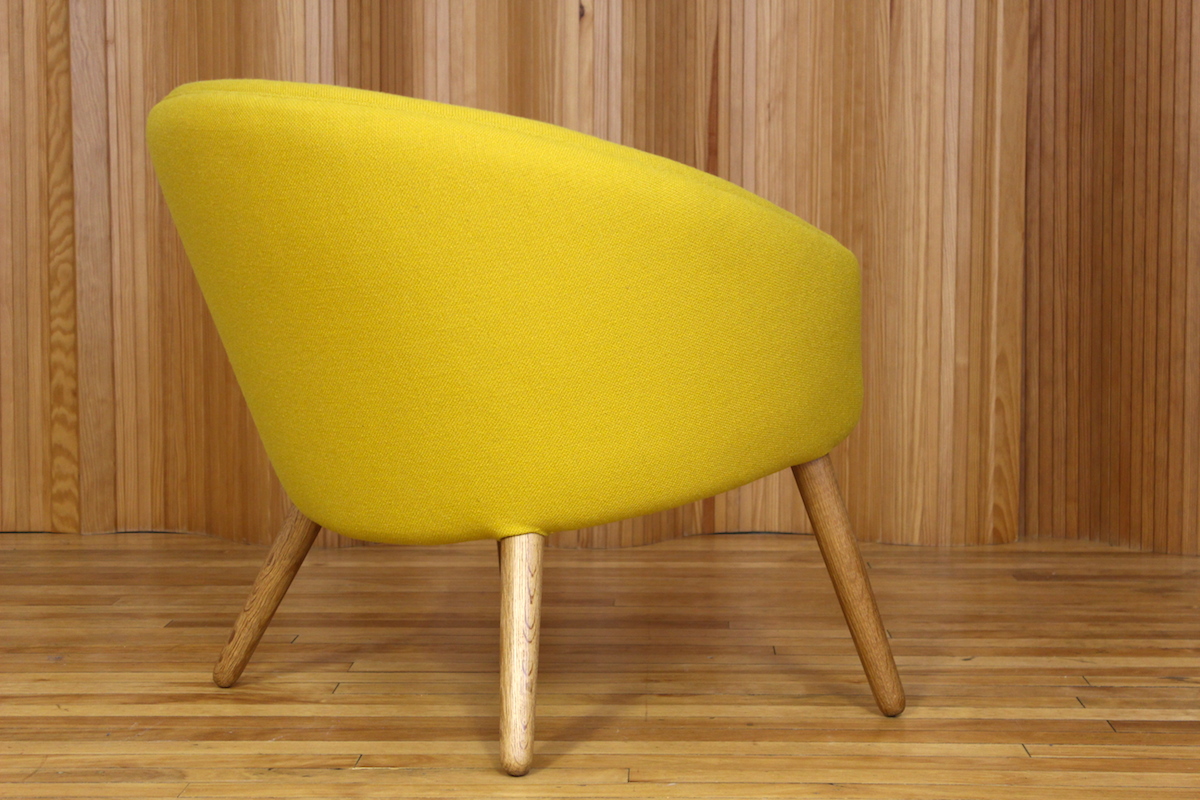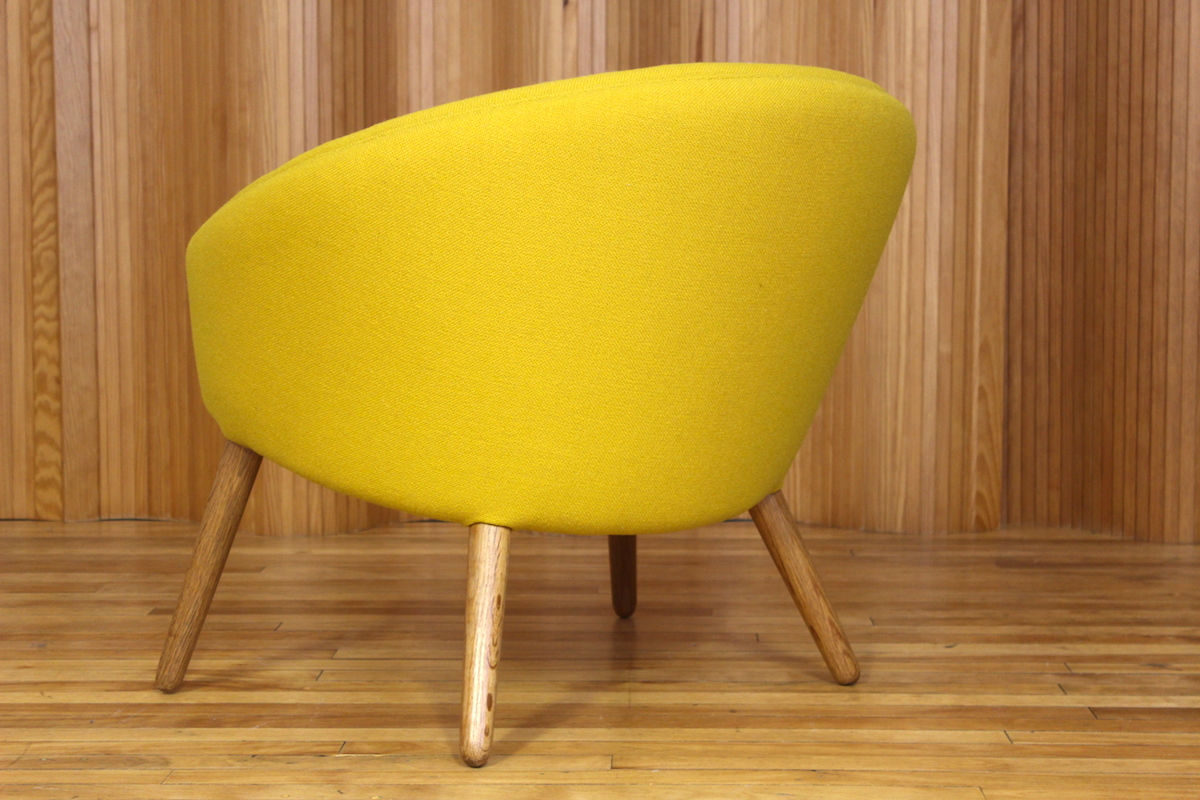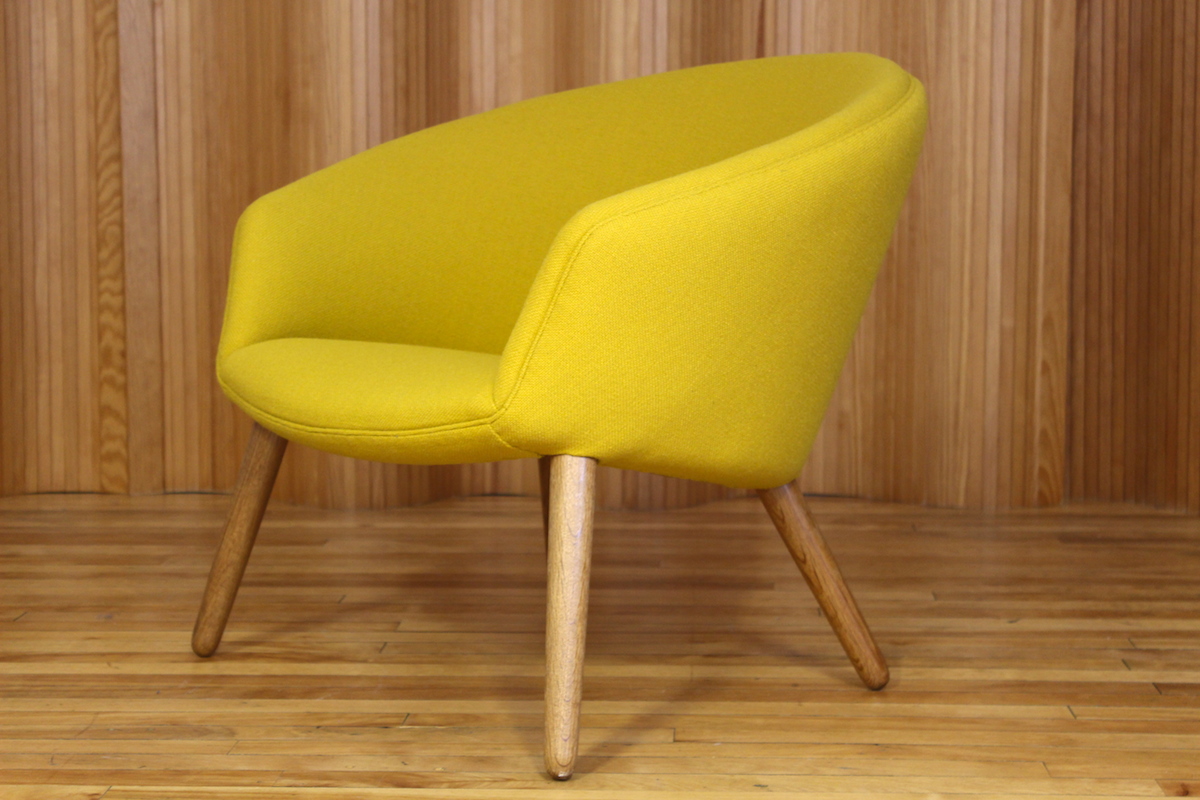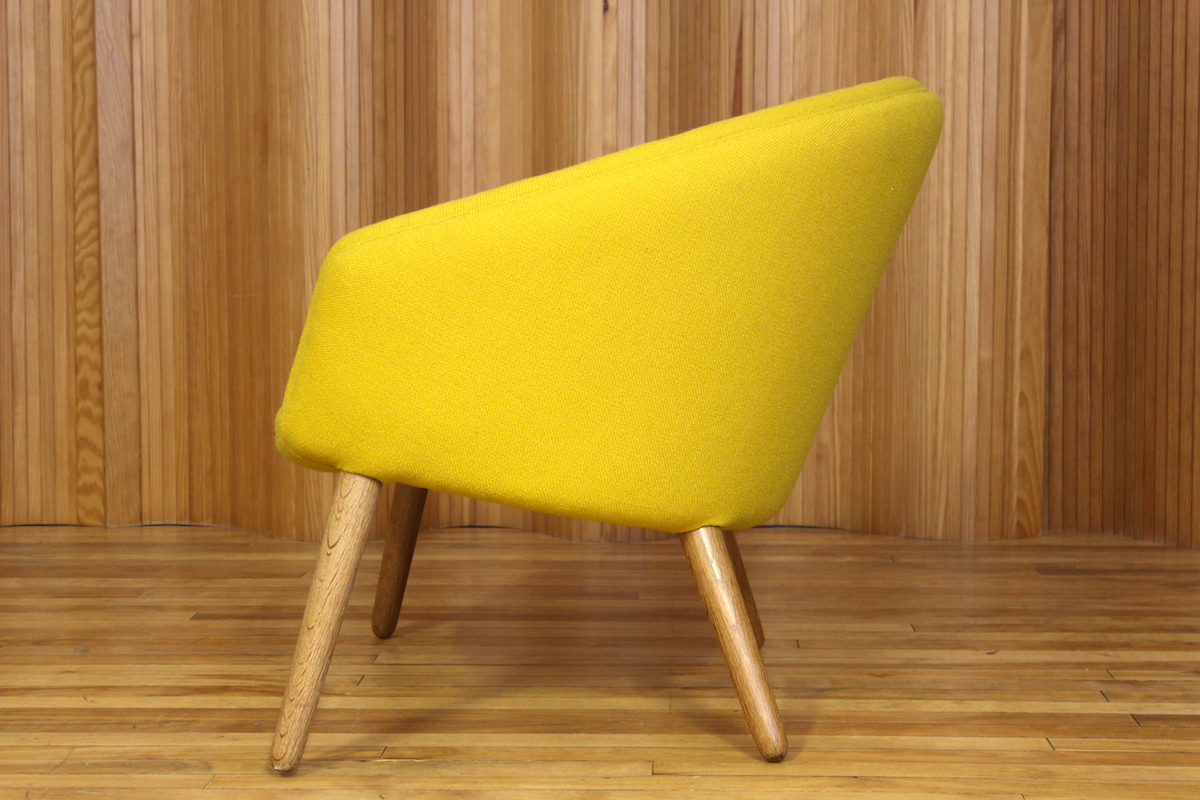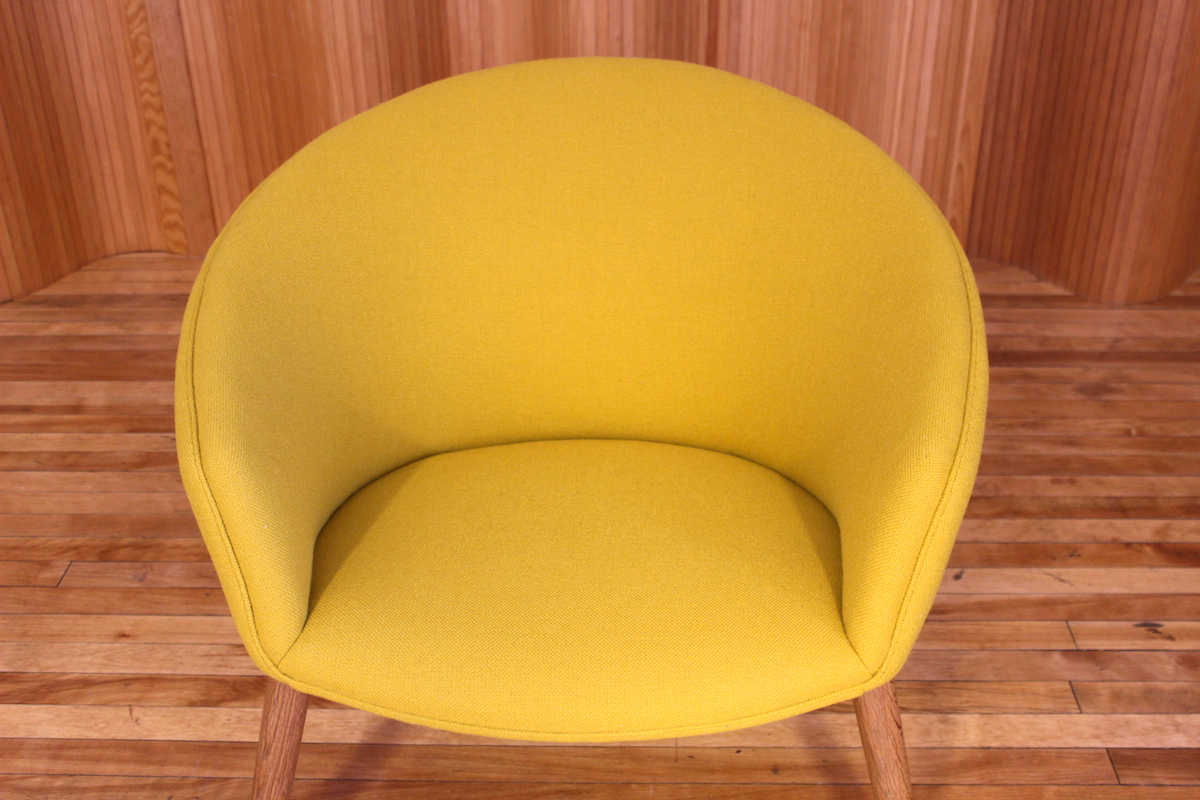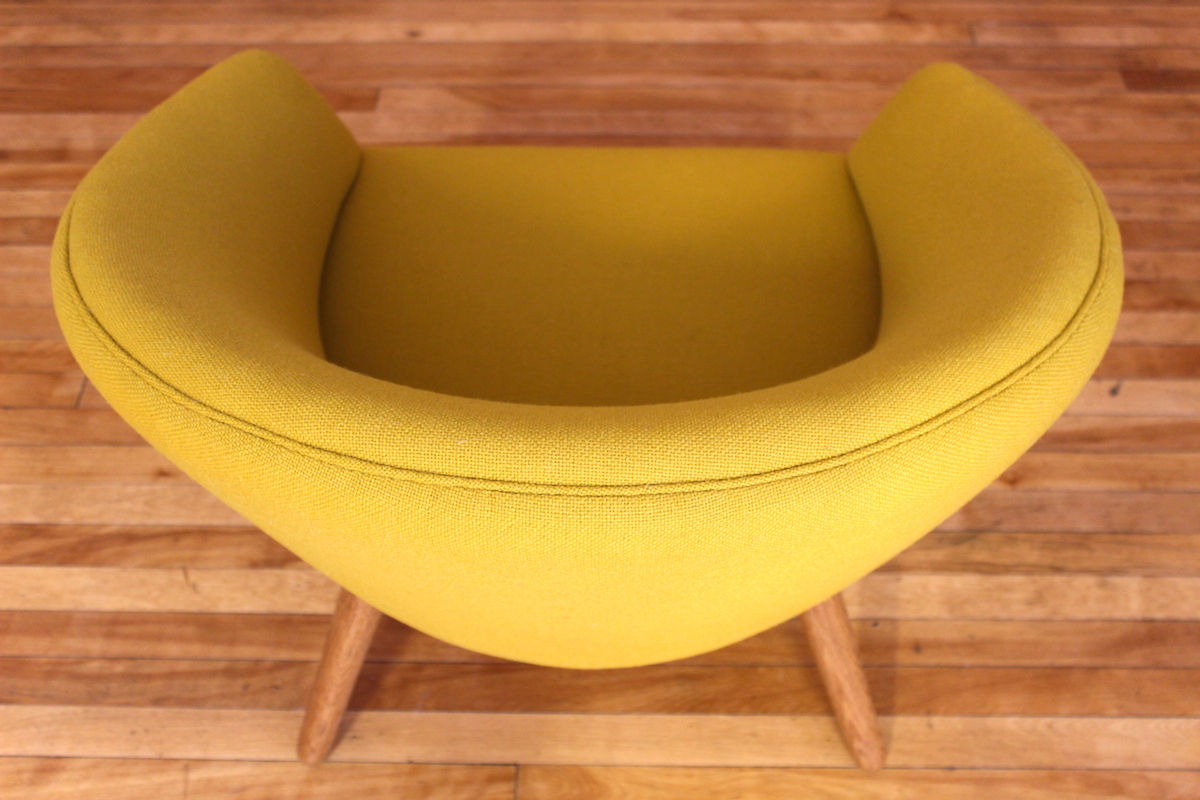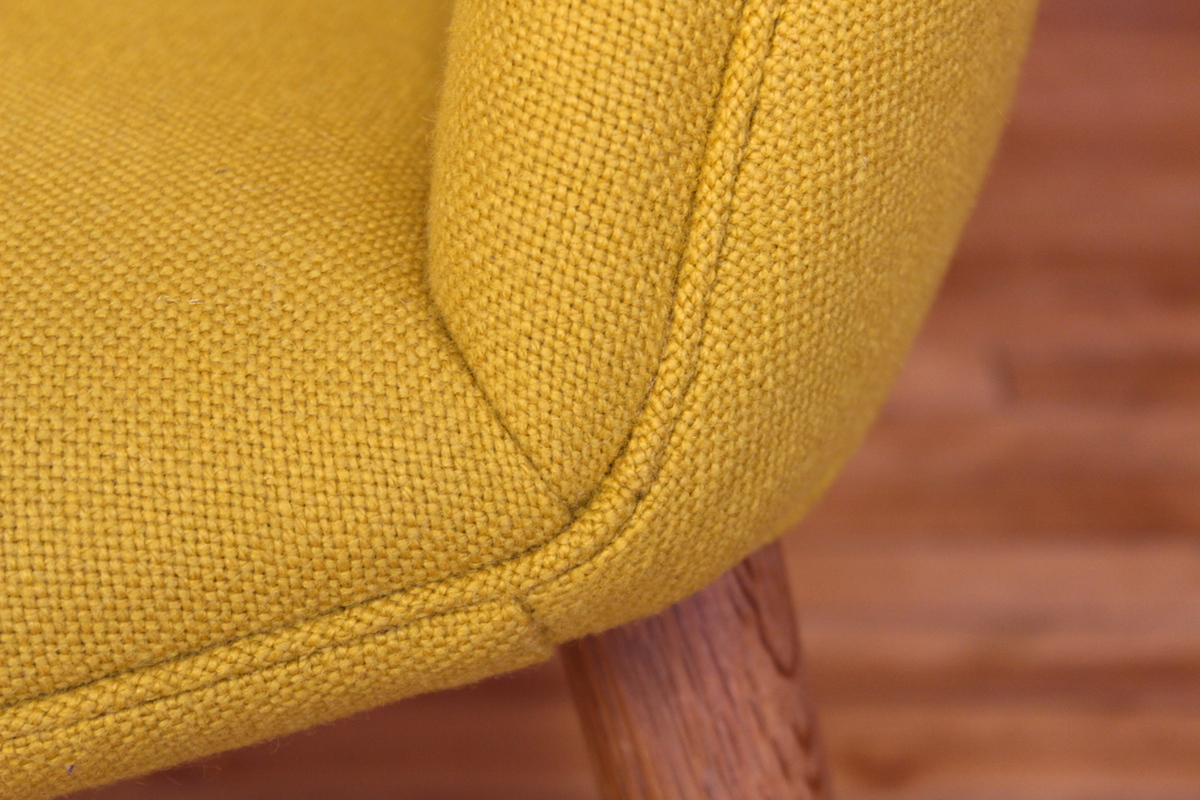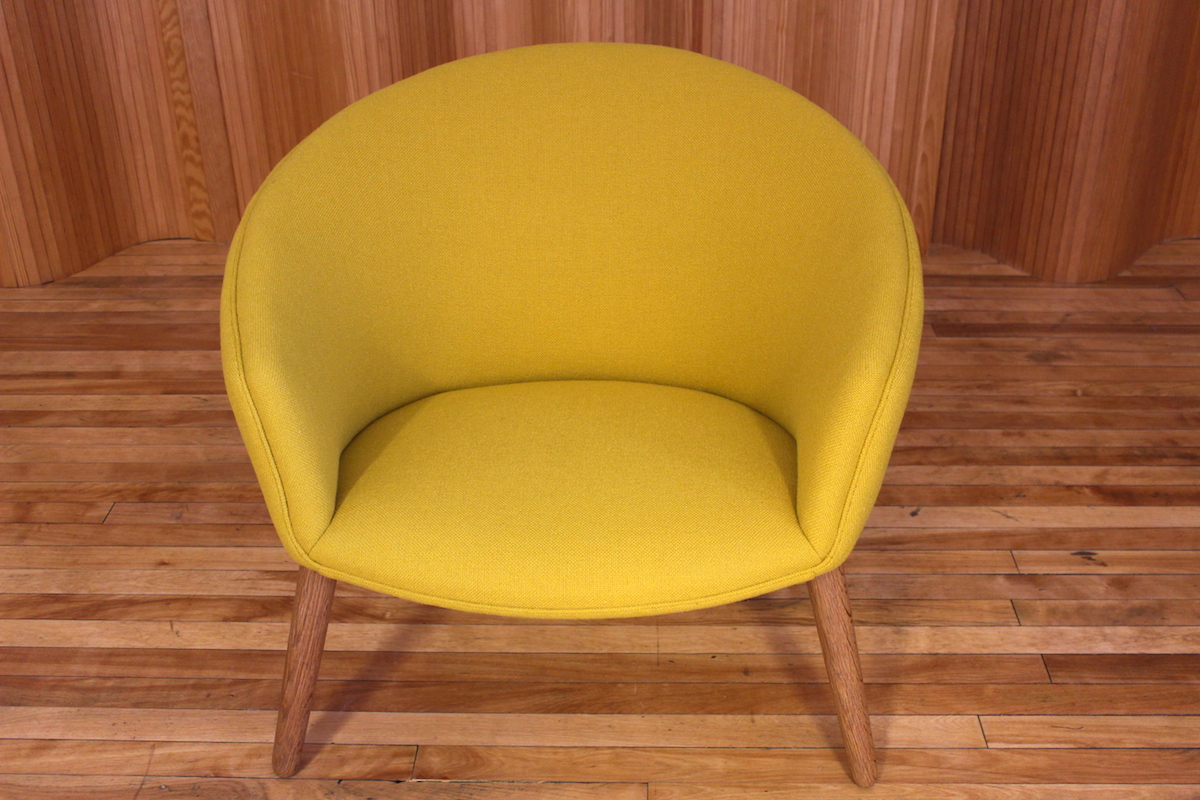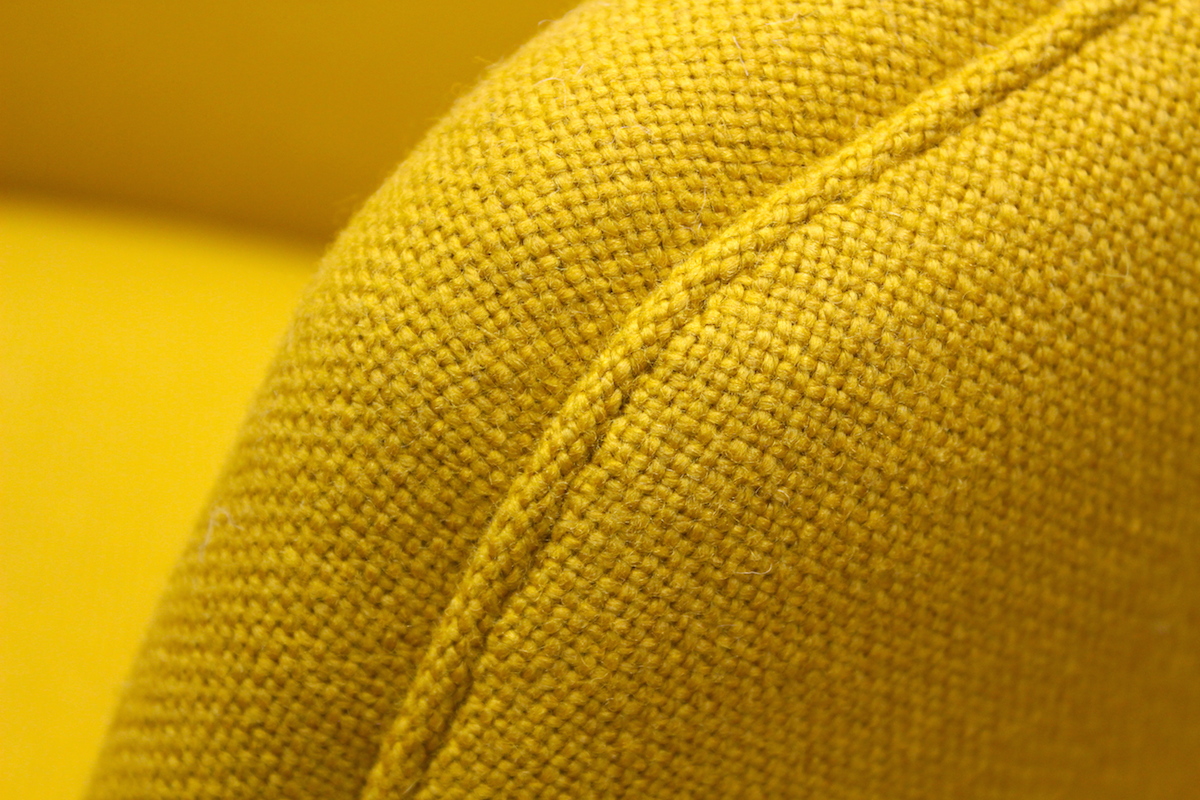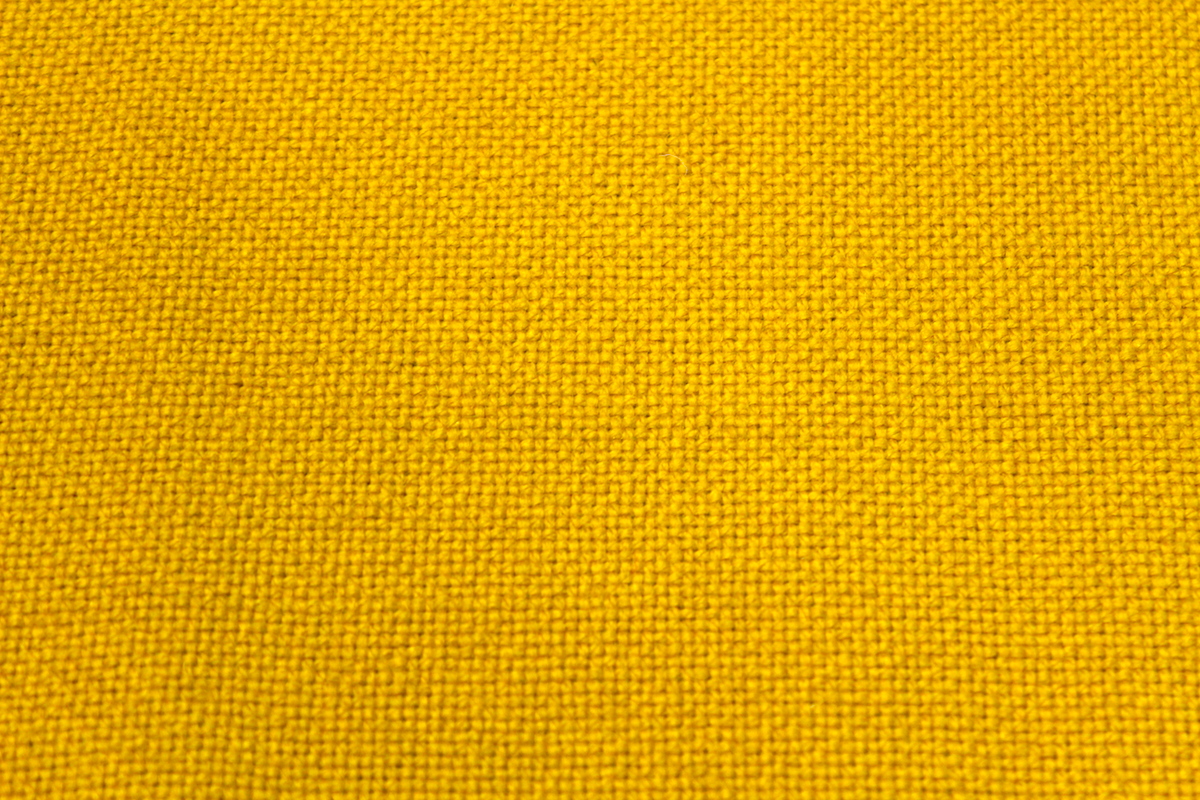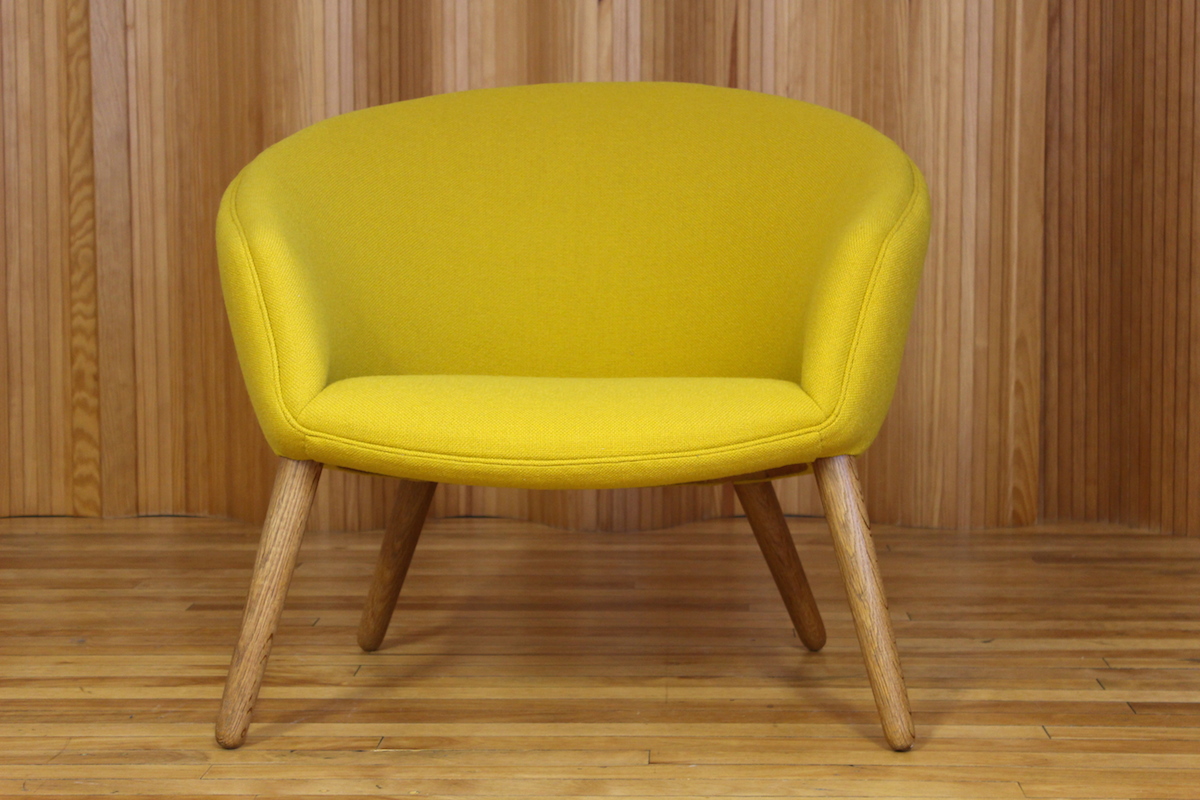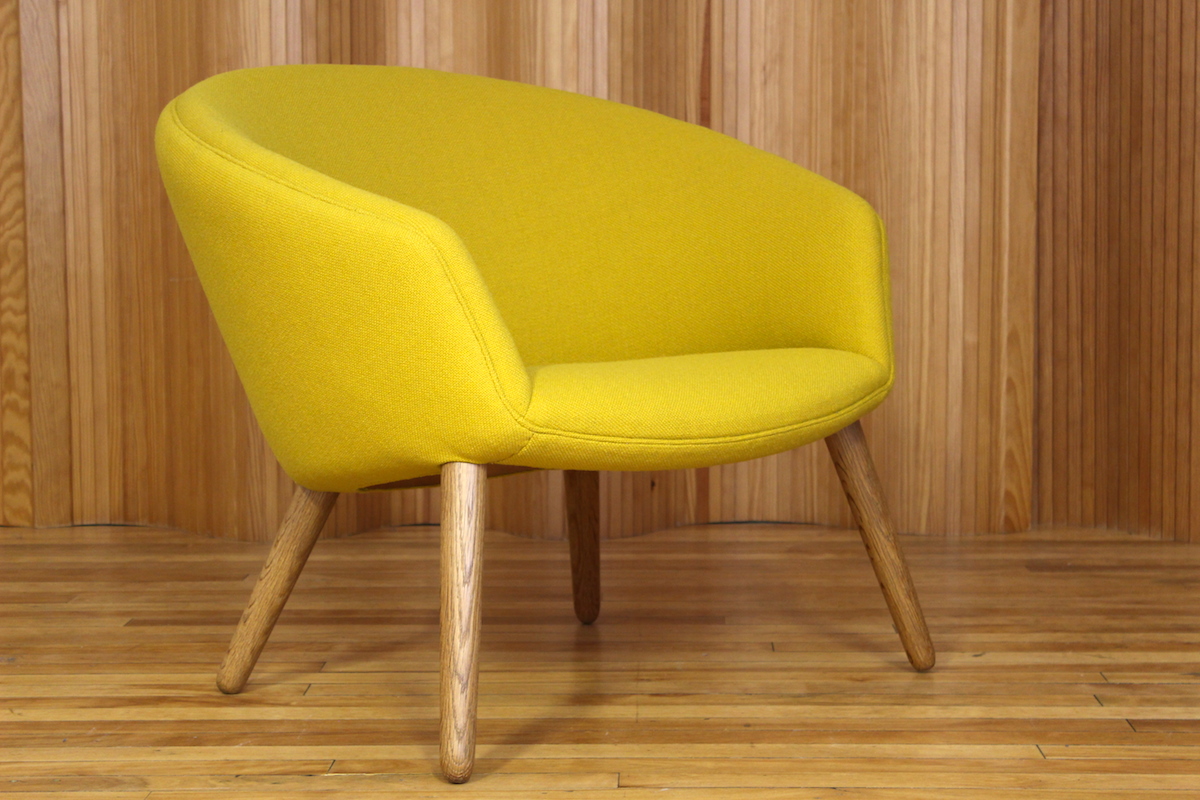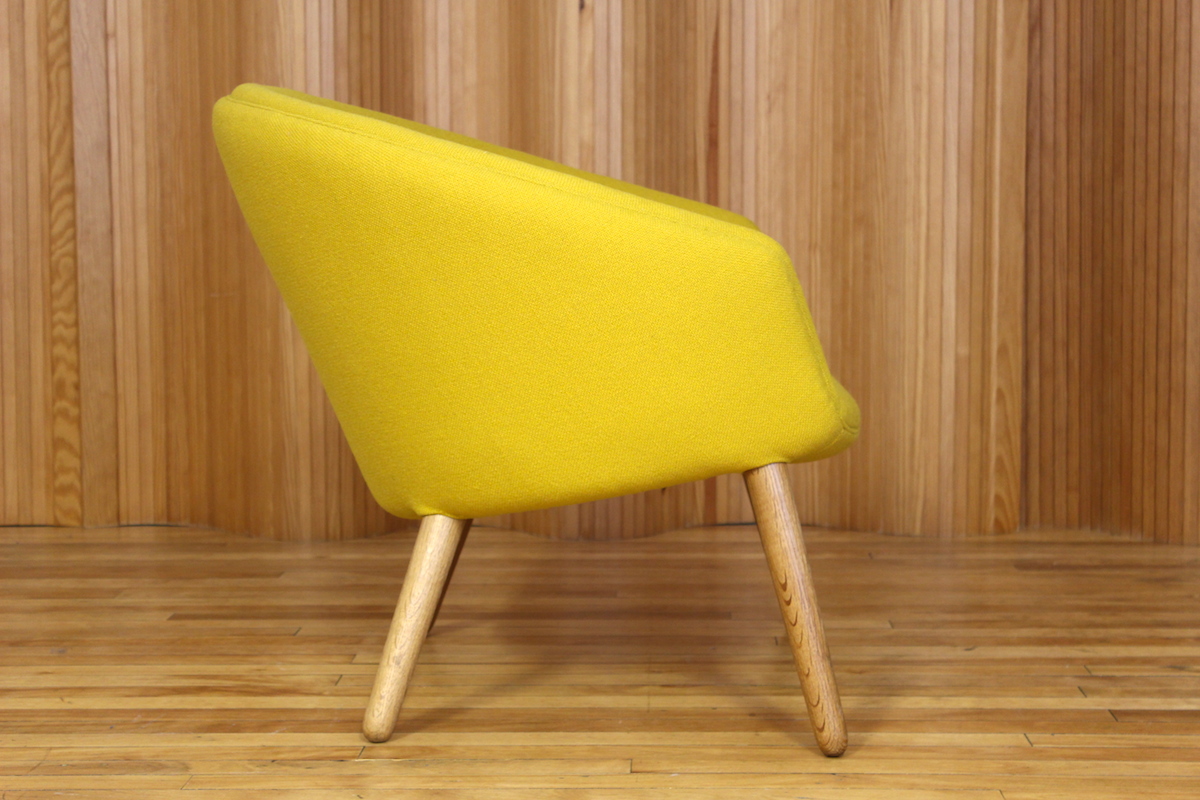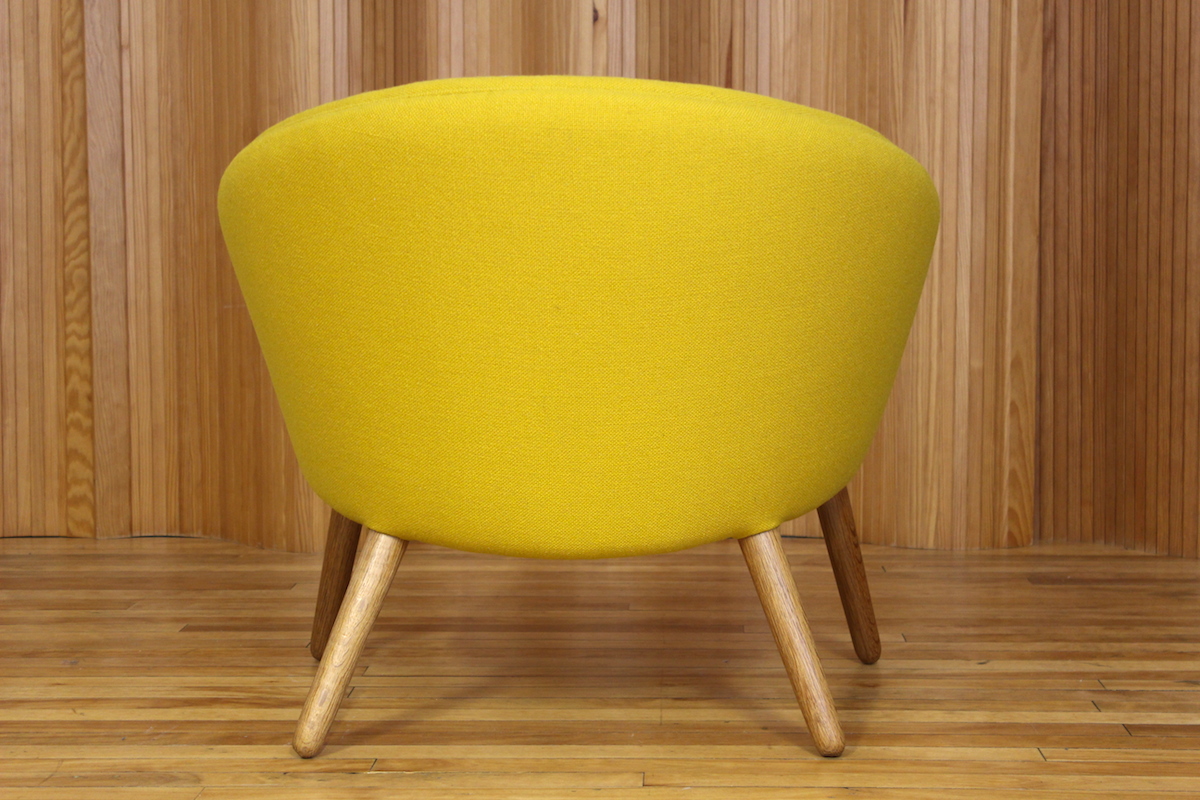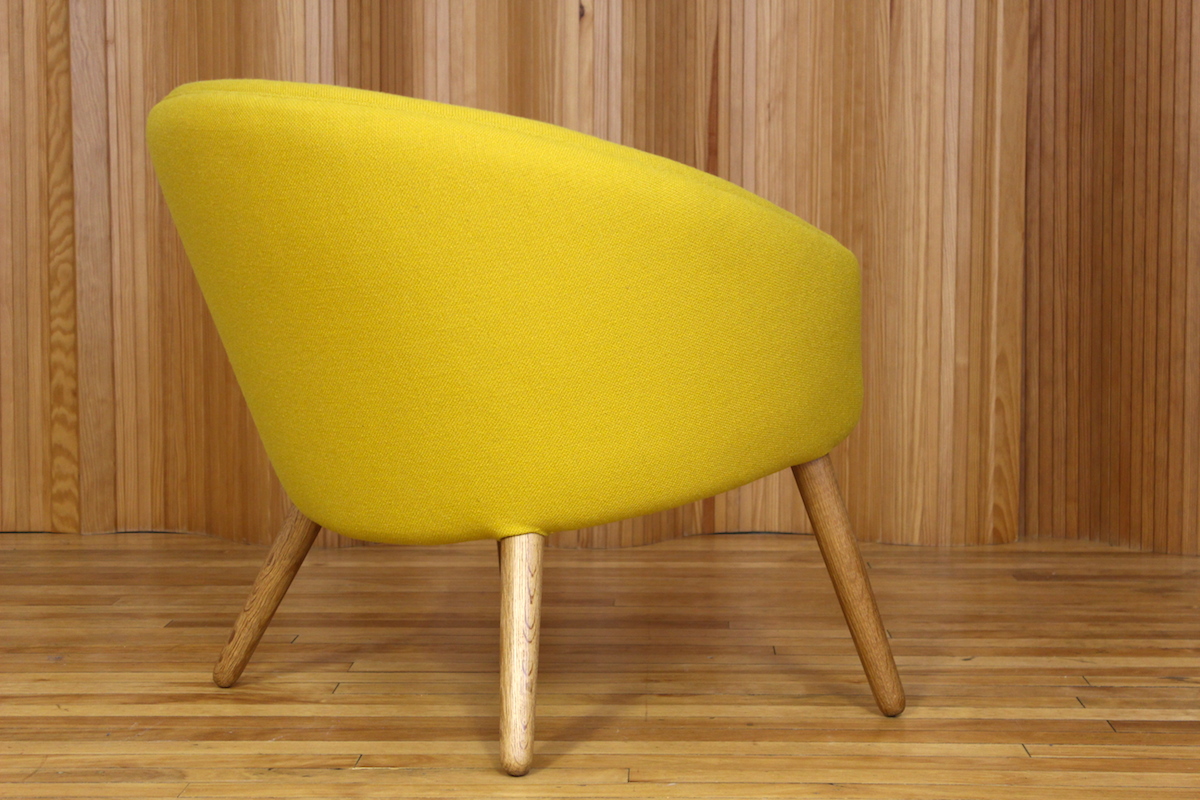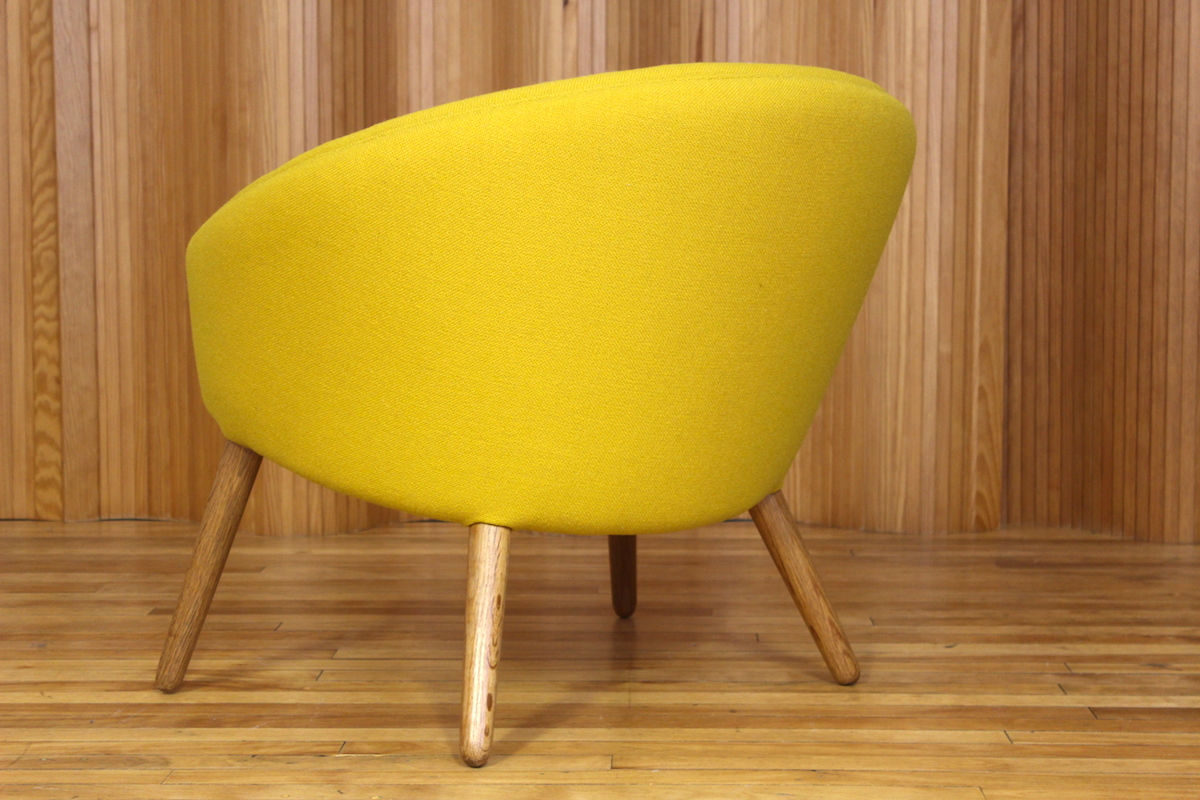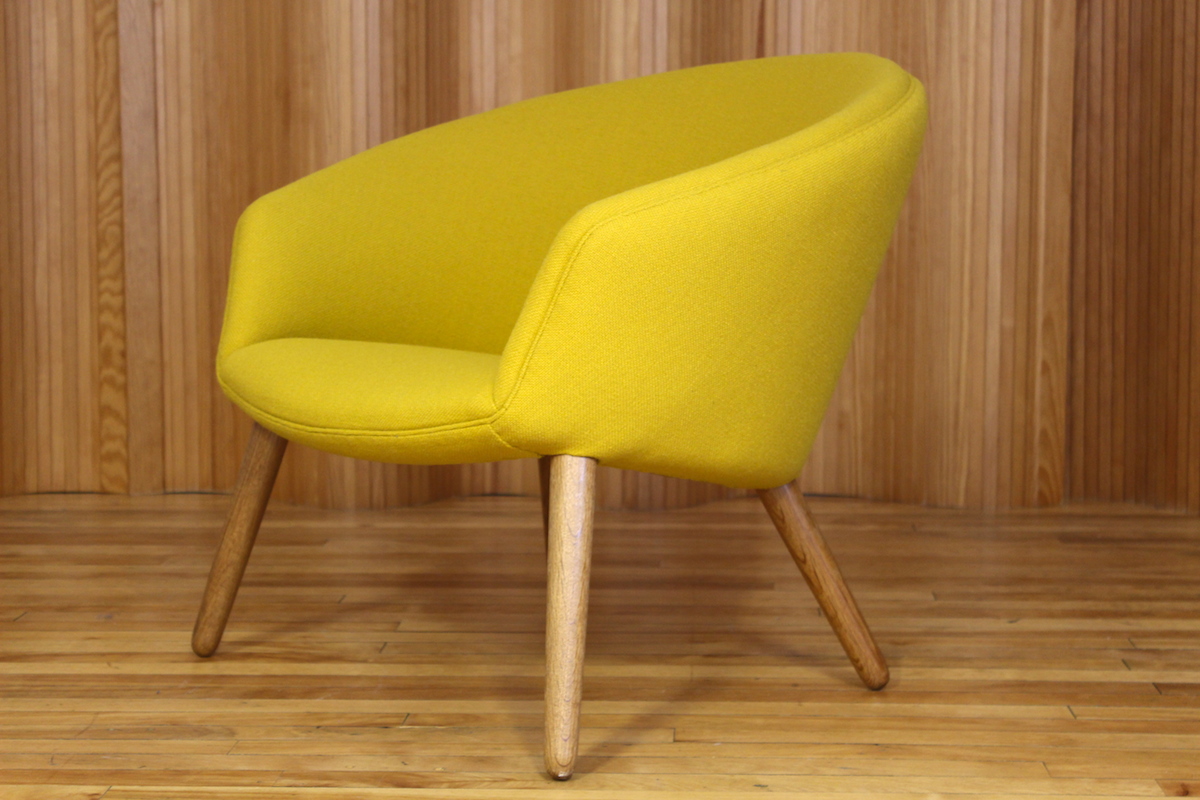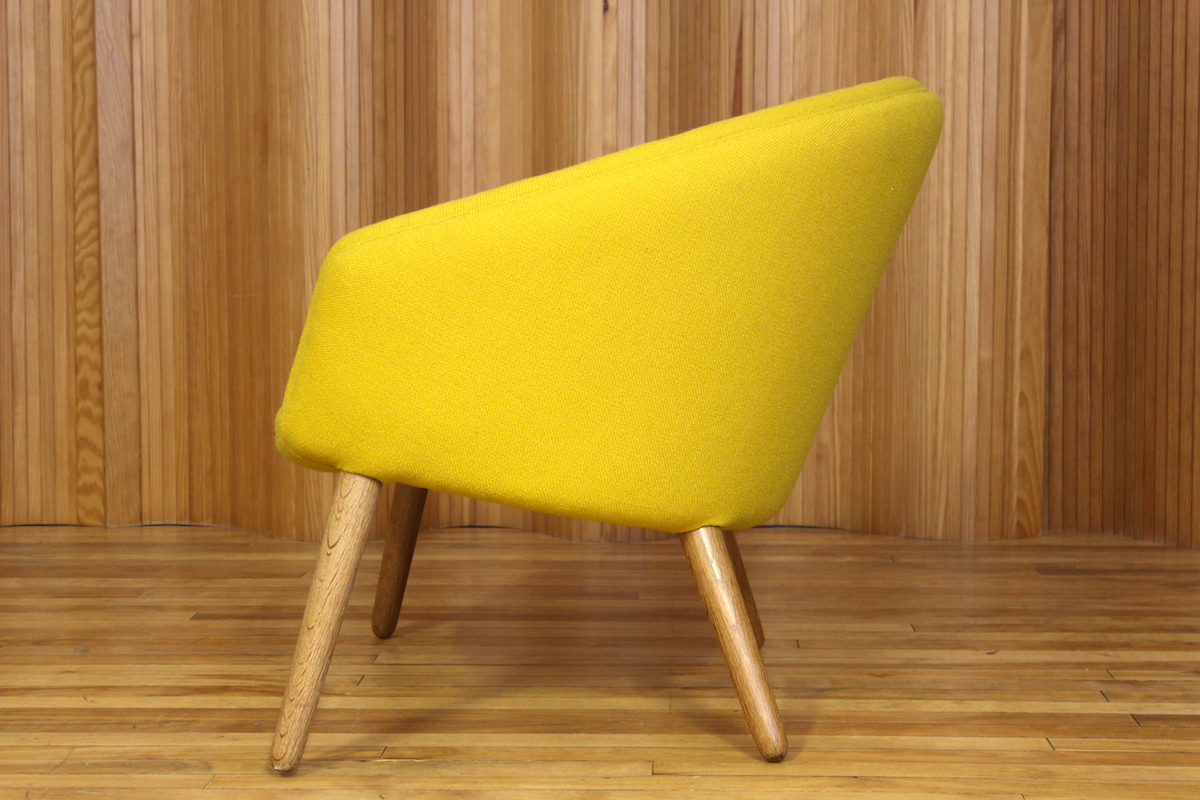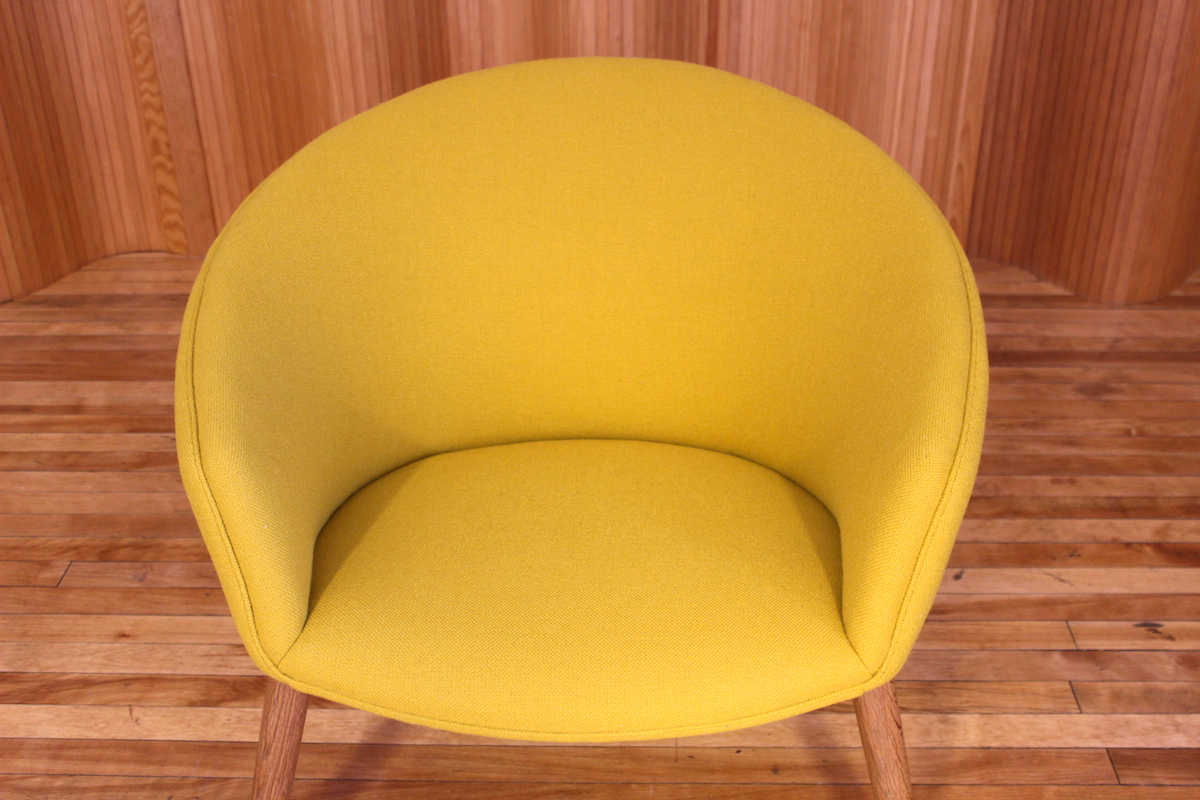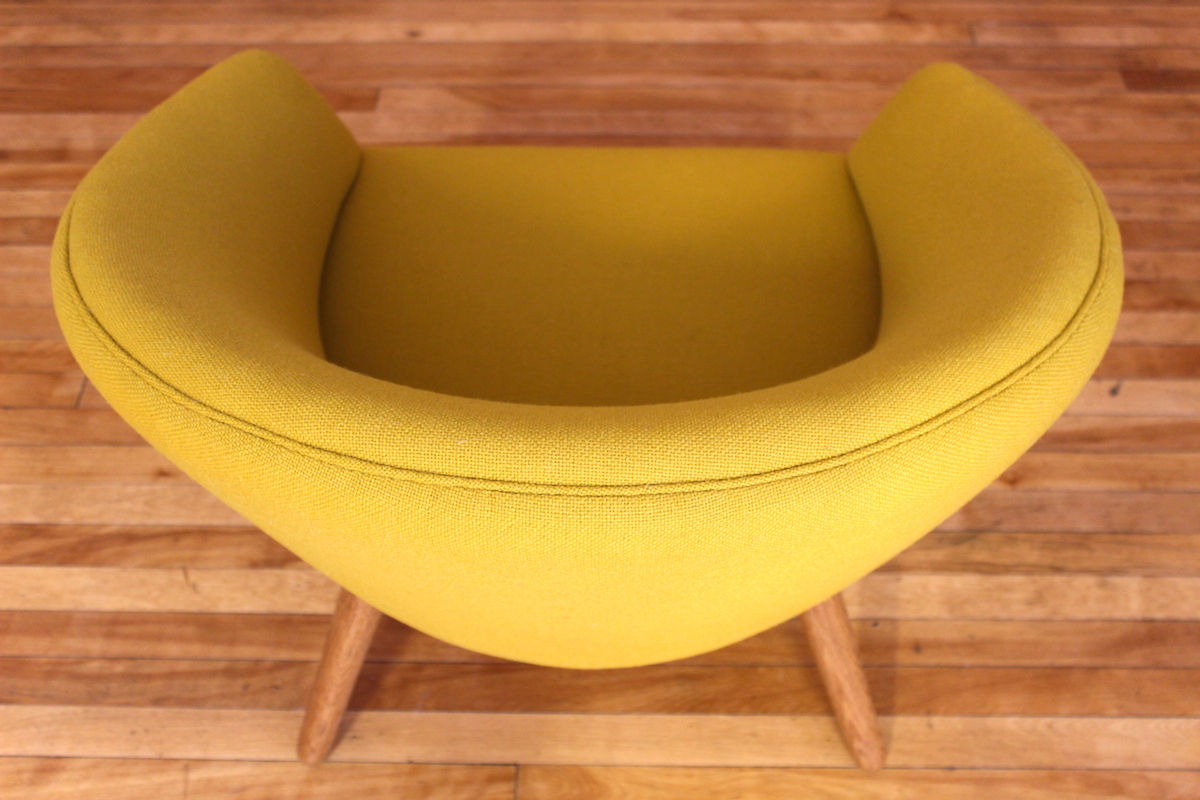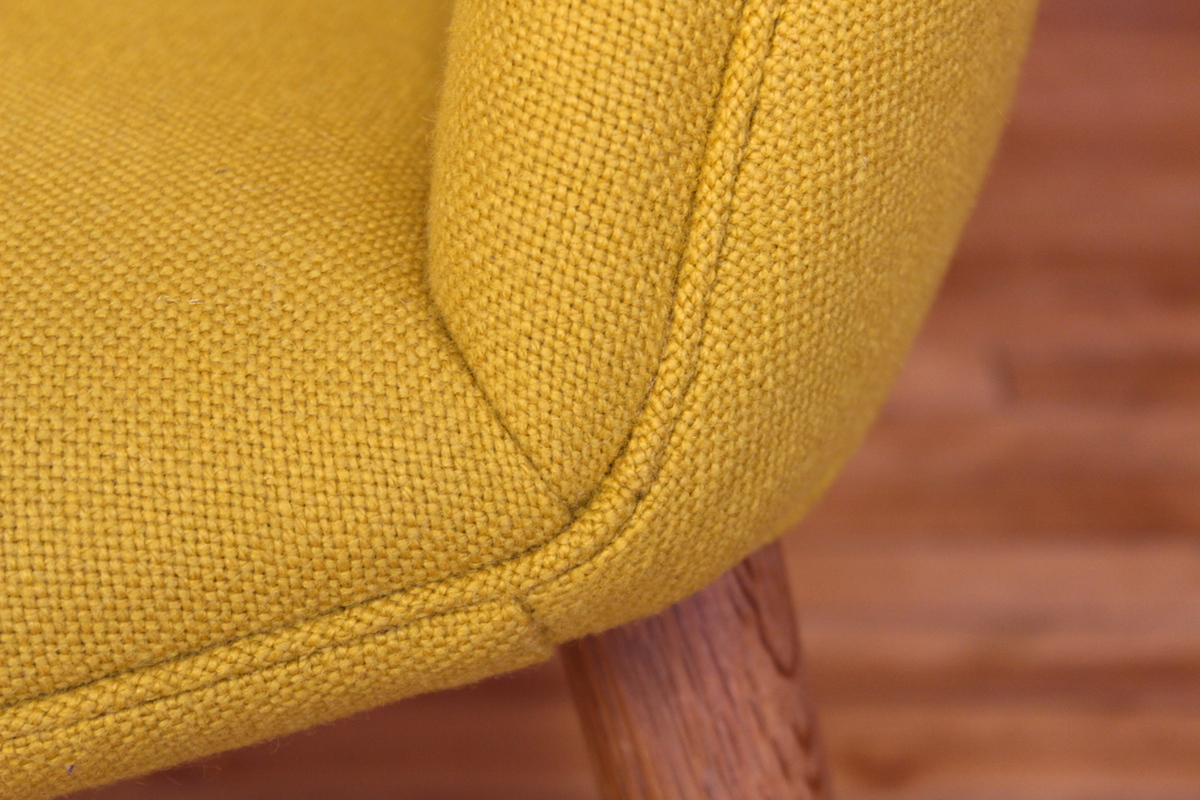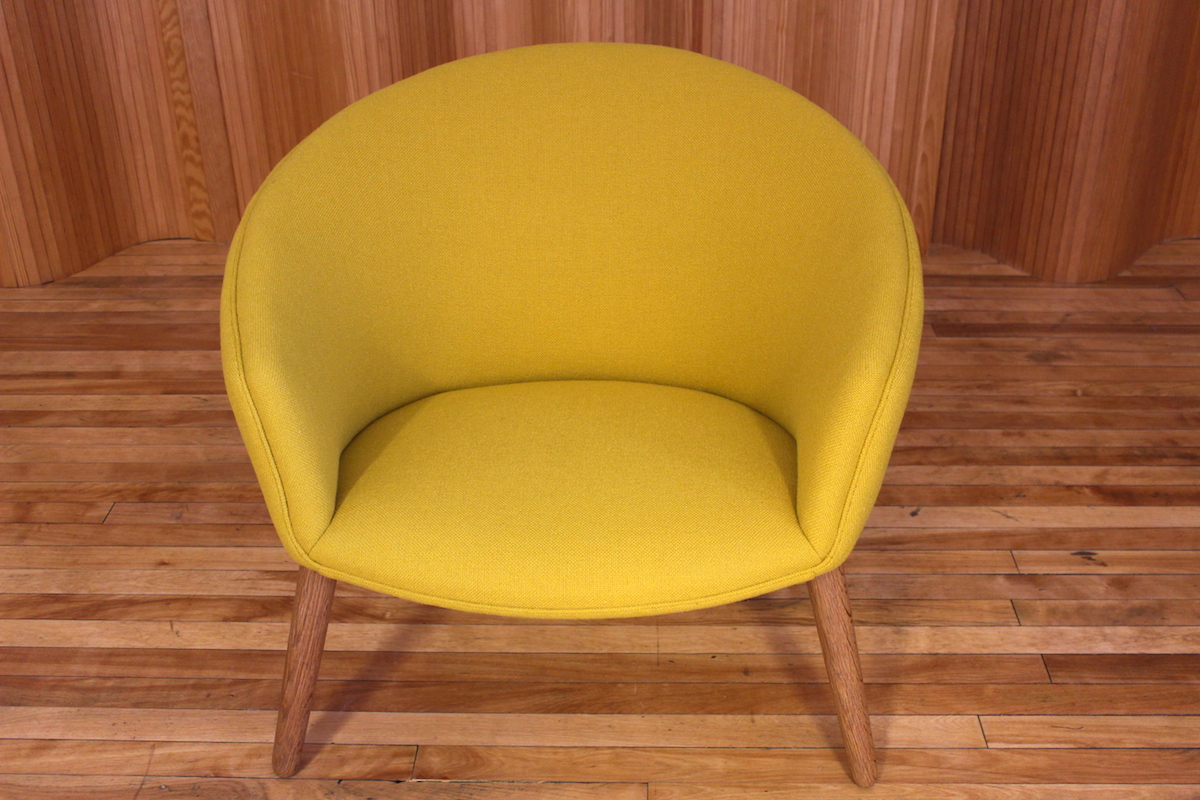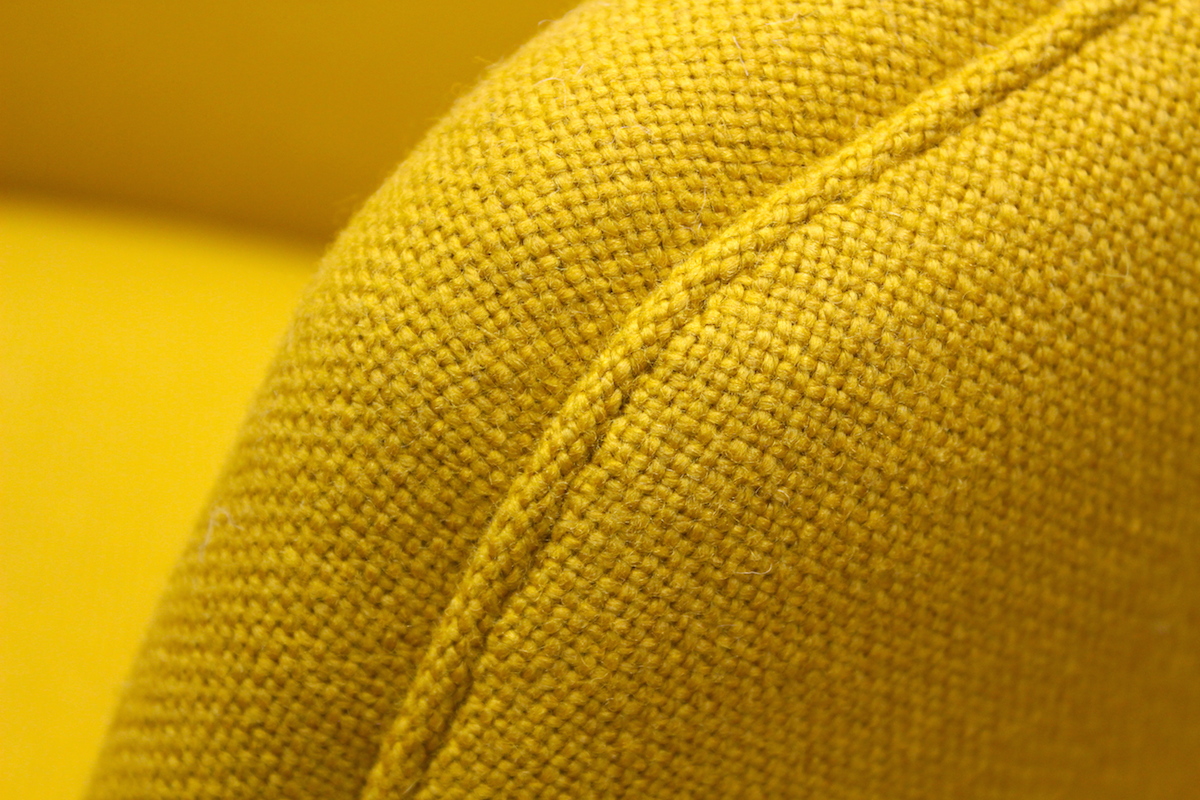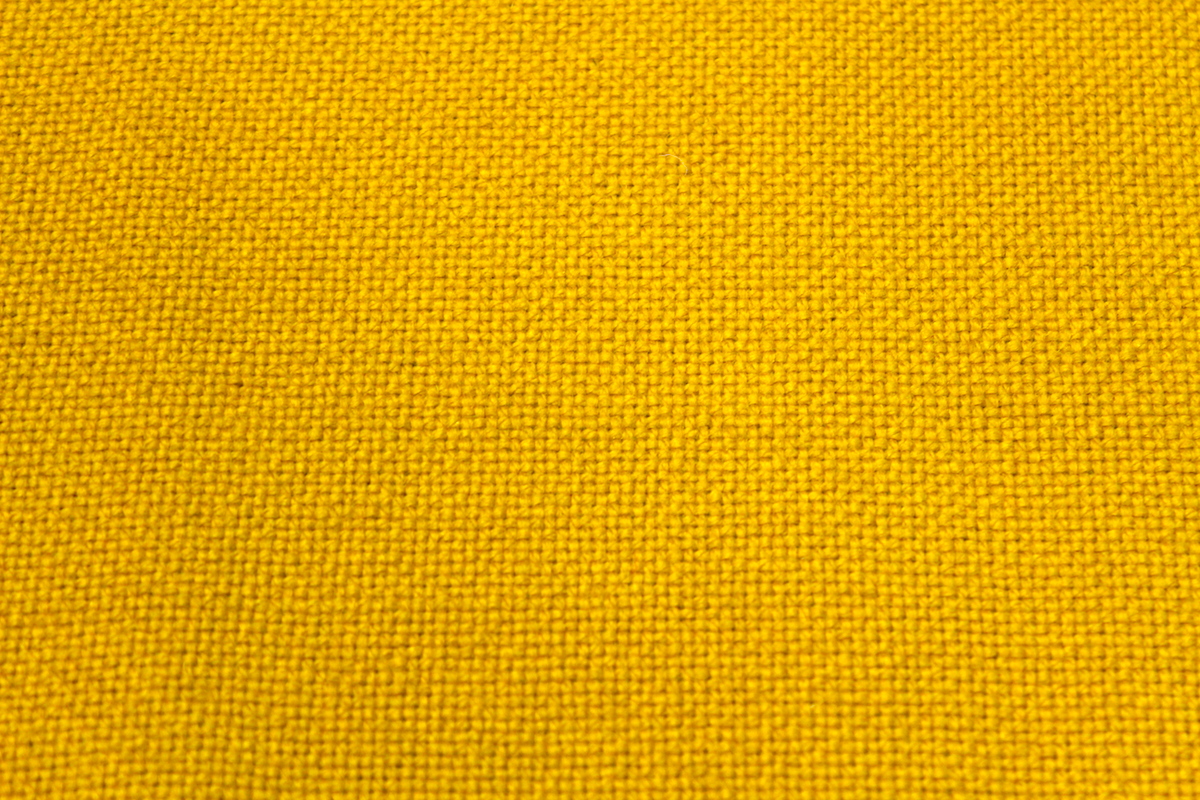 sold out
Nanna Ditzel 'Pot' chair - model AP26 - AP Stolen
Description: Stunning 'Pot' chair - model AP26
Designer: Nanna Ditzel
Nanna Ditzel was arguably the most internationally acclaimed and versatile designer in Denmark. Her style was characterised by simplicity and purity in shaping, and a bold but well-matched choice of colours. She often combined colours which seemingly did not go together, but which she manged to balance nonetheless. Ditzel also had a pronounced sense of material, whether she was working with wood, fabrics, or silver.
Manufacturer: AP Stolen, Denmark
Date: 1953
Dimensions: Width 79cm; Depth 75cm; Height 70cm
Condition: Excellent condition. The solid oak legs are a lovely rich colour. The chair has been re-upholstered in Kvadrat 'Hallingdal 65' wool fabric, designed by Nanna Ditzel - colour code 457.
A stunning example of this design.