Le Corbusier lithograph - 'Entre-deux' portfolio - 1957-64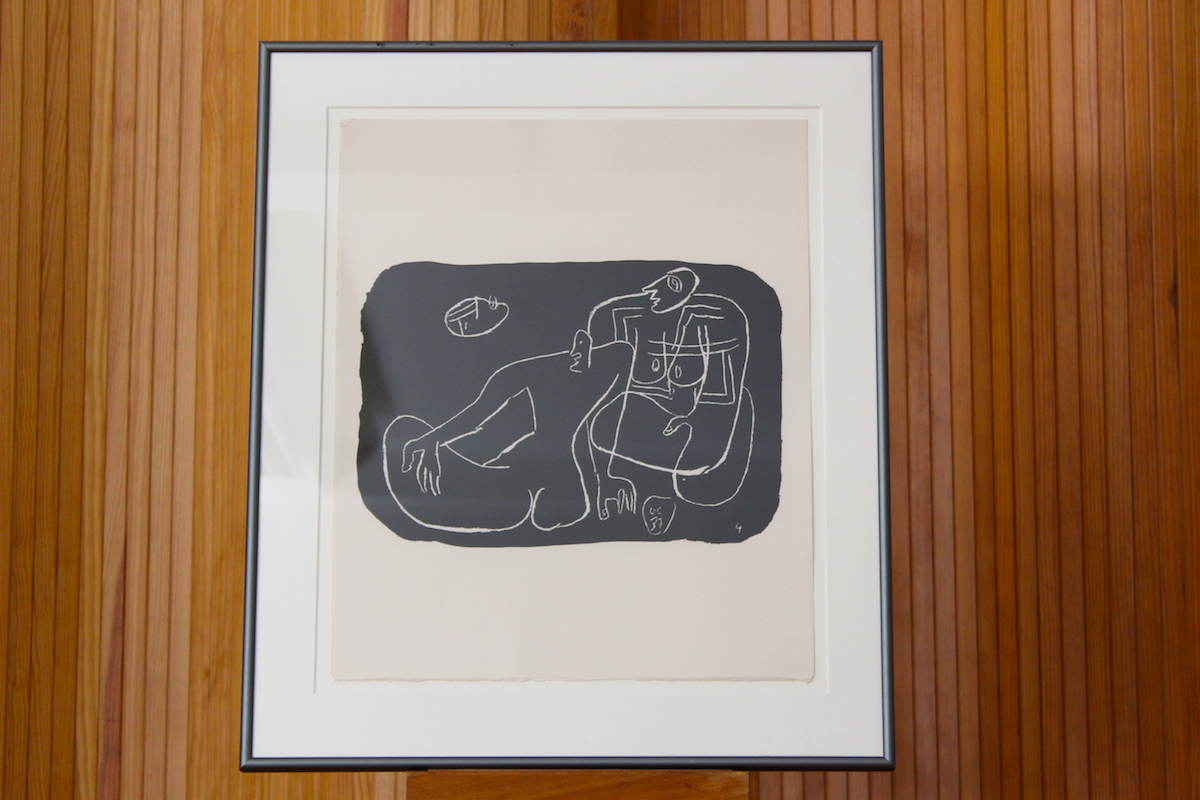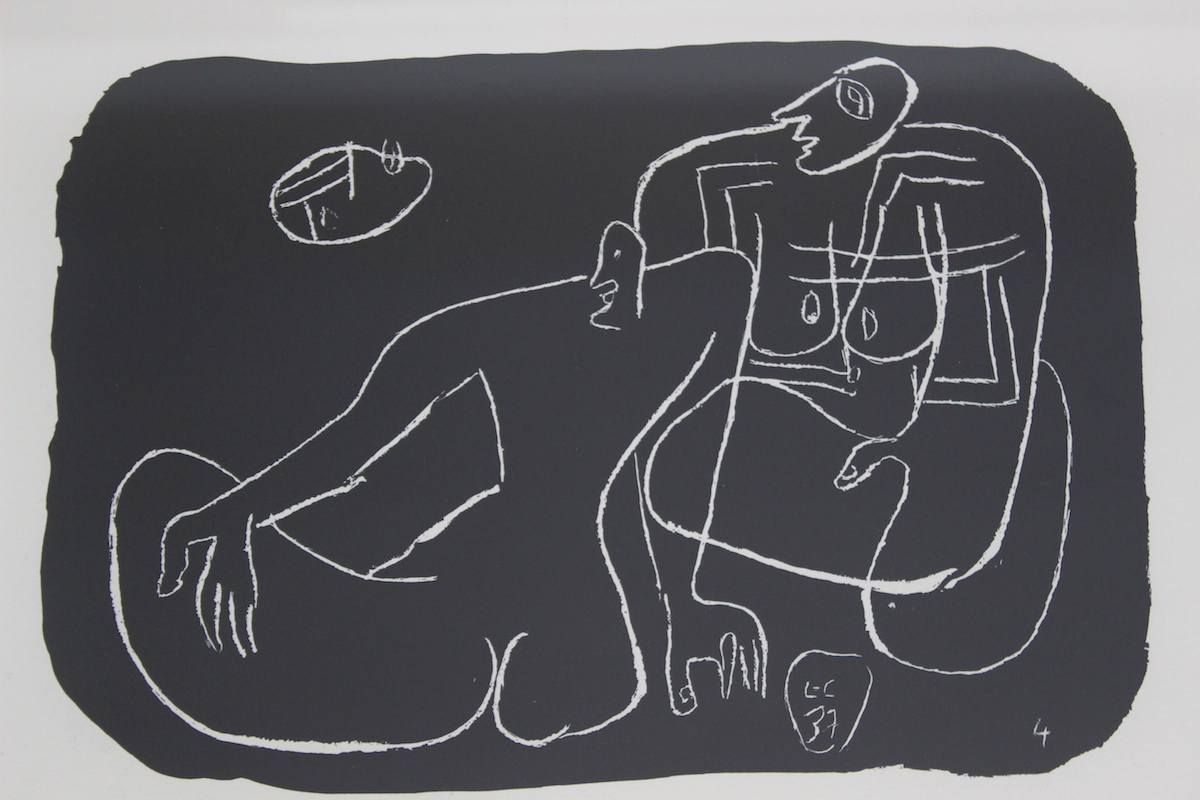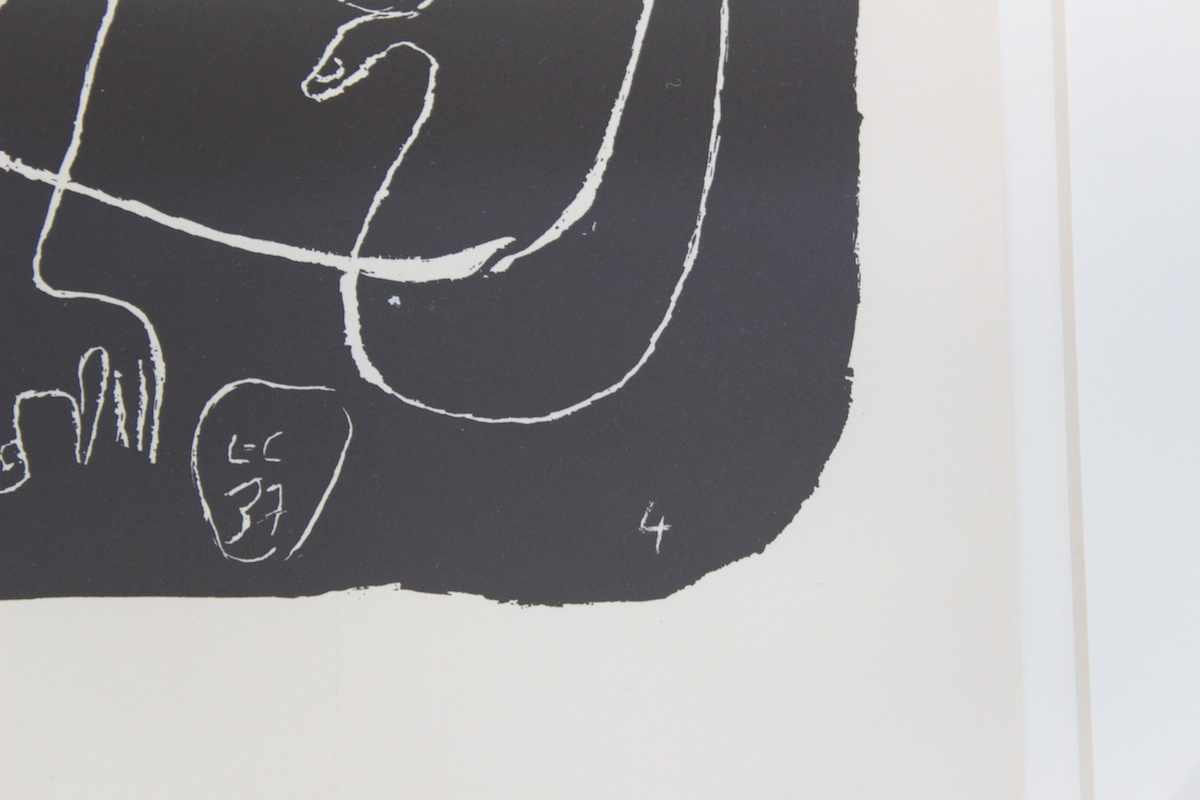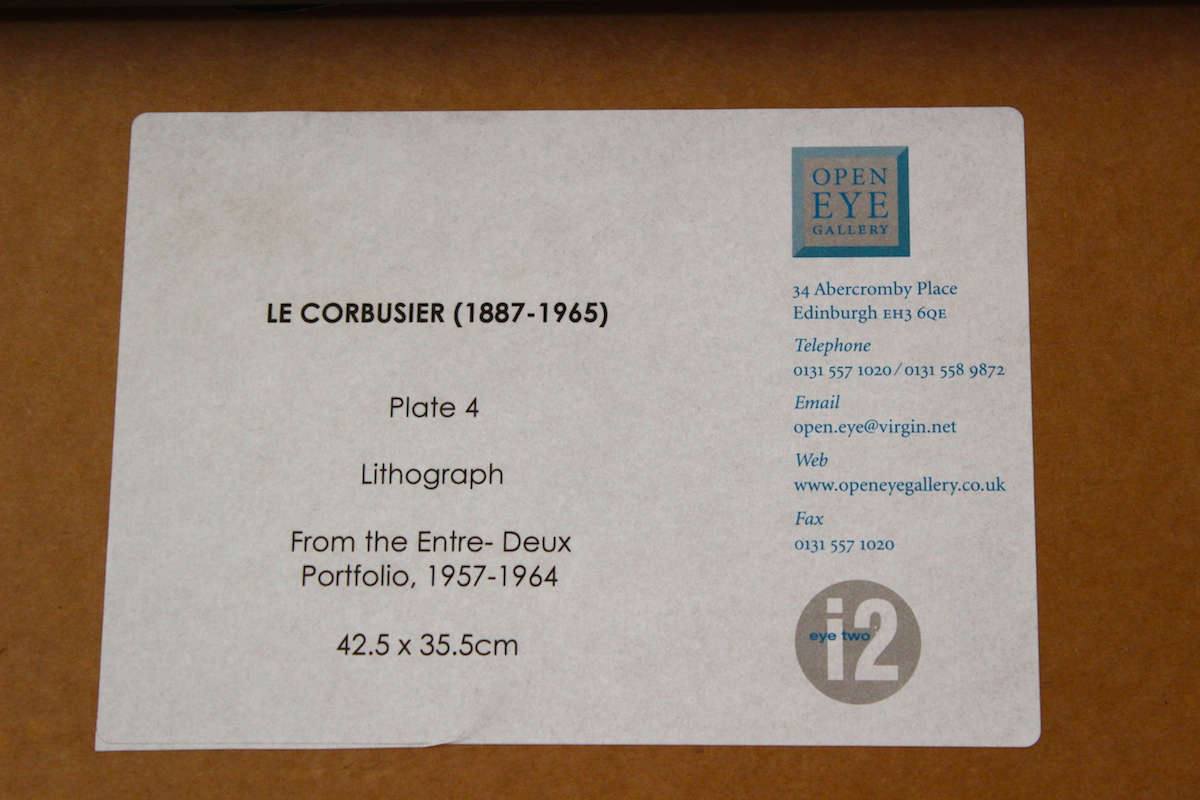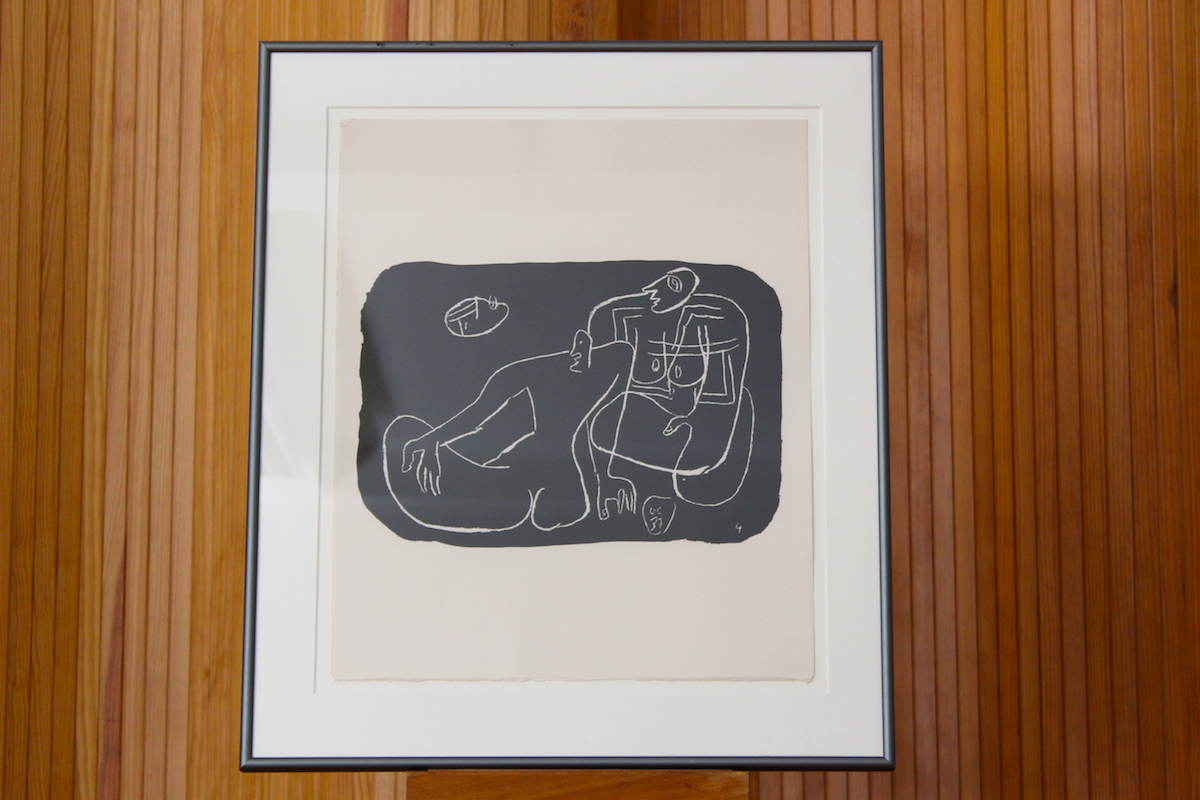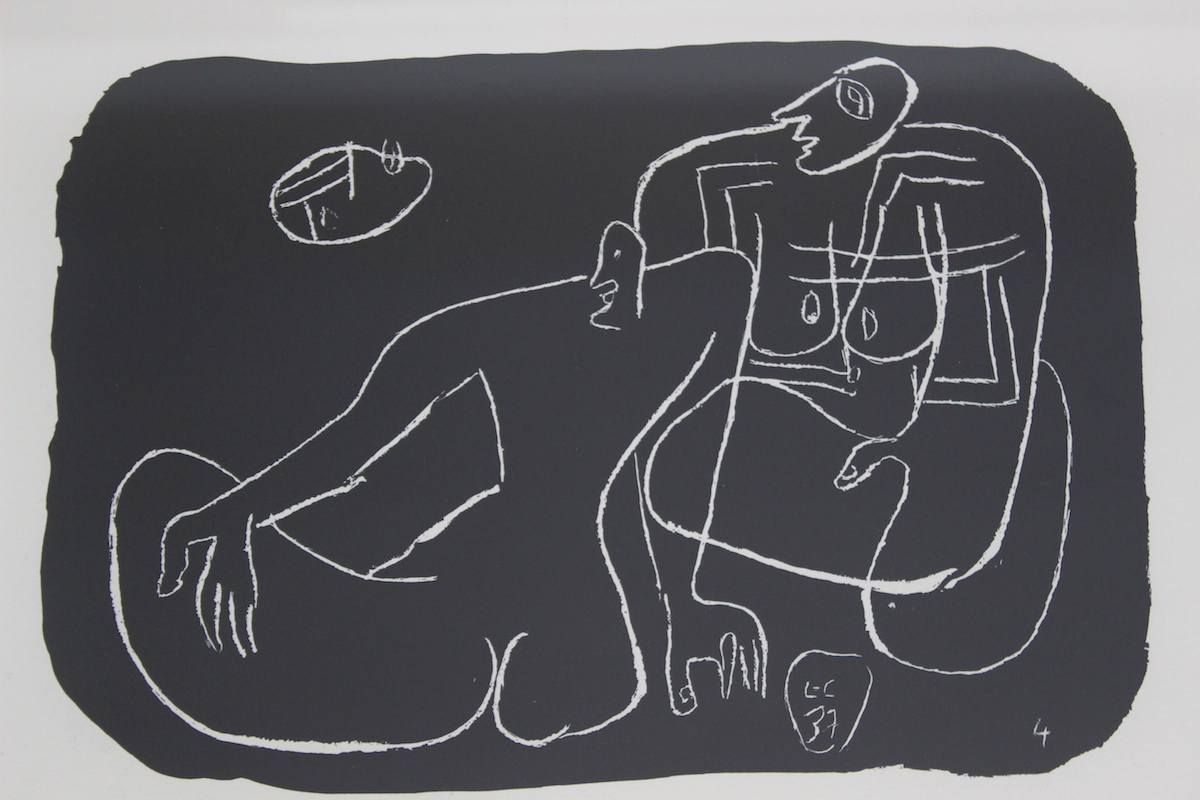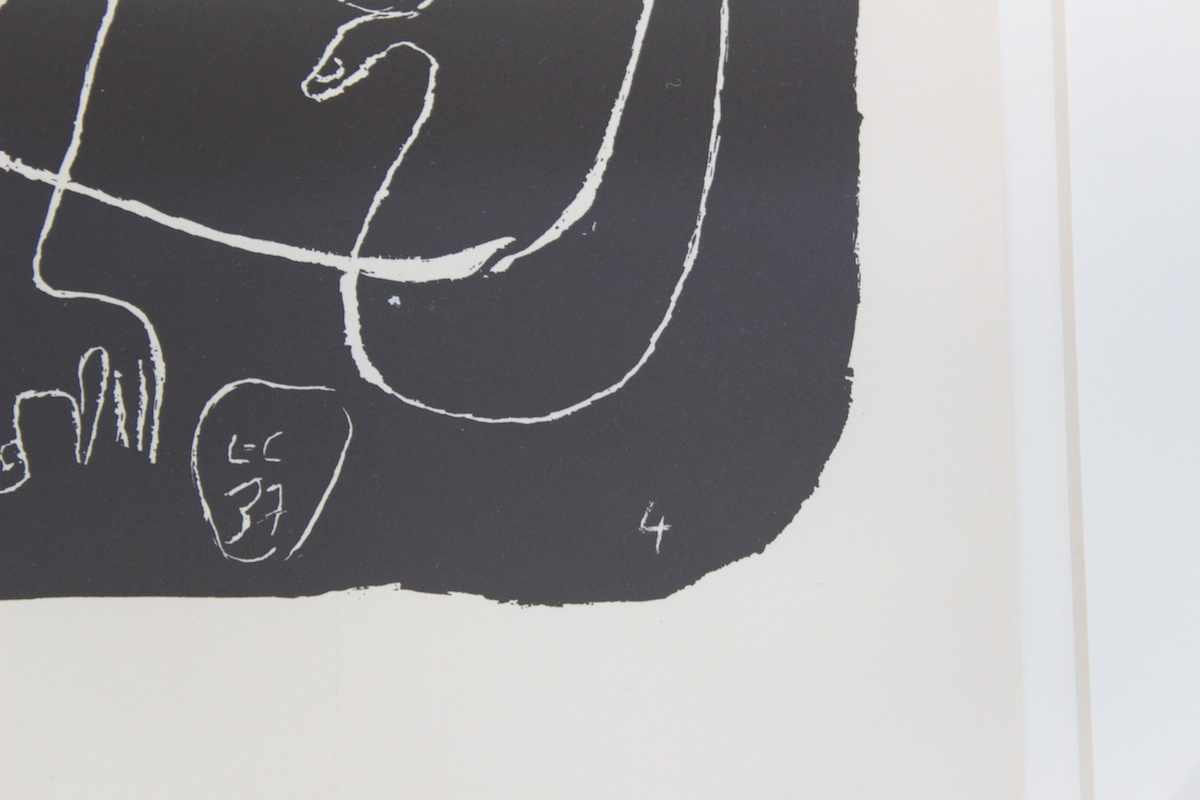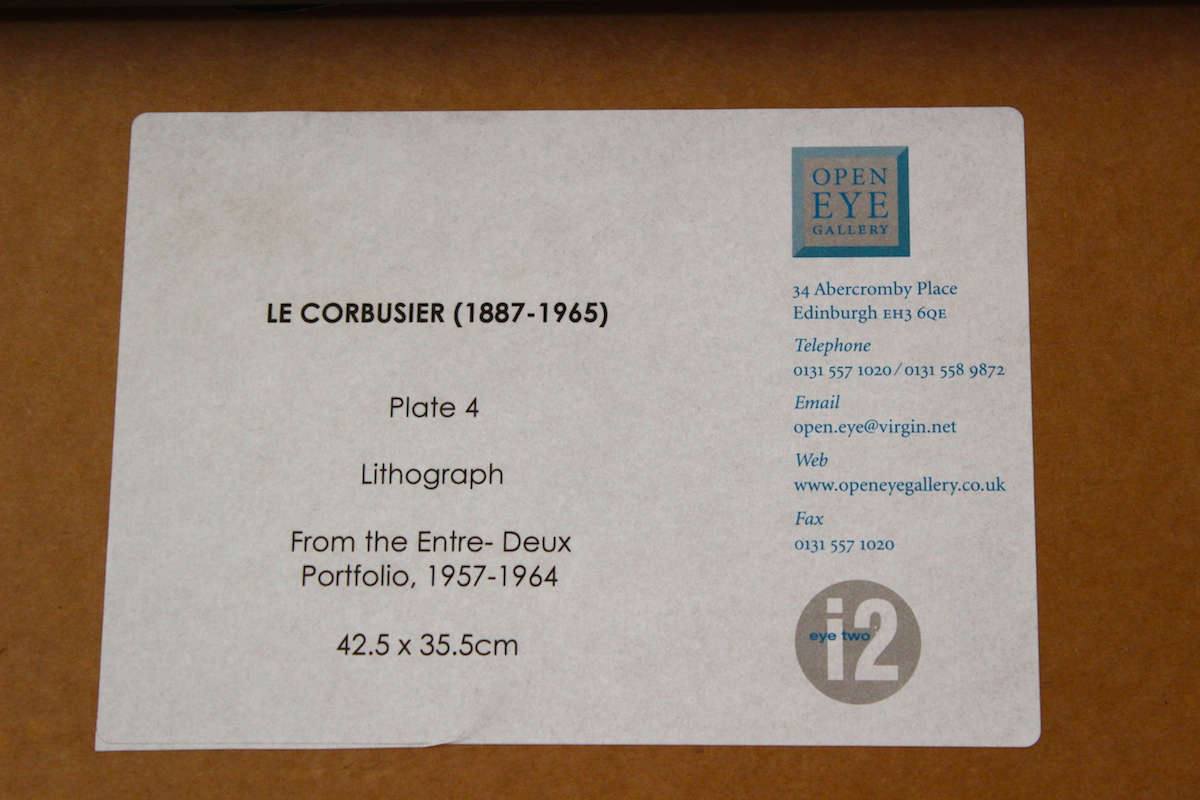 sold out
Le Corbusier lithograph - 'Entre-deux' portfolio - 1957-64
Title: From the portfolio 'Entre-deux' - there are 17 plates in the portfolio - this is number 4. Gallery label to rear.
Artist: Le Corbusier (1887-1965) - signed in plate
Date: 1957-64
Edition: 250
Published by: Editions Force-vives, Paris.
Medium: Lithograph
Dimensions: Frame size: 55.5cm x 47.5cm: Sheet size 42.5cm x 35.5cm
Condition: Excellent condition. One small crease on top left corner of sheet, approximately 10mm. Framed in brushed aluminium frame.
A stunning example of this print.