Le Corbusier lithograph - '...autrement que sur terre' - from 'Petite Confidences' portfolio - 1957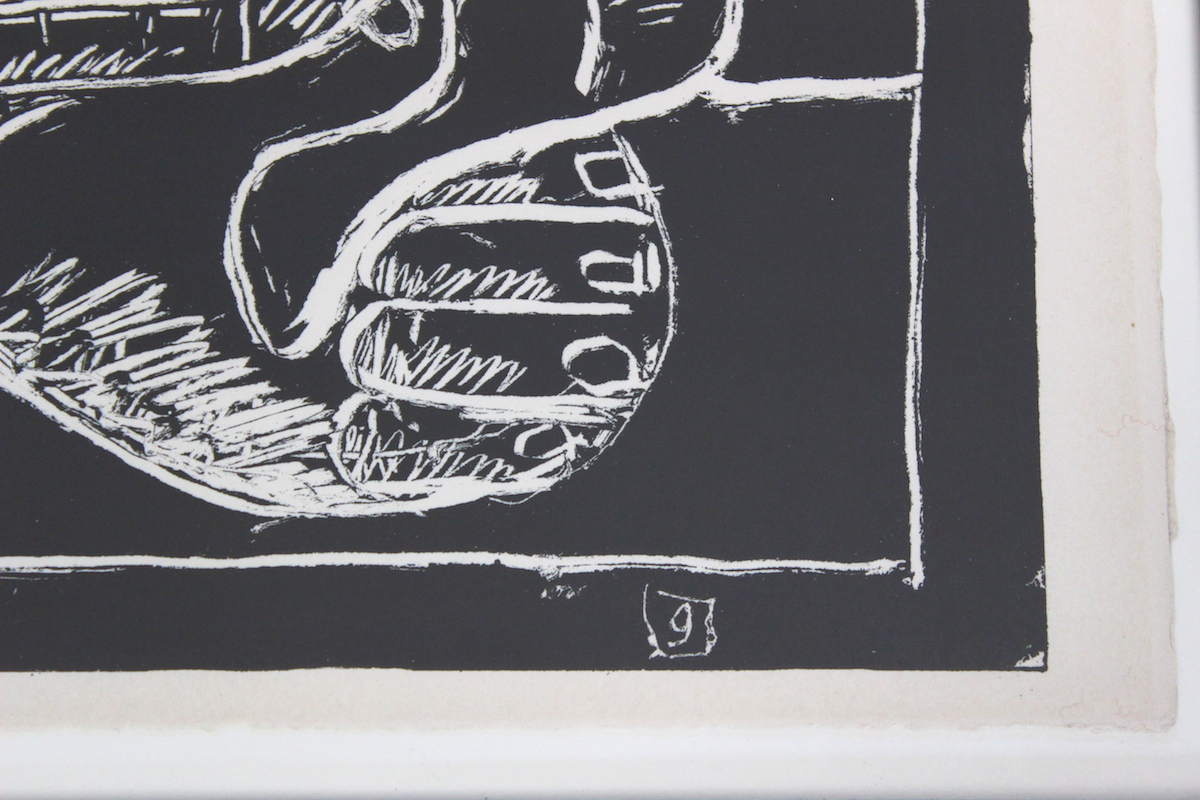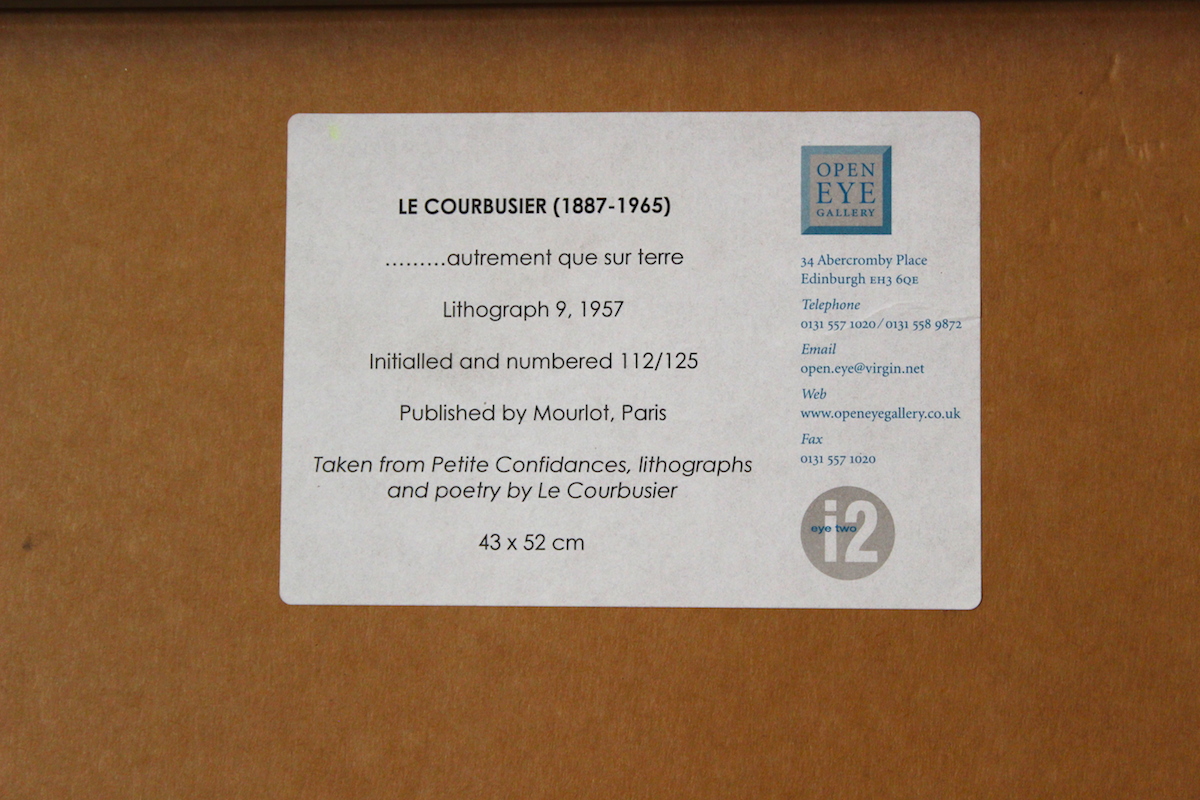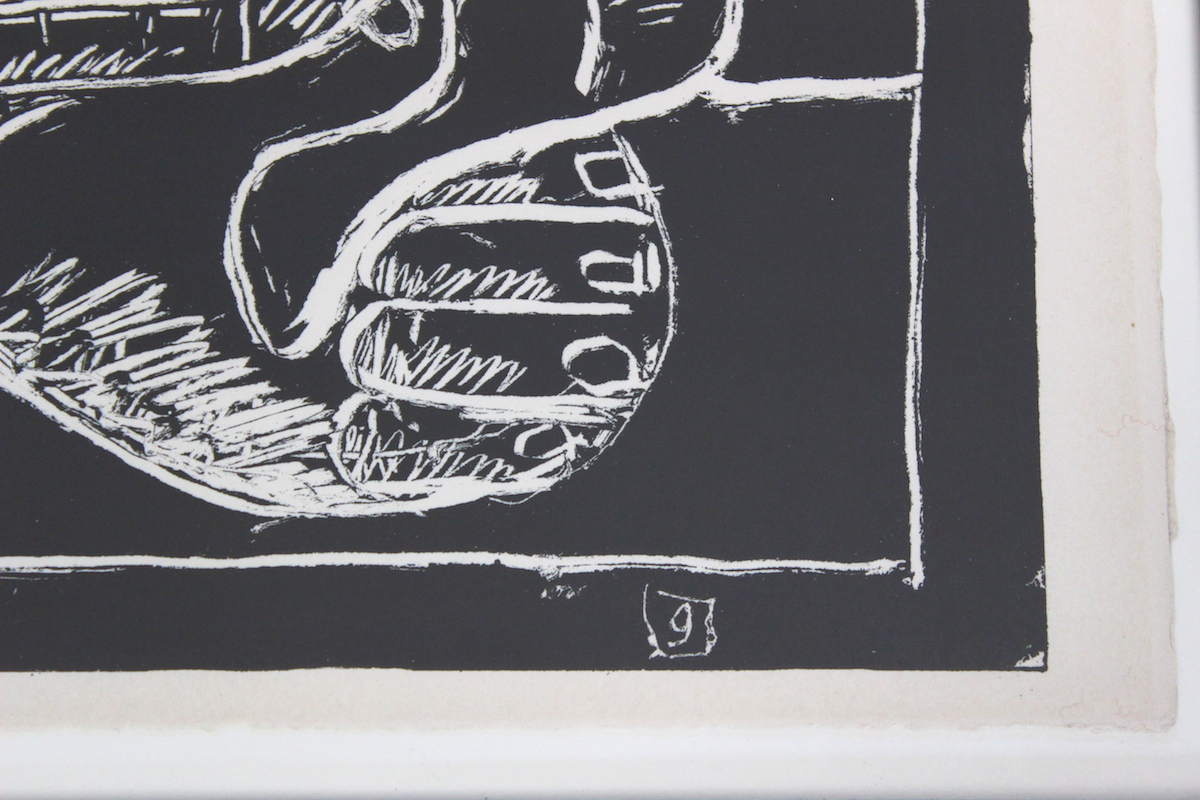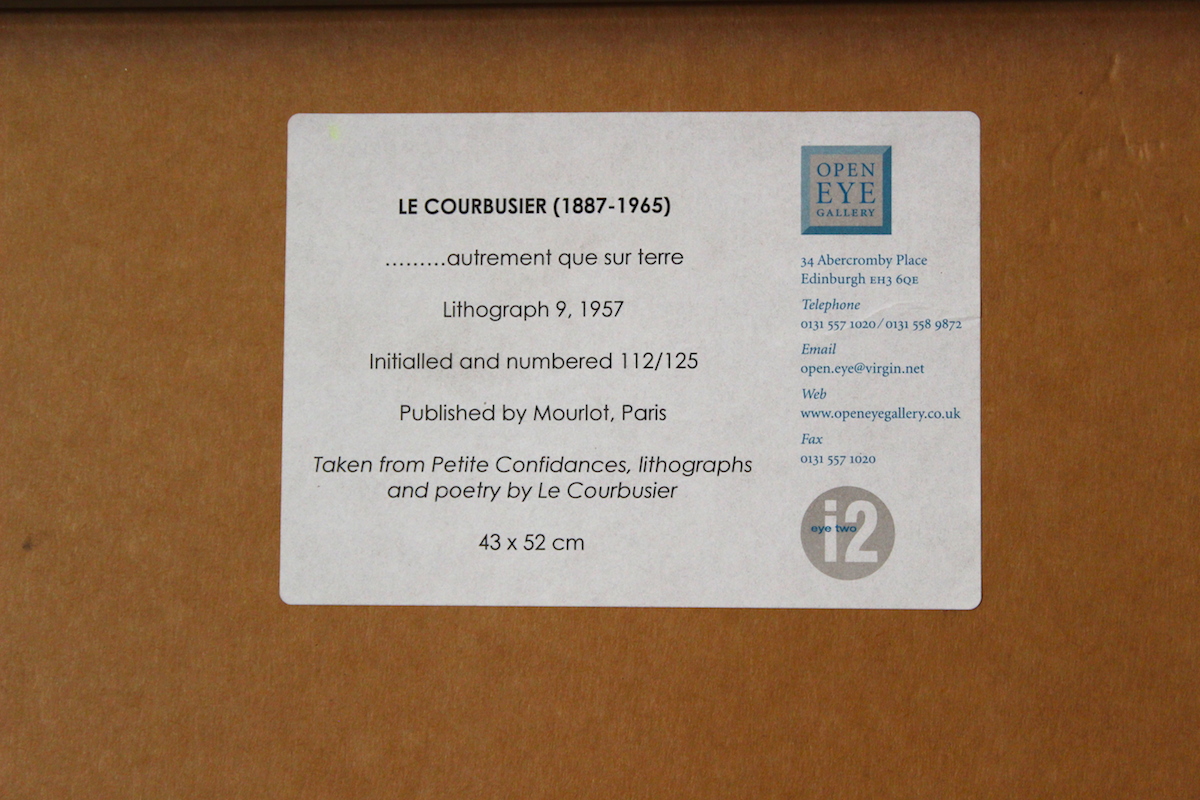 sold out
Le Corbusier lithograph - '...autrement que sur terre' - from 'Petite Confidences' portfolio - 1957
Title: '....autrement que sur terre' - from the portfolio 'Petite Confidences' - there are 10 plates in the portfolio - this is number 9. Gallery label to rear.
Artist: Le Corbusier (1887-1965) - signed in plate.
Date: 1957
Edition: 112/125
Published by: Mourlot, Paris
Medium: Lithograph
Dimensions: Frame size: 50cm x 61cm: Sheet size 43cm x 52cm
Condition: Very good condition. Some foxing on paper edge (see photo) - this does not go into the image, nor detract from the image. Framed in brushed aluminium frame.
A great example of this print.