Stunning teak kist / blanket box - O Schjoll & BK Handest - Randers Mobelfabrik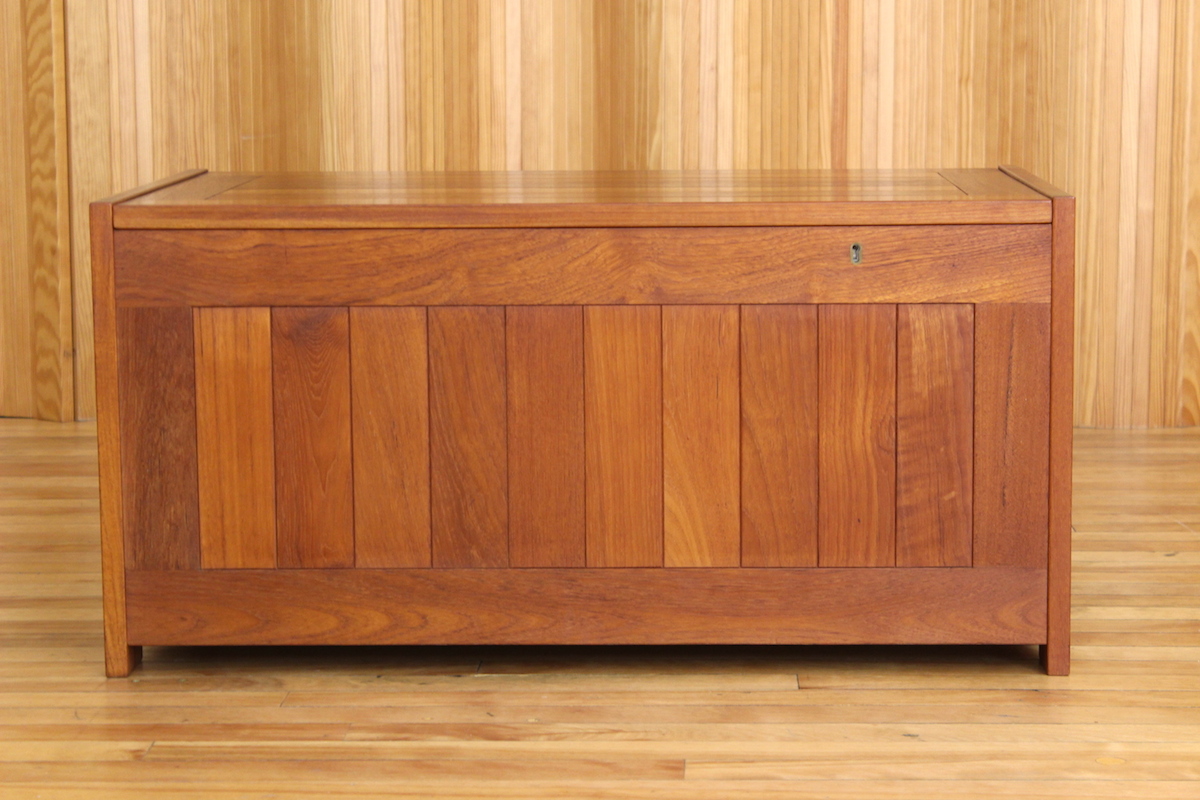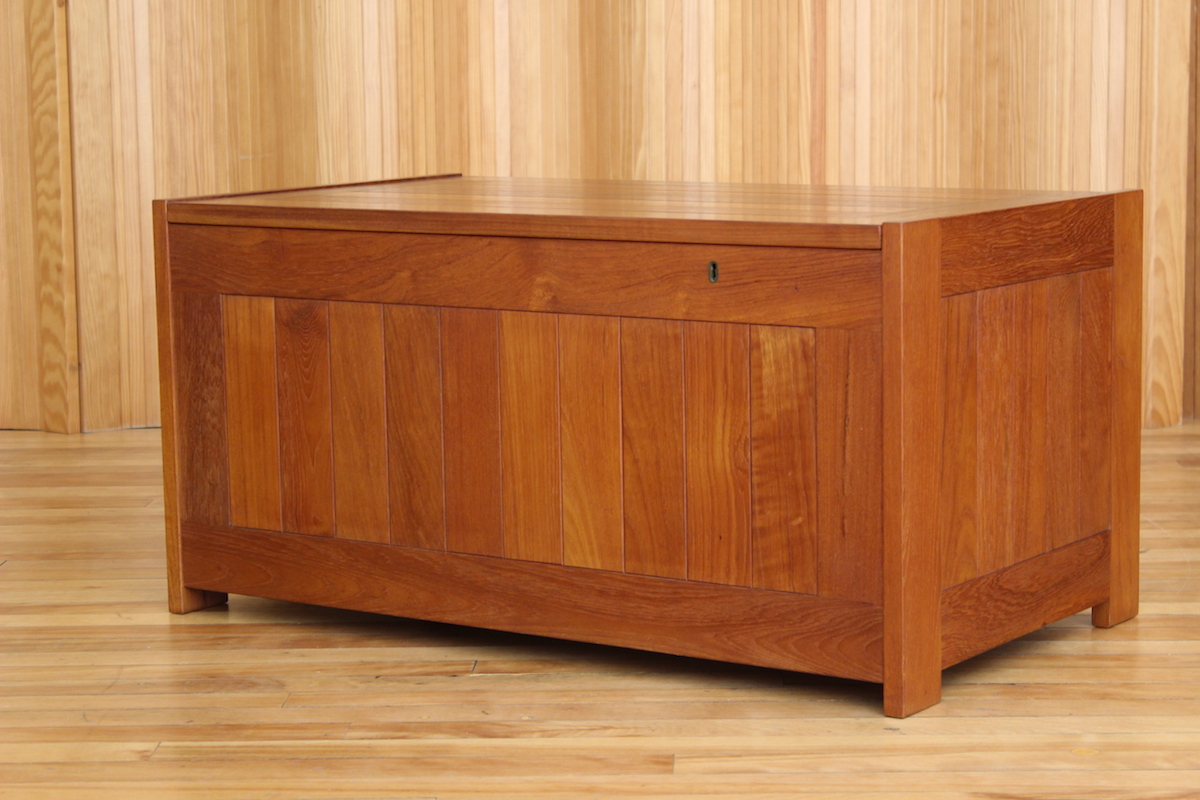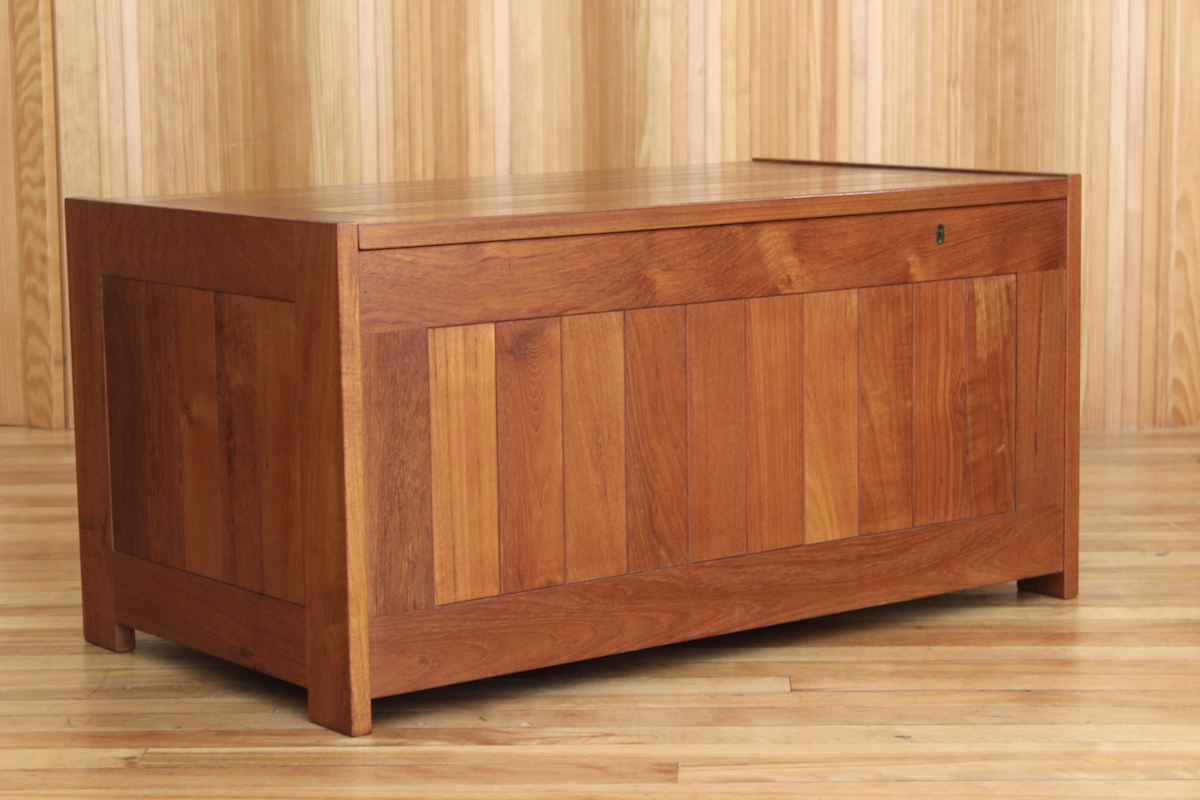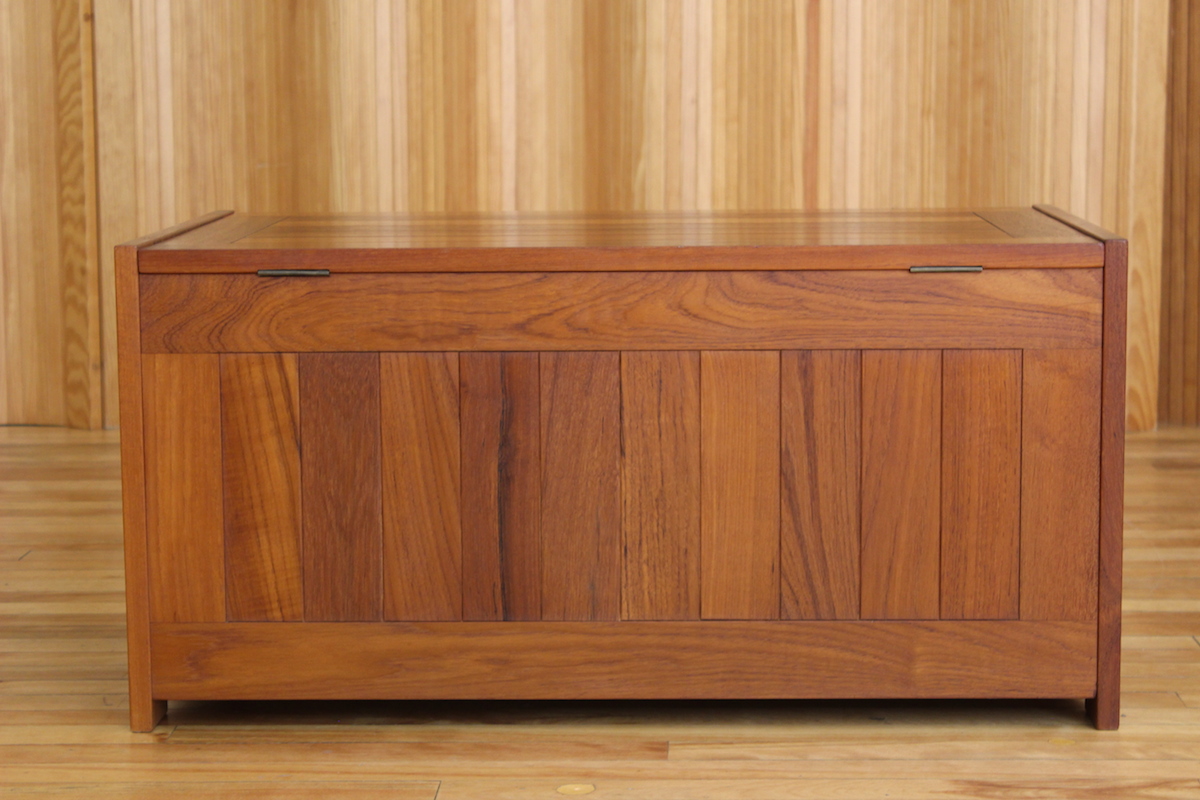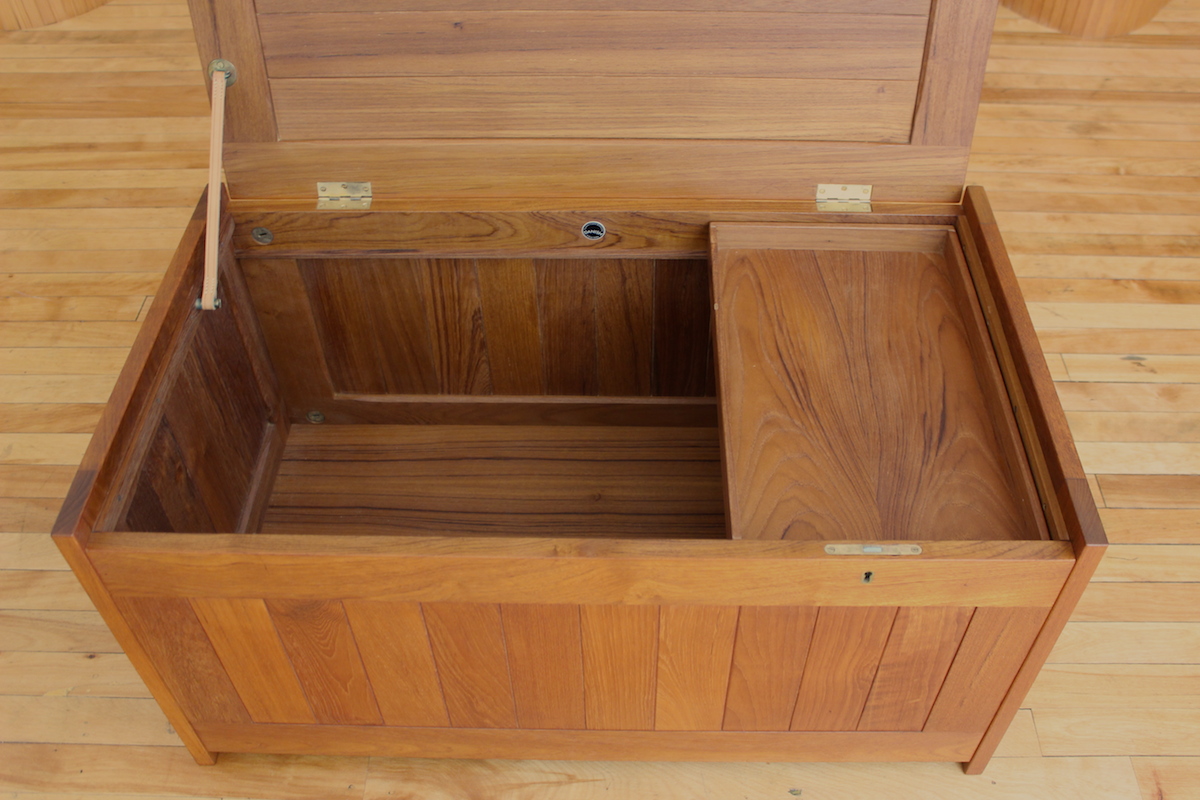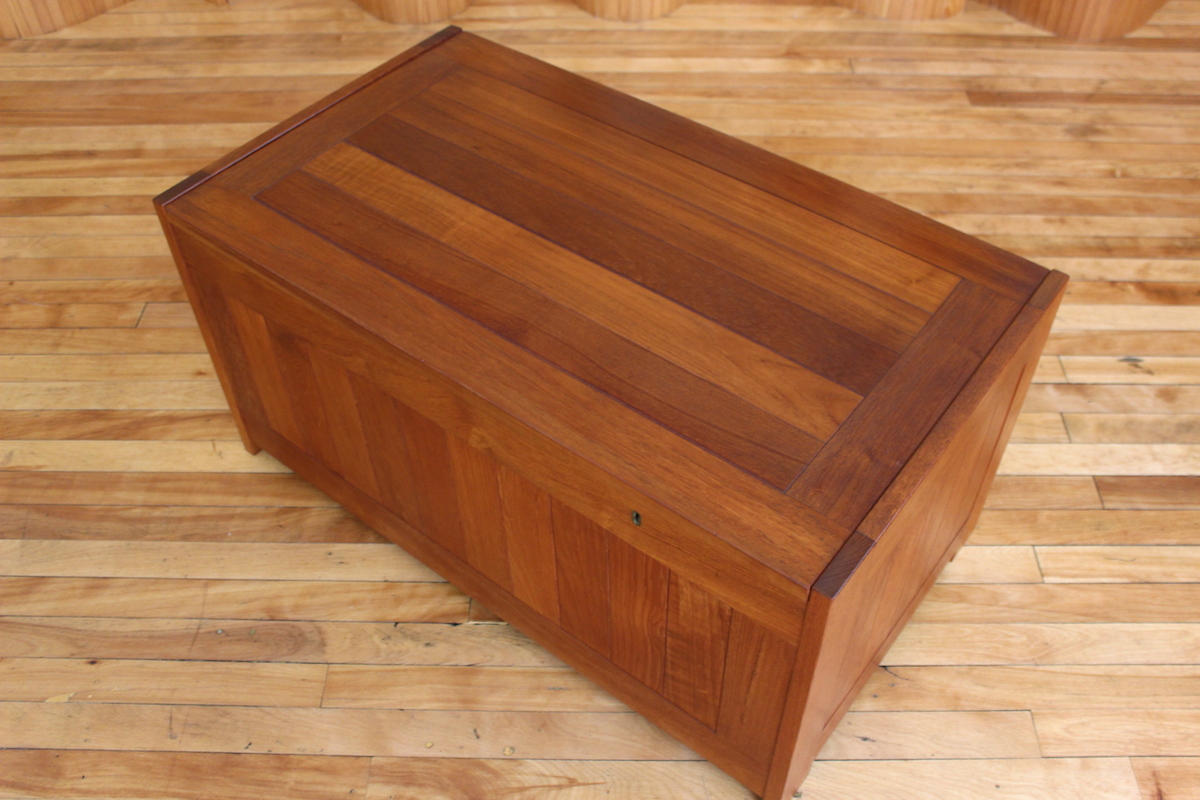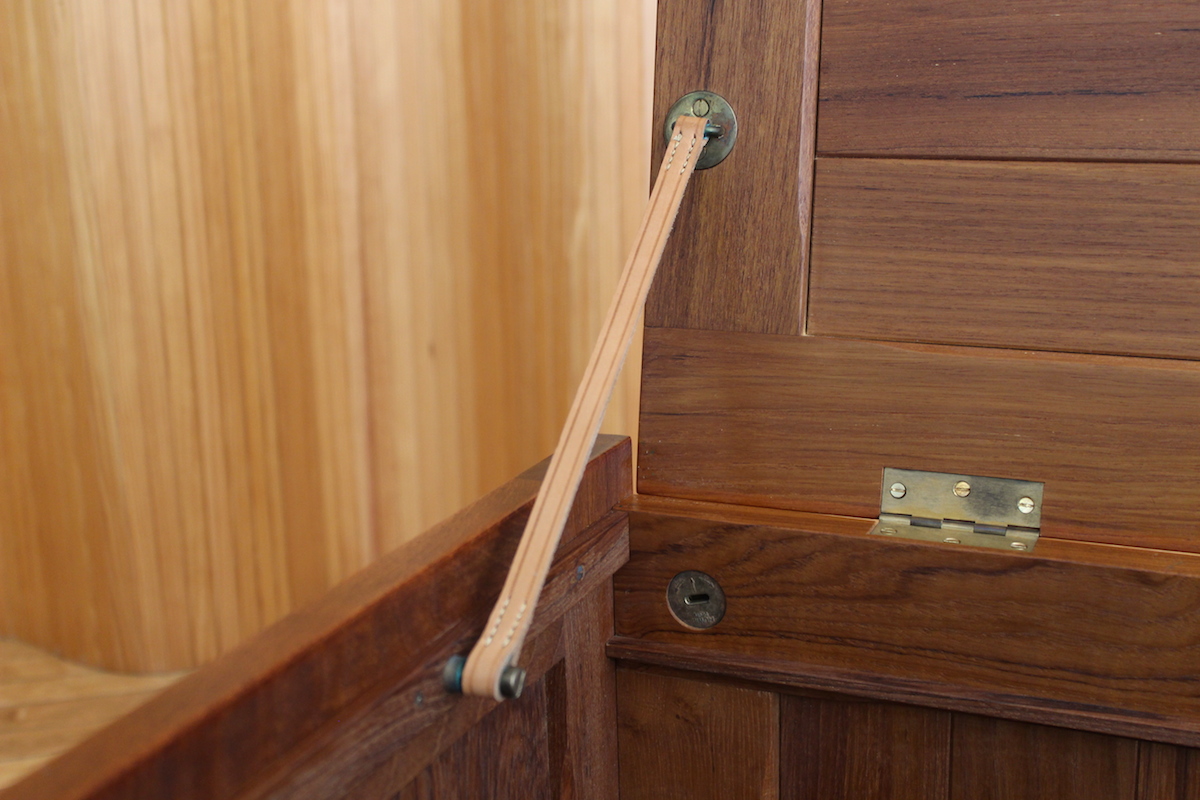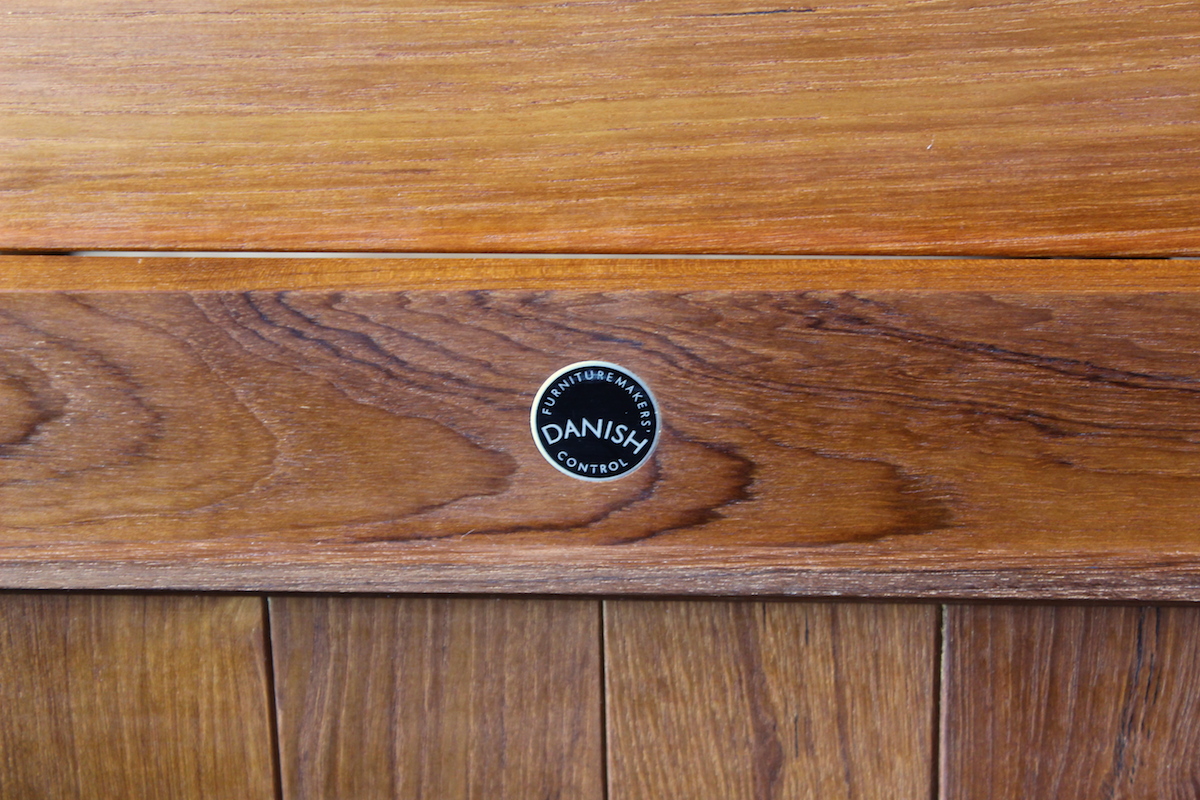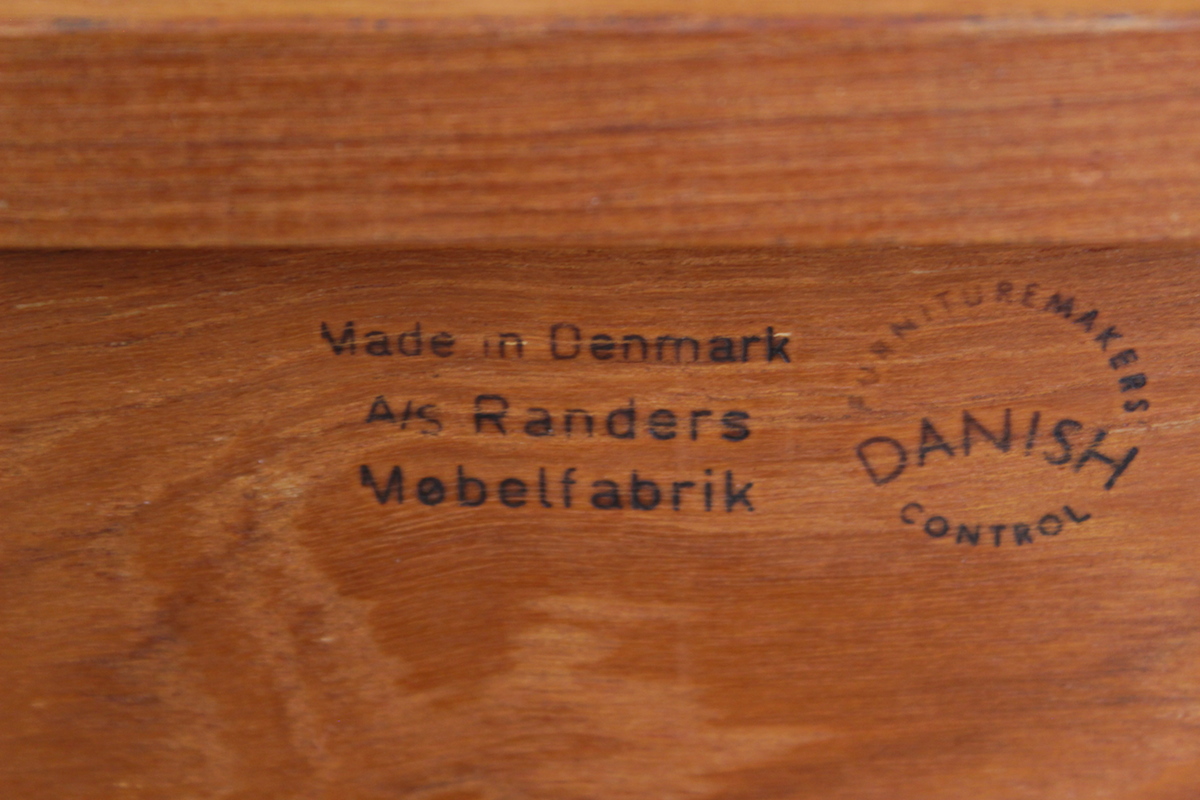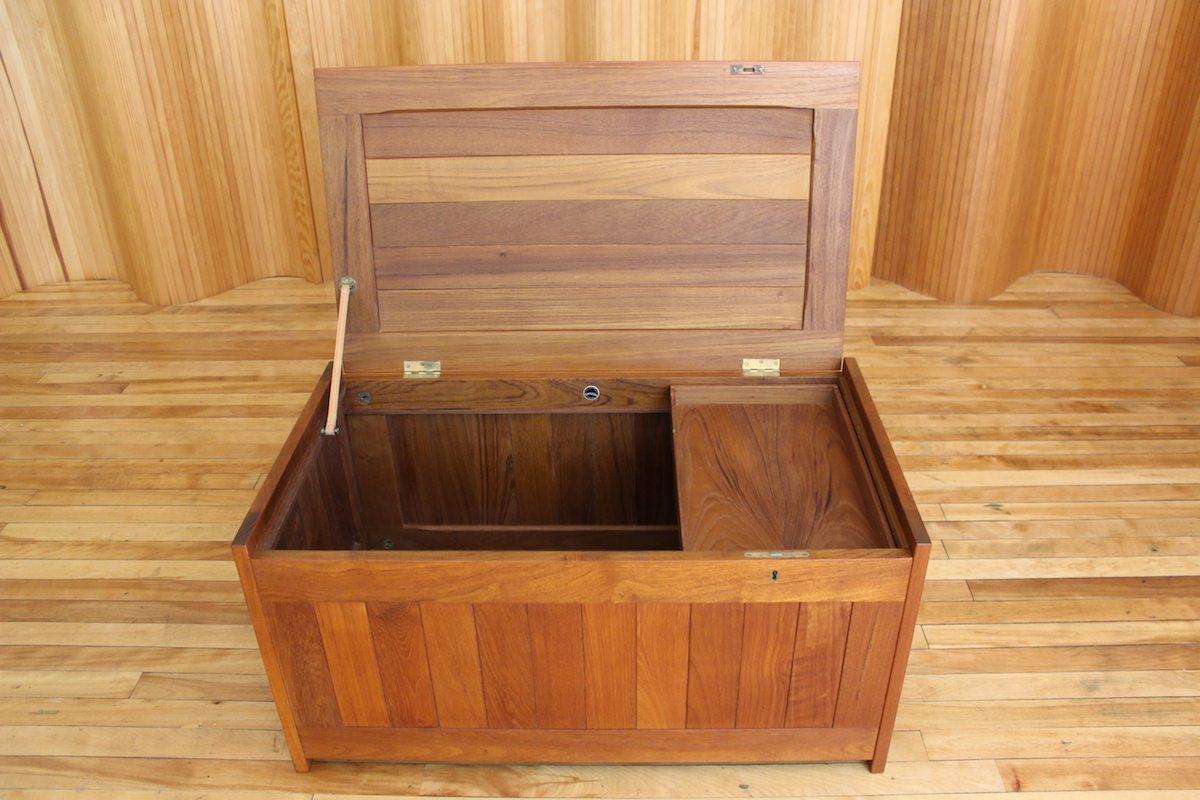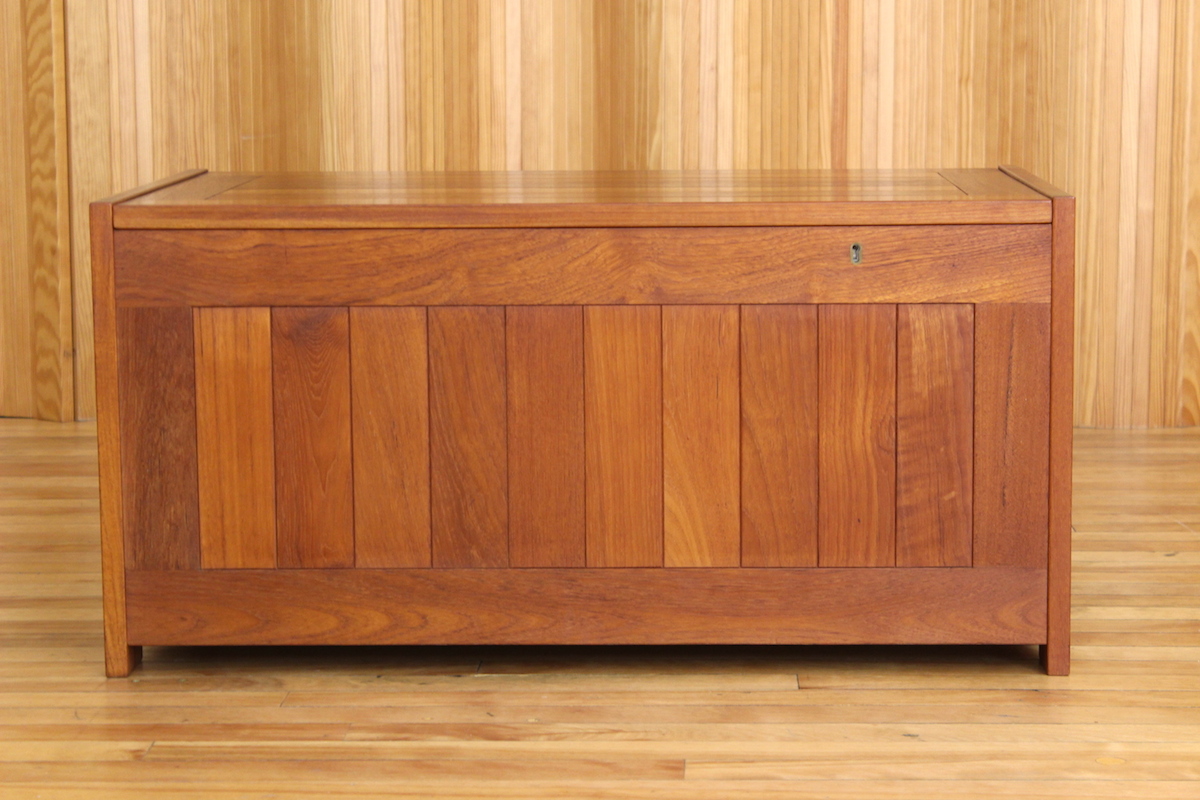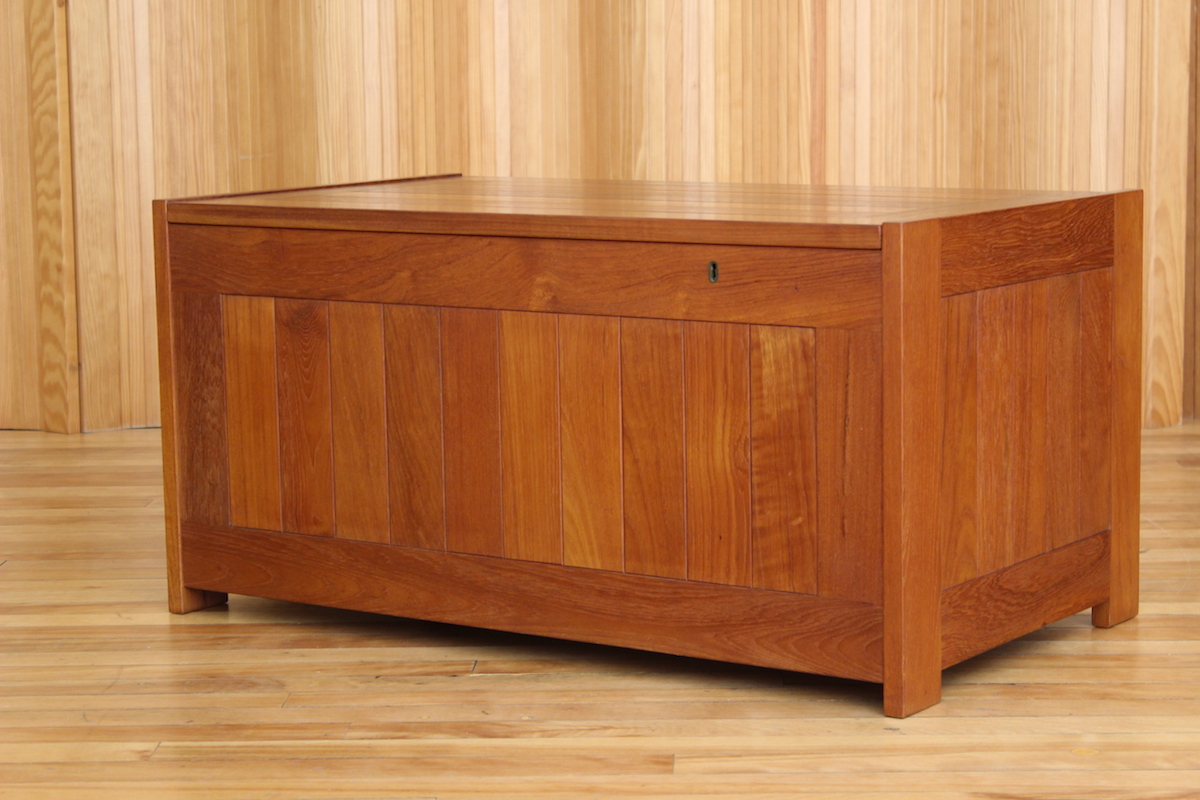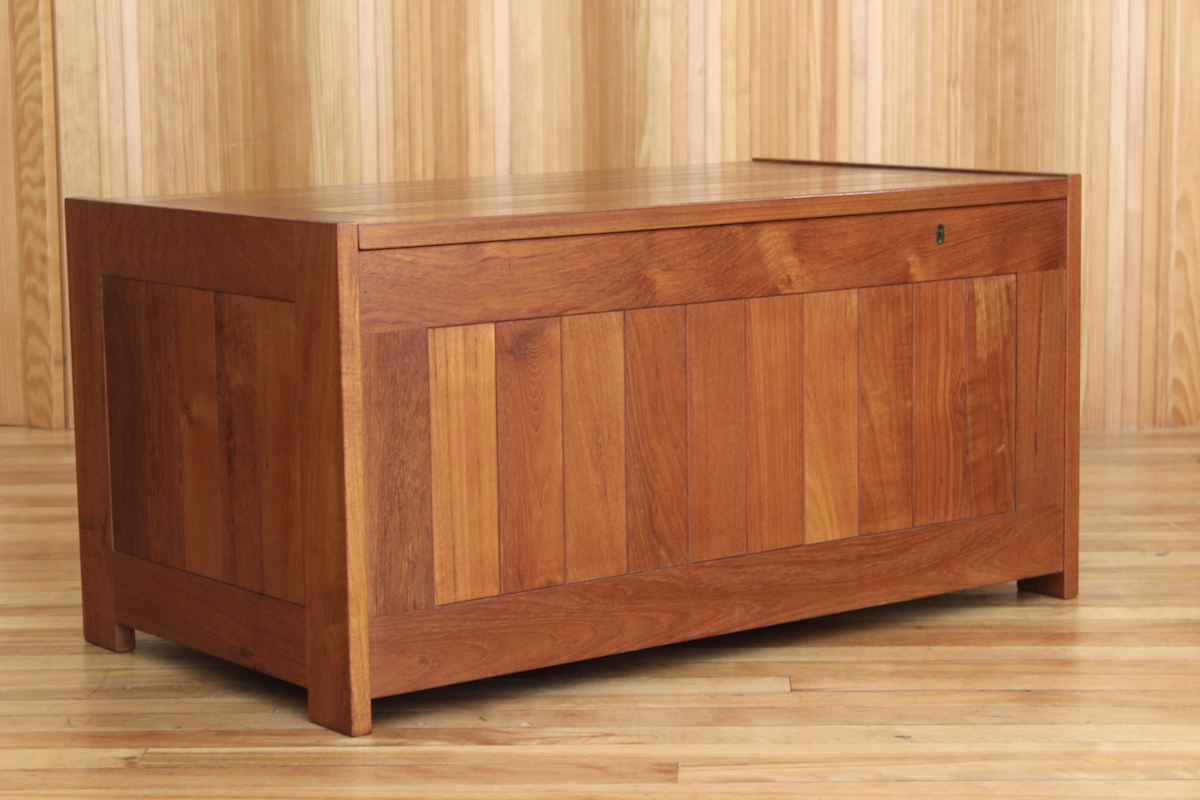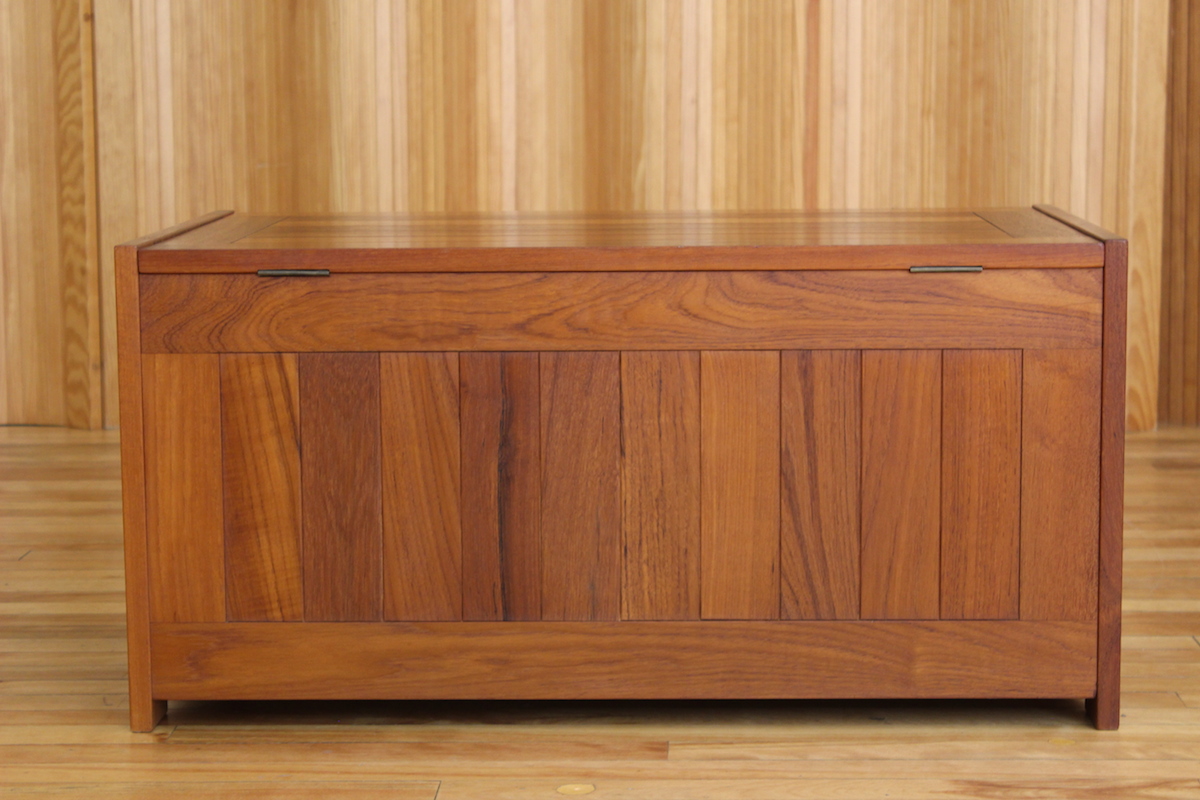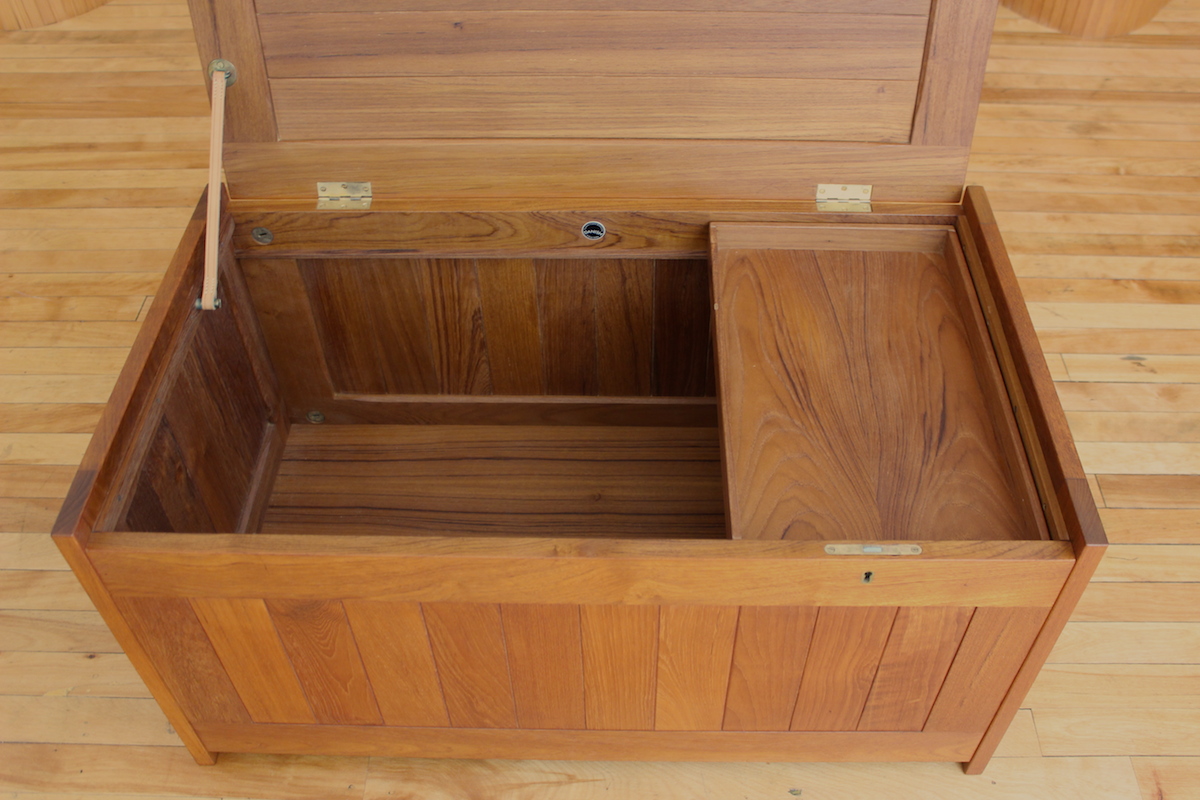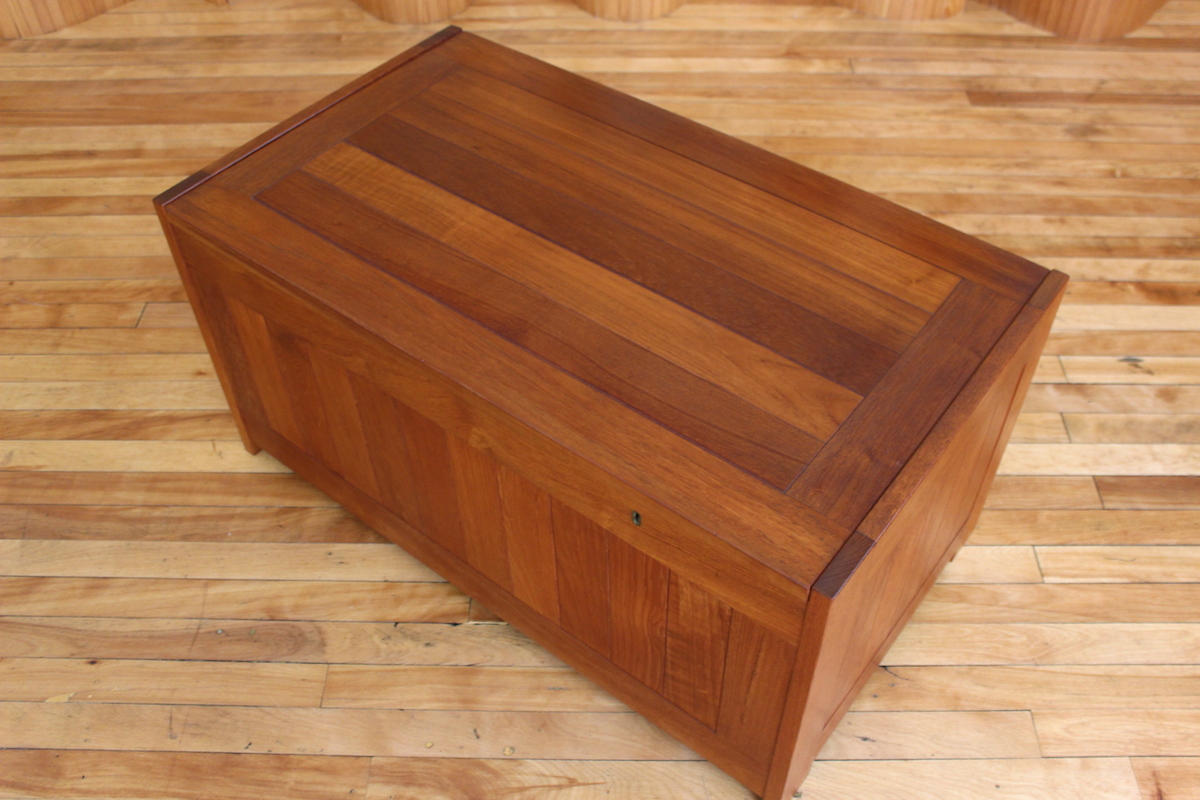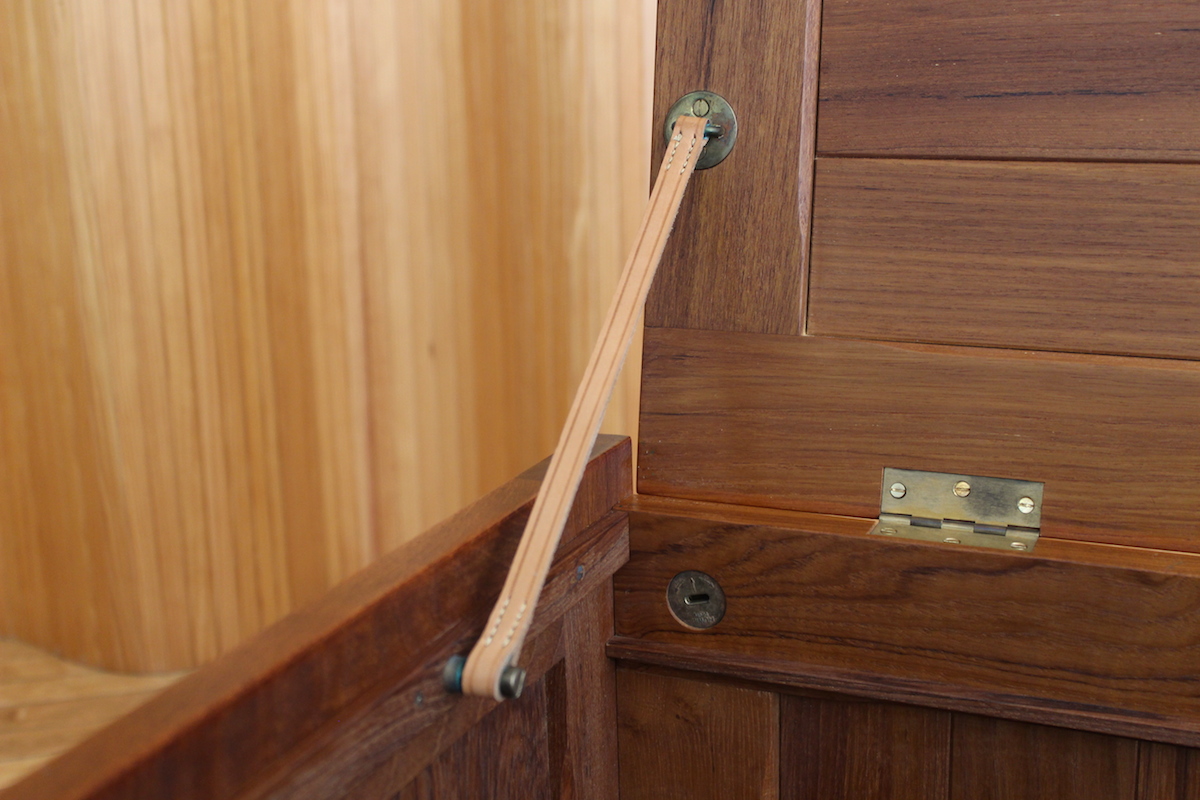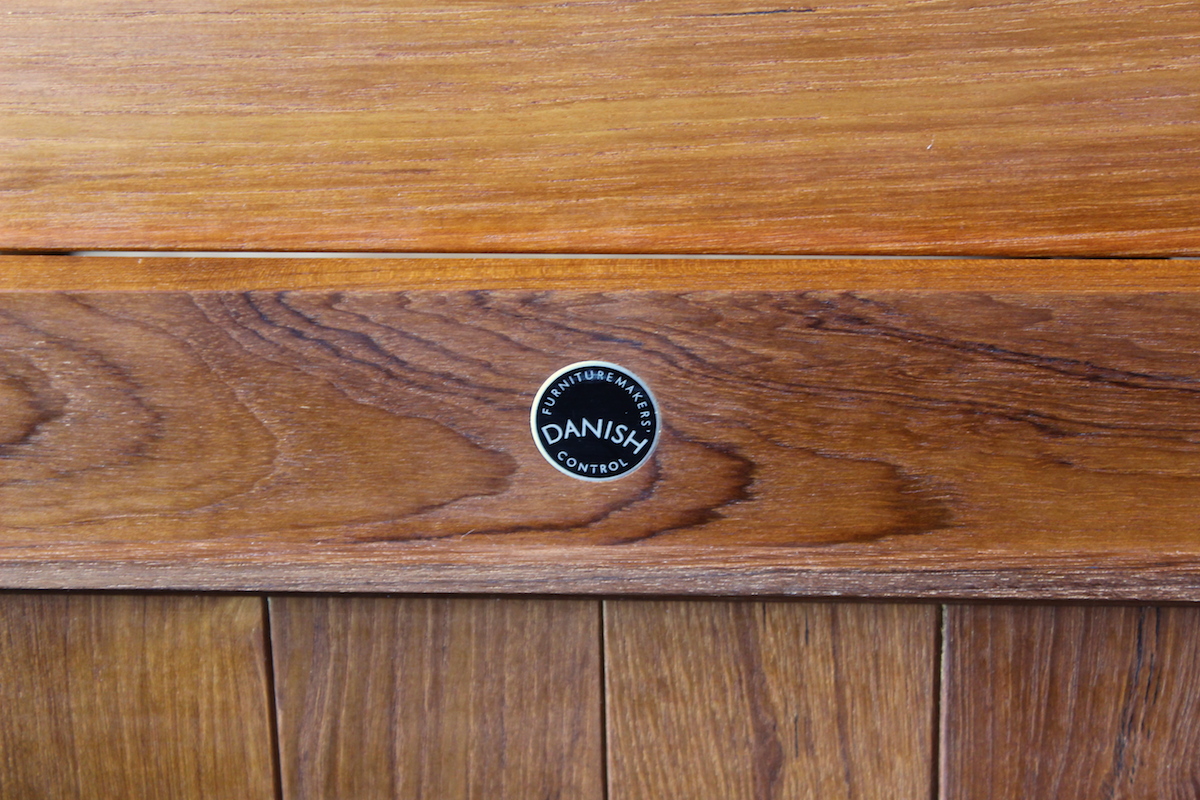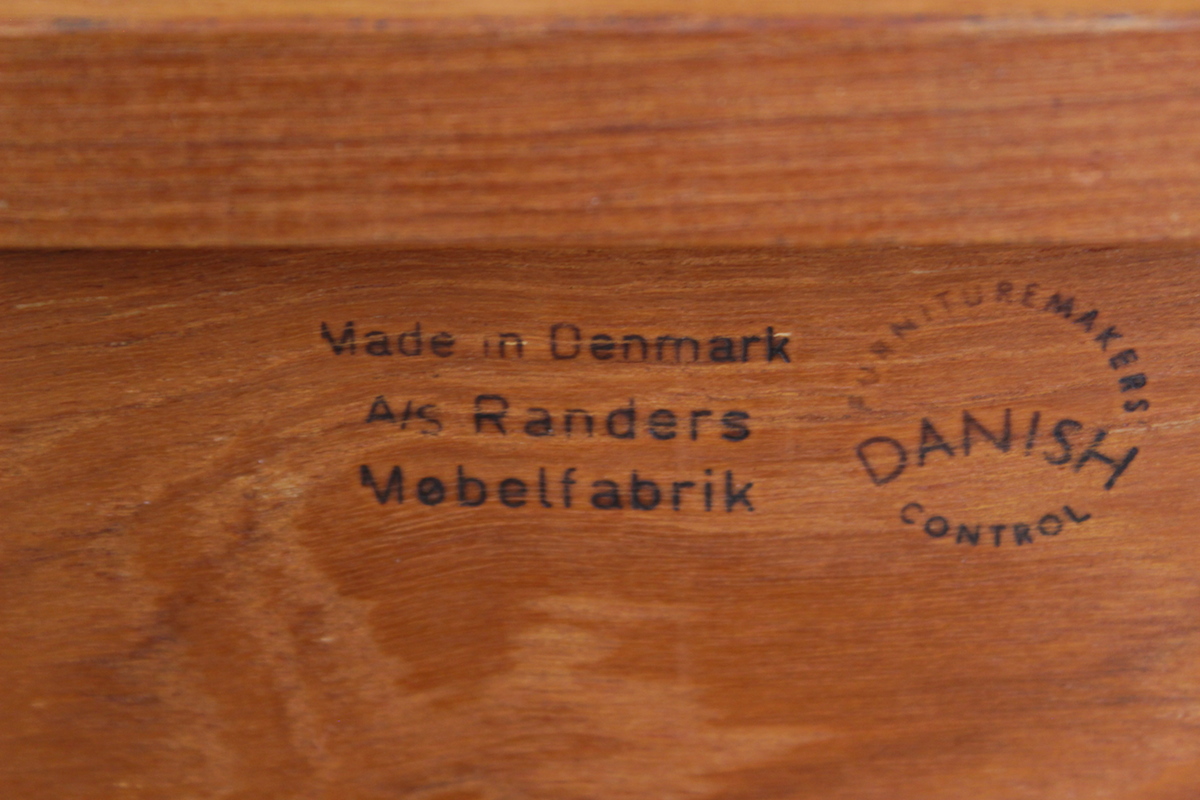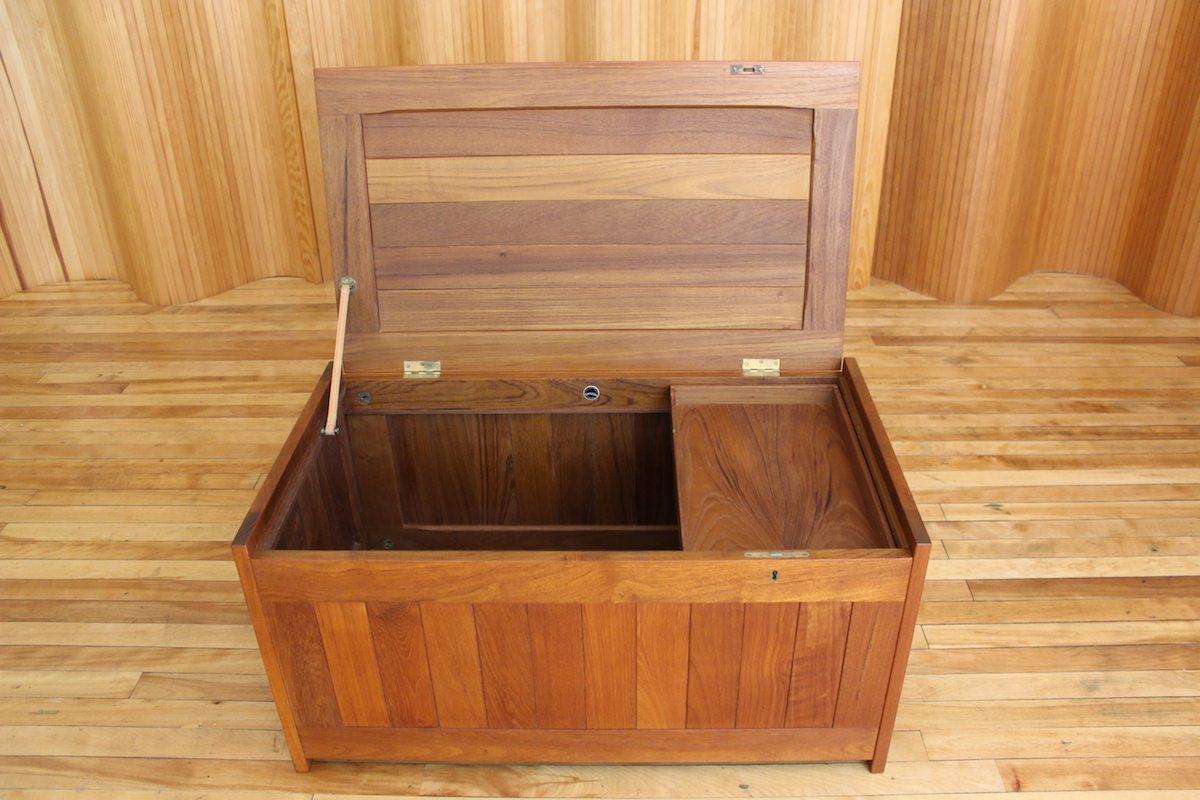 sold out
Stunning teak kist / blanket box - O Schjoll & BK Handest - Randers Mobelfabrik
Description: Stunning teak kist / blanket box - model 68. Interior fitted with one sliding and removable tray. Wonderful quality and detailing,
Designer: O Schjoll & BK Handest
Manufacturer: Randers Mobelfabrik, Denmark.
Date: 1966
Dimensions: Width 85.5cm; Depth 48cm; Height 42cm.
Condition: Excellent, original condition. The teak is a lovely rich colour.
A wonderful item and great storage.