Aksel Kjersgaard rosewood dressing table - model 40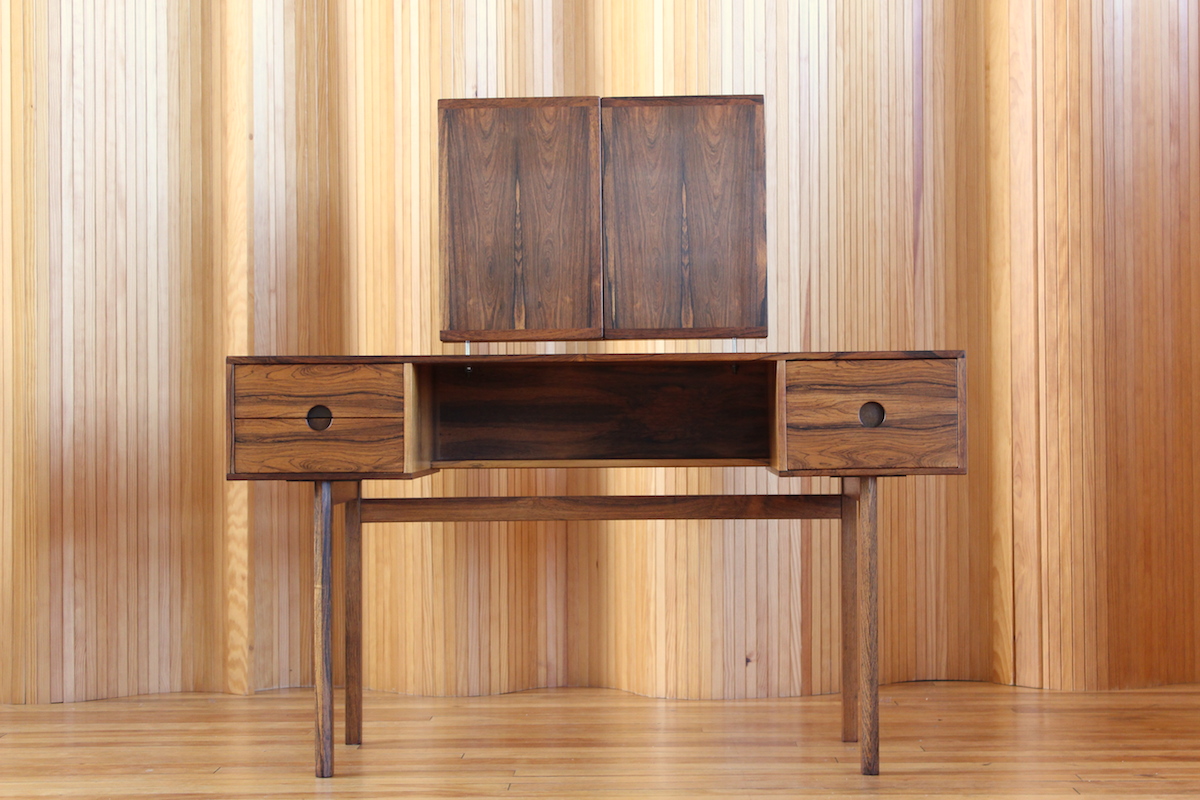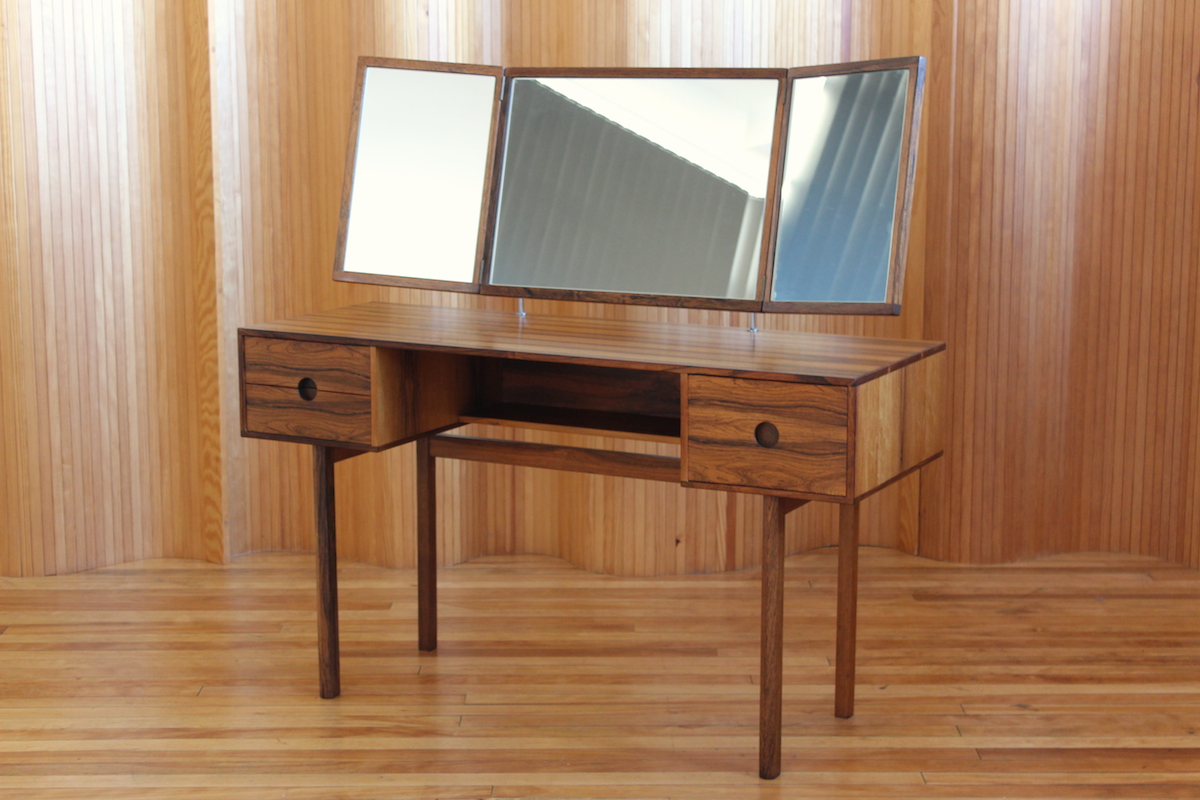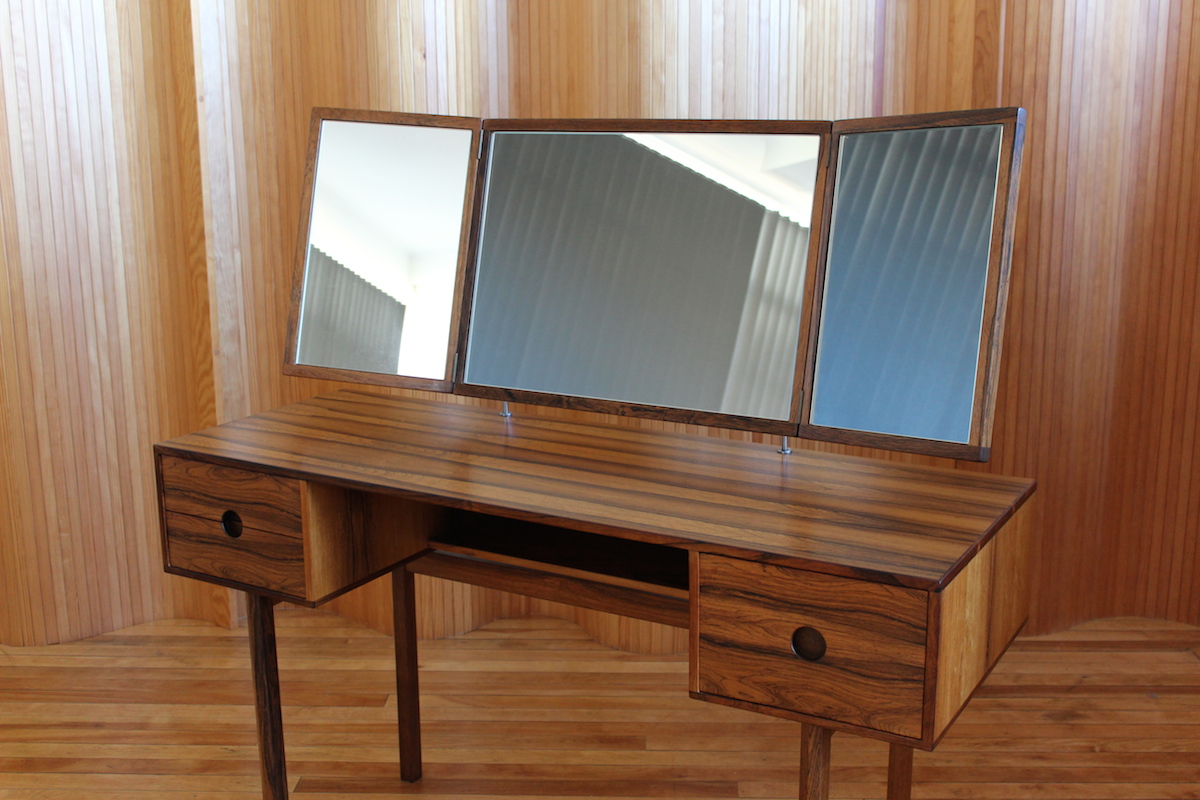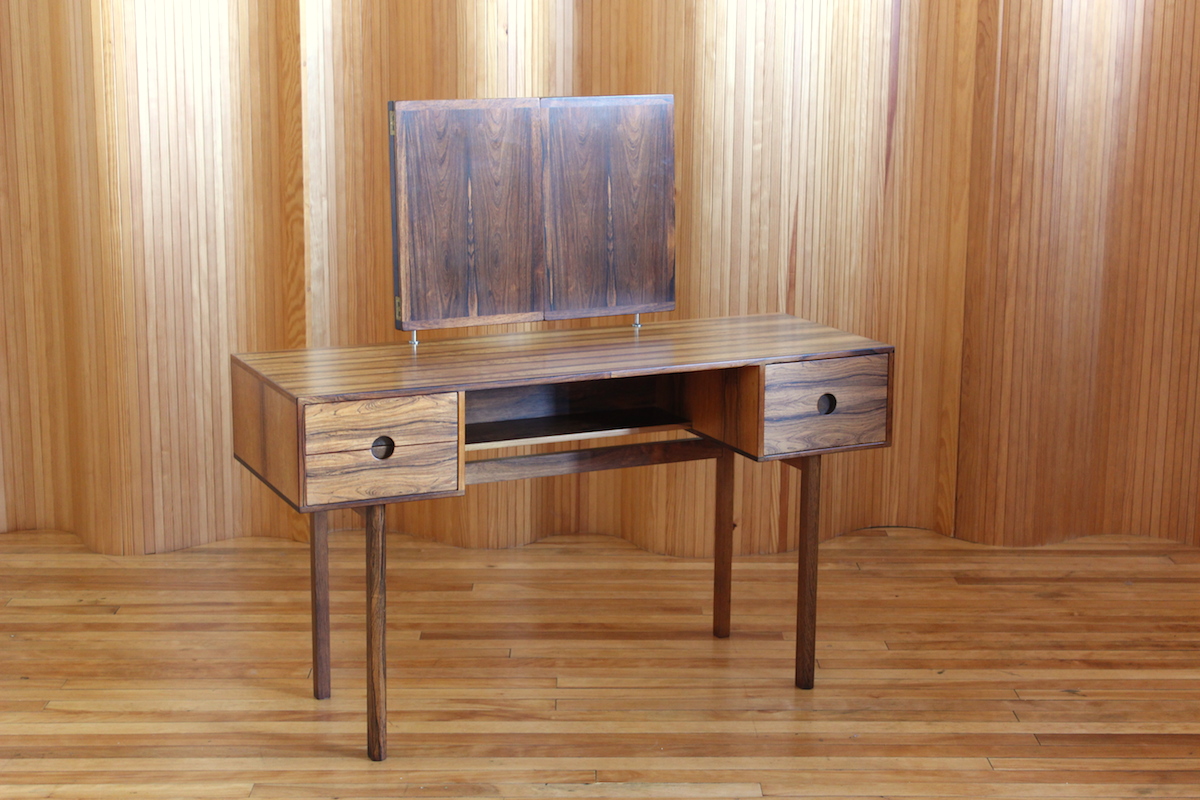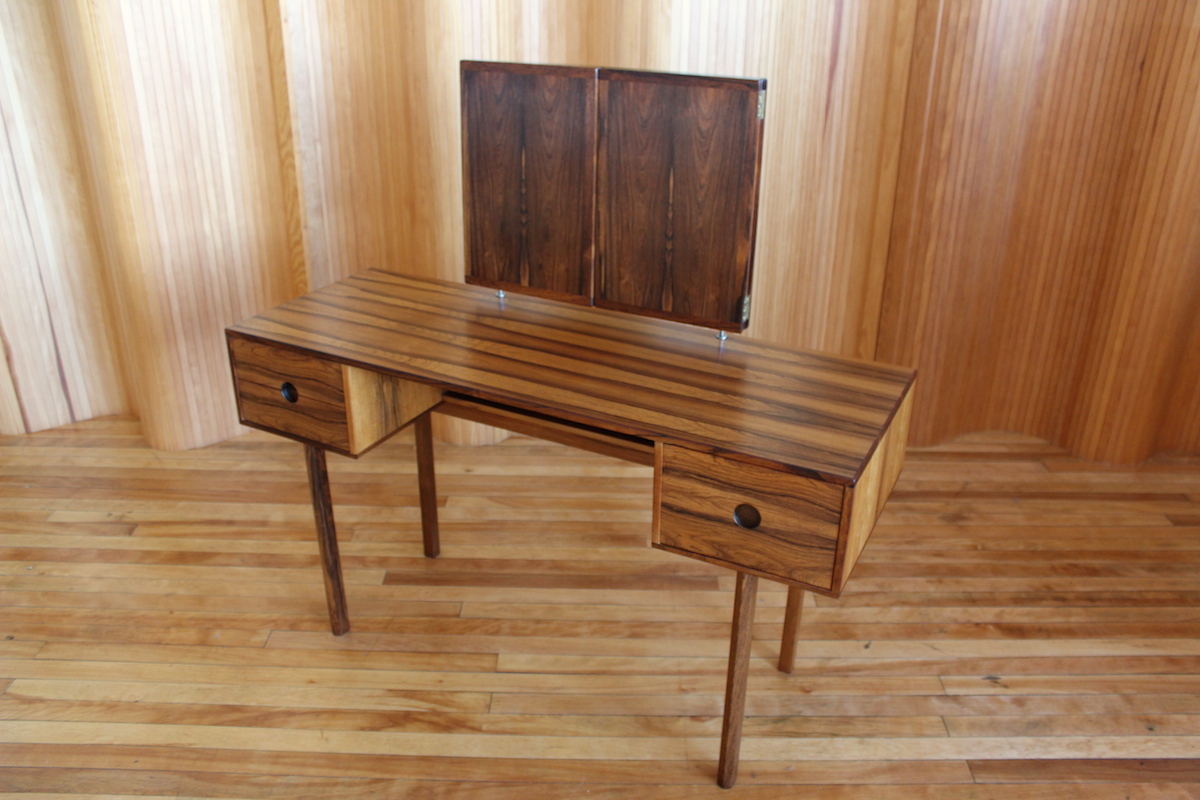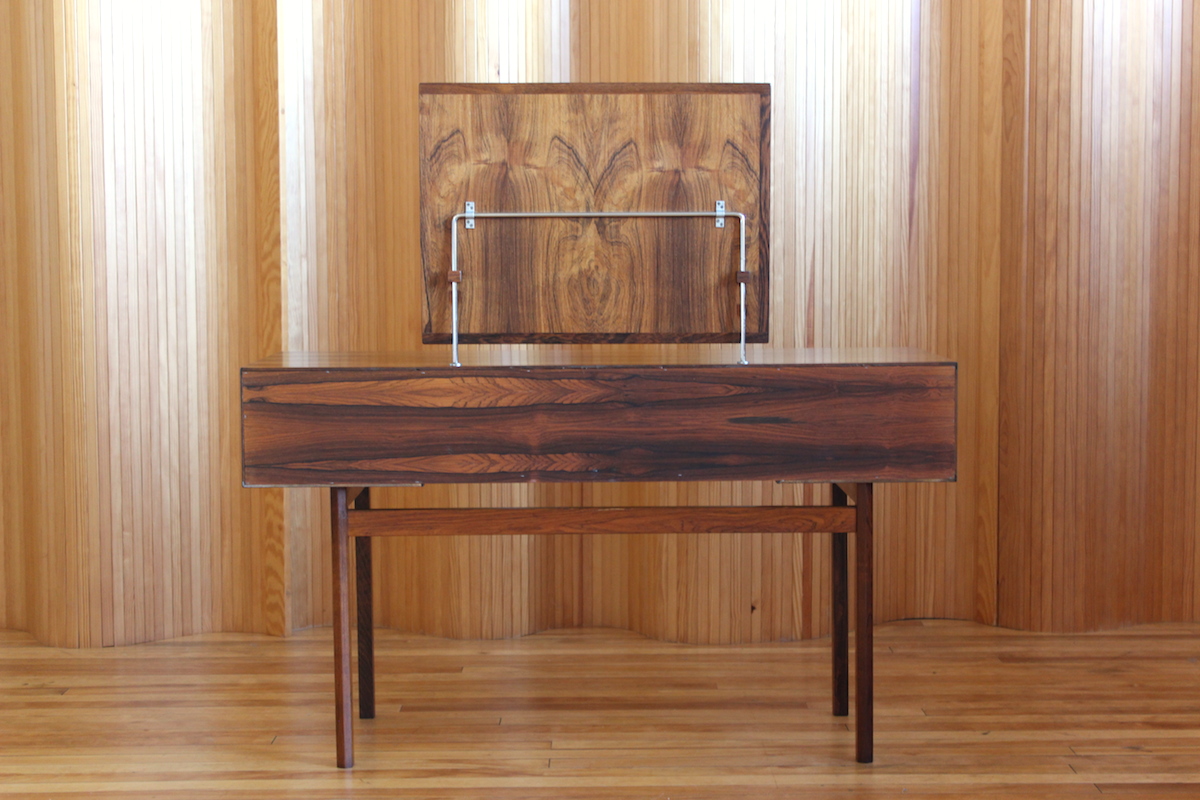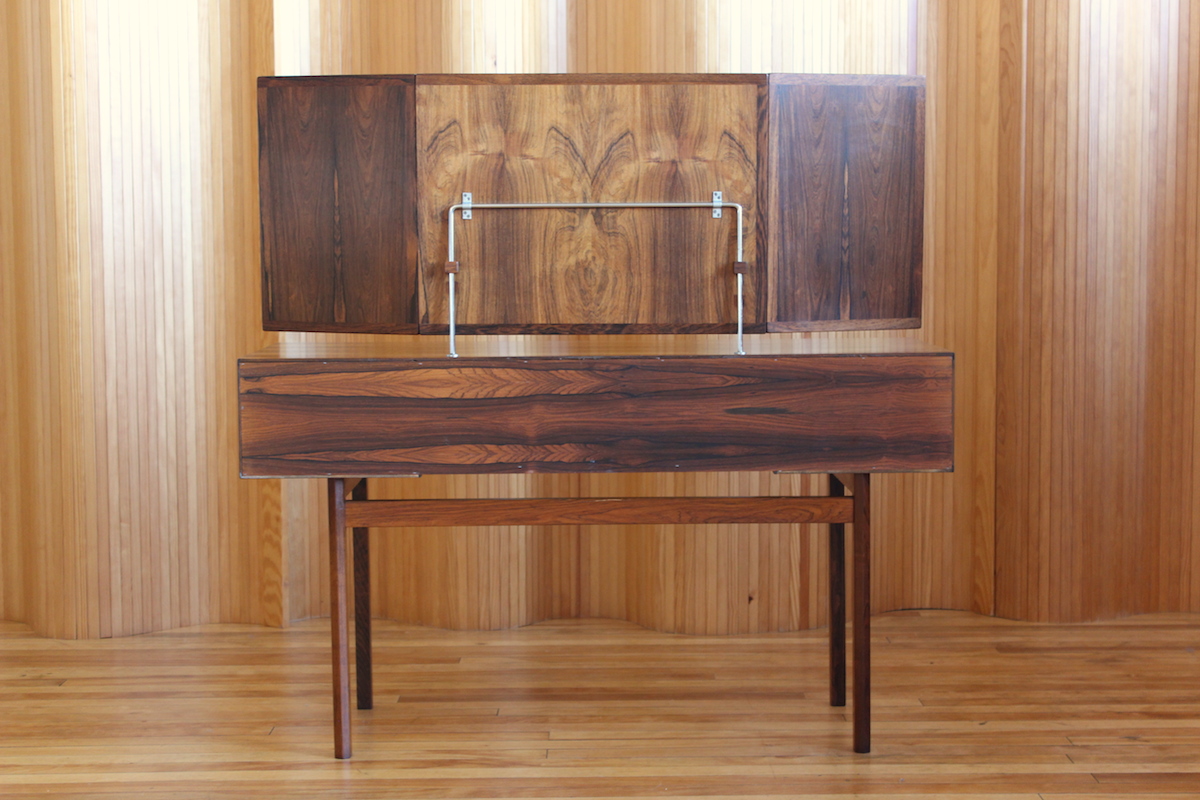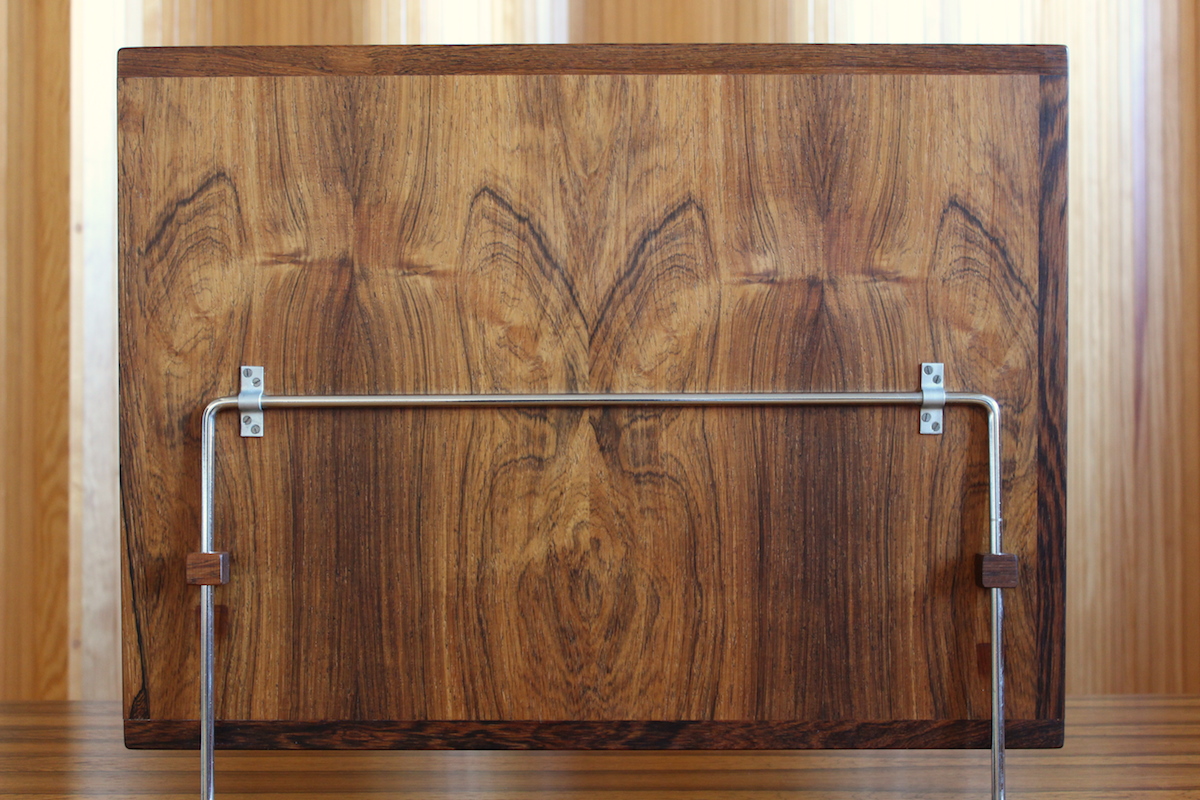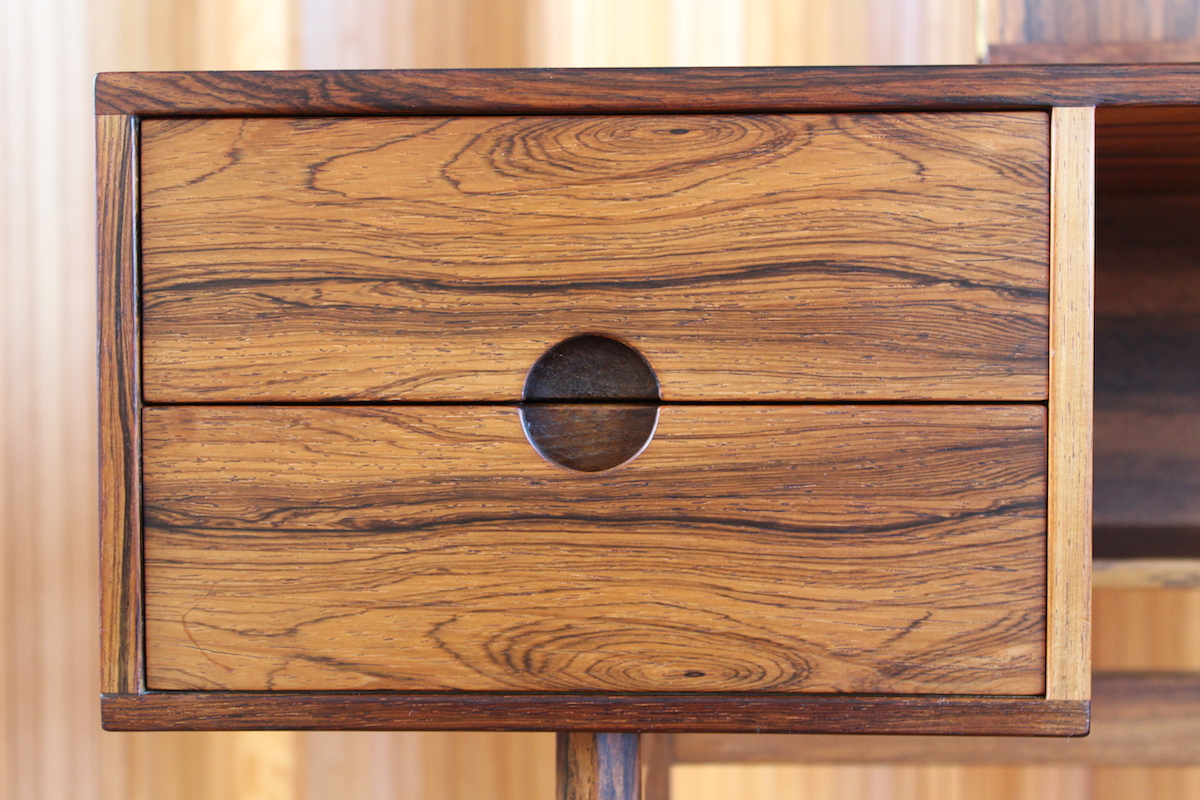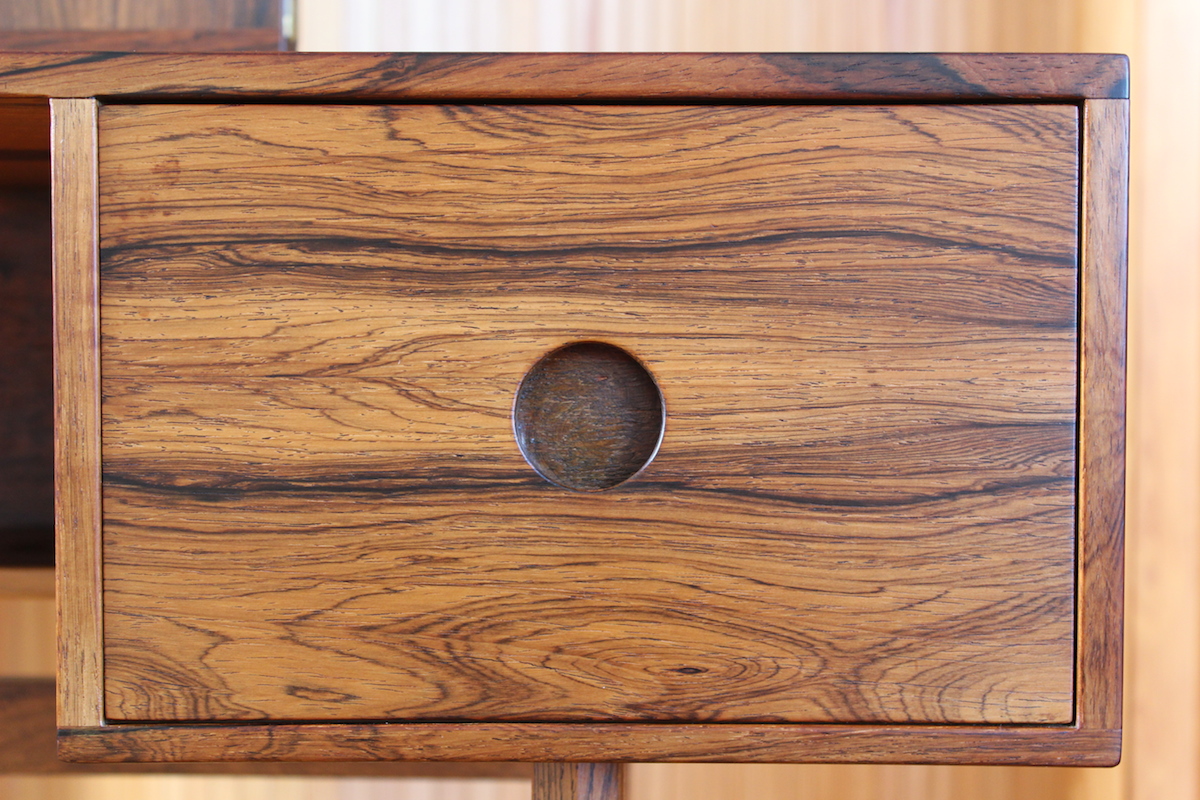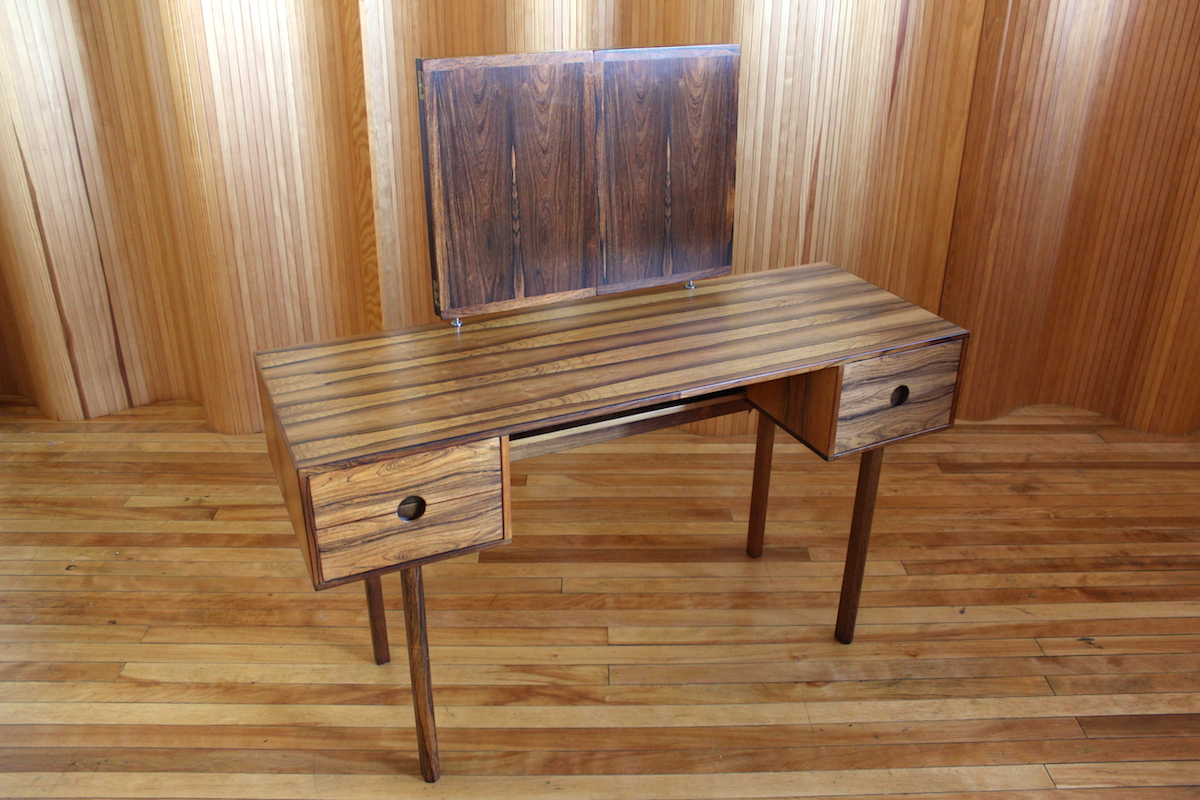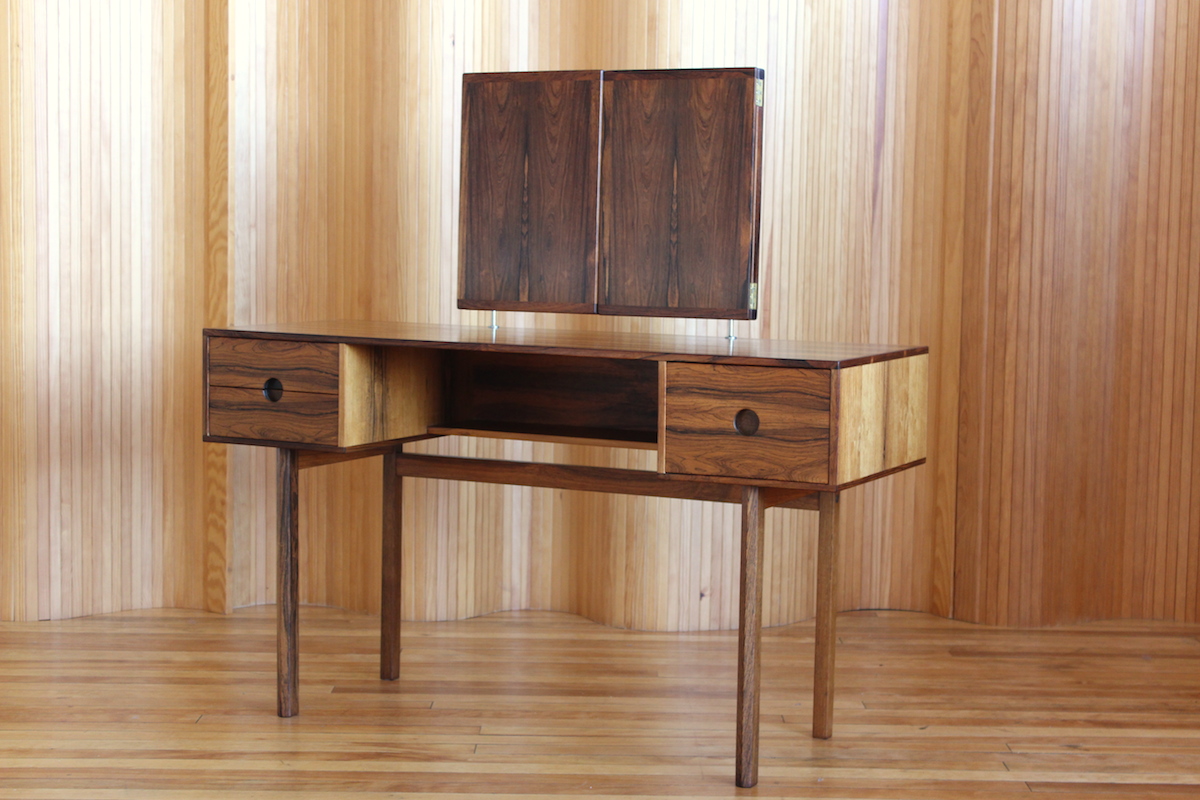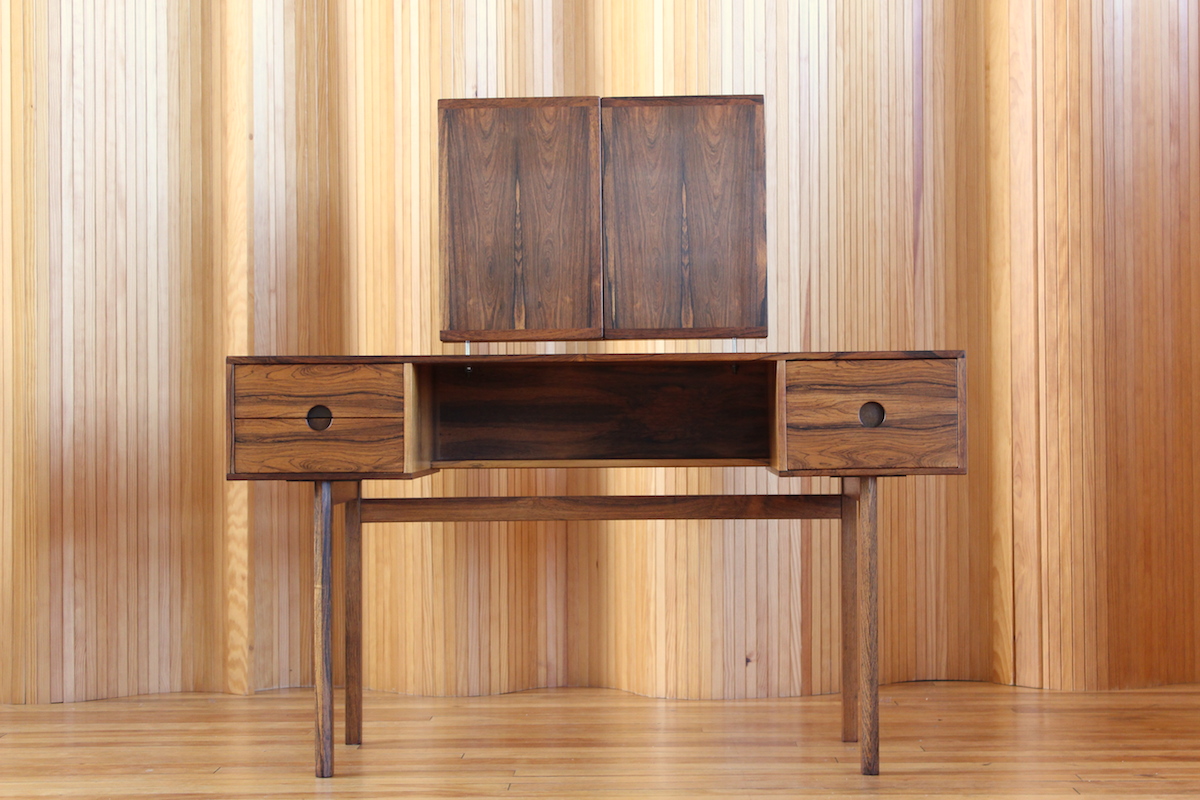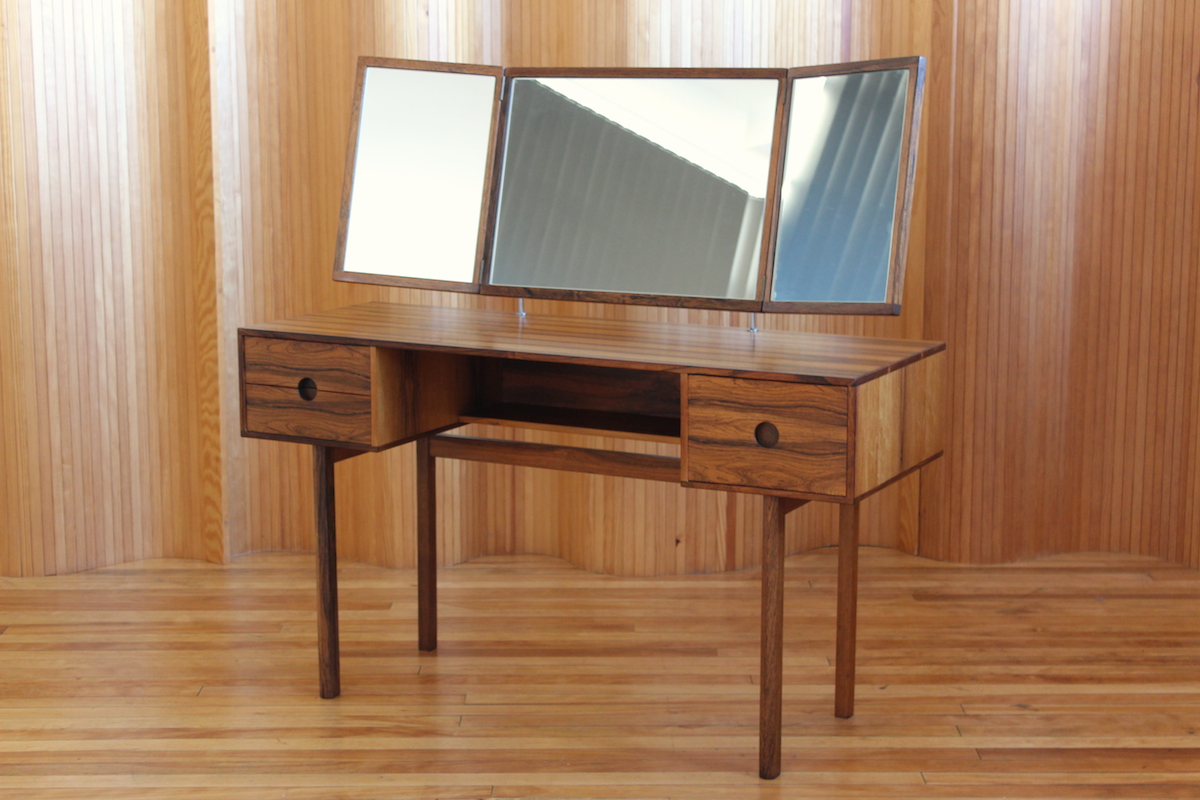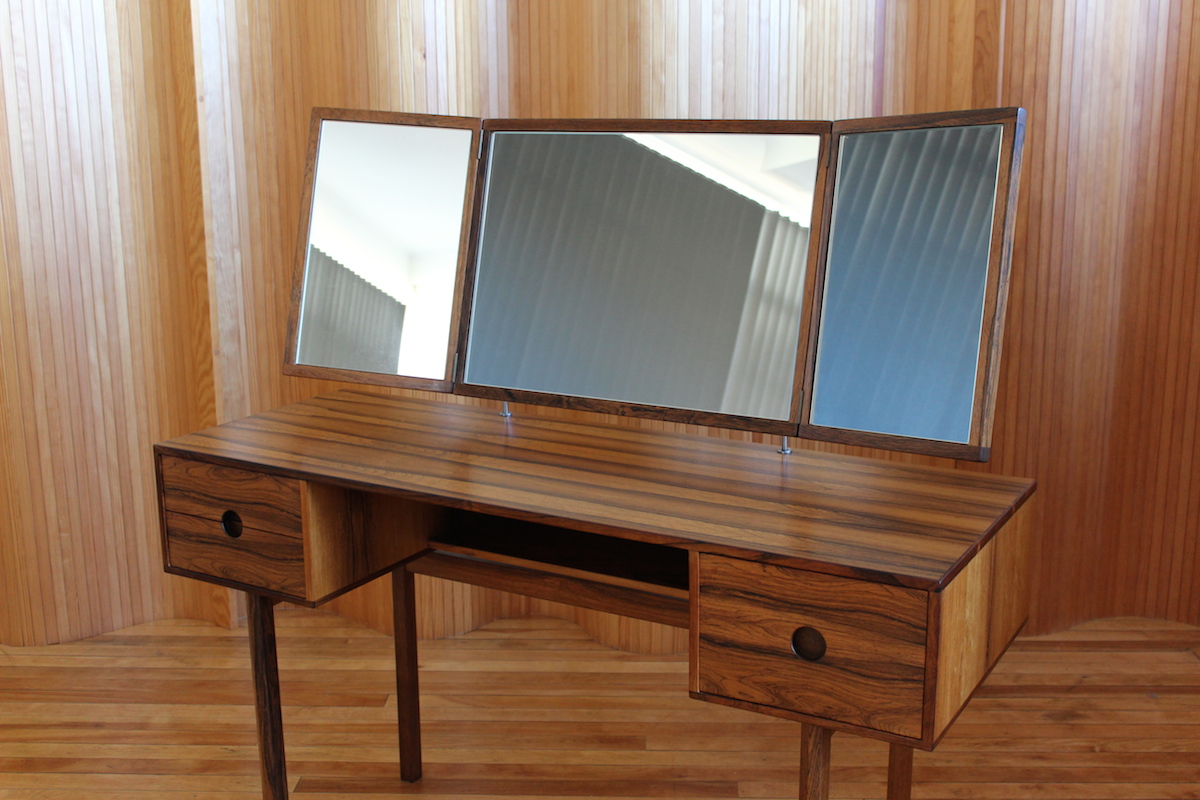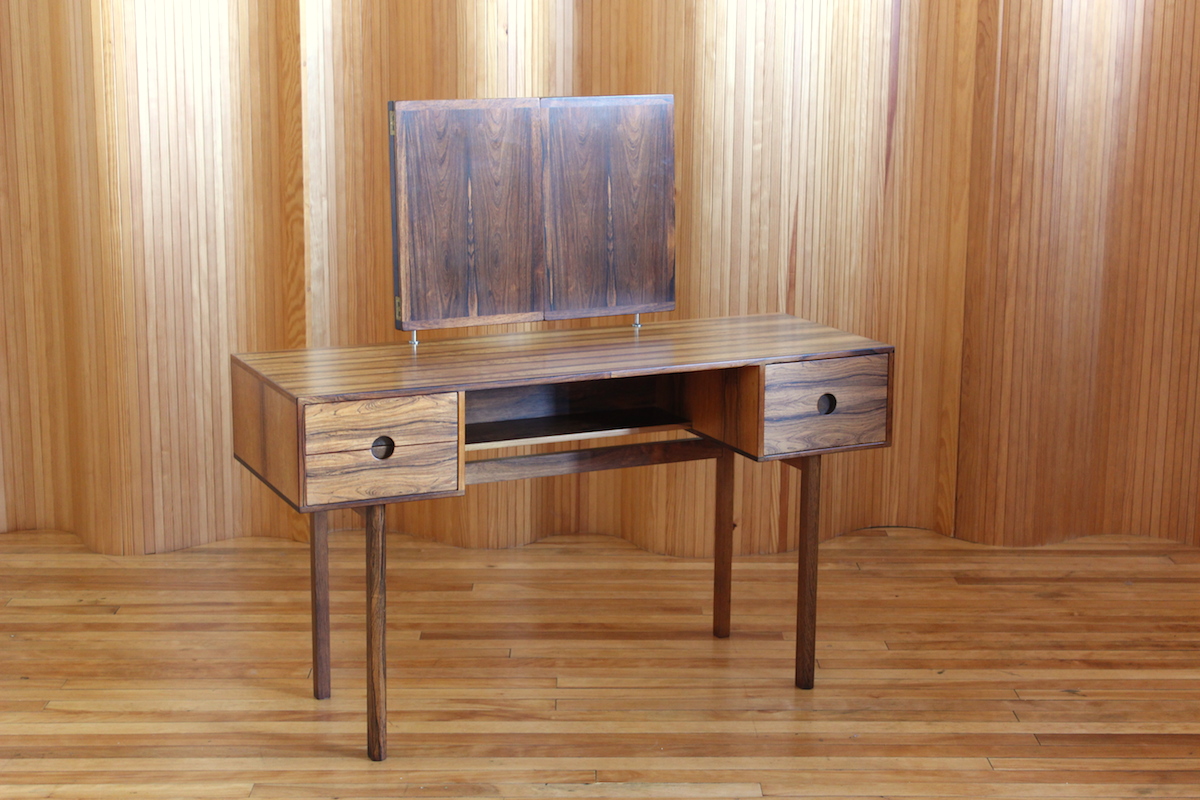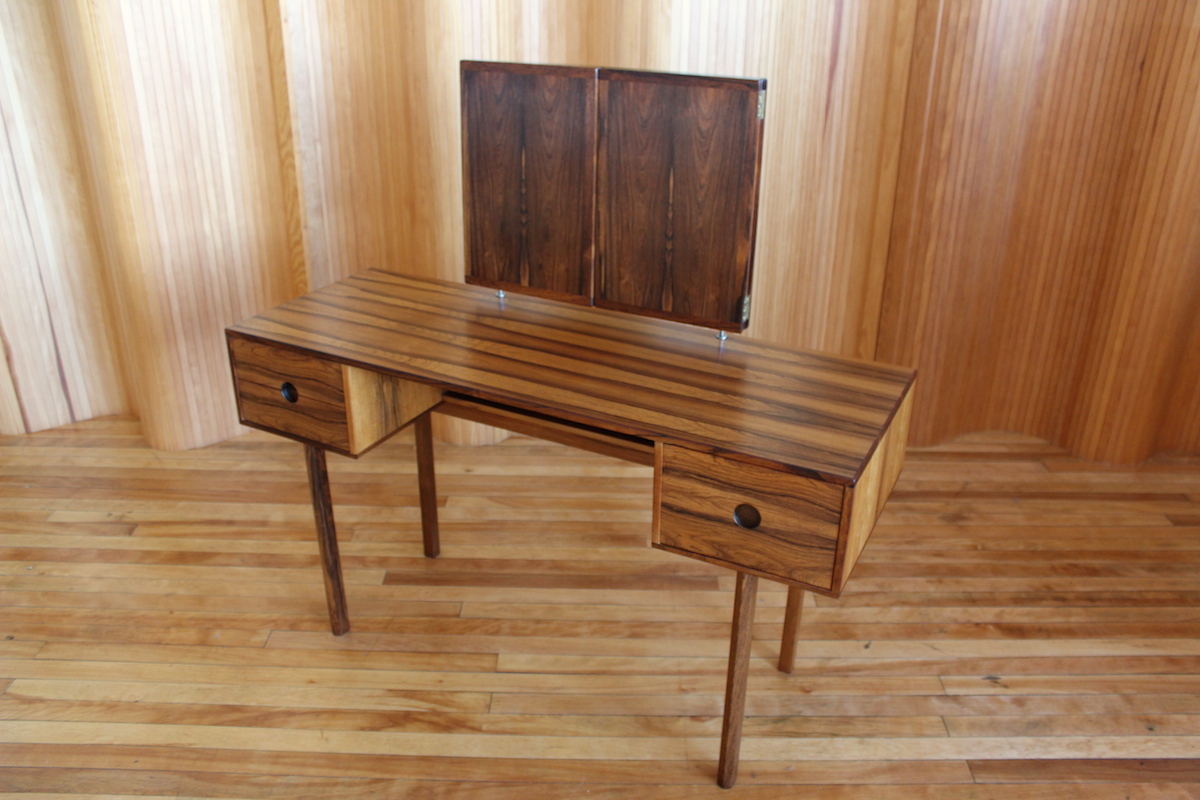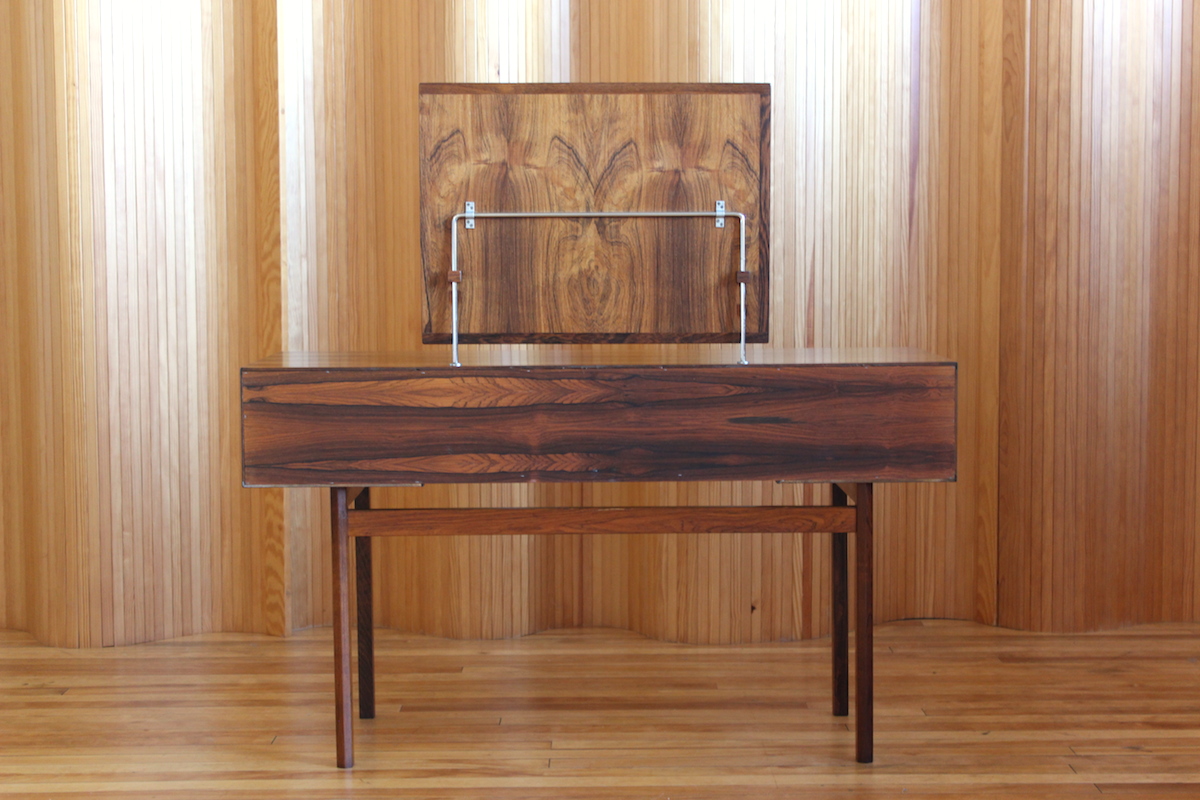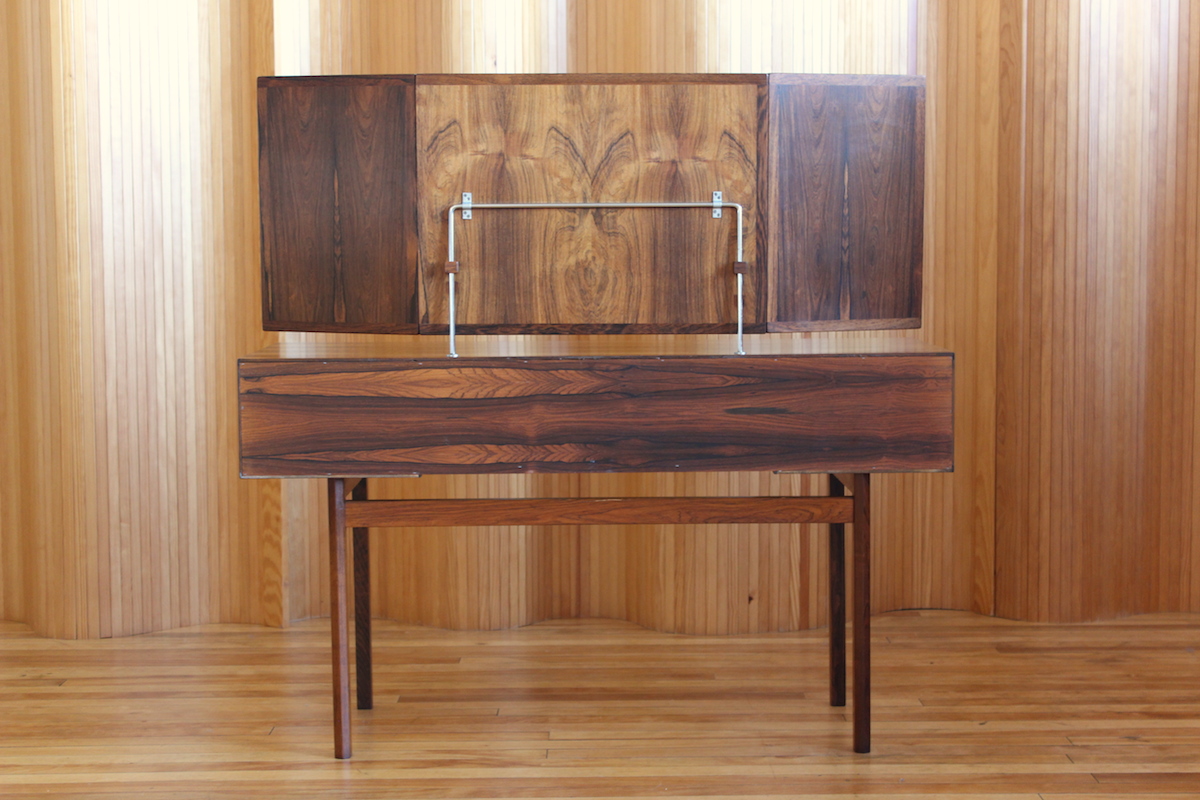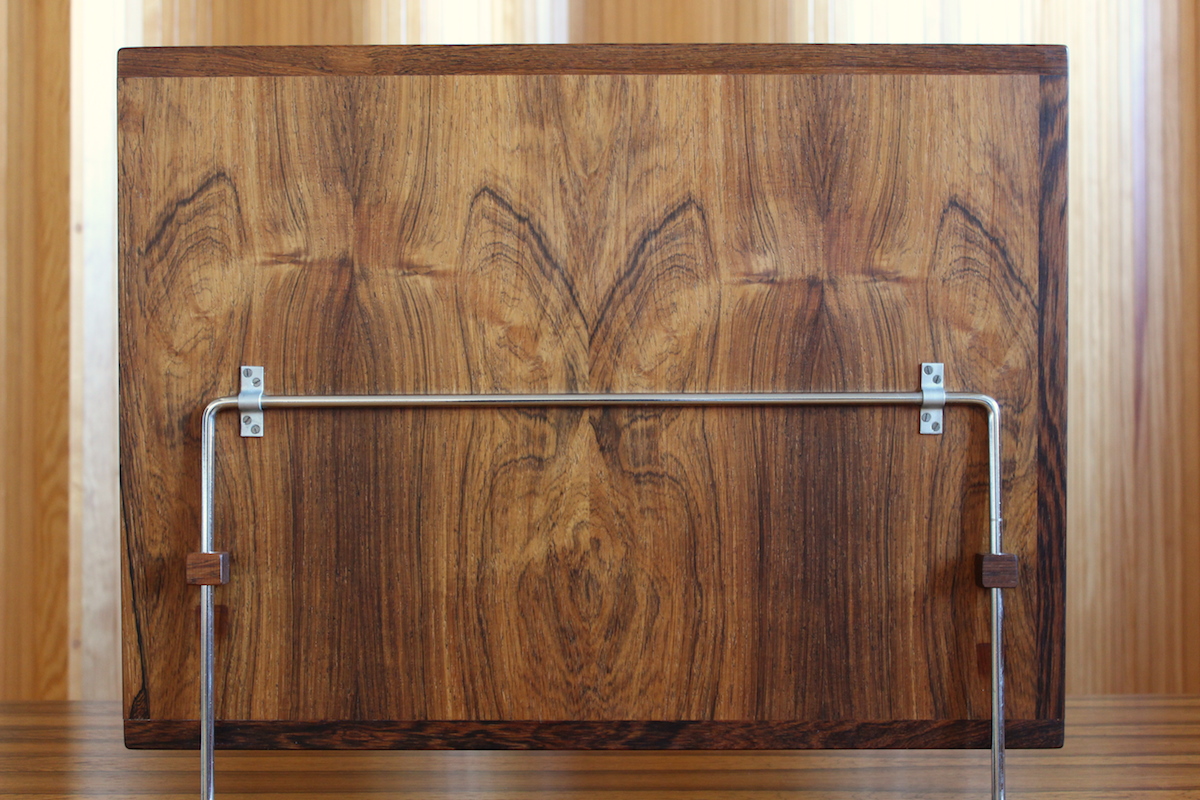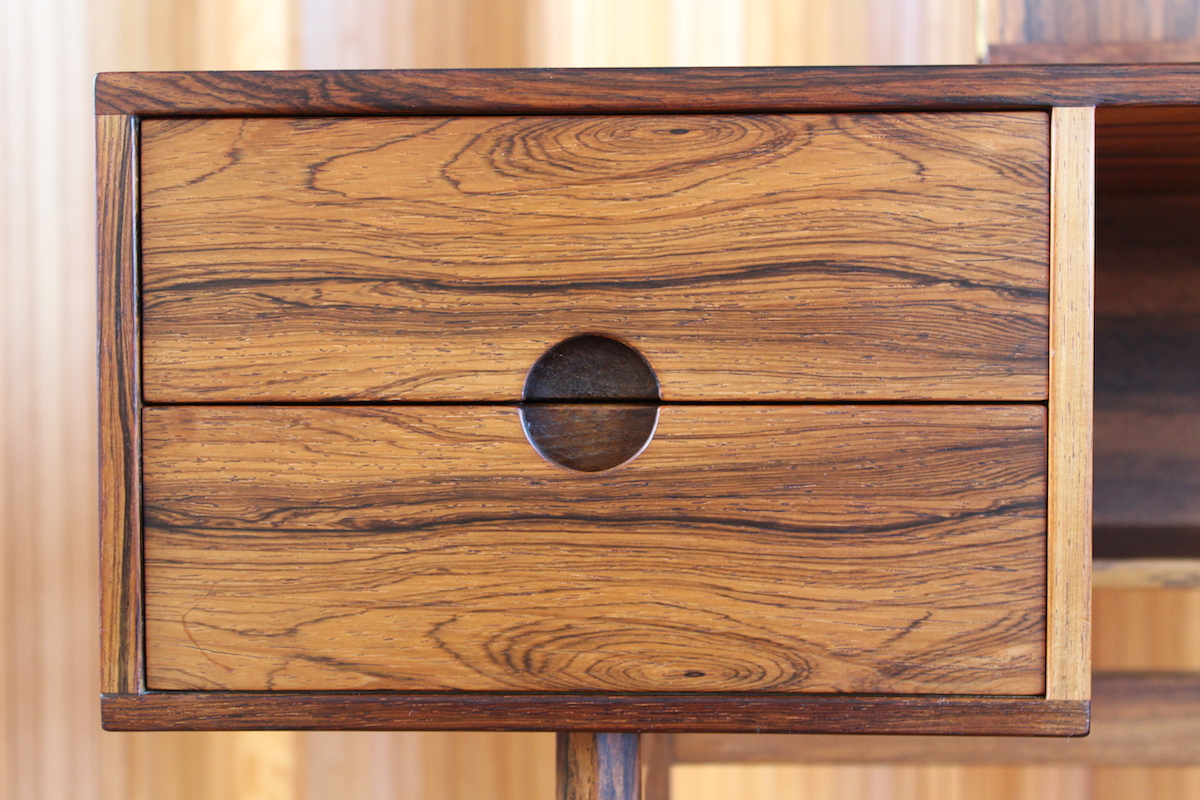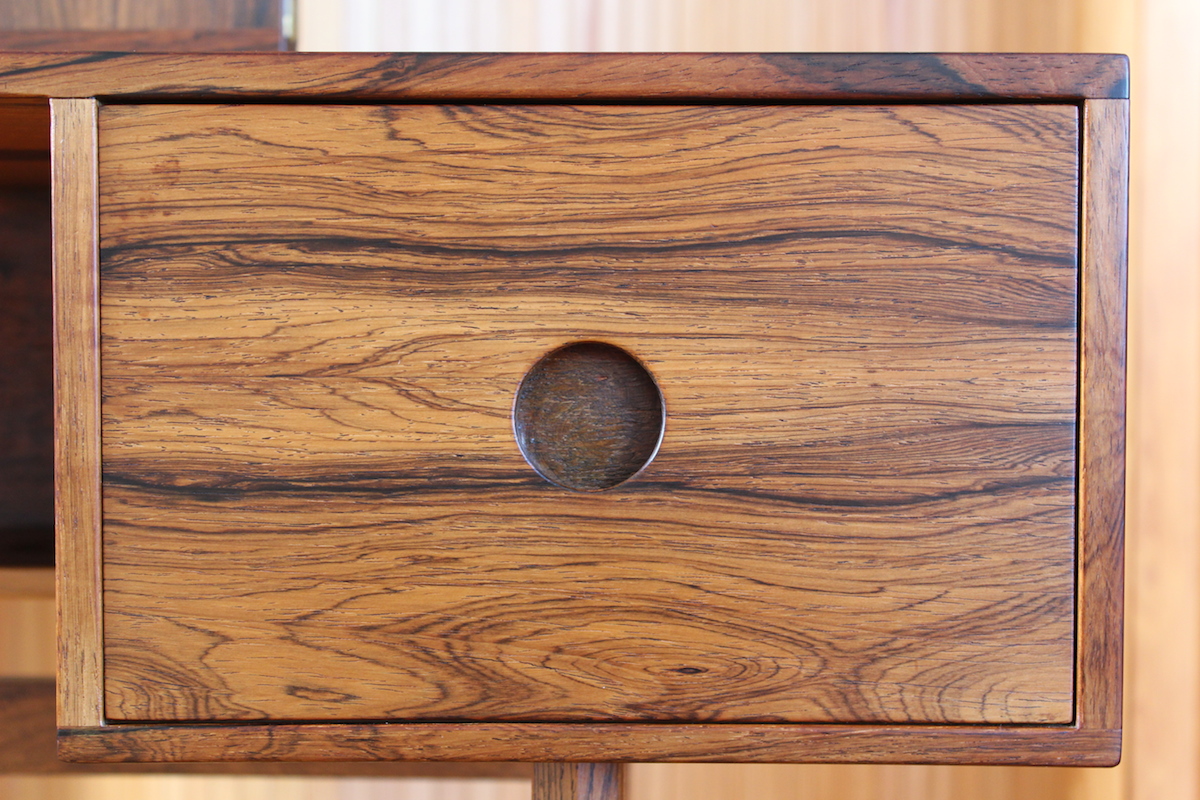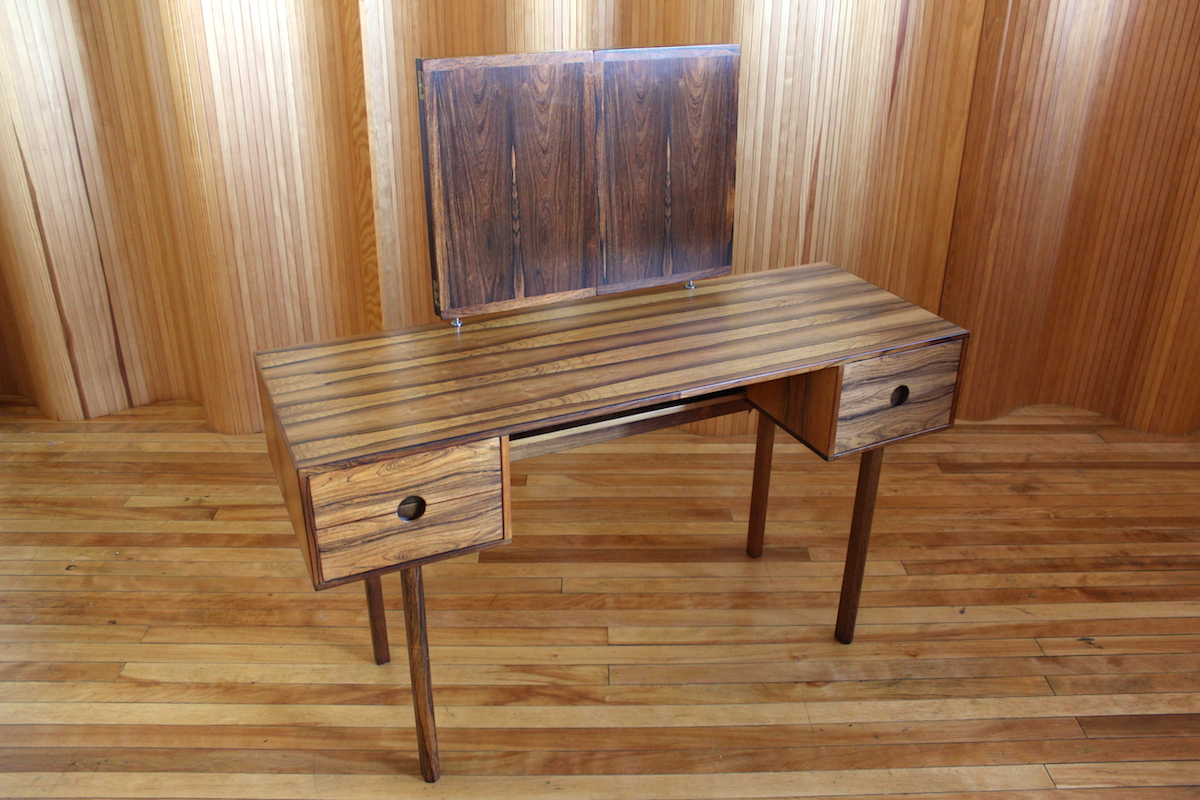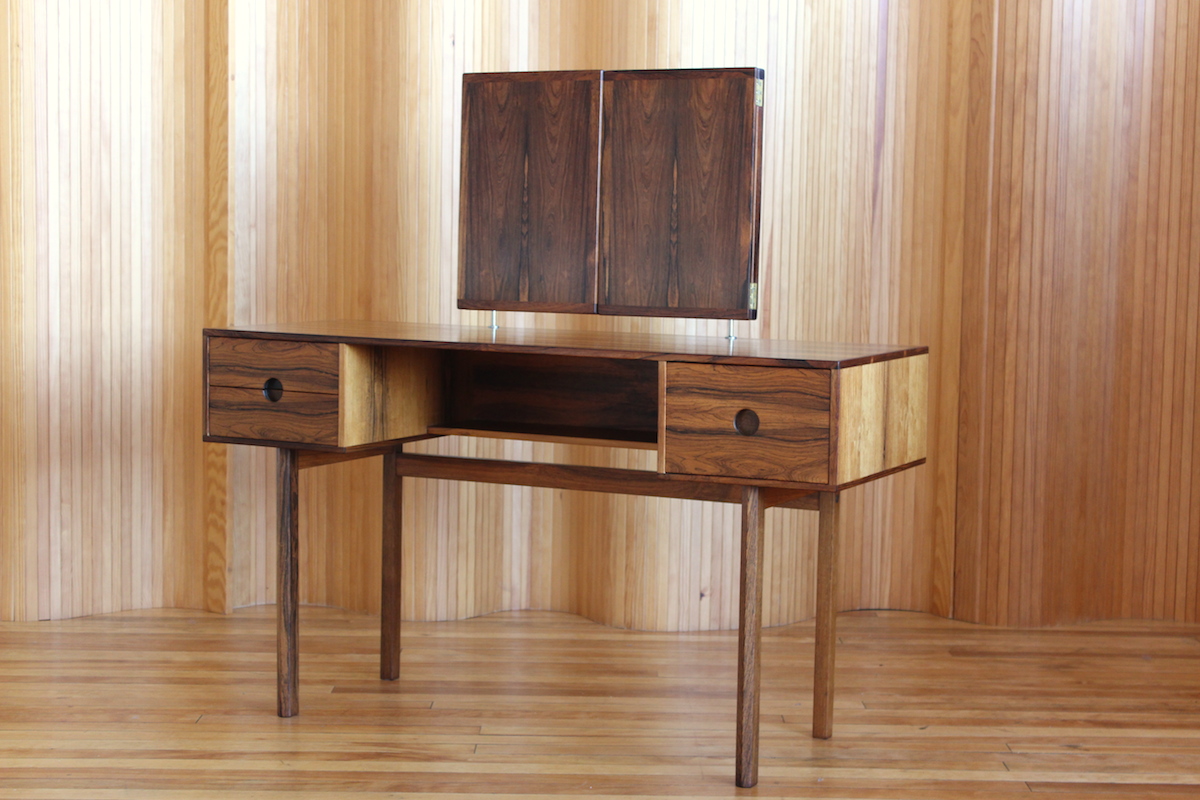 sold out
Aksel Kjersgaard rosewood dressing table - model 40
Description: Stunning Danish rosewood dressing table. This example has a rosewood back so it can freestand in a room.
Designer: Aksel Kjersgaard
Manufacturer: Aksel Kjersgaard, Odder, Denmark
Date: 1950s
Dimensions: Length 118cm; Depth 43cm; Height 68cm; Height to top of mirror 115cm.
Condition: Excellent, vintage condition. The rosewood is a lovely rich colour with stunning grain.
One of the best rosewood examples I have had.