Stunning oak kist / blanket box - Kaj Winding - Poul Hundevad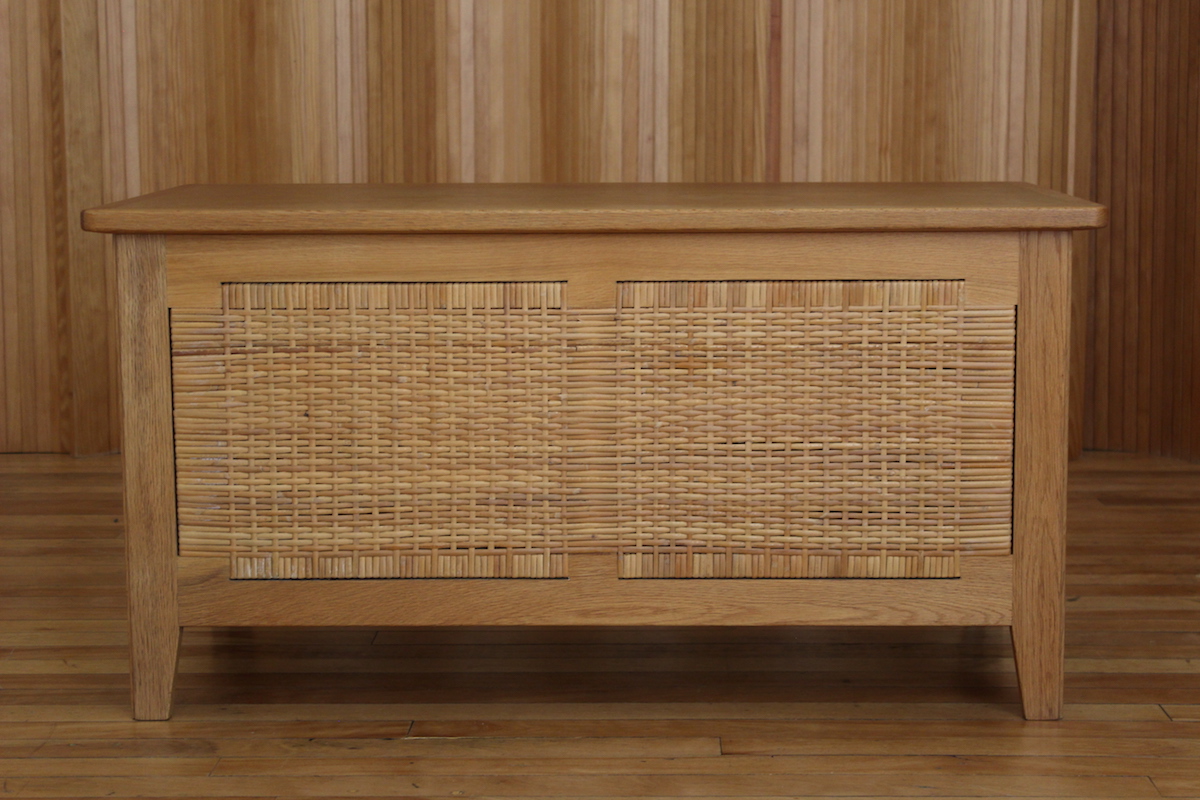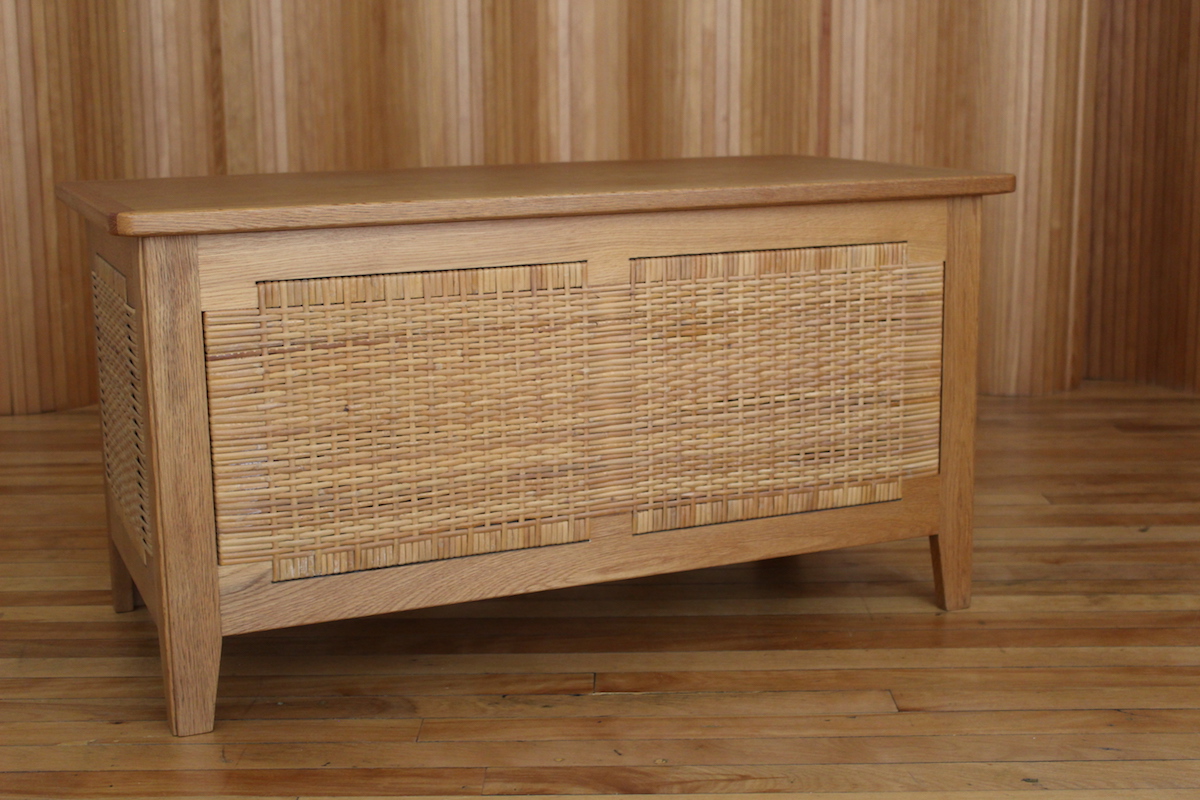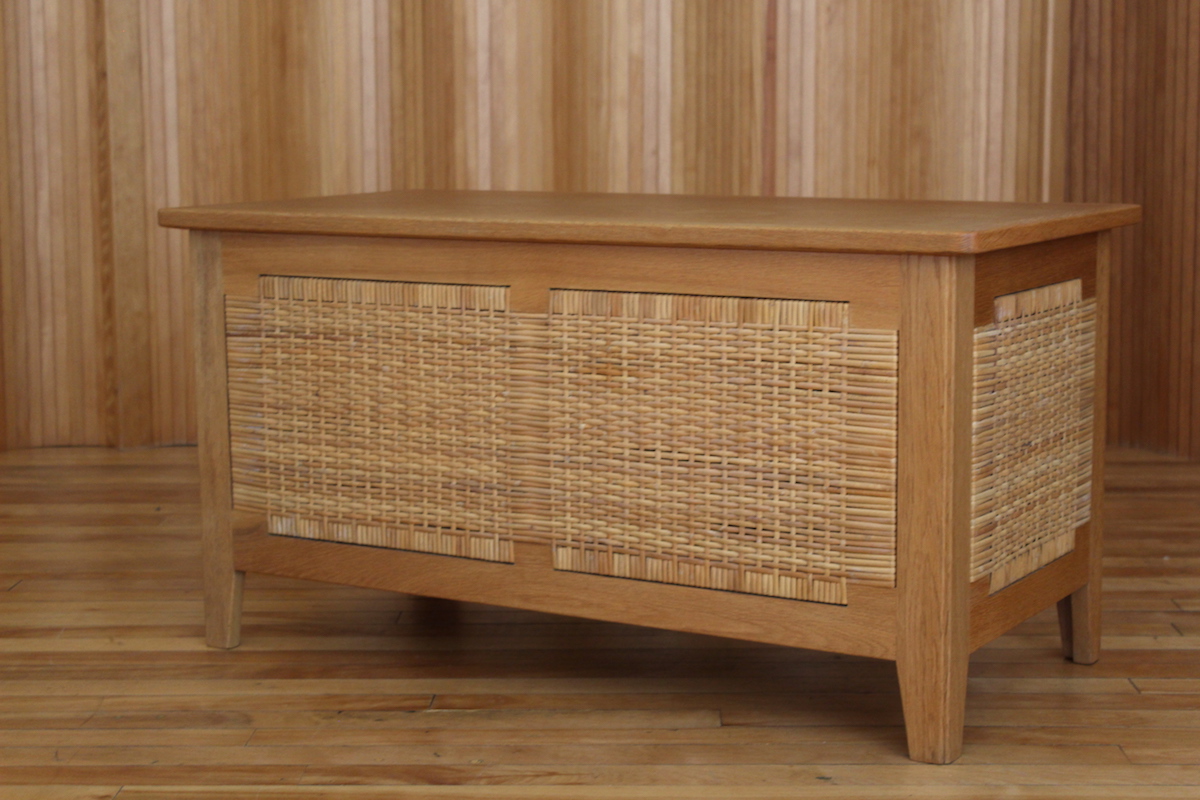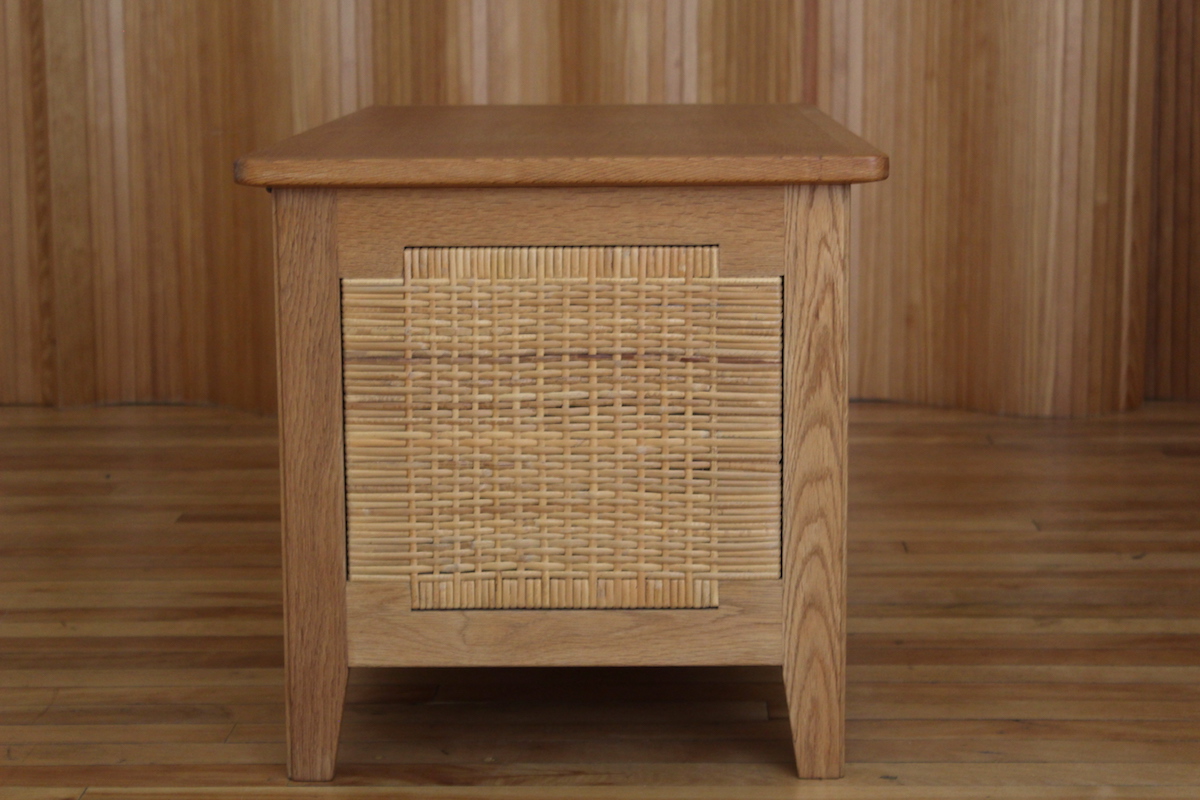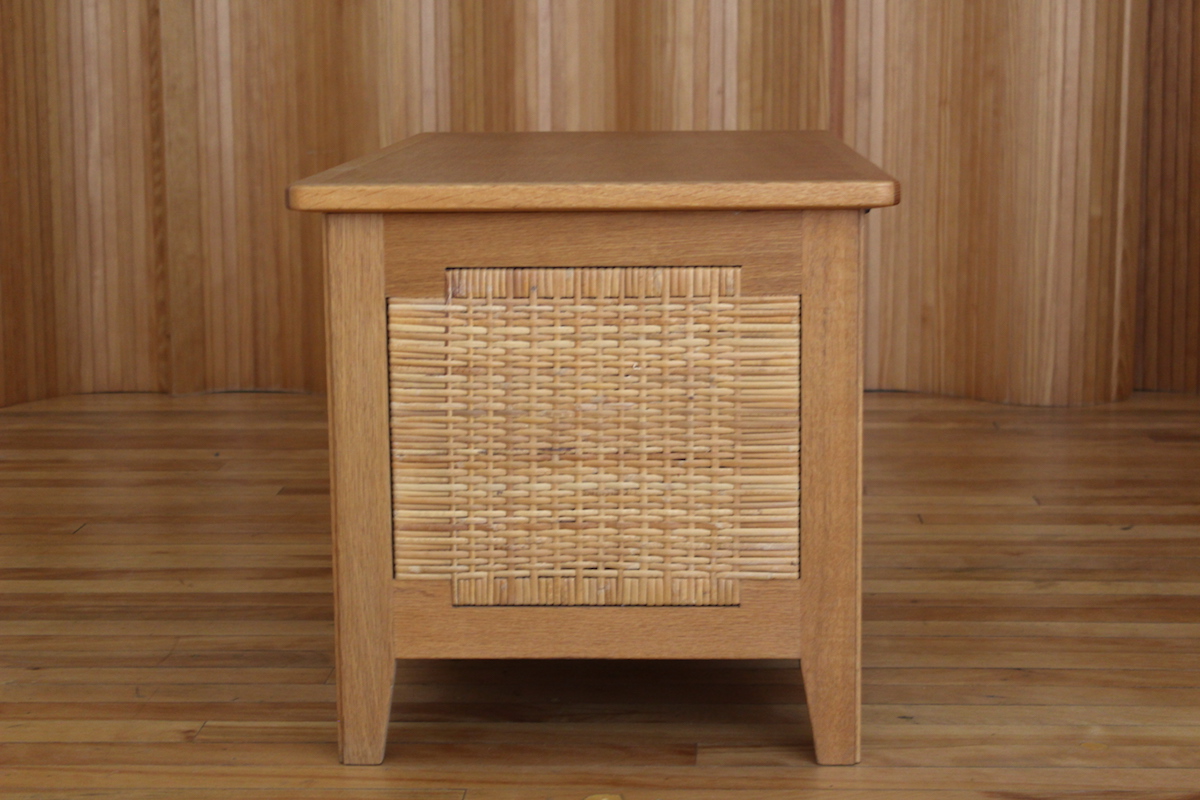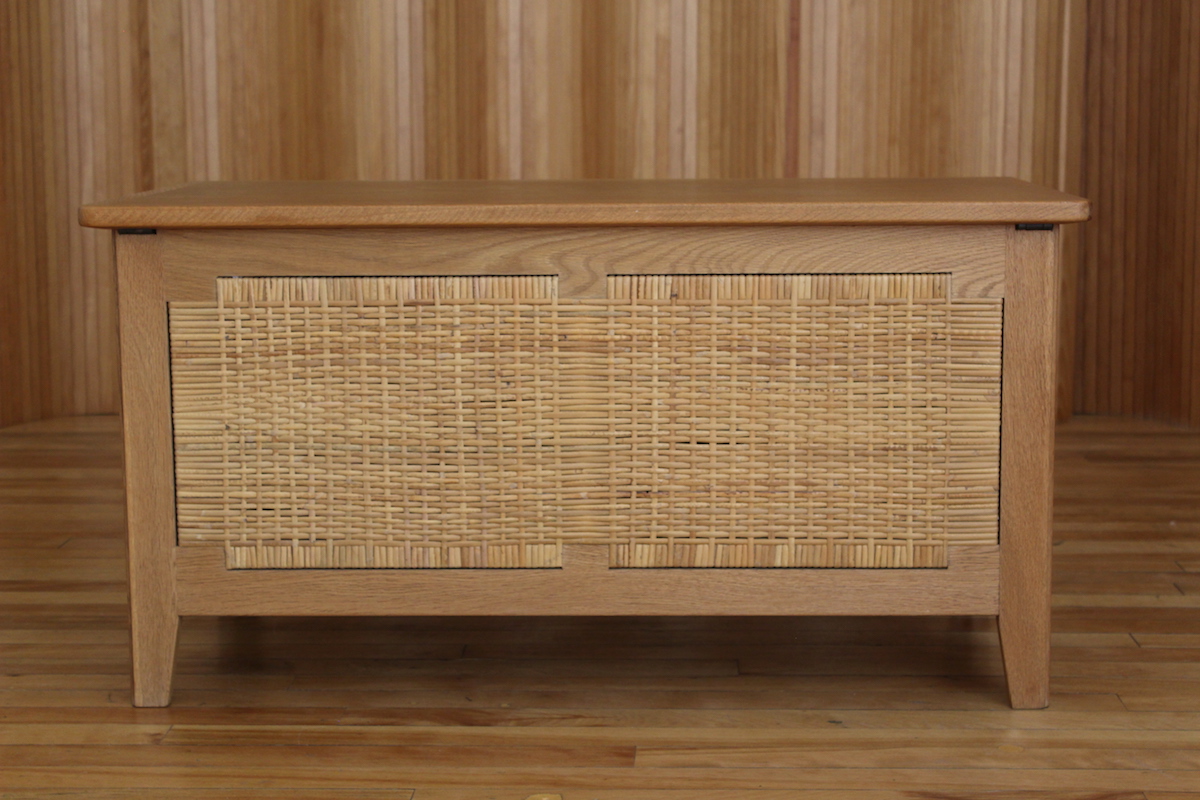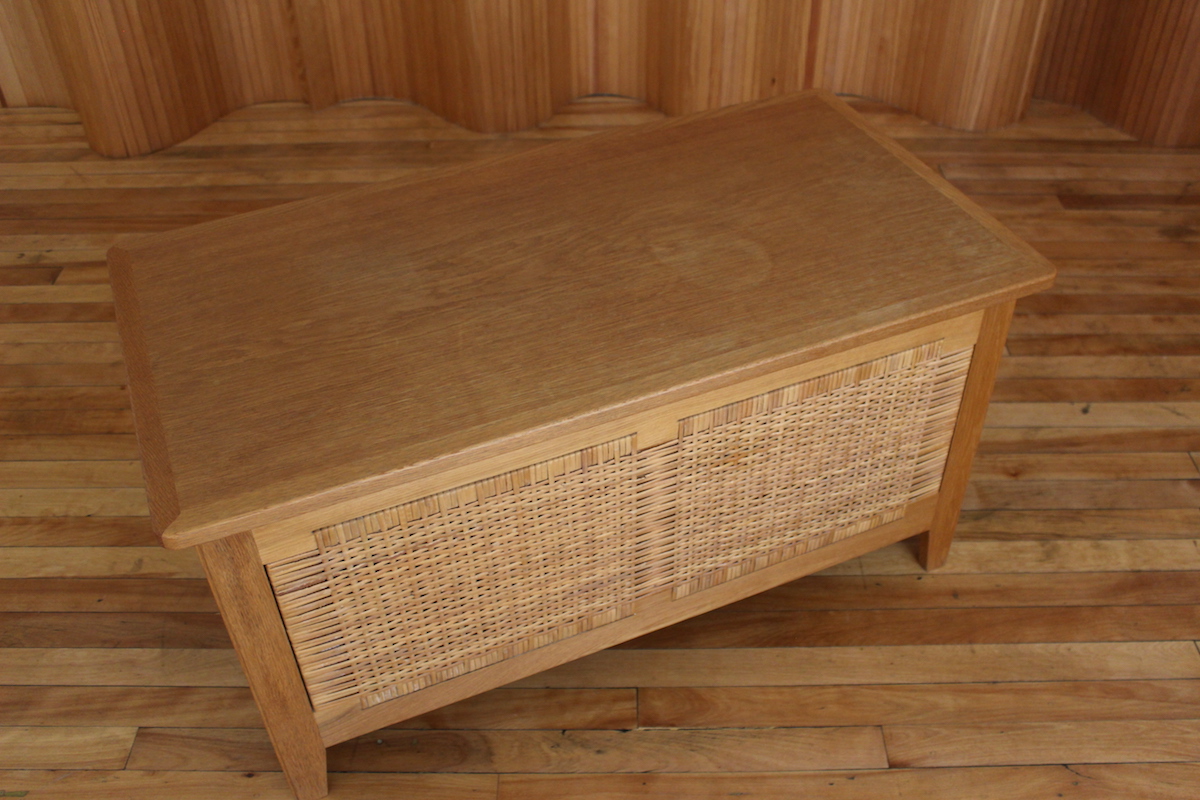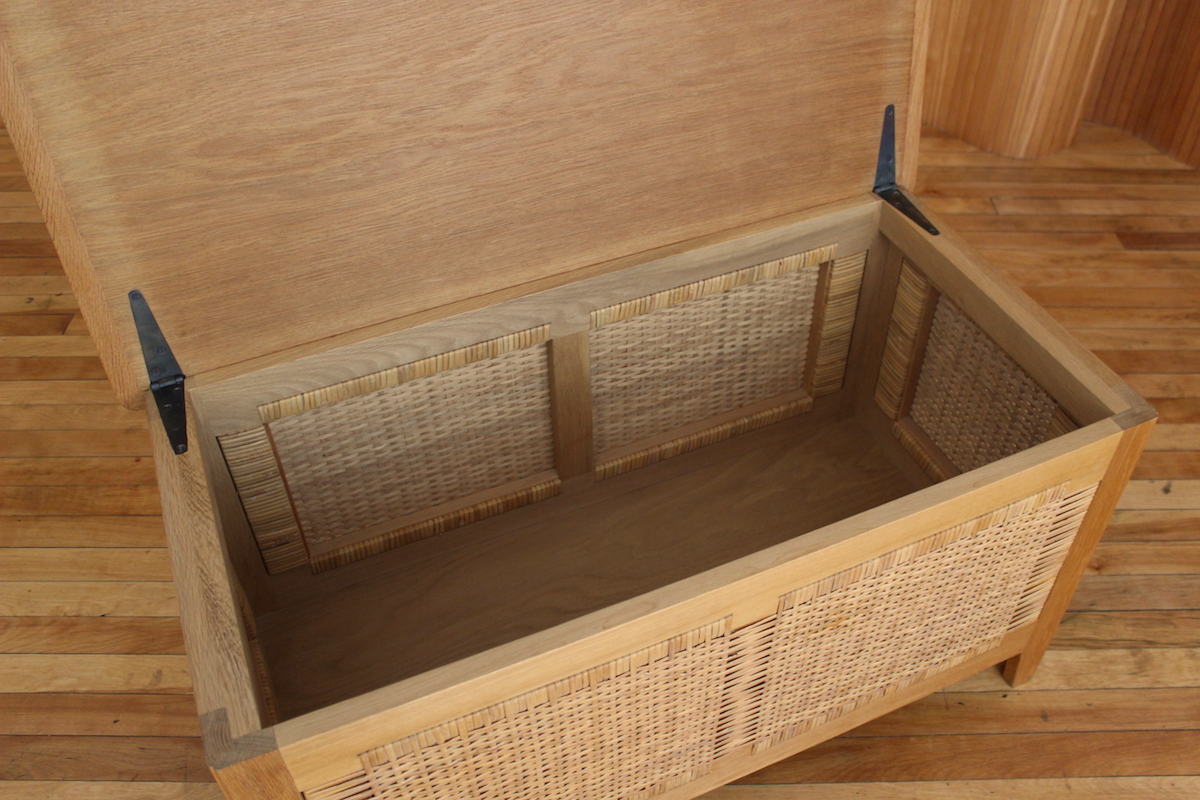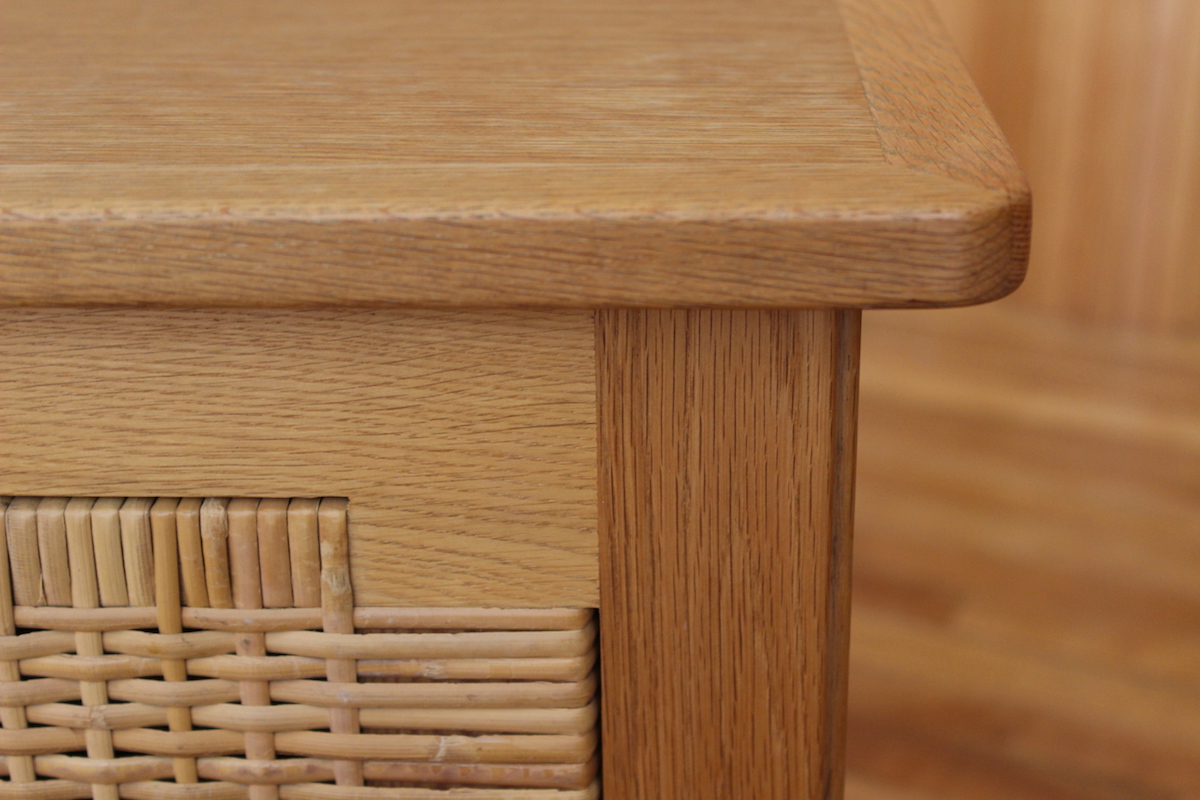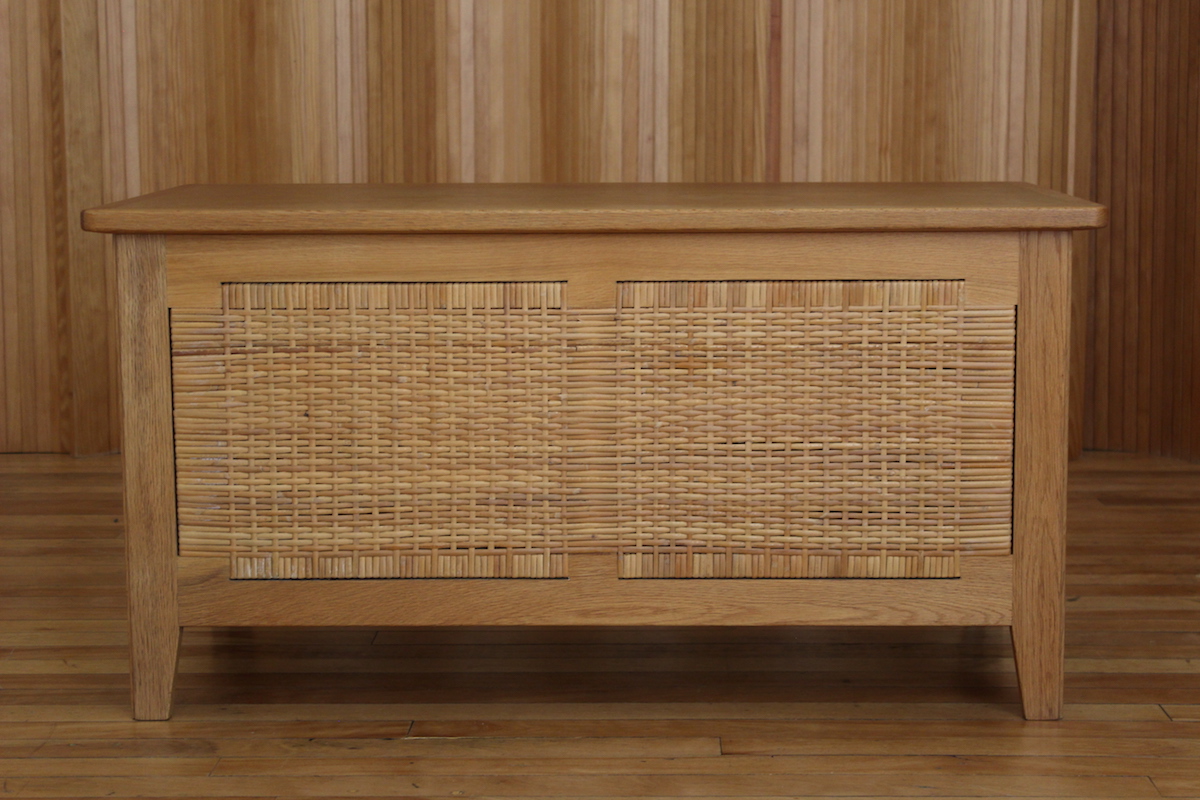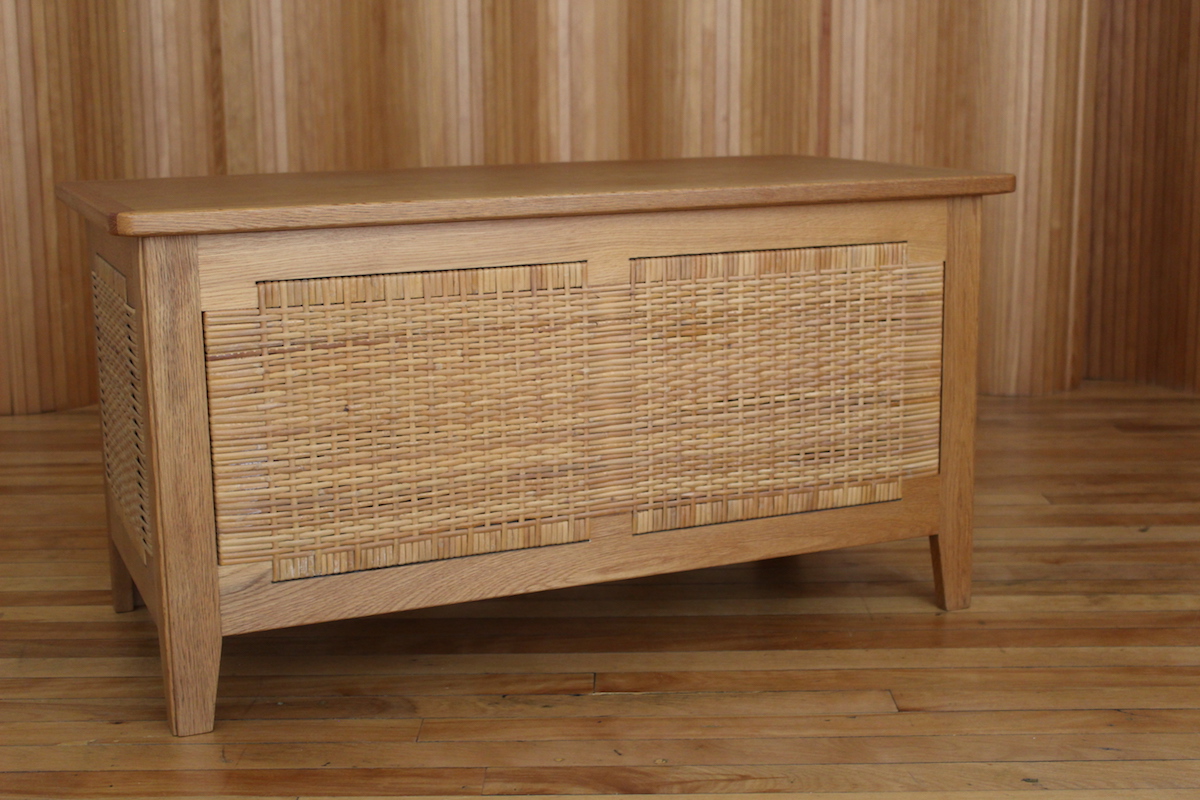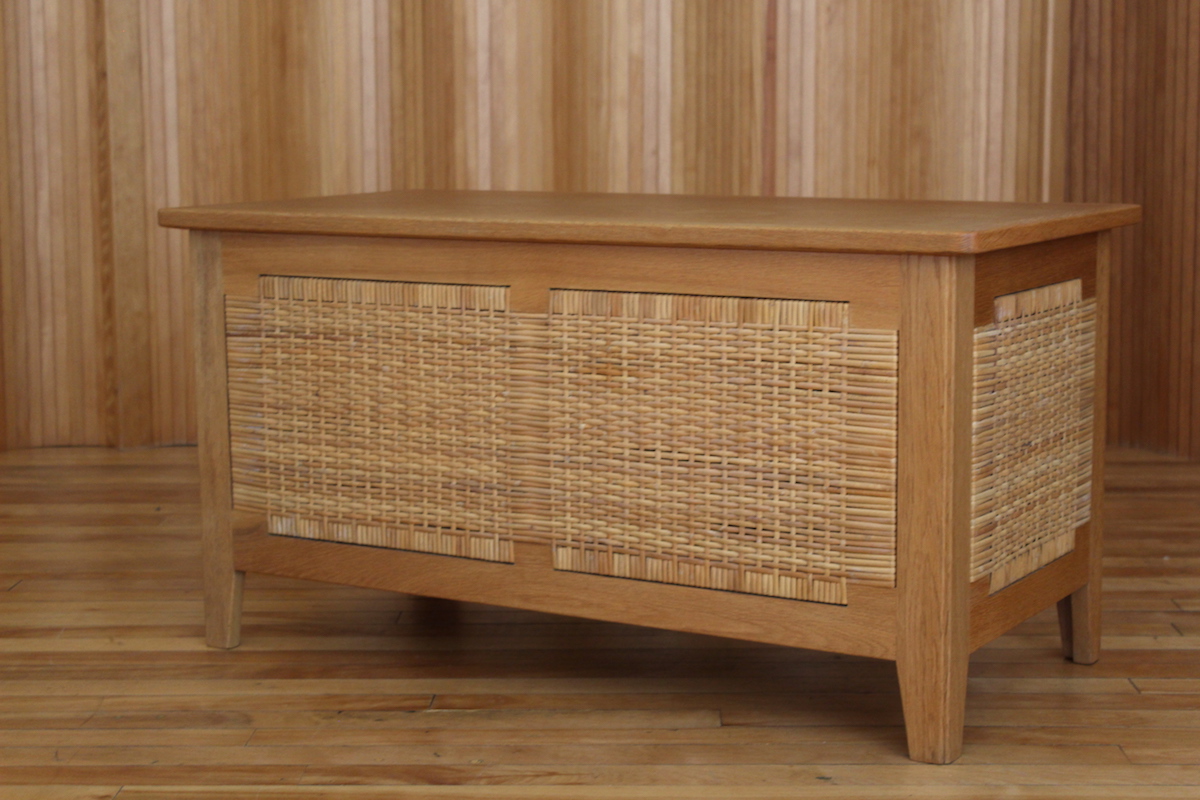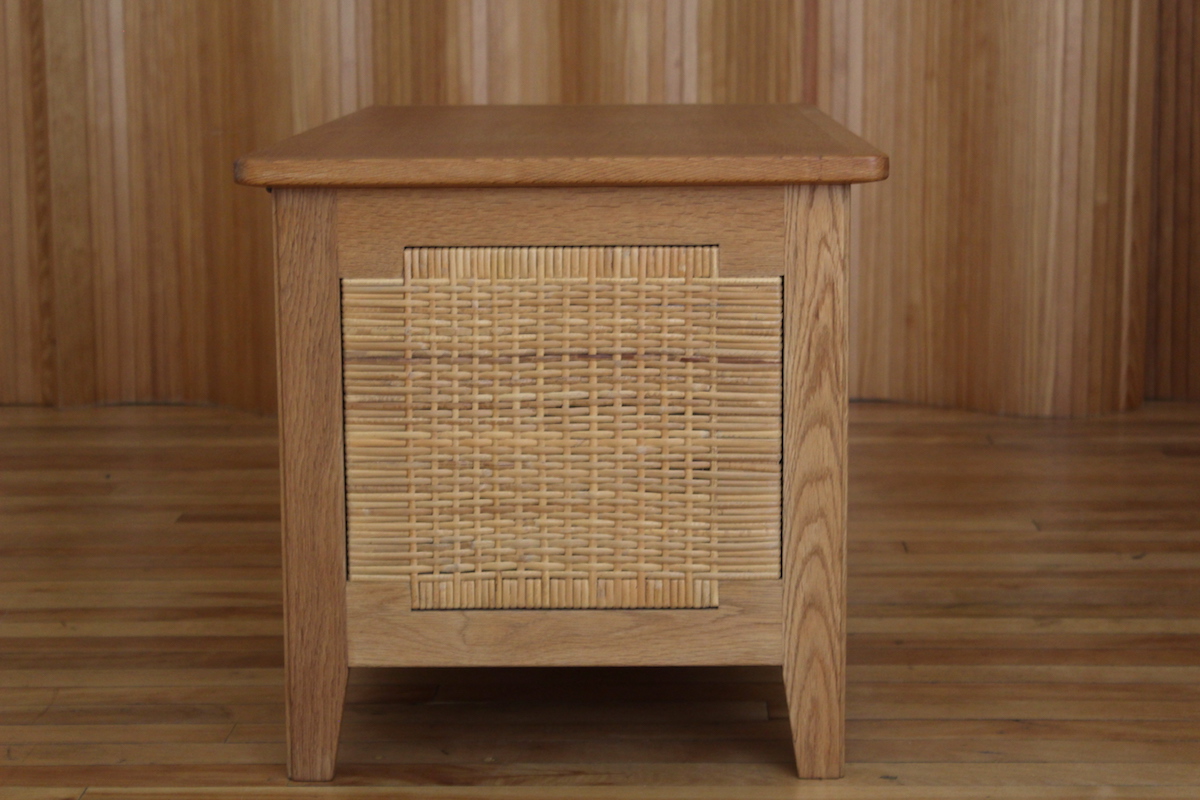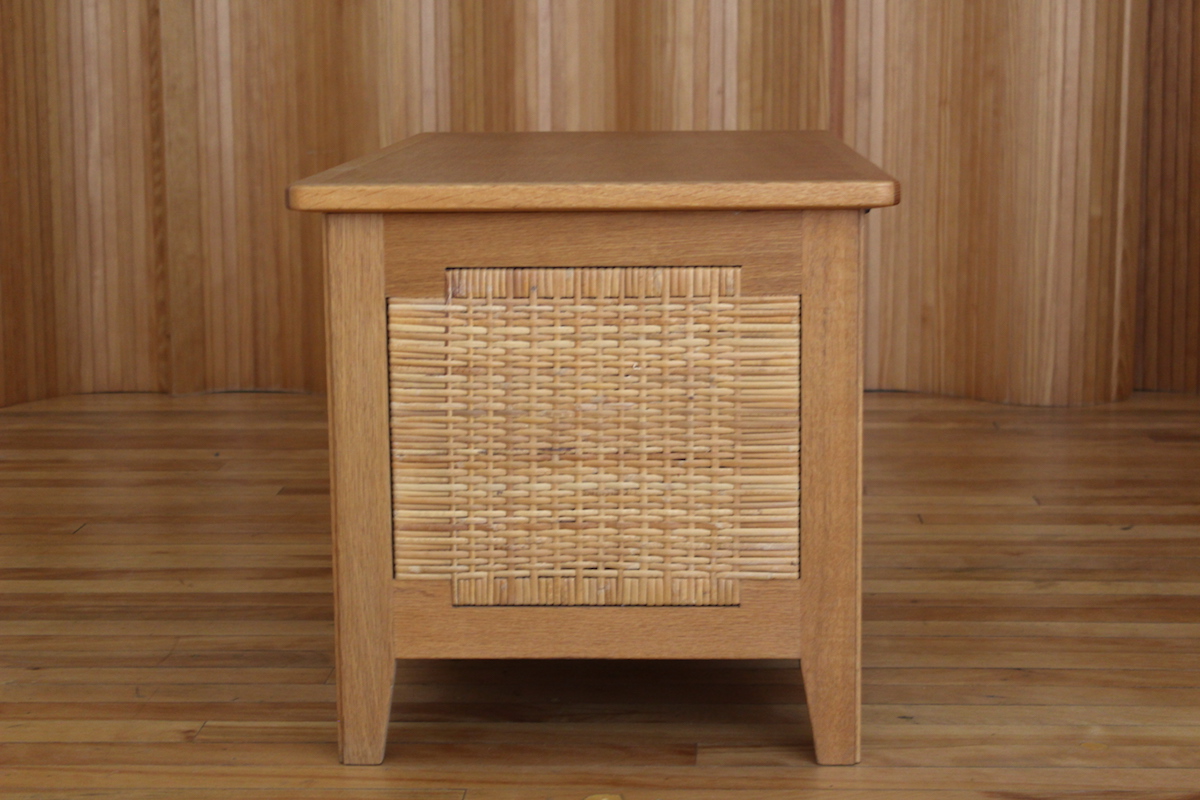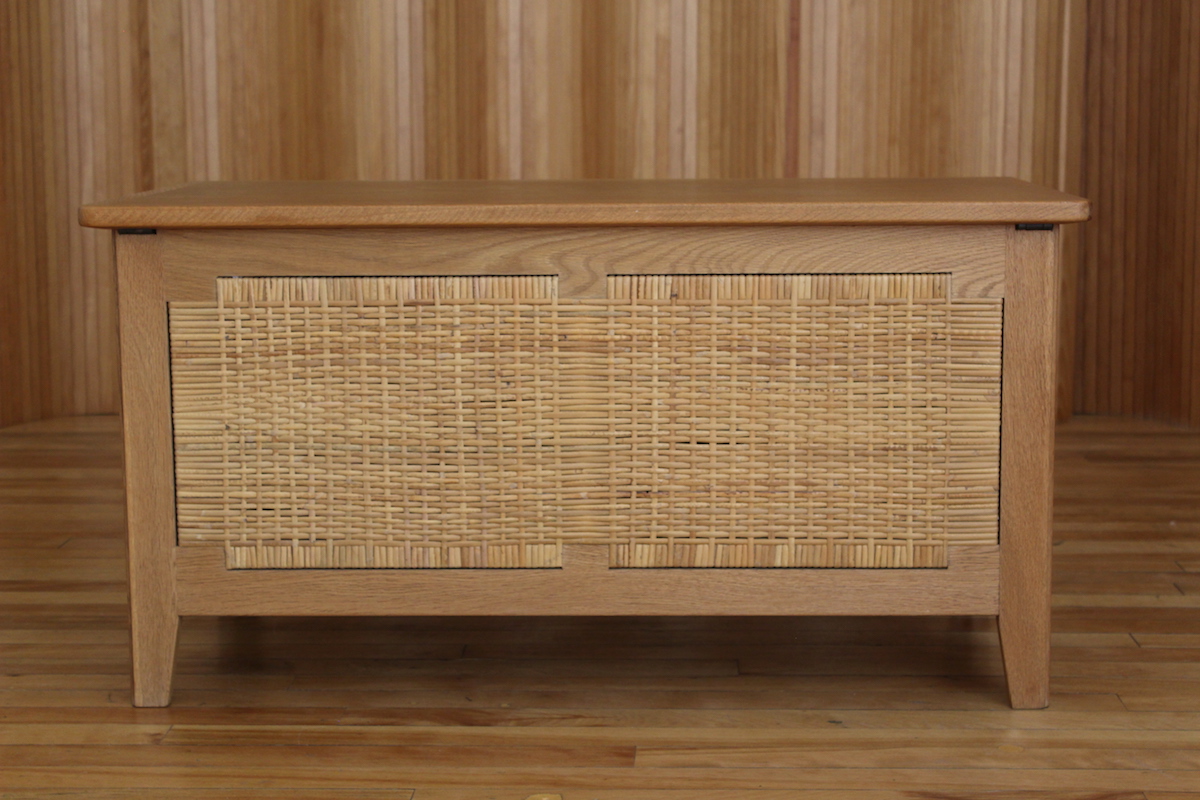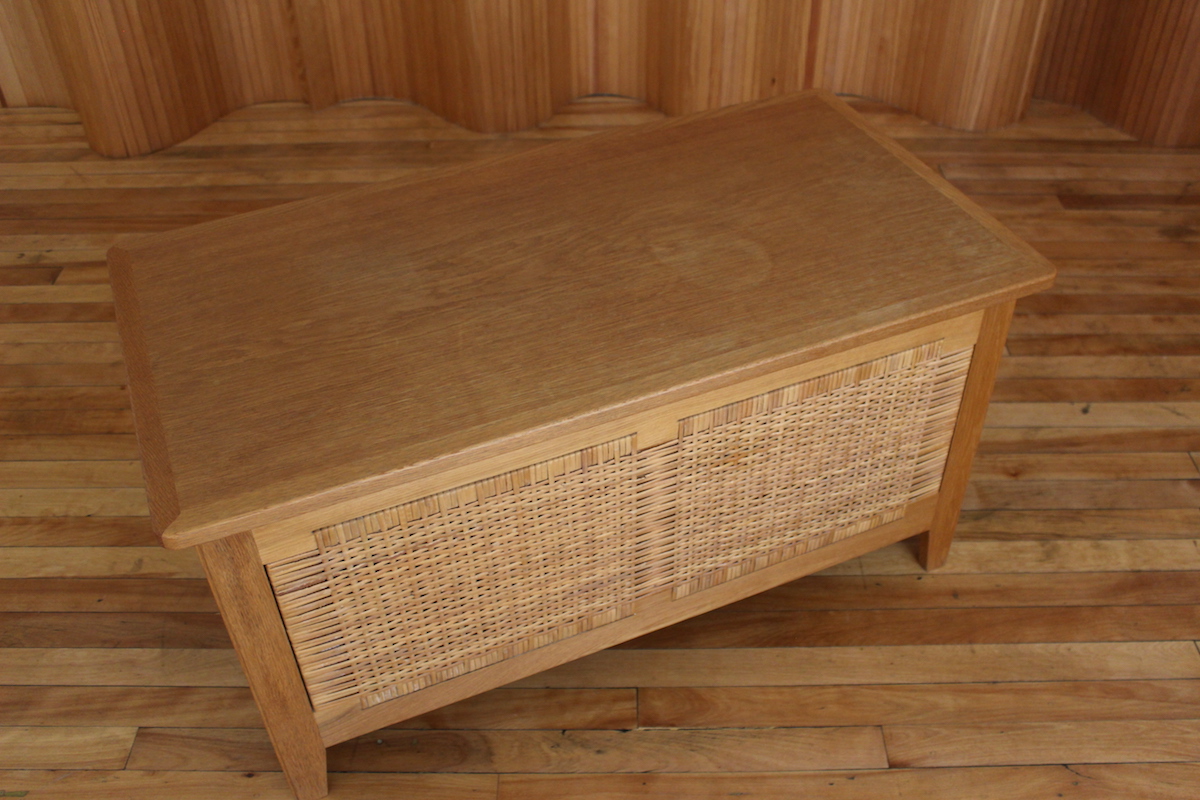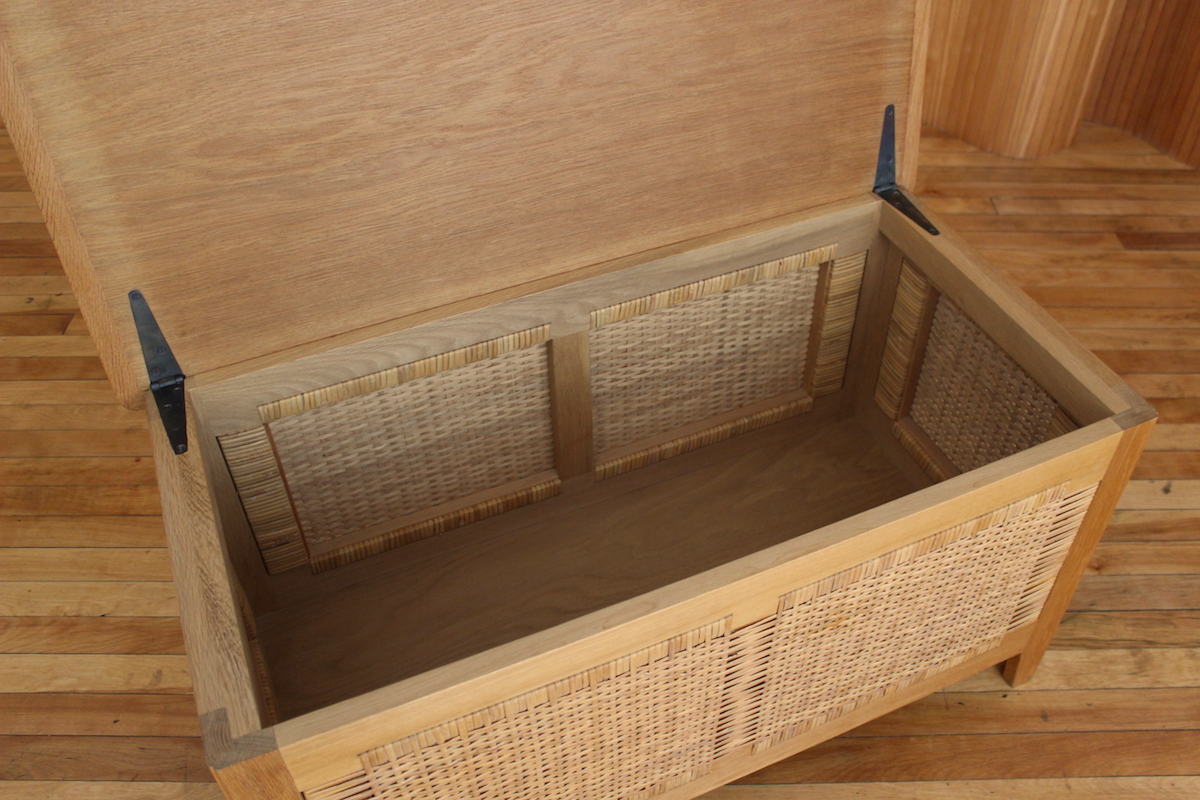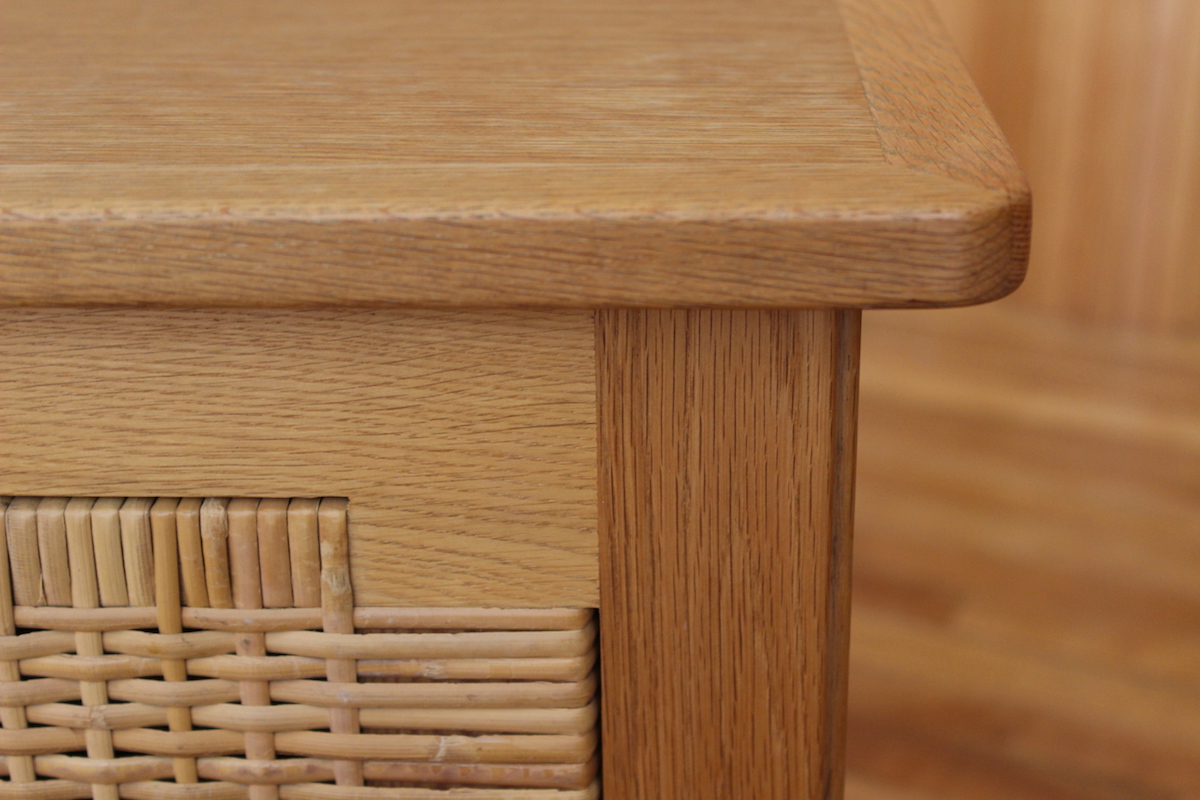 Stunning oak kist / blanket box - Kaj Winding - Poul Hundevad
Description: Stunning oak kist / blanket box with rattan panels - model PH52.
Designer: Kaj Winding
Manufacturer: Poul Hundevad, Denmark.
Date: 1960
Dimensions: Width 92cm; Depth 48cm; Height 48cm.
Condition: Great, original condition. The oak is a lovely rich colour. A couple of old watermarks to the top - mentioned for absolute accuracy and they don't detract from the overall design and rarity.
A wonderful item and great storage.