Illum Wikkelso lounge chair - Mikael Laursen Denmark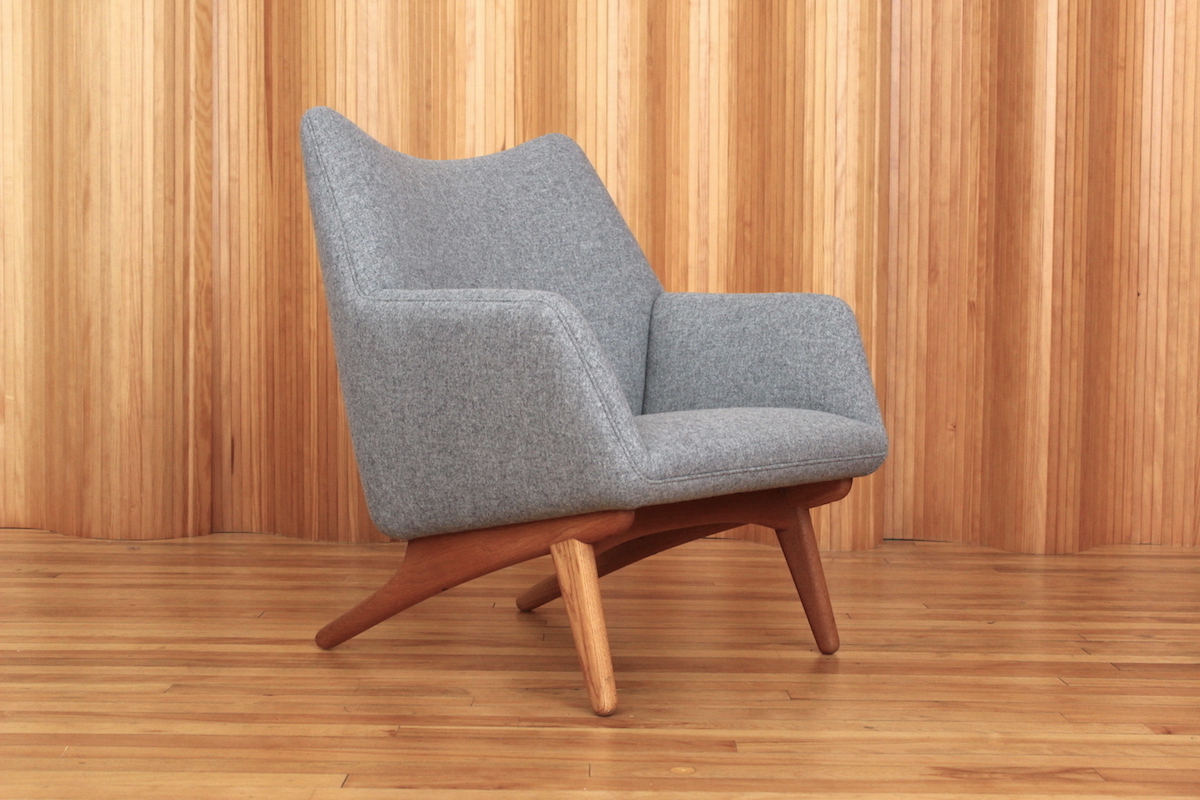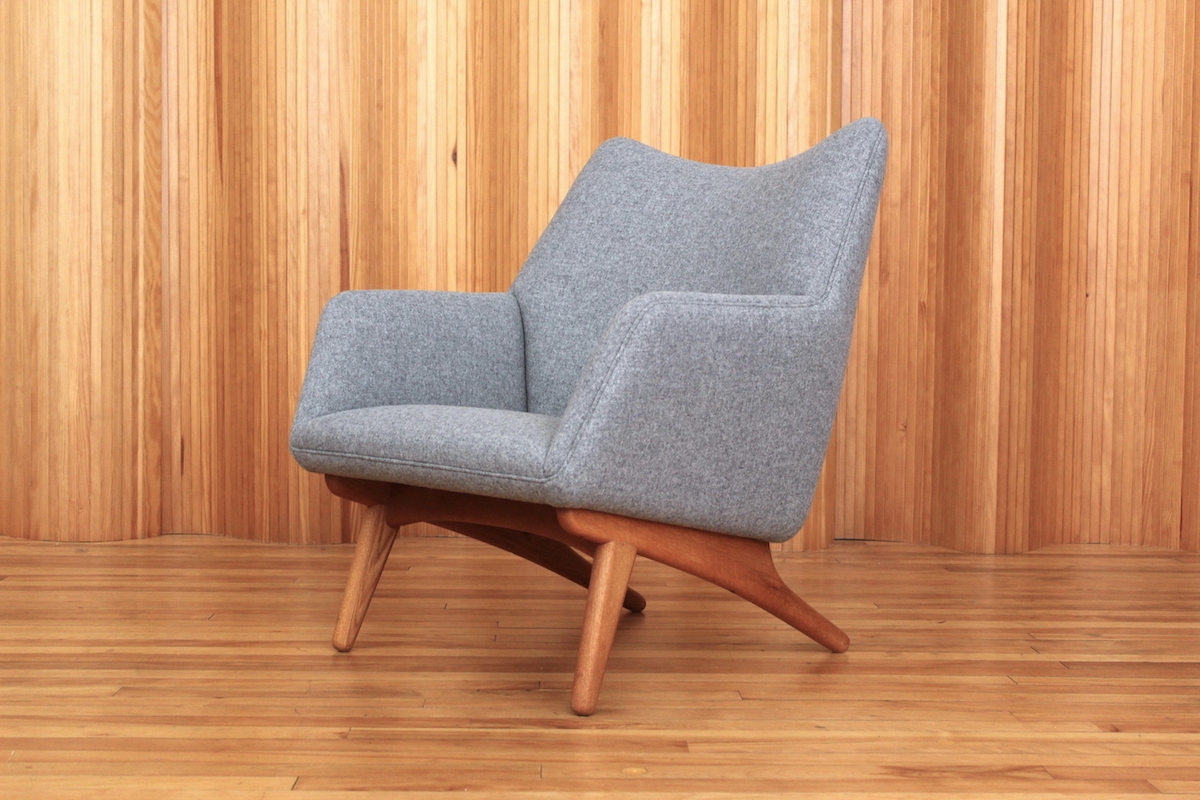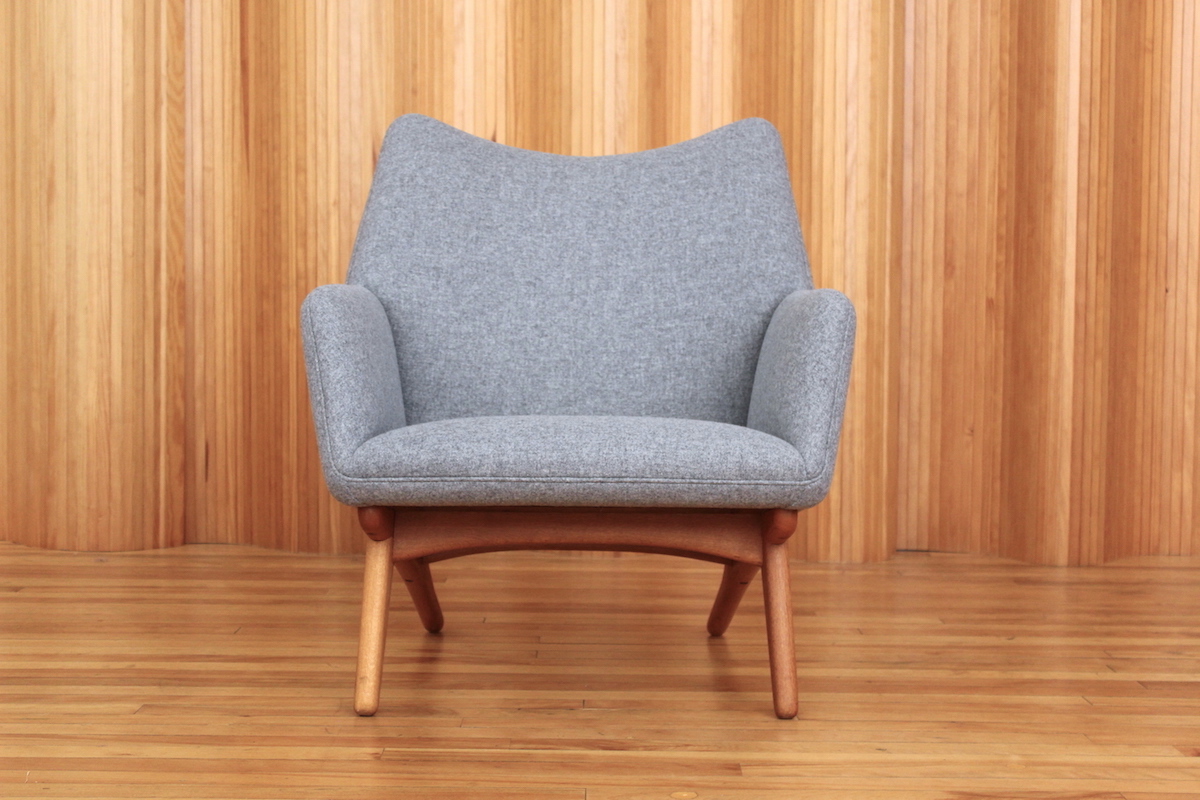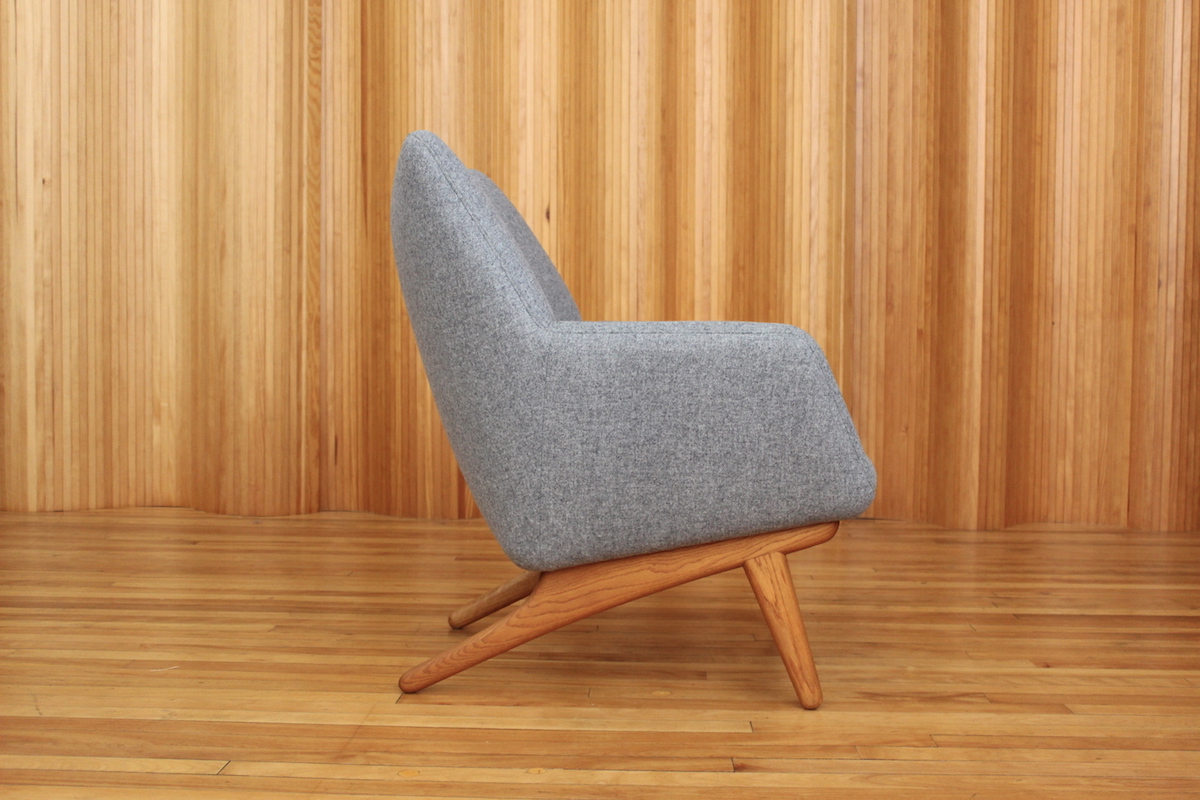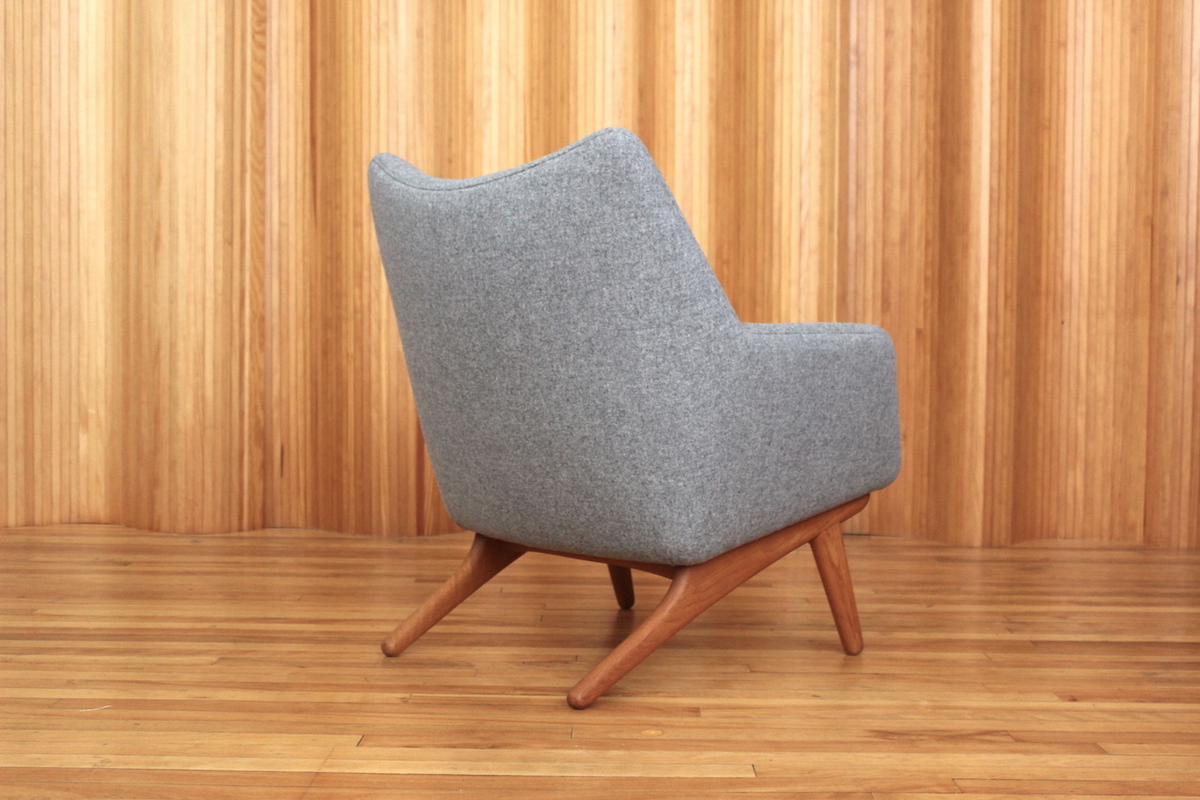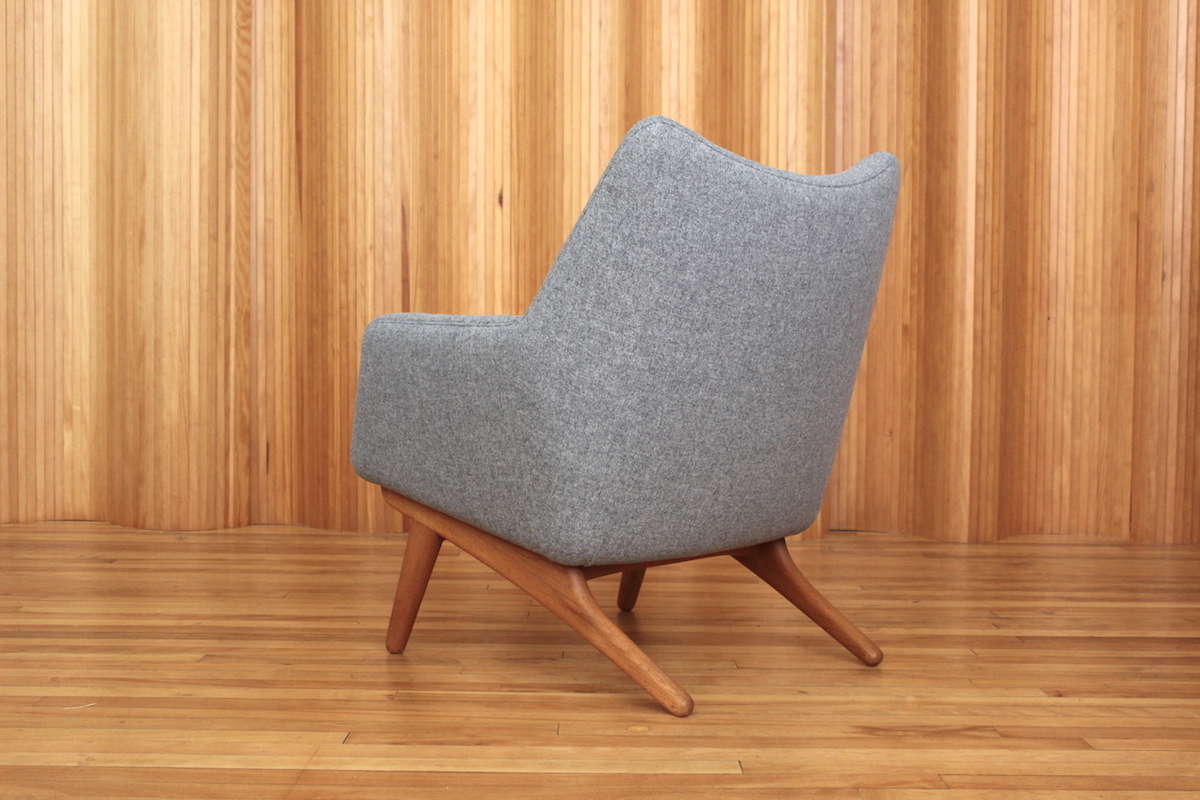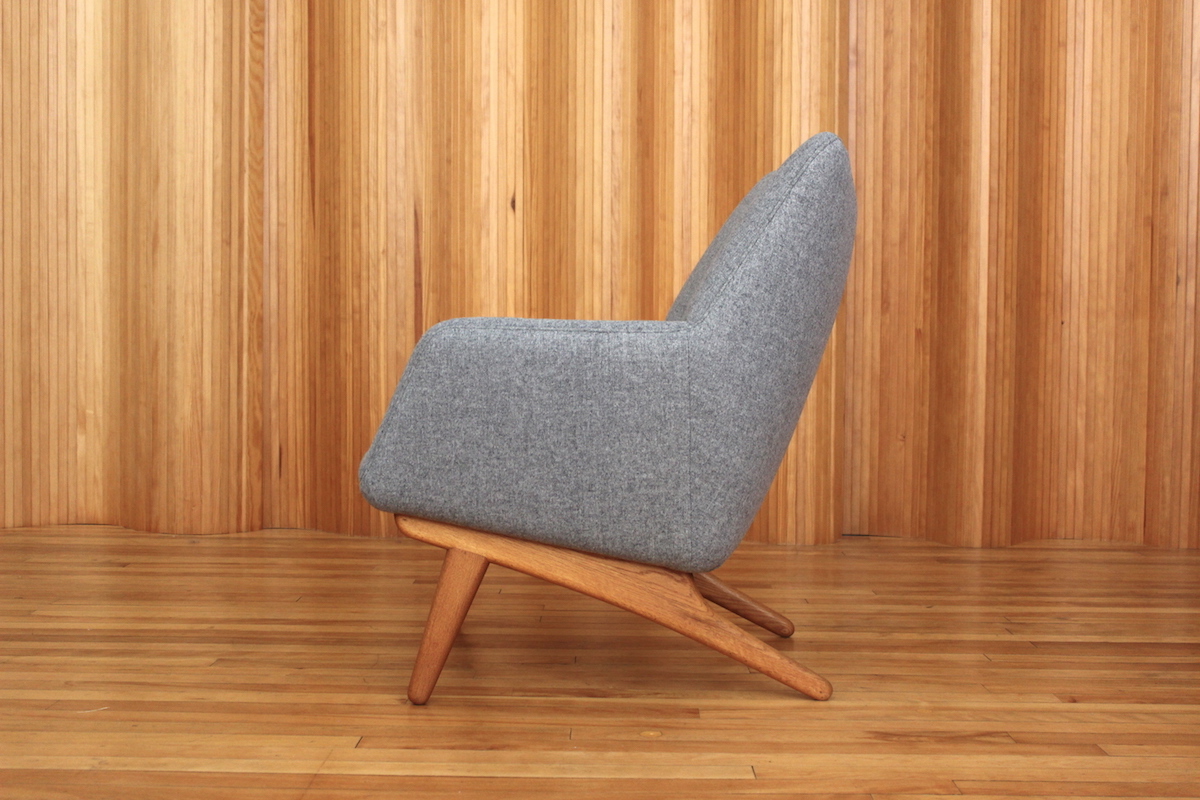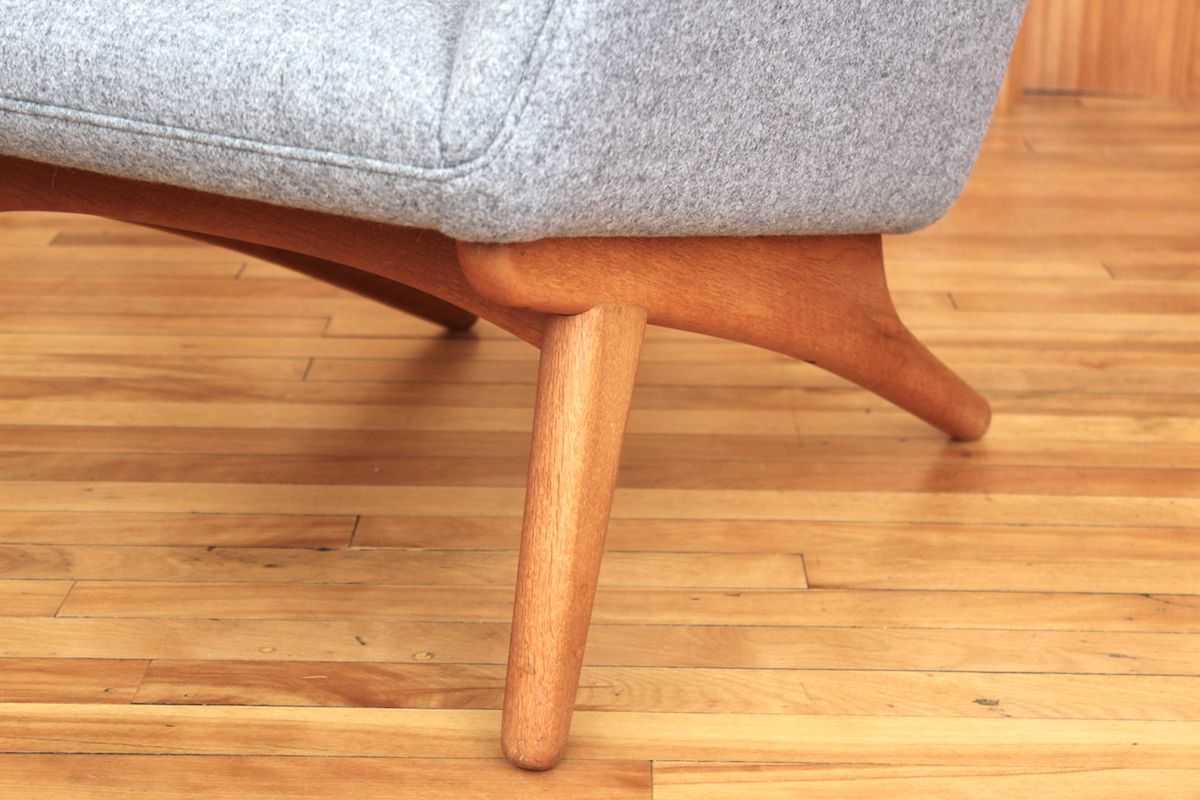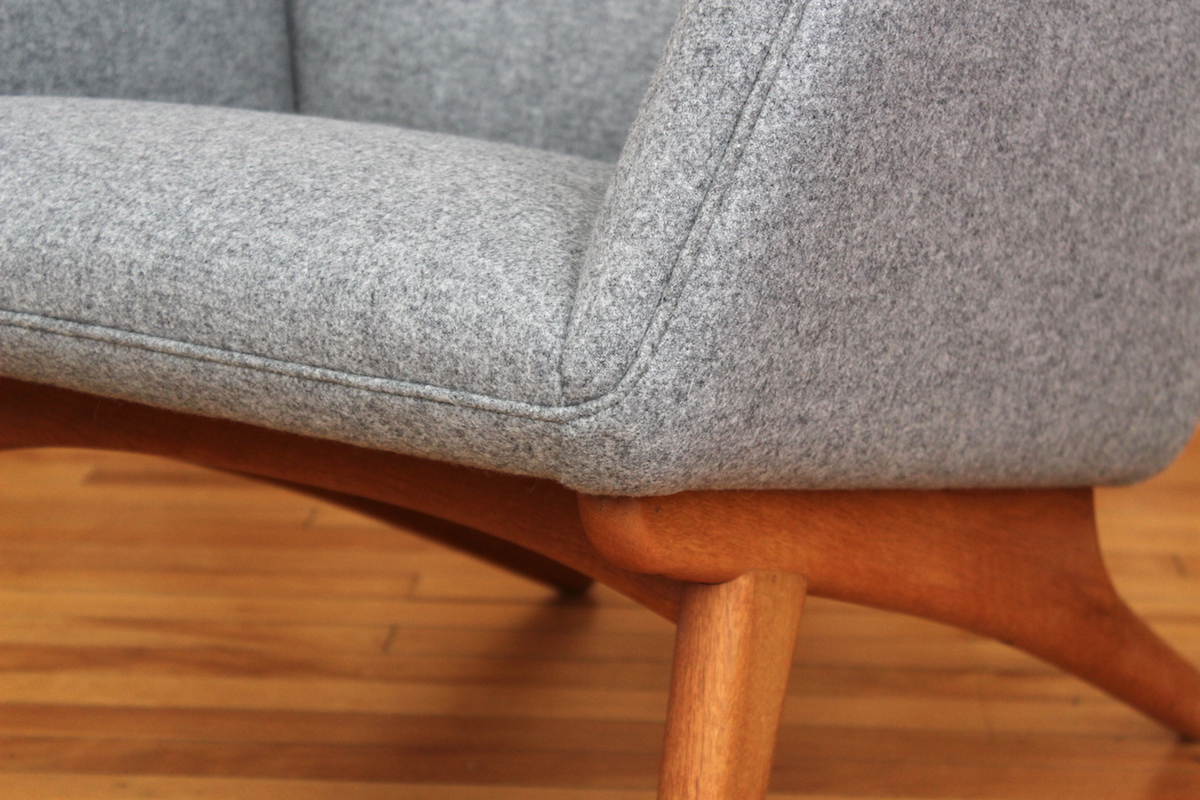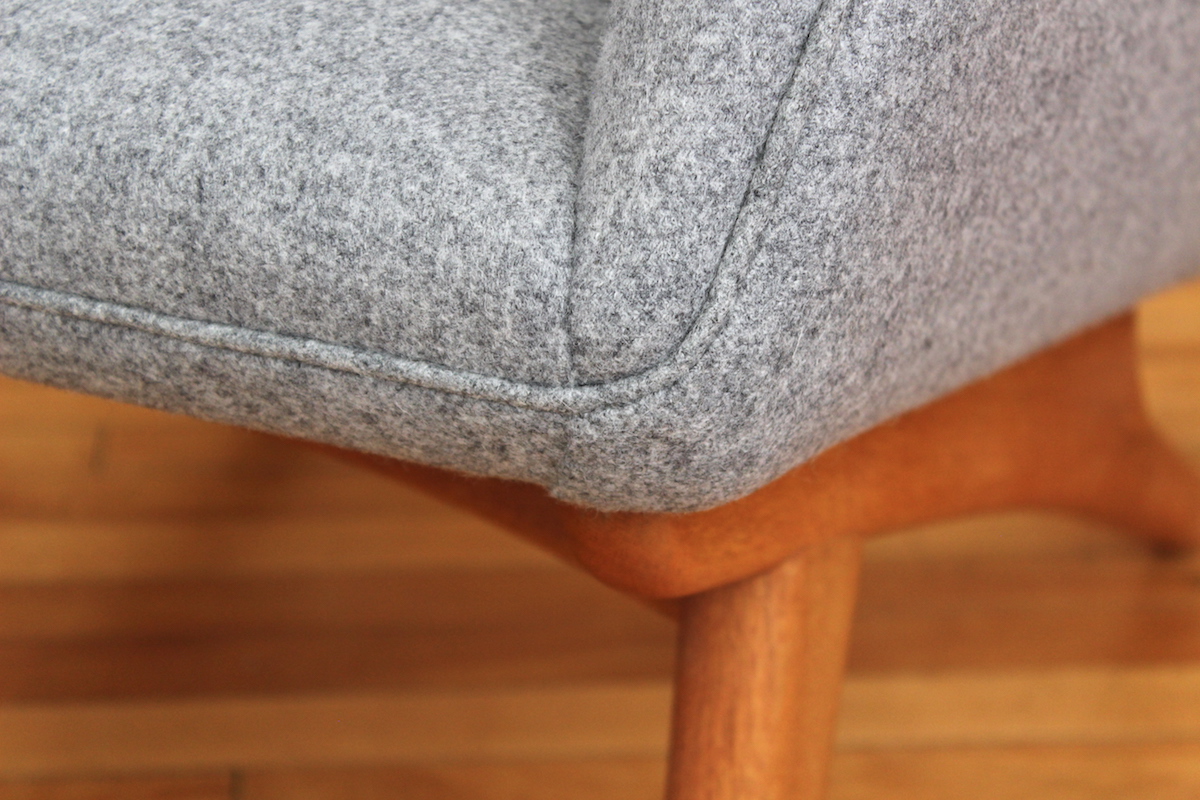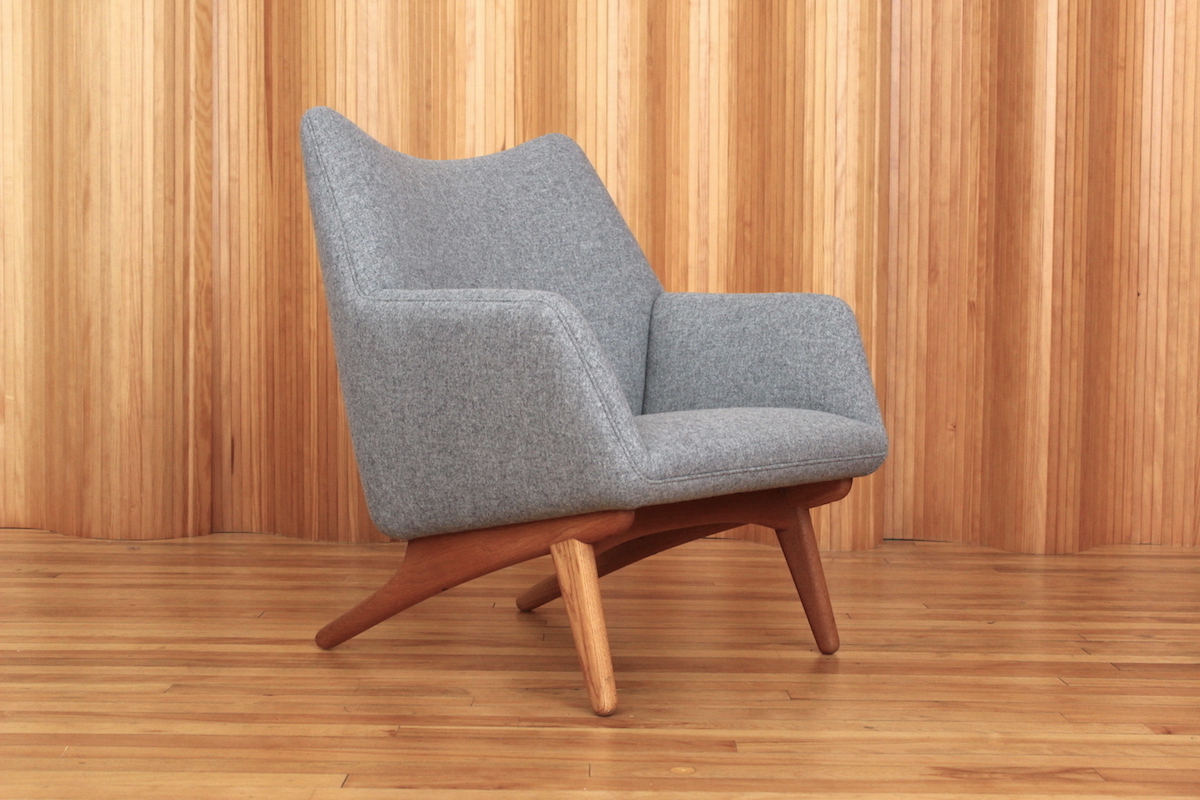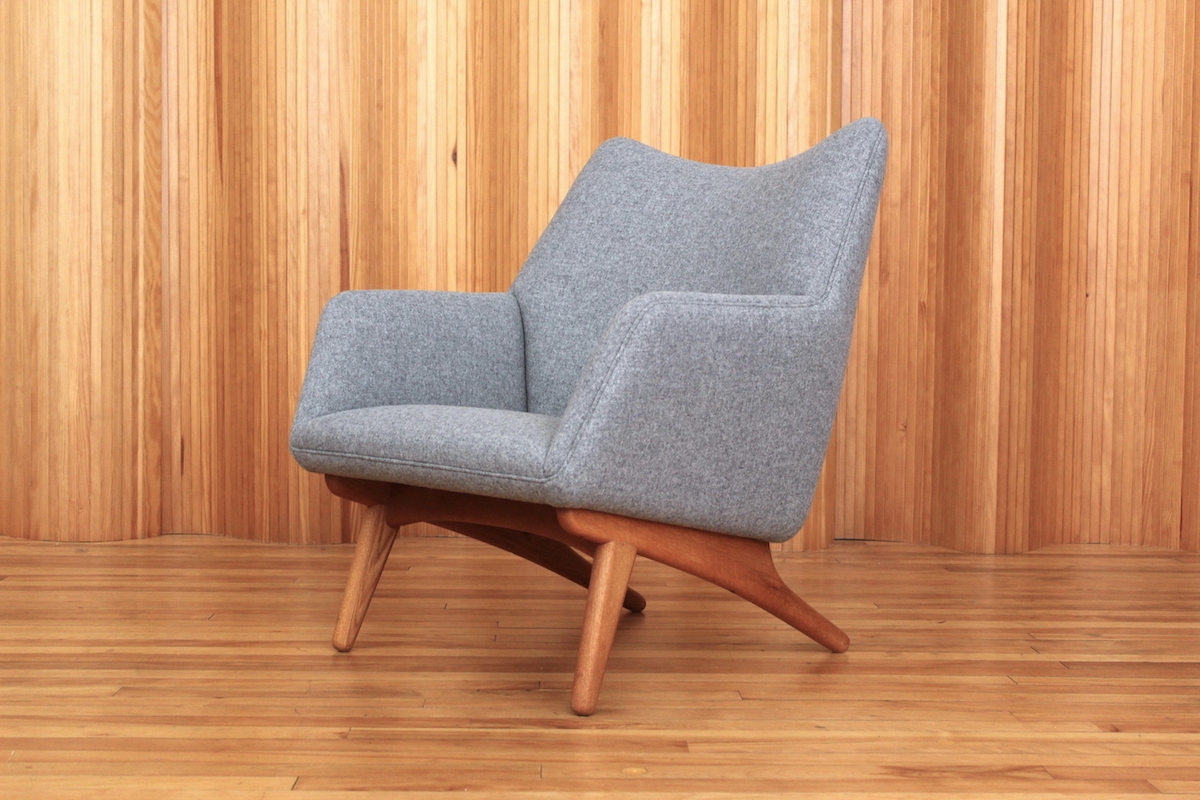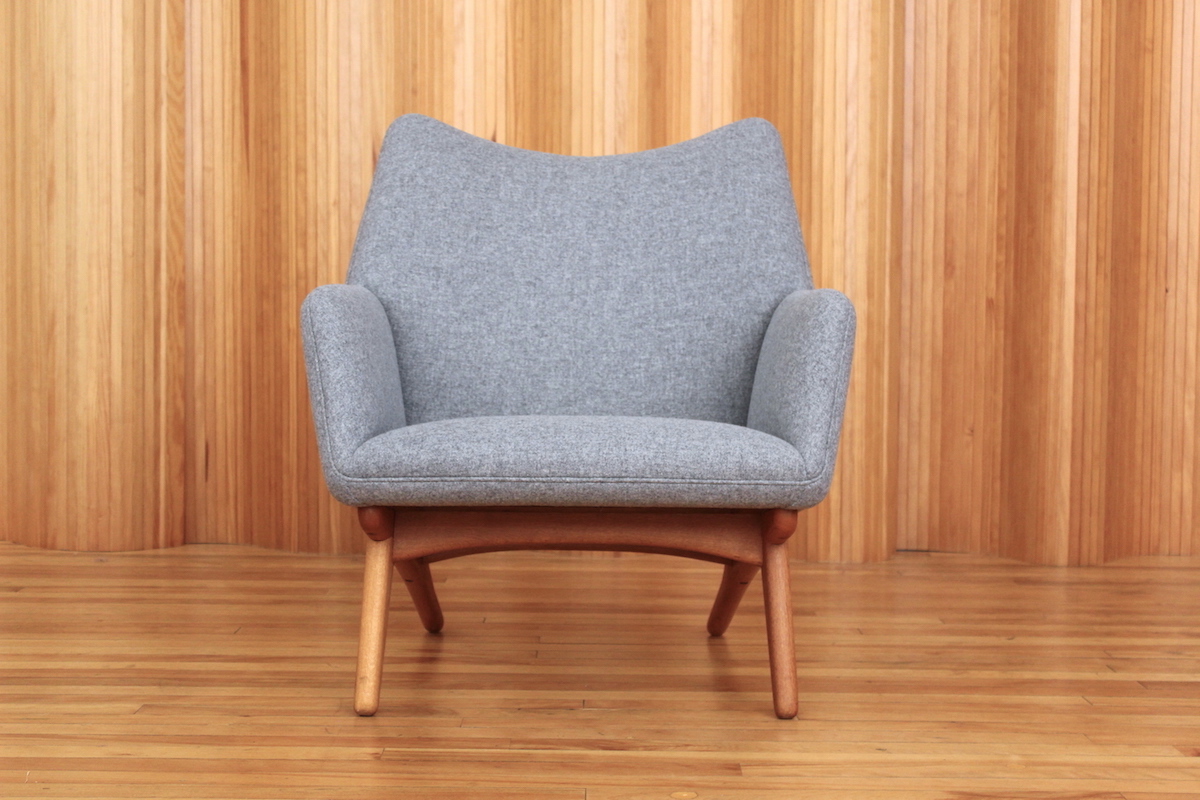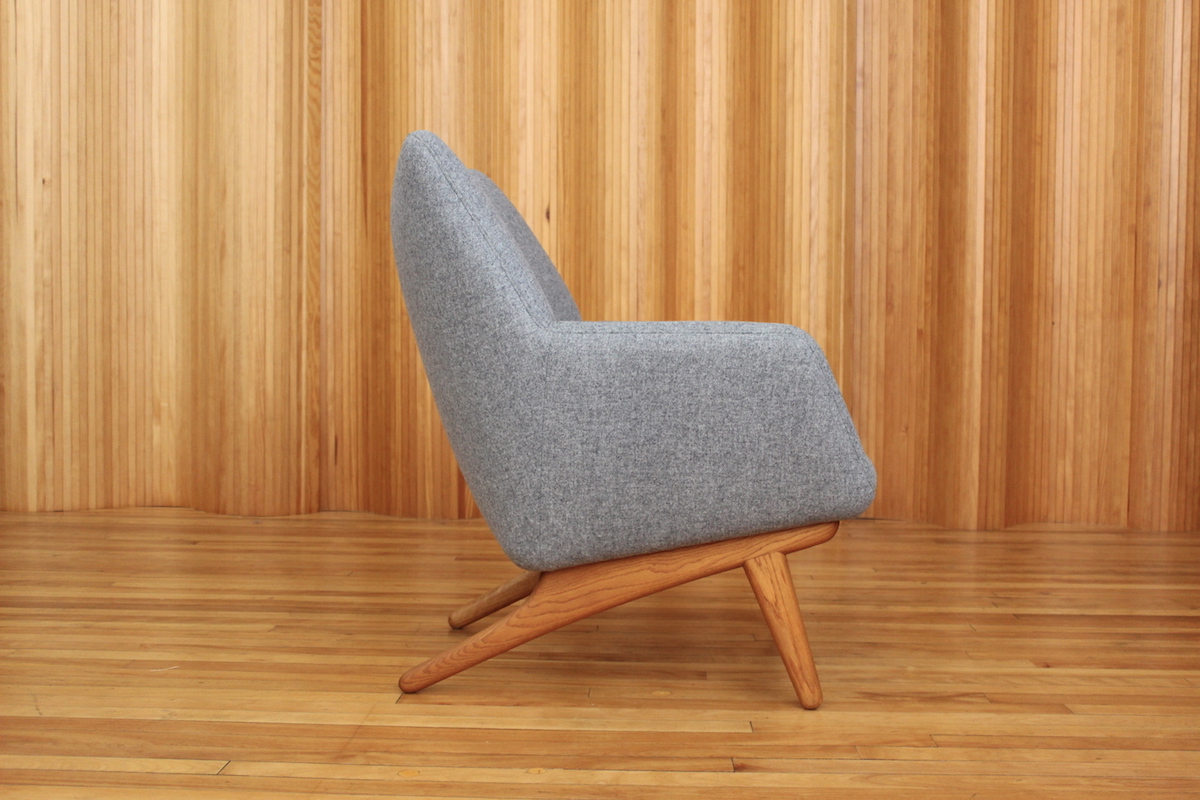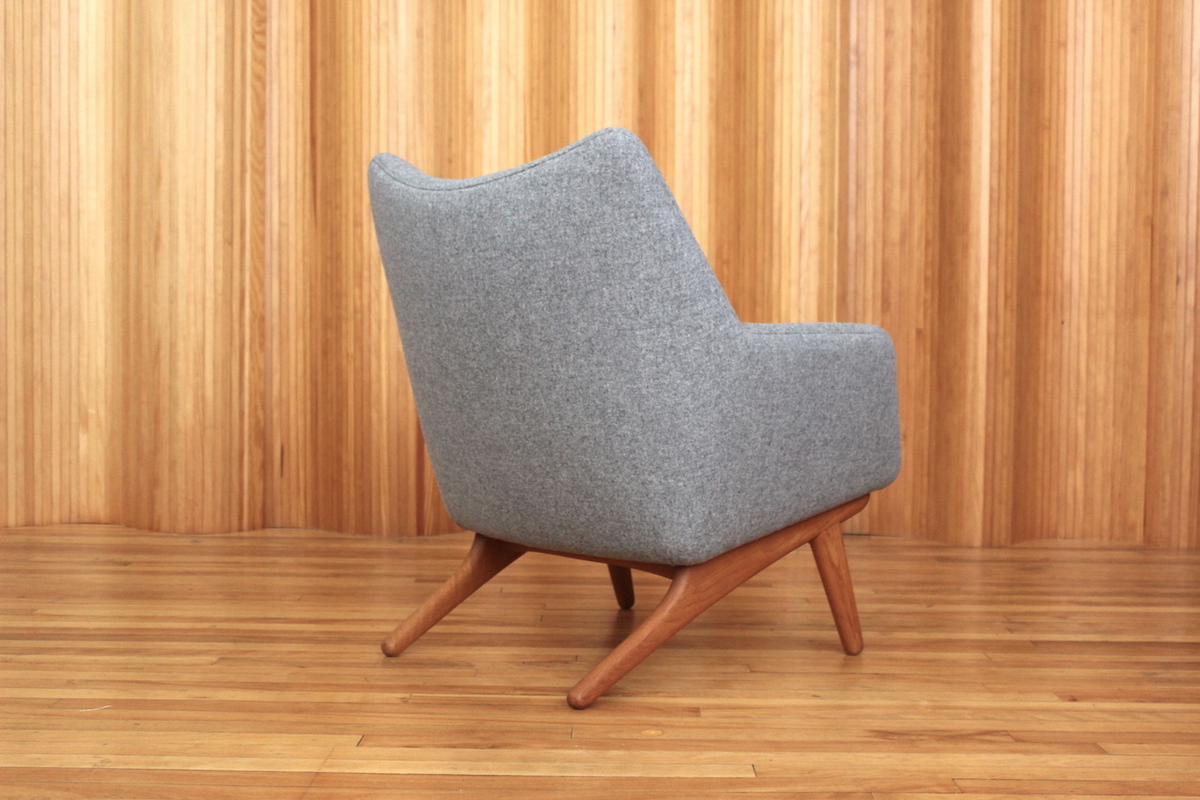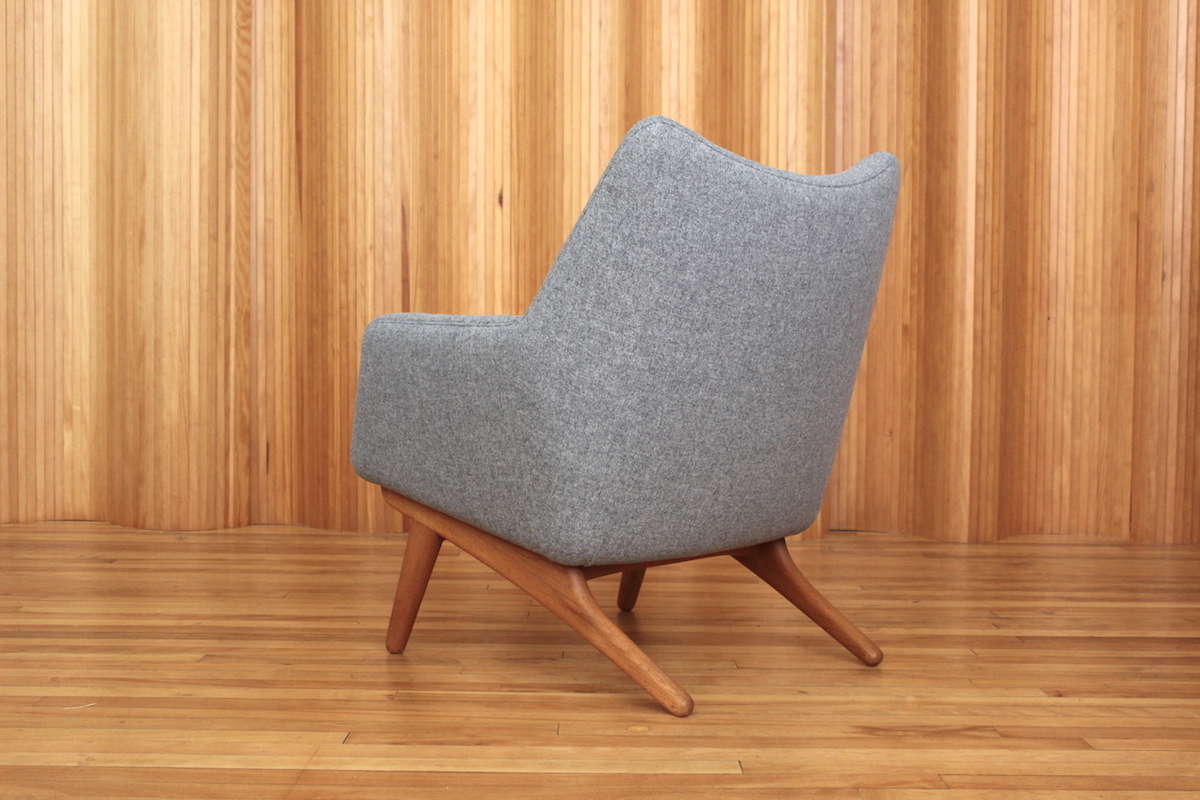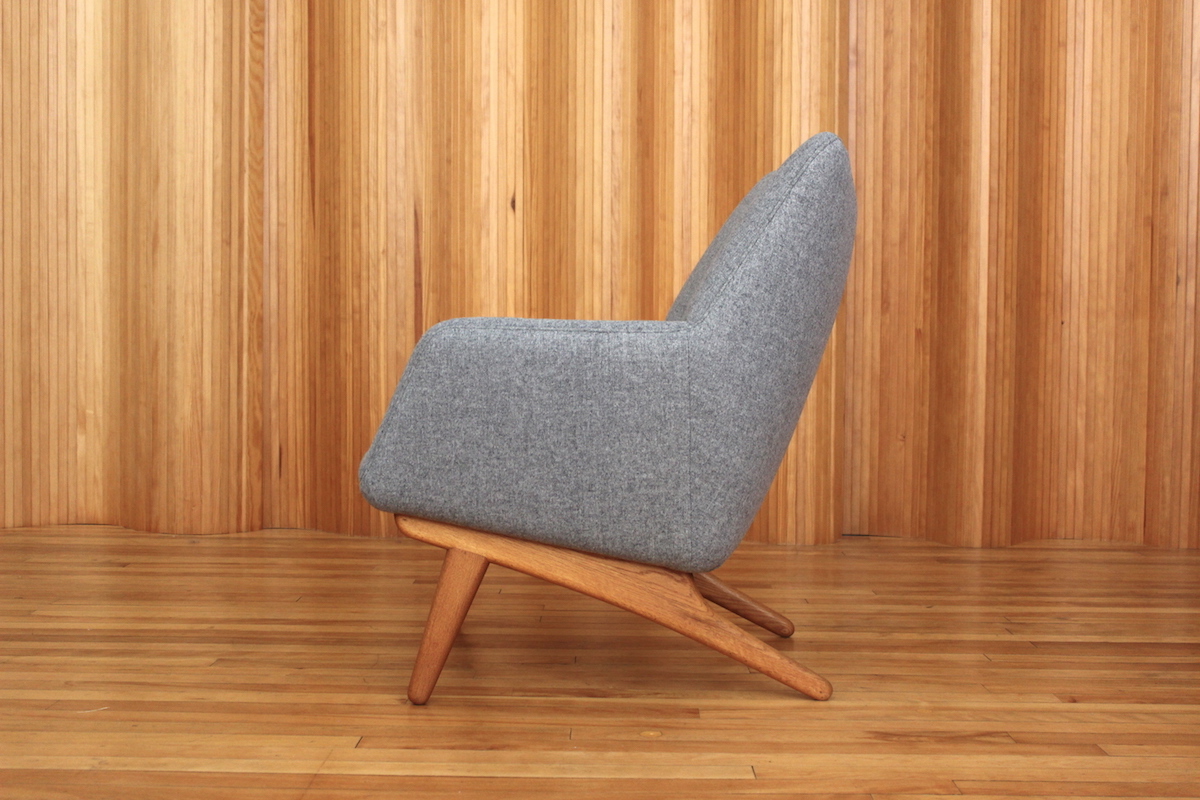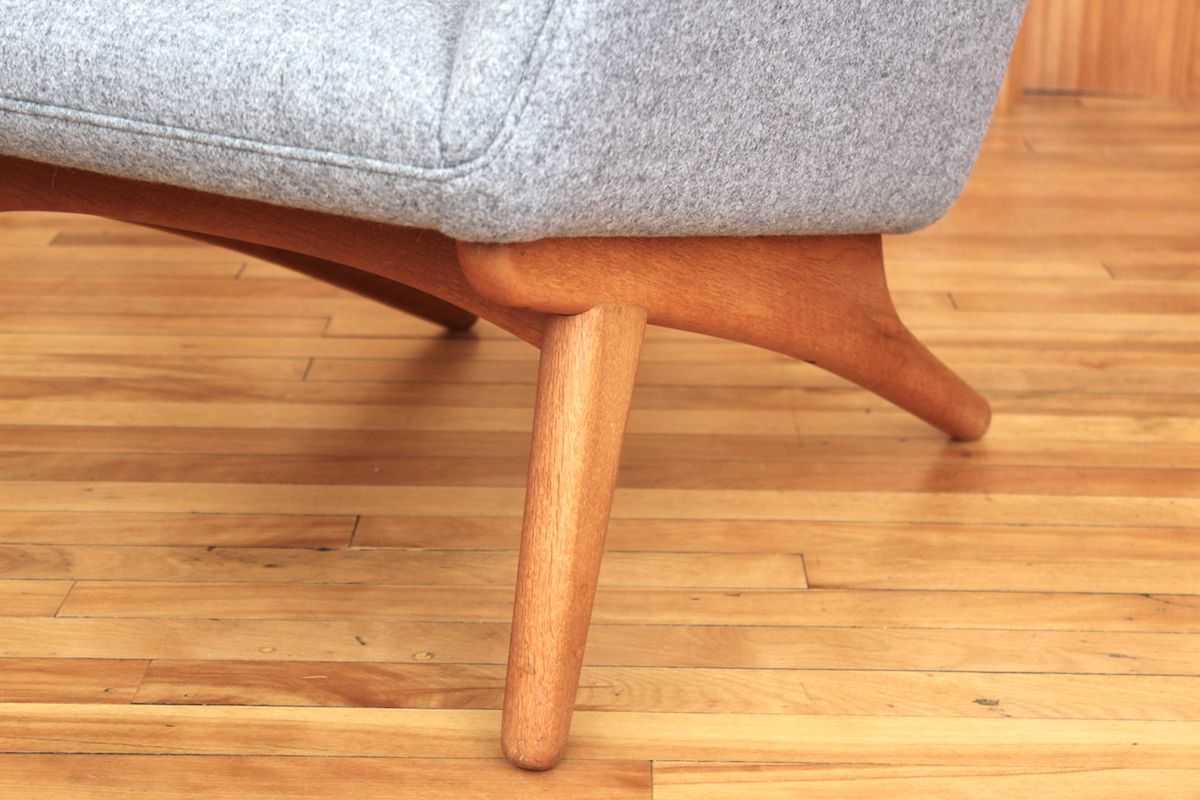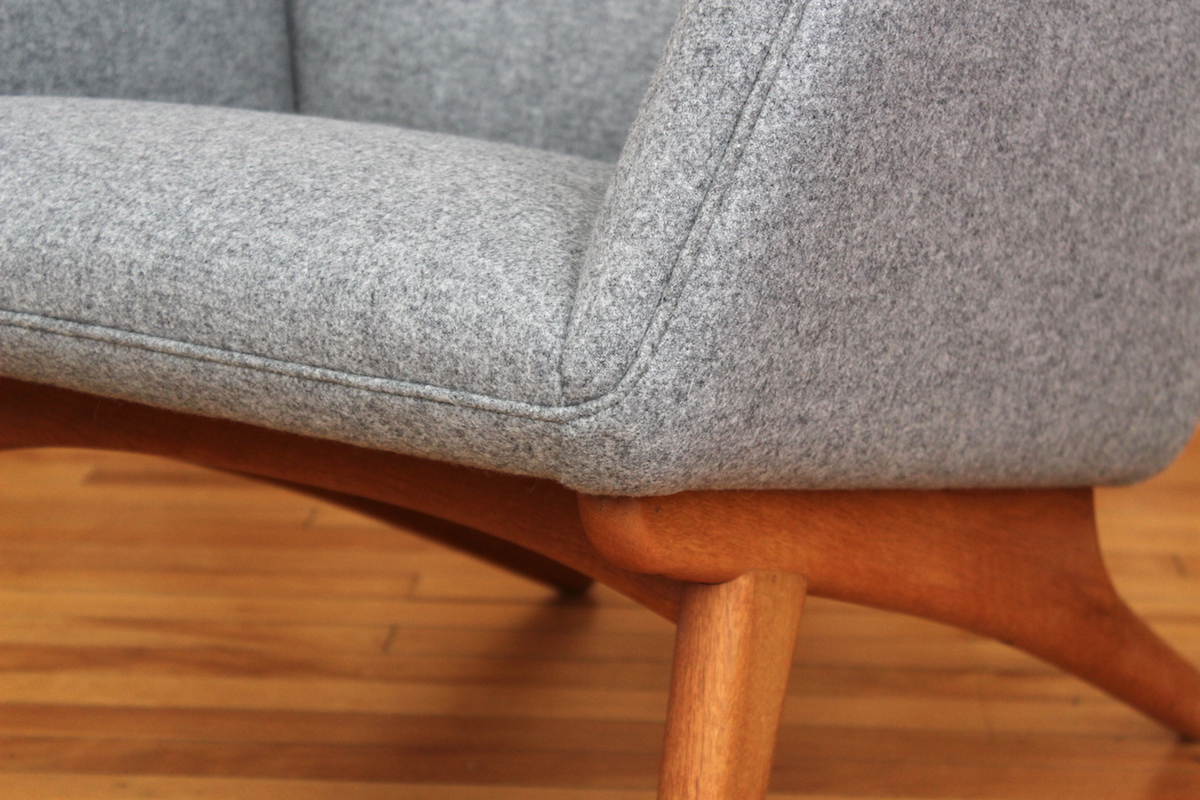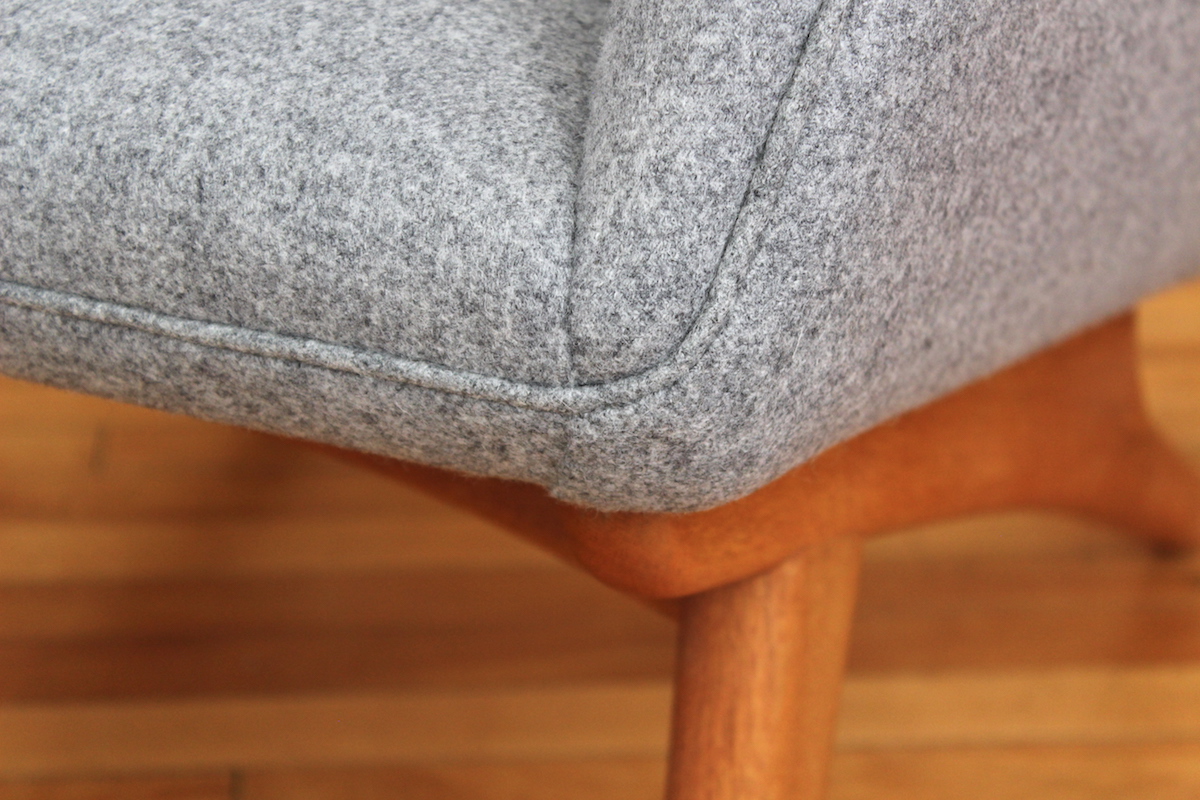 Illum Wikkelso lounge chair - Mikael Laursen Denmark
Description: Stunning and rare lounge chair. This is one of my favourite lounge chair designs.
Designer: Illum Wikkelso
Manufacturer: Mikael Laursen, Denmark
Date: 1950s
Dimensions: Width 74cm; Depth 74cm; Height 83cm
Condition: Excellent condition. The solid oak leg frame is a lovely colour. The chair has been re-upholstered in Abraham Moon 'Melton' wool fabric.
A truly stunning example - Scandinavian mid century at its best.