Arne Jacobsen model 3501 rosewood coffee table - Fritz Hansen, Denmark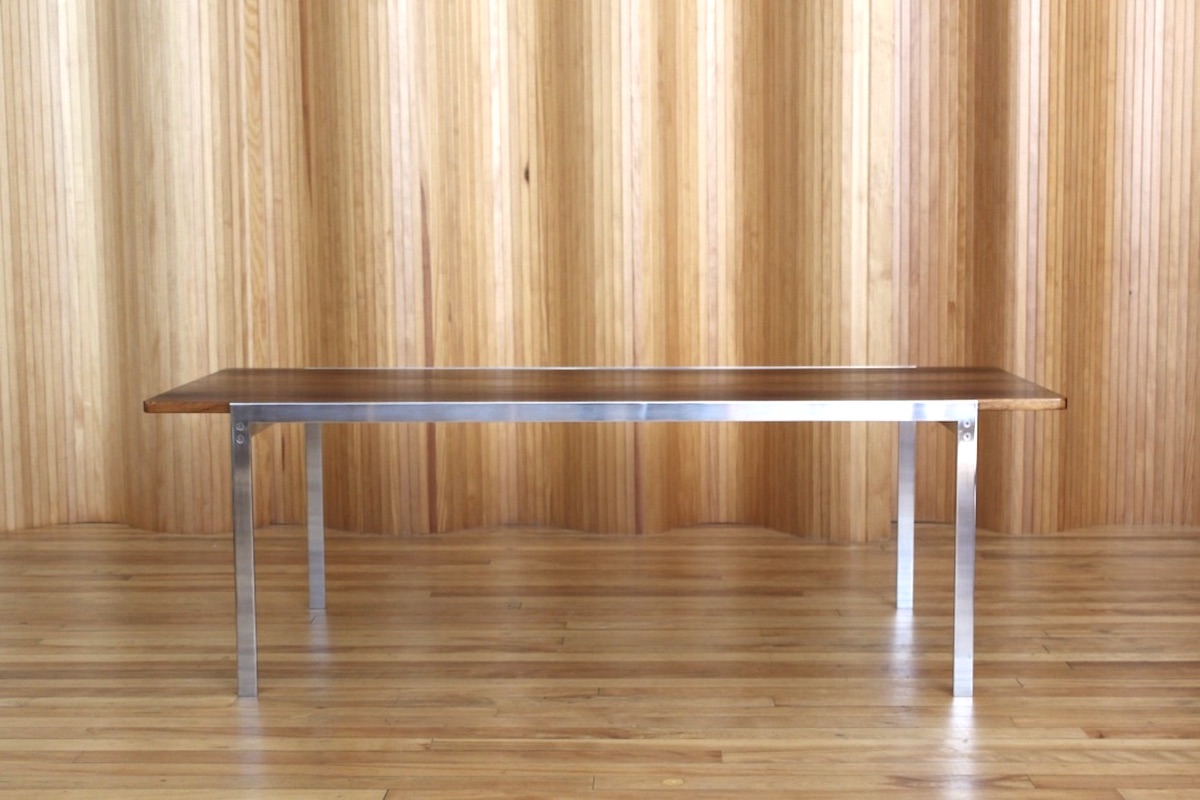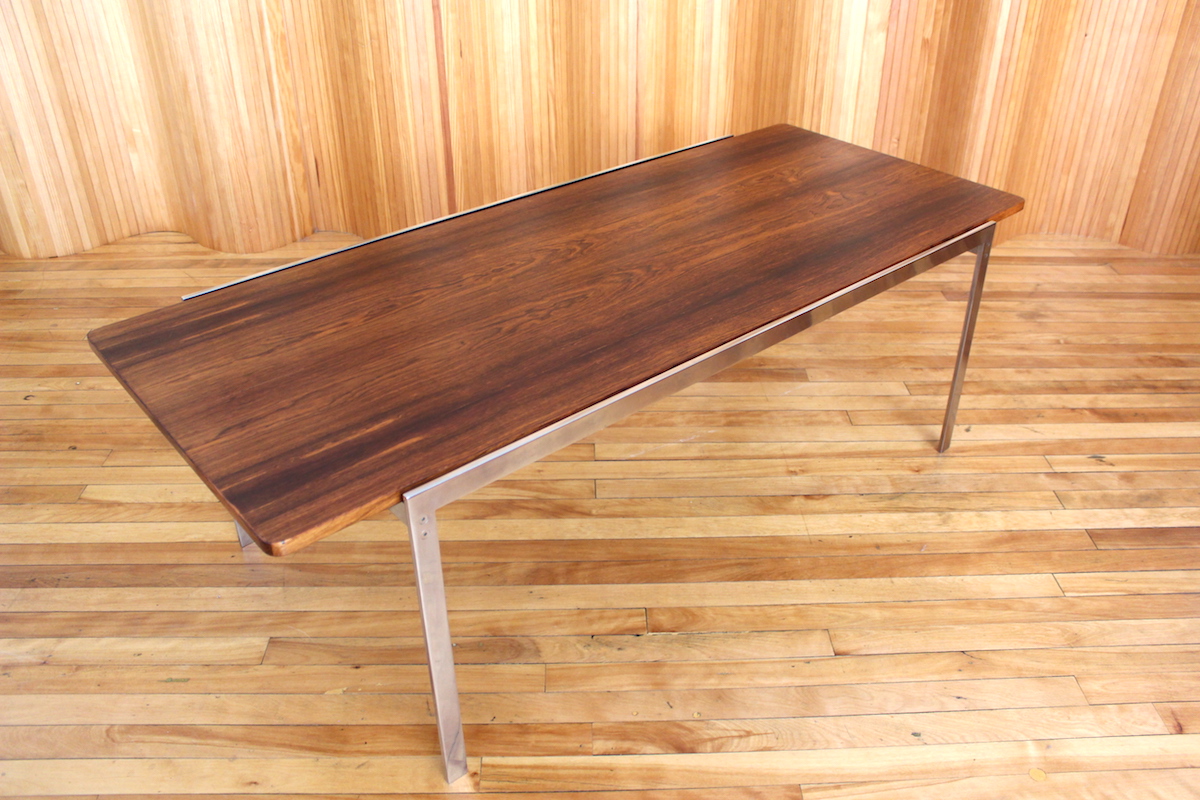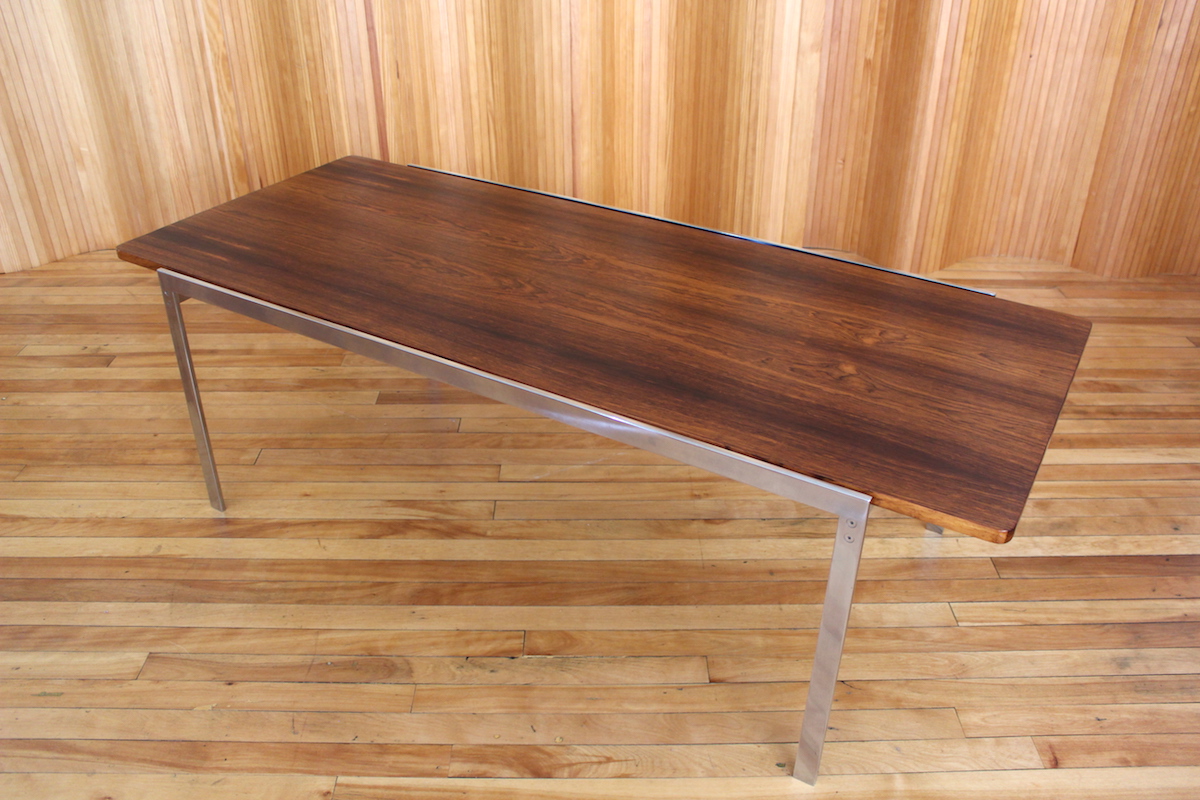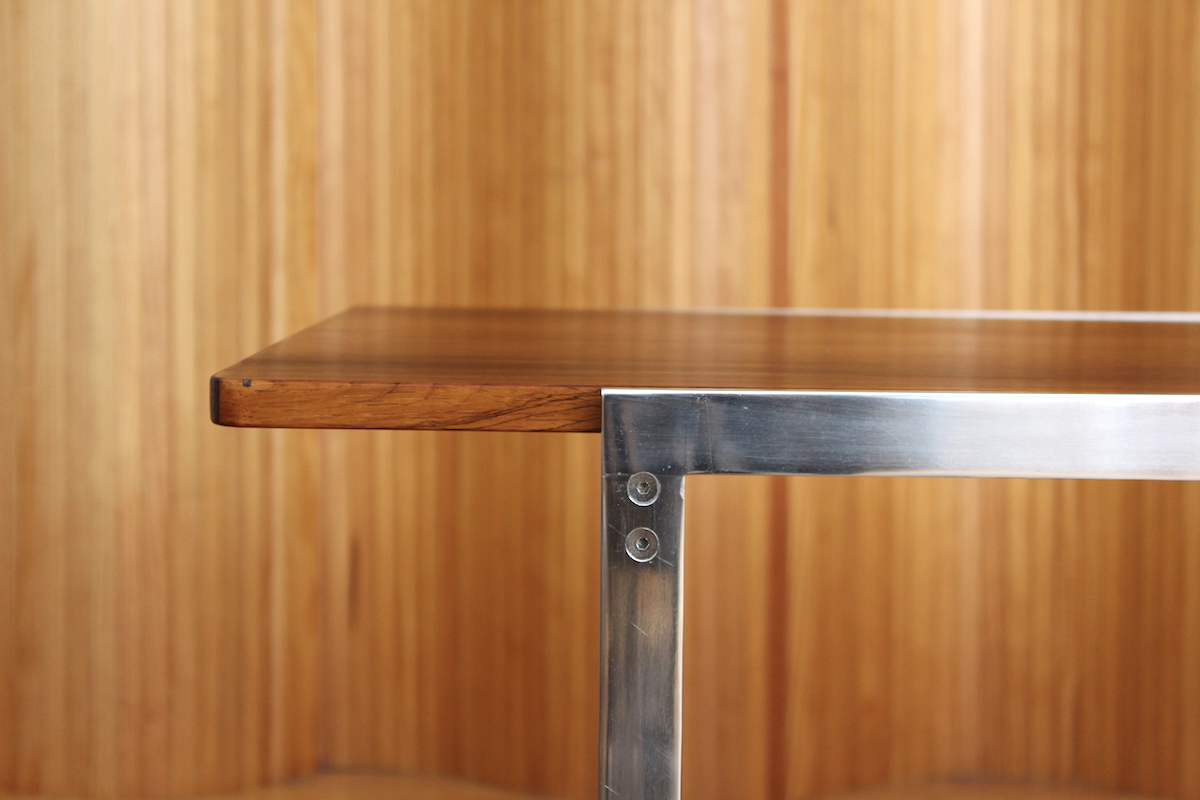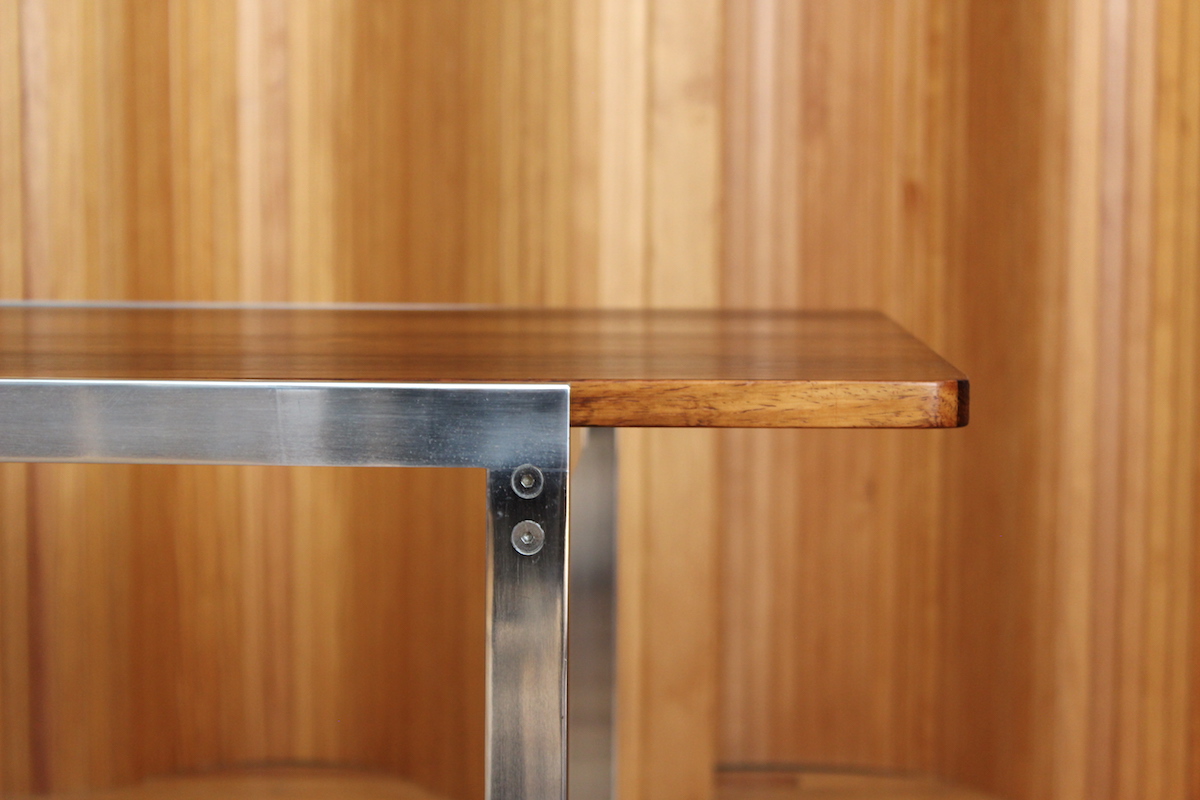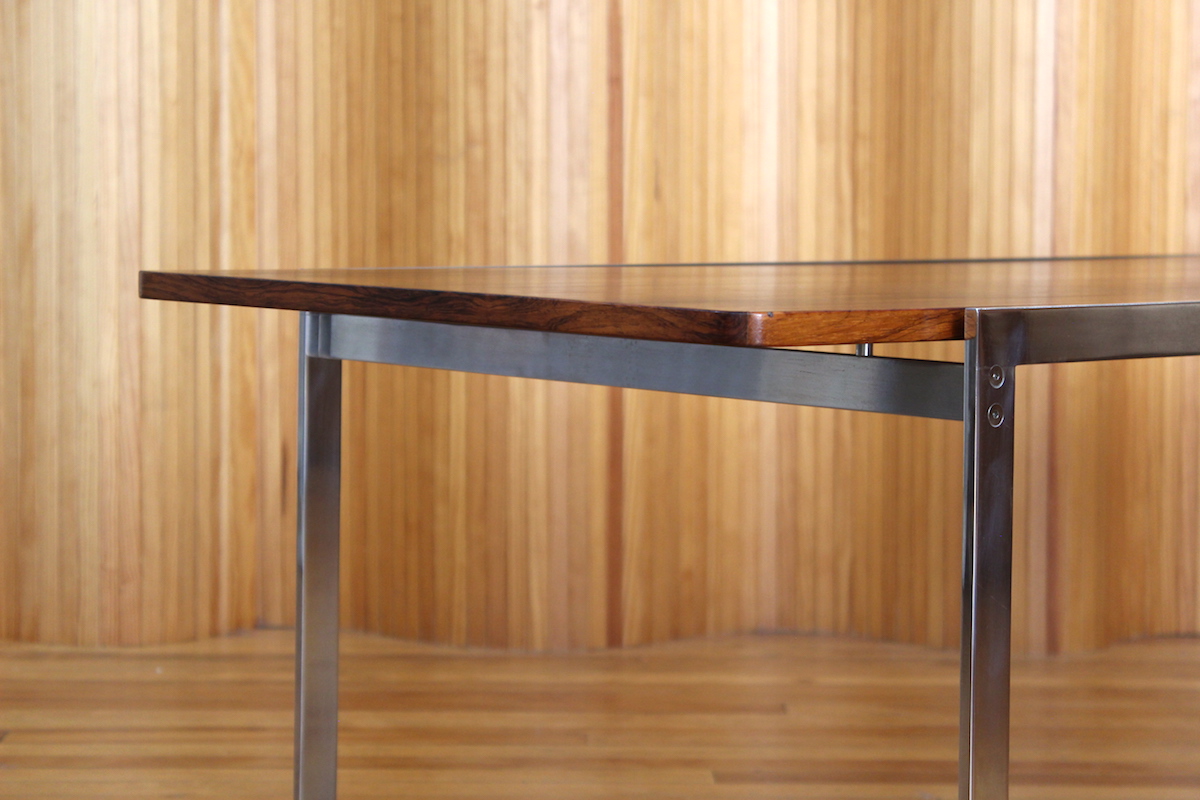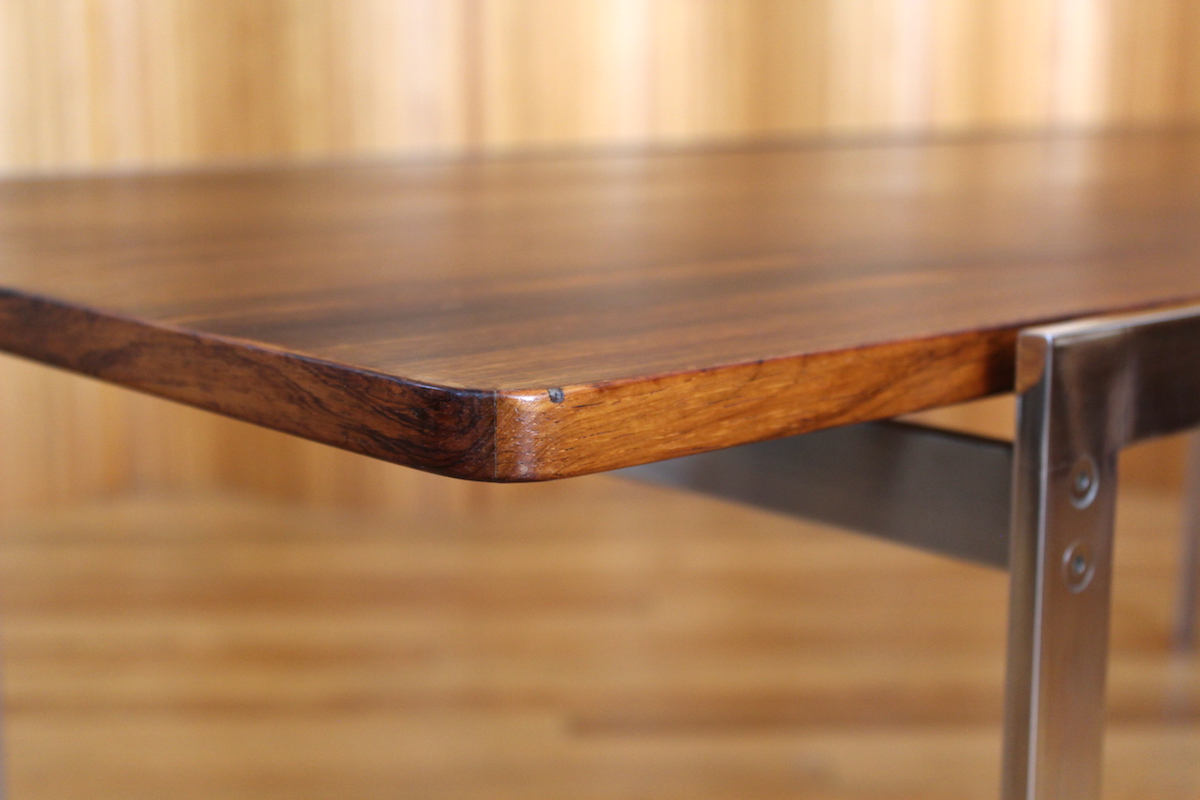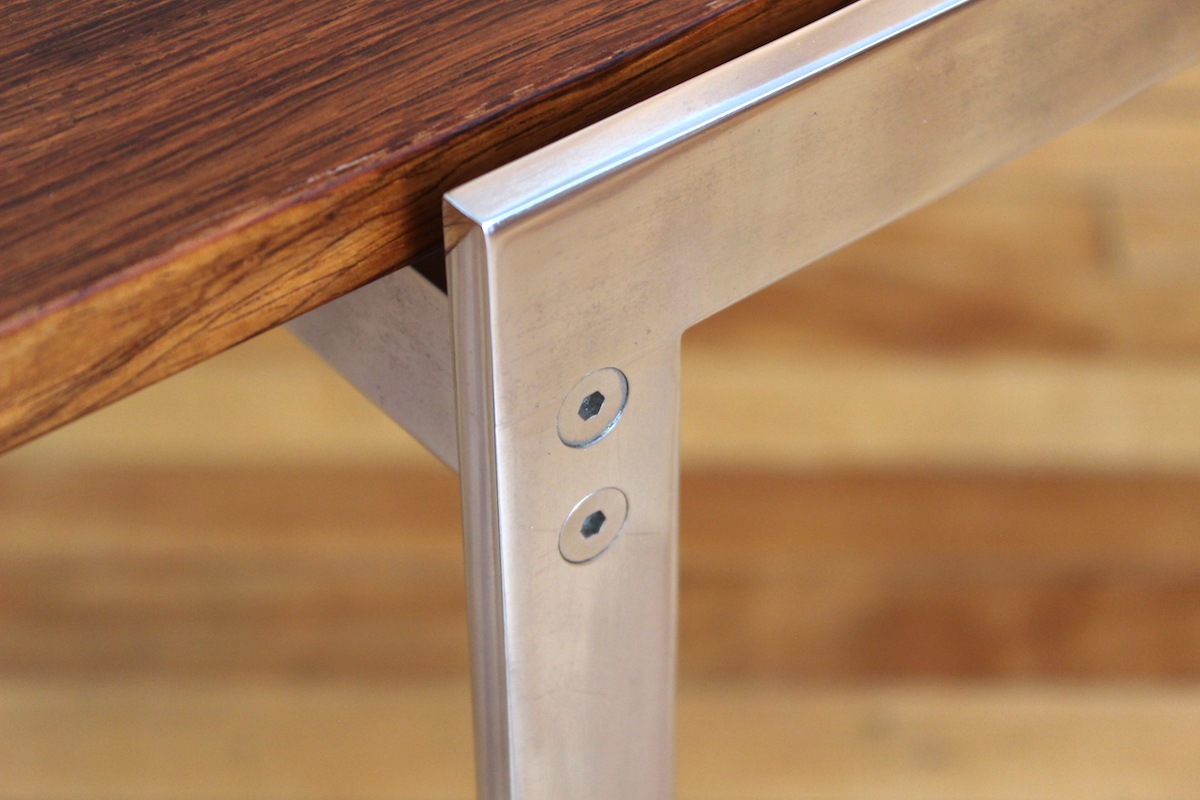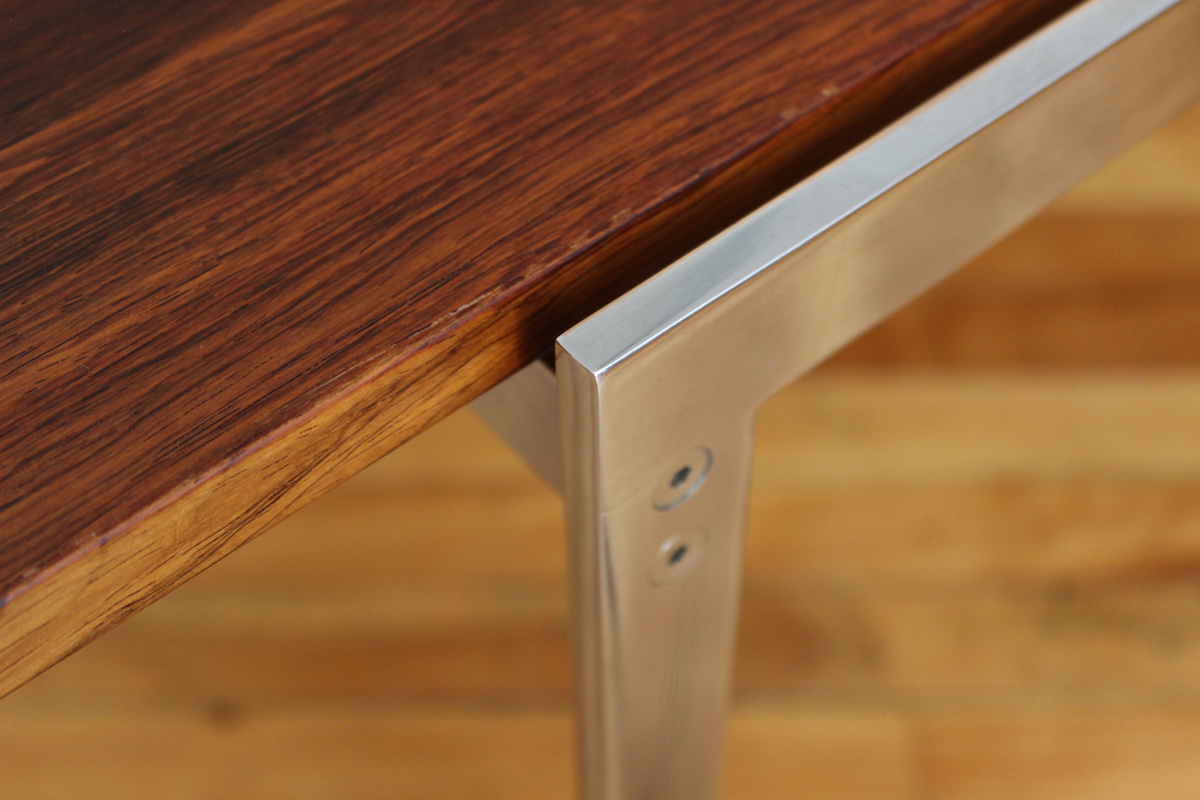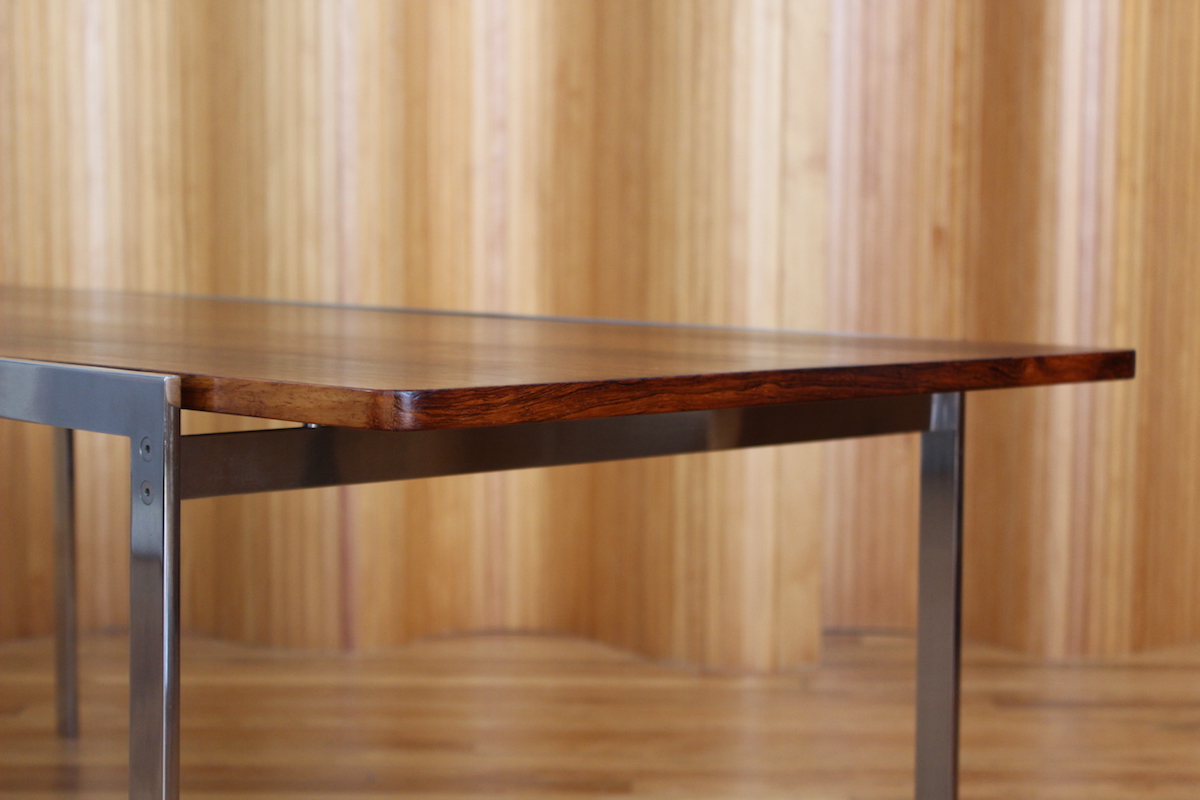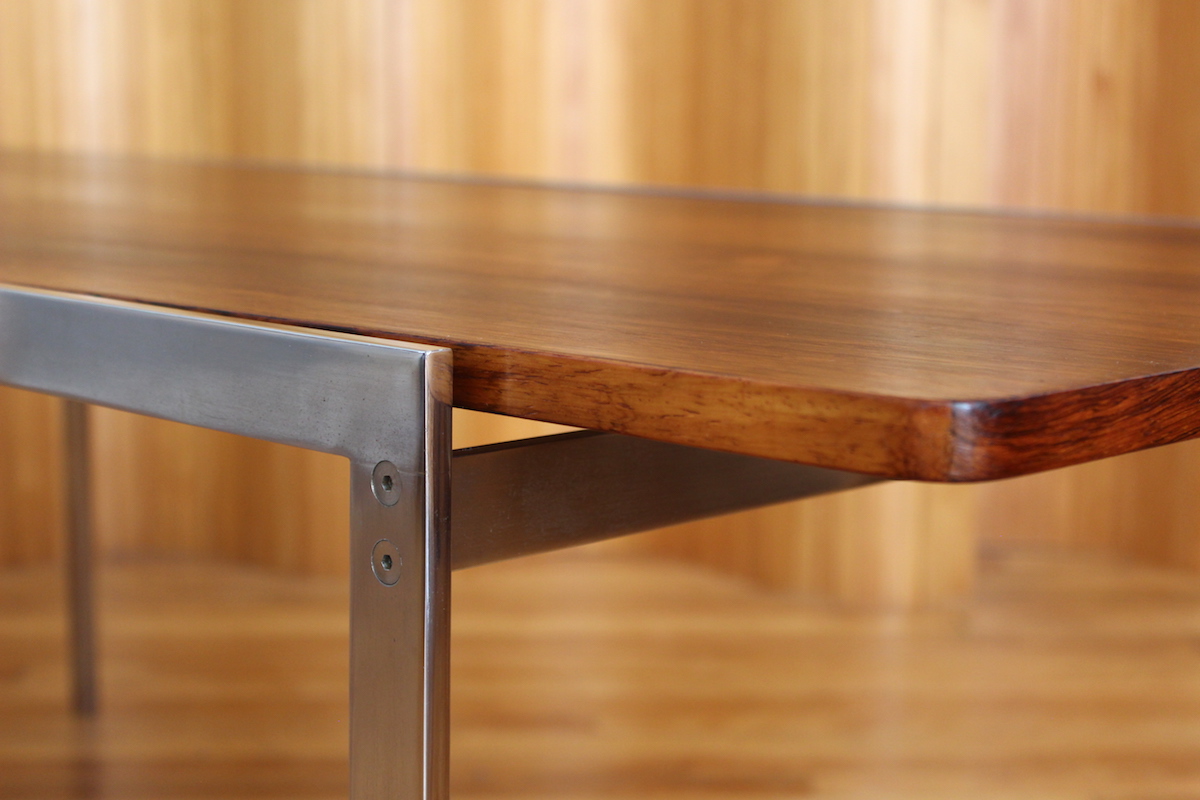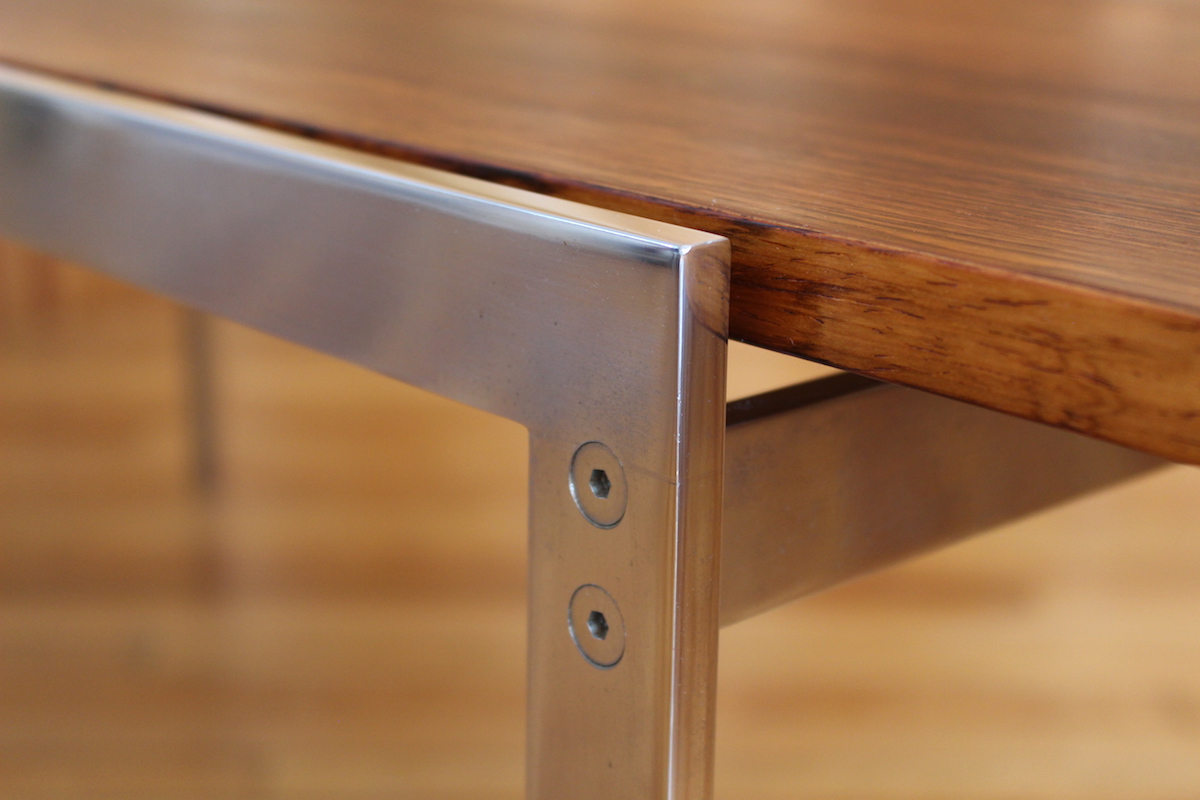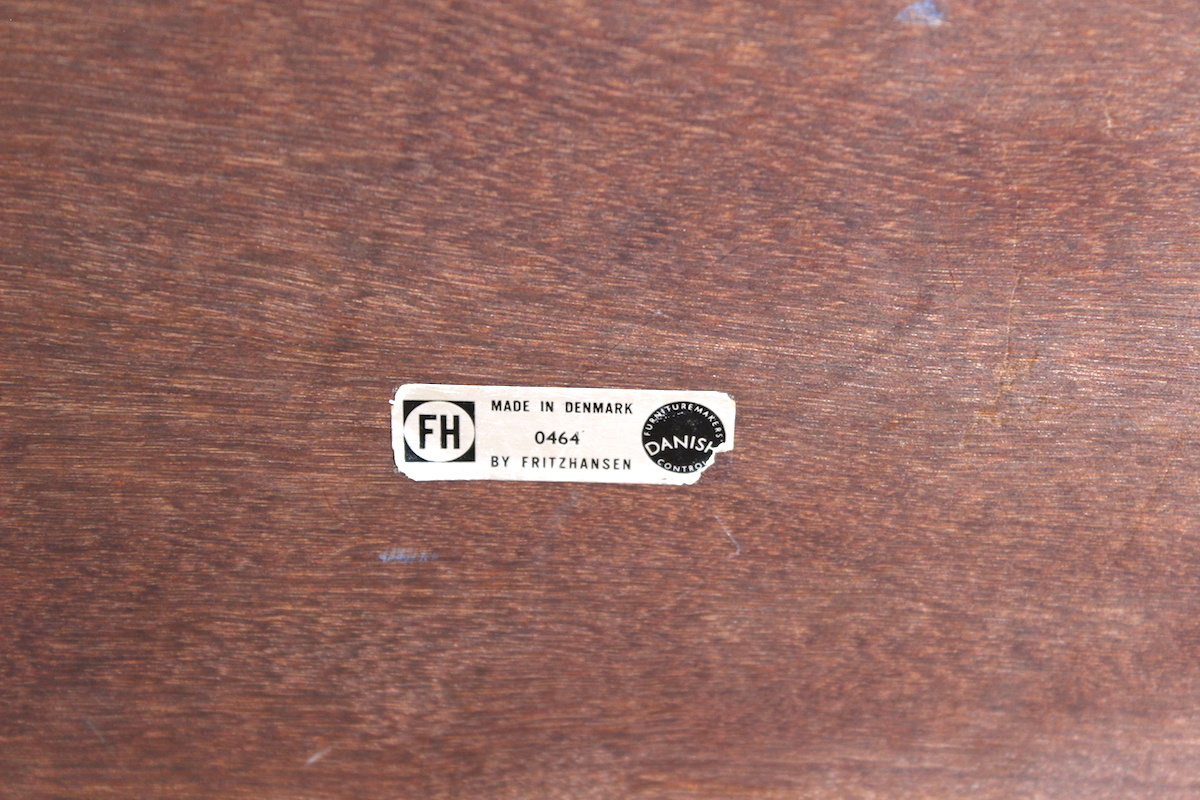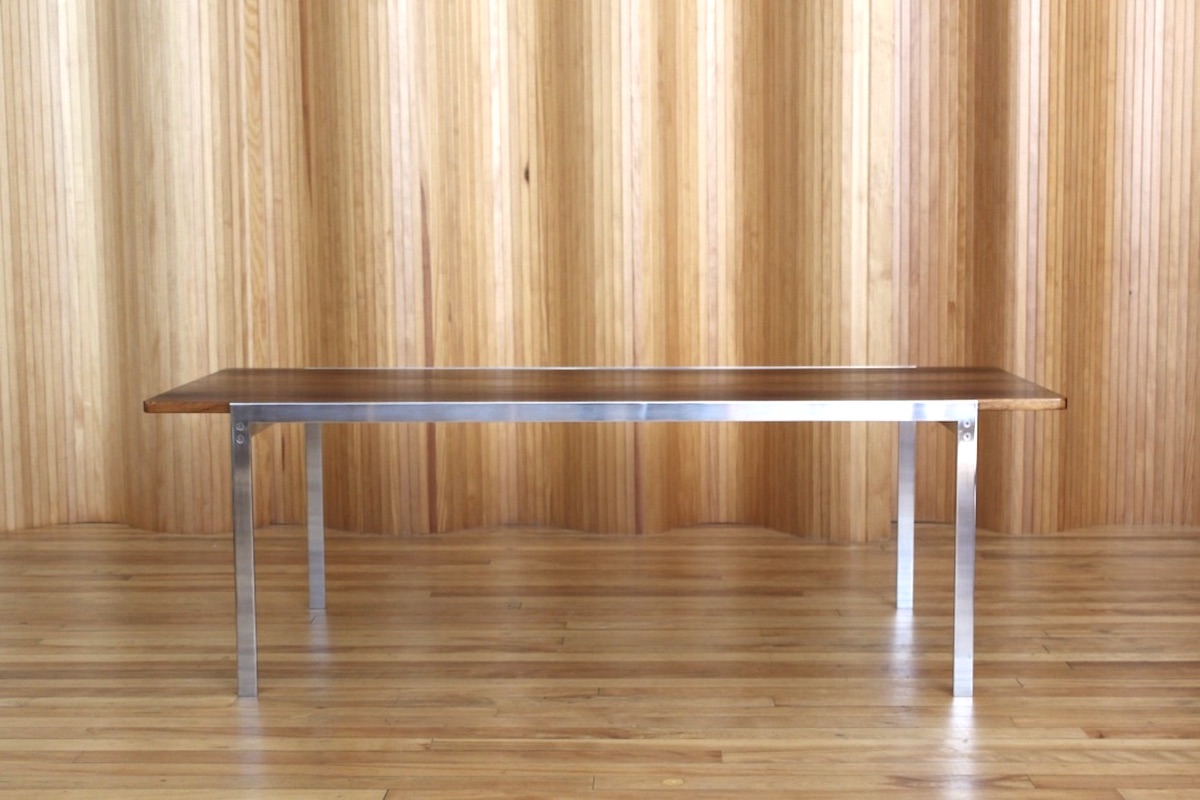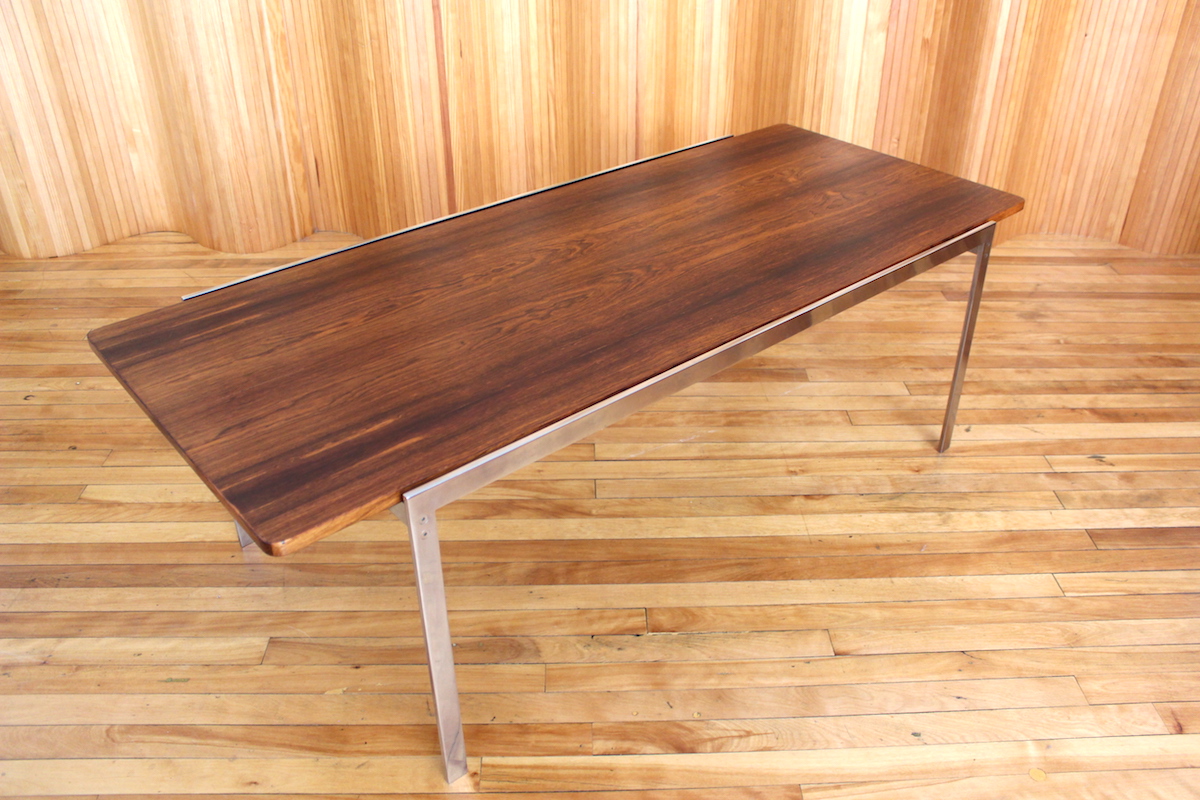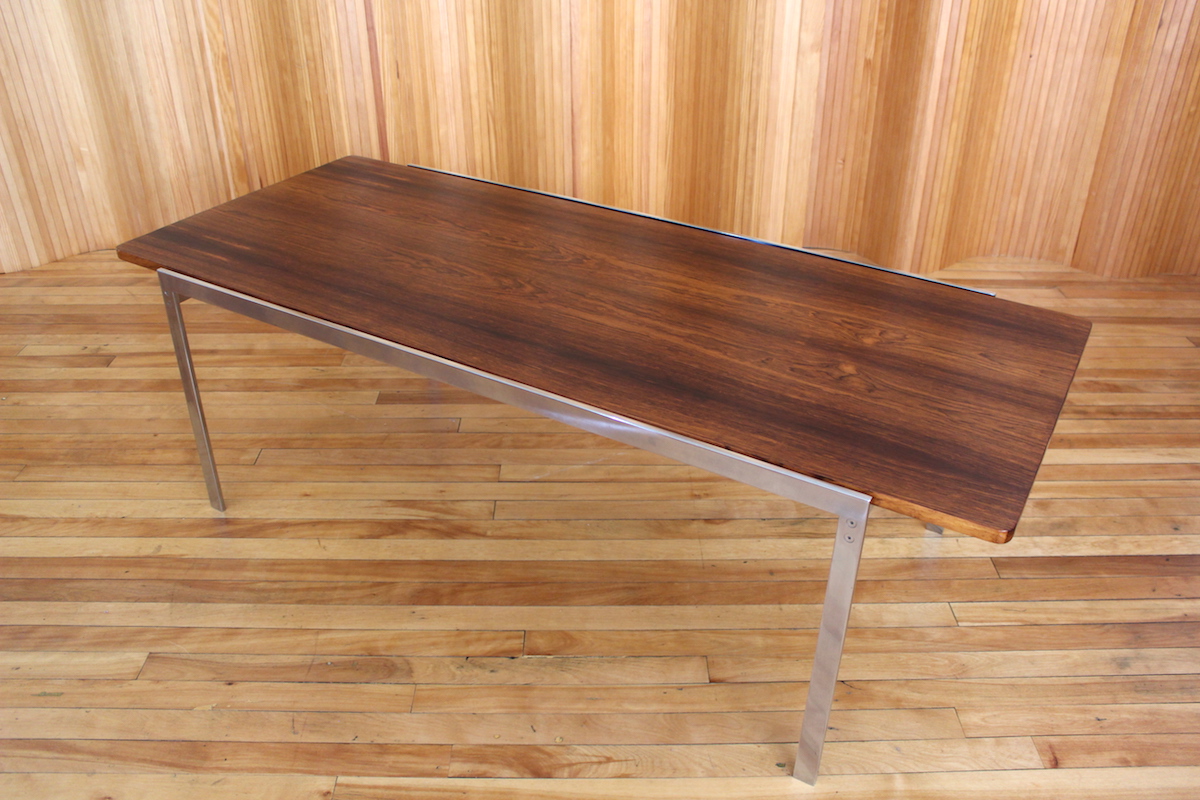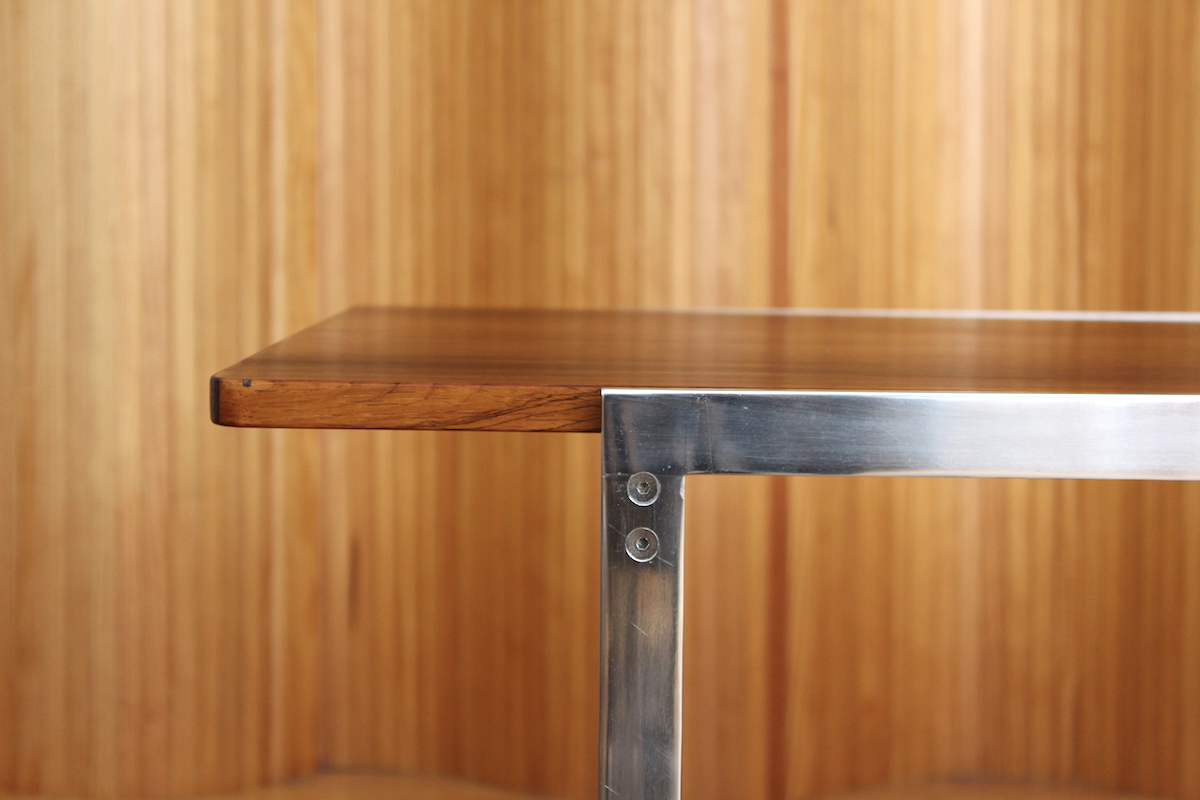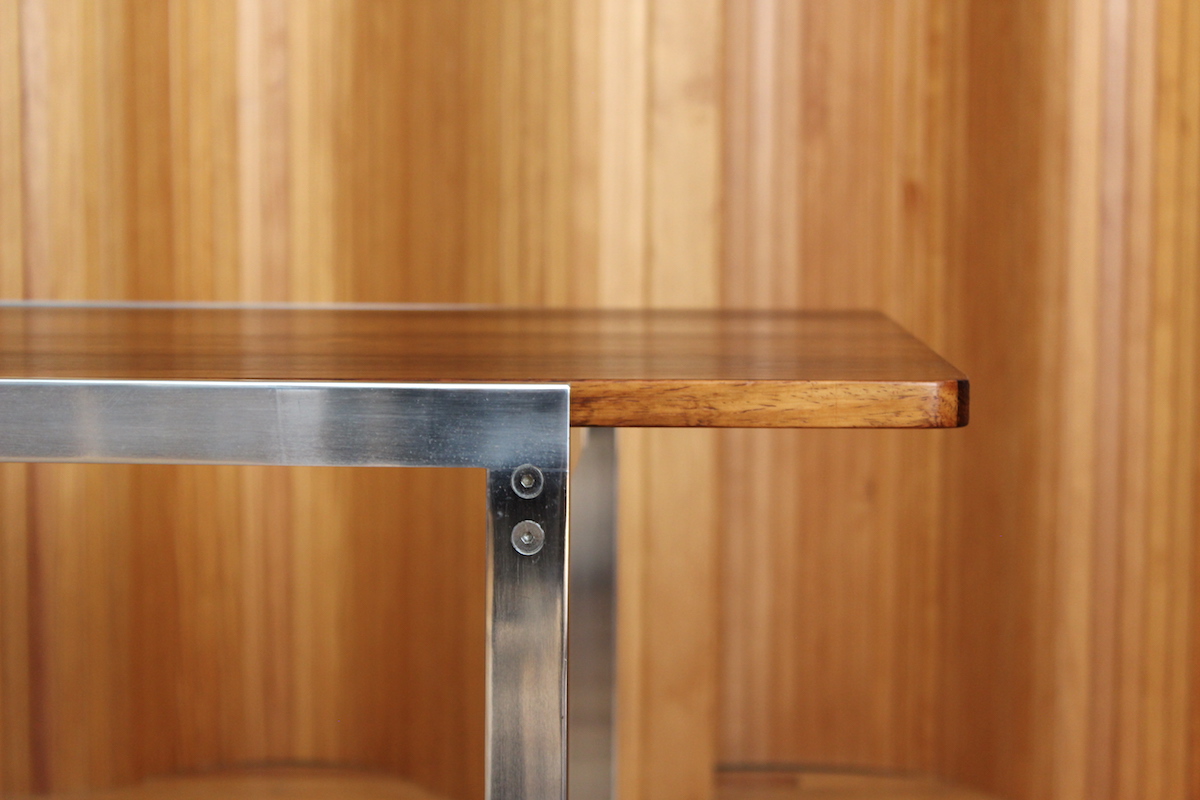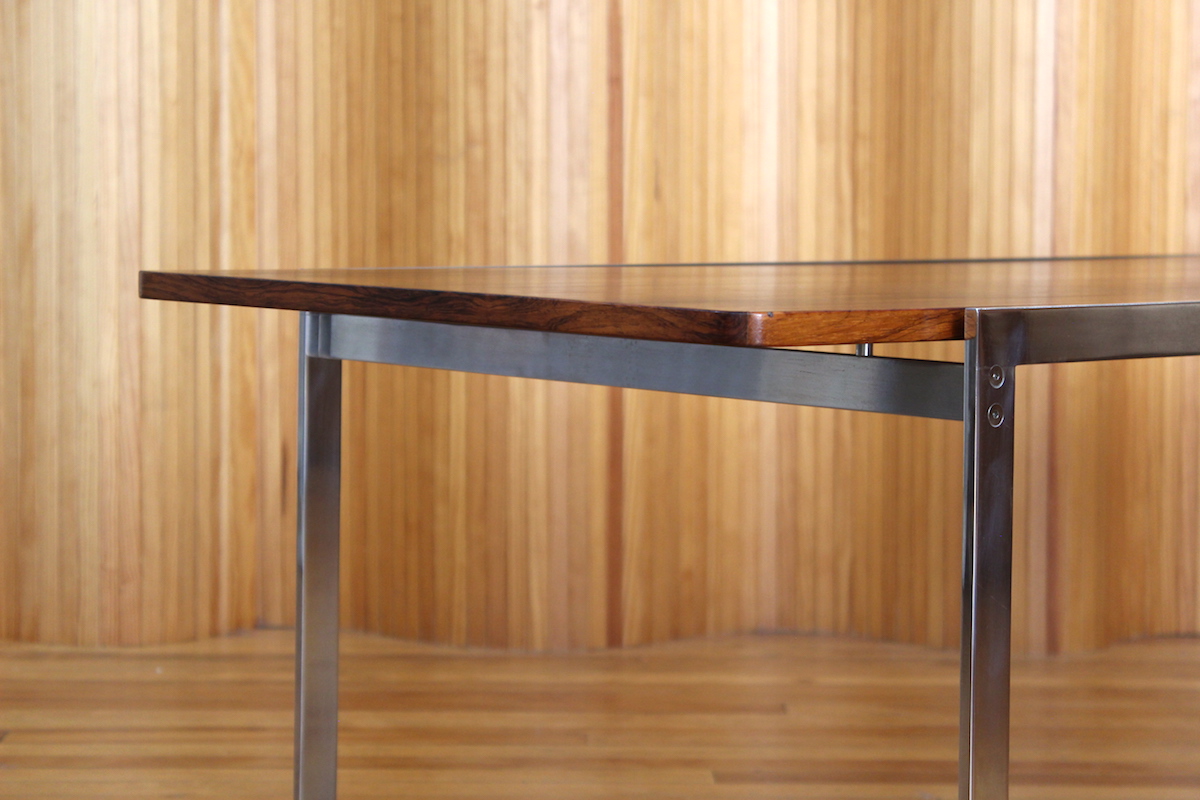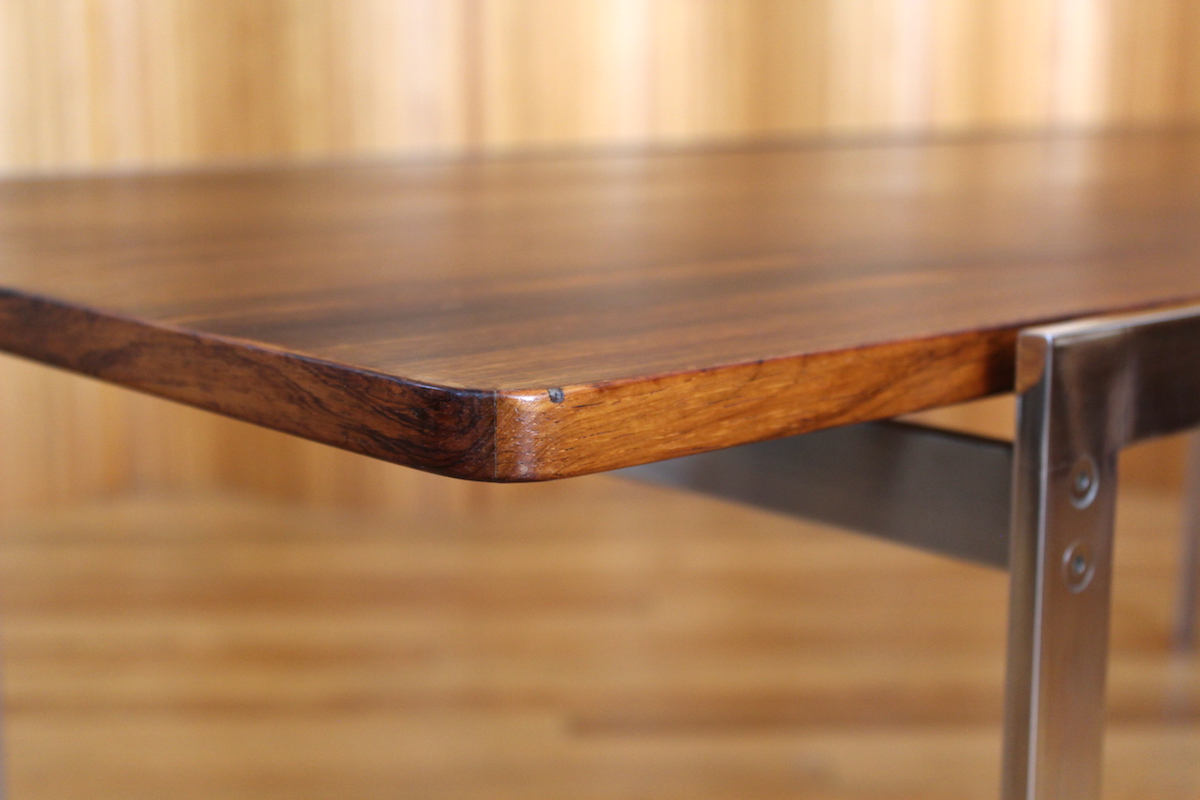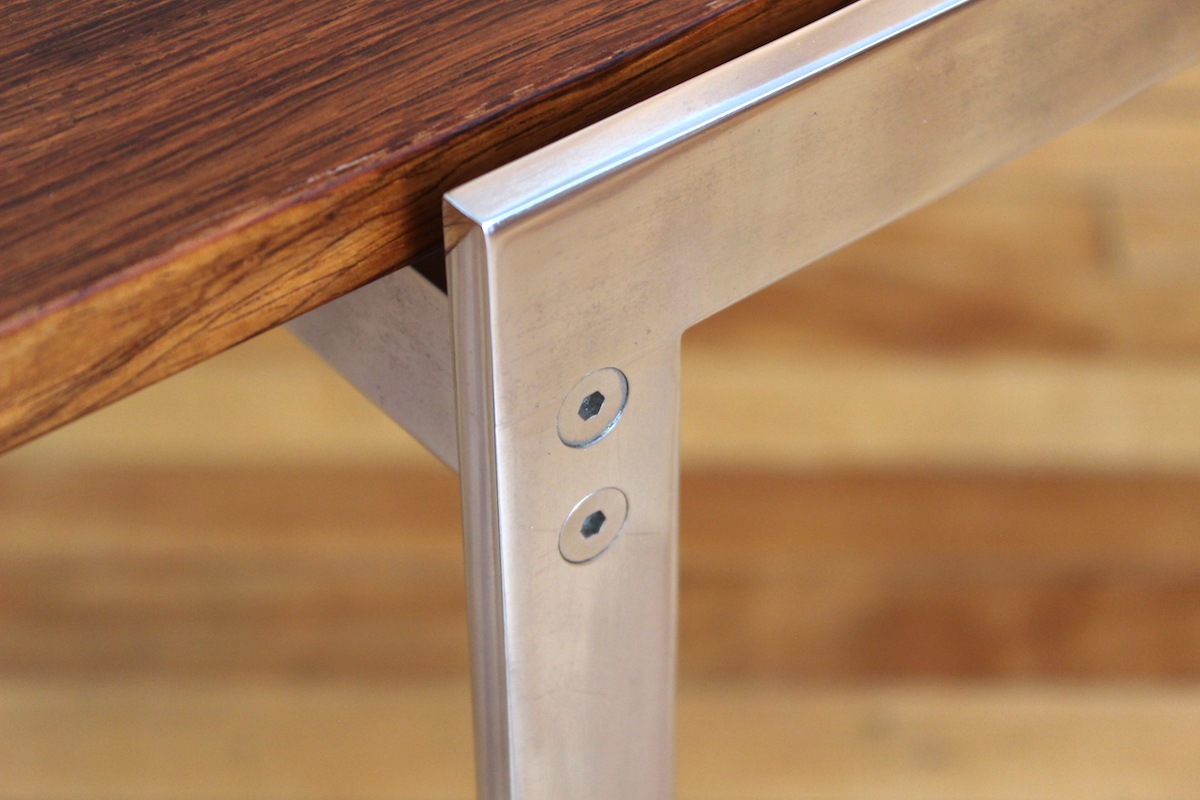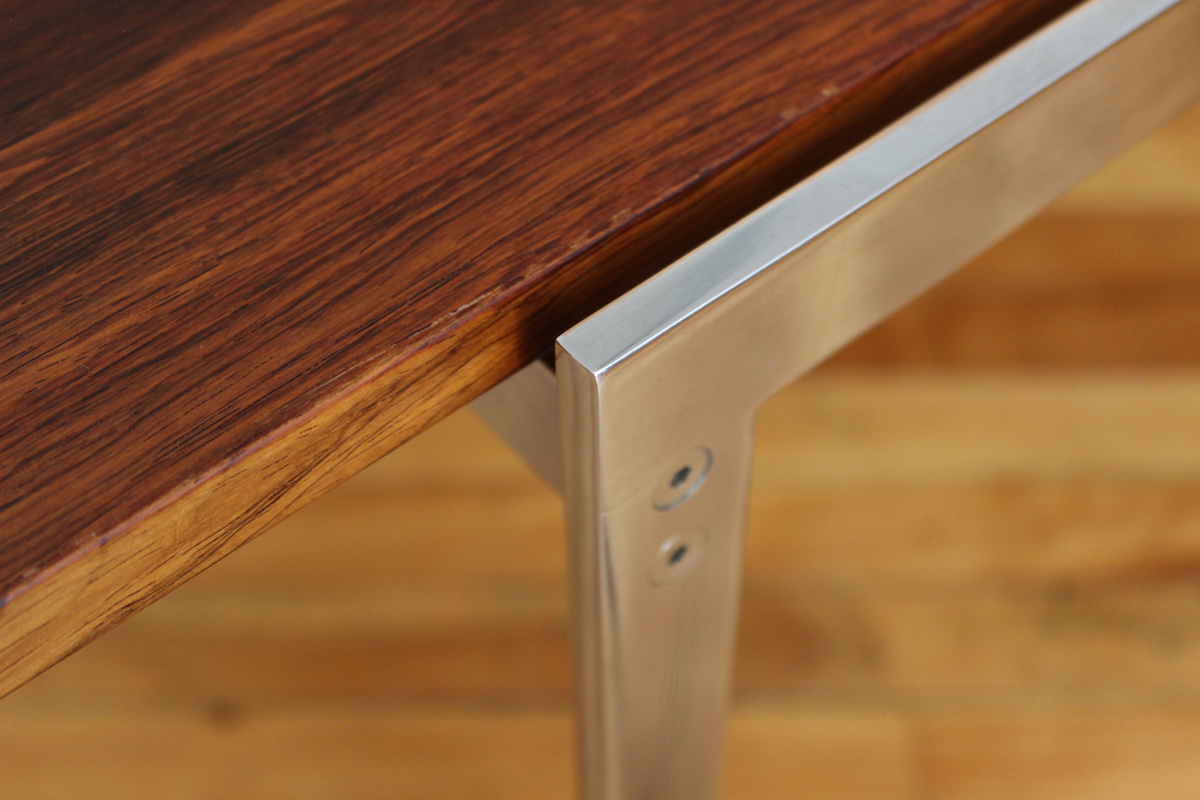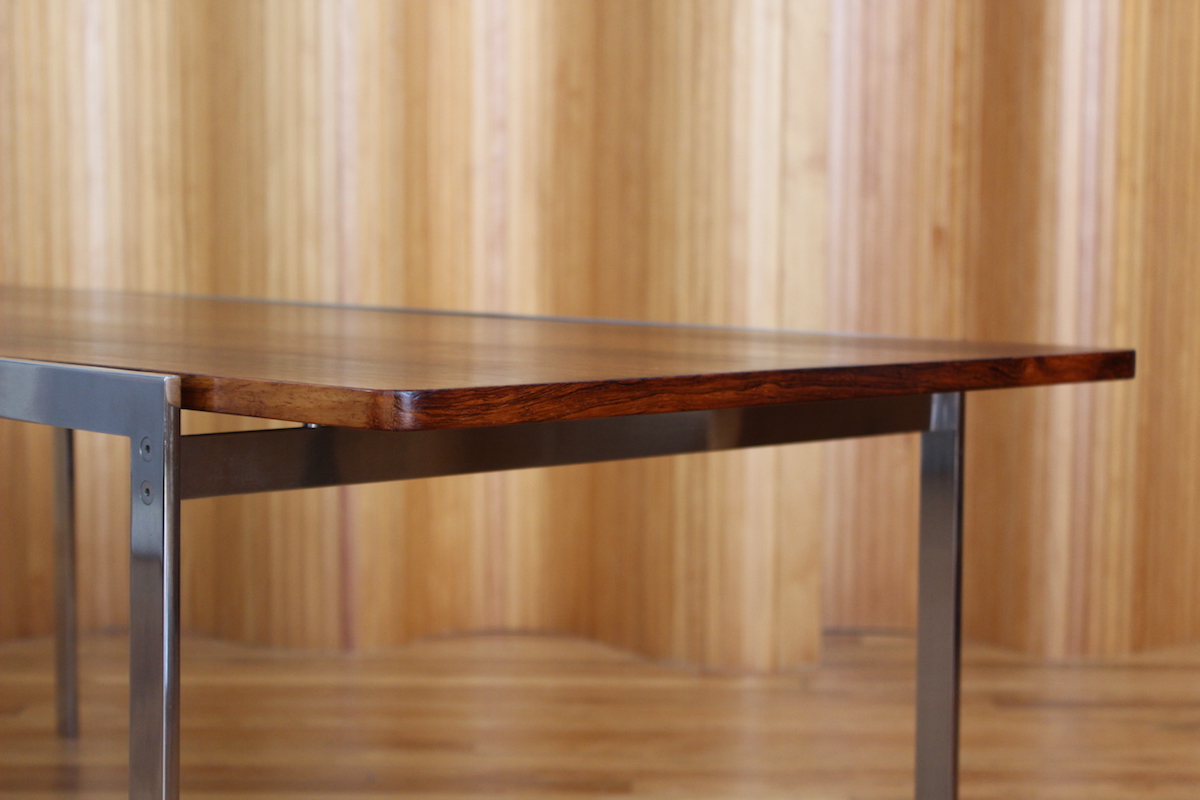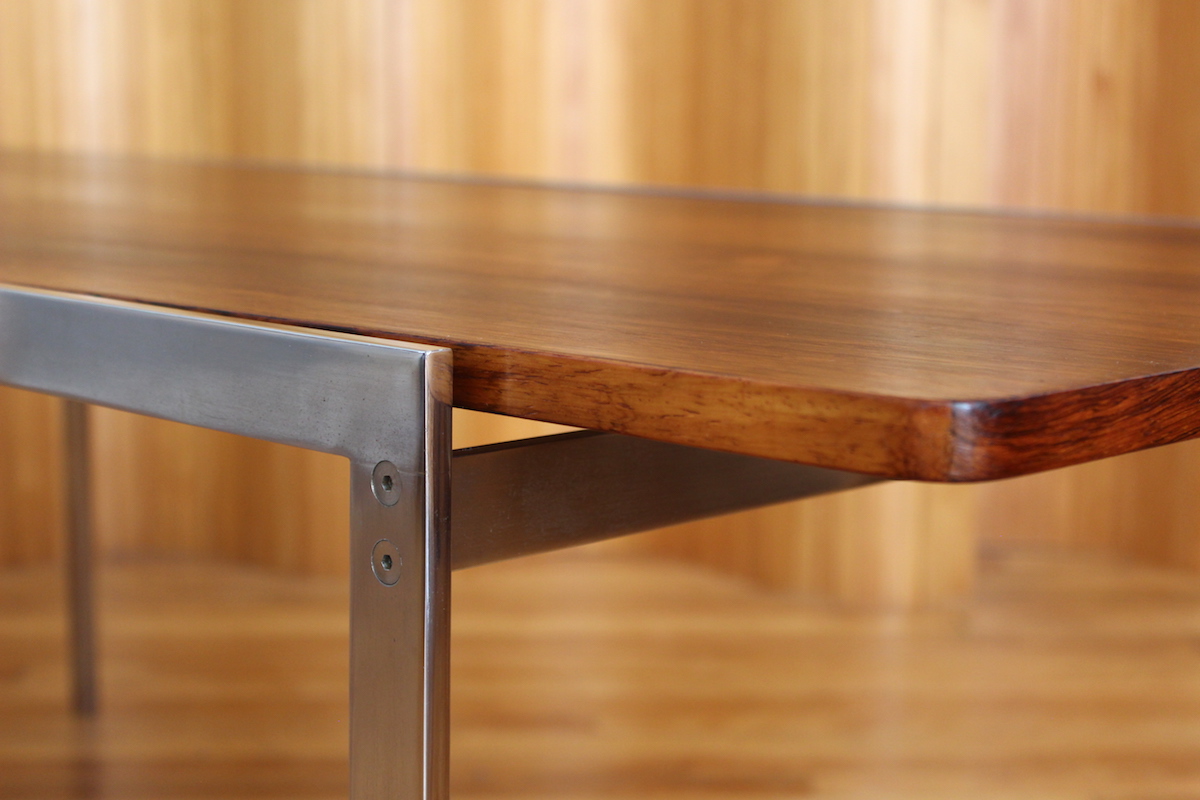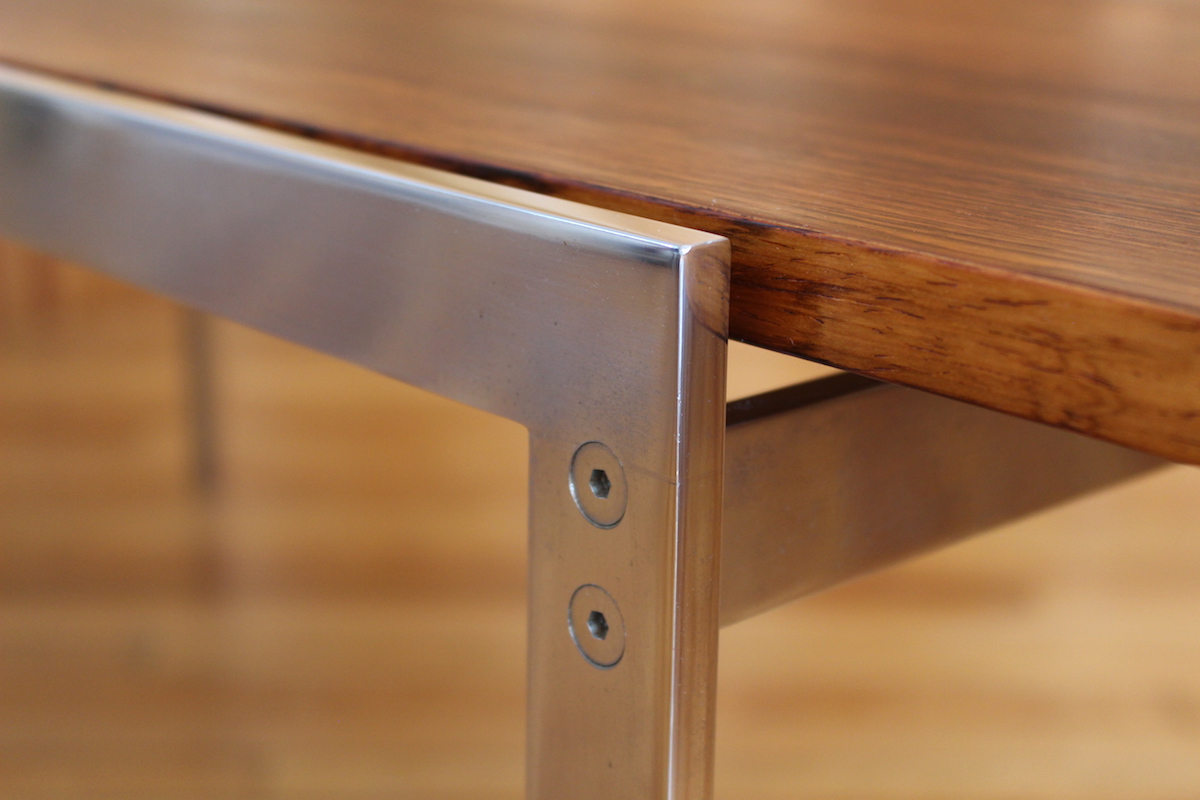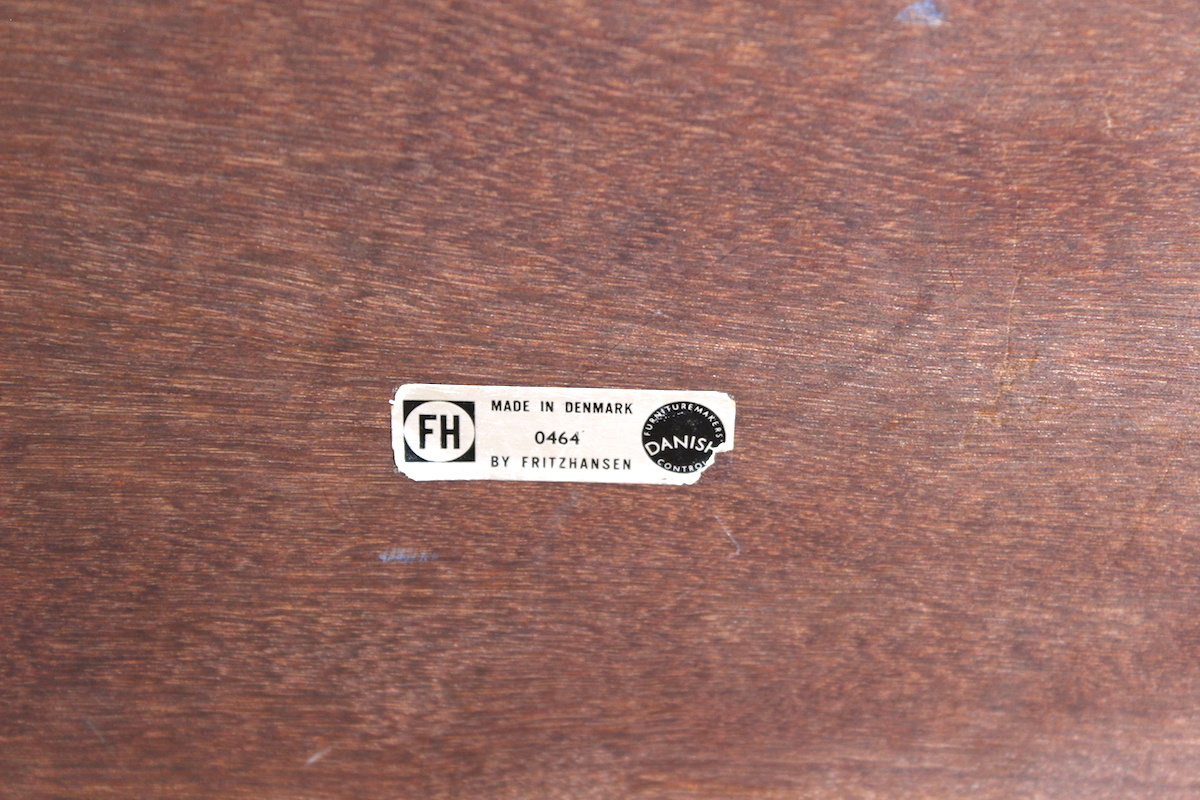 Arne Jacobsen model 3501 rosewood coffee table - Fritz Hansen, Denmark
Description: Rosewood coffee table - model 3501.
Designer: Arne Jacobsen
Manufacturer: Fritz Hansen Denmark - stamped to the underside.
Date: This example is date stamped for April 1964.
Dimensions: Length 150cm: Width 64cm; Height 48cm.
Condition: Great, vintage condition. The rosewood is a lovely rich colour with stunning grain pattern.
An excellent example of this design.