Willy Guhl concrete garden planter - Eternit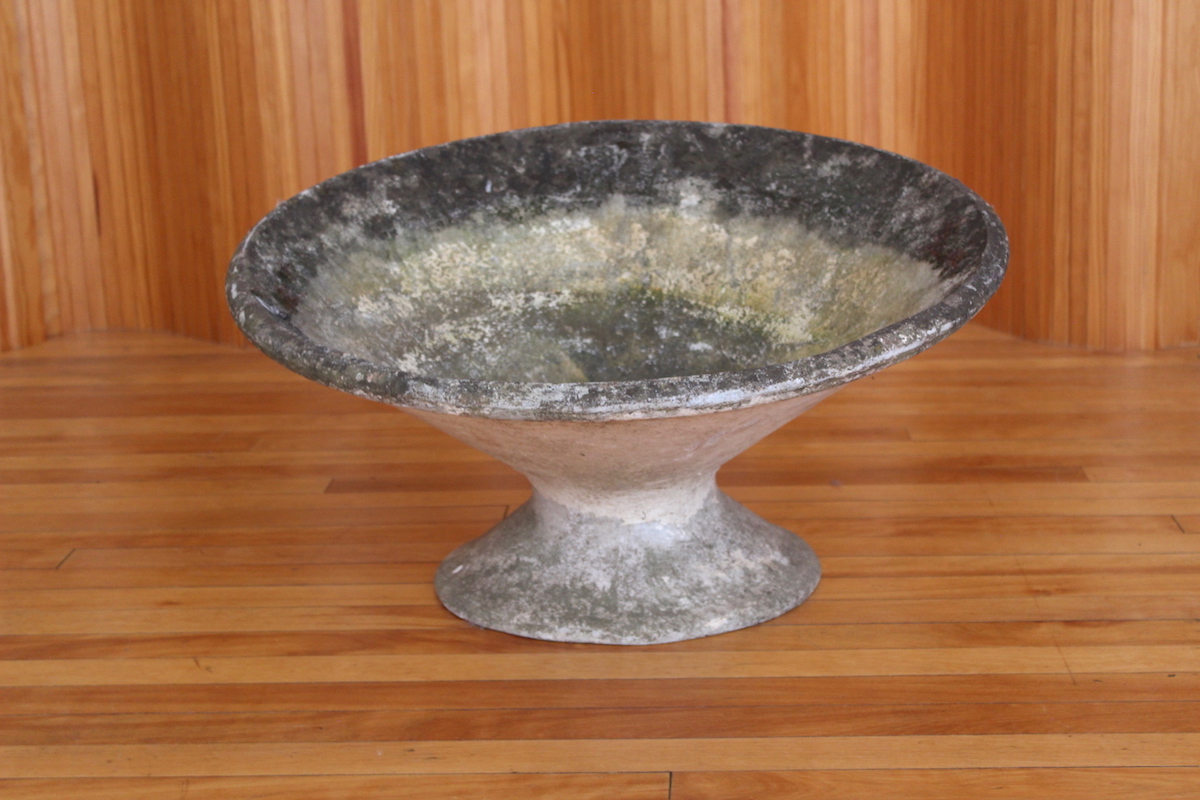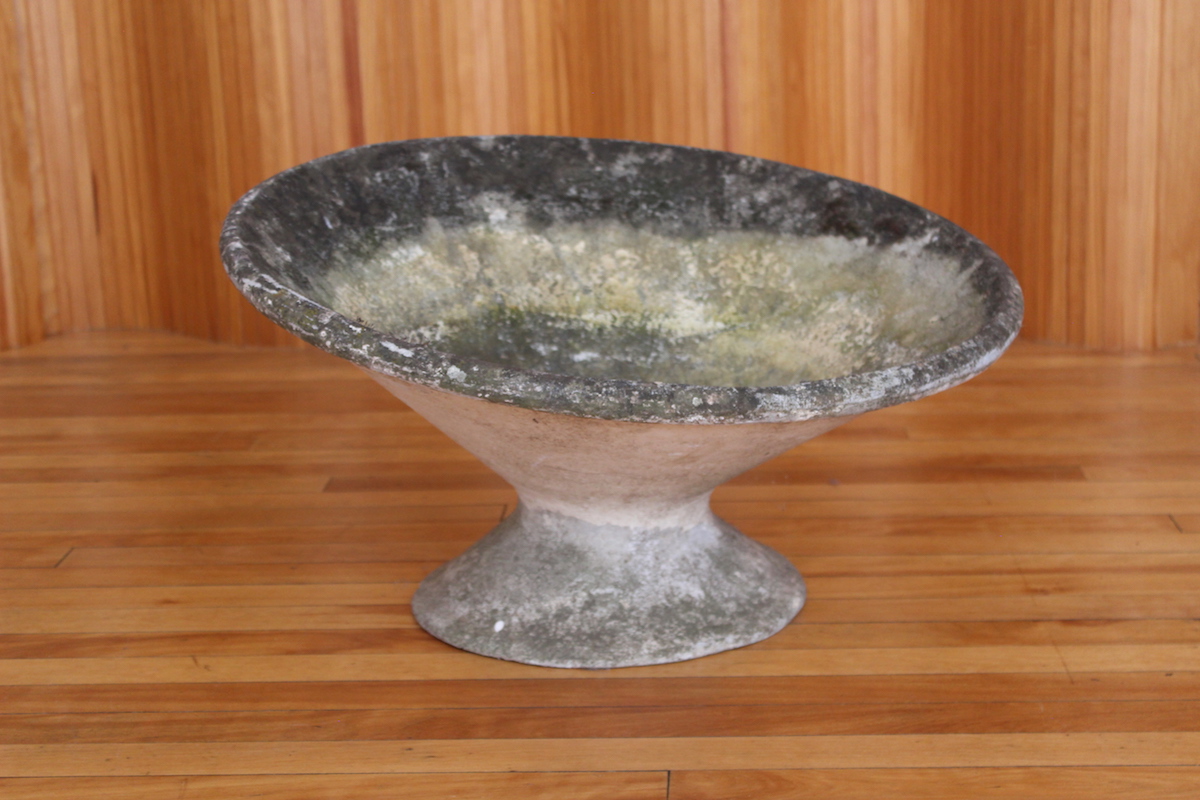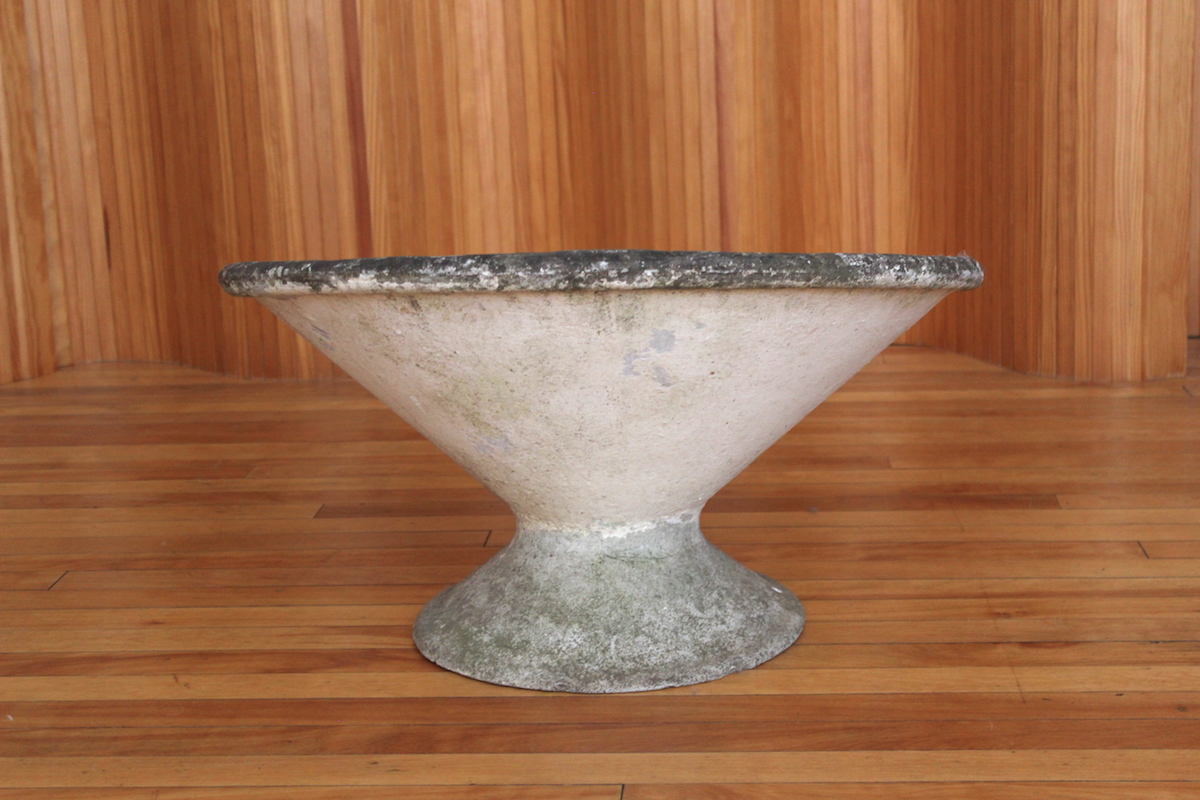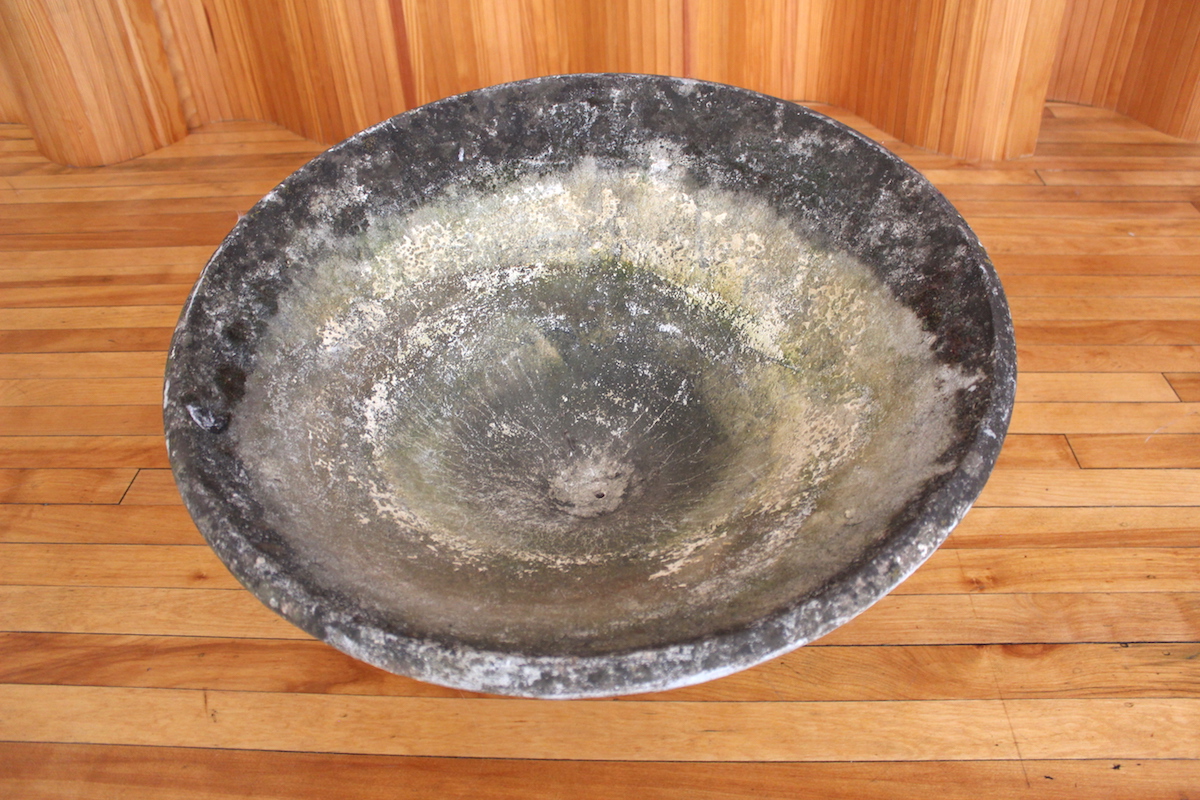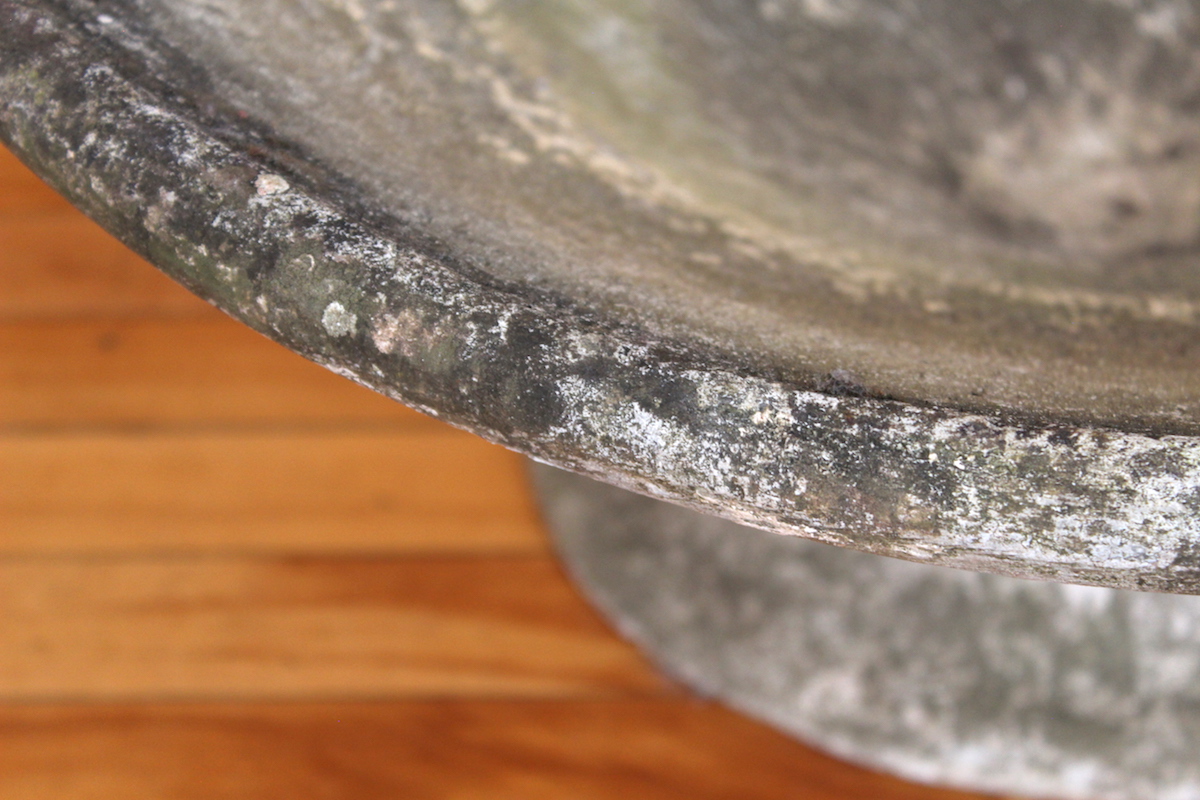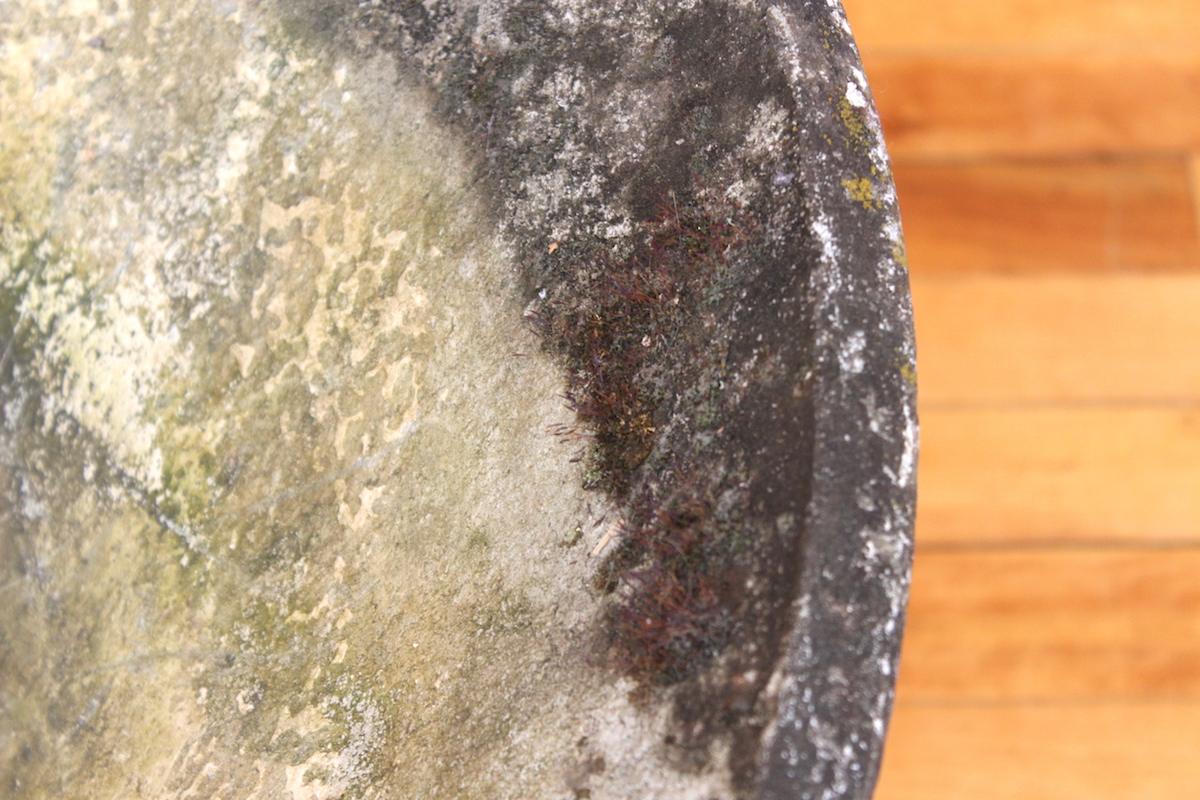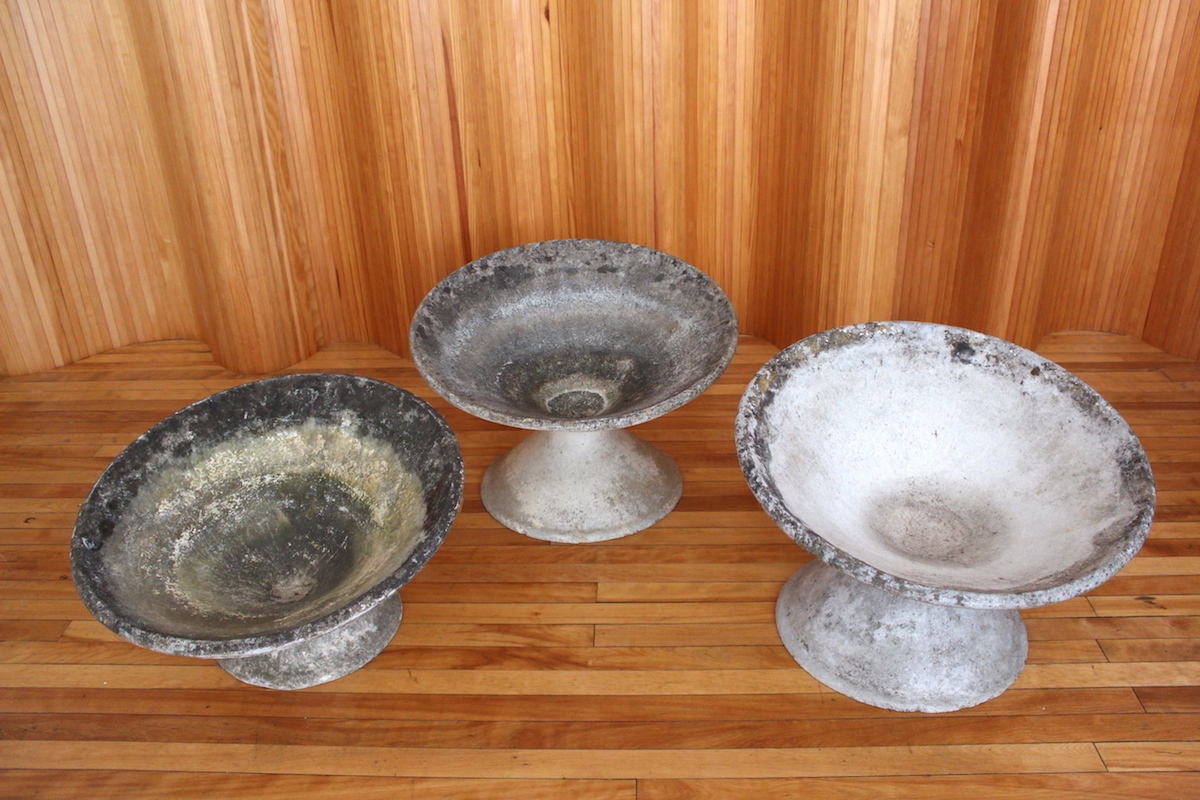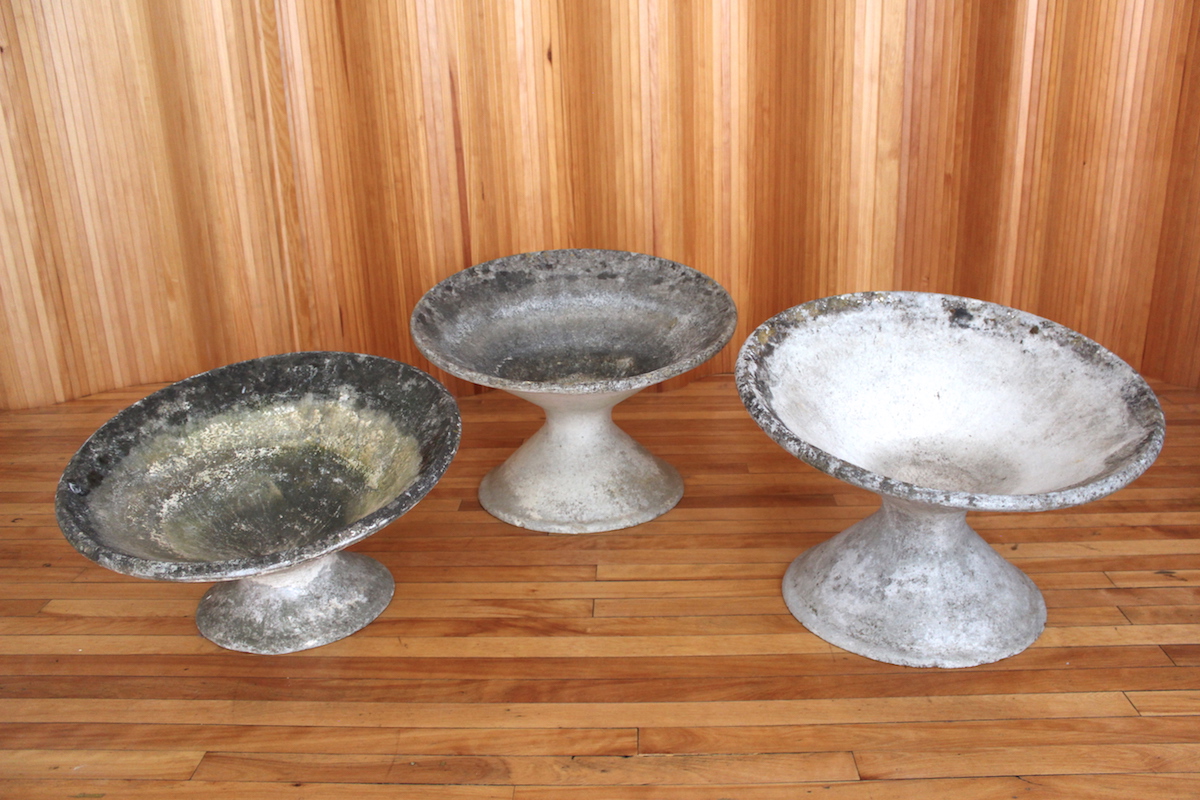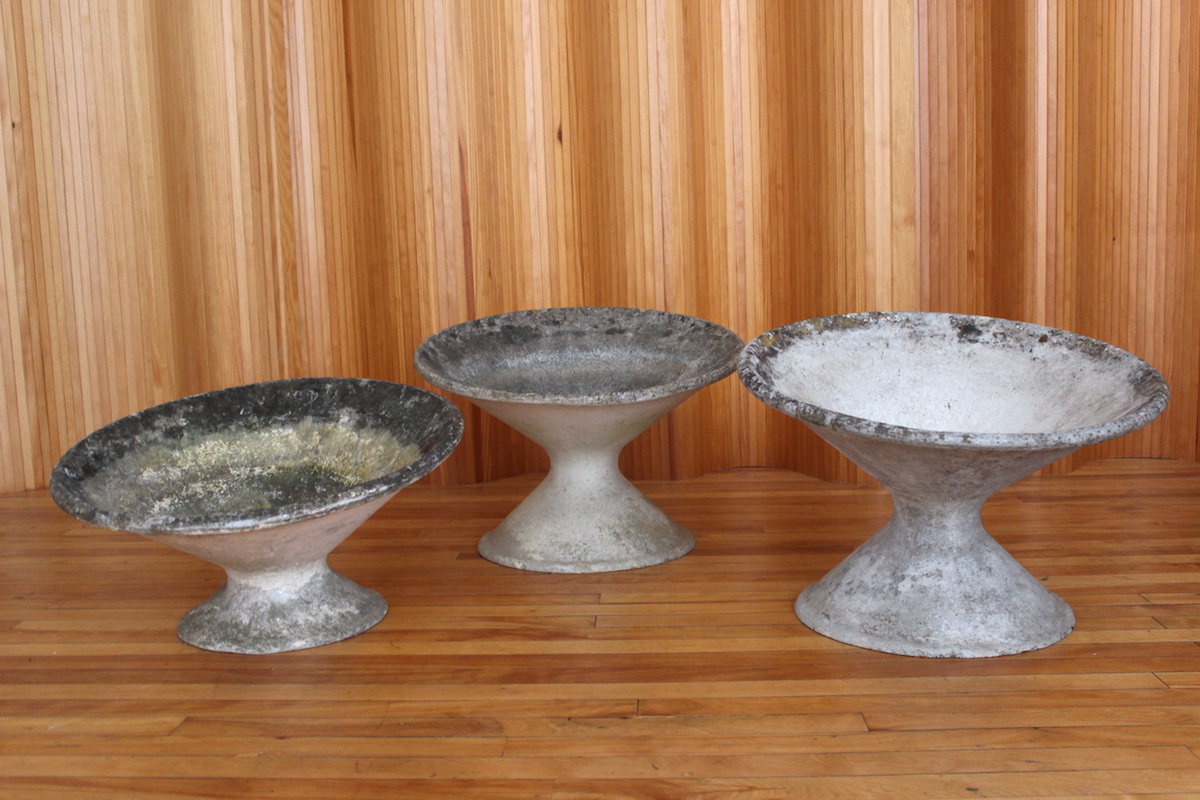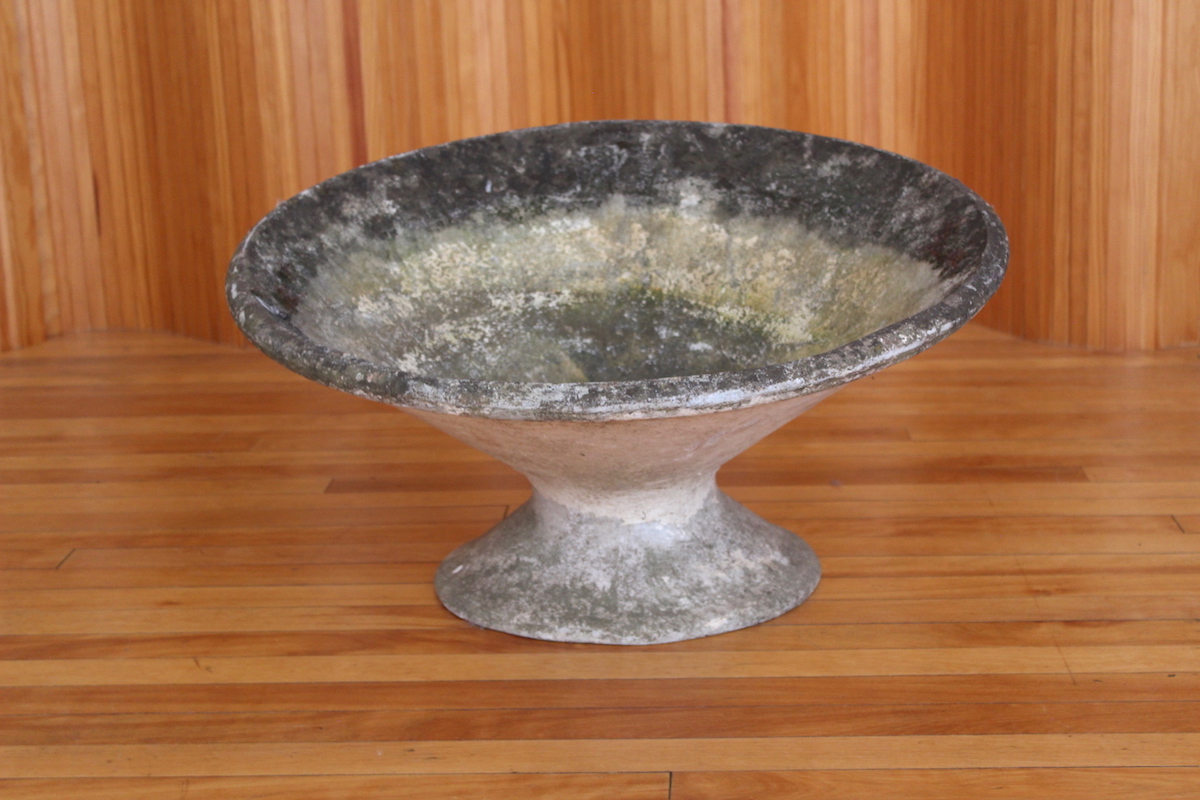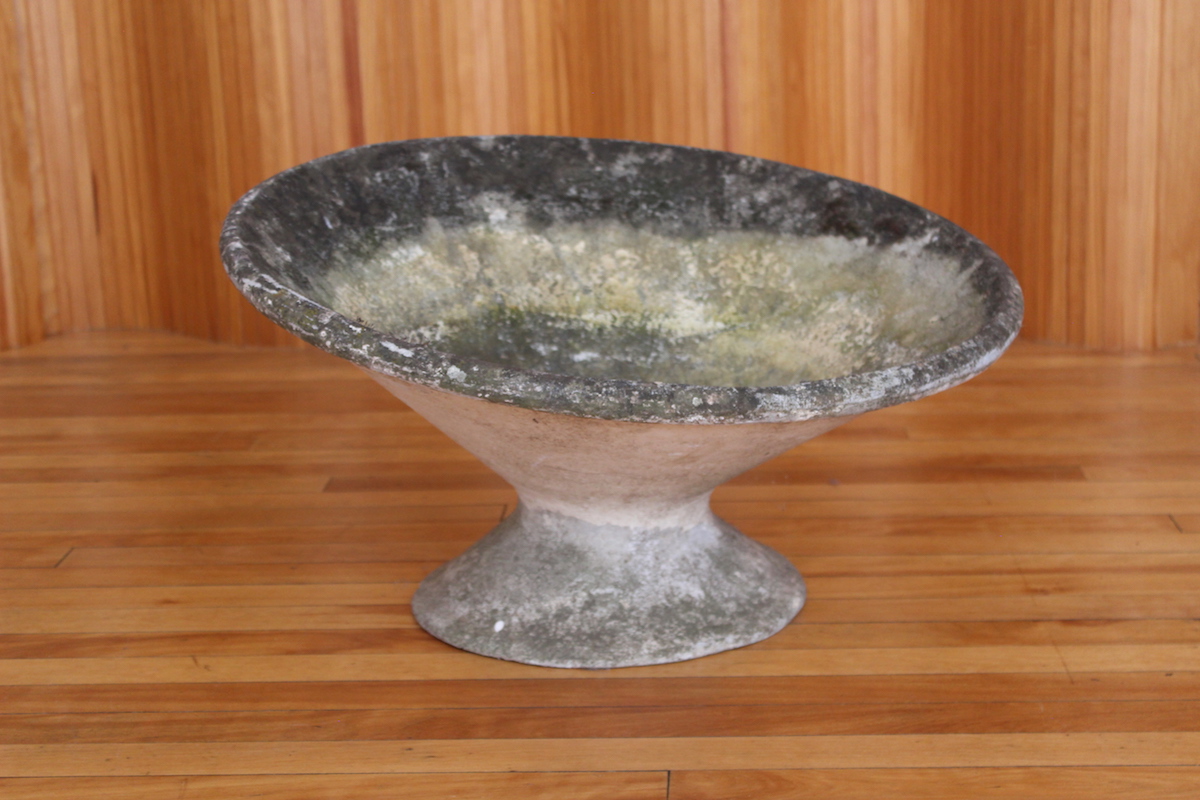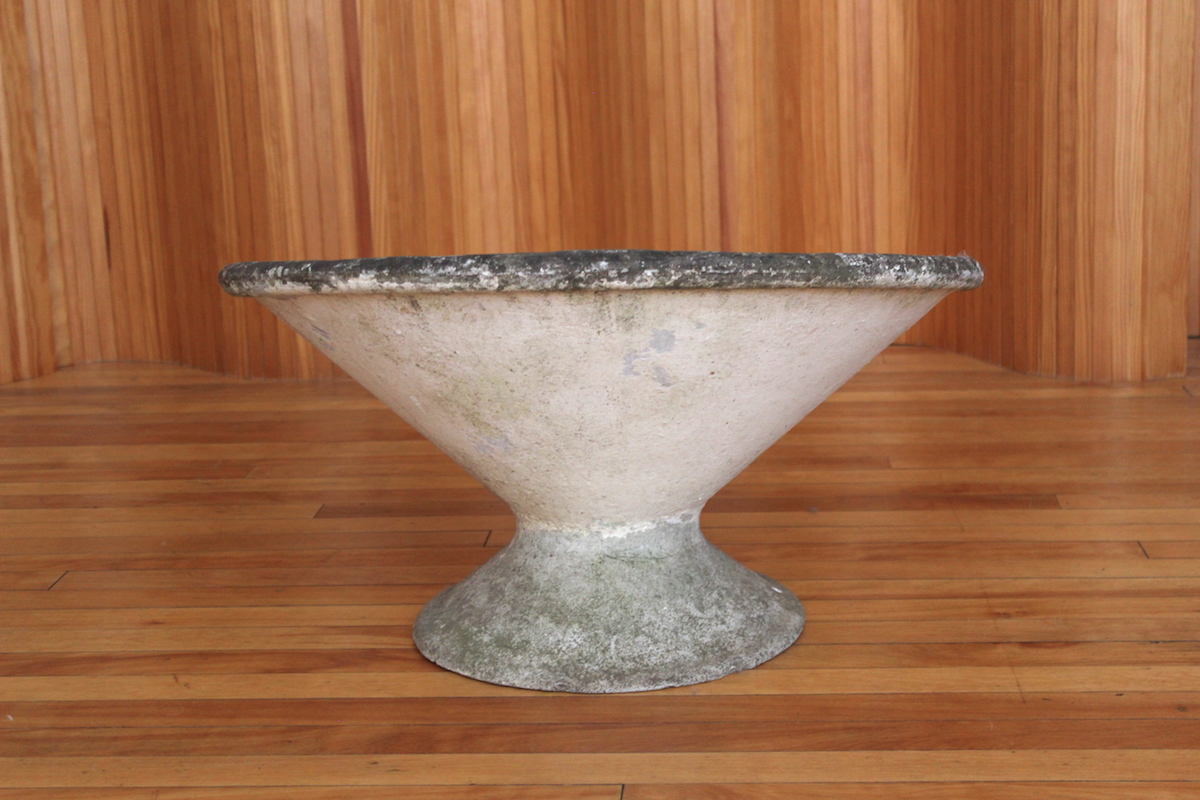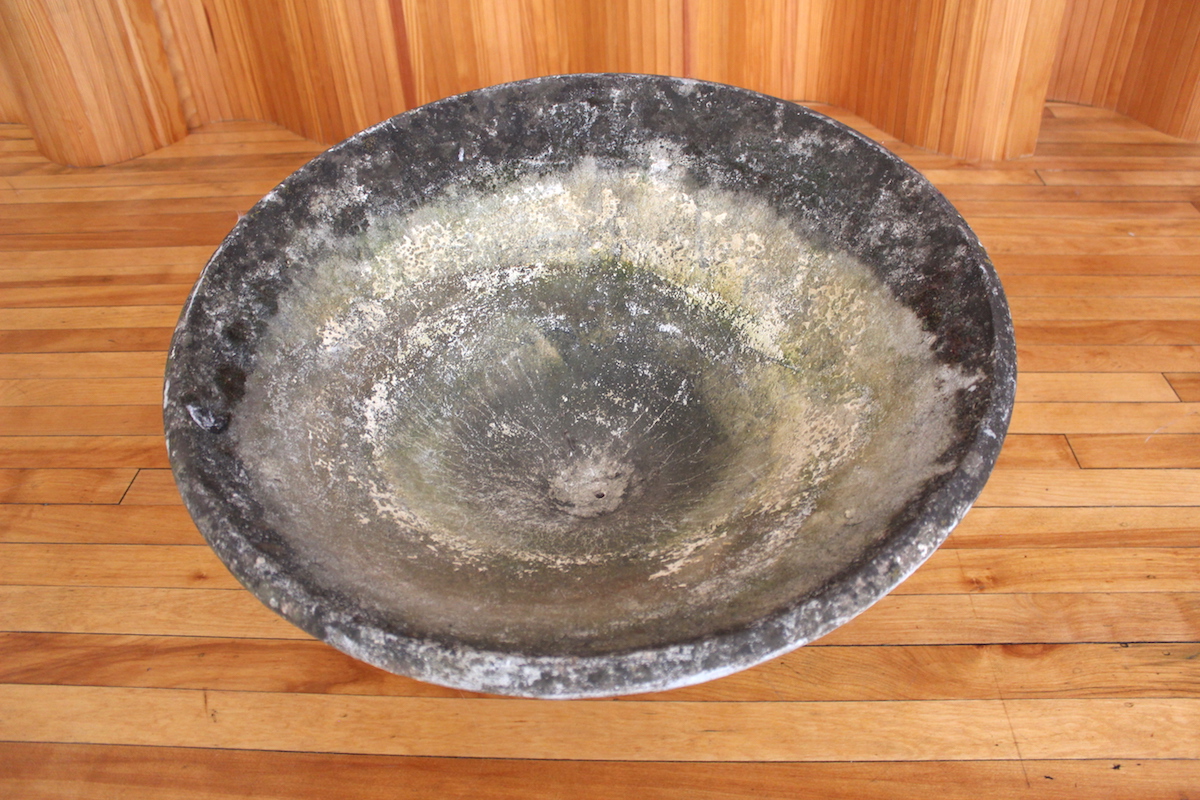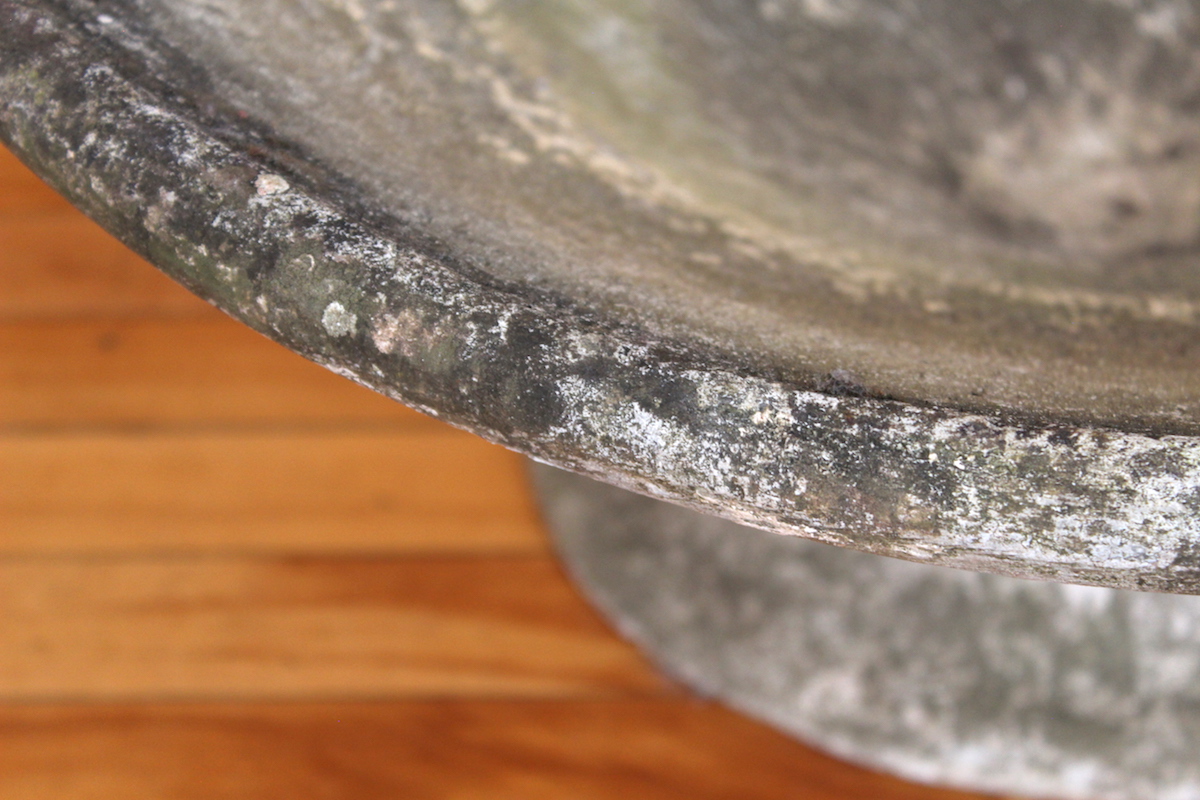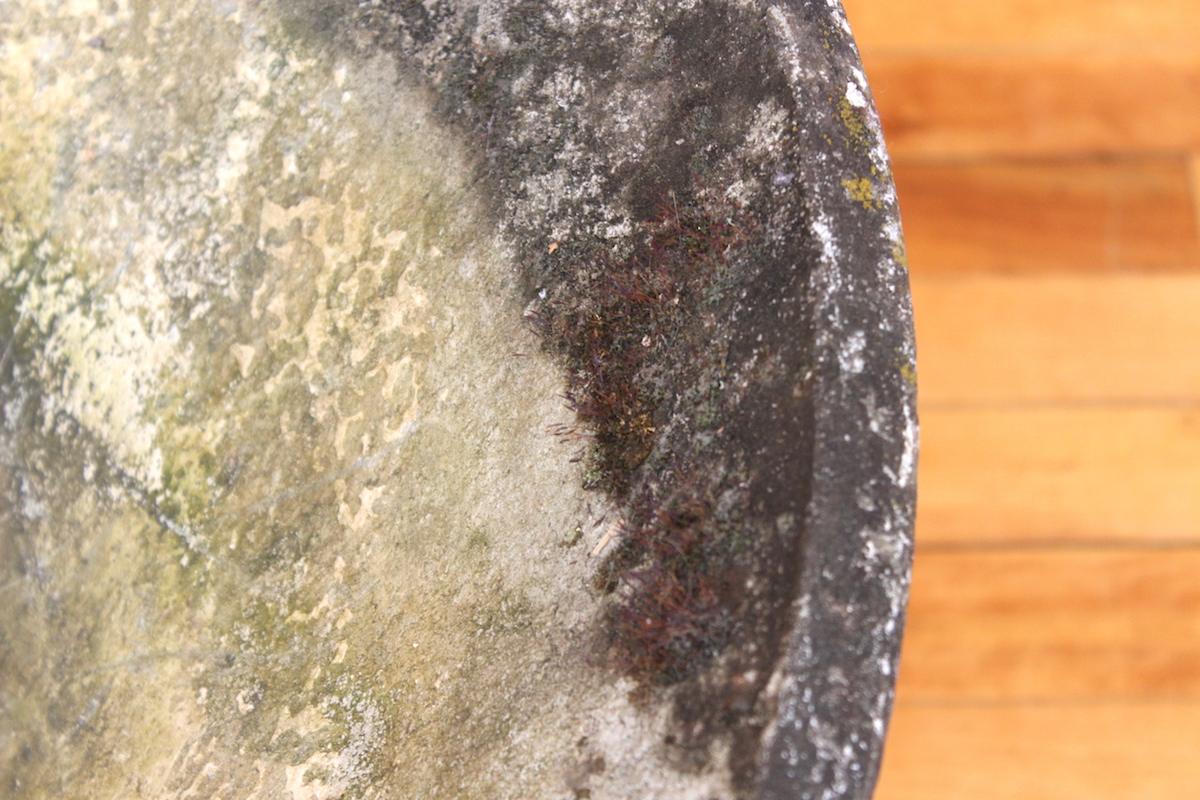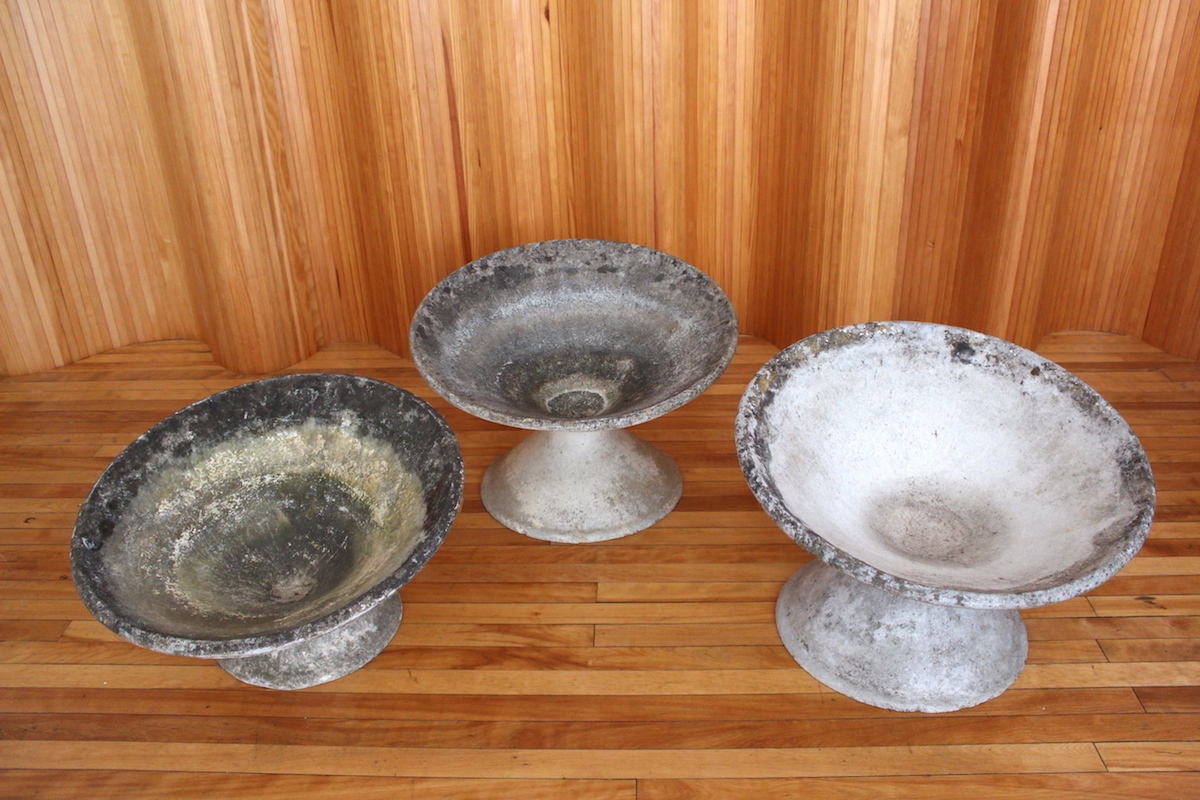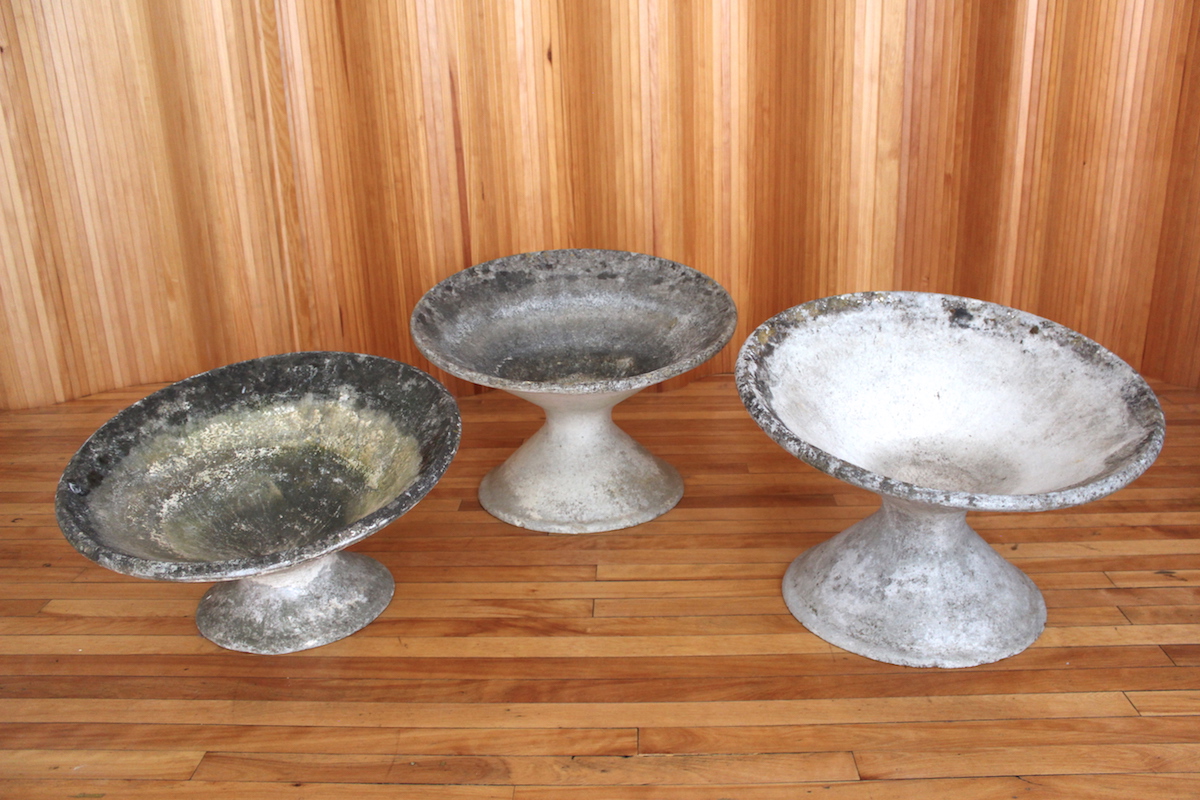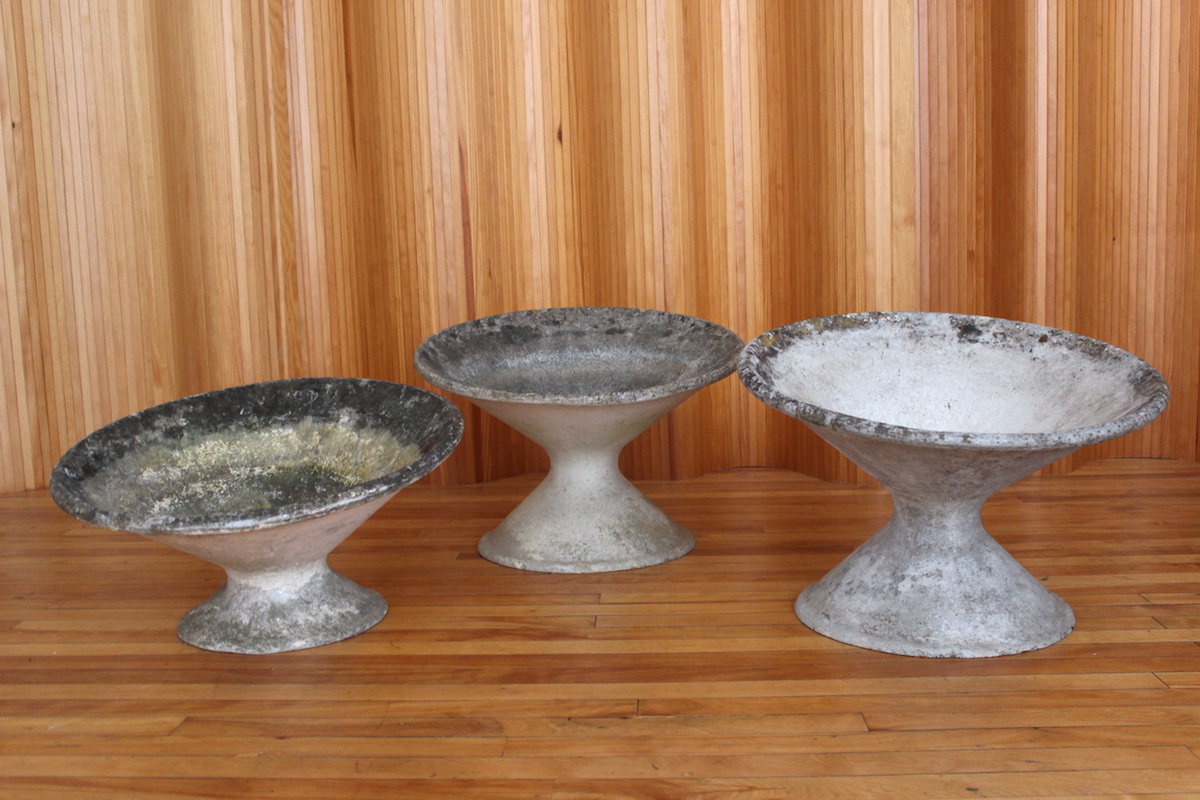 Willy Guhl concrete garden planter - Eternit
Description: Concrete garden planter. This is one of three examples I have in stock.
Designer: Willy Guhl and Anton Bee
Manufacturer: Eternit, Switzerland.
Date: 1950s
Dimensions: Diameter 64cm; Height 36cm at highest point; 26cm at front edge.
Condition: Excellent, original condition with lovely patina. Minor wear from use.
Great example of this design.