Reg Butler lithograph - 'Tower' - 1968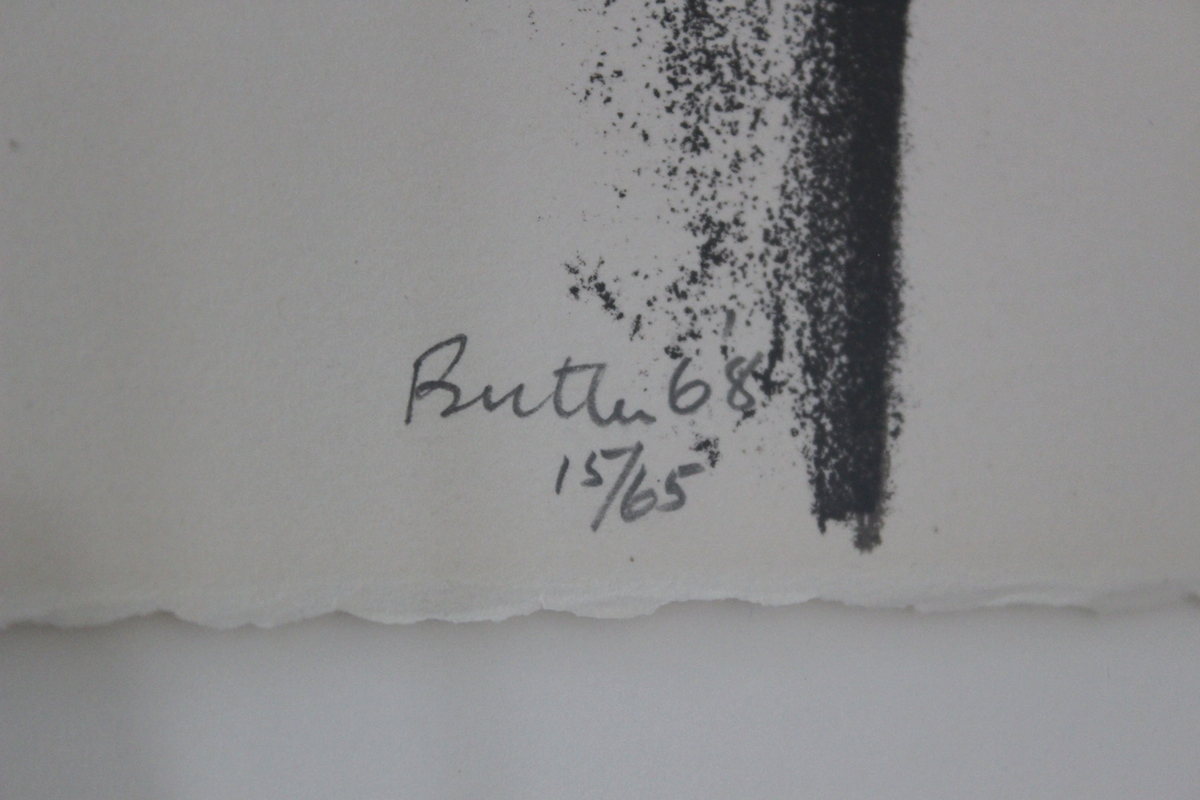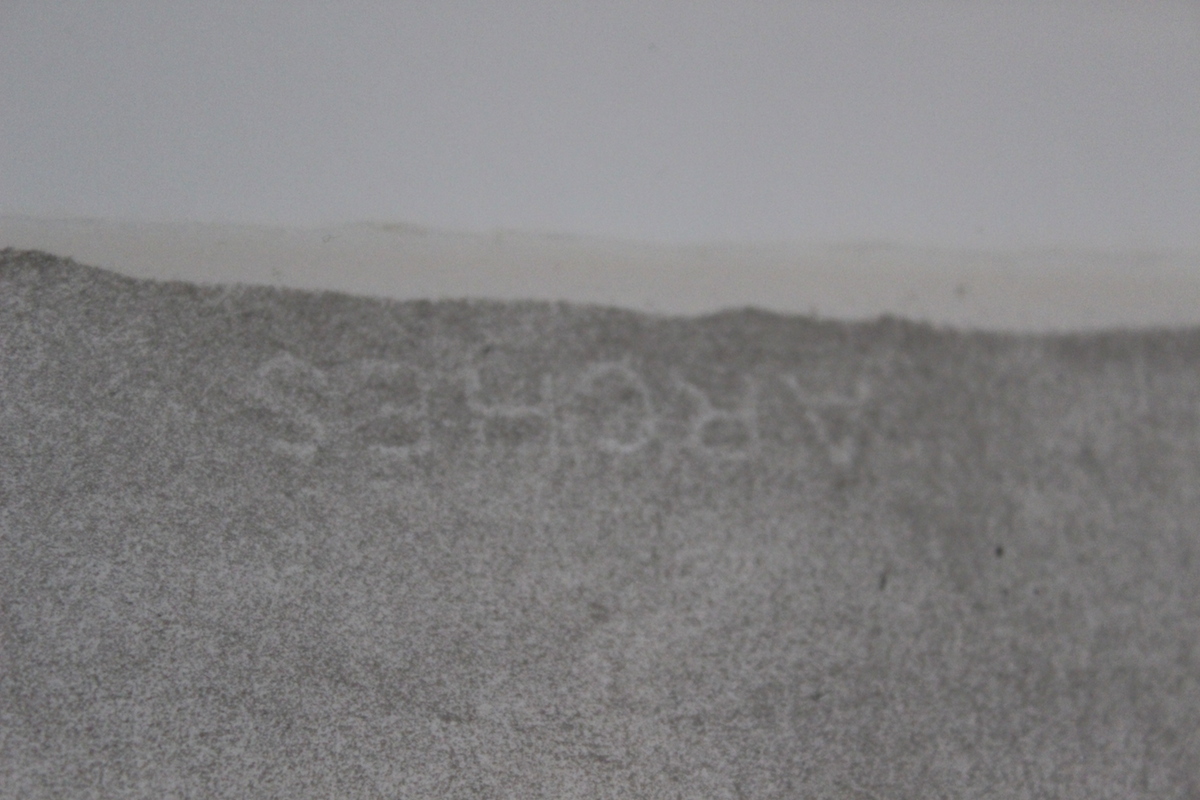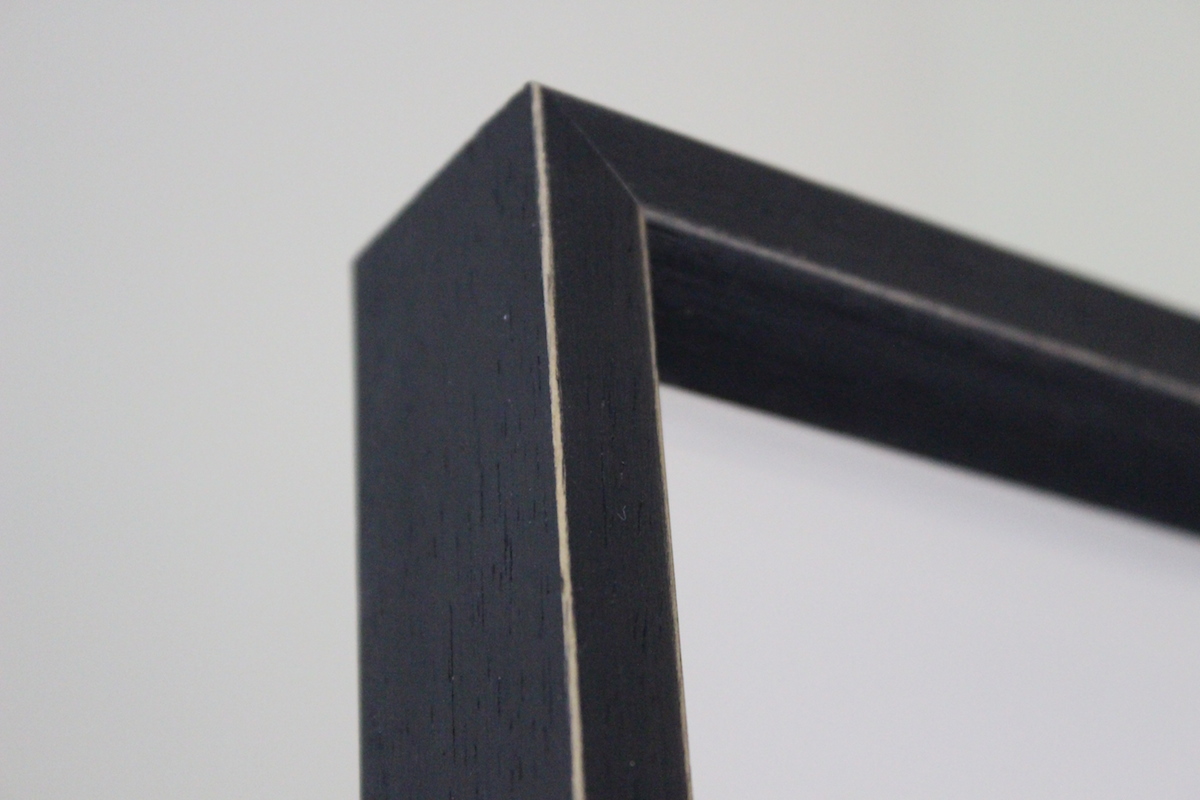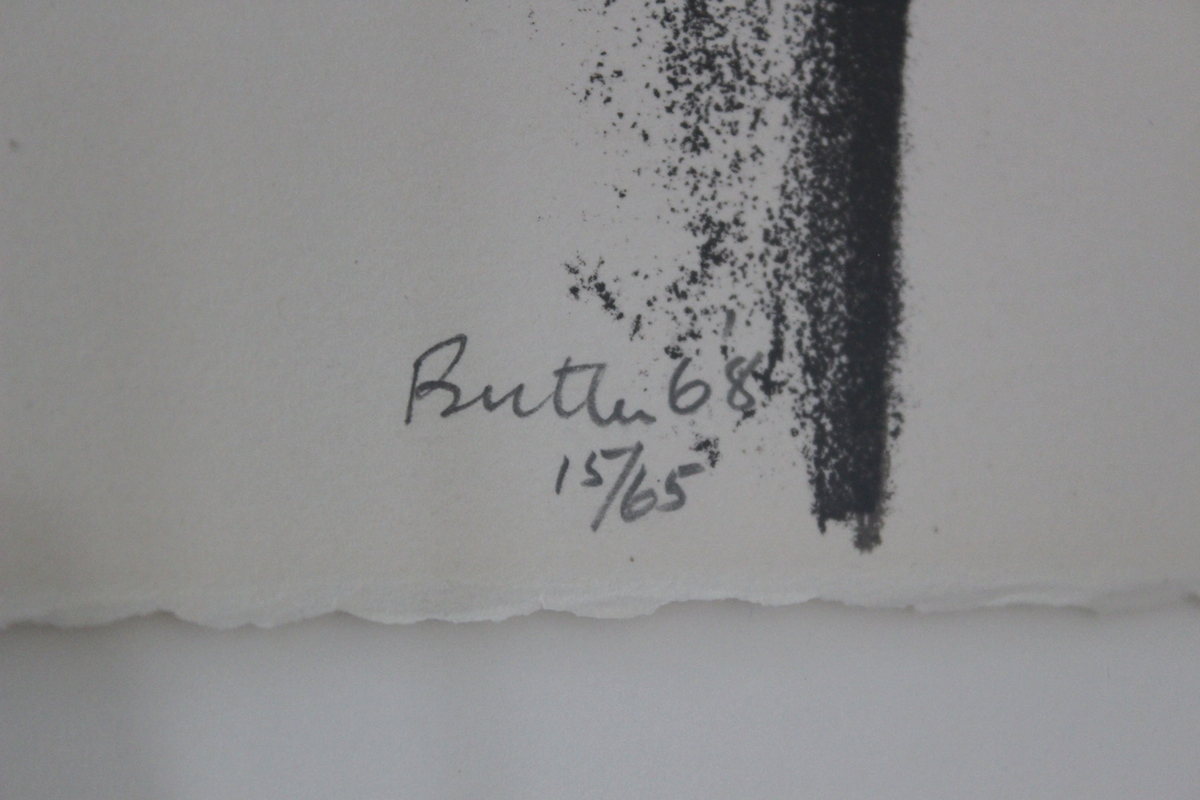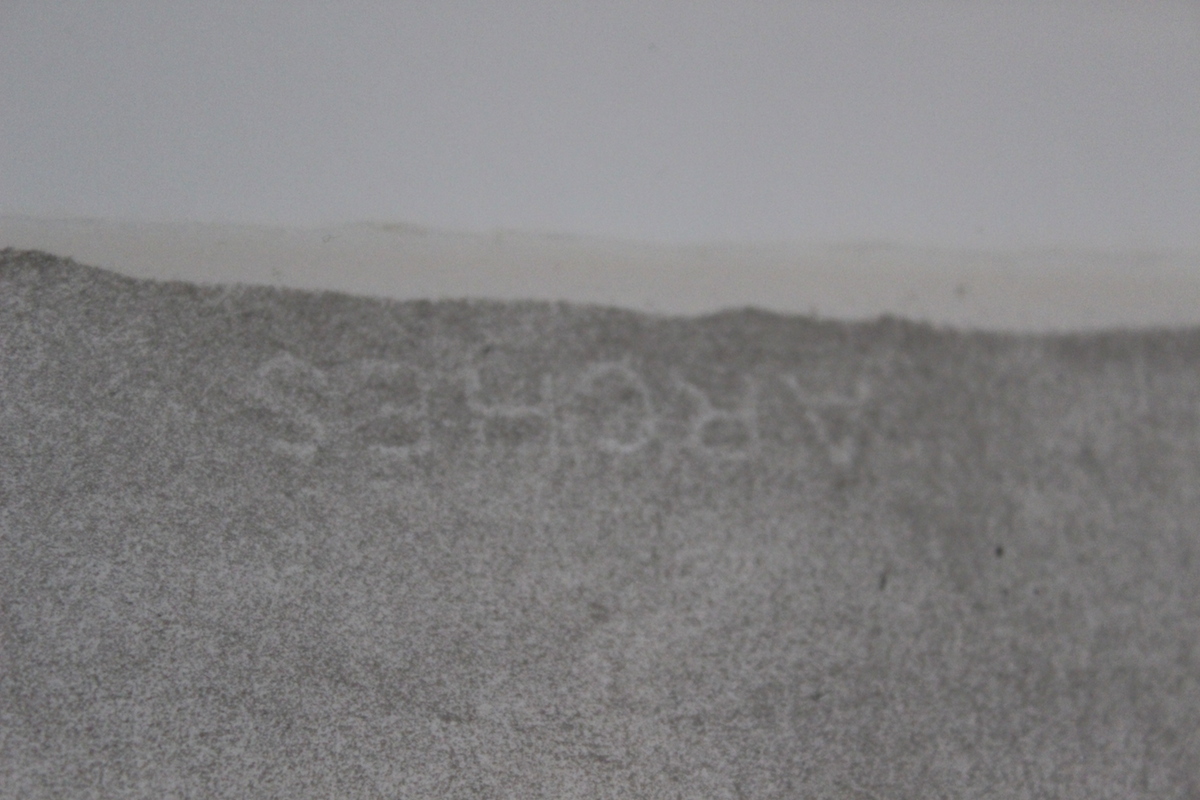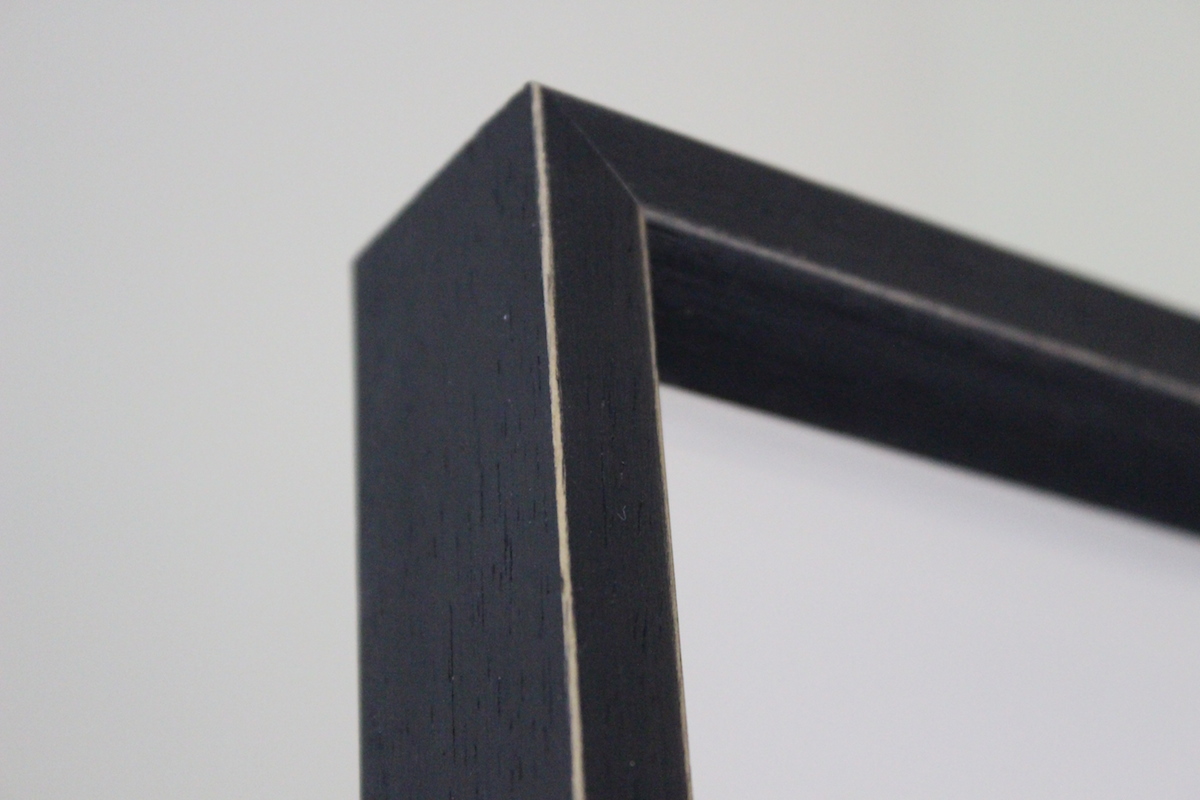 Reg Butler lithograph - 'Tower' - 1968
Title: 'Tower'
Artist: Reg Butler (1913-1981) - signed
Artist biography: Butler studied architecture and later became an Associate of the Royal Institute of British Architects. In 1948 he was briefly an assistant to Henry Moore and later that year began to make his own sculpture. In 1949 Butler held the first of five solo exhibitions at the Hanover Gallery, London. He first showed at the Venice Biennale in 1952 and the following year won the prestigious 'Unknown Political Prisoner' competition to design a monument for Berlin. His work is found in most major public collections worldwide and the Tate held a memorial exhibition of his work three years after his death.
Date: 1968
Edition: 15/65
Medium: Lithograph
Dimensions: Frame size: 76cm x 61cm: Image size 65cm x 50cm
Condition: Excellent, mint condition
A stunning example of this print.