Rare Le Corbusier etching - 'Ozon' 1965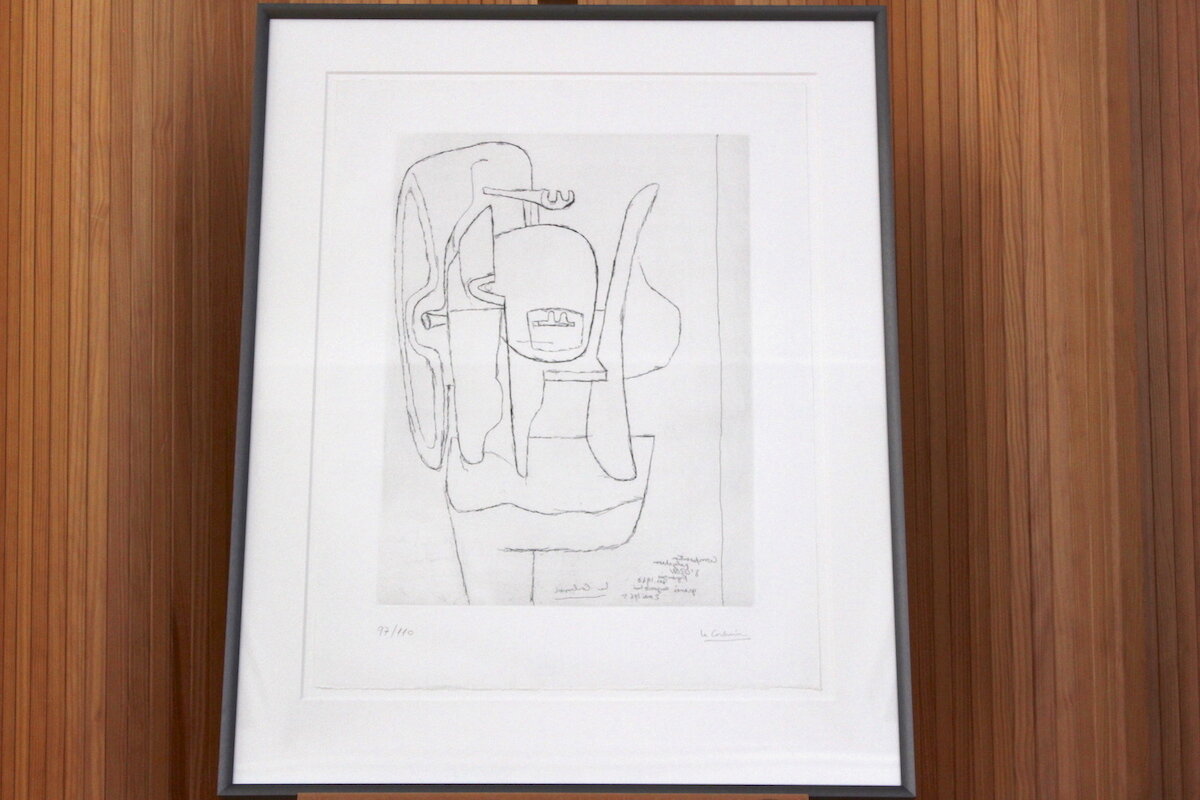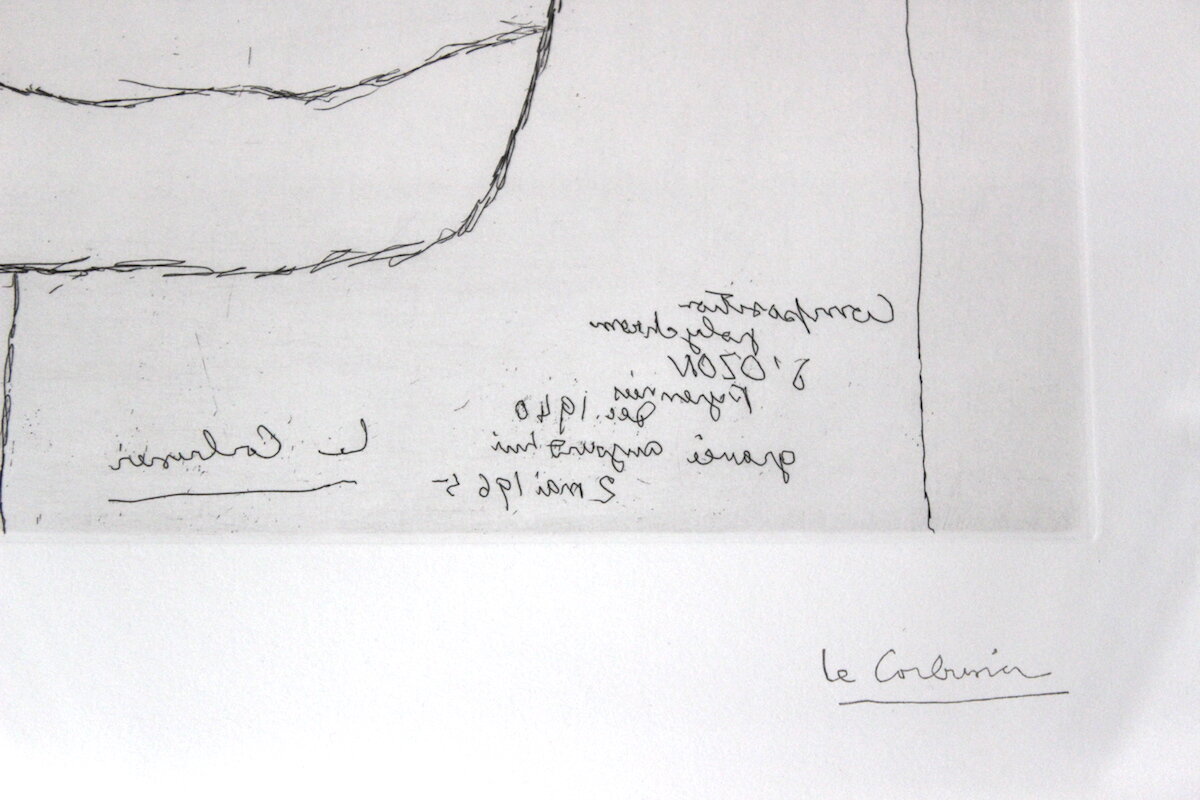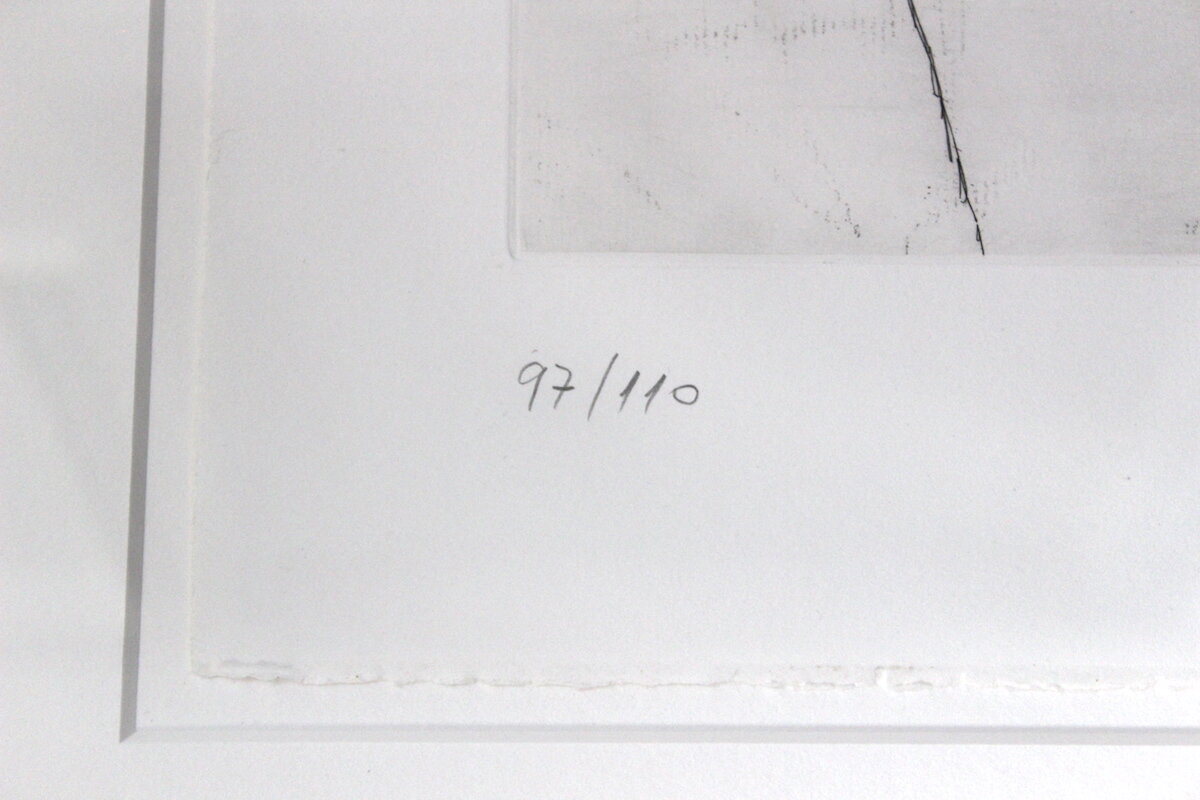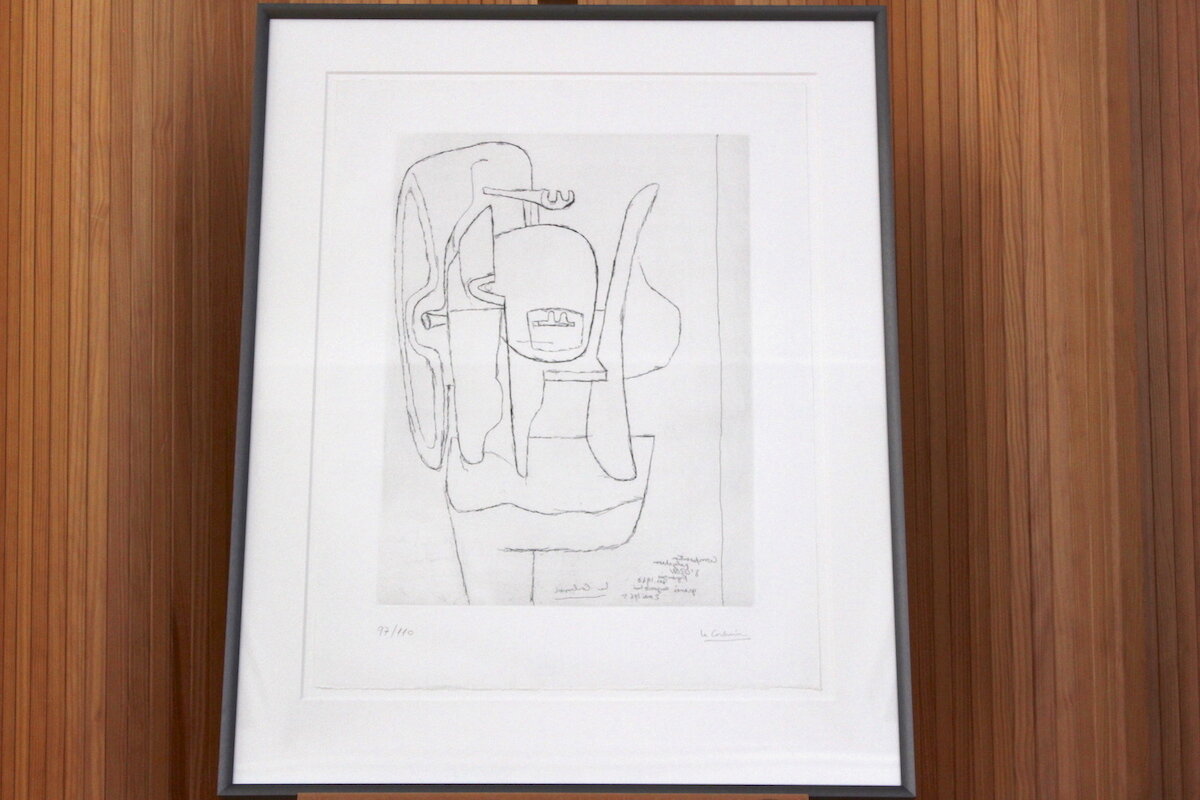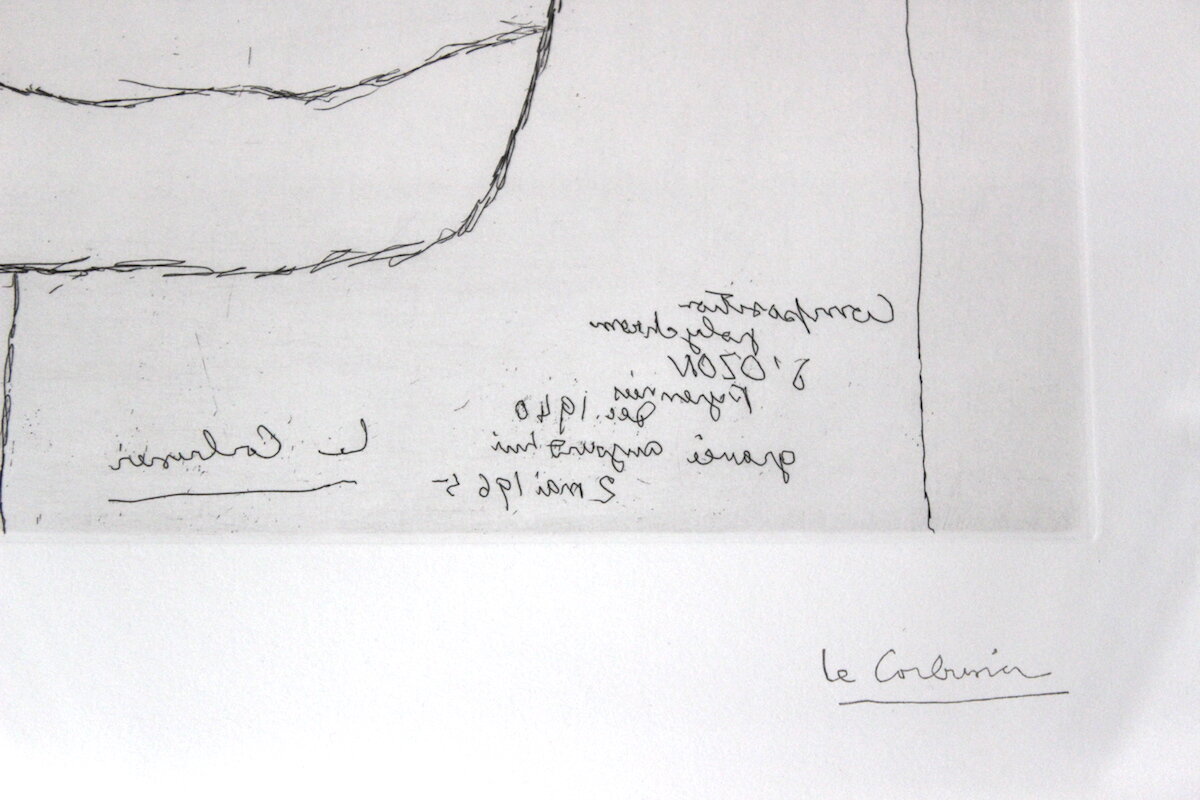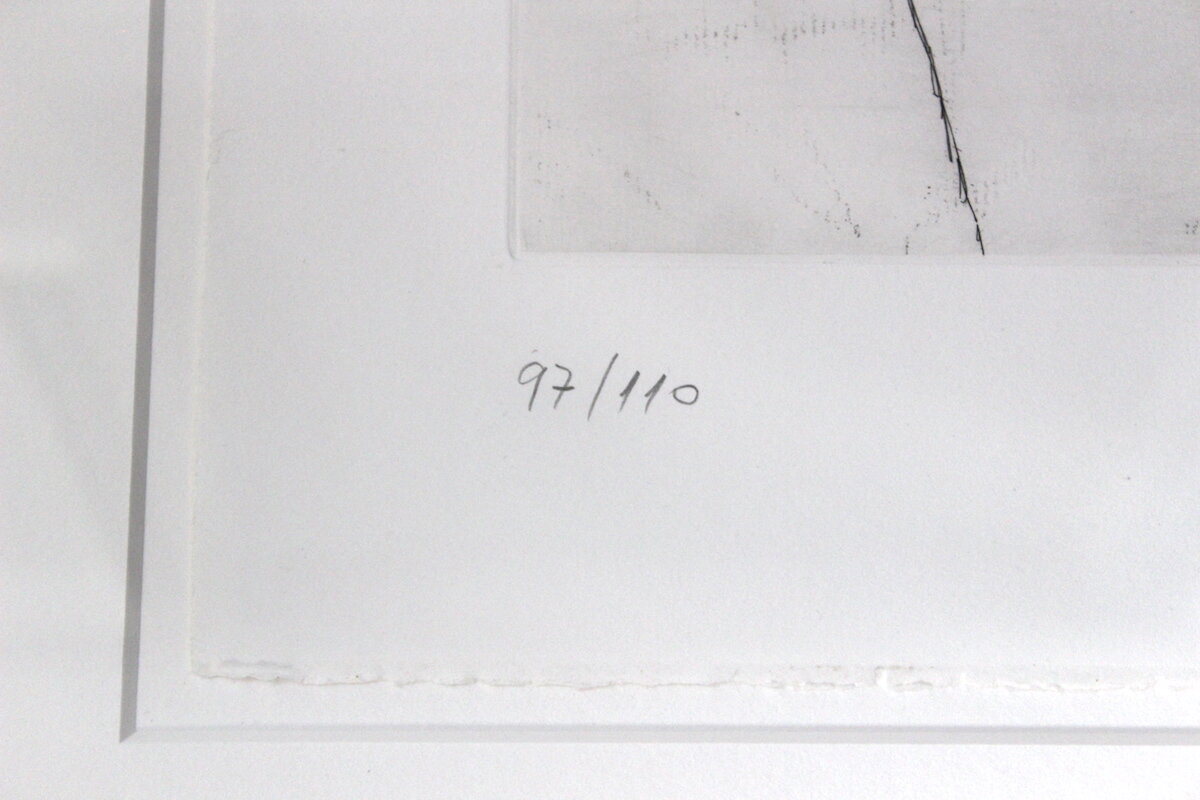 Rare Le Corbusier etching - 'Ozon' 1965
Title: 'Ozon' - the etching relates to a series of sculptures made by Le Corbusier whilst living in Ozon, France.
Reversed inscription in plate translates as 'Polychrome composition of Ozon. Pyrenees Dec 1940 engraved today May 2 1965'.
Artist: Le Corbusier (1887-1965) - signed in plate
Date: 1965
Edition: 97/110
Medium: Etching
Dimensions: Frame size: 84.5cm x 67.5cm: Sheet size 65cm x 49.5cm
Condition: Excellent condition - slight wrinkles to the sheet but this does not detract in any way from the overall image.
An excellent example of this rare print.