Gino Severini lithograph - 'Nature Morte' ('Still Life') - 1958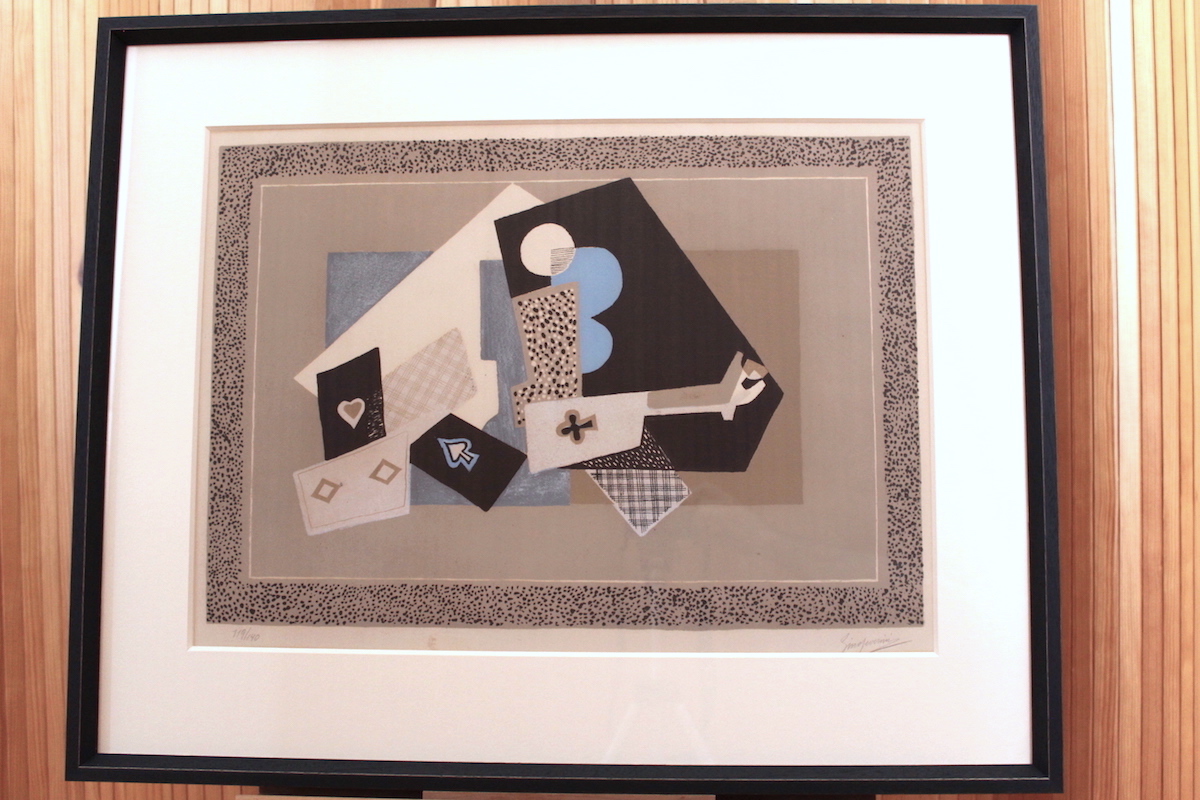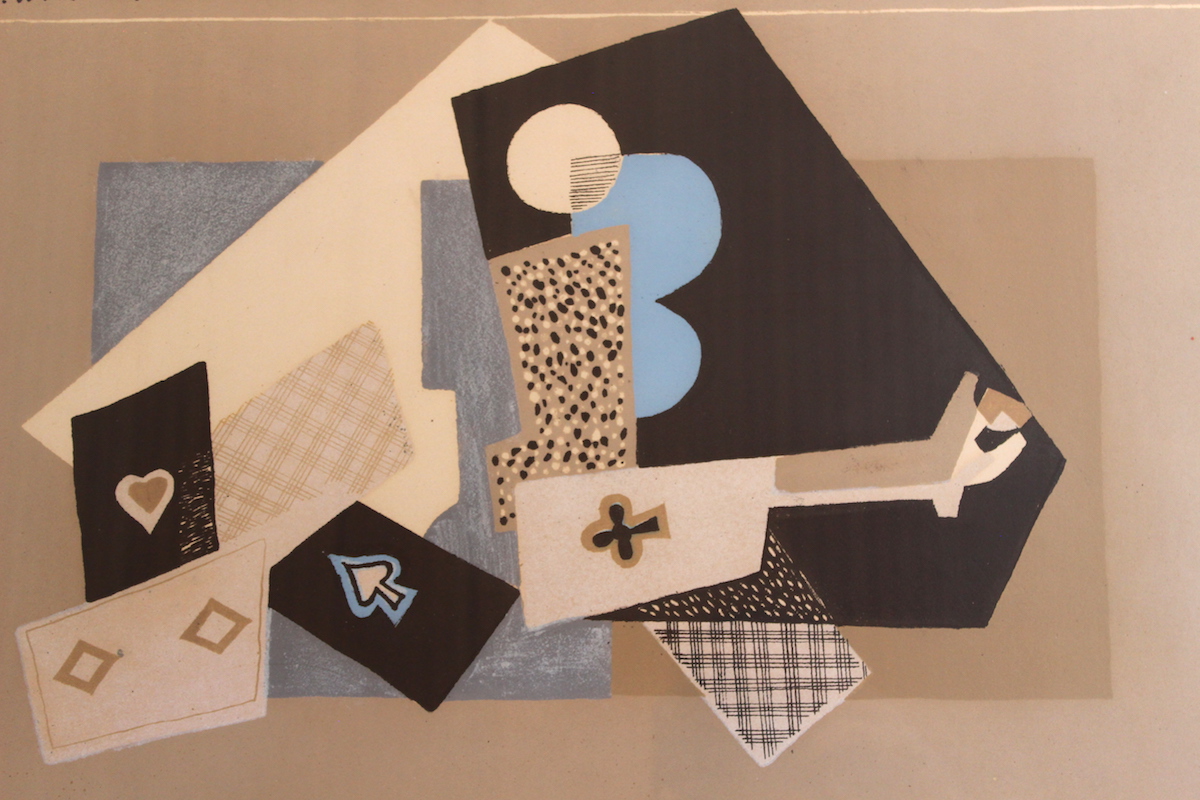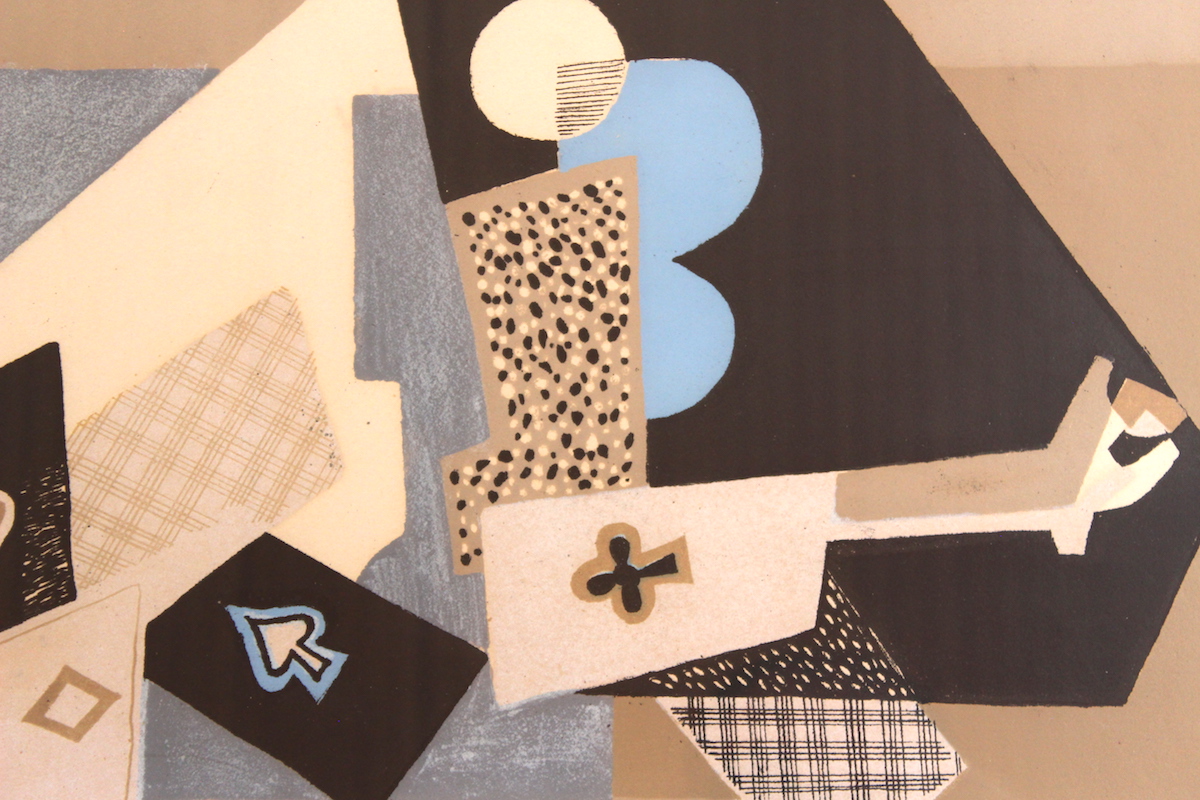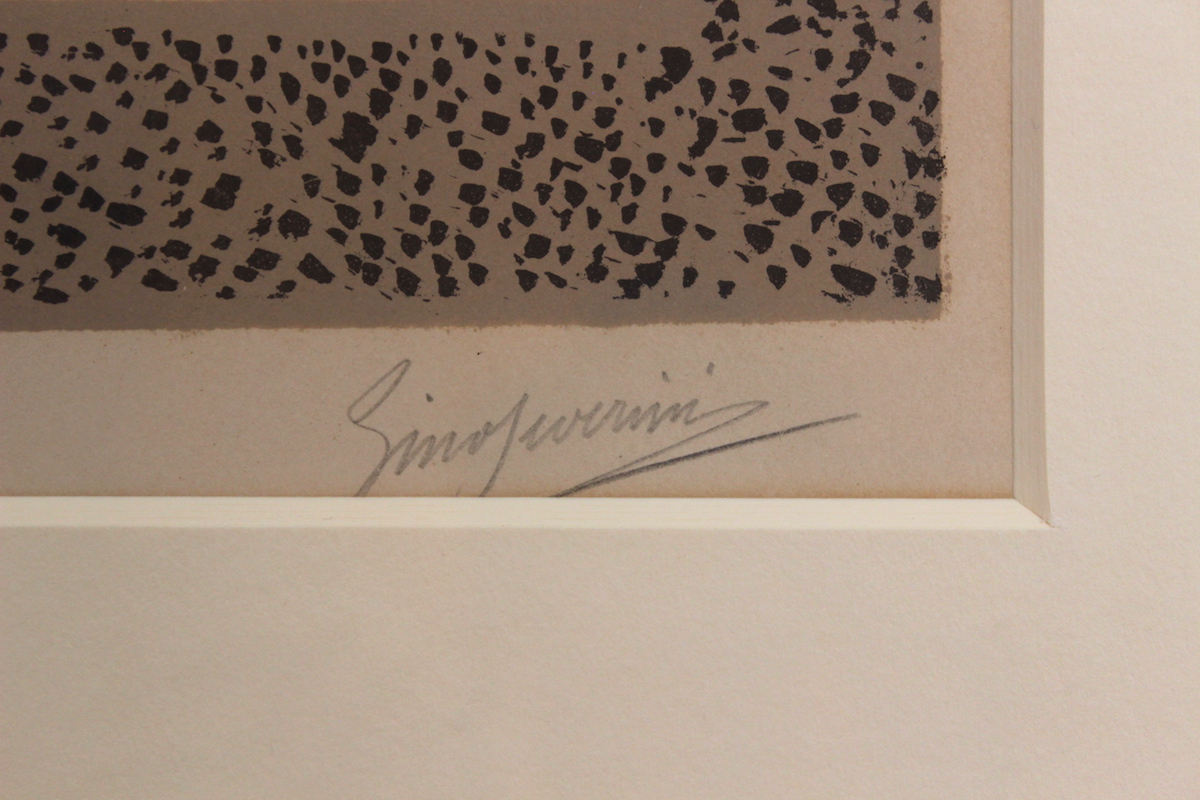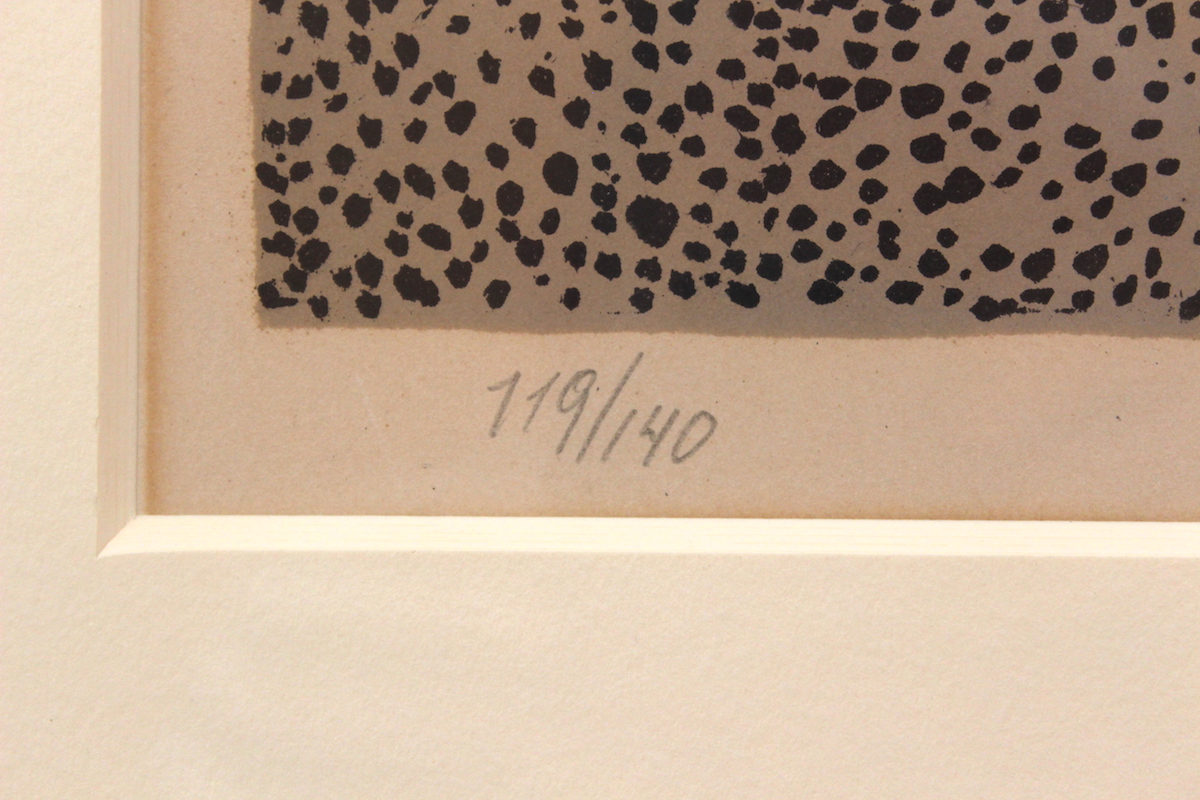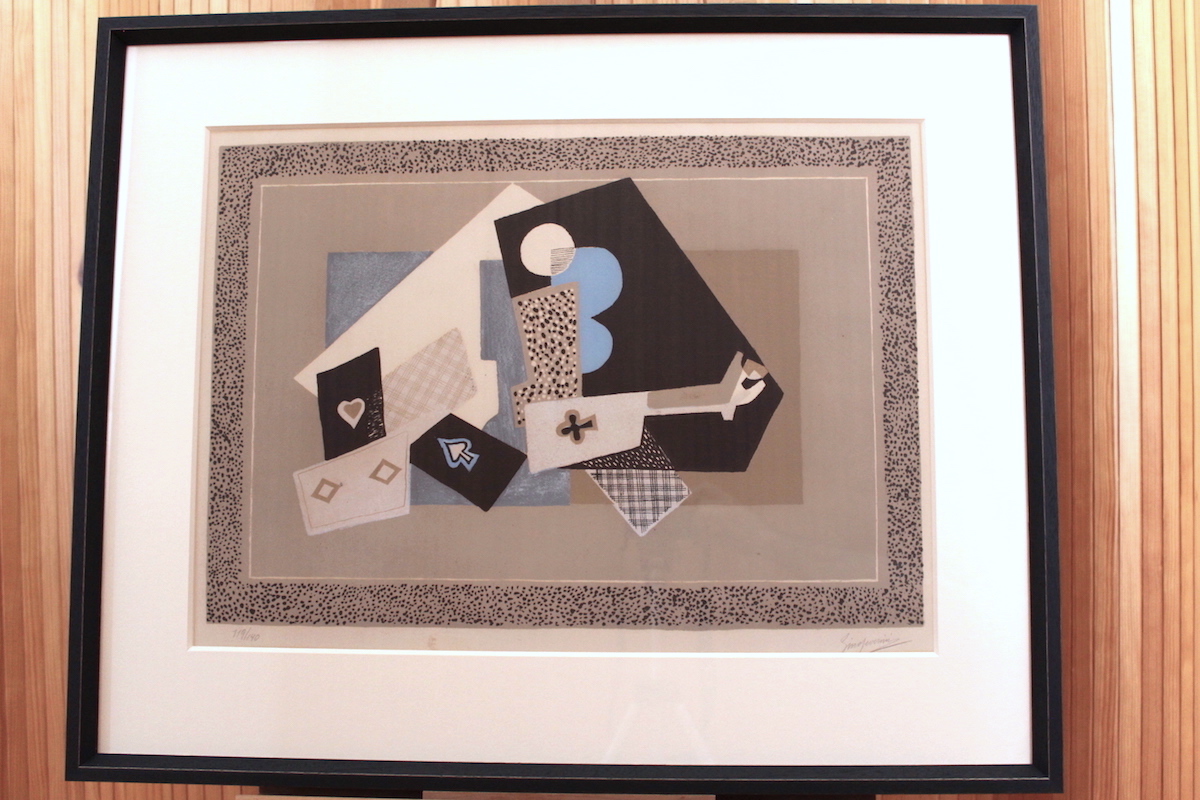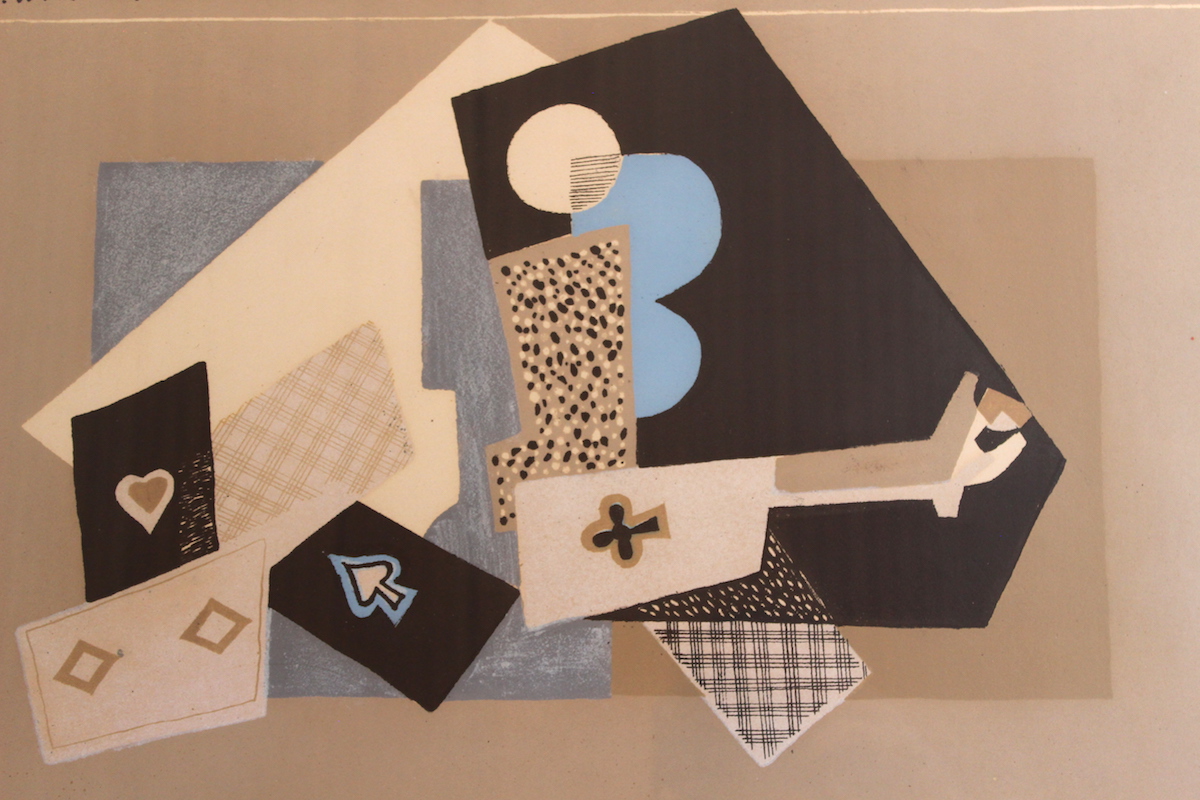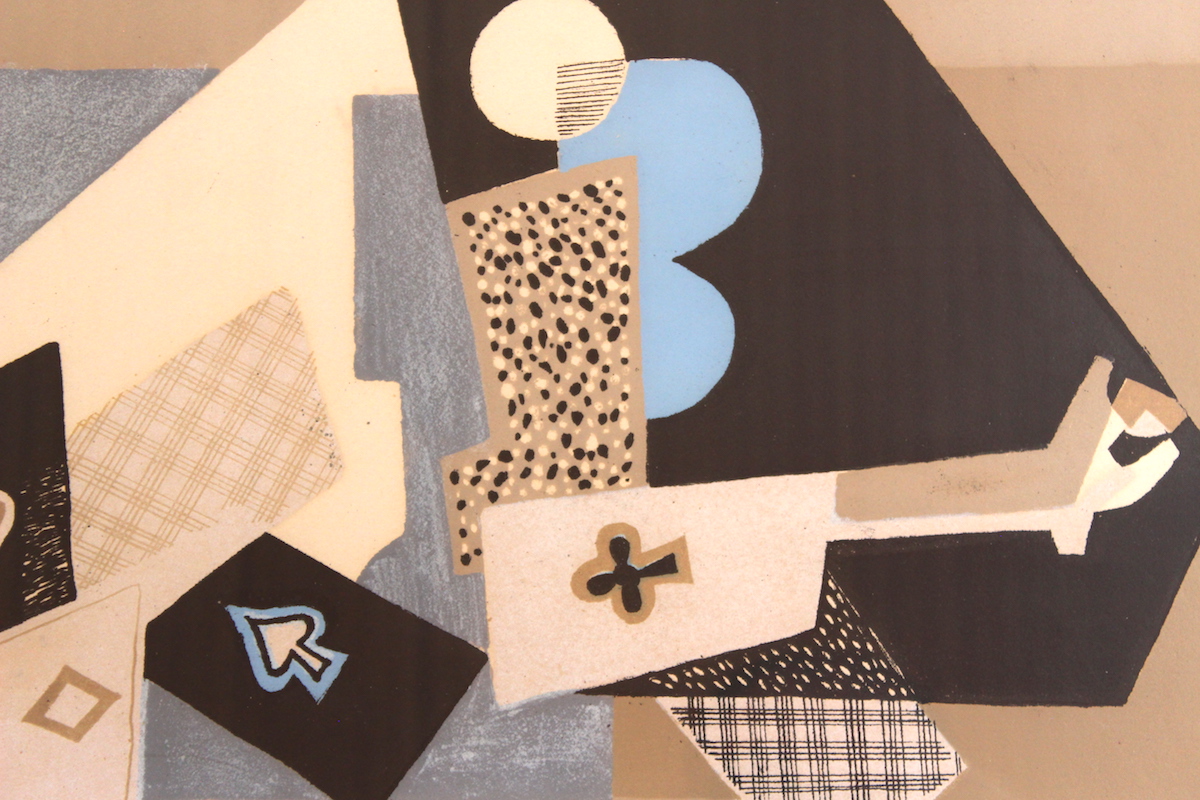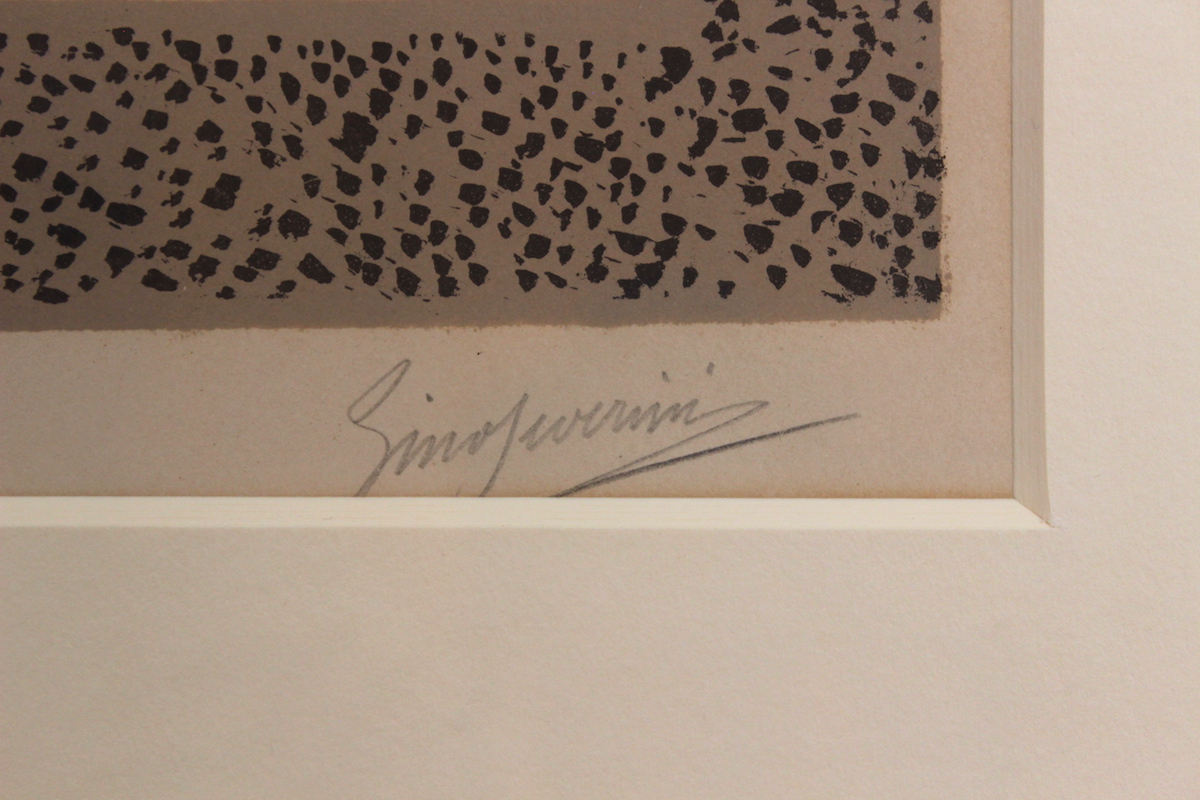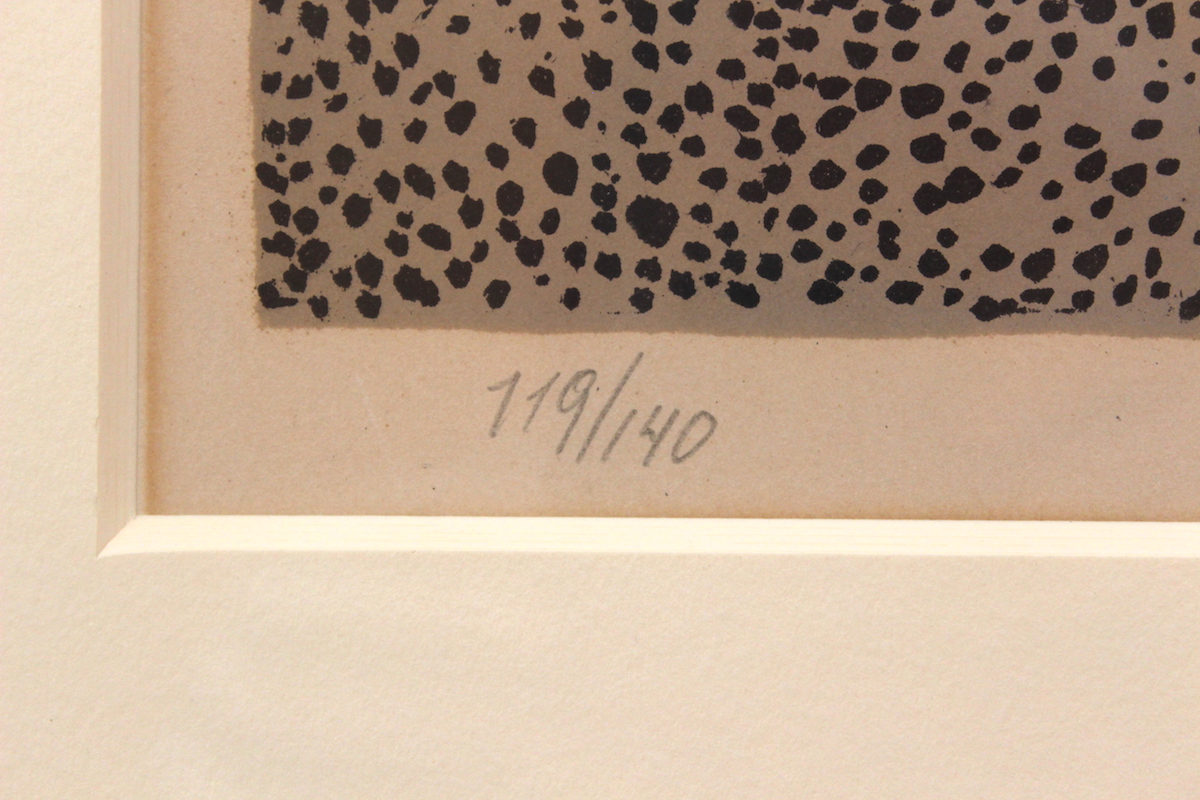 Gino Severini lithograph - 'Nature Morte' ('Still Life') - 1958
Title: 'Nature Morte''
Artist: Gino Severini (1883-1966)- signed
Artist biography: Gino Severini (1883-1966) was an Italian painter and a leading member of the Futurist movement. For much of his life he divided his time between Paris and Rome. He was associated with neo-classicism and the "return to order" in the decade after the First World War.
While closely associated with the Futurist movement, Gino Severini's artistic style metamorphosed several times throughout his career. He is best known for using colour to accentuate contrasts and emphasise his compositions' musicality, which owes to his study of complementary colours and early adoption of Divisionism. Upon moving to Paris, Severini's paintings became increasingly abstract as he embraced Cubism - essentially constructing a composition out of fragments of objects - drawing influence from Pablo Picasso and Georges Braque, as well as the writer Guillaume Apollinaire, whose company he kept. Around 1916 his emphasis shifted from deconstructing forms to imposing geometric order on his compositions, and he would later experiment with a Neoclassical figurative style. In the 1950s Severini returned to his Futurist style for a series of mosaic and large-scale decorative commissions.
Severini was awarded the Venice Biennale Grand Prize in 1950.
Date: 1958
Edition: 119/140
Published by: L'Oeuvre Gravee, Paris.
Medium: Lithograph
Dimensions: Frame size: 77cm x 62cm: Image size 58cm x 42cm
Condition: Very good condition.
A great example of this print.