Rosewood foot stool - Spottrup Mobler, Denmark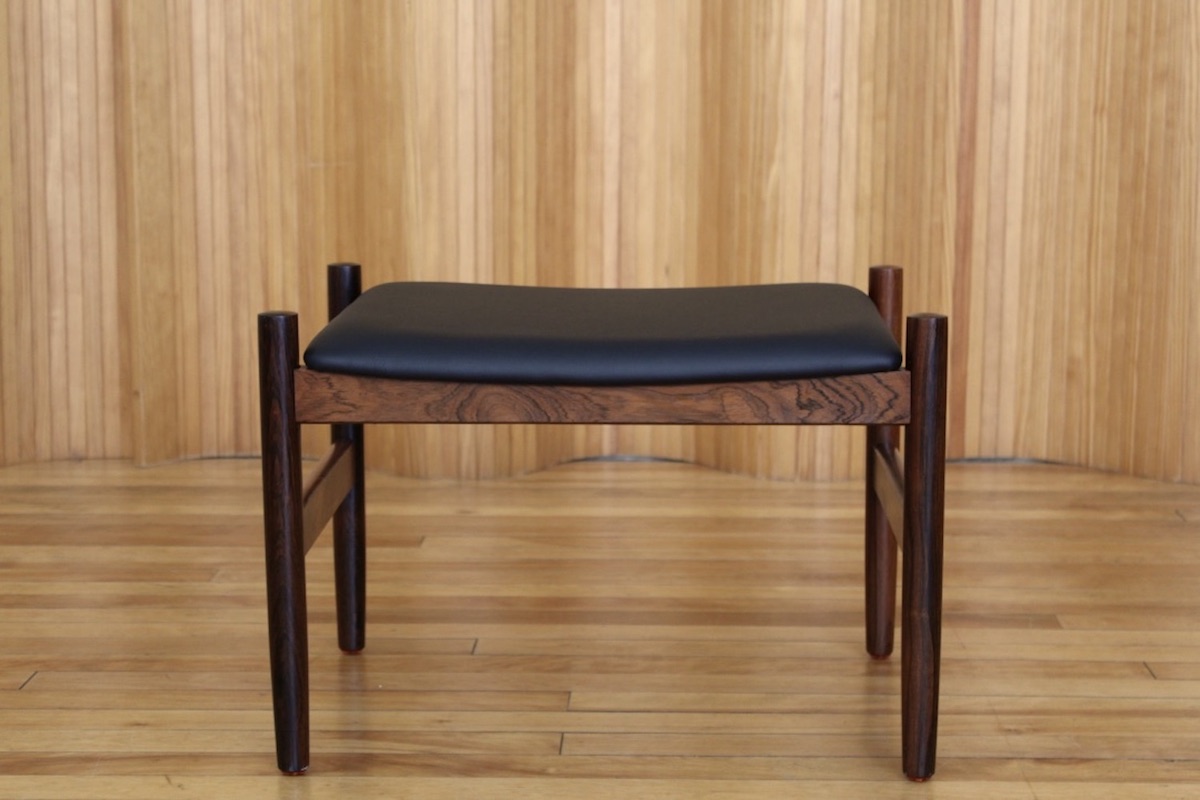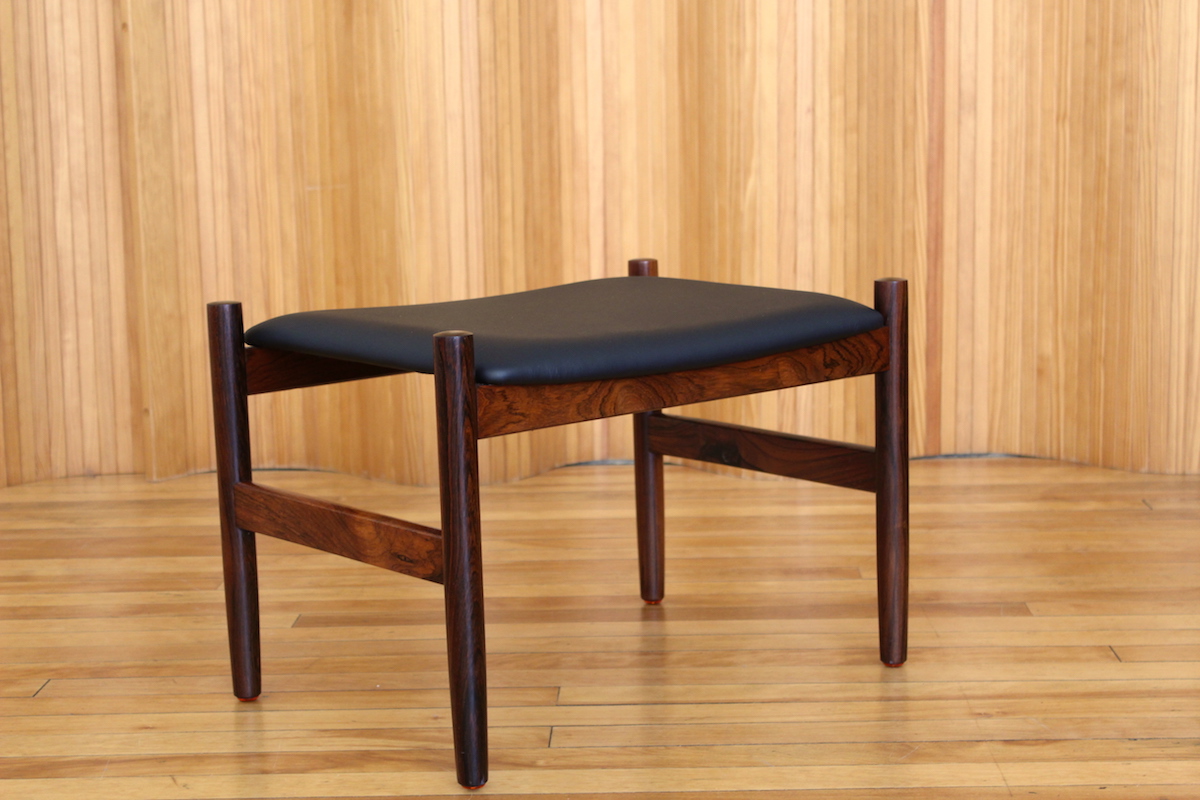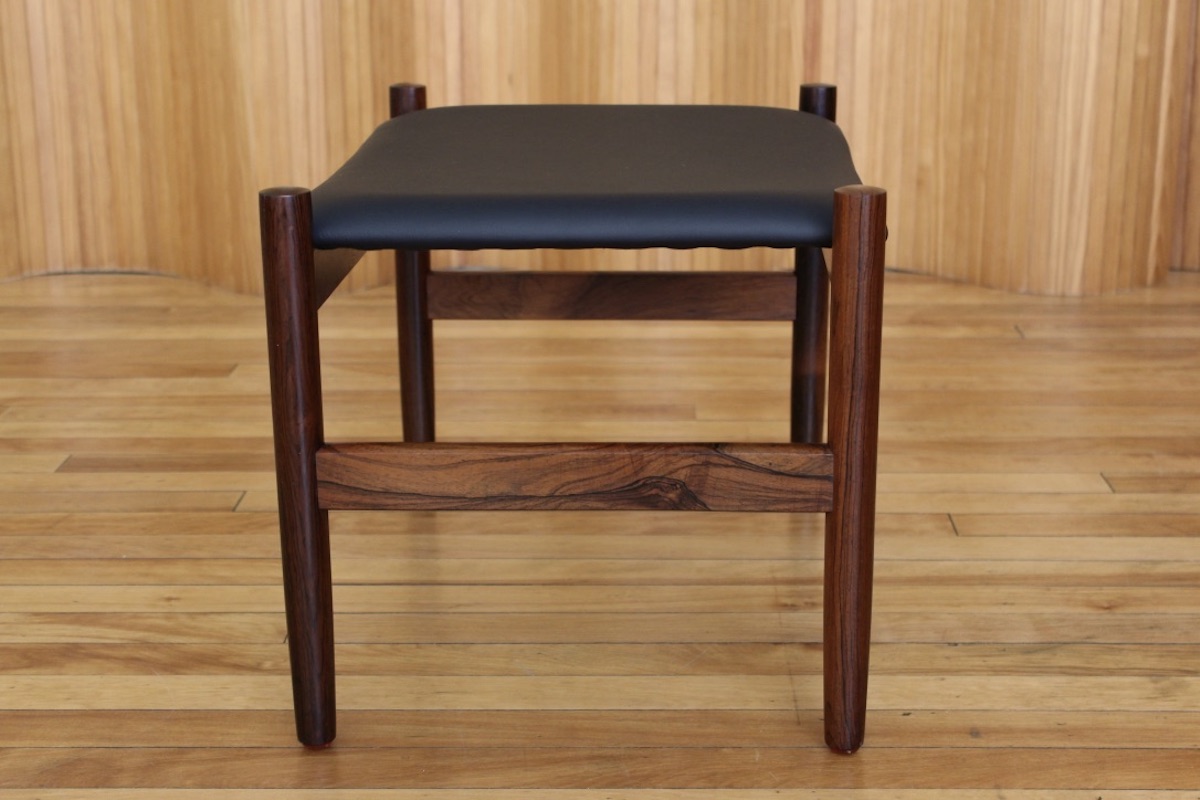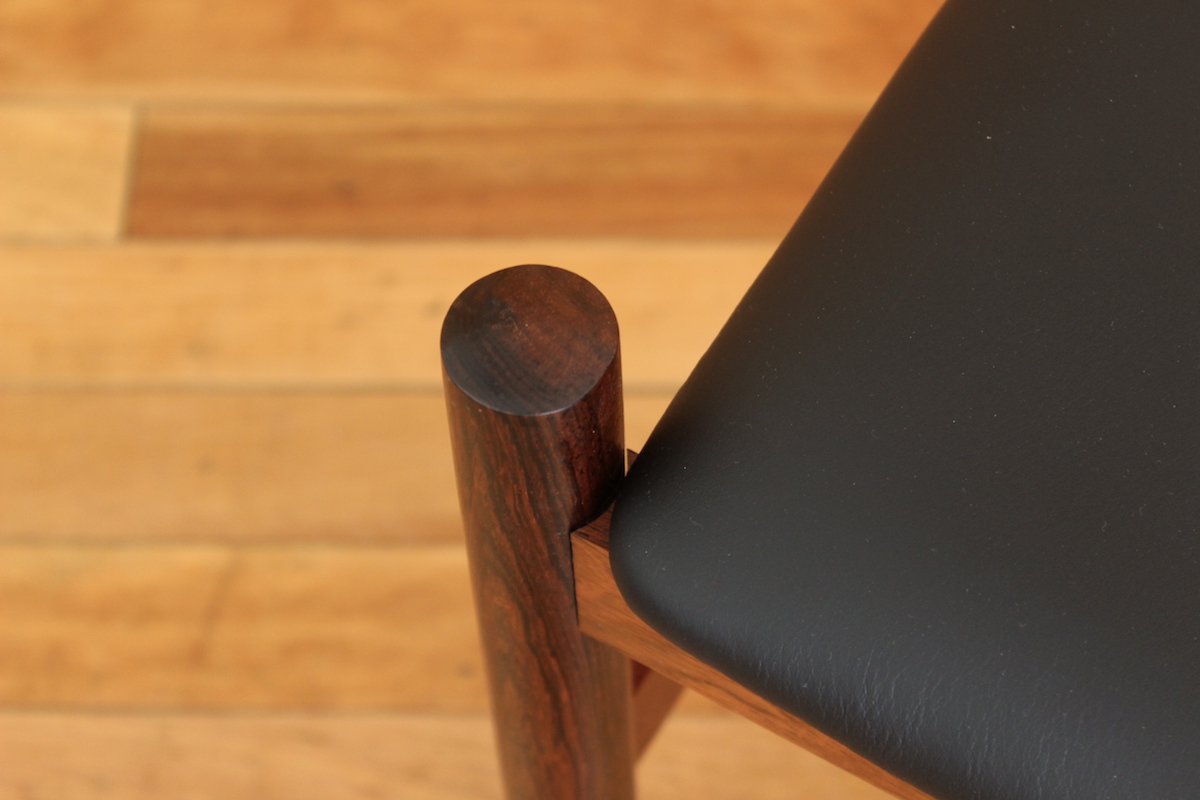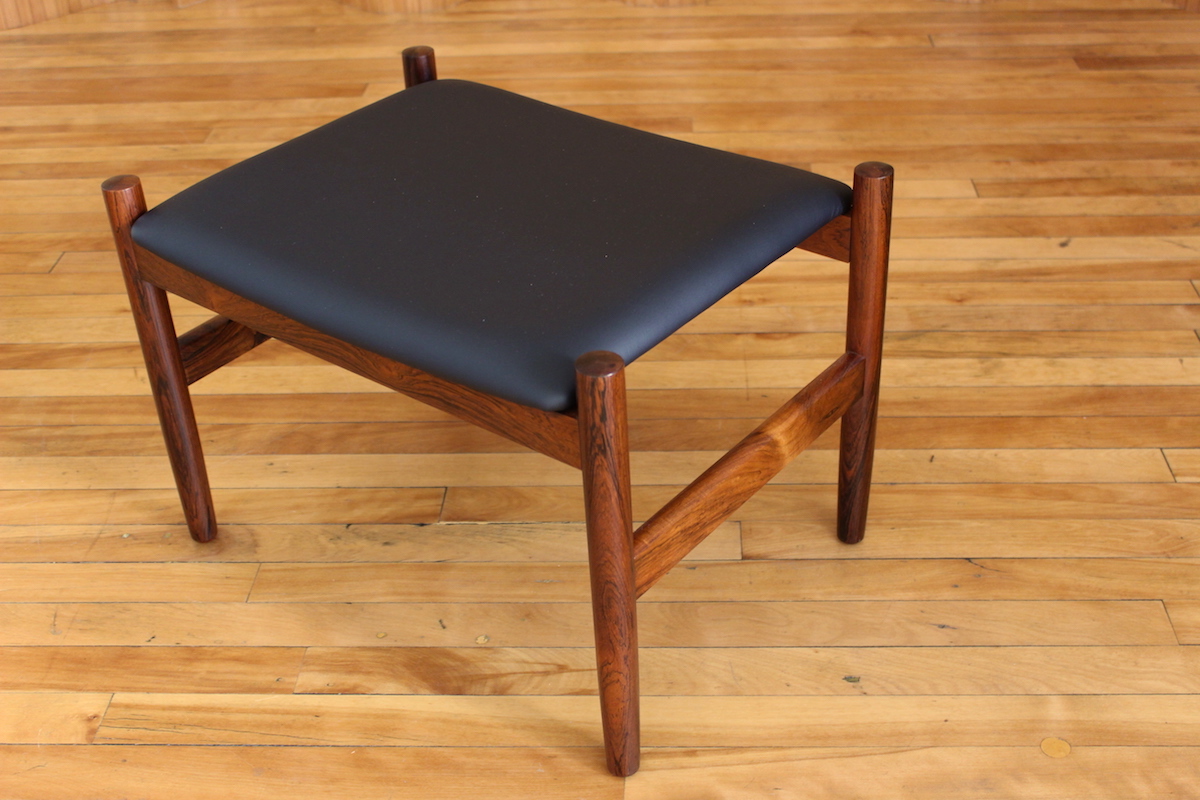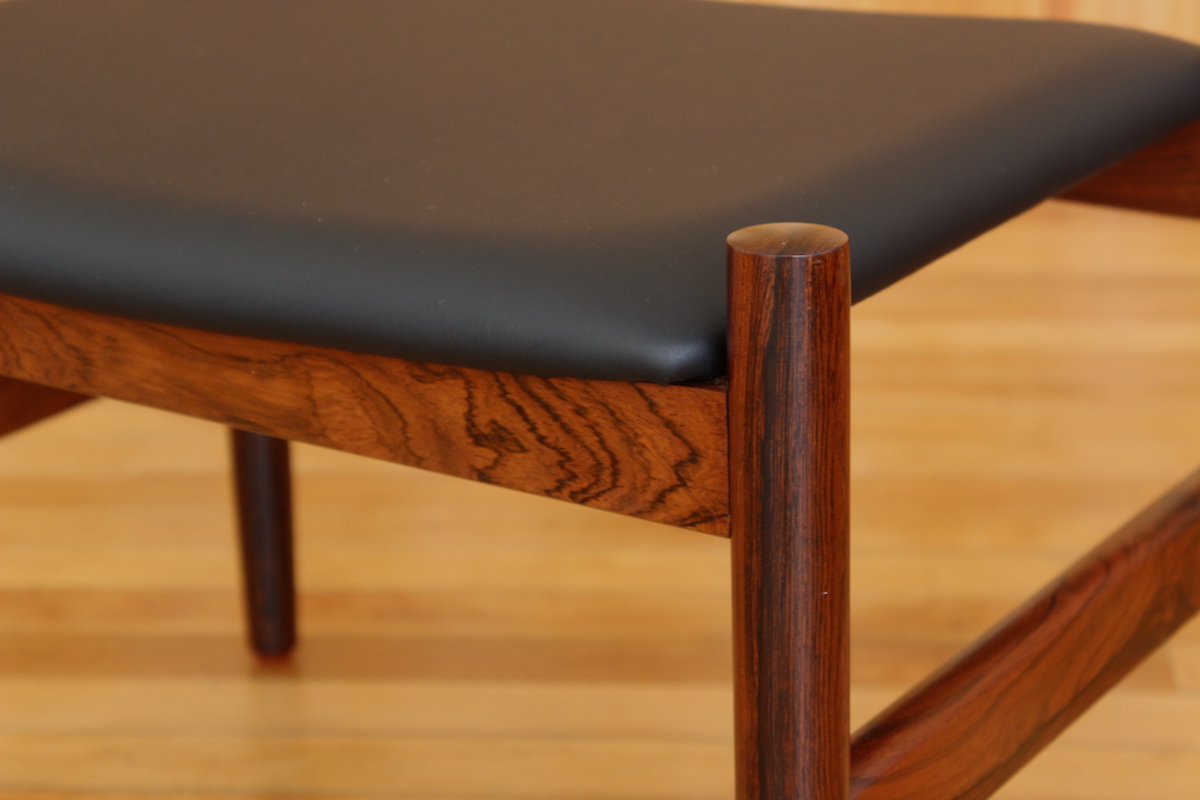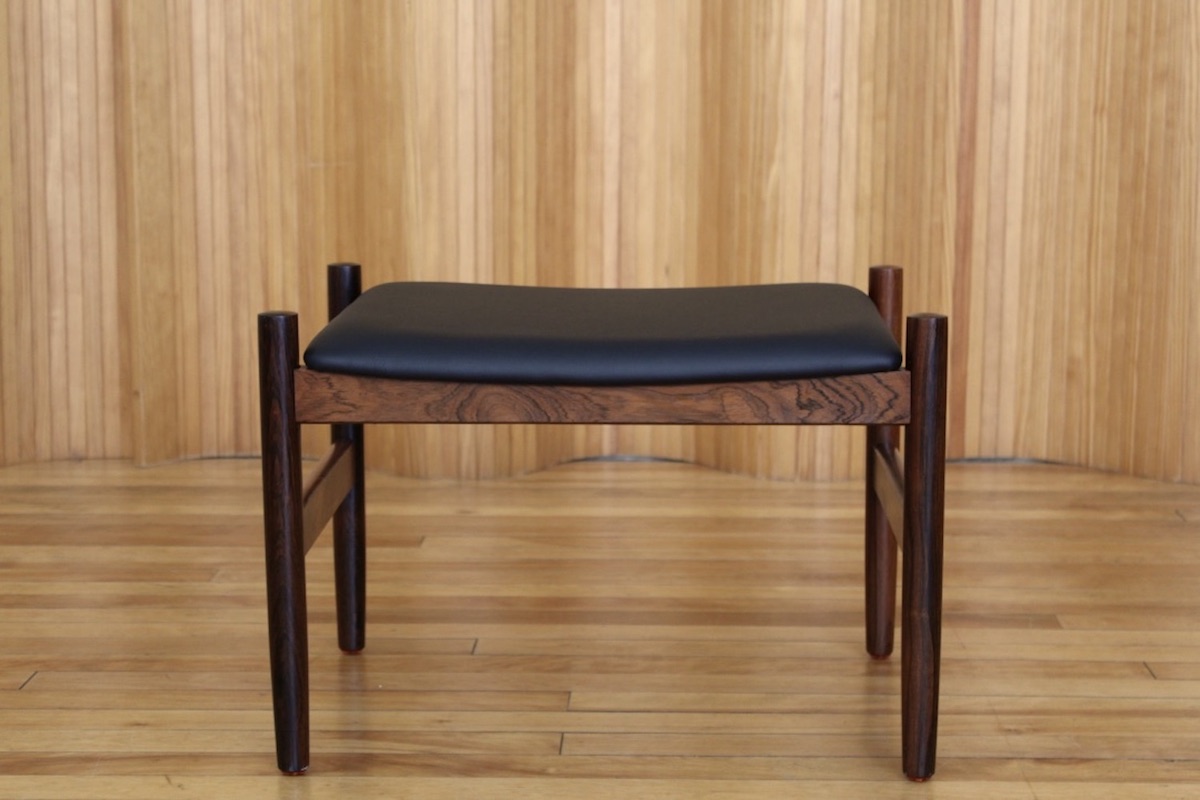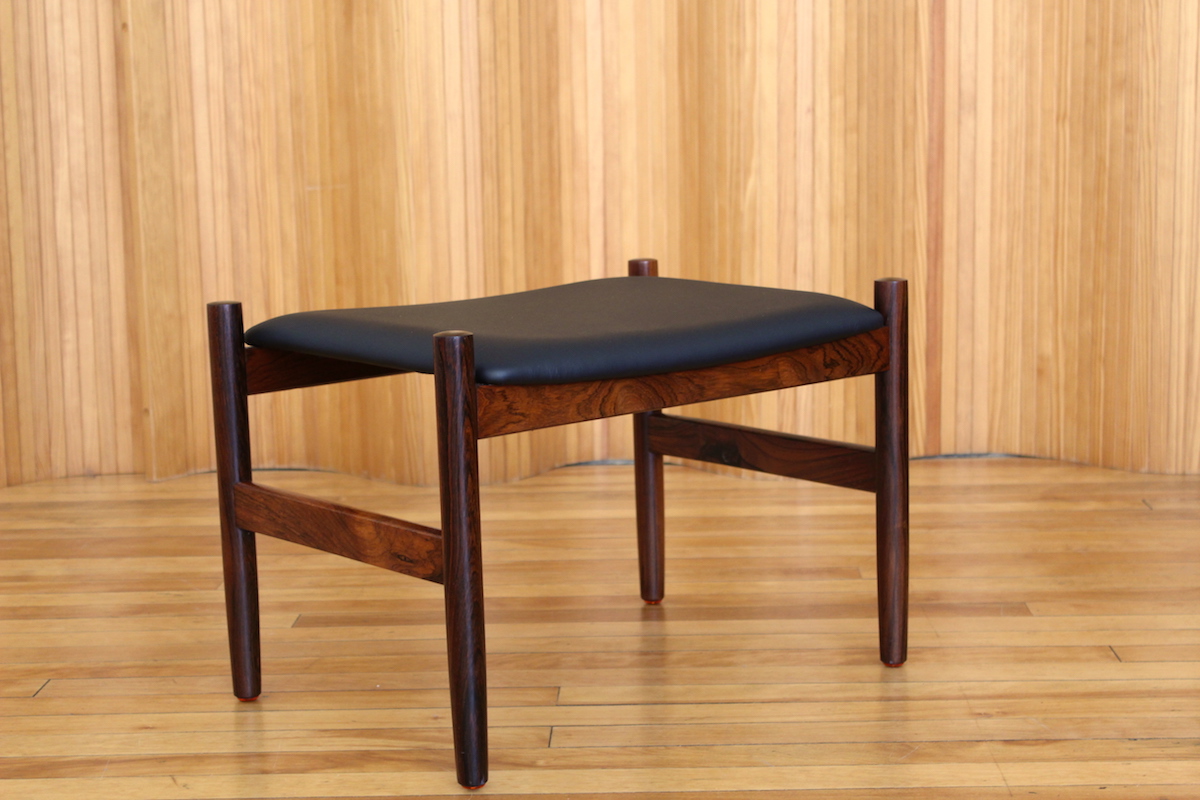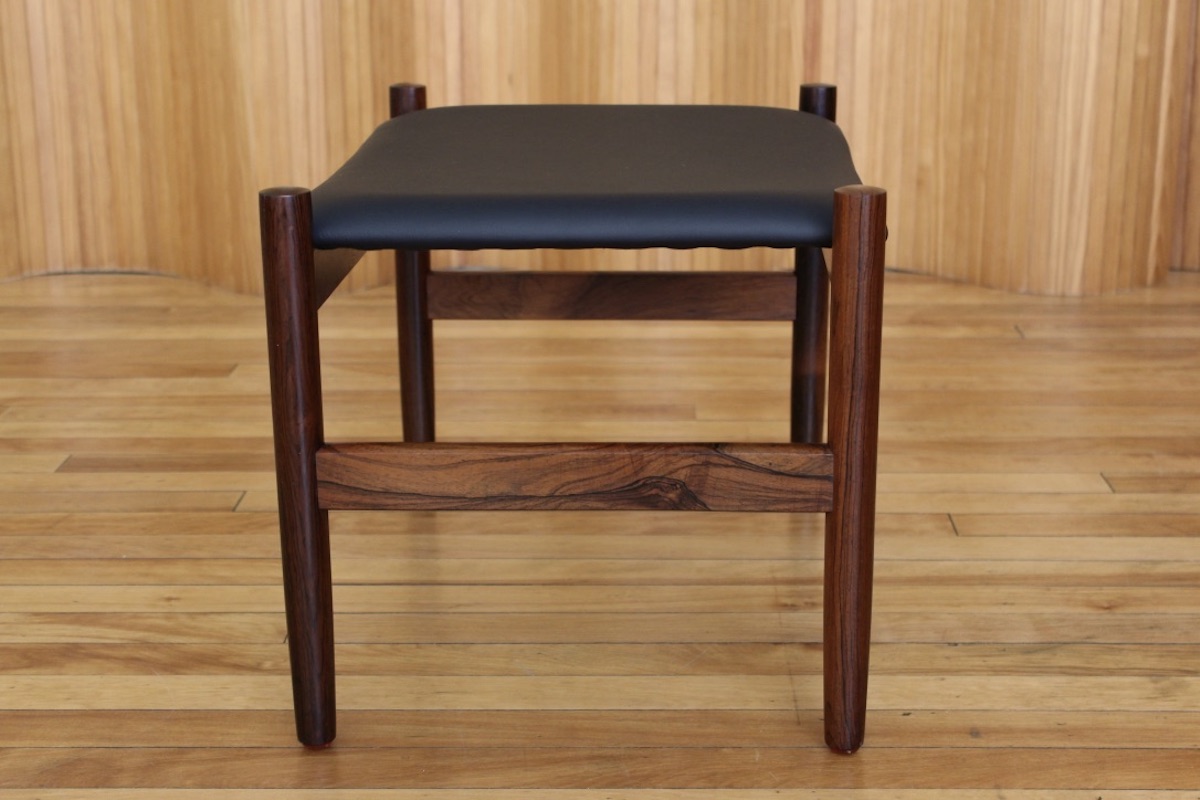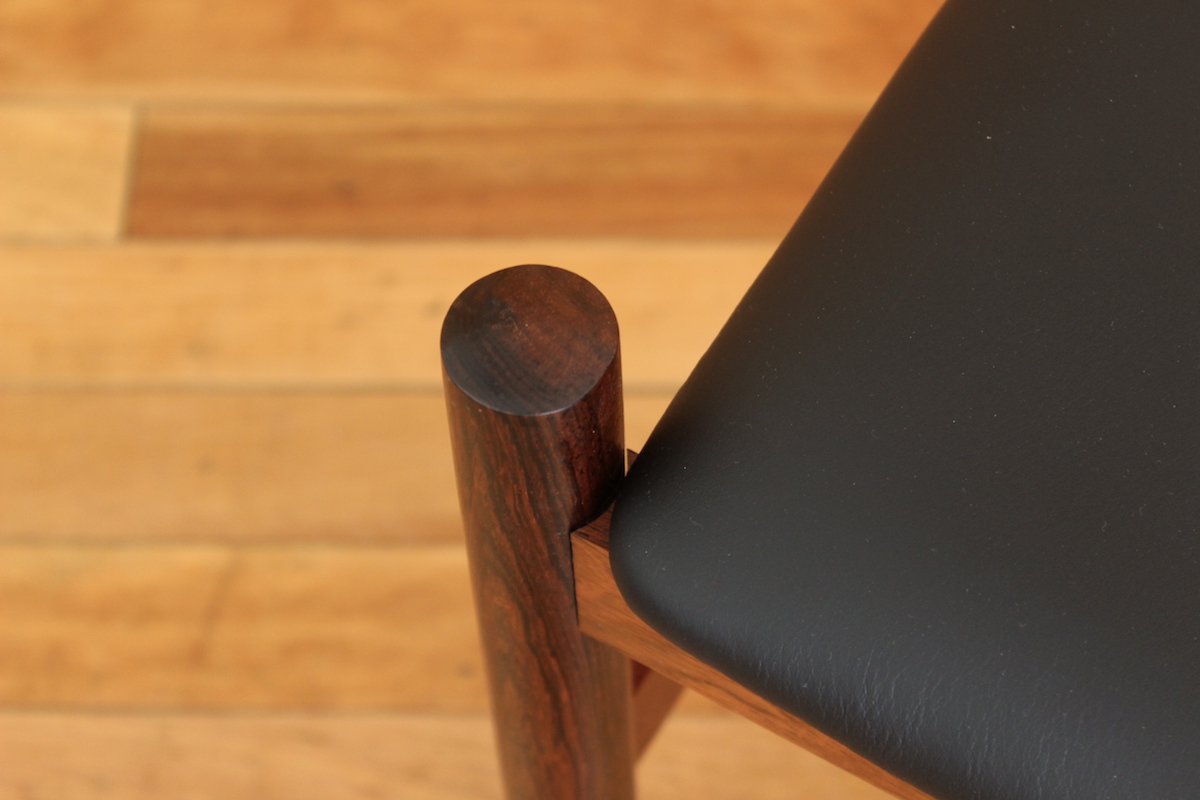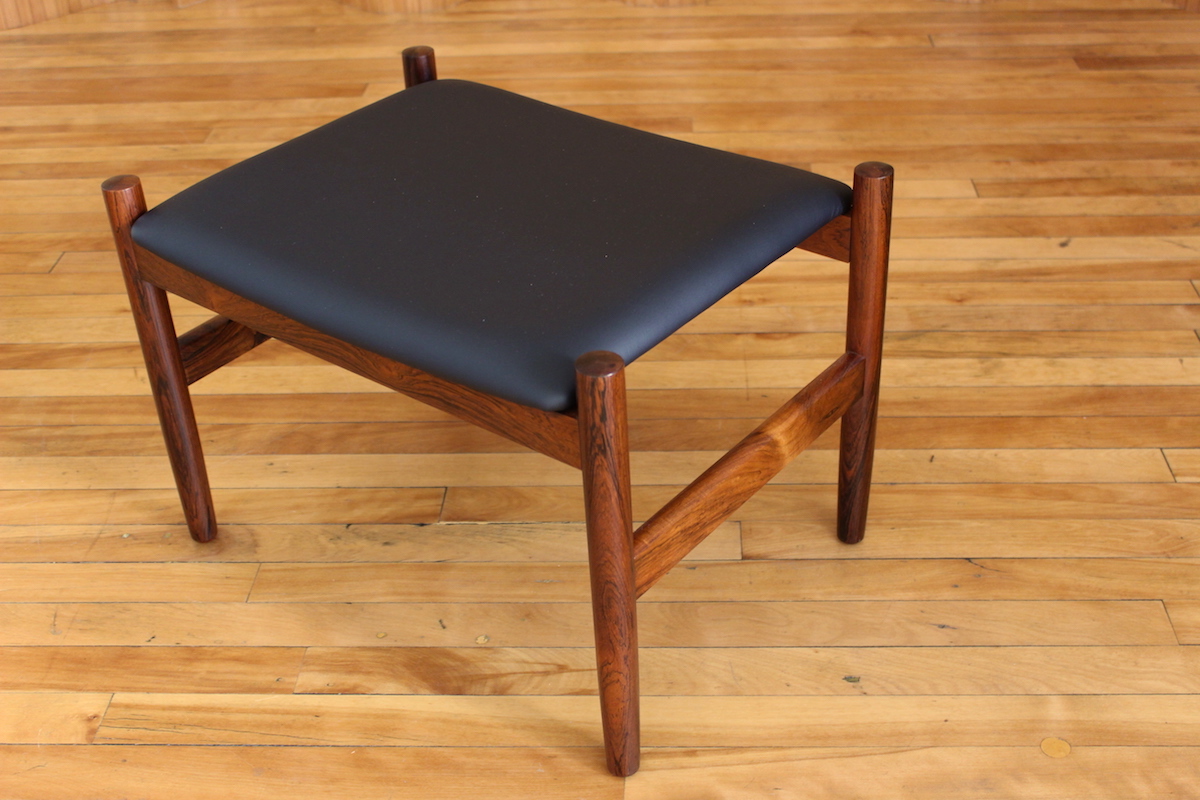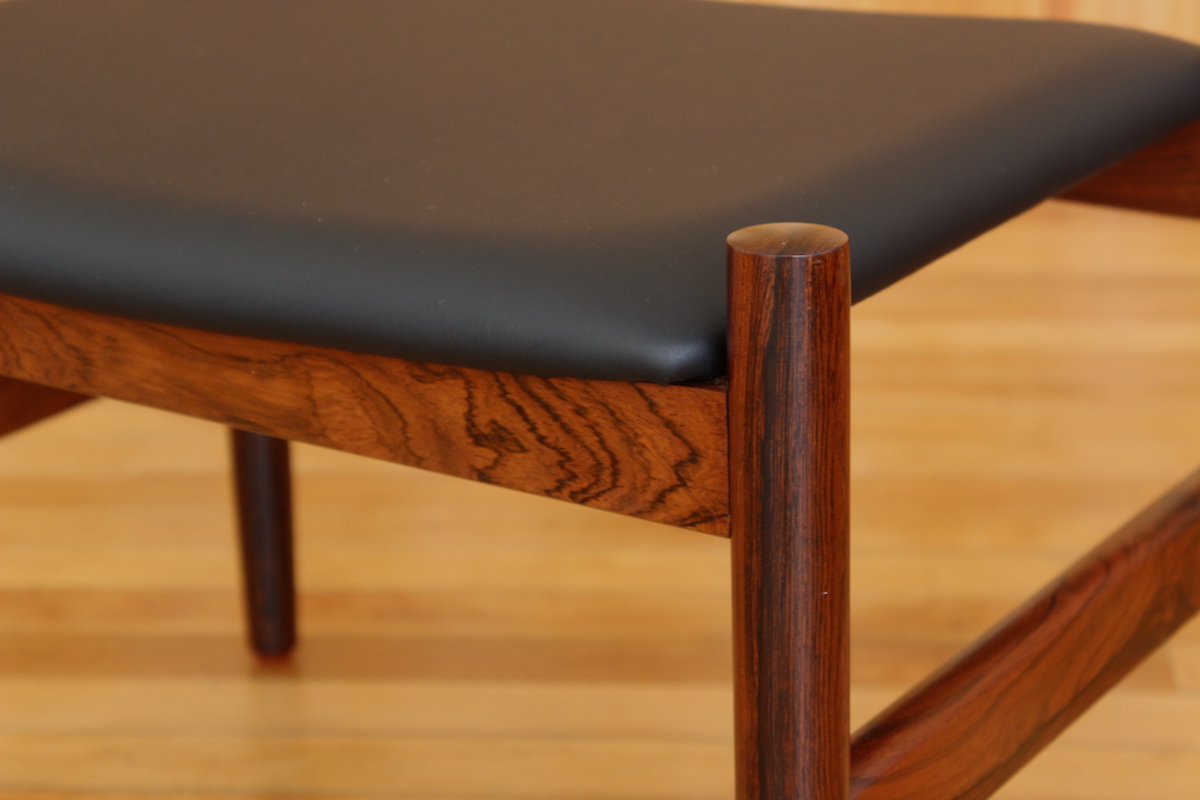 Rosewood foot stool - Spottrup Mobler, Denmark
Description: Rosewood and leather foot stool. Lovely quality and detailing.
Manufacturer: Spottrup Mobler, Denmark.
Date: 1950s
Dimensions: Width 52.5cm; Depth 37.5cm; Height 37cm.
Condition: Excellent, vintage condition. The rosewood is a lovely rich colour with strong grain pattern. The seat has been reupholstered in high quality Muirhead leather.
A lovely example of this design.