Poul Henningsen PH4.5/3 copper outdoor wall light - Louis Poulsen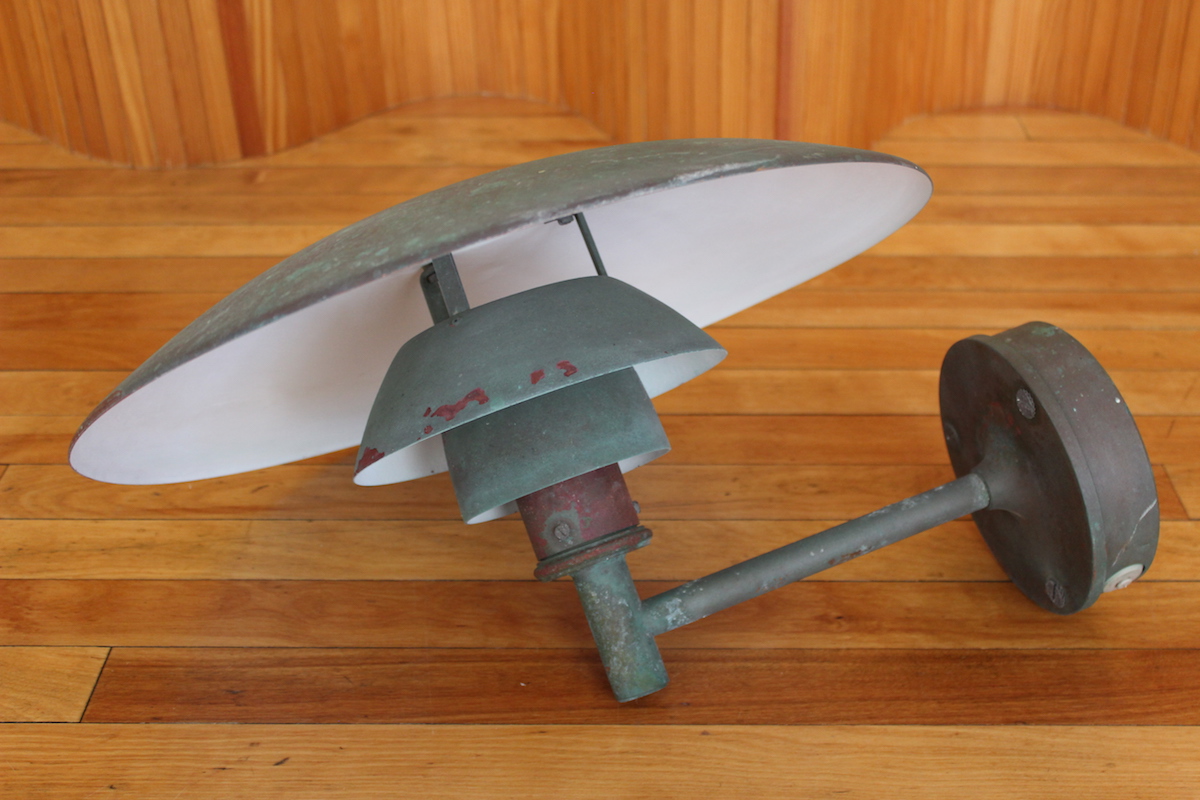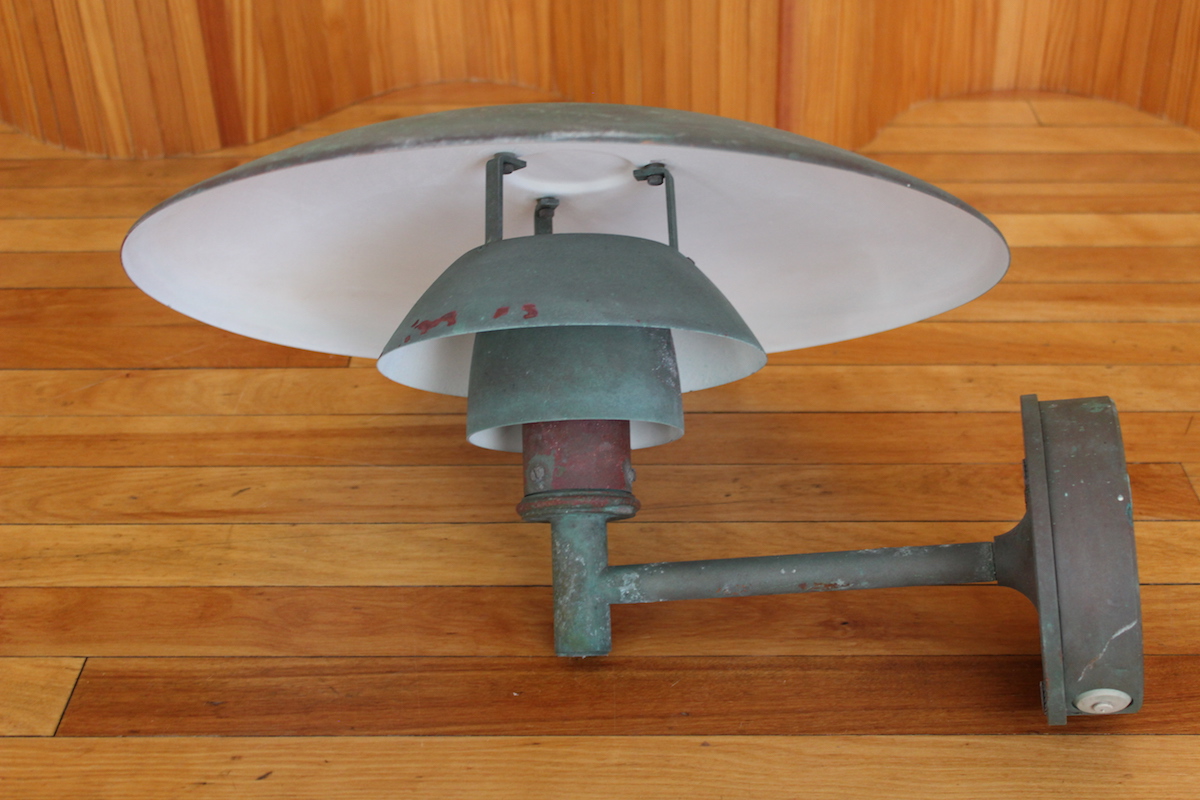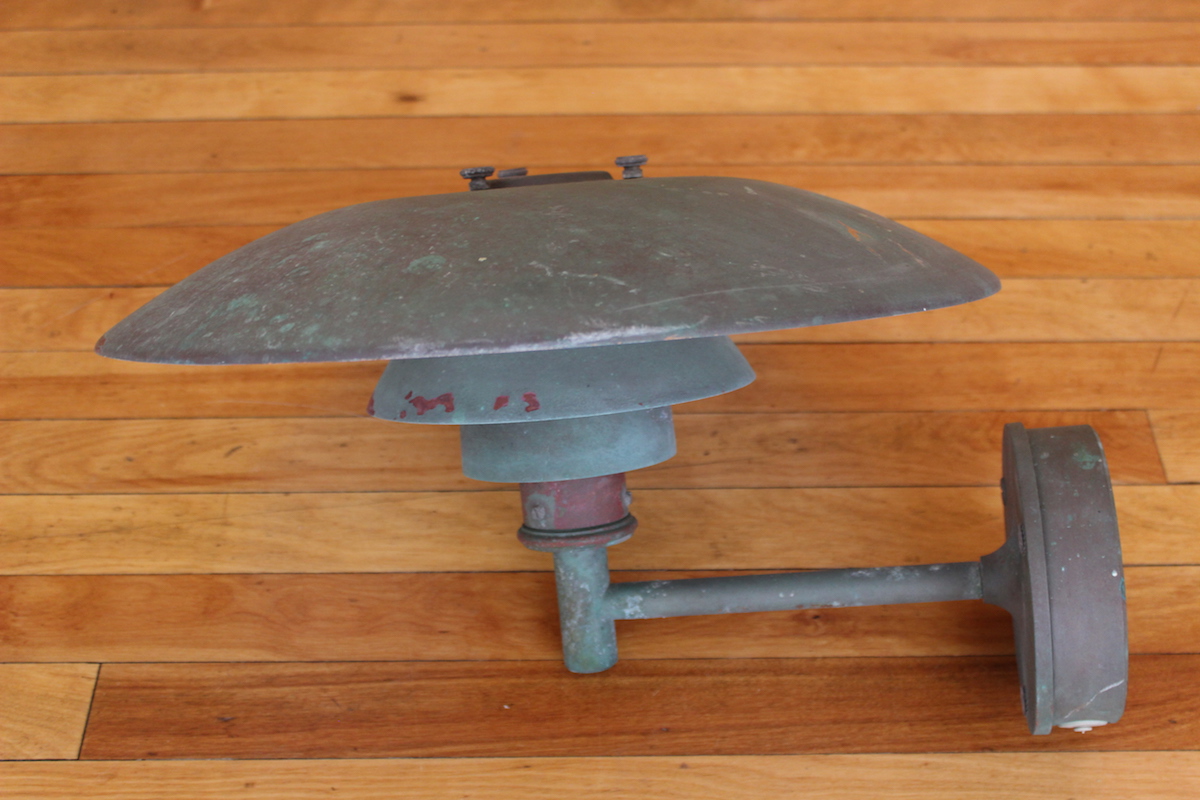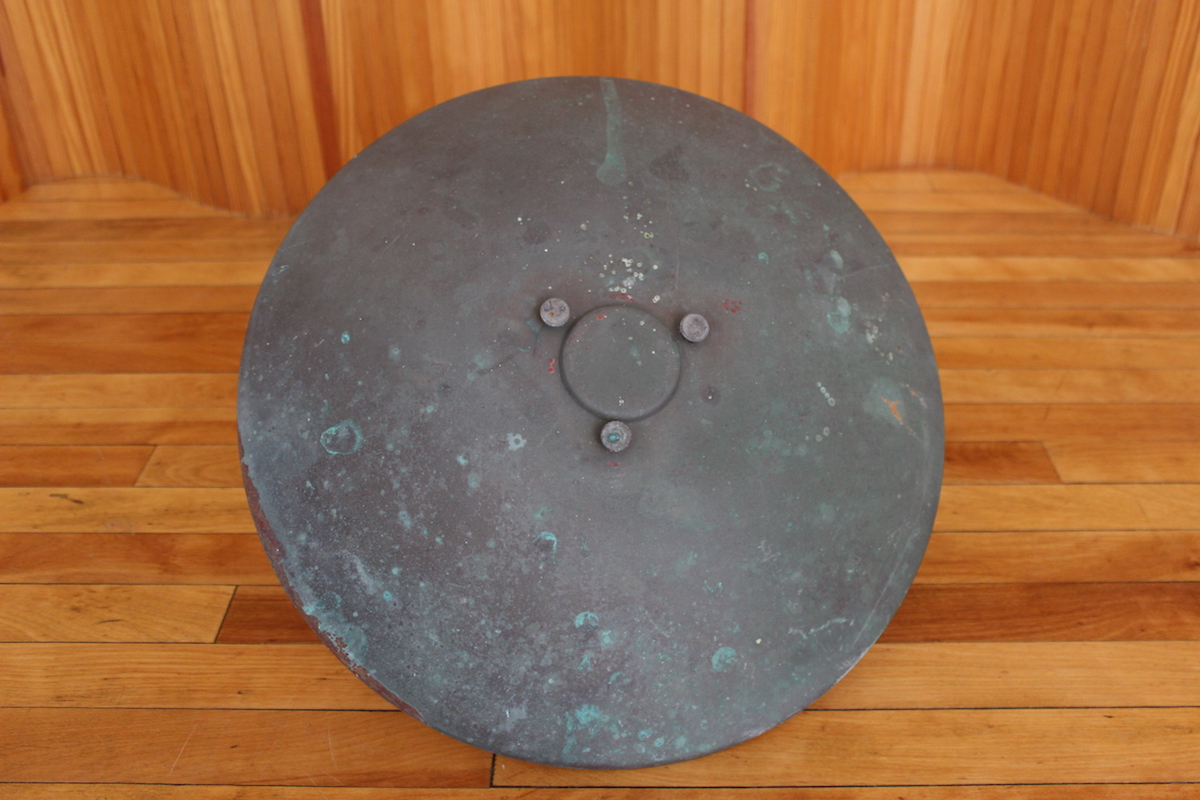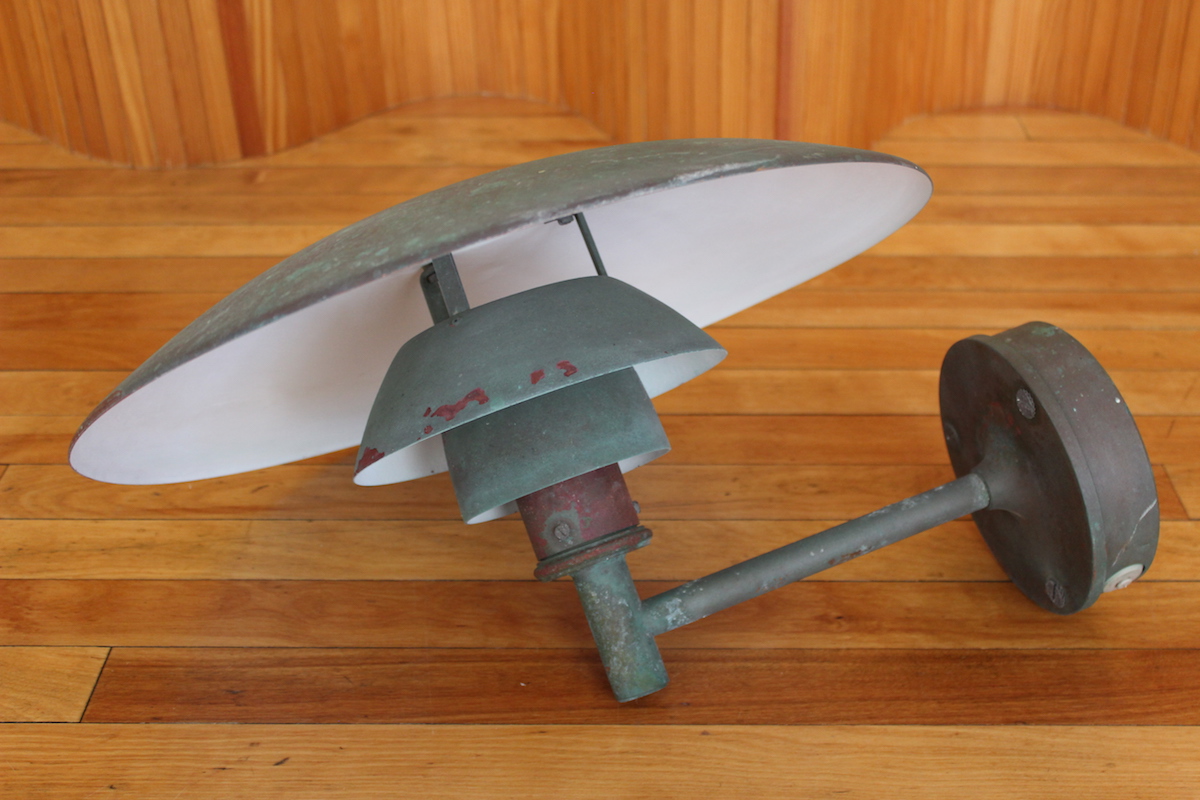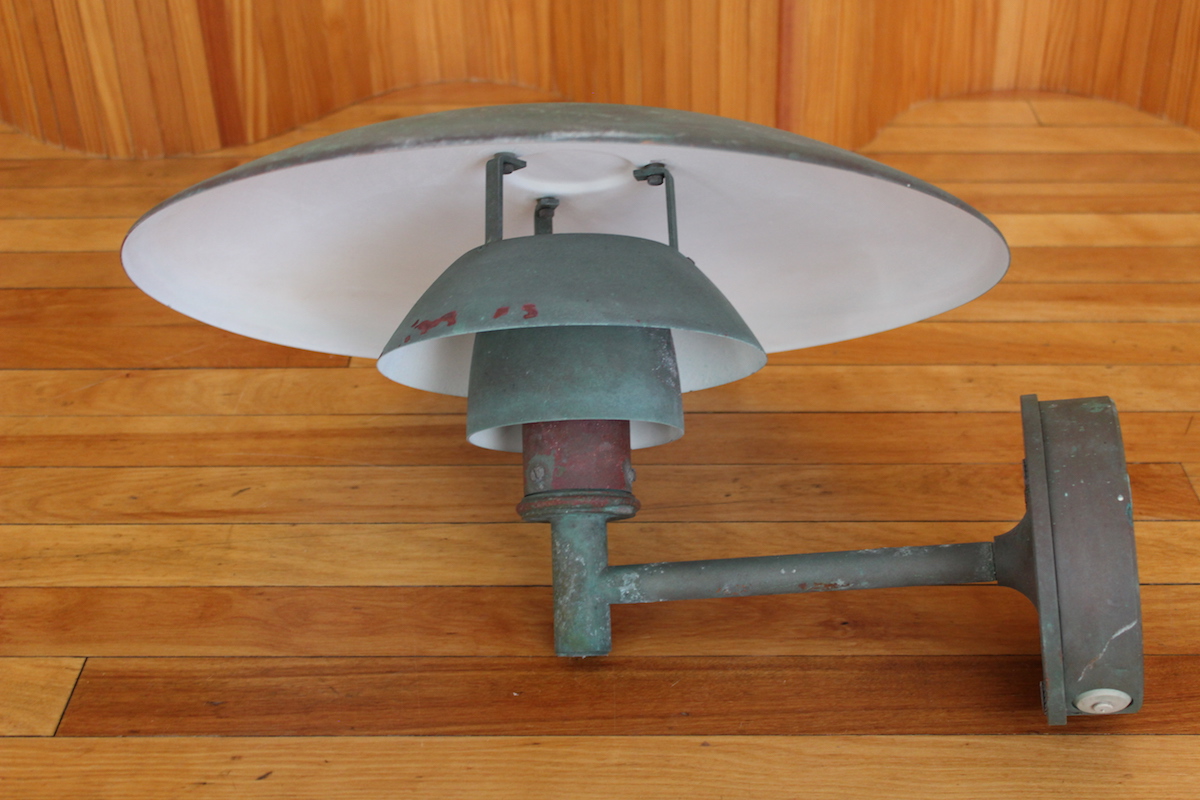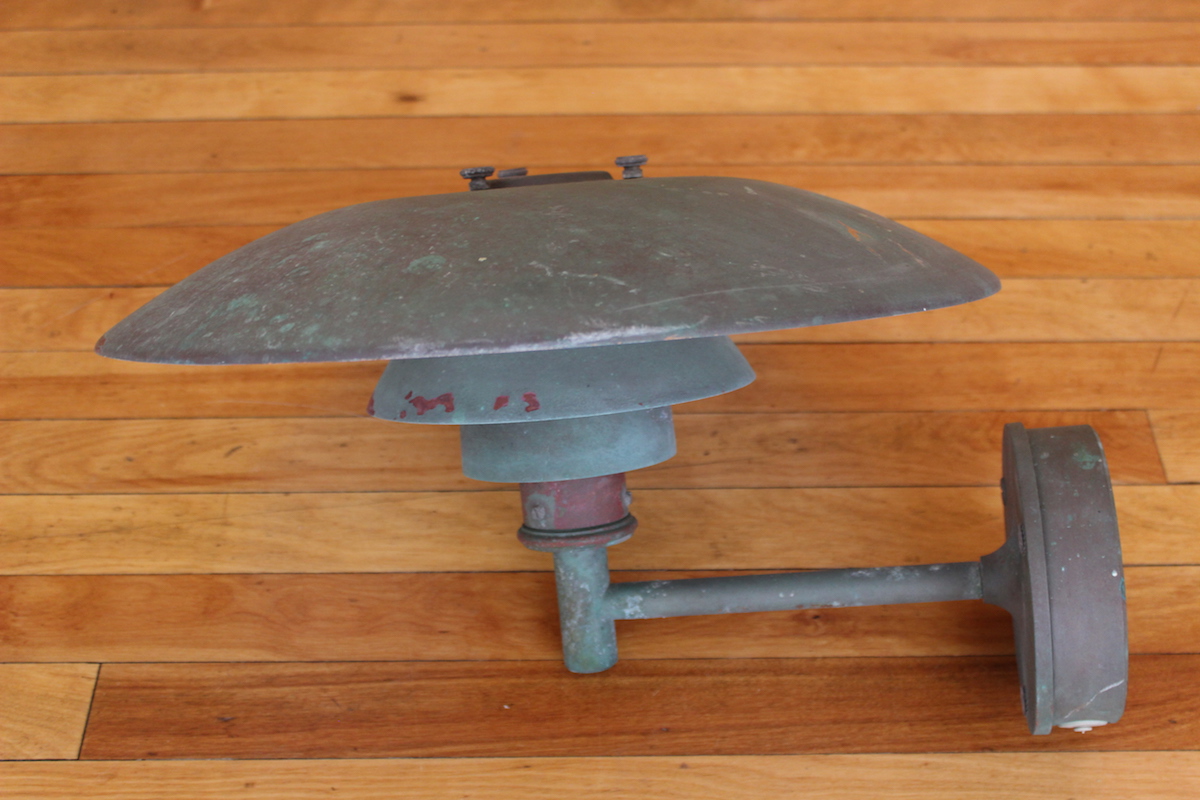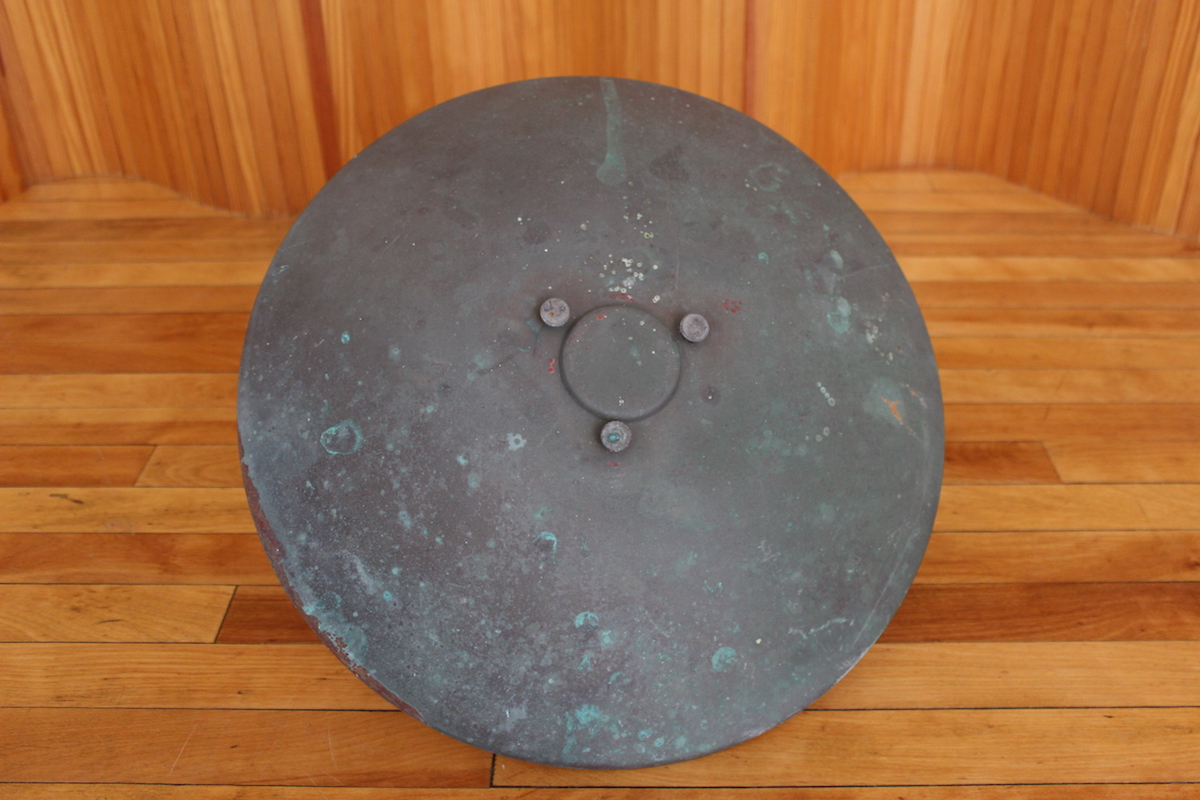 sold out
Poul Henningsen PH4.5/3 copper outdoor wall light - Louis Poulsen
THIS EXAMPLE IS NOW SOLD…MORE COMING SOON.
Description: PH4.5/3 copper wall light - designed originally for exterior use.
Designer: Poul Henningsen
Manufacturer: Louis Poulsen
Date: 1966
Dimensions: Diameter 45cm.
Condition: Great, original condition. The copper has a wonderful patina.
Please note that I have not re-wired the light as the appropriate requirements will depend on whether it will be used as an interior or exterior light.
A great example.