Lynn Chadwick lithograph - 'Two Seated Figures' - 1971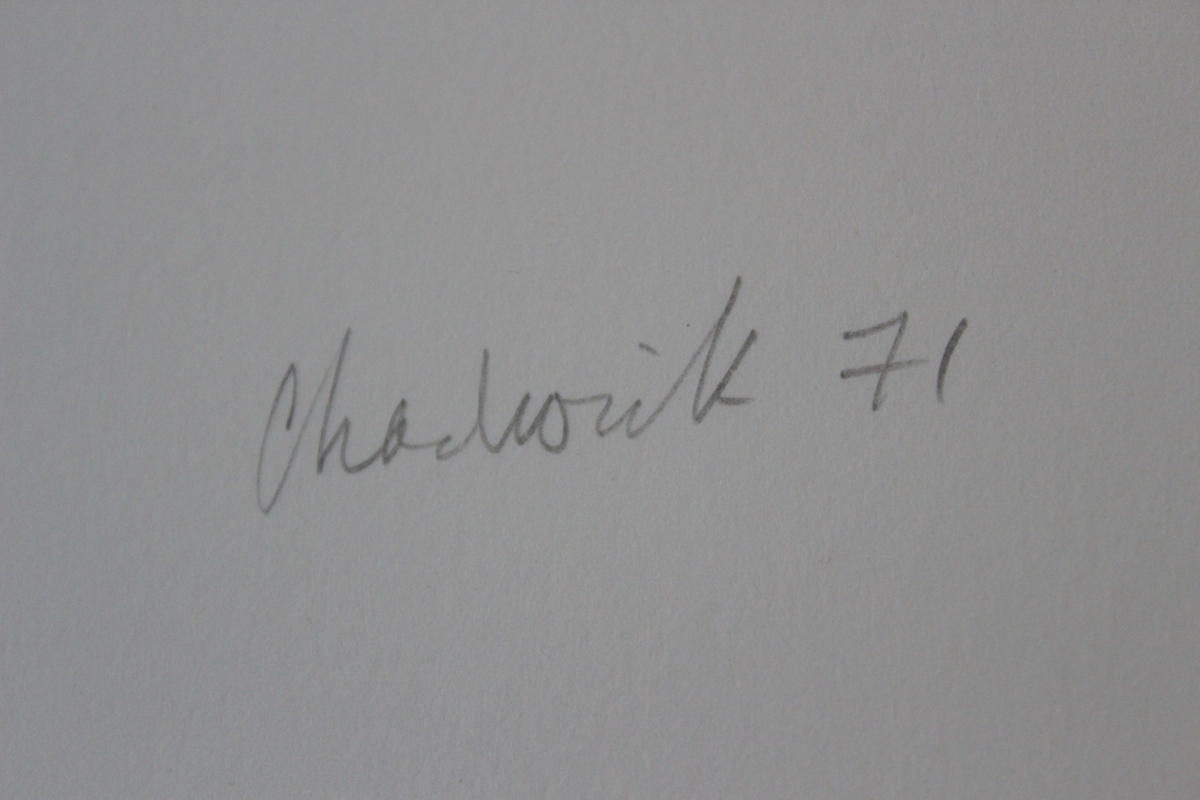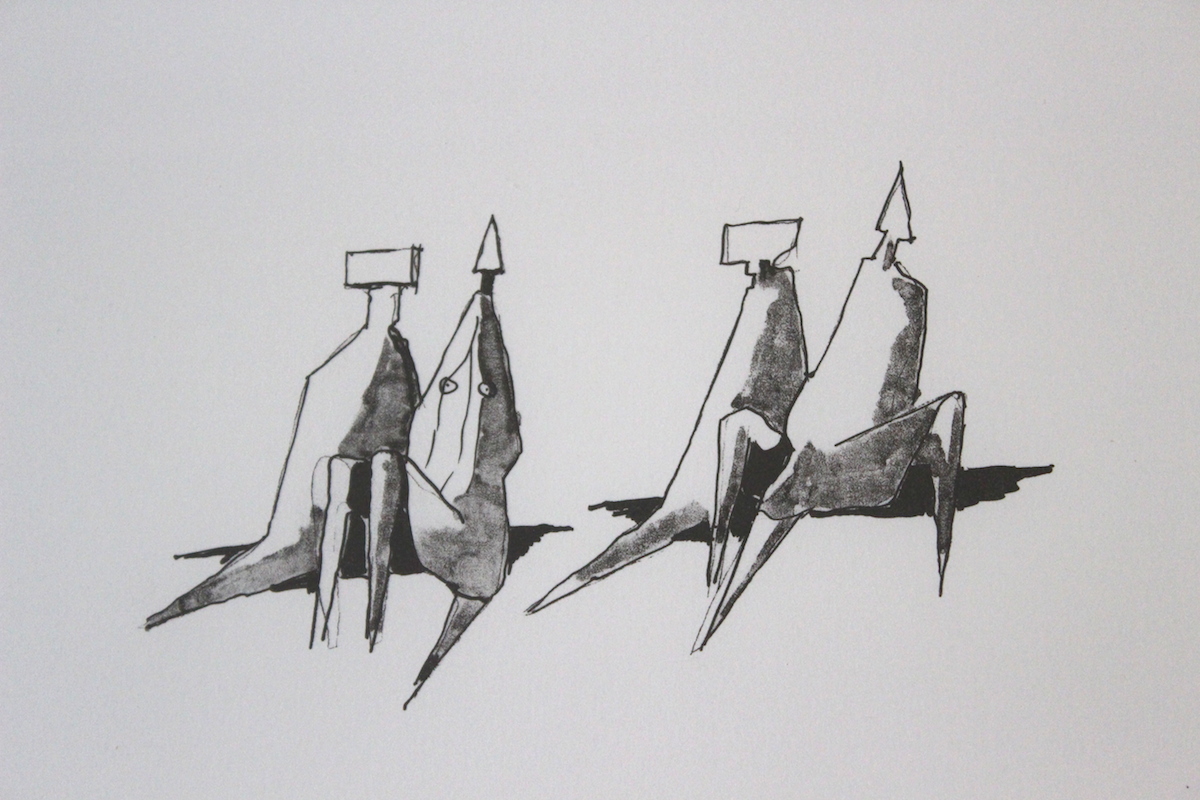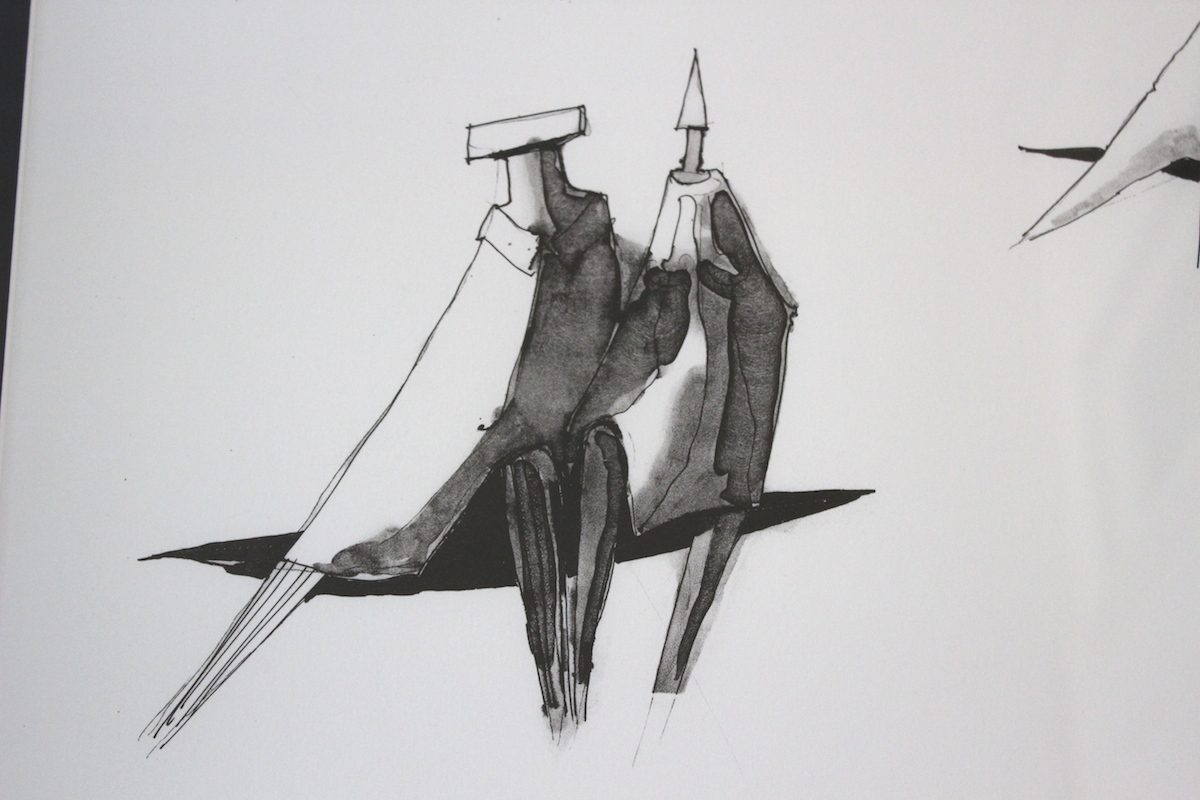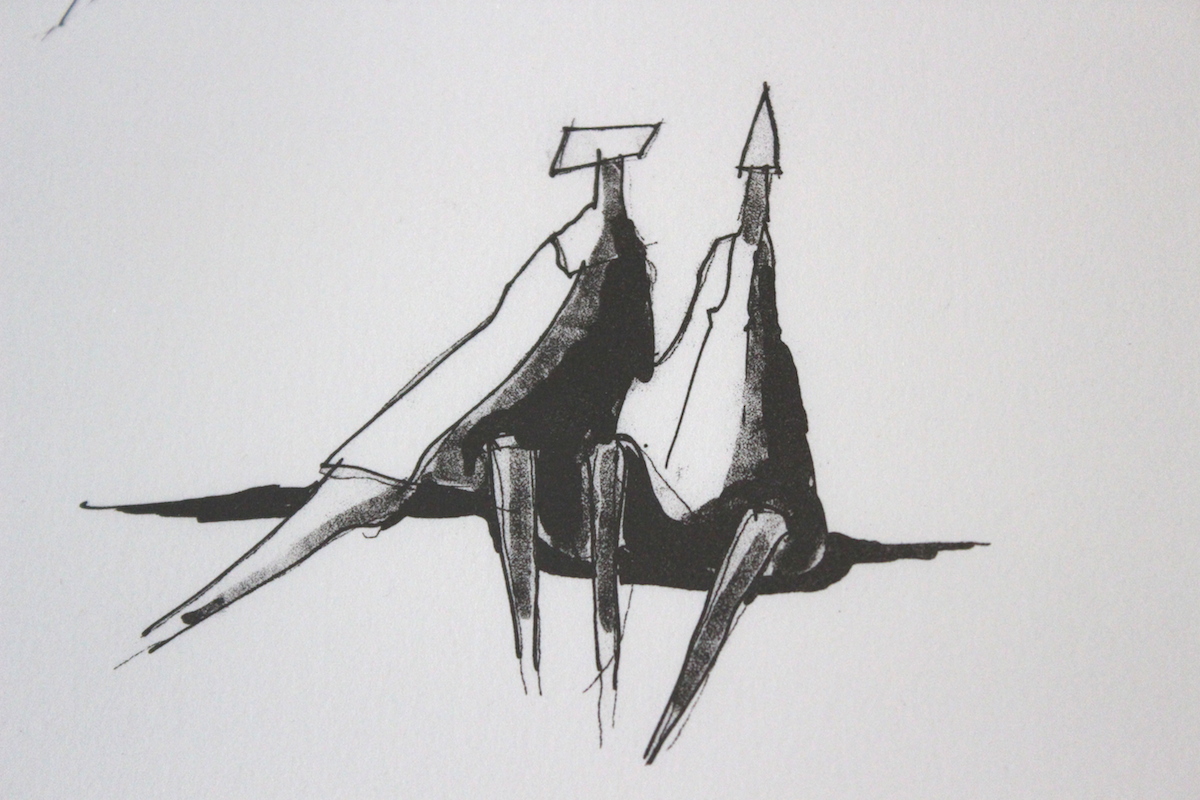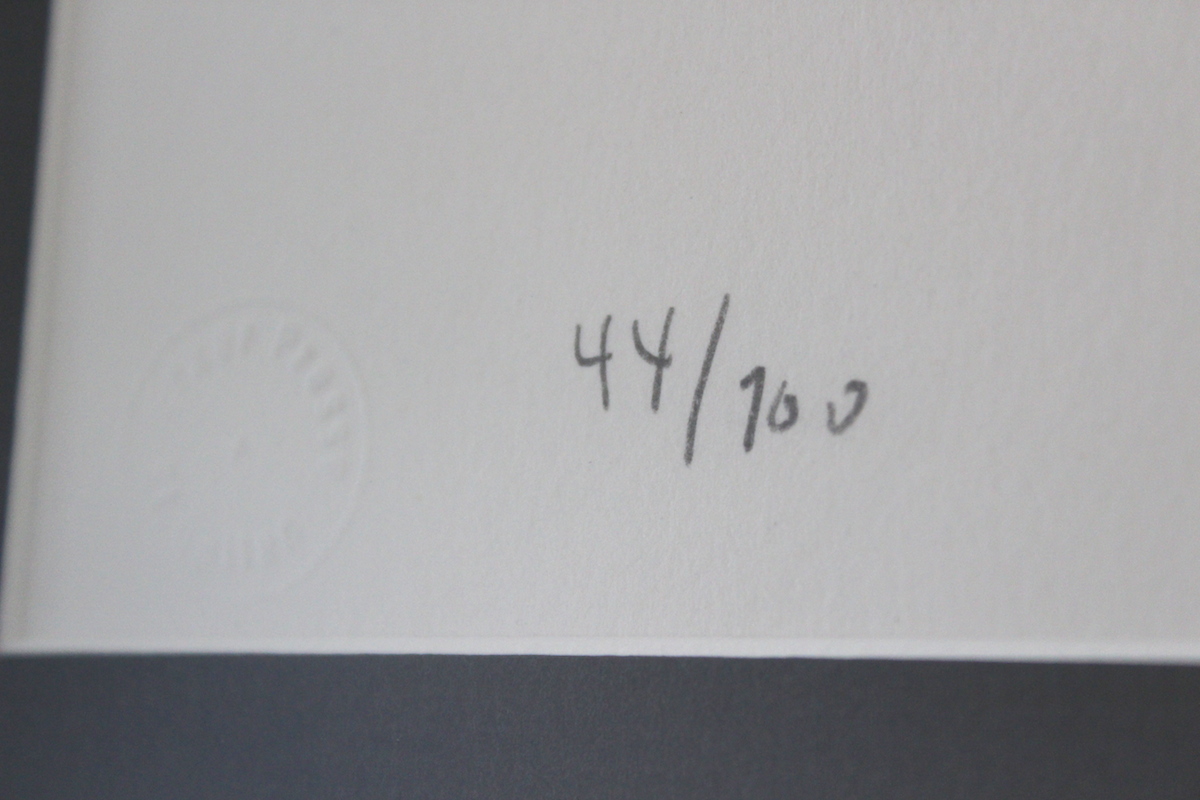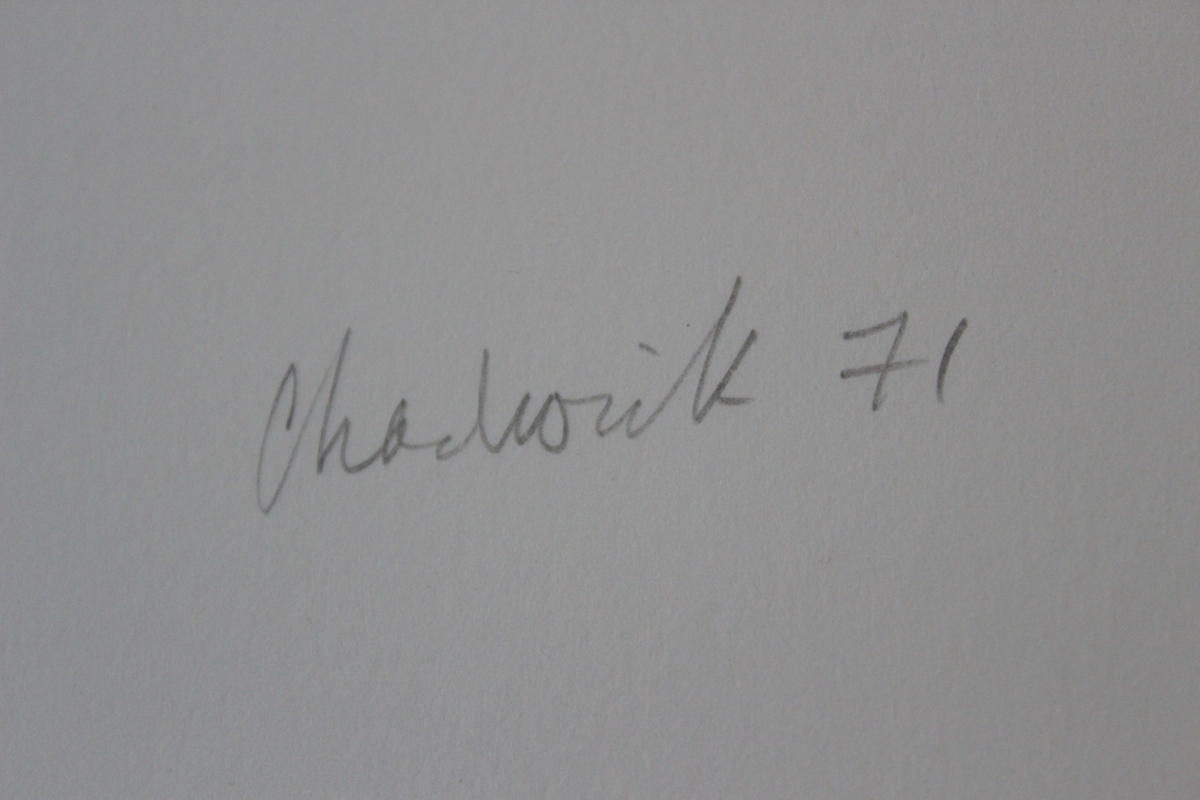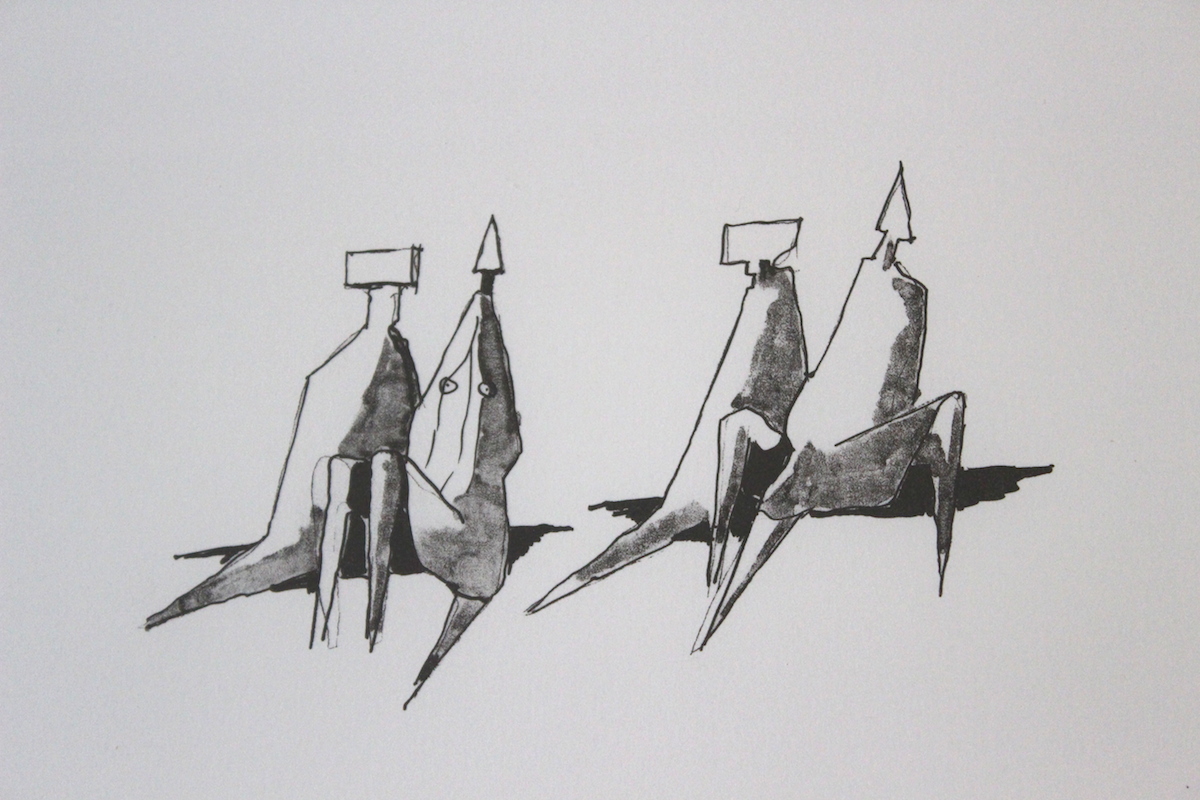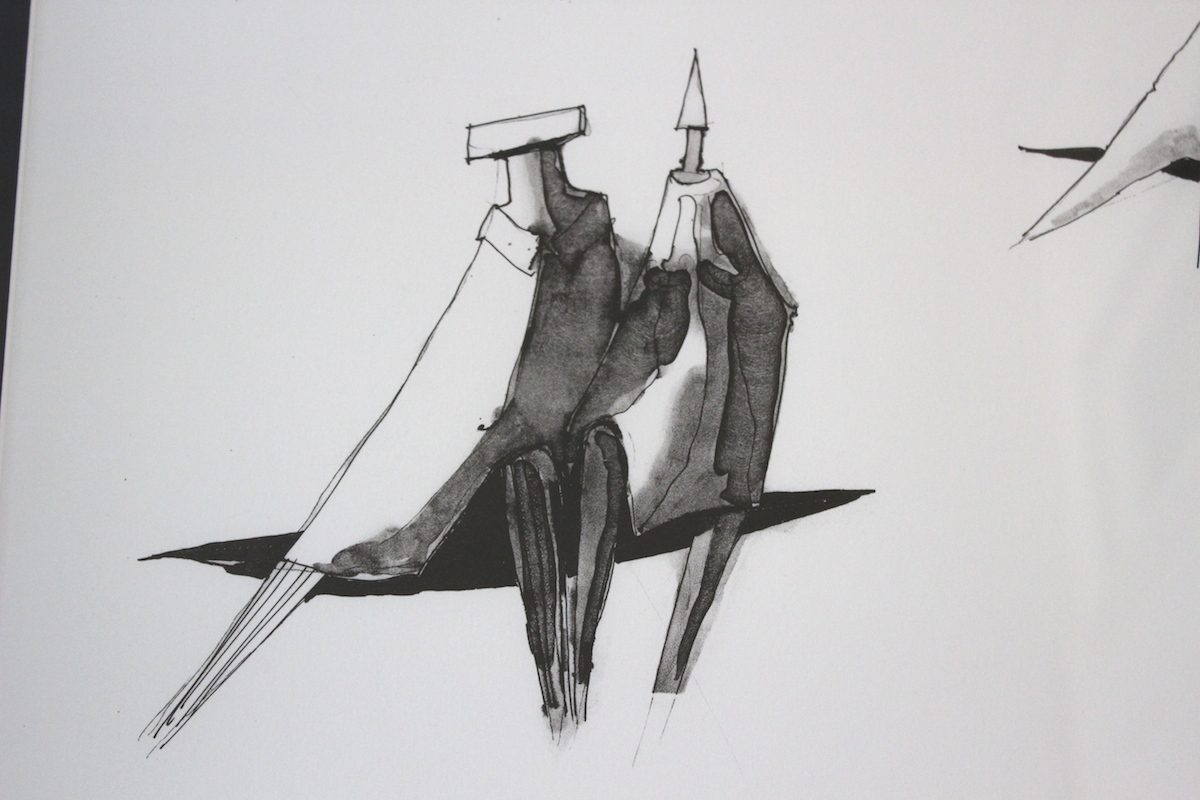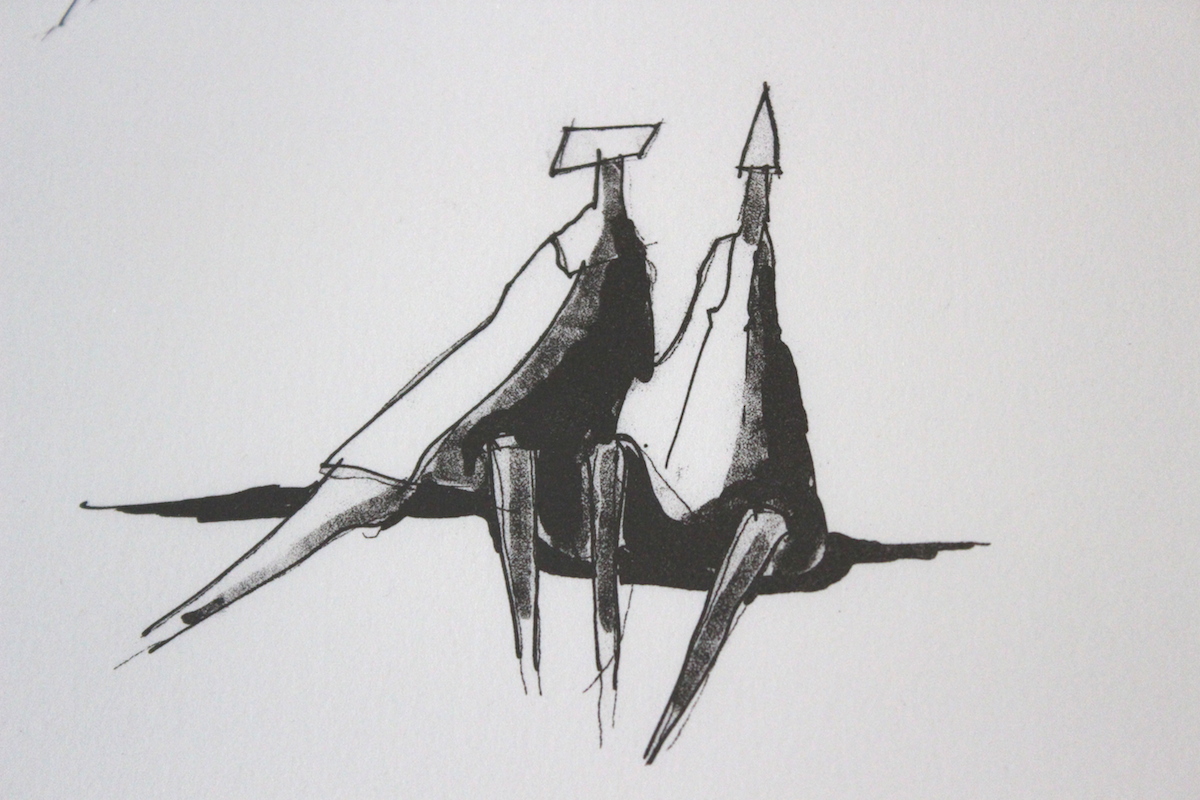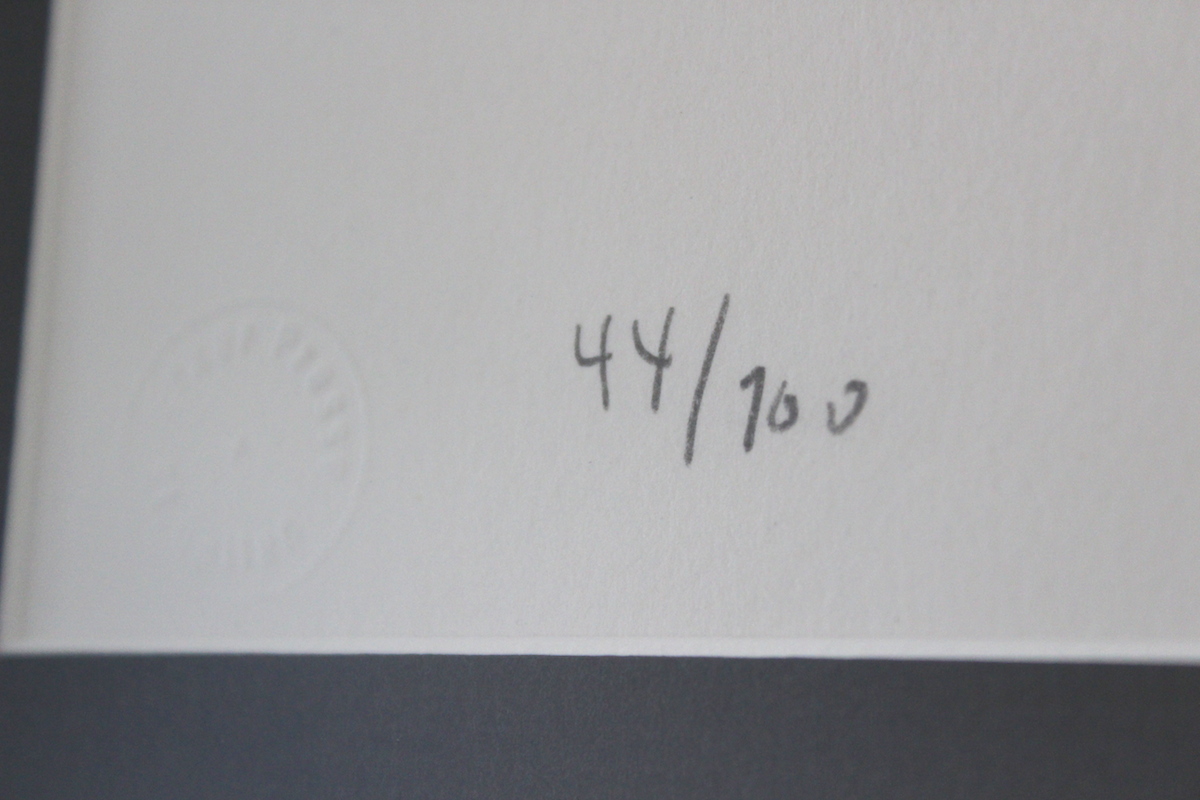 sold out
Lynn Chadwick lithograph - 'Two Seated Figures' - 1971
Title: 'Two Seated Figures'
Artist: Lynn Chadwick (1914-2003) - signed
Artist biography: Lynn Chadwick is one of the giants of twentieth century sculpture. His work spans fifty years and includes over a thousand pieces. He first came to prominence when he was one of the twelve semi-finalists for the Unknown Political Prisoner International Sculpture Competition in 1953 and he went on to win the International Prize for Sculpture at the 1956 Venice Biennale. His work is a cornerstone of all major international art collections. In 2003 a retrospective exhibition of his work was held at Tate Britain.
Date: 1971
Edition: 44/100
Medium: Lithograph
Dimensions: Frame size: 94cm x 73cm: Image size 74cm x 54cm
Condition: Excellent, mint condition.
A stunning example of this print.