Aksel Kjersgaard oak wall mirror - model 162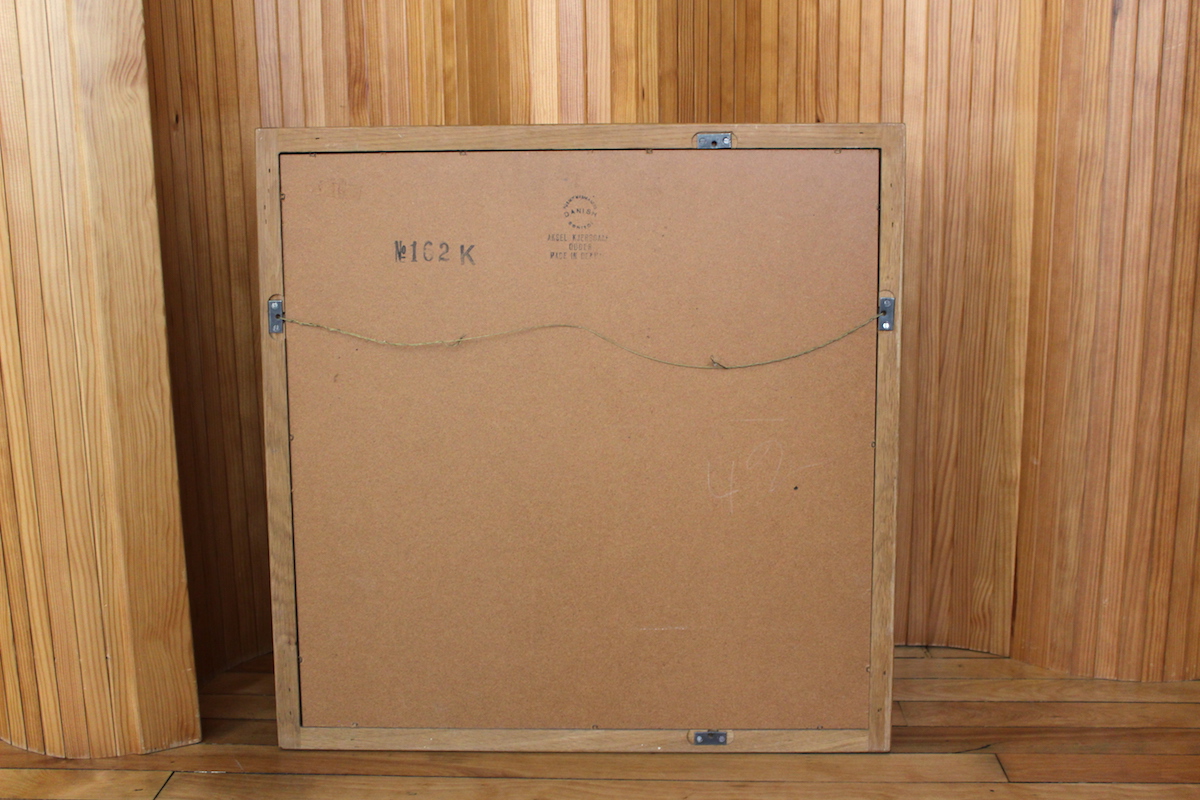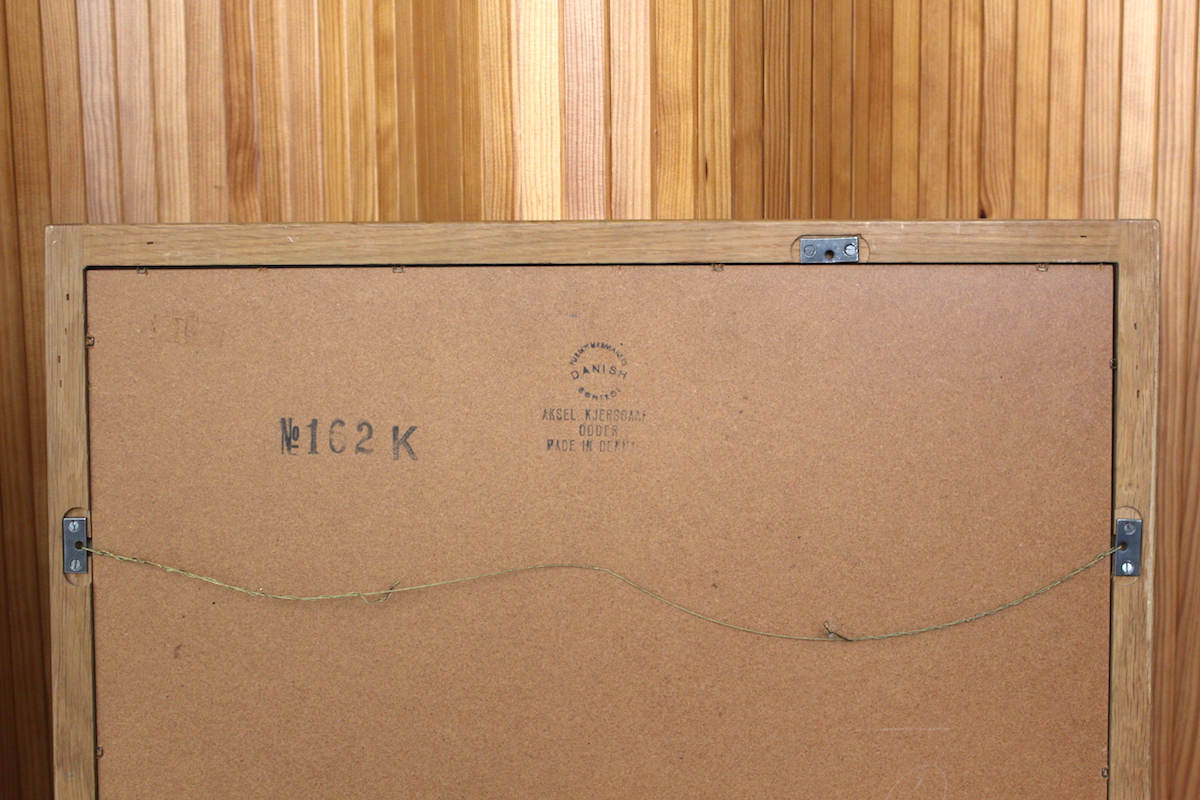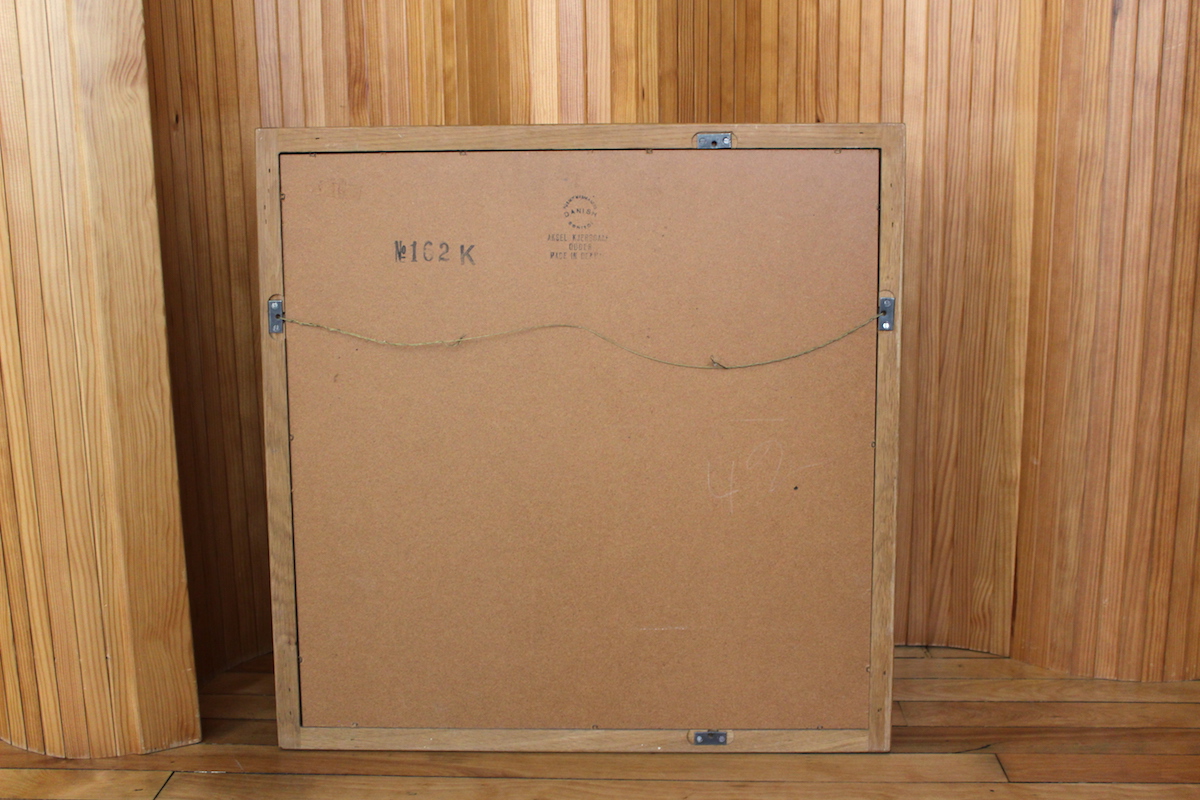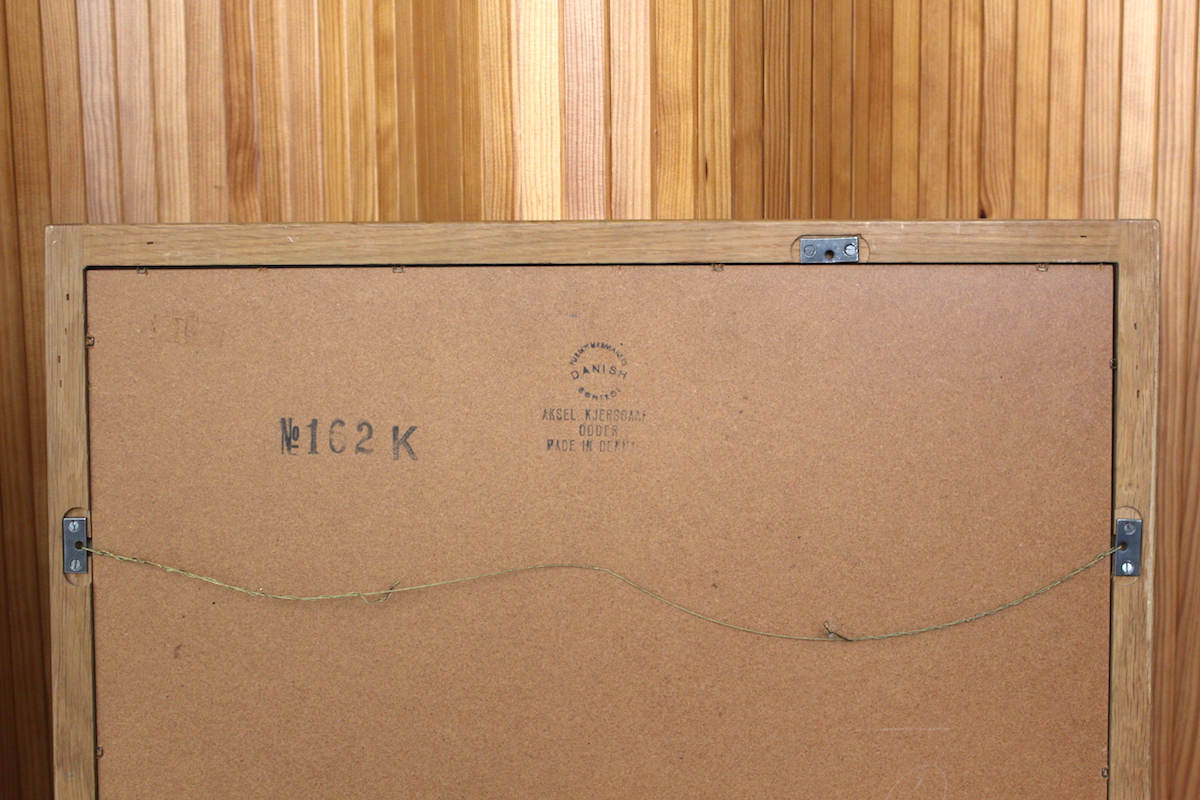 sold out
Aksel Kjersgaard oak wall mirror - model 162
Description: Danish oak wall mirror - model 162. This square shape is a more unusual example.
I have three mirrors of this design in different sizes - please see my other listings.
Designer: Aksel Kjersgaard
Manufacturer: Aksel Kjersgaard, Odder, Denmark
Date: 1950s
Dimensions: Height 59cm: Width 59cm: Depth 2cm
Condition: Excellent, vintage condition. Excellent, vintage condition. The oak is a soft golden colour with lovely detailing.
A great example.