Askel Kjersgaard rosewood wall mirror - model 168 - Aksel Kjersgaard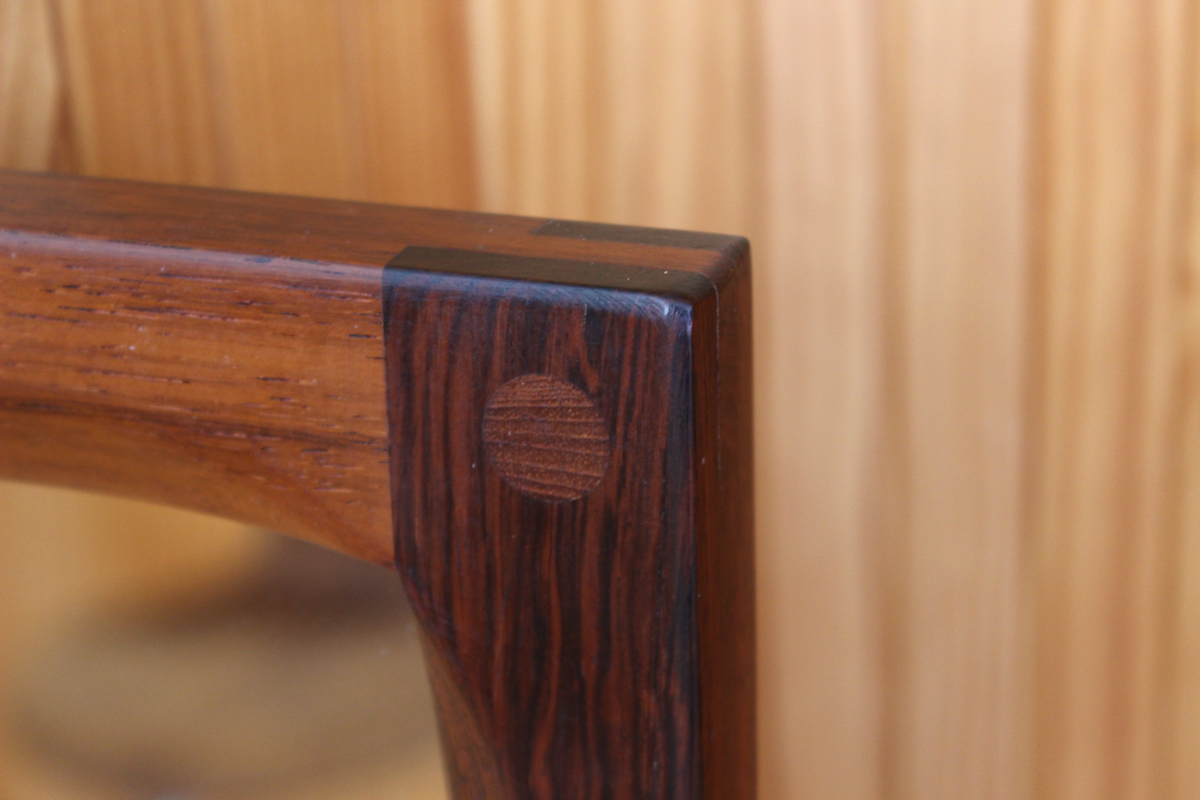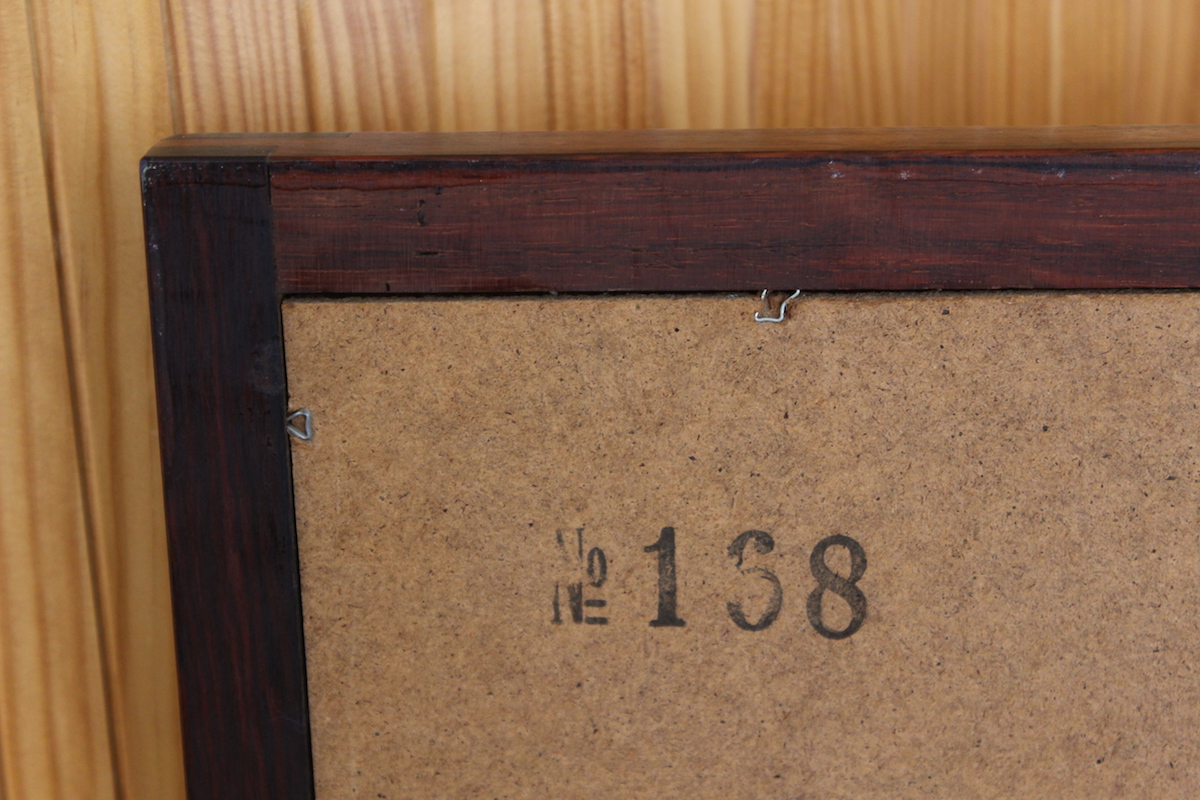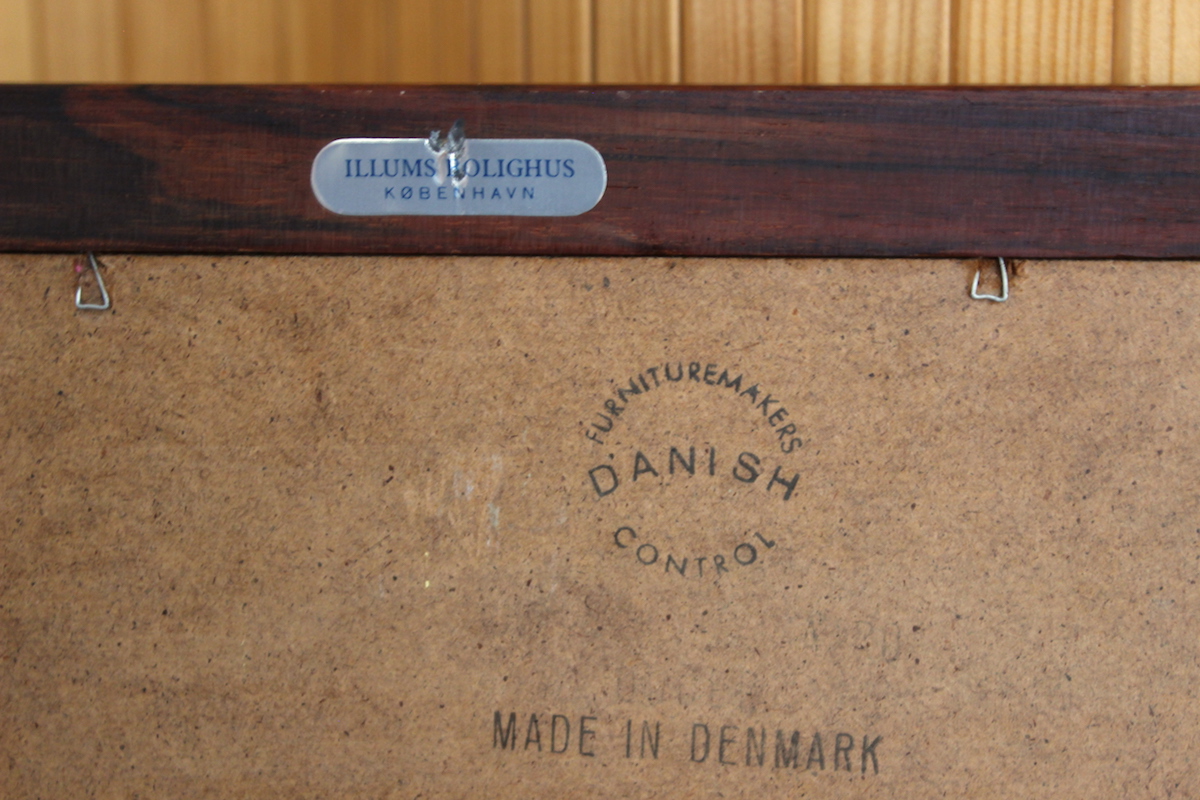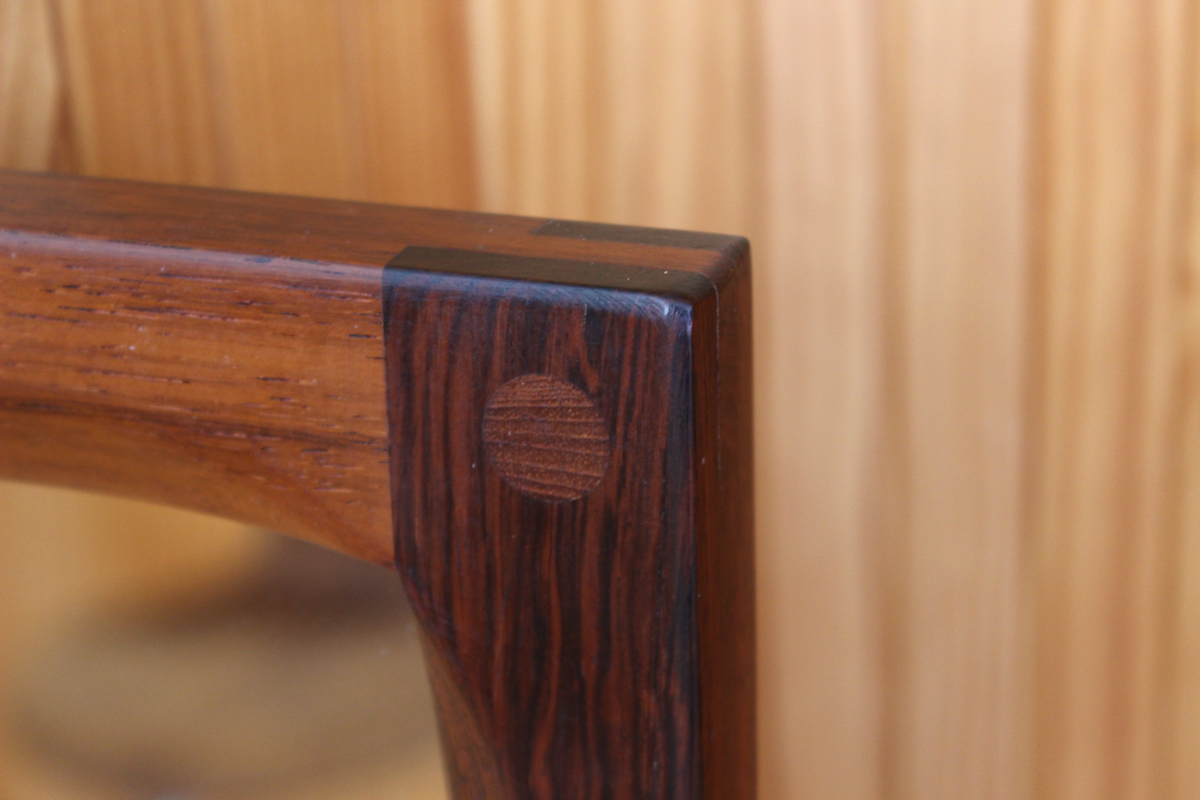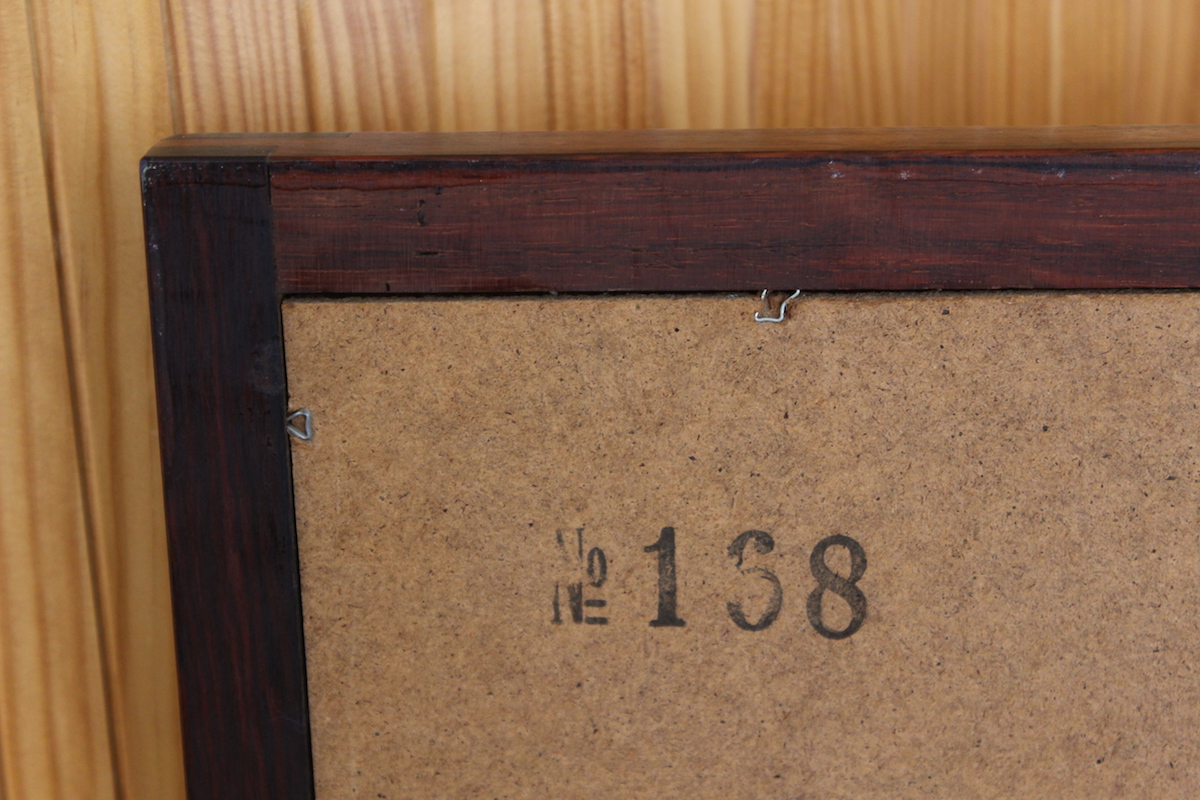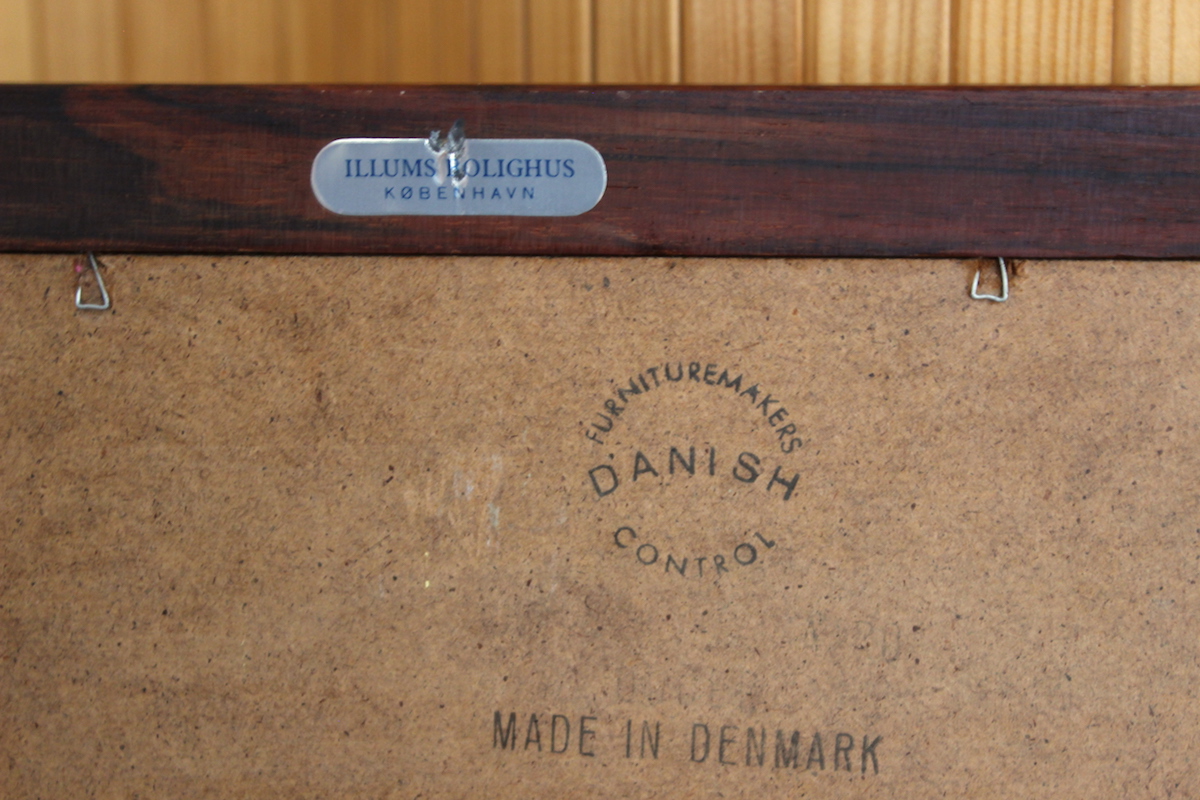 sold out
Askel Kjersgaard rosewood wall mirror - model 168 - Aksel Kjersgaard
Description: Danish rosewood wall mirror - model 168. This is the largest of the Askel Kjersgaard wall mirrors.
Designer: Aksel Kjersgaard
Manufacturer: Aksel Kjersgaard, Odder, Denmark. Retailed by Illums Bolighus, Copenhagen.
Date: 1950s
Dimensions: Height 120cm: Width 79cm: Depth 2cm
Condition: Excellent, vintage condition. The rosewood is a rich colour with lovely detailing.
An excellent example of this rare size.